Among the everyday growing options of aesthetics on the internet, Cottagecore is still one of the most popular and relatable, especially during spring and summer. In this post, I will list a few gorgeous cottagecore aesthetic wallpaper ideas for your iPhone
If you want to understand better the Cottagecore Aesthetic and lifestyle, I recommend the links below.
---
🍄 How to Embrace Cottagecore to live a Brighter and Sweeter Life
🍓 Cute Cottagecore Hairstyles for Every Type of Hair
---
Flower
One of the most iconic elements of the Cottagecore aesthetic is botanical elements and blooming flowers: The concept of blooming, of revealing your colors and your beauty in the most natural yet simple way is the perfect analogy for the core of the cottagecore aesthetic.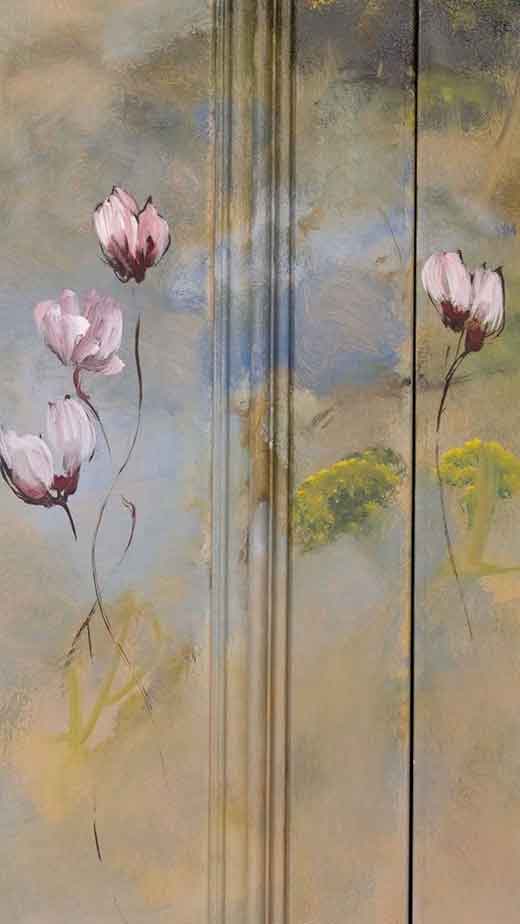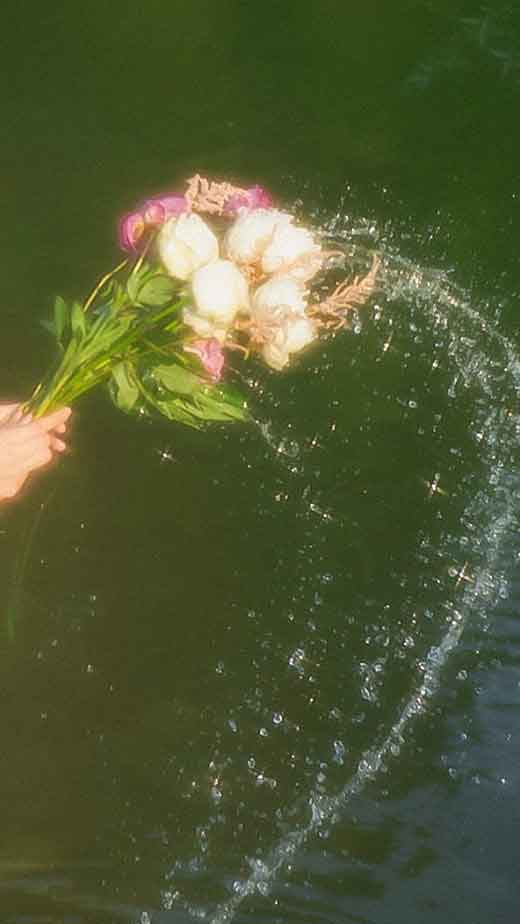 Aesthetic Wallpaper Options for iPhone for Every Style
Pink Aesthetic Wallpaper Options for your Phone
---
Picnic Cottagecore Aesthetic Wallpaper
Picnic is probably one of the most famous Cottagecore related activities and a nice way to represent the aesthetic on your lockscreen.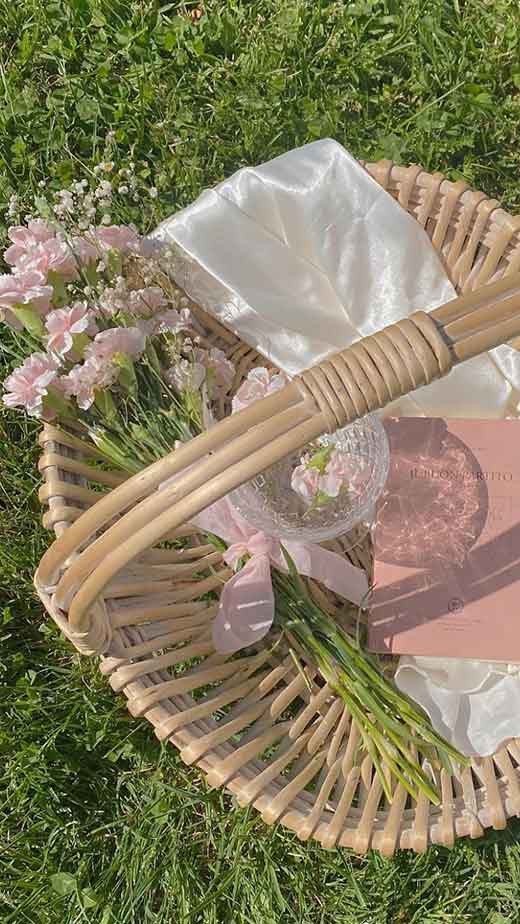 ---
Everything you Need to Set the Perfect Cottagecore Picnic
The Cutest Vintage Picnic Baskets for Idyllic Picnics
---
Open fields, gardens and nature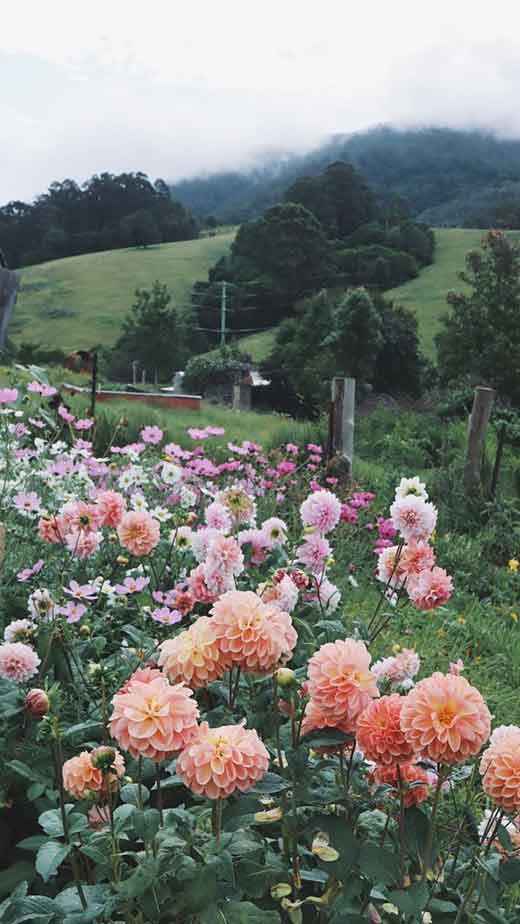 Cottages and castles
Cottagecore food
Probably the most aesthetically pleasing imagery of food in my opinion. Handmade, decorated with natural details such as little flowers and petals and fresh, organic fruits. A gorgeous iPhone wallpaper option for cottagecore foodies.
Cottagecore wallpaper collages
I love creating those aesthetic wallpapers. I think that when we place images from the same aesthetics next to each other is when the magic happens: it is when we can actually visualize and create a storytelling.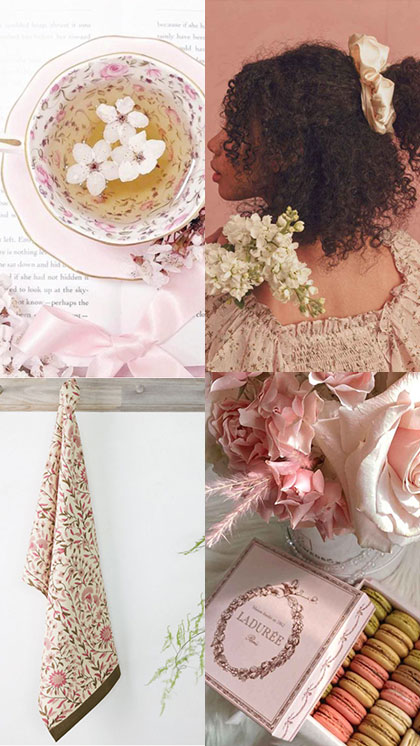 All the Cottagecore wallpapers above were tought thinking of women who are in Romantic Mood, adores romance and the life in the countryside. If this is not your vibe, you might like to check on the wallpapers below:
More romantic wallpapers
Light Blue Aesthetic Wallpaper Ideas for a Dreamy Phone Background
Pastel Aesthetic Wallpaper Ideas for your Phone
Chic Modern Mood Wallpapers
Free Beige Aesthetic Wallpaper Options for your Phone
Black Aesthetic Wallpapers & Backgrounds for iPhone or Android
---