Bright and cheerful just like the sunlight that illuminates and brings life to spring and summer, yellow wallpapers have a vibrant aesthetic that will make anyone's mood improve at least a notch every time they look at the lock screen.
I write a few posts with gorgeous and thematic aesthetic wallpapers for iPhone. So, check out the links below for a few springy and cheerful alternatives to the yellow wallpapers.
---
55+ Aesthetic Spring Wallpapers for iPhone
40+ Springy Easter Wallpapers for iPhone (Aesthetic & Free)
40+ Joyful Sunflower Wallpapers for iPhone
40 + Whimsical Butterfly Wallpapers for iPhone
60+ Best Aesthetic Wallpapers for iPhone for Every Mood (complete list with the best aesthetic wallpapers)
---
Pink and yellow backgrounds
---
A cute, pretty & shiny combo, pink& yellow wallpapers pink and yellow wallpapers pink a yellow aesthetic wallpaper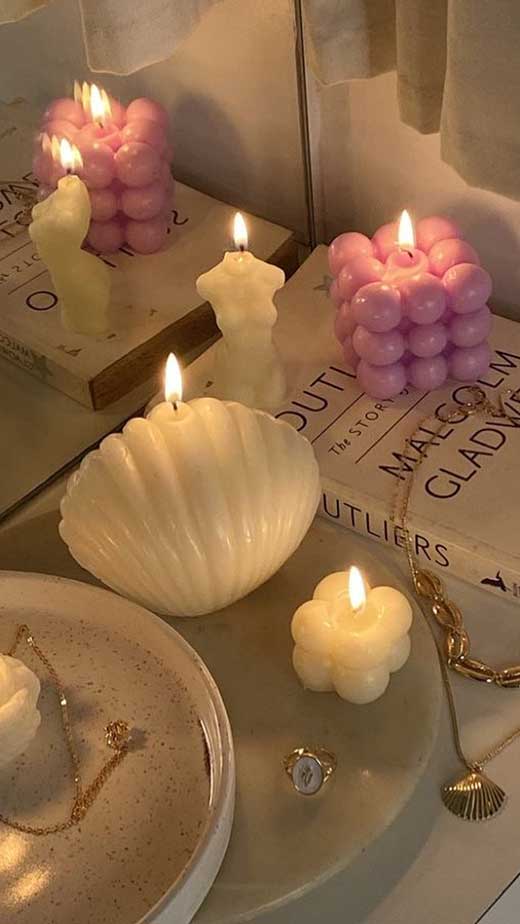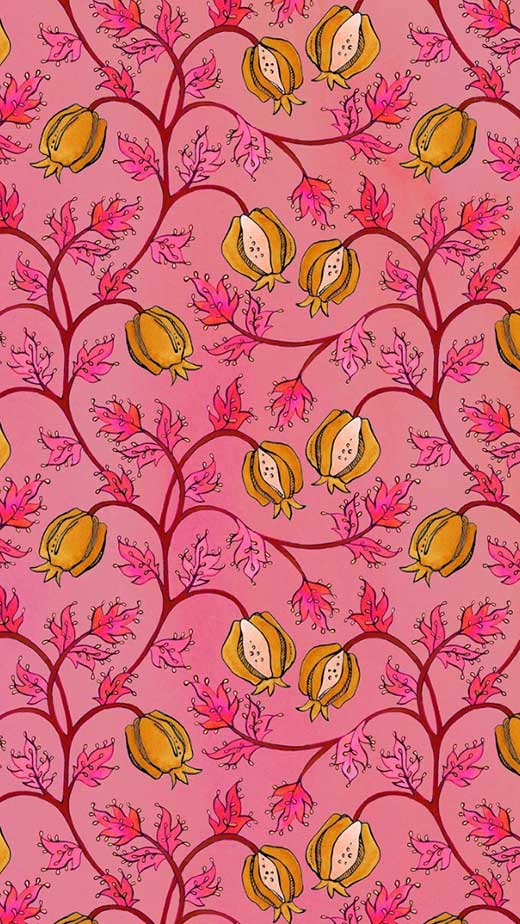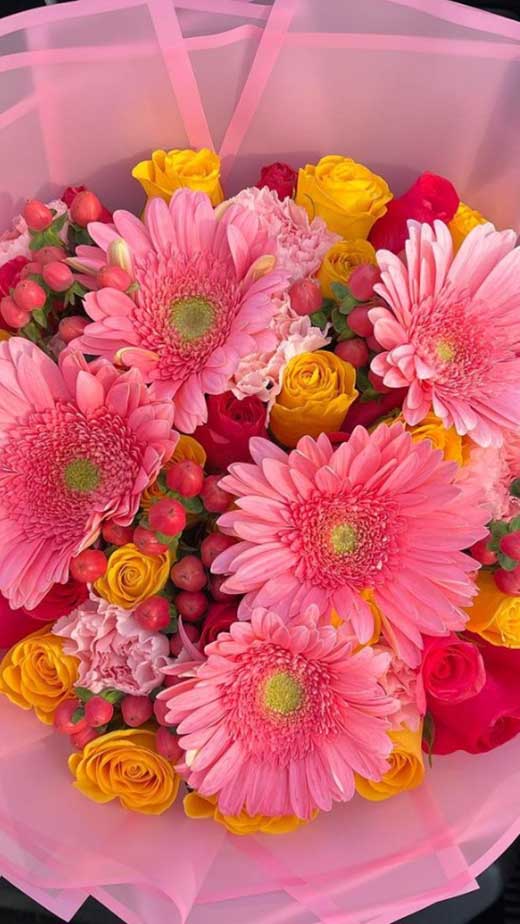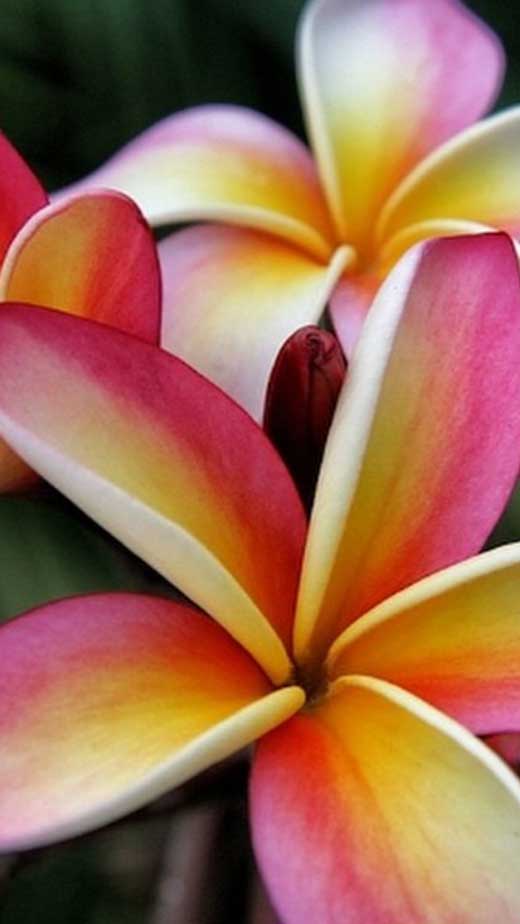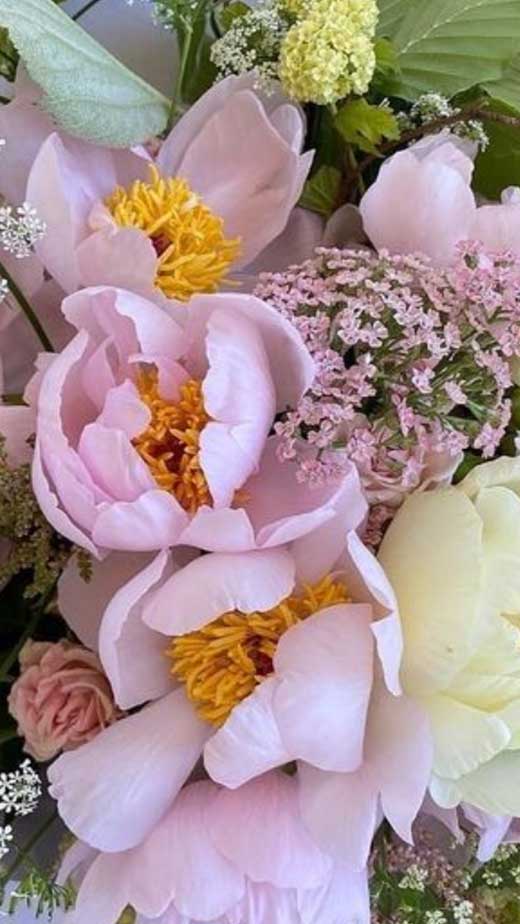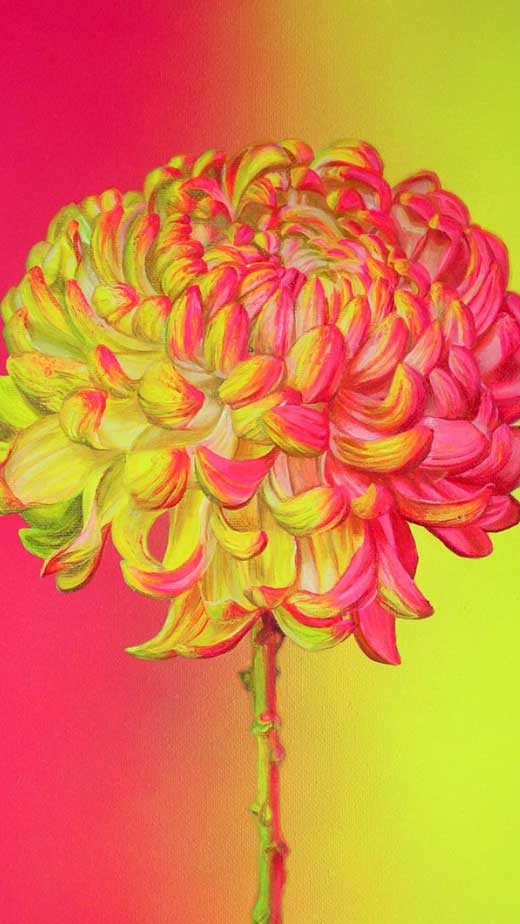 Pink & yellow also works fine for a stylish, Modern aesthetic.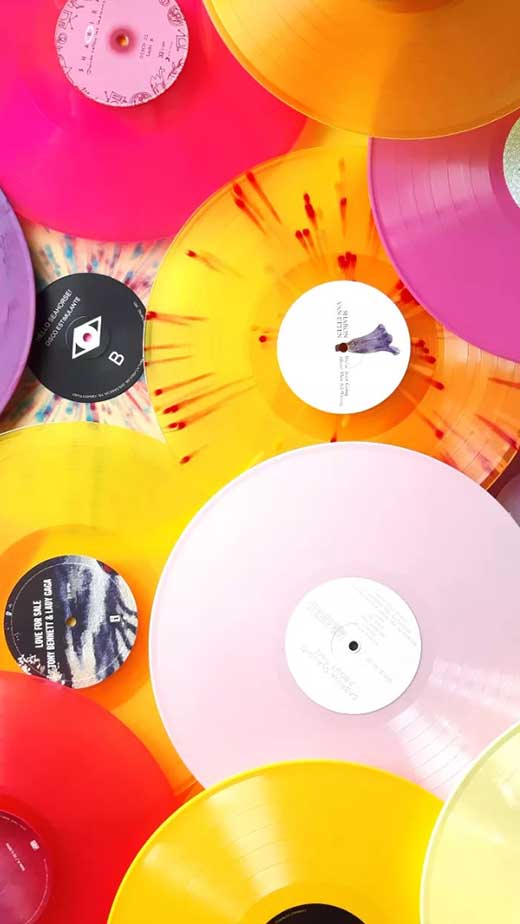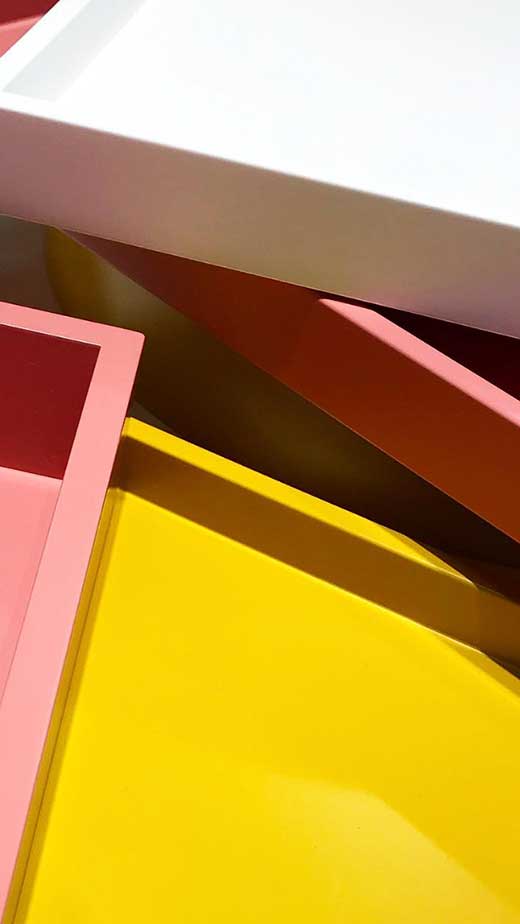 Yellow wallpapers with flowers
---
Floral scenarios are also perfect for those who want pretty yellow aesthetic wallpapers. There are so many enchanting moods evoked by happy springy yellow flowers such as sunflowers and calendulas.
If you love flowers, take a look at our gorgeous Aesthetic Flower iPhone Wallpaper Ideas for lovers of Floral Backgrounds.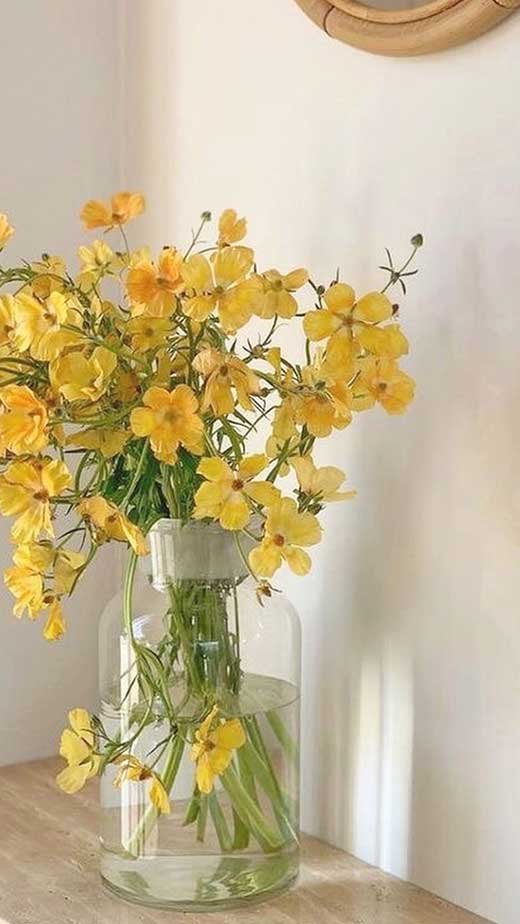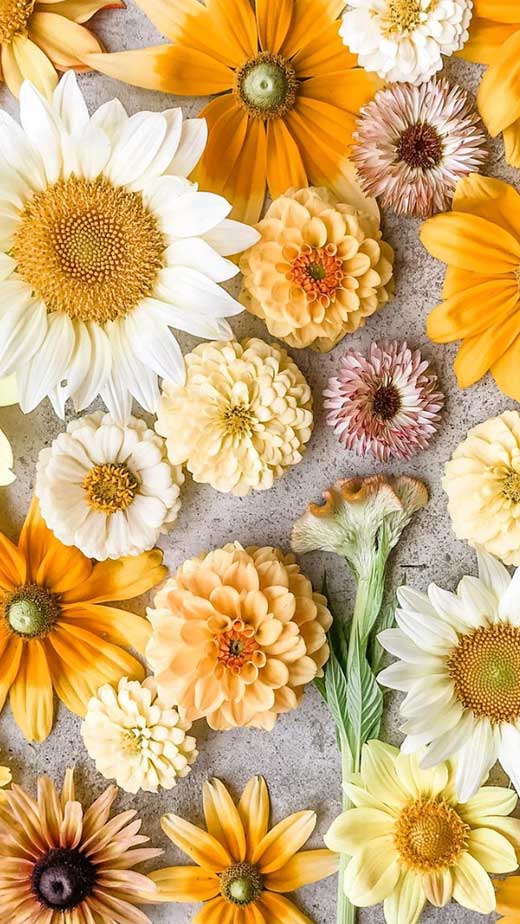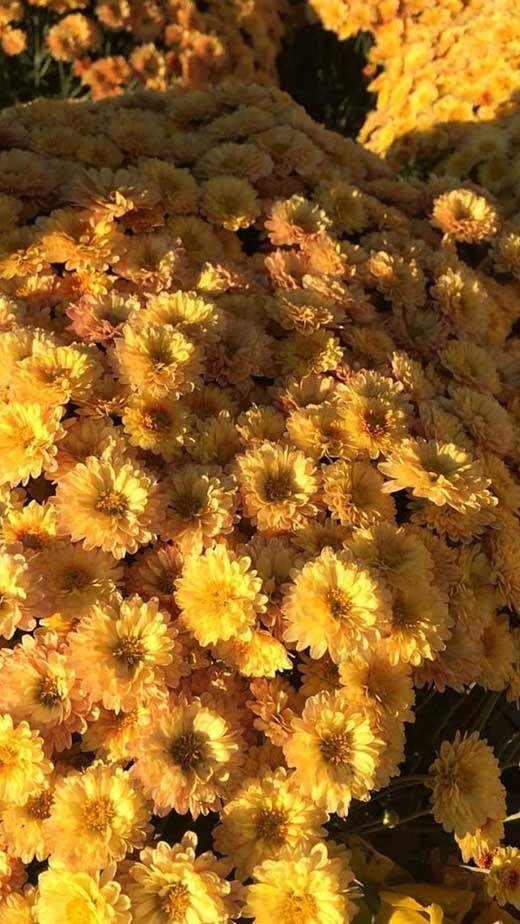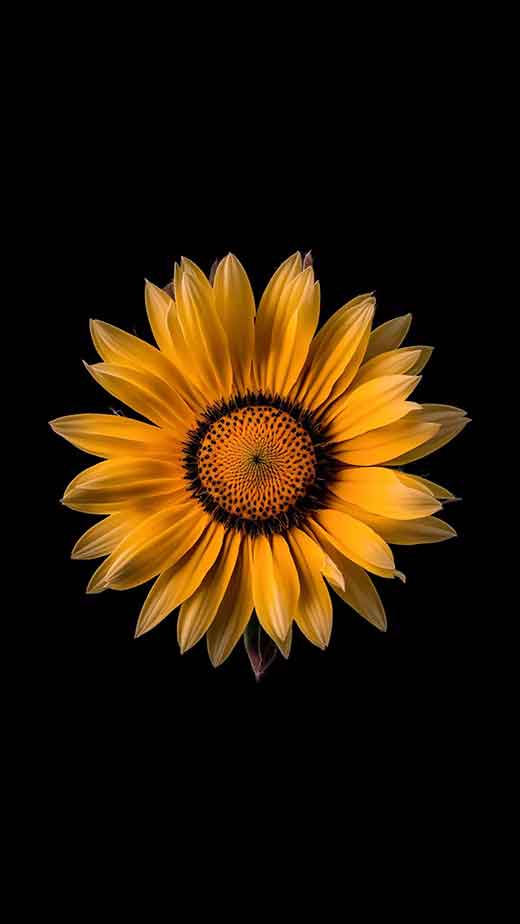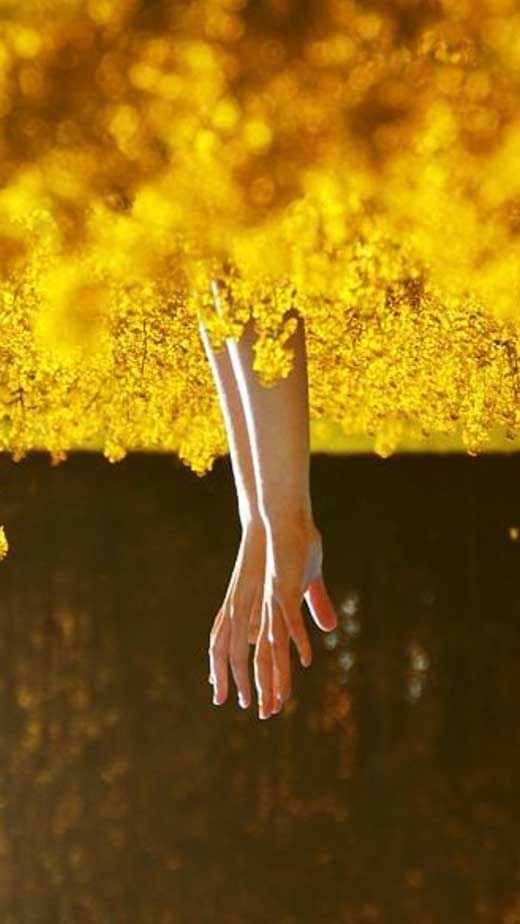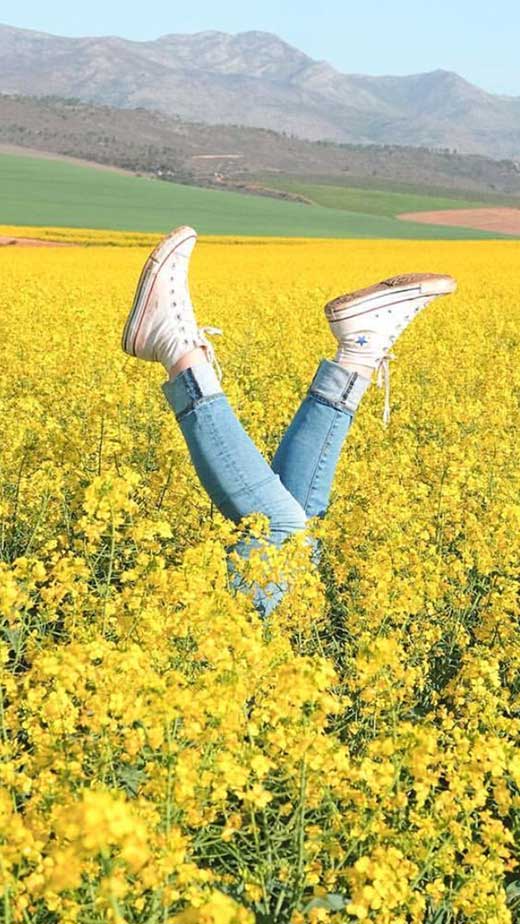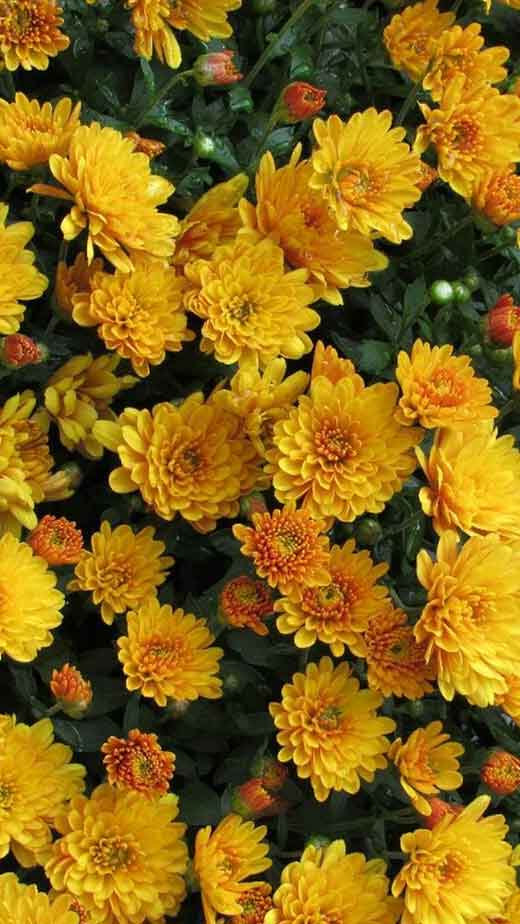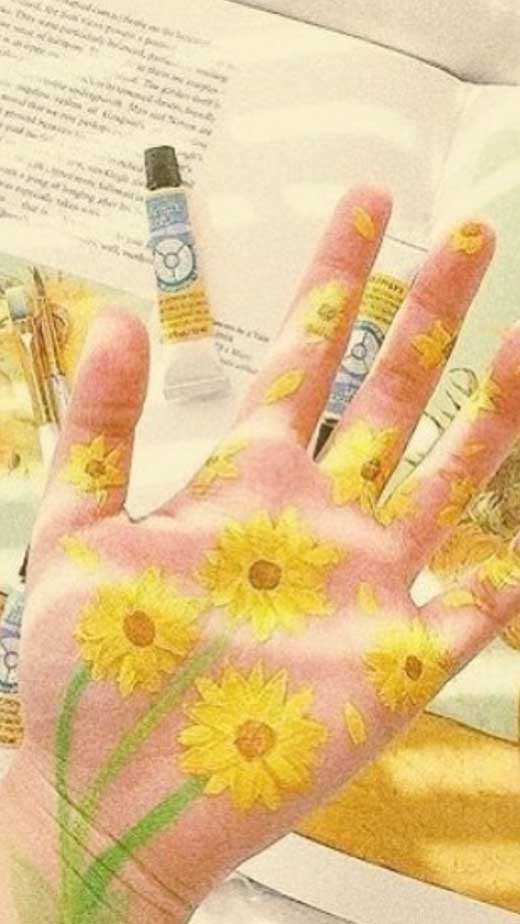 Yellow and blue wallpapers
---
White details make this combination joyful and dreamy.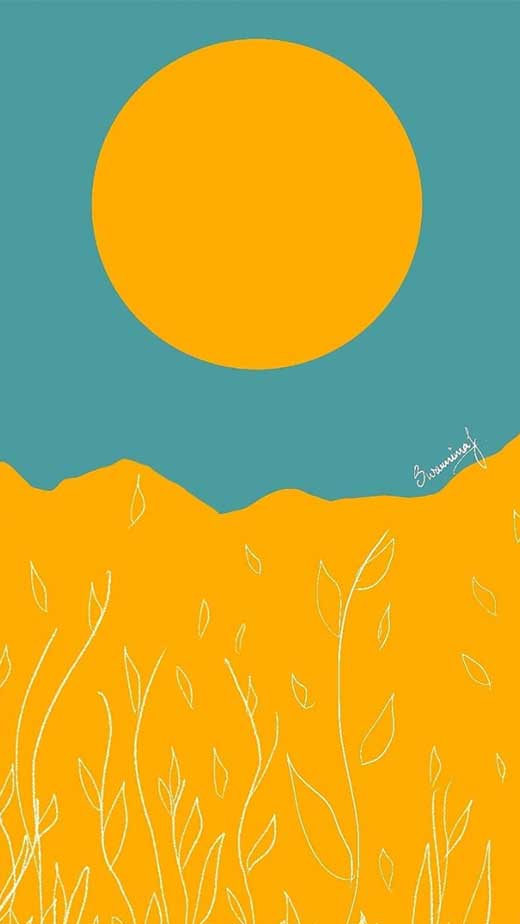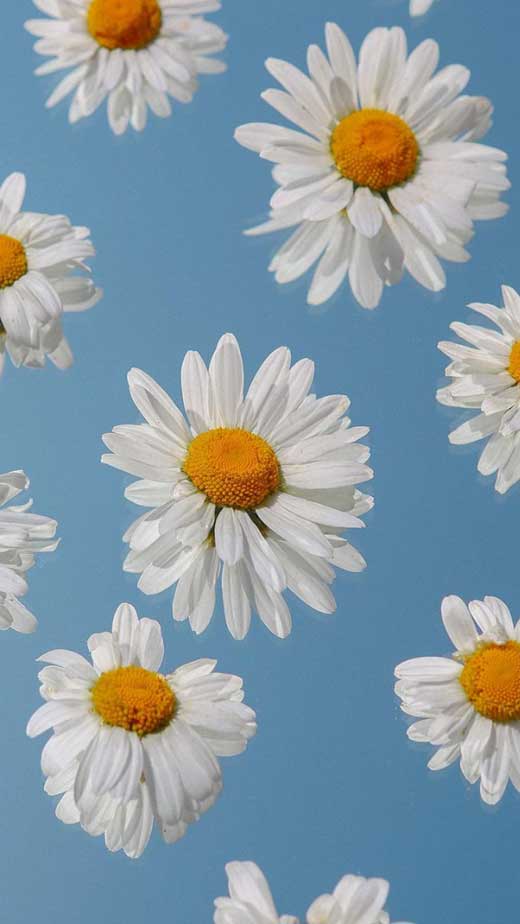 Green and Yellow wallpapers
---
Green and yellow is the perfect combination for summer and spring nature lovers.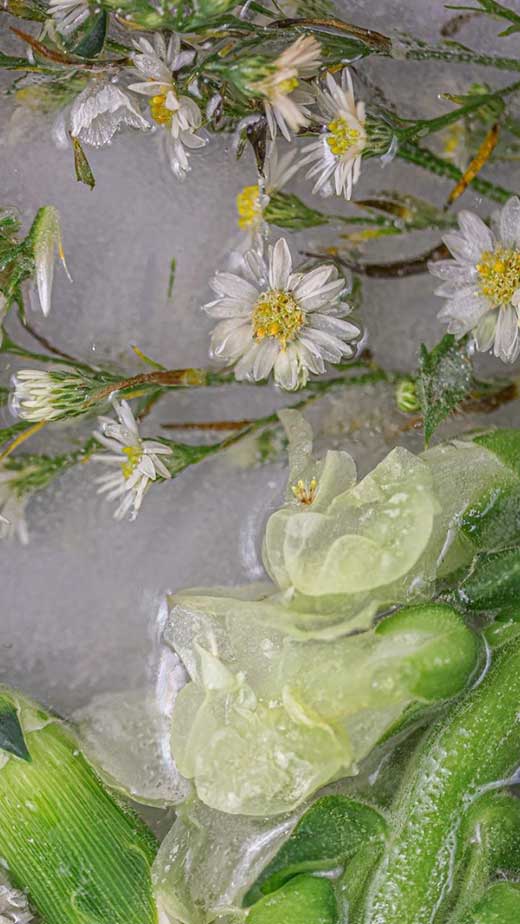 I love the earthy aesthetic of mustard yellow combined with green.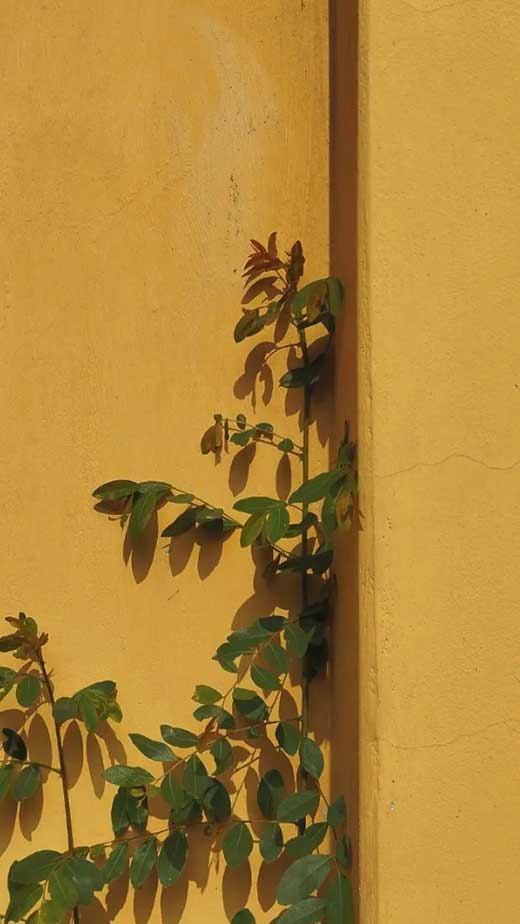 Pastel yellow wallpapers
---
Light yellow wallpapers are for cheerful yet delicate moods. The pale yellow rose, the lovely macarons, or the soft yellow beach are all a representation of a soft kind of joy on your screen.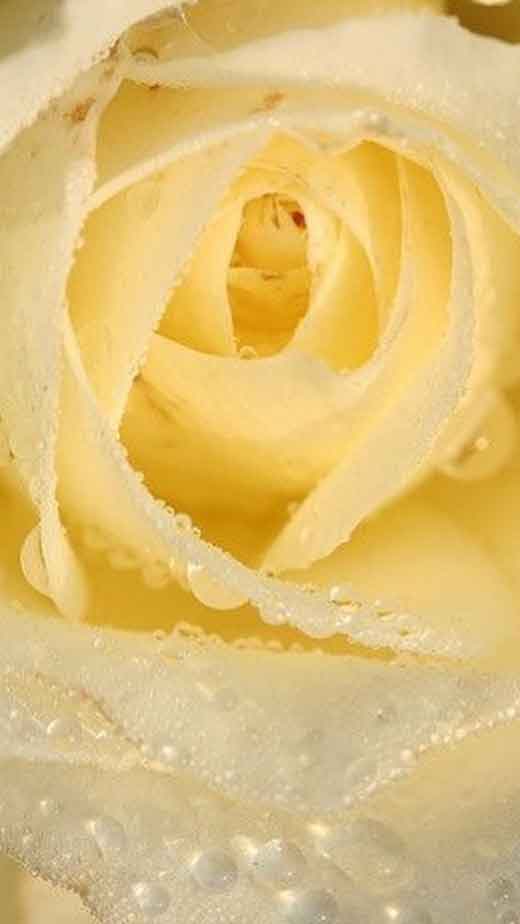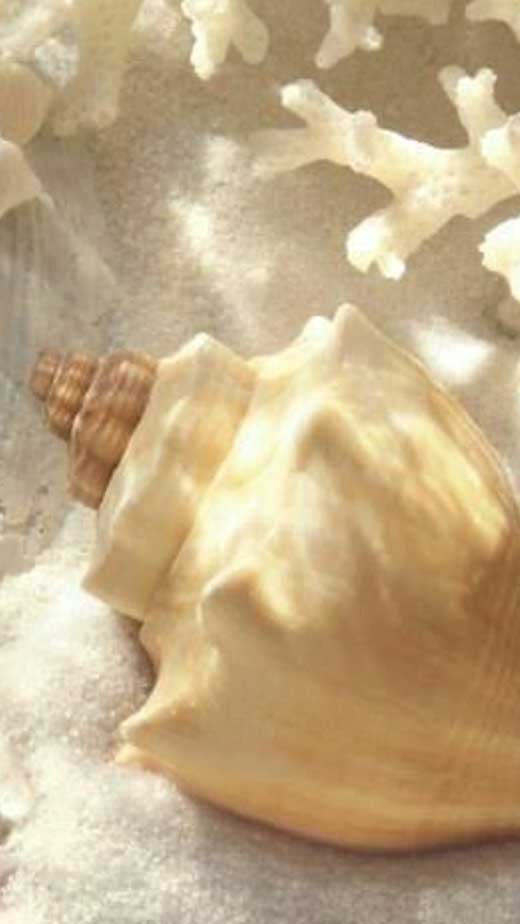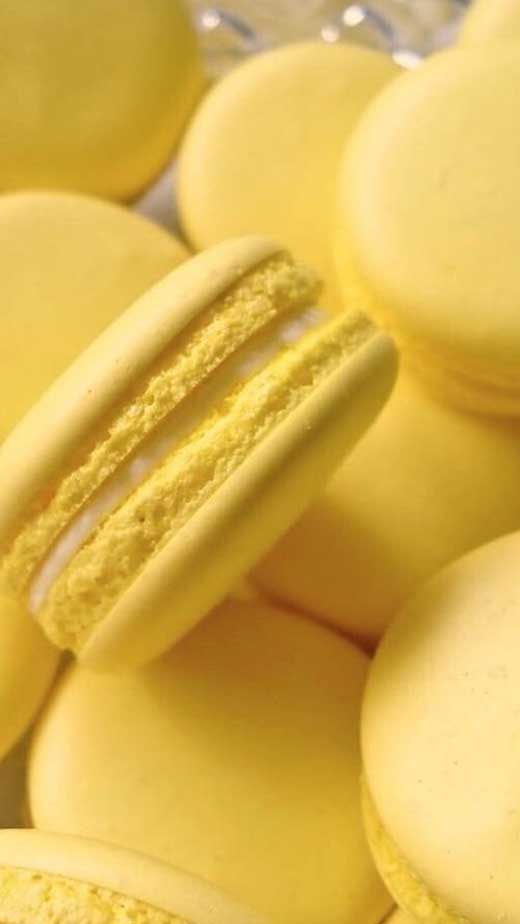 Vintage yellow wallpapers are also suitable for lighter tones.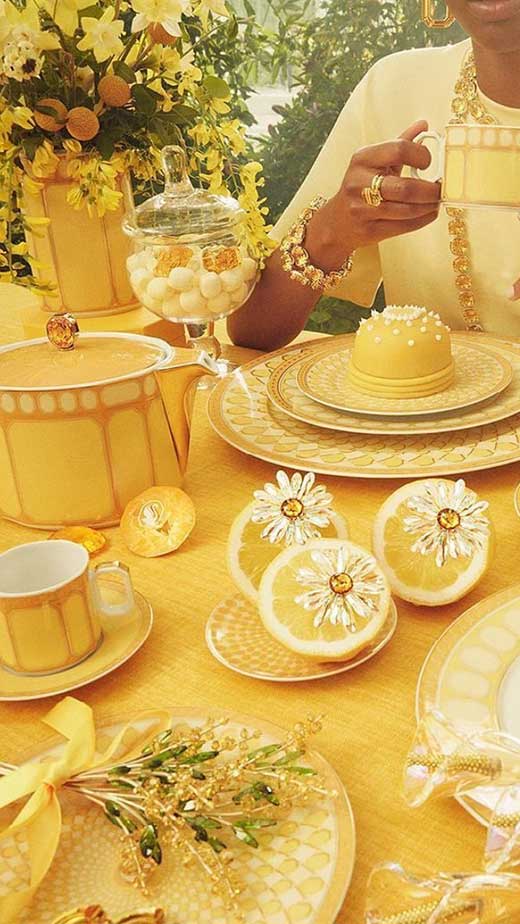 Neon Yellow
---
The brightest of all, the neon yellow wallpaper will evoke that cheerfulness that only yellow can with an extra electric feel.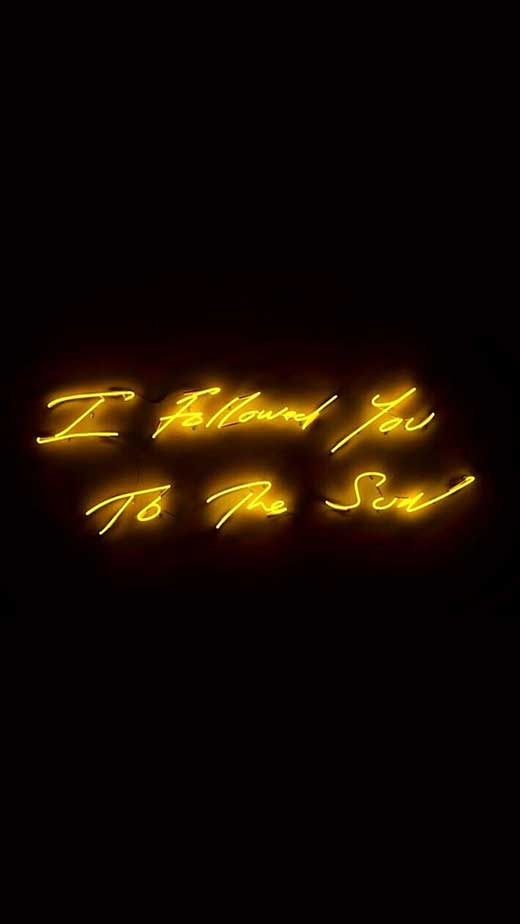 Yellow wallpaper with quotes
---
Aesthetic quotes on bright yellow backgrounds to have a pleasant reminder on your phone every day.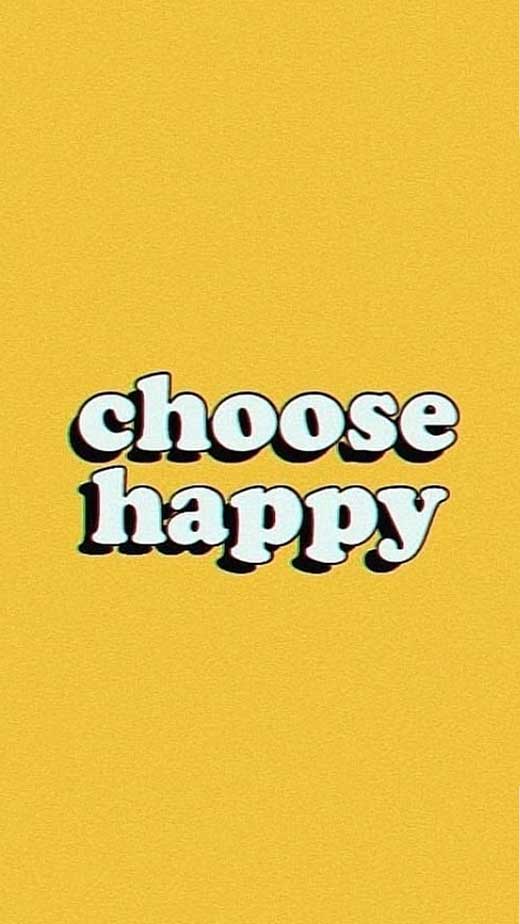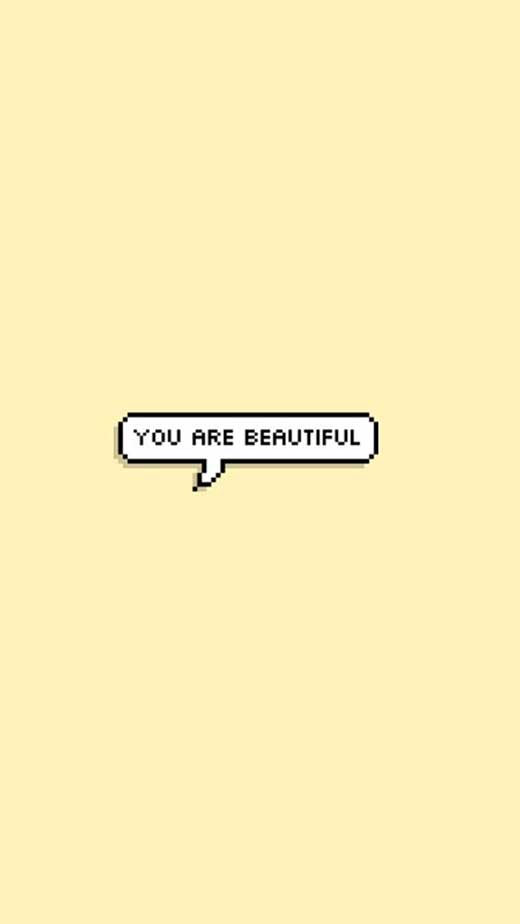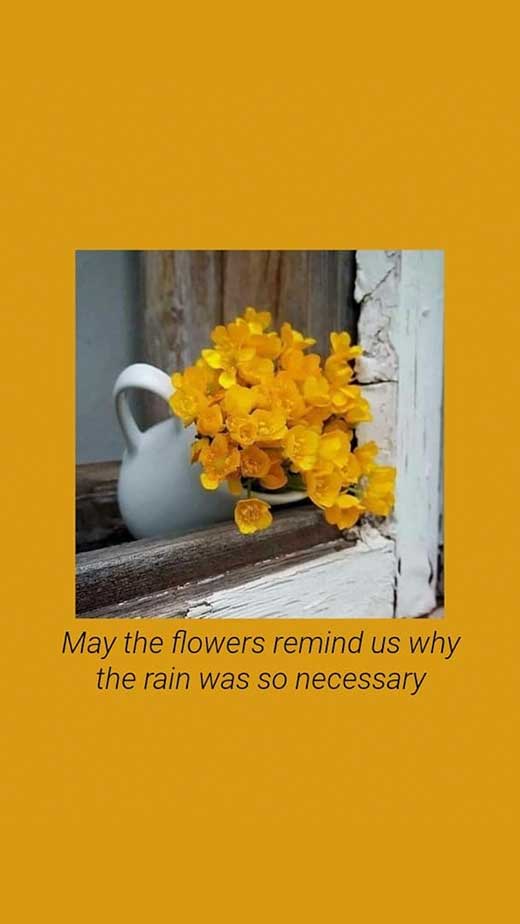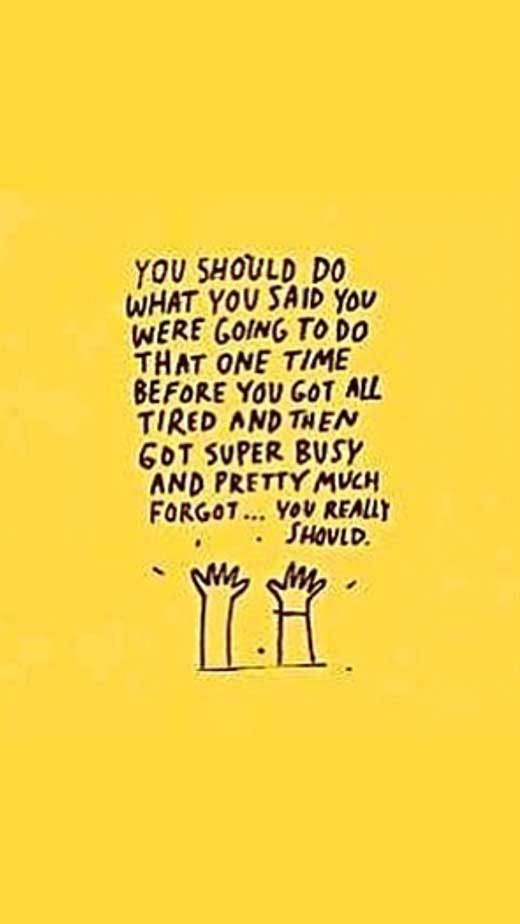 Black and Yellow Backgrounds
---
For those who like the modern aspect that can also be evoked by the color yellow.
---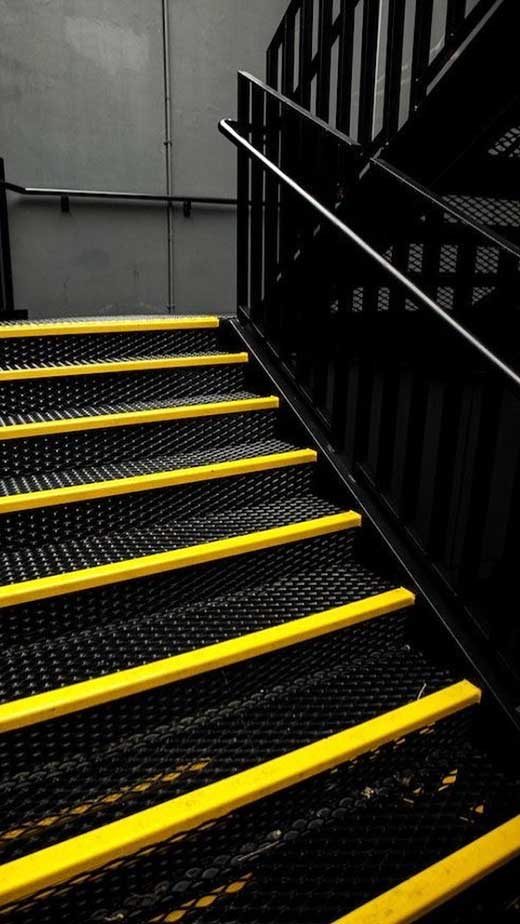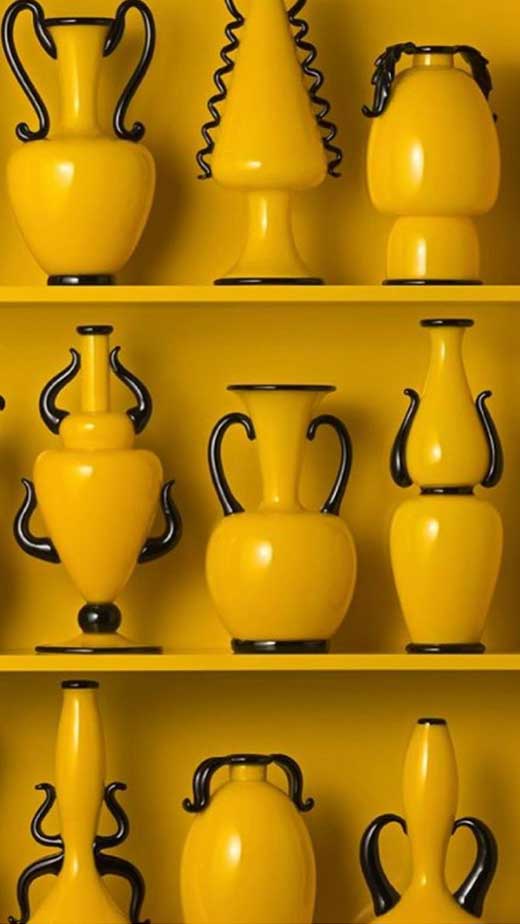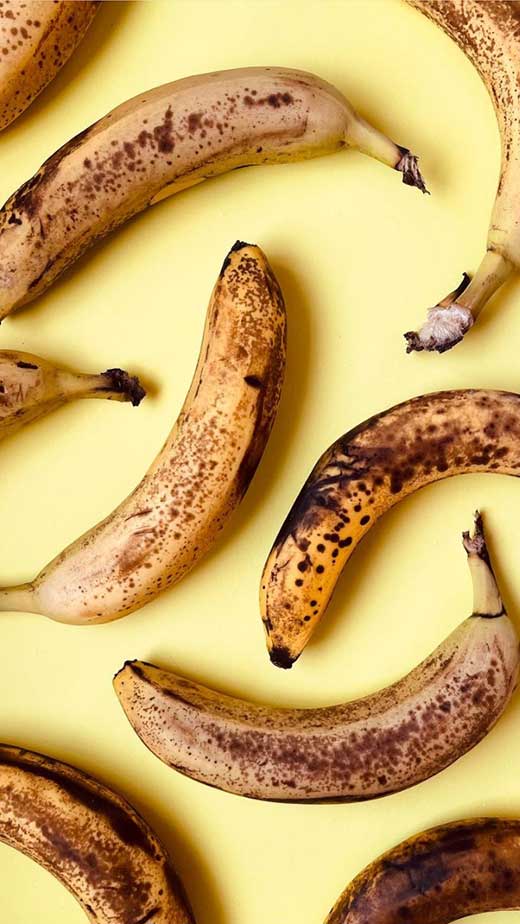 White & Yellow
---
Natural, slow, farmhouse vibes are also perfect to awaken some life in the love of slow living mood.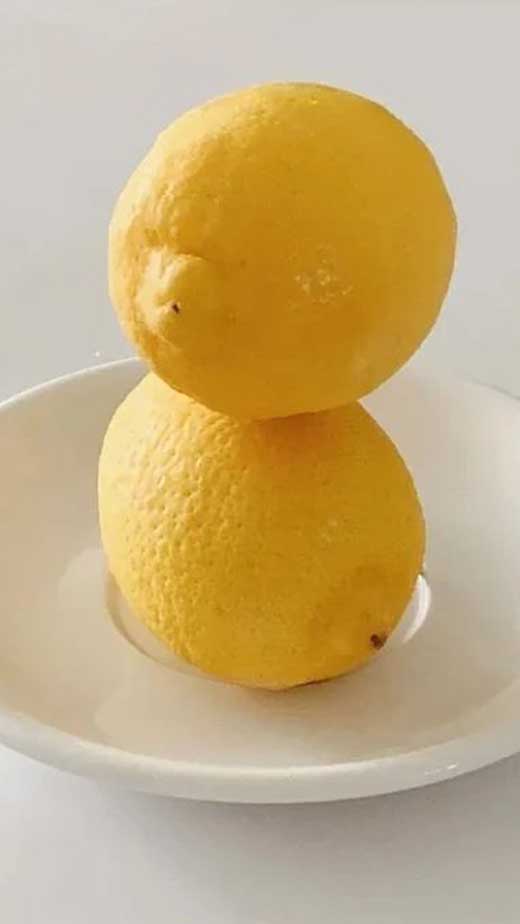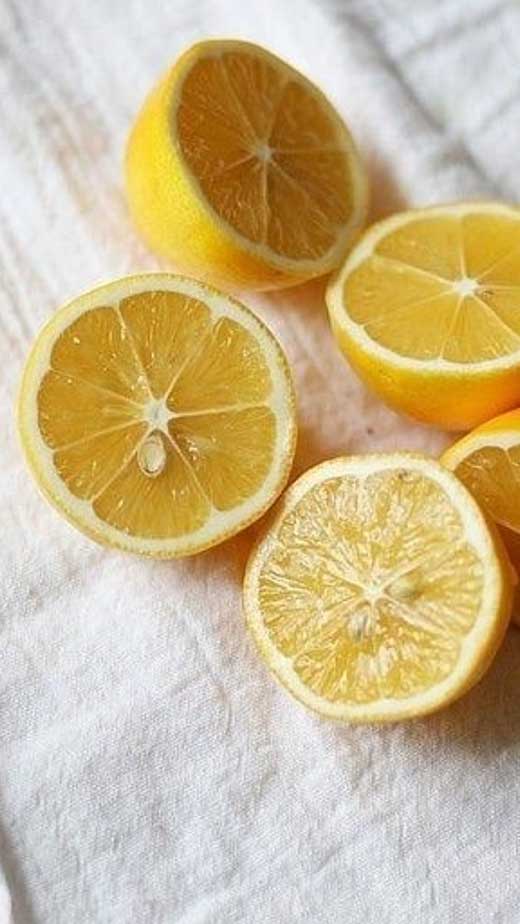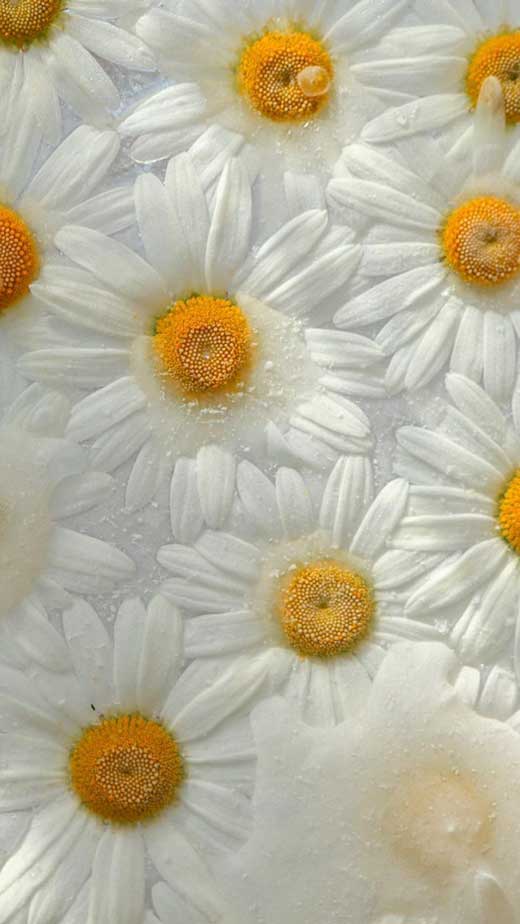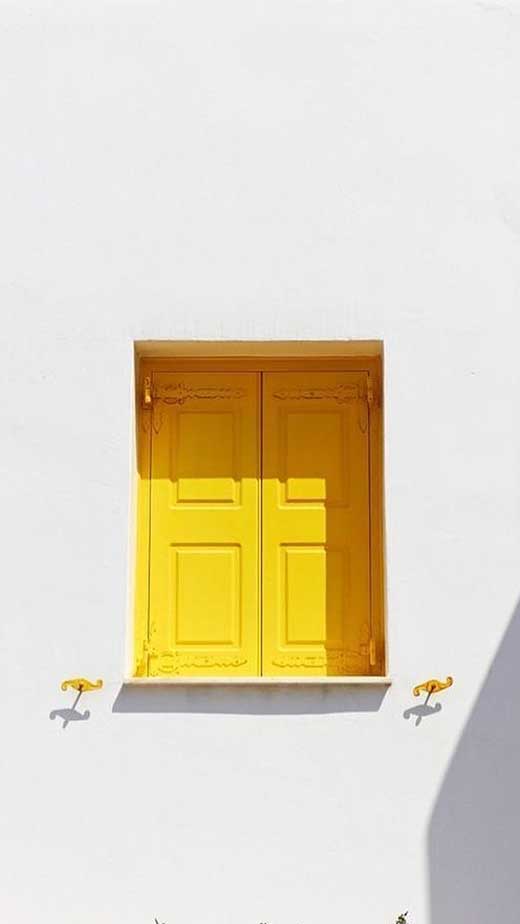 Plain Yellow Wallpapers
---
Simple, plain yellow backgrounds for the minimalist.
---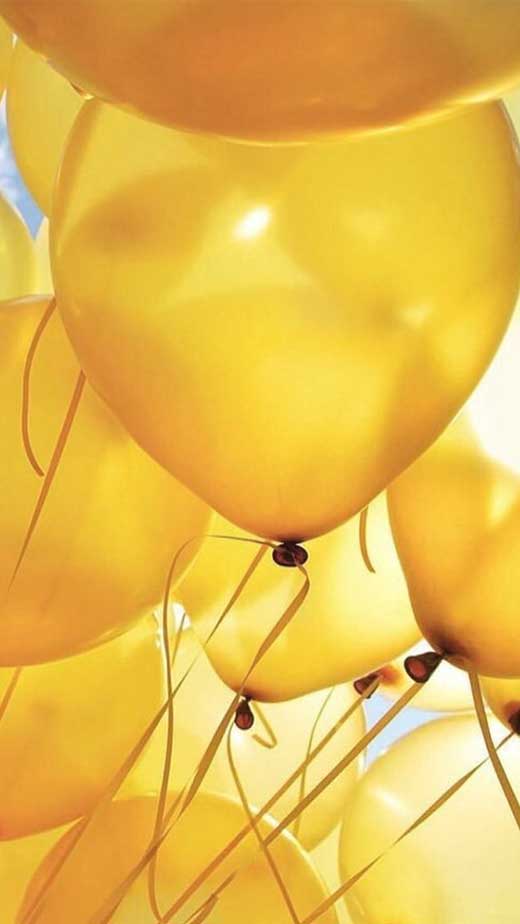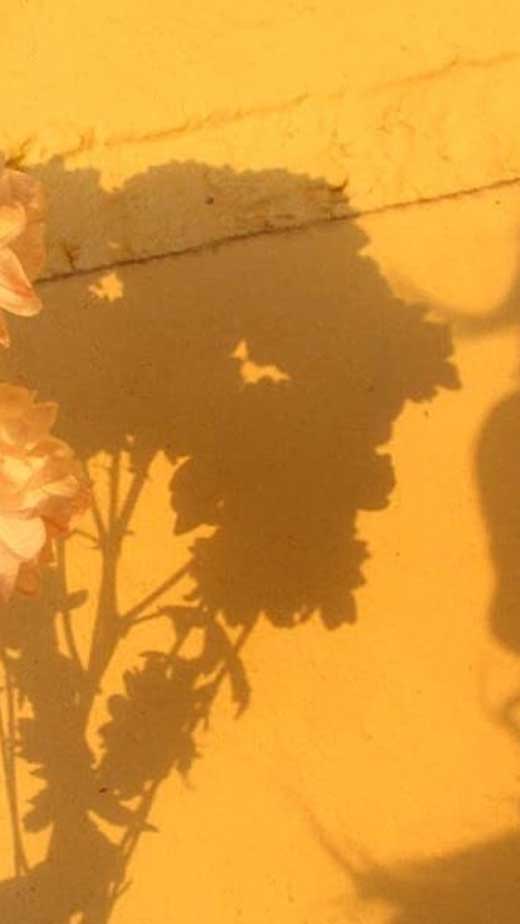 Aesthetic images are images that induce insight and meaning into the mere beauty of the physical form.
A yellow wall might be a wall, or it might evoke a message of a pleasant place, warm & positive environment, or annoying & hot atmosphere. On this site, we look for the most aesthetic images to help you find meaning in products, lifestyle & wallpapers. Check here for a complete list of aesthetics.