Summer finally arrived and I have been doing a series of summer-inspired wallpapers for iPhone, which you can check below. Now it is time for some glorious beautiful sun wallpapers.
---
Breathtaking sunset wallpapers for iPhone
---
The golden sun is the king of summer, the one we wait for anxiously to energize our souls and lighten up our moods. If you also love the sun, hen
Cute and cool sun patterns wallpapers for iPhone are for those who love the sun and also super cute wallpaper aesthetic.
Cute Sun Wallpapers
---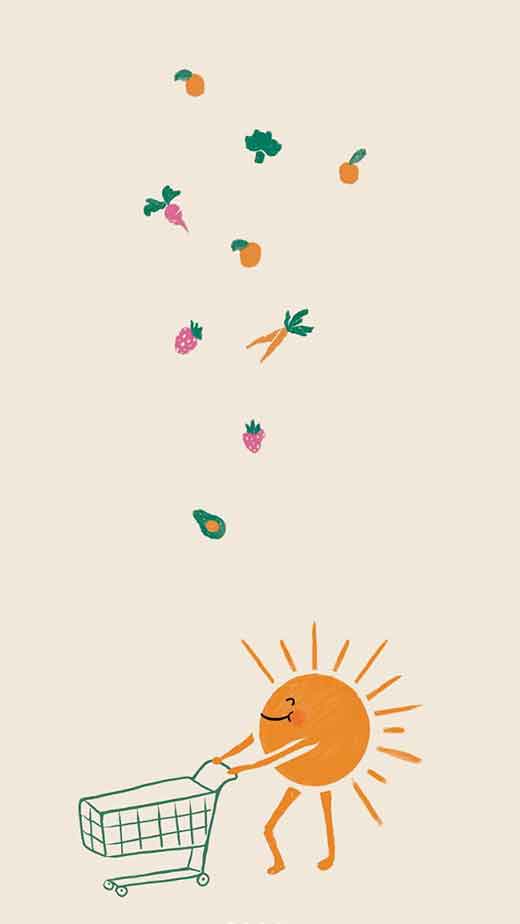 Boho sun wallpapers are super trendy and perfect for chic bohemian souls who love the sun.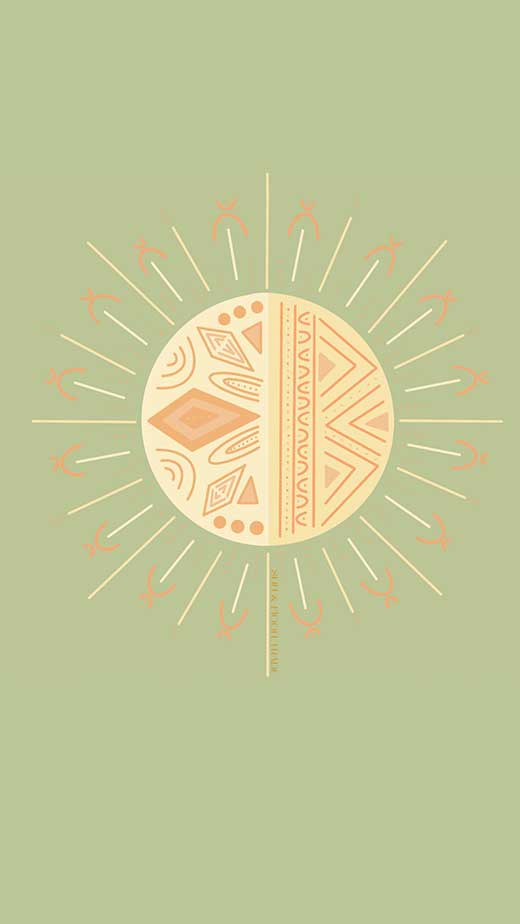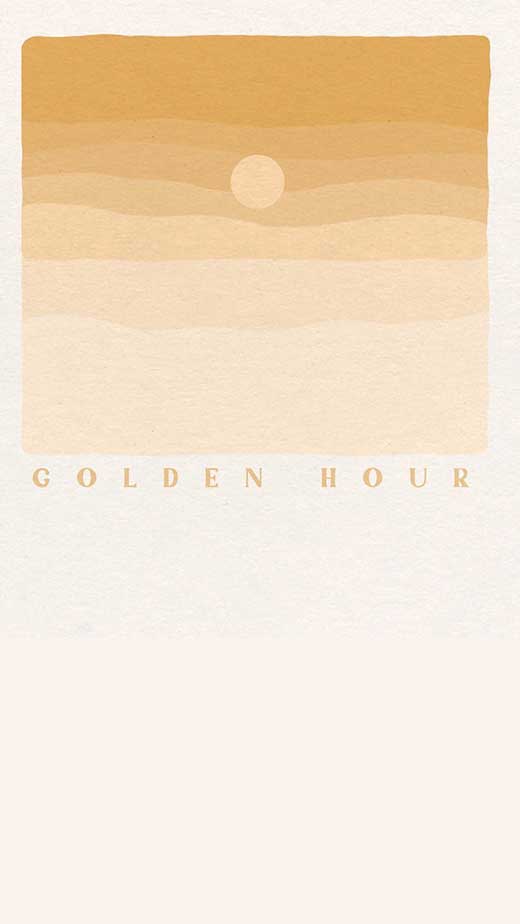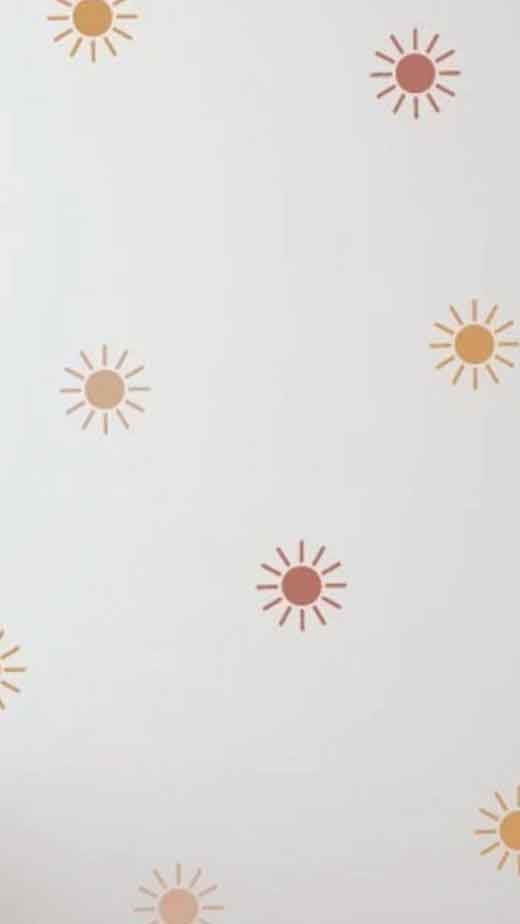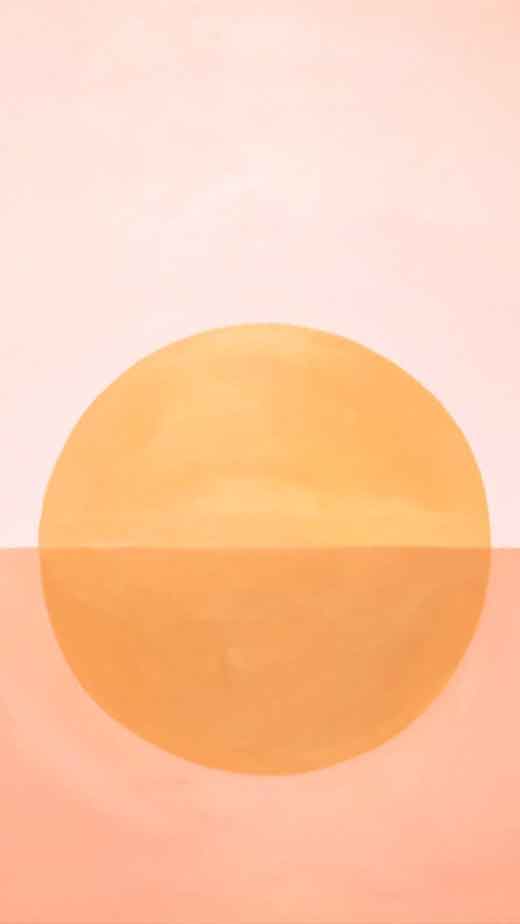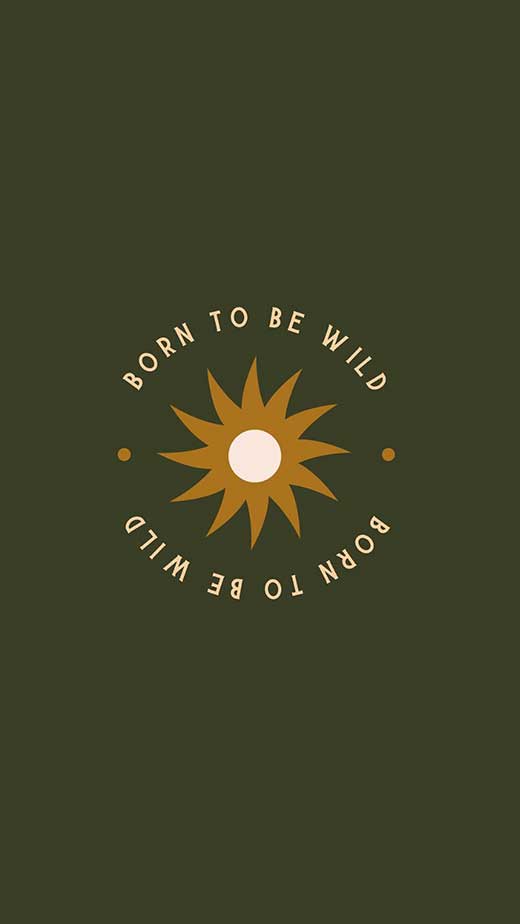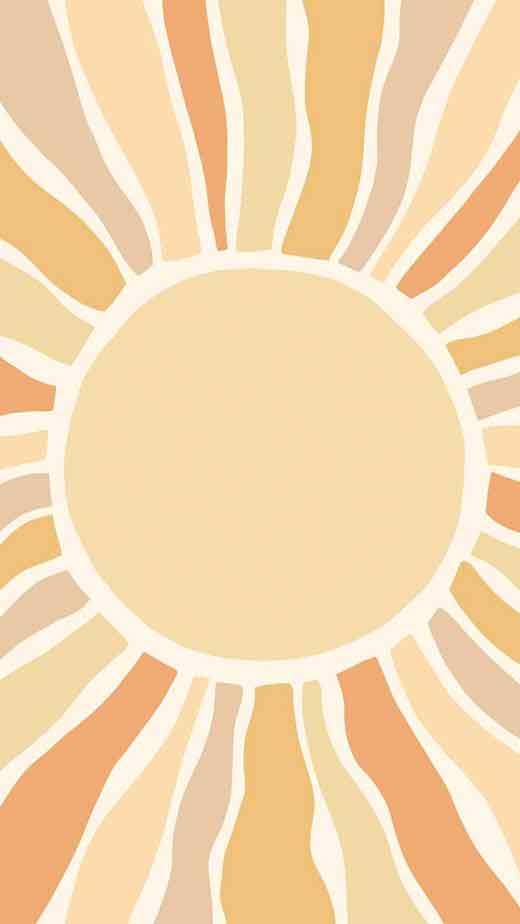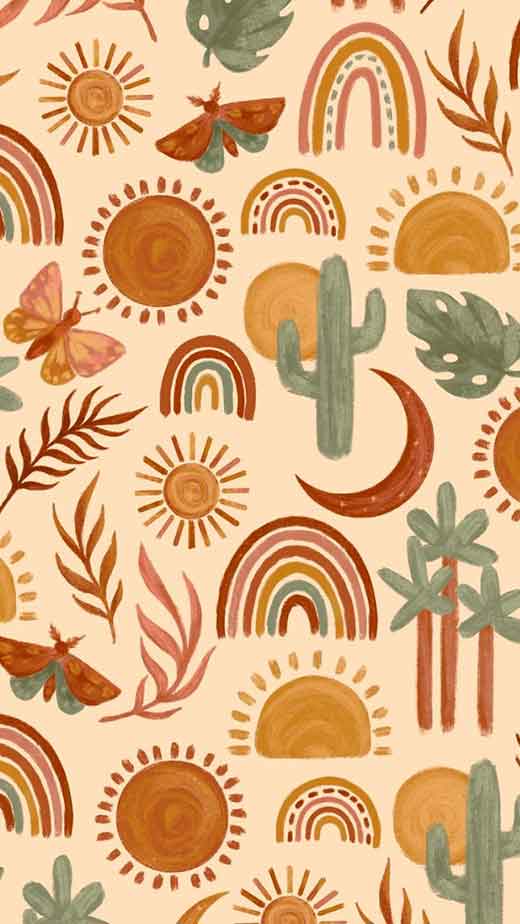 One of the most modern-bohemian aesthetic combinations is the moon and sun with a boho palette, like in the wallpaper below.
This sun with a Mystic -tarot aesthetic is gorgeous for the witches who love the God Star. Sun and moon wallpapers are also super magical.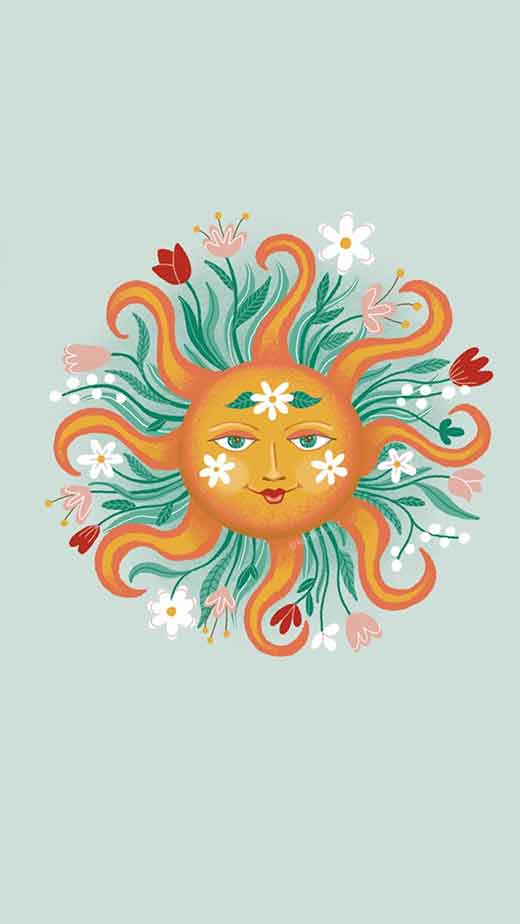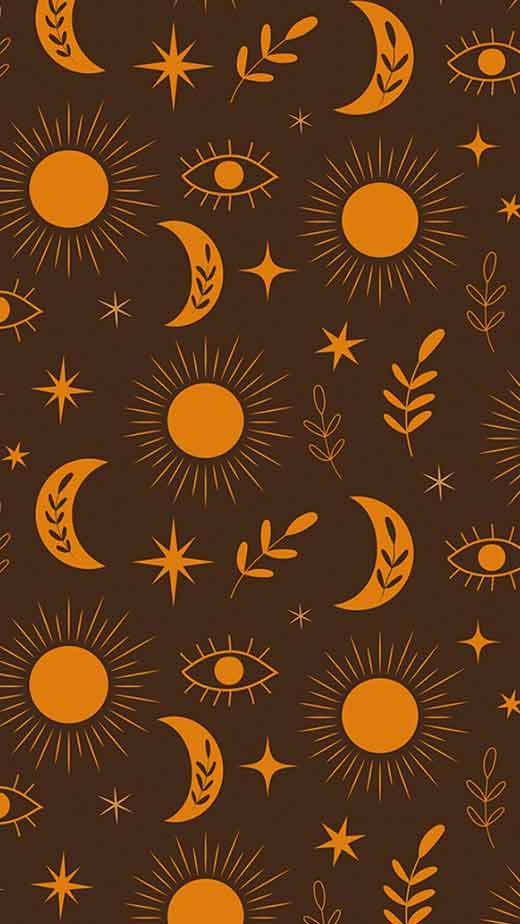 And if you are a very mystic person you may like this summer solstice sun wallpaper.
The rising sun as background for your phone is a constant reminder that every day is a new beginning and a new opportunity to shine with different shades, in different directions.