Here I go with another weekly session of aesthetic wallpaper for mobile. Every week I select and create some aesthetic backgrounds with a theme, and after a lot of seasonal wallpapers (Halloween Wallpapers, Fall, Thanksgiving, Winter, and Christmas Wallpapers), I changed the subject a bit for some super cute aesthetic wallpapers ideas.
---
¨Cute¨ definition according to the Cambridge dictionary:
(especially of something or someone small or young) pleasant and attractive:
---
This definition explains why almost every image related to cute aesthetic is connected to anime, Korean and kawaii visuals. I tried to balance this perception with my own impressions, as a professional graphic designer, of ¨cute¨. After all, the concepts of pleasant and attractive are quite relative!
To save your background you simply press on the image on your phone and save it to your mobile gallery
Cute Aesthetic Wallpapers for iPhone
---
Below you will see a few super cute aesthetic wallpaper for iPhone. If you have any suggestions, please, let me know in the comments! I will be glad to add more options!
---
Fluffy bears are super cute in any context, including in this beautiful blue wallpaper art.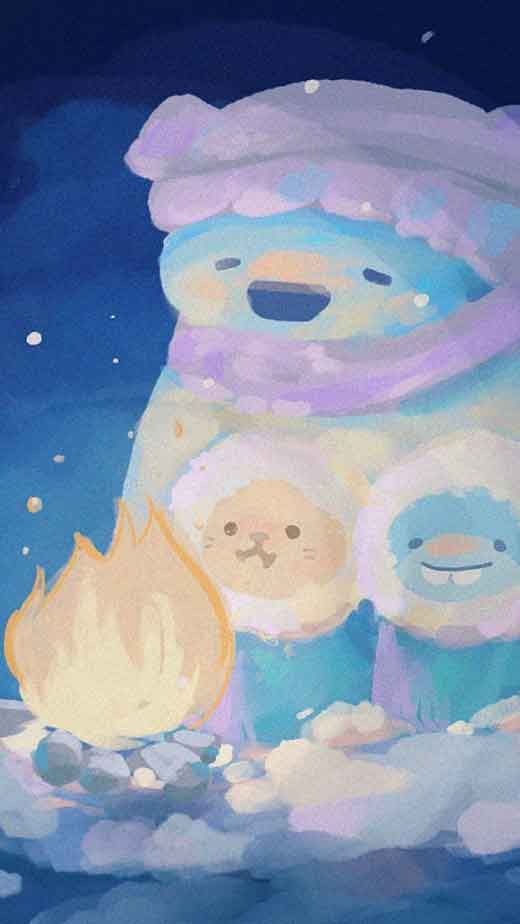 Pink is the official color for CUTE, so it is not hard to find tons of cute pink and aesthetic wallpaper options.
Including this cute pink choice for gamers
And this

girly girl

pink illustration
Wallpapers with quotes are so nice because they work as daily motivation.
The quotes created by @bytannernicole mixed with illustrations are the cutest!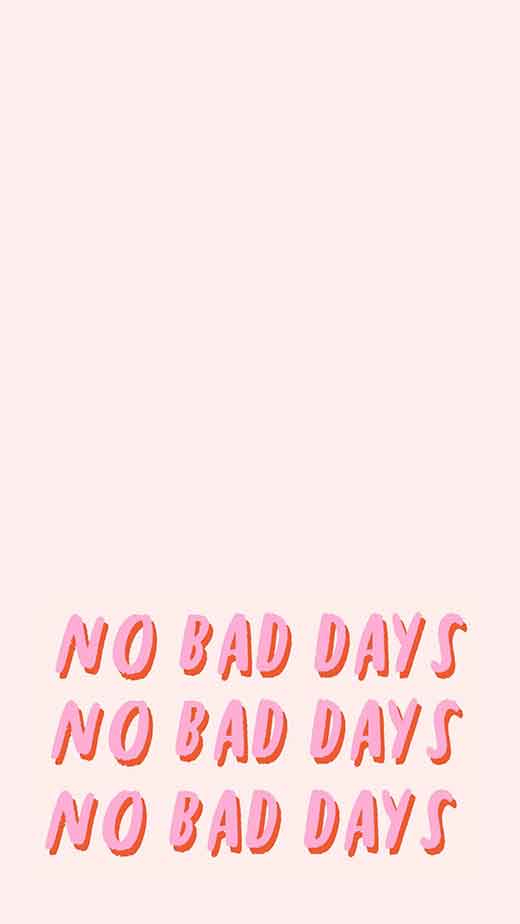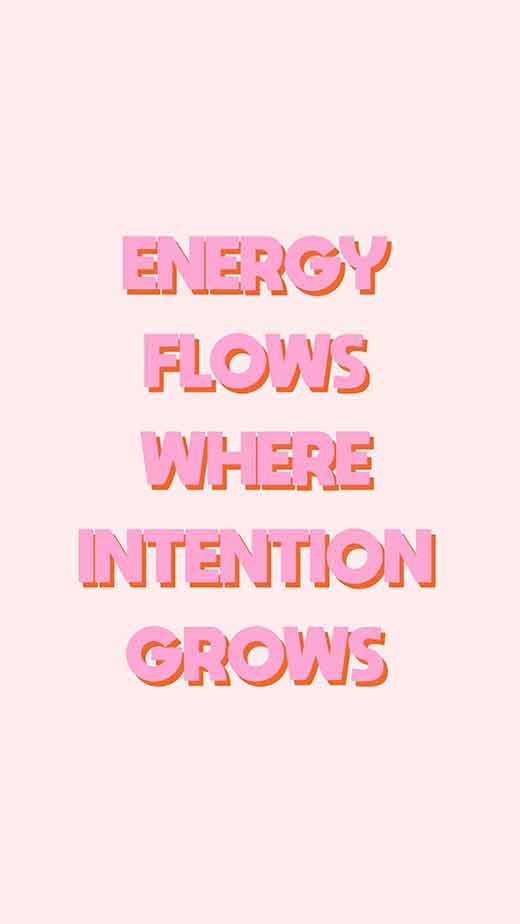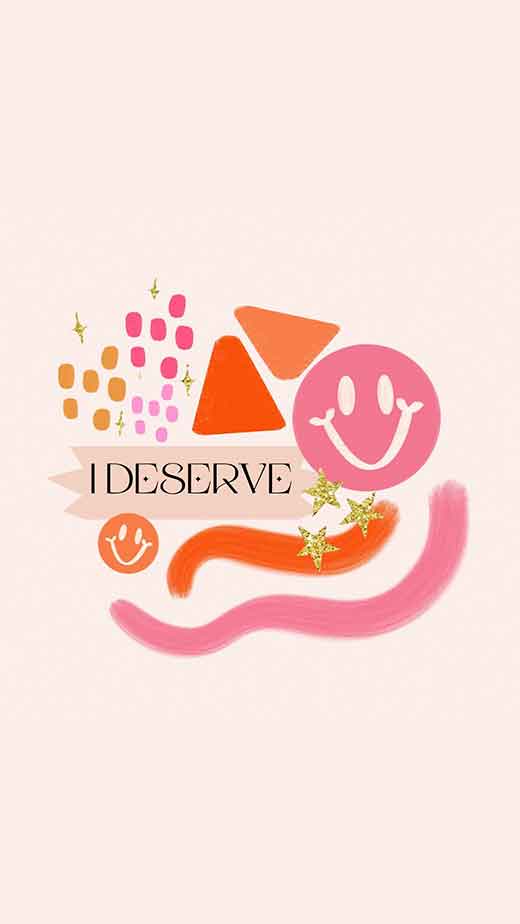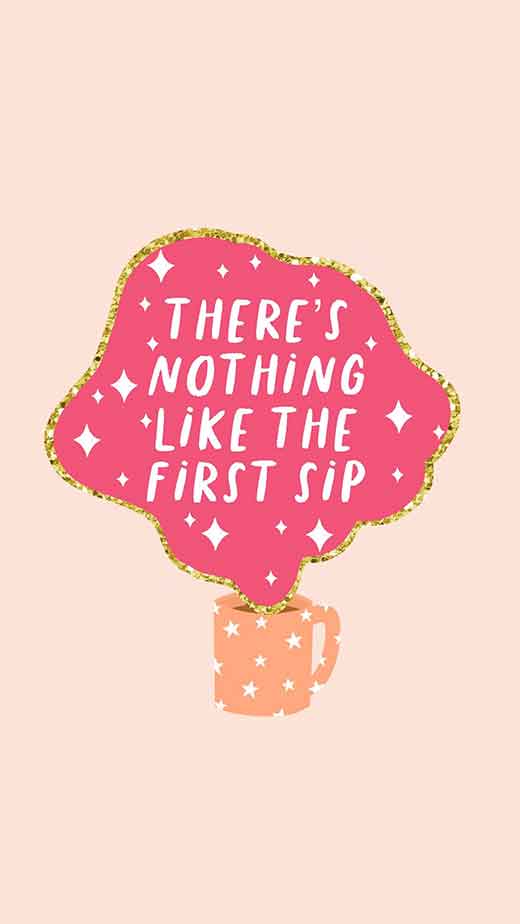 And her patterns and artwork are also beyond adorable. So, so cute.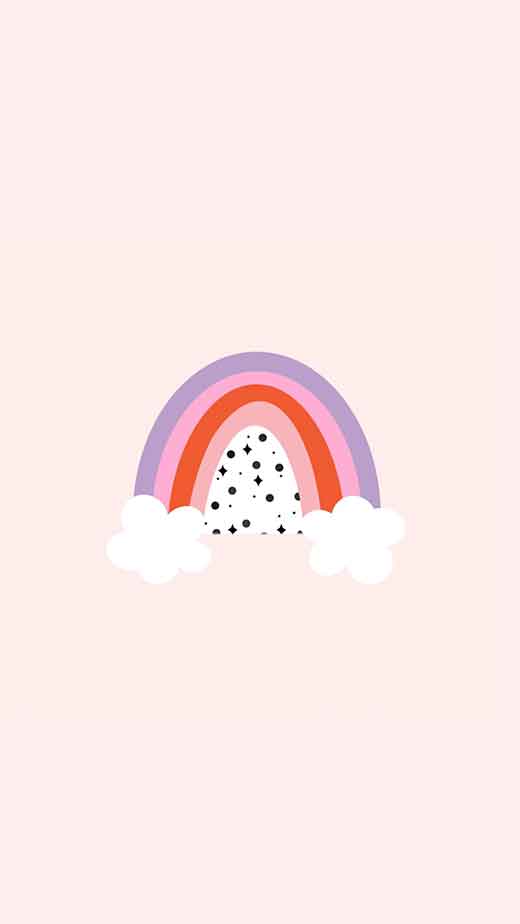 Who doesn't love a super cute dino for an iPhone aesthetic background?
So soft and cute are these light brown wallpapers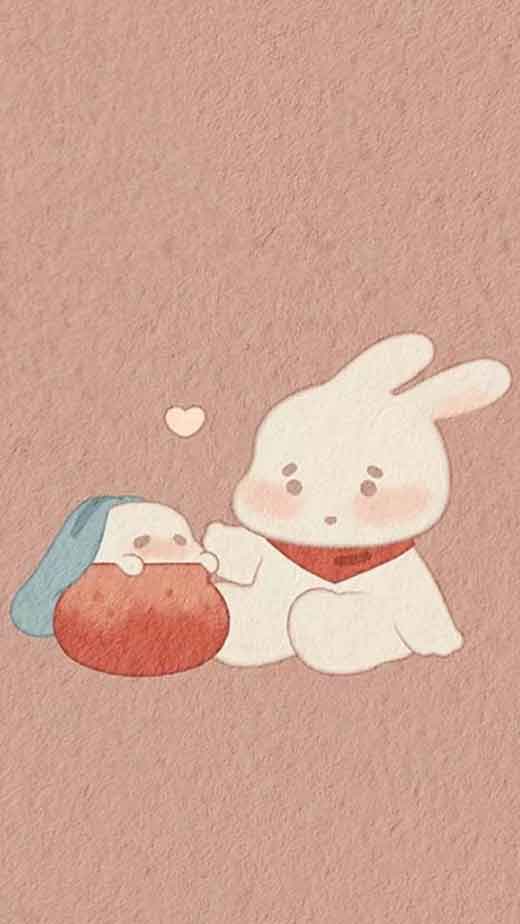 Yellow is your favorite color? Here are some cheerful and lovely backgrounds
Hello Kitty is definitely in the top 3 cute pop icons of this planet, so fo course these little kitten deserved her own aesthetic wallpaper as weell.
Sailor Moon is a super cute option for cute anime wallpaper.
Florals are so cute, feminine and girly. From

cottagecore

to

Shabby Chic

, blooming vibes just makes everything cuter, including your phone screen. Check out some more

cute and floral aesthetic wallpapers

.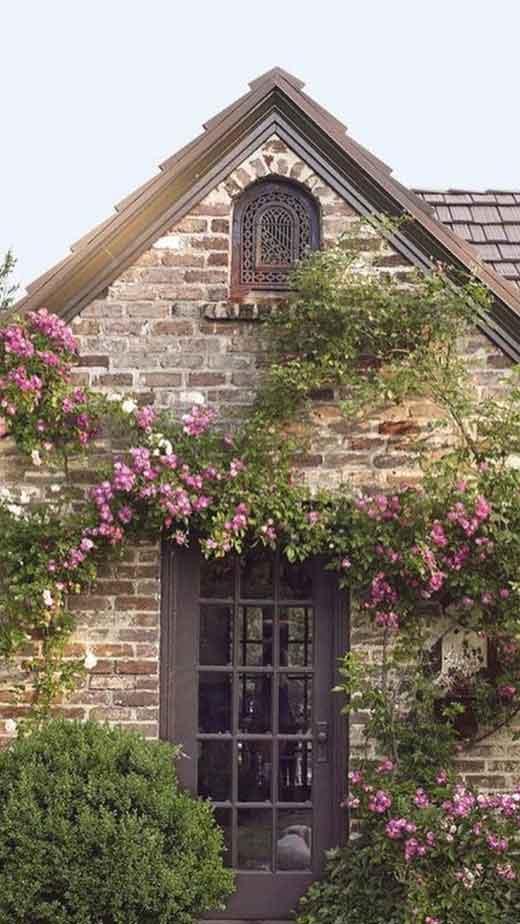 Peach is one of the cutest colors, so I selected a few cute peach aesthetic wallpapers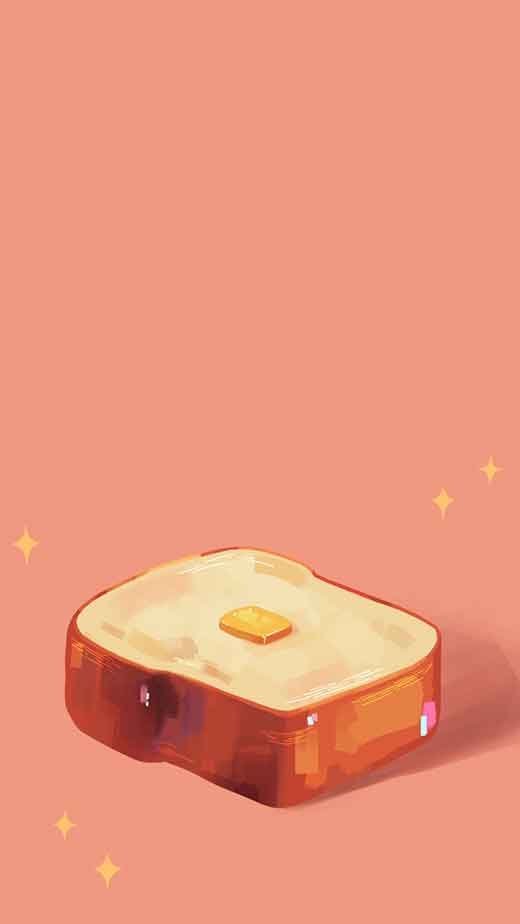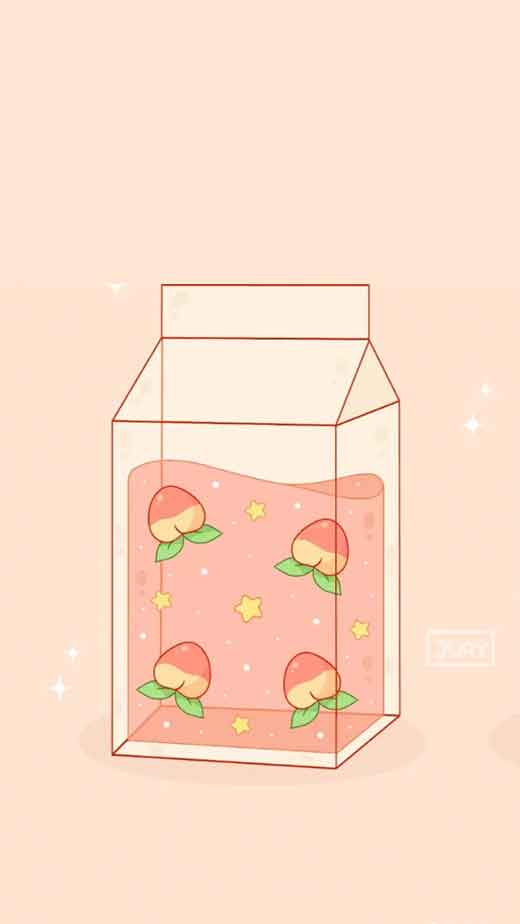 I am into Halloween wallpapers even though is not Halloween, especially when they are this cute!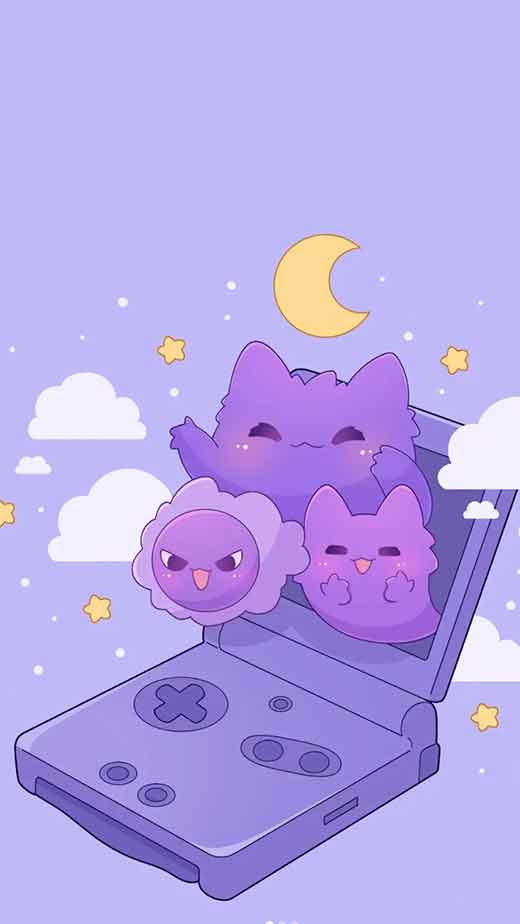 Vintage mood is so cute! A vintage puff toy or a gorgeous image for Taylor Swift fans get in the mood for her next tour!
For someone who loves cuteness and the magical power of candles in a romantic vintage setting.
And how adorable is this aesthetic desk?