Last night I watched the second season of Sex Life of College girls, and all those Preppy students inspired me to create a list of preppy aesthetic wallpaper ideas. While I watched all those girls with preppy outfits and attending frat parties I wondered which wallpapers they would use on their iPhones.
If you don't know what show I am talking about, I can make it easier for you: What would Blair Wardolf, the queen of preppy aesthetics, have as a phone Background?
So, if you like Blair's style and all the pretty, sophisticated, timeless, and mostly classic-chic vibes of the preppy aesthetics, These wallpapers are for you!
Cute Parisian Aesthetic Wallpapers
---
French, romantic vintage background with coquette Parisian vibes is a super preppy option of wallpaper for iPhone.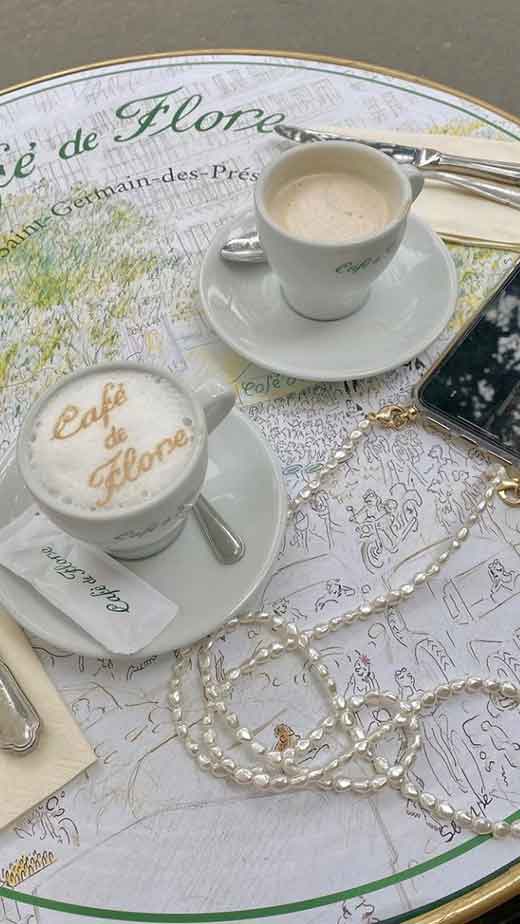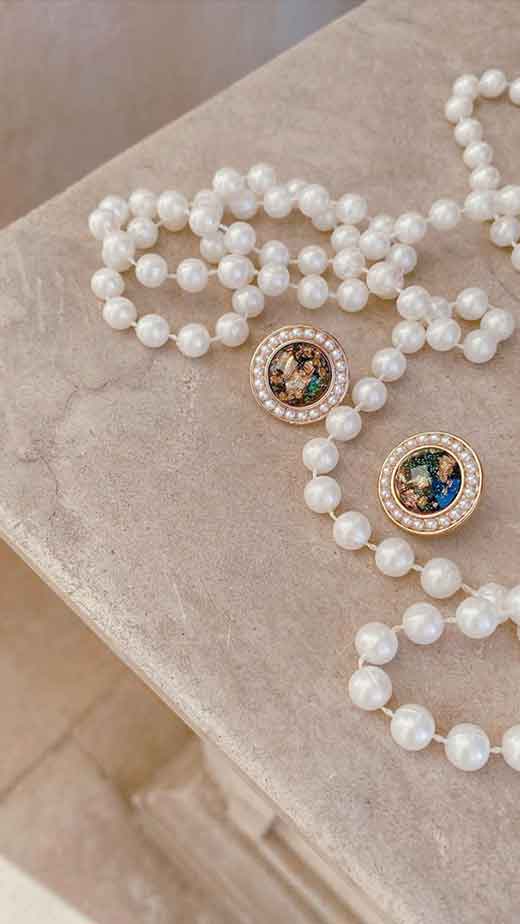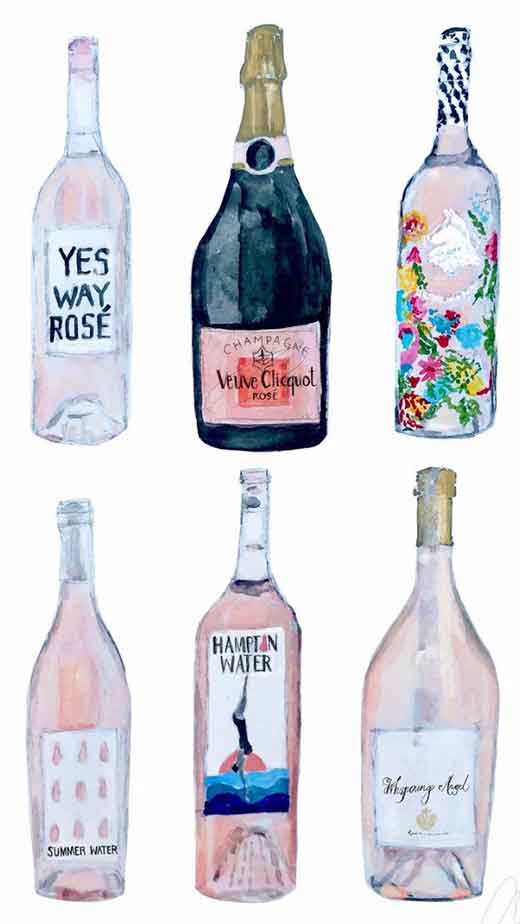 Blue
---
Although dark blue is a more traditional color in the preppy aesthetic color palette, light blue also suits well.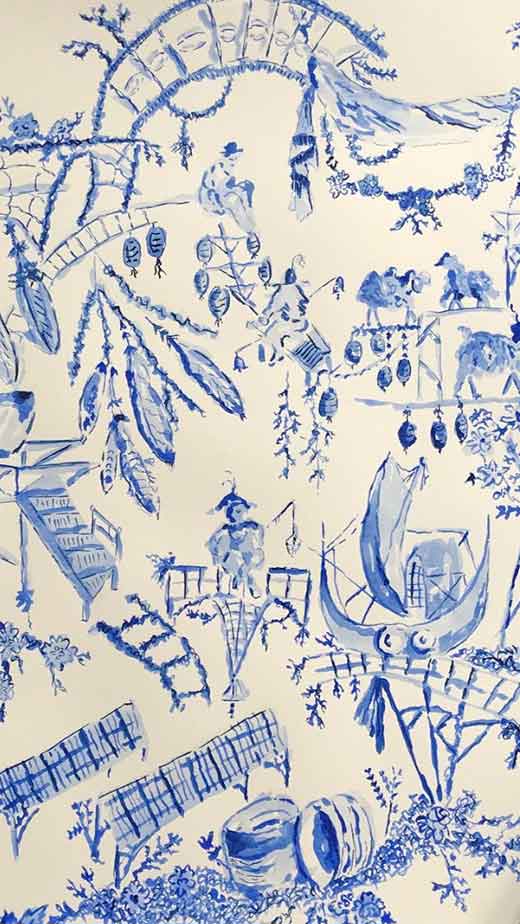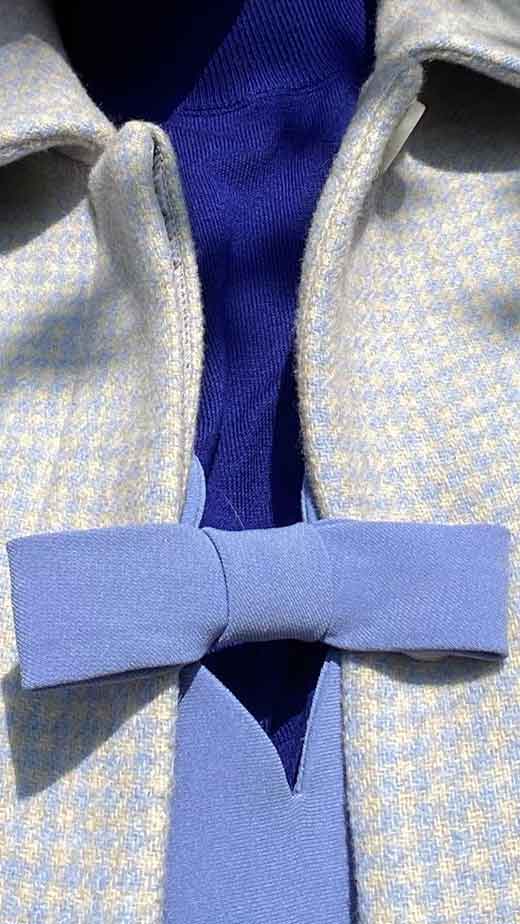 Red and blue are a classic color combination of the preppy style. The watercolor artwork is also a big element of this aesthetic when it comes to visual communication, Just think about Kate Spade's (a classy-preppy brand) communication.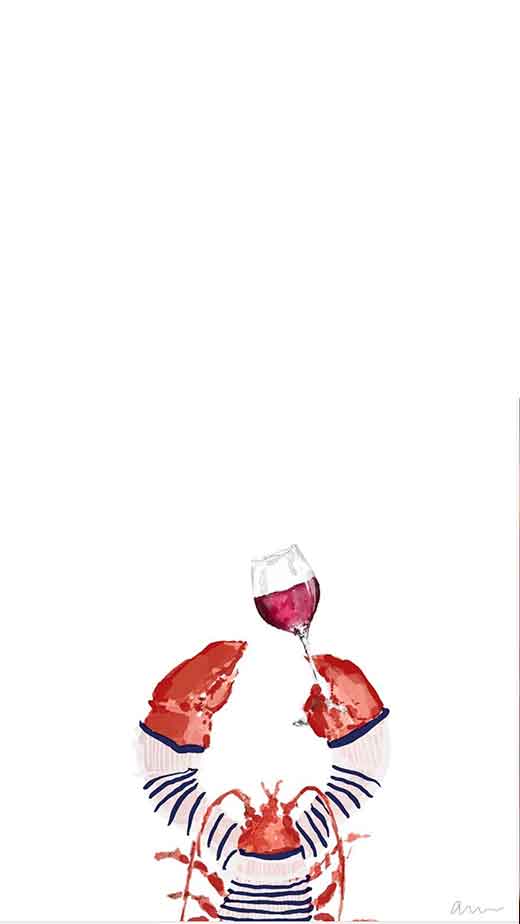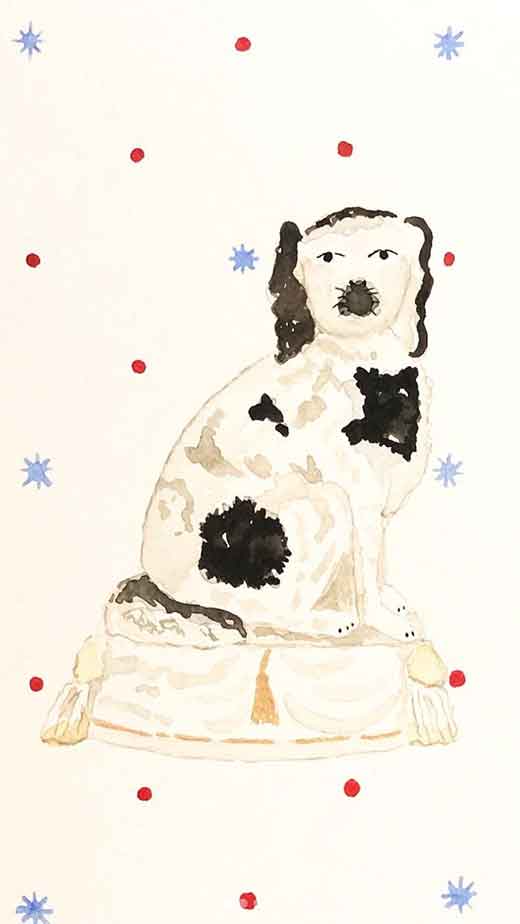 Green Wallpapers
---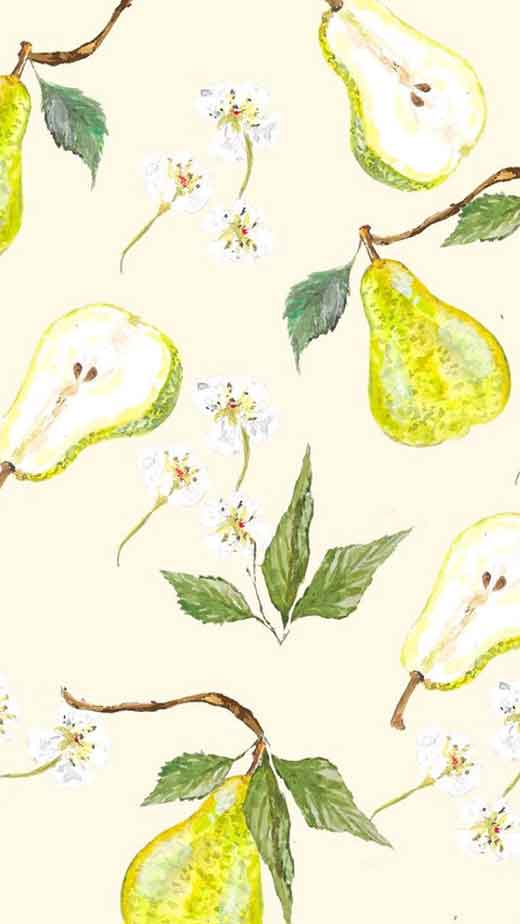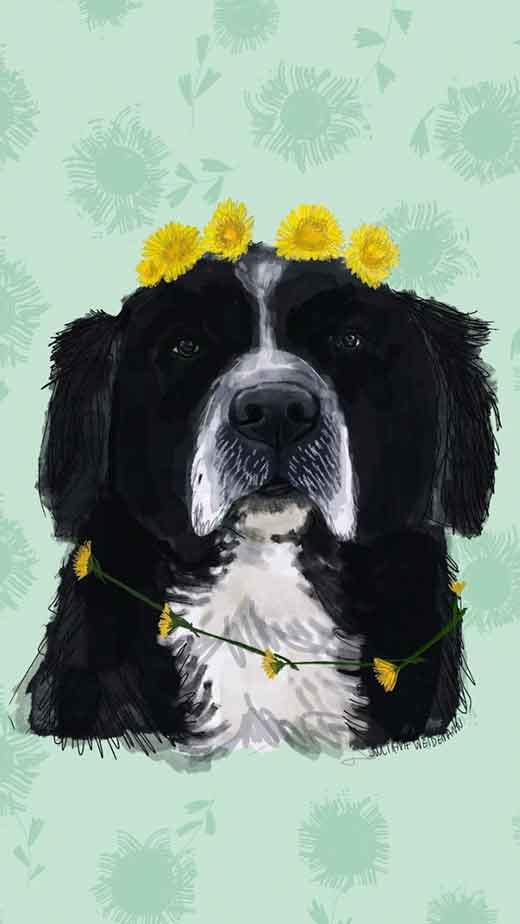 Pink Preppy
---
Pink preppy is to go full girly on your phone screen.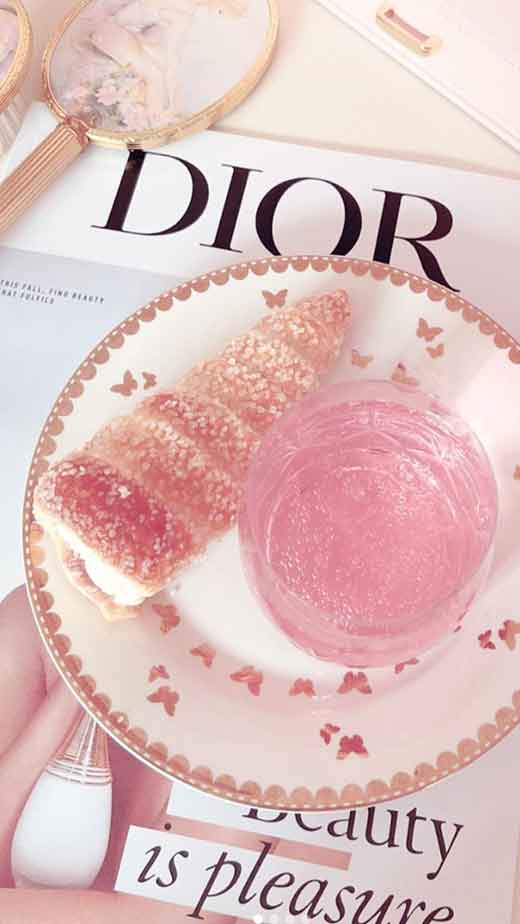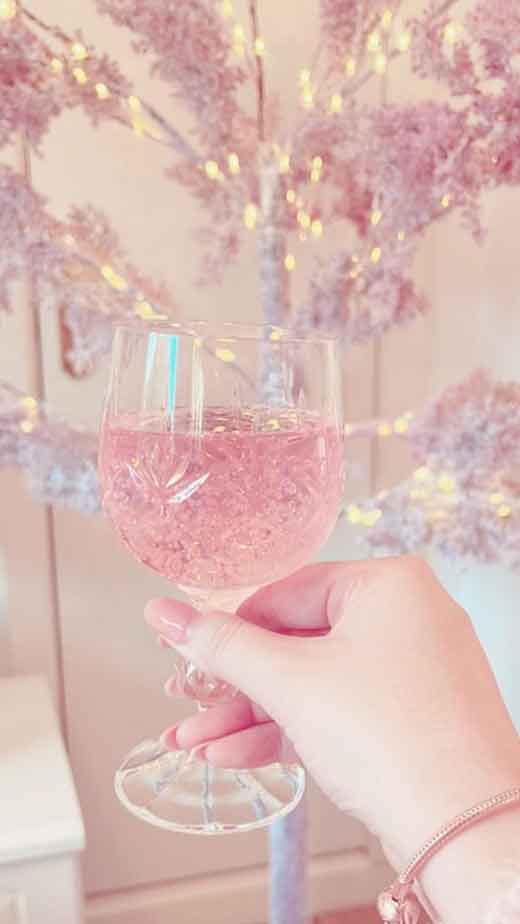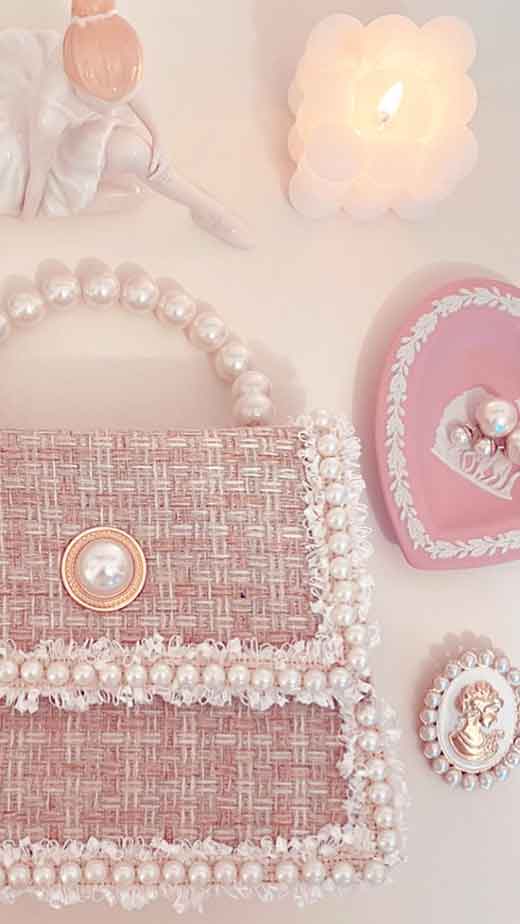 Hot pink is trending now, including in the art and design universe. I could picture Blair Waldorf with this bold and wild cheetah wallpaper.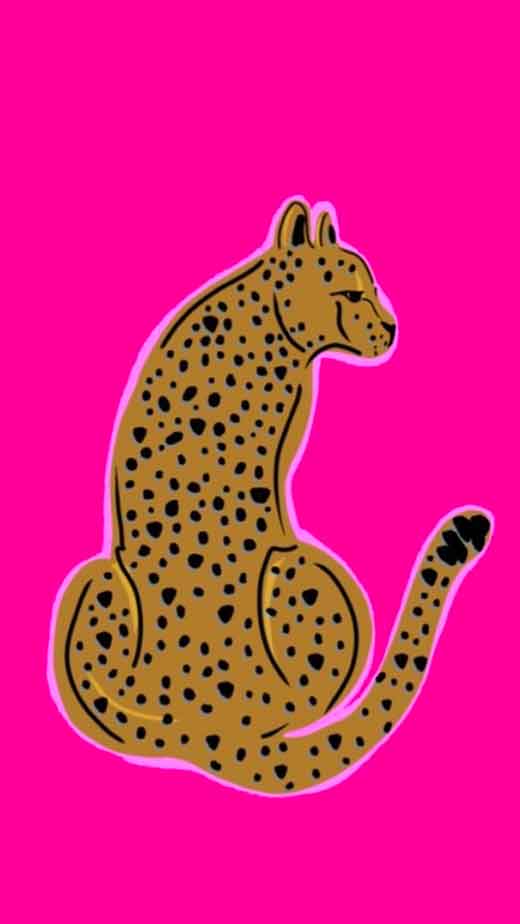 Preppy smile wallpaper is the last aesthetic preppy trend.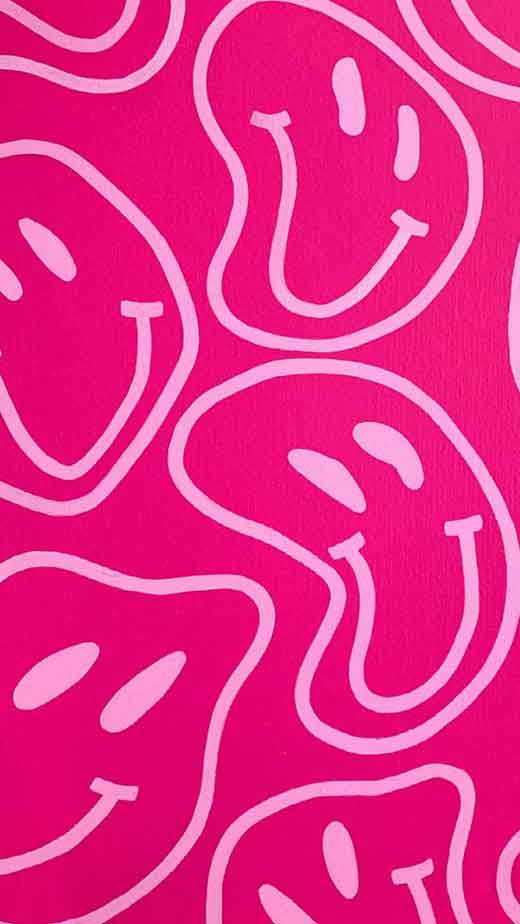 The cute and pink preppy hearts in the stunning illustrations by @alexamackdesigns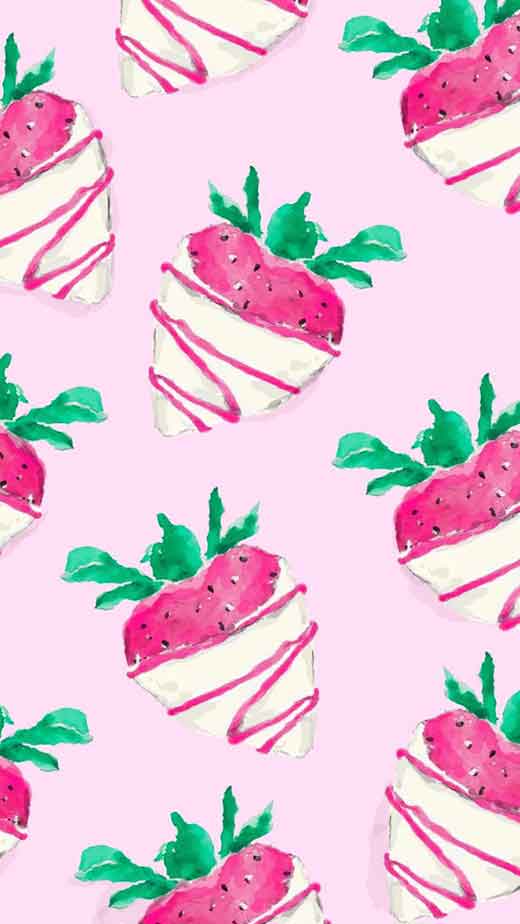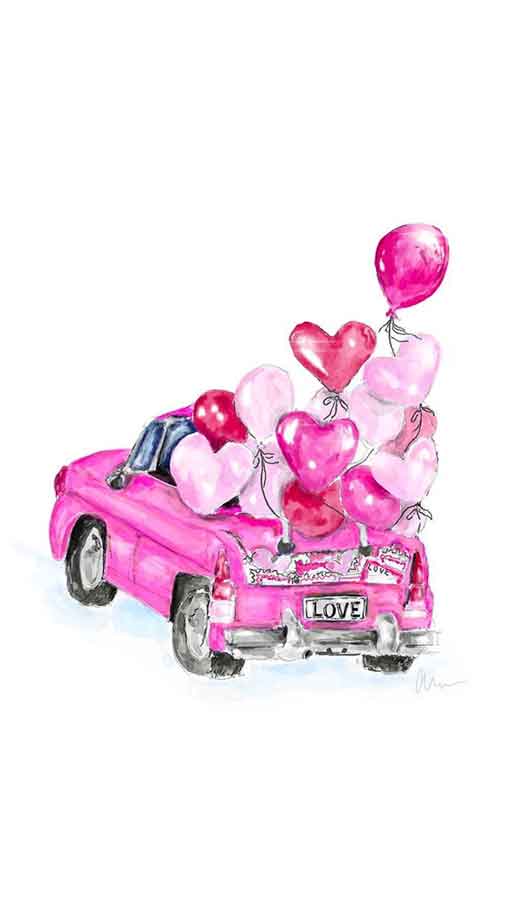 And how chic are these hot pink flowers?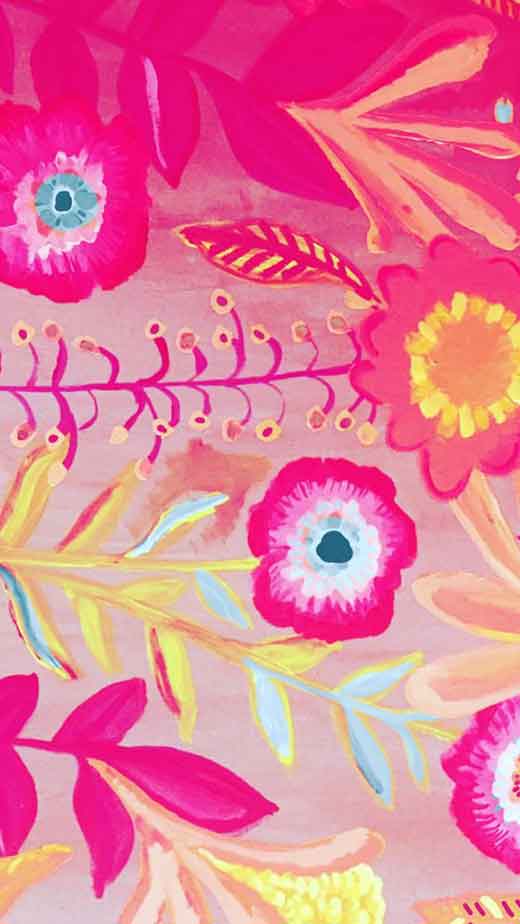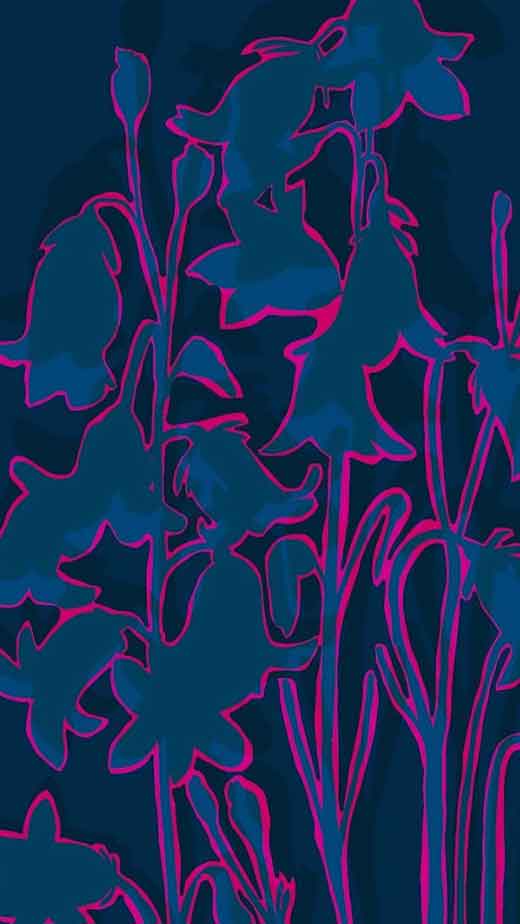 Minimal Peppy
Minimal, black & white, browns, and neutrals are certainly the chicest combinations of colors, so of course, they make gorgeous and simple aesthetic preppy backgrounds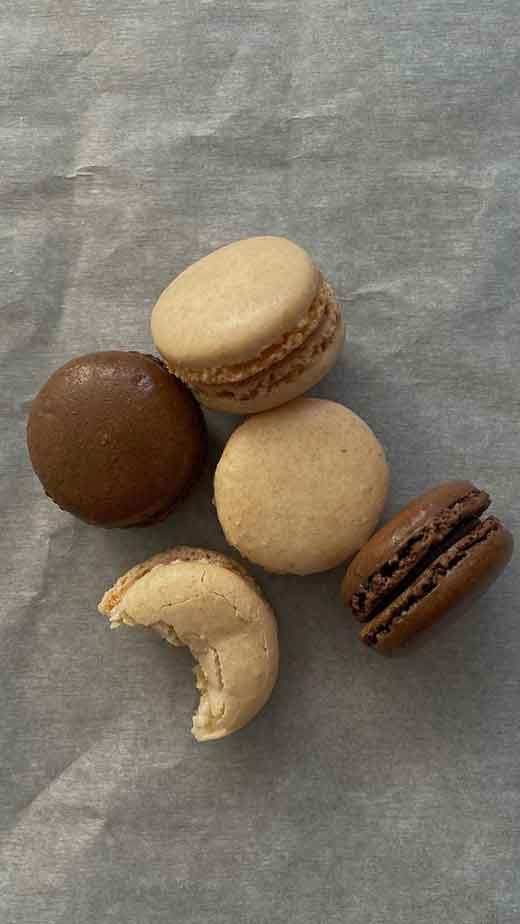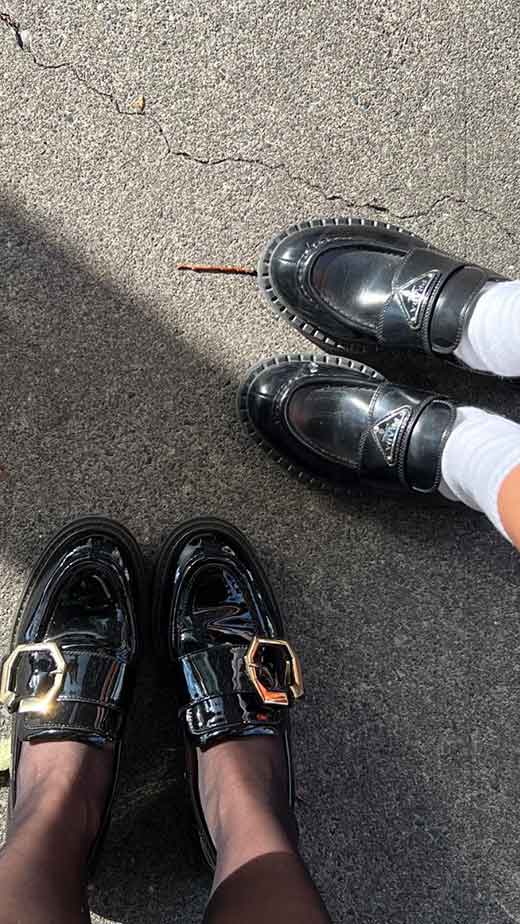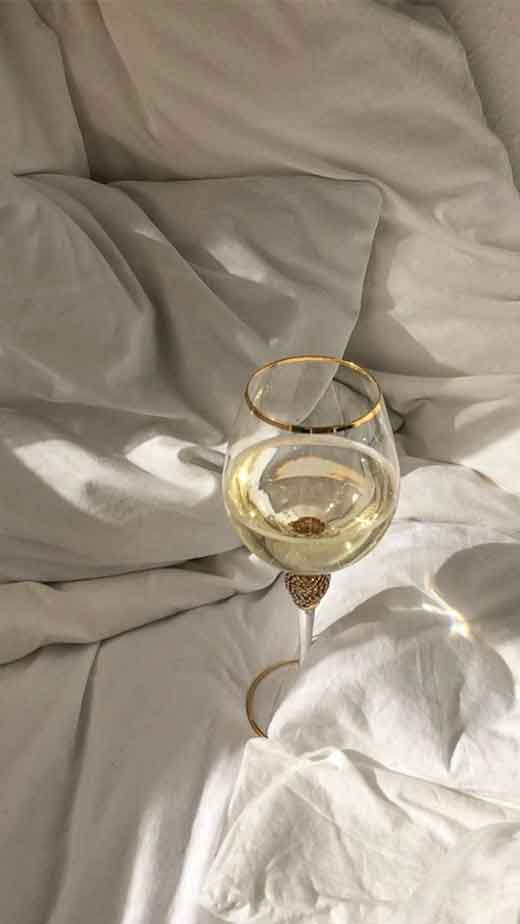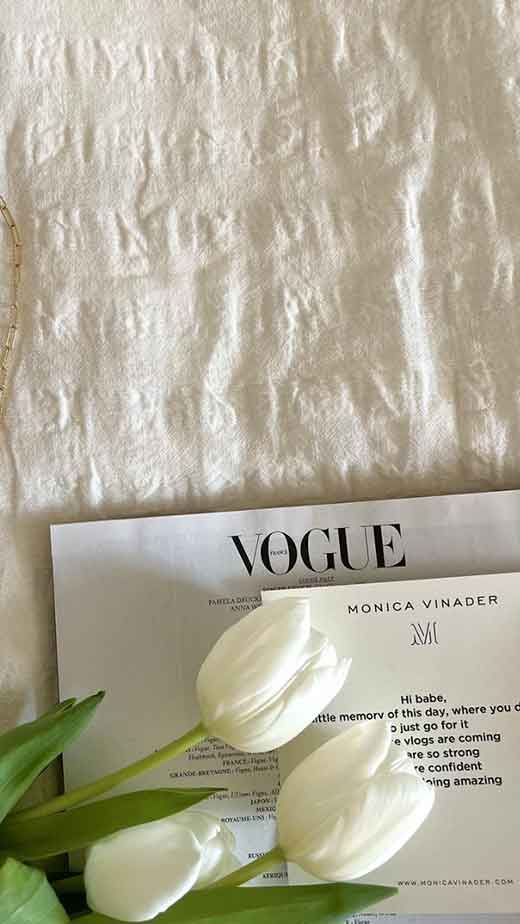 Preppy quotes
Expression of the self-confident, smart, intelligent, classy, feminine, intellectual bad ass preppy lady you are. Hello Blair Waldorf, I can see you in all these characteristics!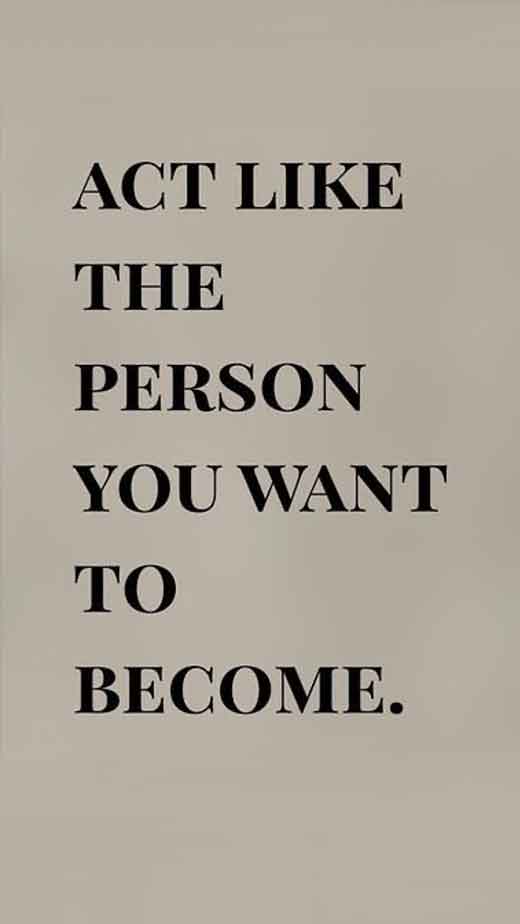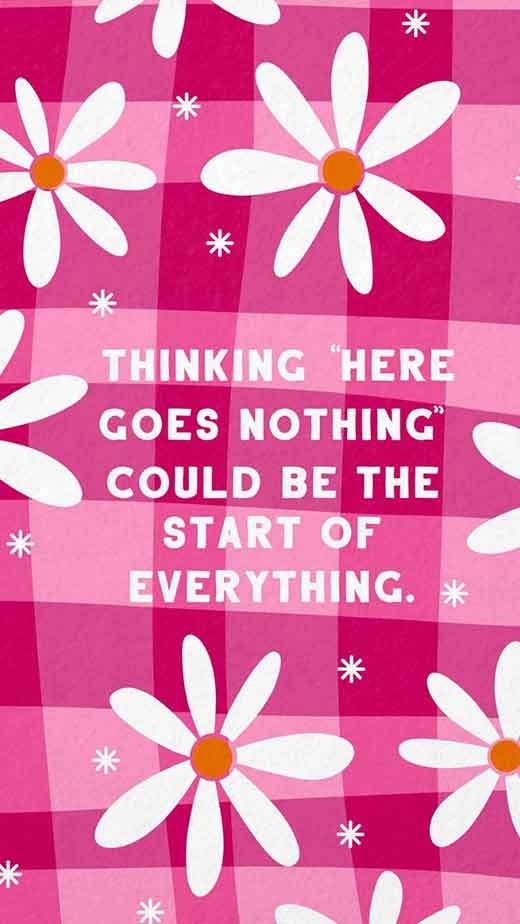 Summer preppy
---
Vintage summer aesthetic for preppy-minimal chic wallpaper vibes
---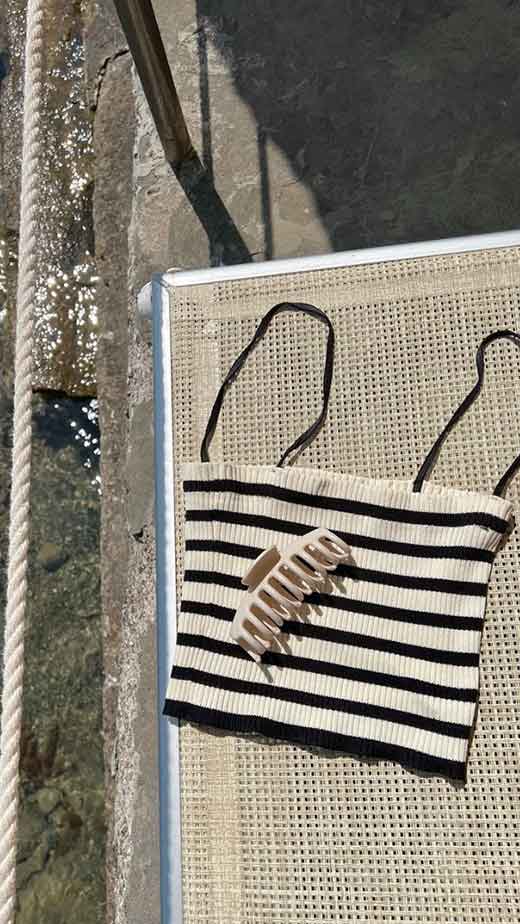 For coastal style, go for summer pastel colors.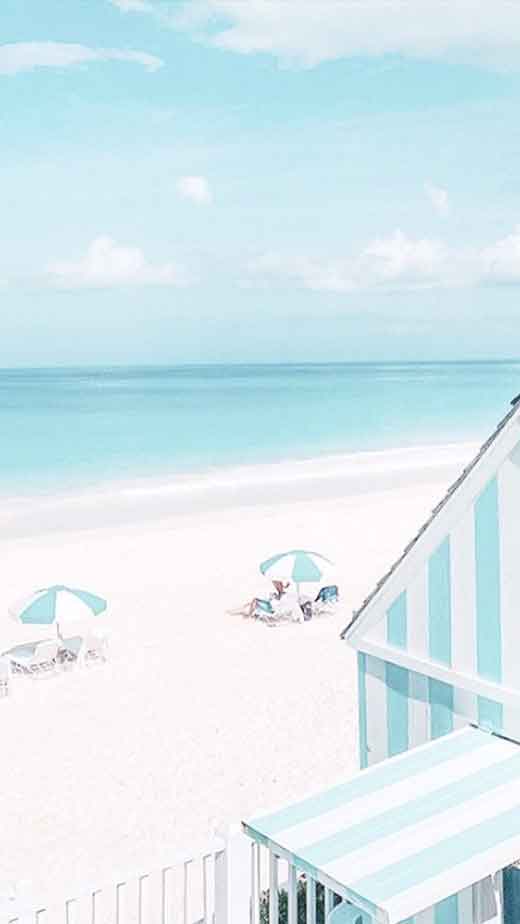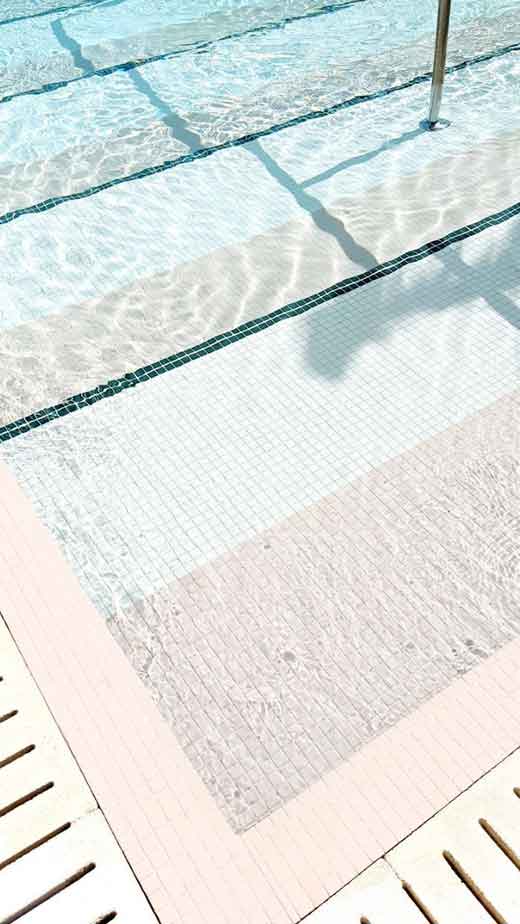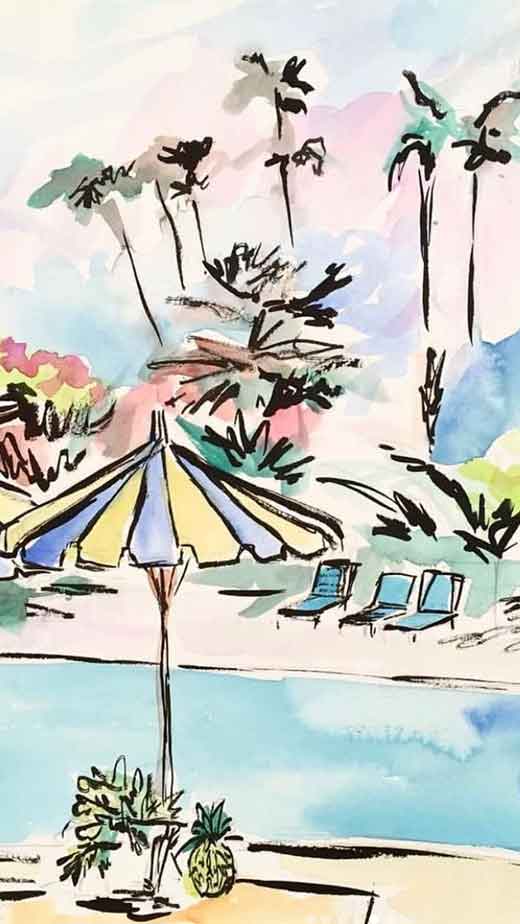 Christmas preppy
---
I have already an entire post with Christmas wallpaper ideas for iPhone. The ideas below though are with a specifically preppy chic style holiday style.
---