October is barely gone and I am already in a big mood for some Christmas wallpaper ideas! Yes, I know we still have Thanksgiving before that, (check out our Thanksgiving wallpapers , Thanksgiving Nail Ideas and Thanksgiving Decor tips), but for me, there is no mood more enchanting and positive than the one evoked by the Christmas Aesthetic.
If you also agree it's the most wonderful time of the year and, like me, are ready to let the spooky season go, just enjoy the Christmas Wallpapers for iPhone below.
⭐ Related: Christmas Nails Ideas l Winter Wallpapers Ideas
Disney Christmas Wallpaper
---
Cute Christmas Wallpaper
---
Cute Christmas backgrounds are super popular, after all, white snow, fluffy socks, cute gingerbreads, and sweet candy canes are all elements that collaborate for a cozy and cute Christmas aesthetic and atmosphere. No wonder why the most classic Christmas movies are aimed at children! It is a cute time of the year and below you have some really cute Christmas backgrounds for iPhone that reflects this innocent and happy mood.
I love cute and minimalist Christmas illustrations, like the iconic Xmas tree as a phone background.
Cute Christmas patterns are a fun option for your phone bg.
Snow Christmas Wallpaper
---
Pretty snowflakes or snowy pictures to decorate your phone with soft white snow magic.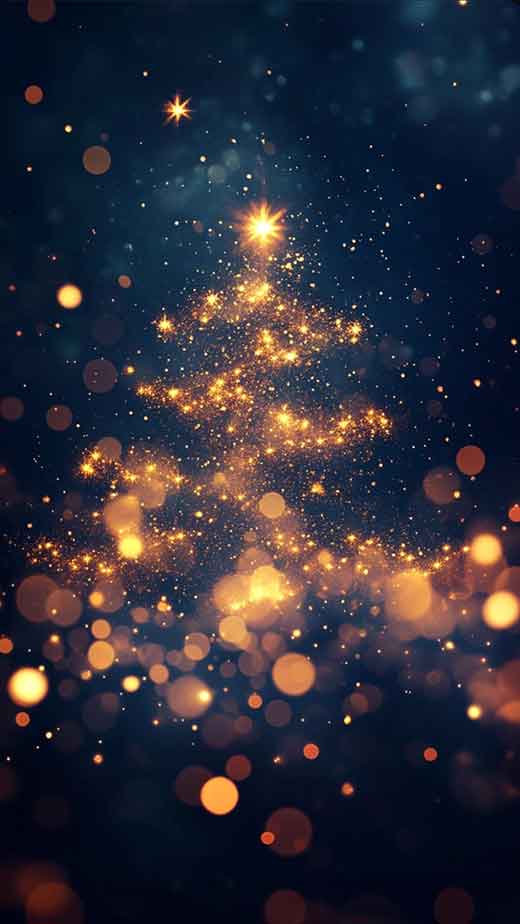 Red Christmas Wallpaper
---
Red is the most simple, classic and traditional color for Christmas aesthetic wallpapers, especially when combined with green and gold.
---
Vintage red backgrounds are also a classic Christmas card reference.
Chrismas puppies, a snowman, and a garland pictured in a vintage aesthetic. The complete Xmas mood in one wallpaper.
Children and Christmas vintage aesthetic red and green wallpaper.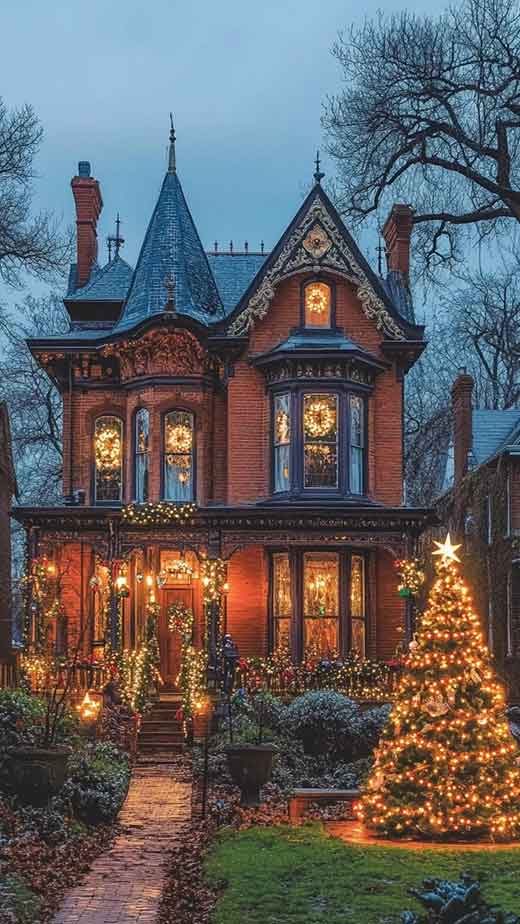 Details of the decoration are also an enchanting way to bring the Hollydays magic to your phone bg.
A simple red pattern or a plain red background.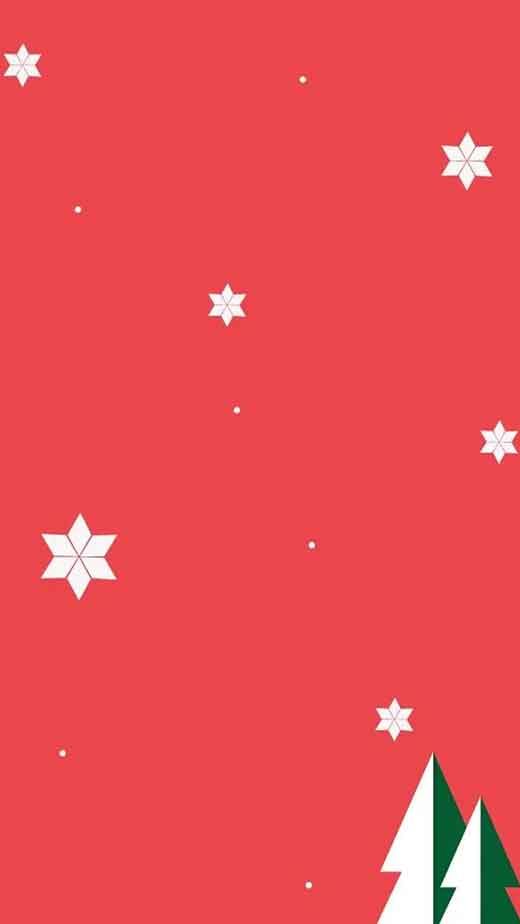 The iconic red and white candy cane is a symbolic Christmas wallpaper alternative.
Traditional Red & Green Wallpapers
---
Who loves tradition, these red and green wallpapers are very aesthetic the in the whole Christmas spirit.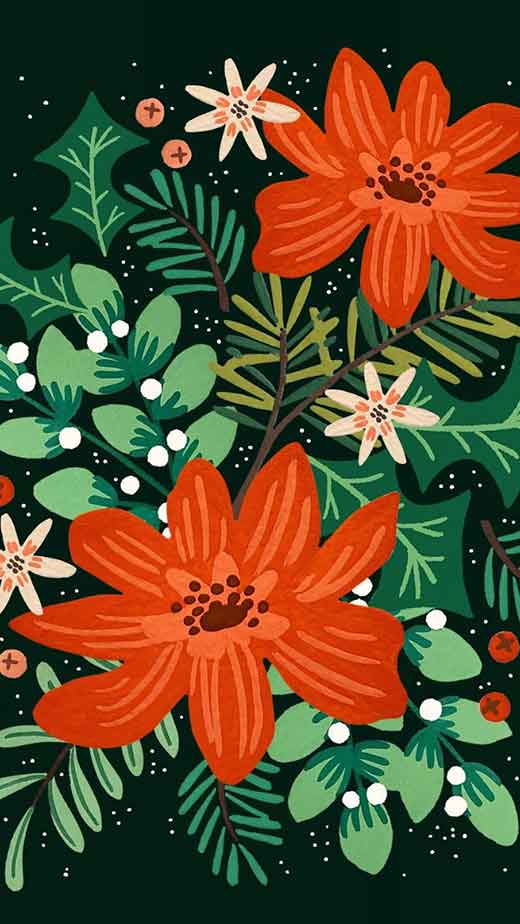 Girly Christmas Wallpapers
---
Rose gold and pink Christmas aesthetics have been a trend in Christmas decorations for the past years. The backgrounds below are for you if you identify with the all-pink cute and girly pastel Christmas vibe.
Cute and girly Xmas Christmas quotes for iPhone bg.
Cute and girly illustrations will bring cuteness and joy to your bg-spetially the puppy wallpaper one!
⭐ Related: Pink Christmas Aesthetic Ideas l 41+ Pink Christmas Nails for a delightful Holiday Mani l These Pink Christmas Pillows Will Girly Up Your Decor l The Cutest Pink Christmas Decorations To Make Your Dreams Come True
White & Gold aesthetic Christmas Wallpaper
---
White aesthetic Christmas is like summoning the subtle magic of an unpretentious calm snow day into your life. The White Christmas aesthetic became a popular mood in modern homes that truly evokes that Winter Wonderland fantastical feeling in your nest. The options below are for those who want a Winder Wonderland moon on the phone screen.
⭐ Related: Gold Decorations For Christmas Tree: 29+ Ornaments & Ideas For A Luxurious Decor
Cozy & Simple Christmas Wallpaper
---
Beiges and browns are the official colors of coziness. Corresponding to cinnamon and baked warm bread, these are, of course, important Christmas colors.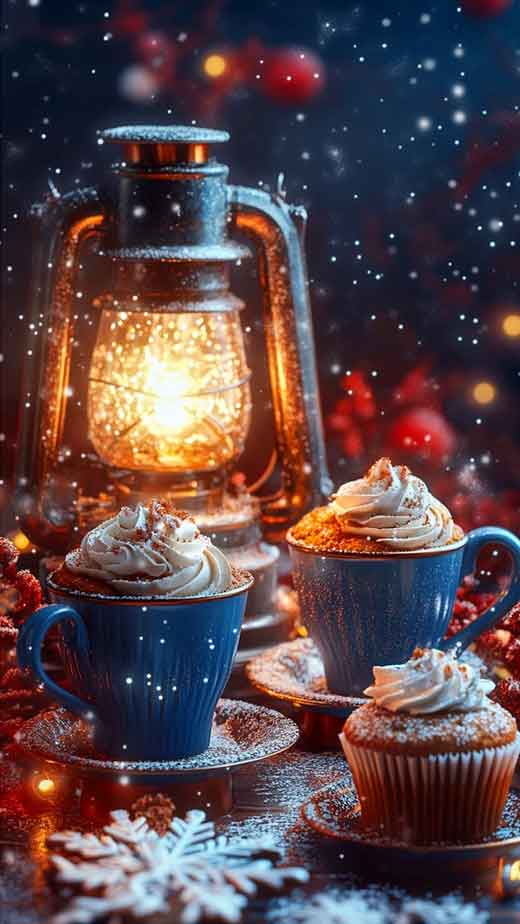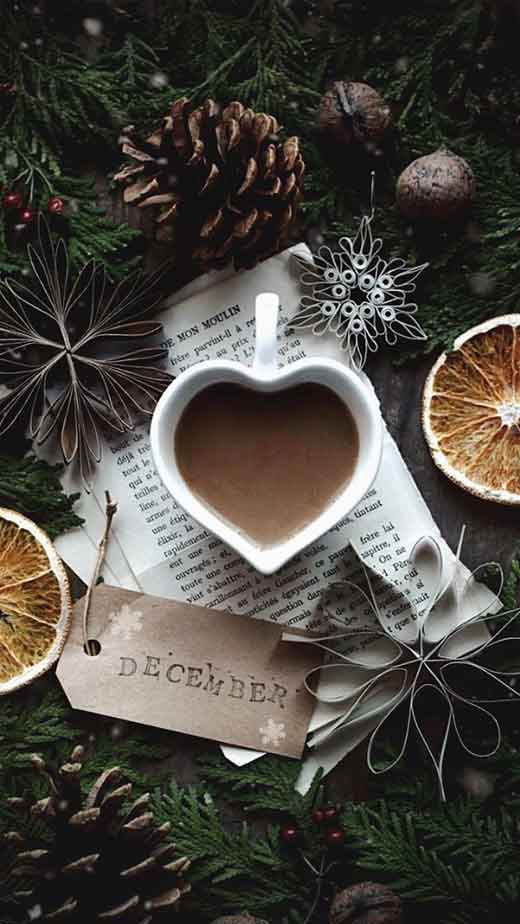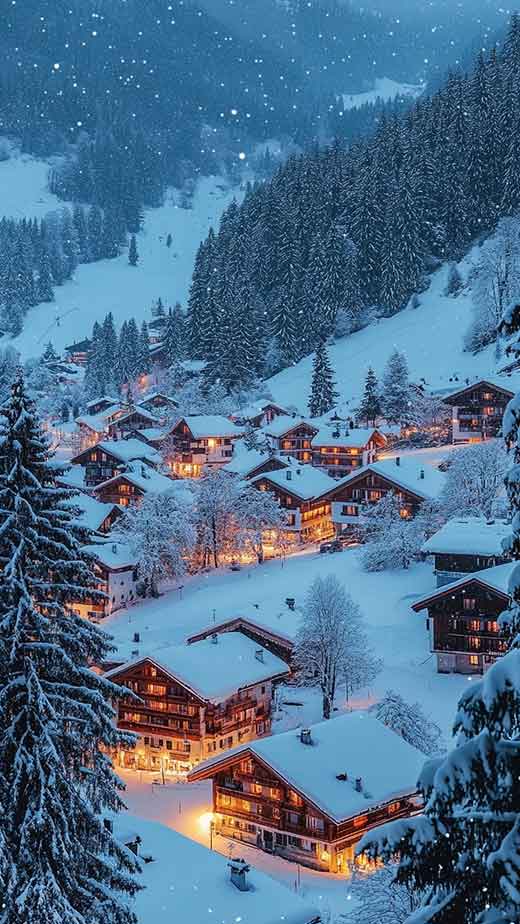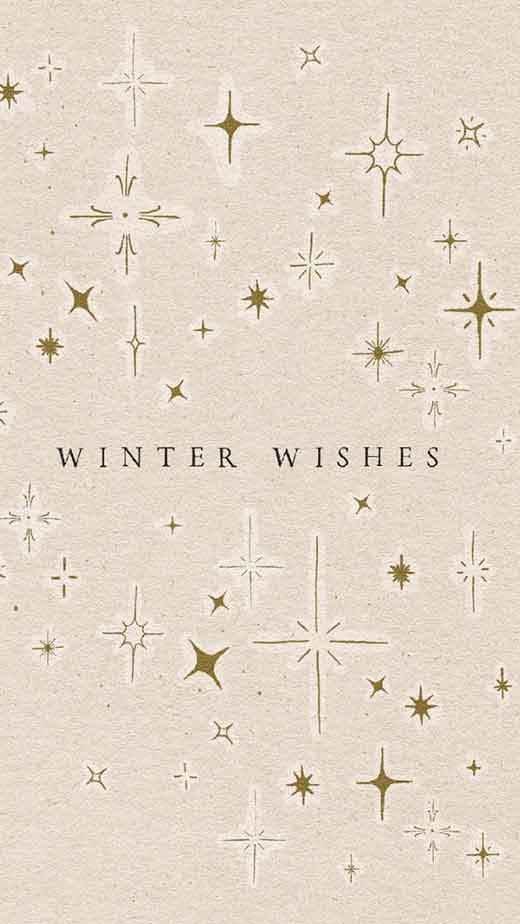 Cozy Christmas lights are one of the most cheerful background options for your phone.
⭐ Related: Scandinavian Christmas Aesthetic: 55+ Ideas For Your Hygge Holidays (Plus The Best Cozy Decorations & Minimal Ornaments)
Blue Christmas Wallpapers
---
Less popular but still absolutely beautiful and chic.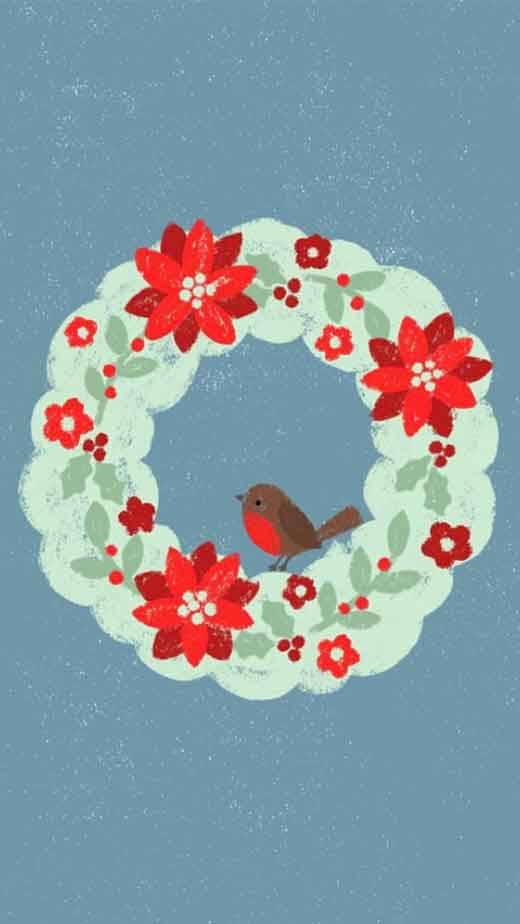 ⭐ Related: Blue Christmas Aesthetic: The Most Beautiful Decorations, Ornaments & Trees
And to finish, the most iconic Christmas wallpaper ever 😀 ⭐ 💫 !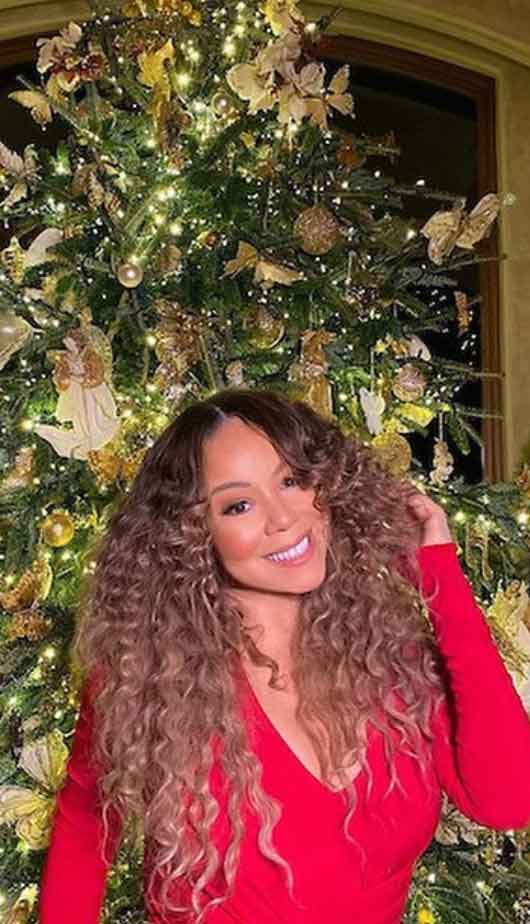 ⭐ Check it out: Aesthetic Wallpapers, the Ultimate List