I love to organize this website content with seasonal posts, and after a bunch of thematic aesthetic wallpaper posts, it's time for some dreamy winter aesthetic wallpapers.
The glittery white snow falling from the sky and the aesthetically geometrically perfect snowflakes are a natural message that magic is real, in my opinion. No wonder why so many movies about magic, such as The Chronicles of Narnia and Harry Potter have enchanting and iconic scenes set in snowy, wintery scenarios.
So, if you love the enchanting, almost mystical Winter in Wonderland Mood, you may like the cozy and free winter aesthetic wallpapers ideas for iPhone or Android below.
⭐ Related: 60+ Christmas wallpapers for iPhone.
Minimalist Aesthetic Winter Wallpaper
---
Cute Aesthetic Winter Wallpaper
---
Cute winter cabin art wallpaper.
Winter Art
---
Cute Animals in the snow
---
Snowy Tree
---
---
Snowy trees and roads
---
---
Winter Landscape & Nature
---
Snowflakes
---
Swan
---
Misty Winter
---
Snow Sunset
---
---
Winter Wonderland
---
Northern Lights winter aesthetic wallpaper
---
Stary Sky winter wallpaper
Cozy winter aesthetic background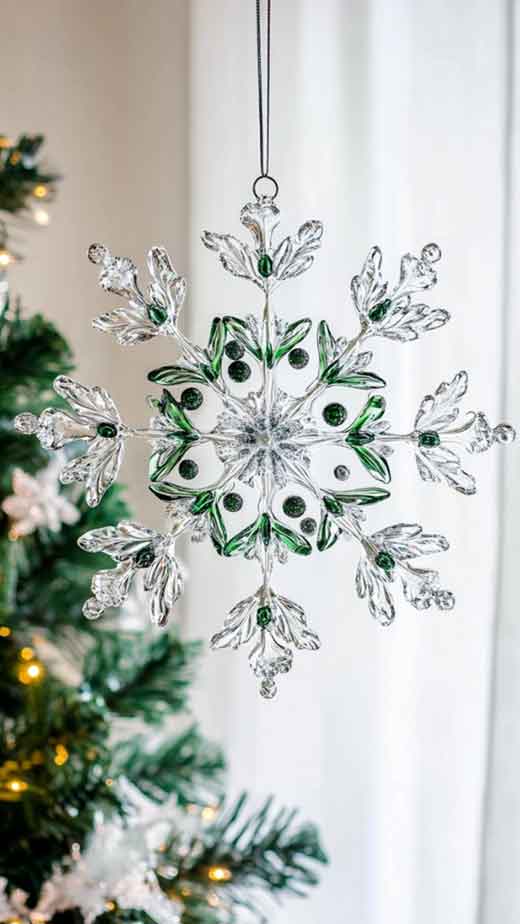 Christmas winter inspired
---
---
If you enjoyed the cozy and gorgeous mood of this post, please check out our Christmas Aesthetic Wallpaper ideas and our lifestyle guides to guide you toward a cozy and slow life.
---
Related: Fall & Winter Posts by Mood
Minimal chic Mood:
Modern Thanksgiving Table Setting For A Classy Chic Decor Aesthetic
The Most Beautiful White Christmas Wreaths For Winter Wonderland Aesthetic
White Christmas Aesthetic Ideas to set a Magical Wintery Holiday Mood
Black Christmas Aesthetic (45+ Decoration Ideas, Trees, And Ornaments For Your Modern Chic Holidays)
The Best Luxury Board Games To Amuse Your Friends & Family
Slow Living Mood:
Simple Fall Wreaths To Get In The Mood For Autumn
Stunning Thanksgiving Nail Designs (from Easy to Complex Nail Art)
Cottagecore Christmas: 45+ Enchanting Ideas, Decorations & Ornaments
Girly Mood:
Pink Christmas Aesthetic Ideas
Cute Christmas Pajamas Everyone Will Love (Including The Kids)