I am obsessed with the moon, this loved, intriguing satellite, that observes the earth every single night, since the beginning of time, and is also the inspiration for this selection of astonishing moon aesthetic wallpapers!
To be beautiful and powerful in every phase and be the one who shines in the darkness: This is the definition that makes the perfect connection between the moon and women, and also the reason why the moon is the symbol of The Mood Guide logo and a symbol of the feminine.
just like the moon, no matter what phase you're in, you're still whole!
From cute moon wallpaper to mystical, to real moon photographs, they all have aesthetic and artistic traits. I hope you find the perfect one for your iPhone in this post!
🌙 Related: Unique Moon Gifts Inspired by all Phases of the Moon
Full moon aesthetic wallpapers
---
Almost full, purple aesthetic moon.
🌙 Related: Purple Aesthetic Wallpaper Ideas for Every Mood
Space moon wallpaper
---
This moon & earth wallpaper is an exquisite collage for those who want a blend of a scientific and mystic background.
Crescent moon aesthetic wallpapers
---
Aesthetic waxing/crescent moons are super popular. The feeling that there is a superior magical being smiling at us from the sky to tell us that a new phase is coming so we can calm down and start to smile, makes this tiny silver line a popular choice for aesthetic moon wallpapers.
Witch moon wallpaper
---
Witchy moon vibes backgrounds are the most mystical and beautiful type of moon wallpaper, in my opinion.
Moon goddess wallpaper to remember everything the powerful light you carry within.
The triple moon is also one of the most mystical and witchy aesthetic moons.
Don't compare her to sunshine and roses when she is cleary orchids and moonlight

melody lee
🌙 Related: Witchcore: Channeling your Inner Power With the Witch Aesthetic l Witch Gifts for all Types of Witches
Moon and Star Wallpaper
---
The celestial elements that make us all wonder and dream, when graphically combined evoke a most powerful and supreme symbology in our minds.
How gorgeous are these star & moon wallpaper art options?
Black moon wallpaper
---
For a minimal moon wallpaper vibe, the queen shines in contrast with a black background.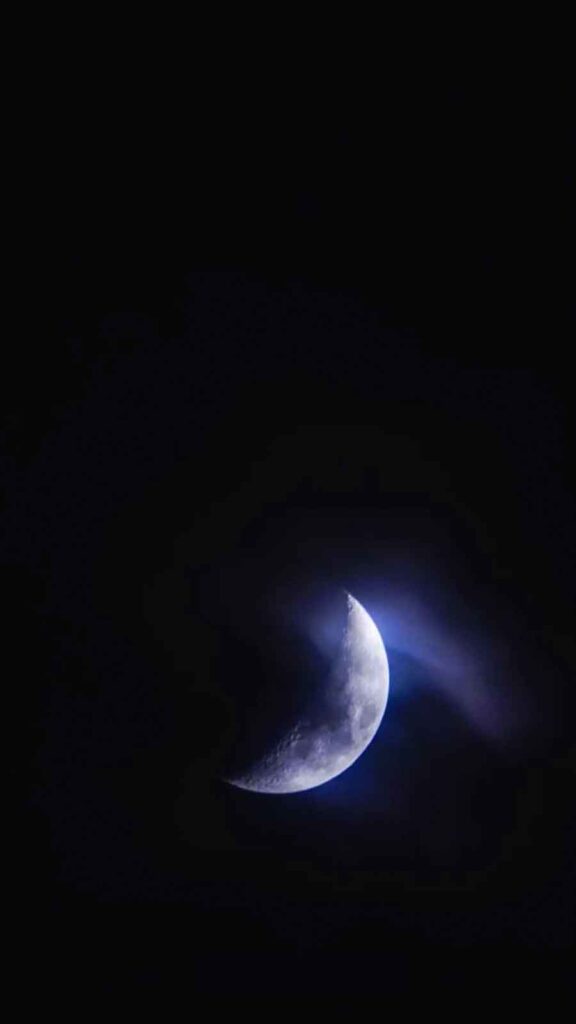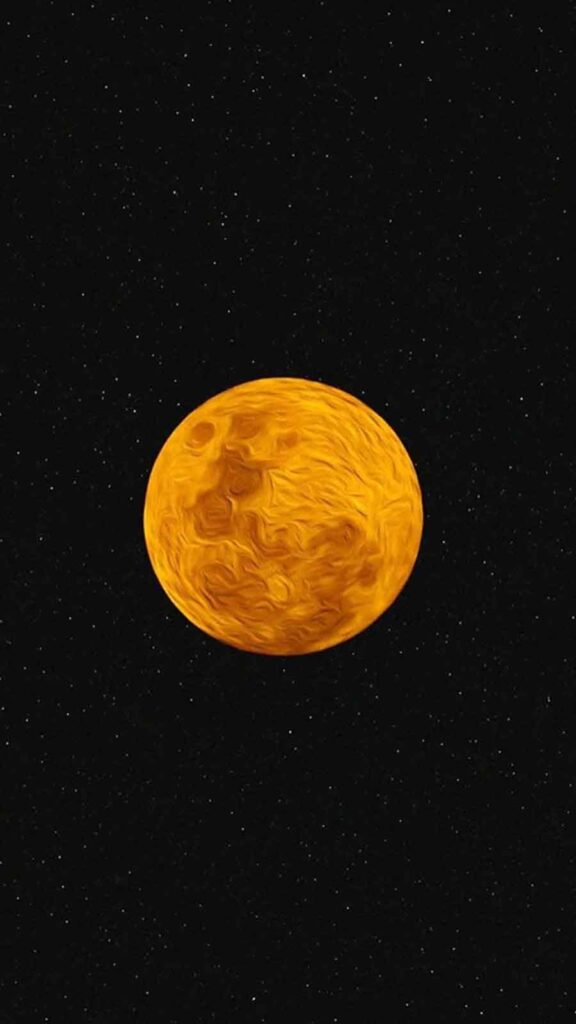 Moon and sea Wallpapers
---
Few sights in this human existence are more enchanting than the marriage of the moon with the ocean. Physics proves there is a magnetism among them, and we all shall agree this allure is real when we witness these powerful forces together.
---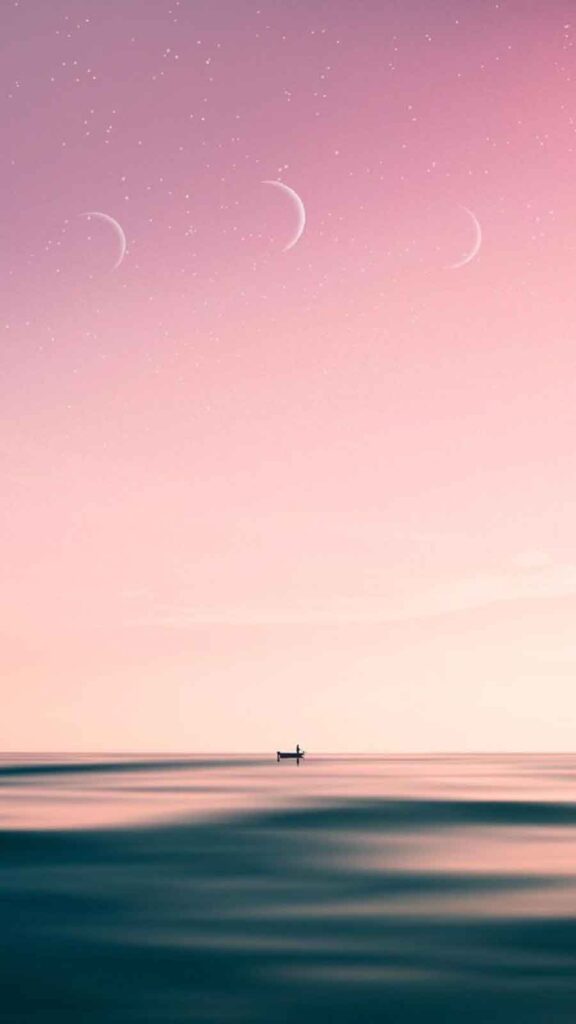 Moon phases wallpapers
---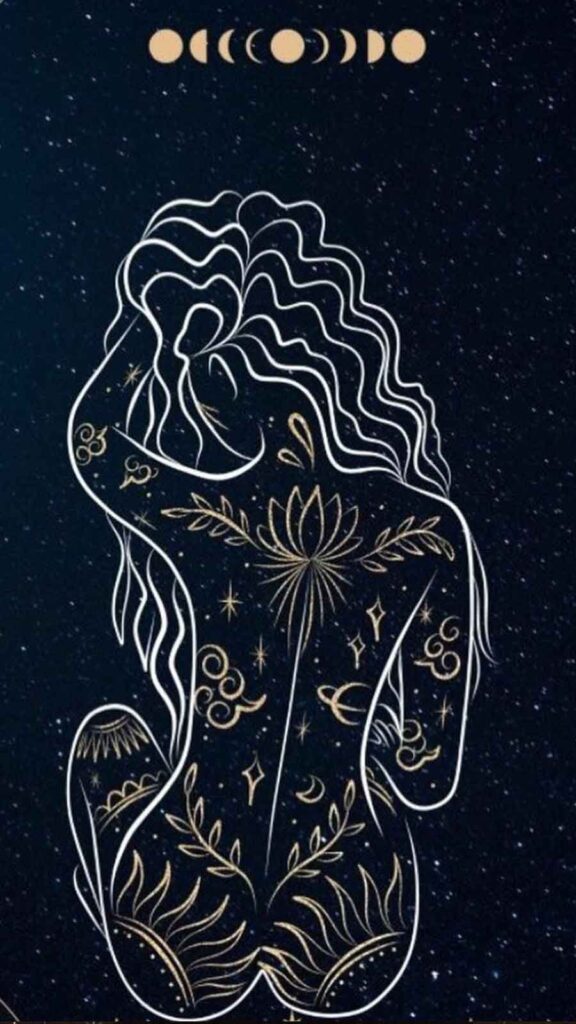 Pastel Galaxy Moon Wallpaper
---
Girly cute moon wallpaper
---
Halloween Moon Wallpapers
---
A creepy gothic perspective on moon backgrounds.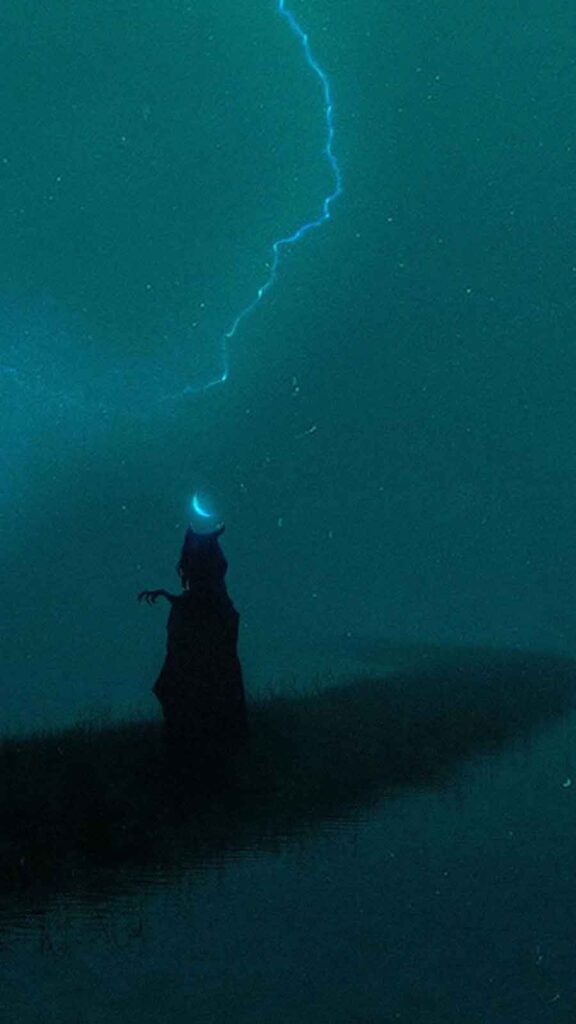 🌙 If you enjoyed our magical moon wallpapers, please check out our enchanting Mystic Guides. From the best witchy outfits to moon decorations in one place.
🌙 If you love the moon but not necessarily mysticism, take a look at all our aesthetic guides and see which one makes you look and feel joy. 🙂