Brown Aesthetic Wallpapers are probably one of the trendiest backgrounds for mobile phones when we think about the fall season and dark academia. This natural, neutral color palette definitely expresses cold autumn & nature aesthetics: gloomy, earthy, poetic, and vintage.
I have already created a post with cozy autumn aesthetic wallpaper ideas for iPhone that will please those who love orange and other variations of the fall aesthetic. Also for Academia lovers, we have a Dark Academia Aesthetic Wallpaper Ideas post.
The brown aesthetic wallpapers in these posts will serve as a daily reminder of the earth's stability, and groundedness, and will also satisfy those who are into the antique classy moods evoked by the brown color.
Related:
Cute Brown Aesthetic Wallpapers
---
Yes, brown can actually cause a ¨cuteness¨effect as well when placed in the right context. The super cute brown backgrounds below are proof!
Dark Brown Wallpapers
---
For a gloomier impression, dark brown is still comfy but more mysterious.
Autumn Brown
Pine cones and brown leaves are some of the magical events showcased by nature during the autumn season!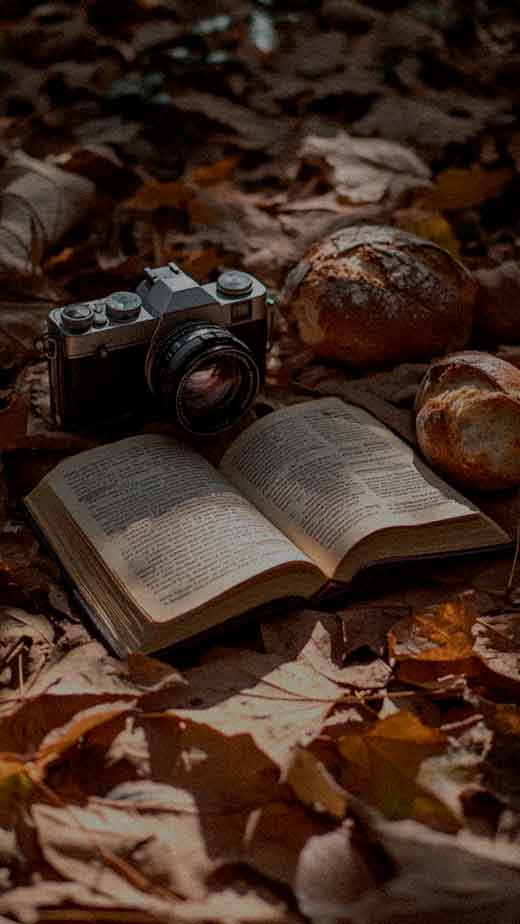 Soft Brown Aesthetic Wallpapers
---
Brown and white or brown and beige are soft shades that ads a chic and slow vibe to your phone screen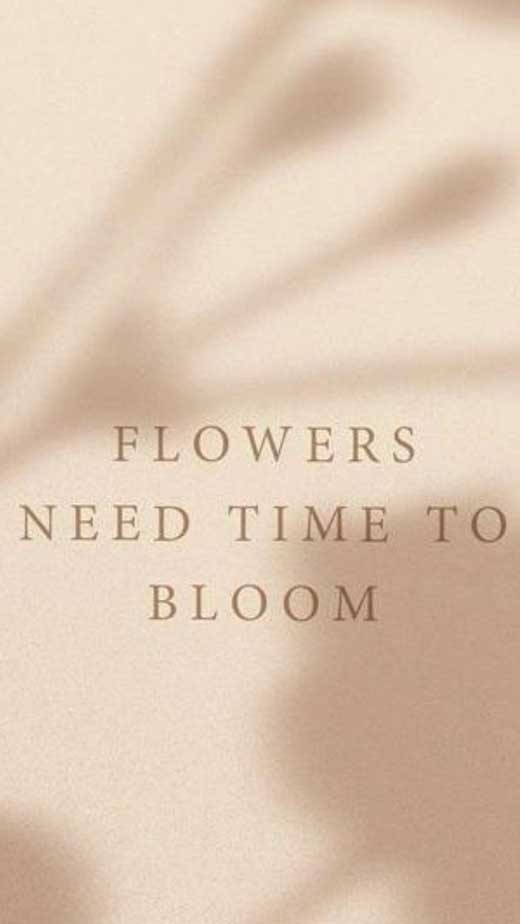 Beige & Brown Vintage Academia
---
Beige and brown are the main colors of the cozy and classy light and dark academia aesthetics, so of course it would be on this list.
Green and brown Aesthetic Wallpapers
---
Brown is the warm and cozy color of the earth. Combined with green, we get nature's ultimate vital, fertile, and refreshing vibes in a wallpaper.
🌙 If you like aesthetic wallpapers check out all our options, and if you also believe that aesthetics is a super nice tool to help us discover – through colors and shapes – what are the things that make our soul smile, you may like to take a look at our aesthetic guides!
🌙 I am sure that our aesthetic gift guides will be super handy for you to just ¨Look and Feel ¨ and immediately connect a gift to a person's mood.