Last week I wrote a post with Aesthetic spring wallpapers, and today, keeping the spring energy, it's time for some lovely Easter wallpapers for iPhone.
Cute buns, ester eggs, florals, and cute vintage vibes are all elements of a pretty thematic easter wallpaper. Wheater you have a more boho style or vintage cottagecore, you will find the easter wallpaper that matches your mood or aesthetic here.
---
Related:
🐰 33 Aesthetic Easter Nails Designs & Ideas To Try This Year
🐰 4 Types of Easter Aesthetic Decor to Get In The Mood That Suits You
🐰 The Best Easter Gifts For Toddlers, Adults, Teens & Babies
Similar springy iPhone wallpapers post:
🌼 Lovely Cottagecore Wallpaper Ideas for your Phone
🌺  Aesthetic Flower iPhone Wallpaper Ideas for Lovers of Floral Backgrounds
---
Free Easter Wallpaper Ideas for iPhone
---
There are many moods and styles possible for the same theme, and considering that this post is about organizing things by aesthetic to help people find visually what they are truly in the mood for at a certain moment, I will organize a few visual possibilities for your easter wallpaper.
Modern easter wallpapers
---
Simple, modern & minimal easter wallpapers are not that popular, but the perfect choice for the minimal chic woman who likes thematic wallpapers on their iPhone. If this is your style or if you are just in a chic minimal mood, check out our modern minimal lifestyle guides.
Cute Easter Wallpapers
---
From watercolor illustrations to pastel aesthetic easter wallpapers, aesthetic & cute easter wallpapers for iPhones are super popular. They are usually surrounded by vintage vibes that are ideal for a very aesthetic easter background.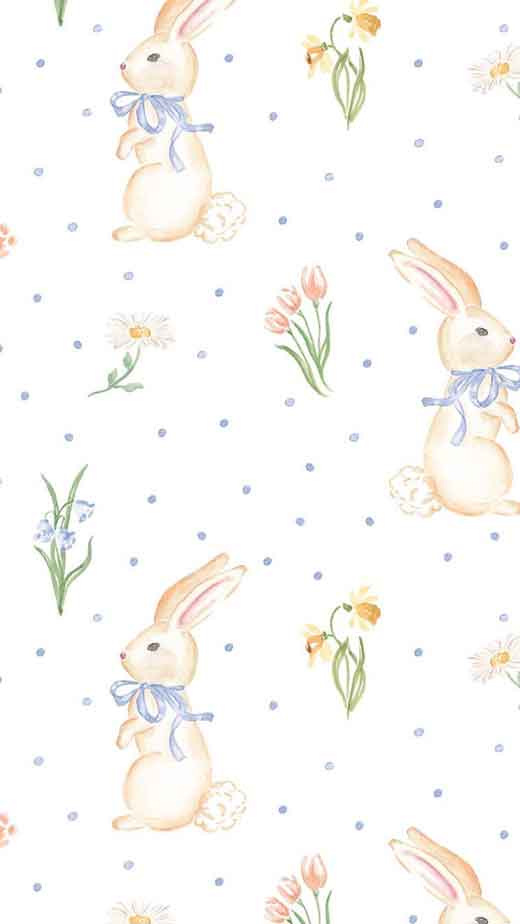 Pretty cheerful easter eggs are a popular choice for easter wallpapers.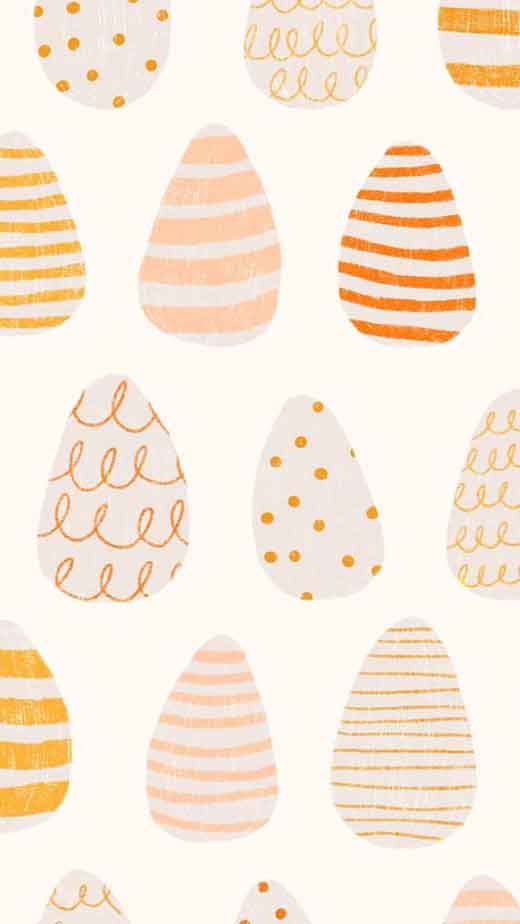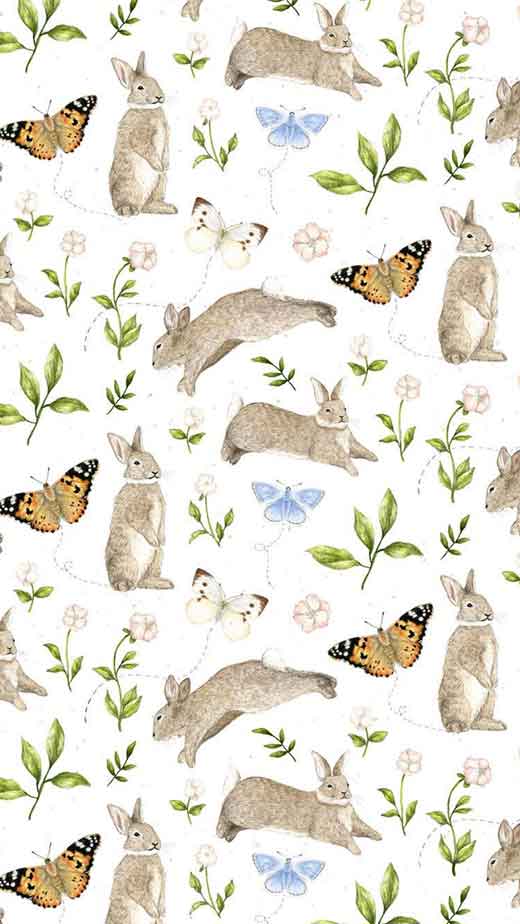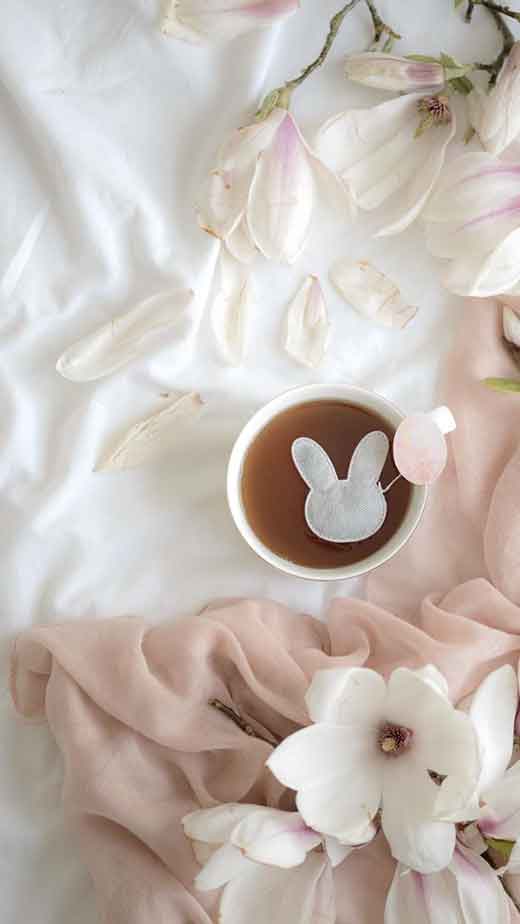 Folk art style easter wallpapers are one of my favorites, and so cute!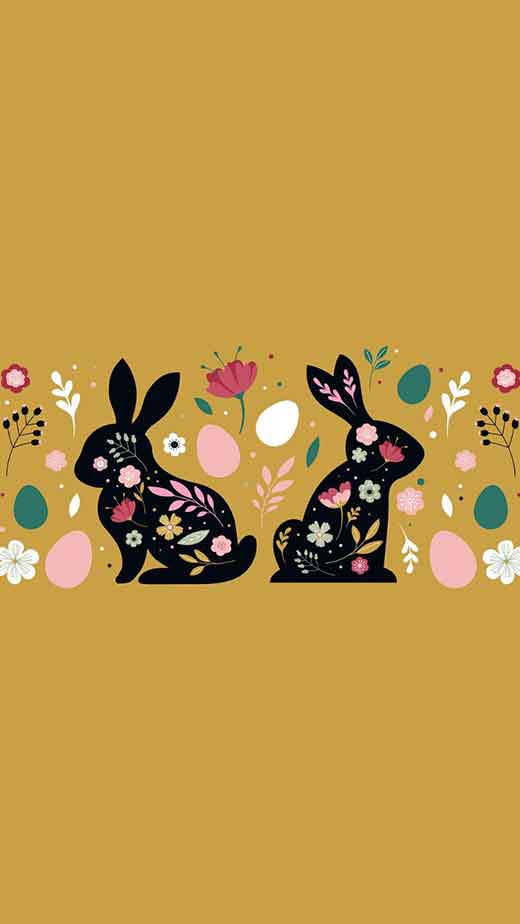 Cute pastel easter eggs with a floral spring easter aesthetic for your iPhone background is the option that most perfectly reflects the easter mood for me.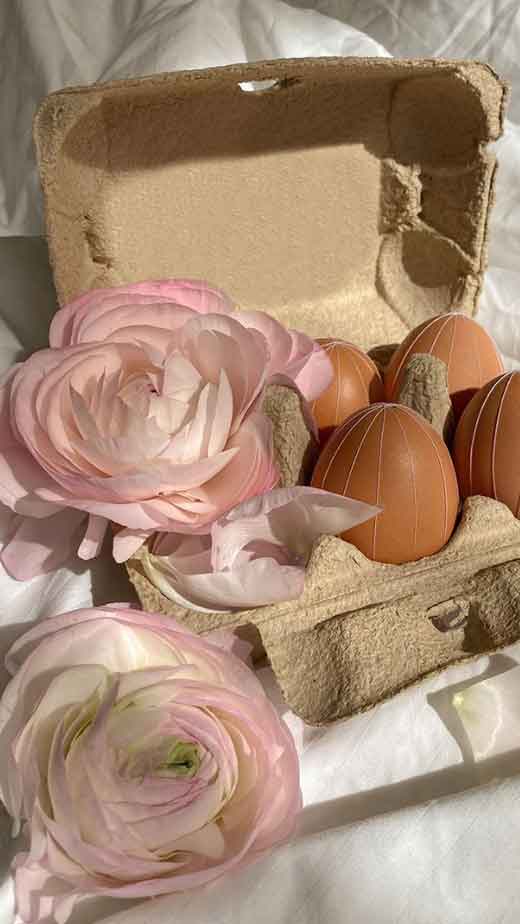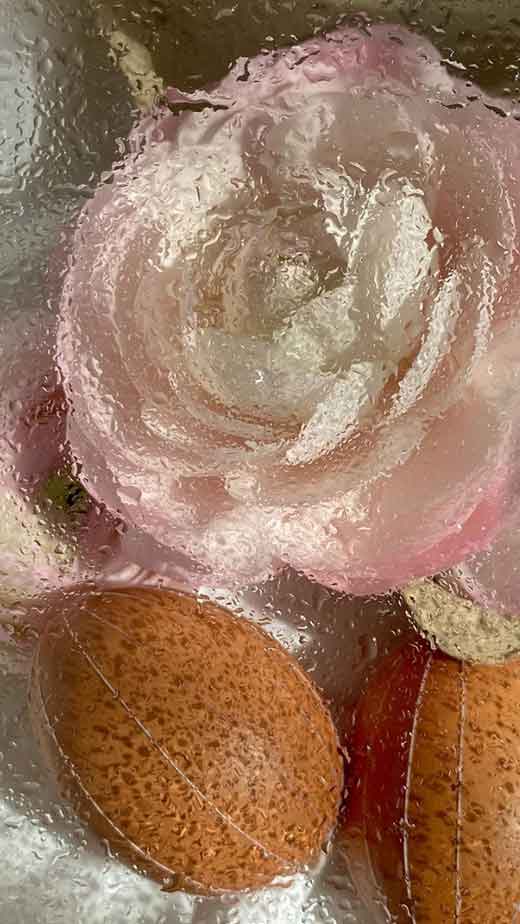 Cute easter bunny pictures are also an amazing option for cute easter wallpaper for iPhone.
What about these cottagecore wonderland ideas?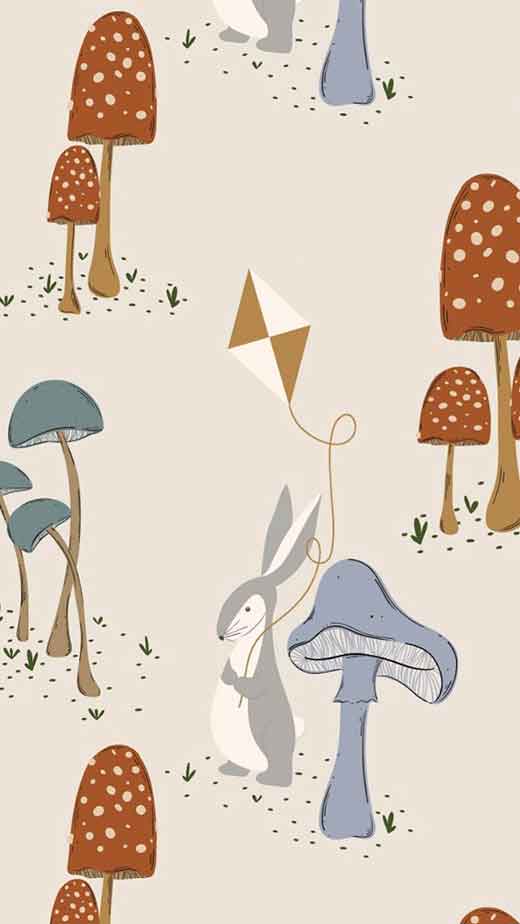 Vintage Easter Wallpapers
---
Vintage Aesthetic easter wallpapers are for nostalgic souls who want to evoke a more aesthetic and romantic emotion in their iPhone screens.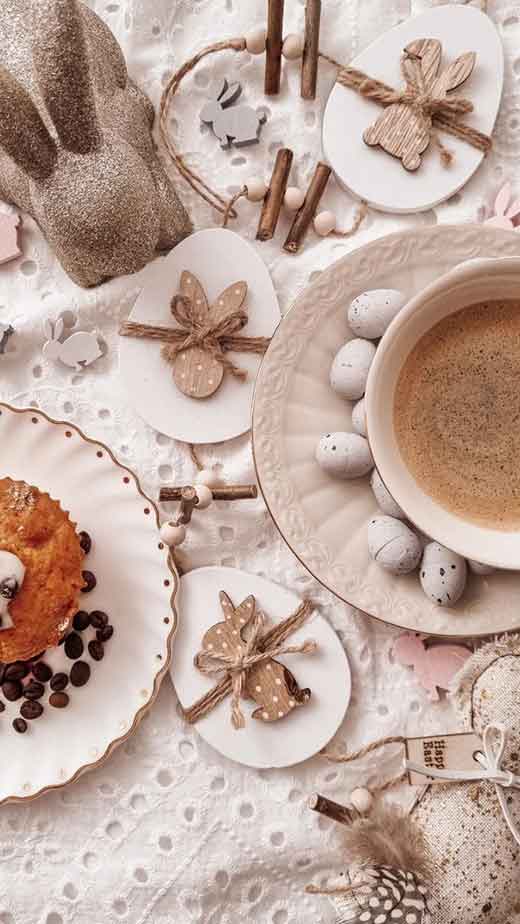 Farmhouse Easter Wallpapers
---
For a simple slow aesthetic wallpaper vibe, go for easter farmhouse wallpapers. If a slow-living aesthetic is what makes your soul smile, take a look at our Slow living lifestyle and buying guides.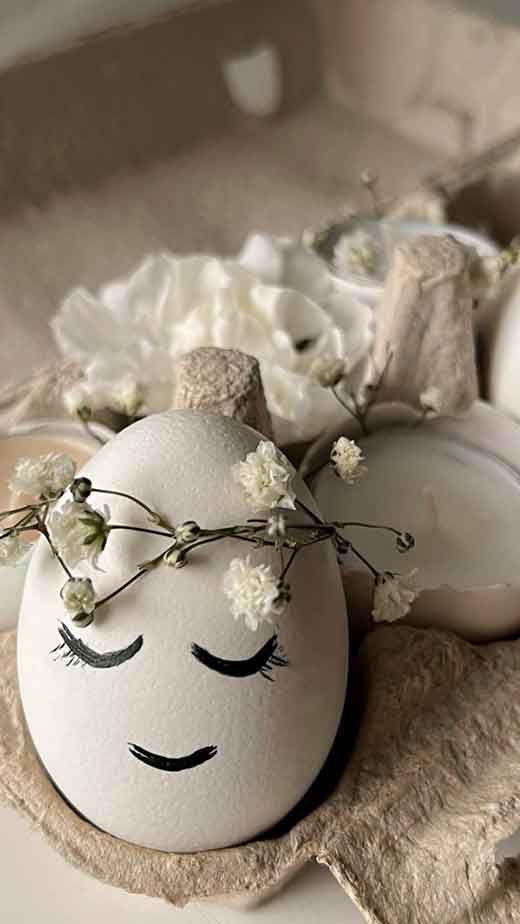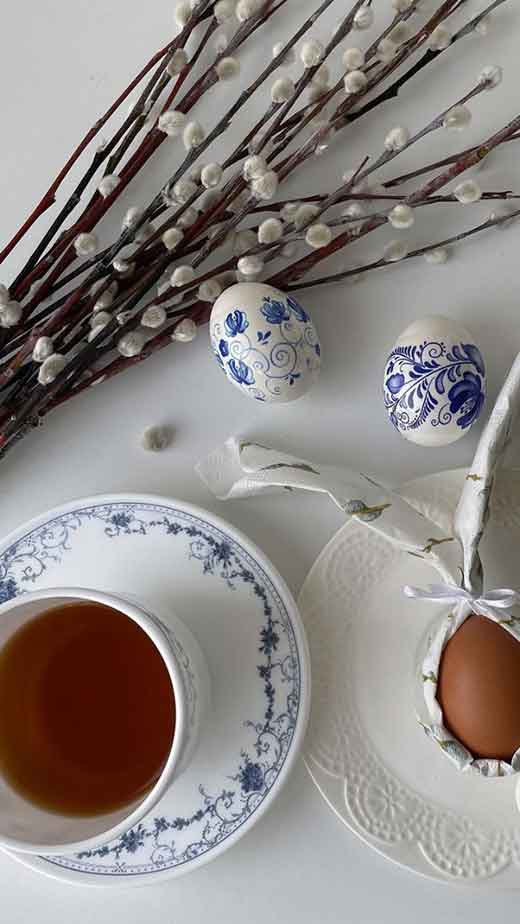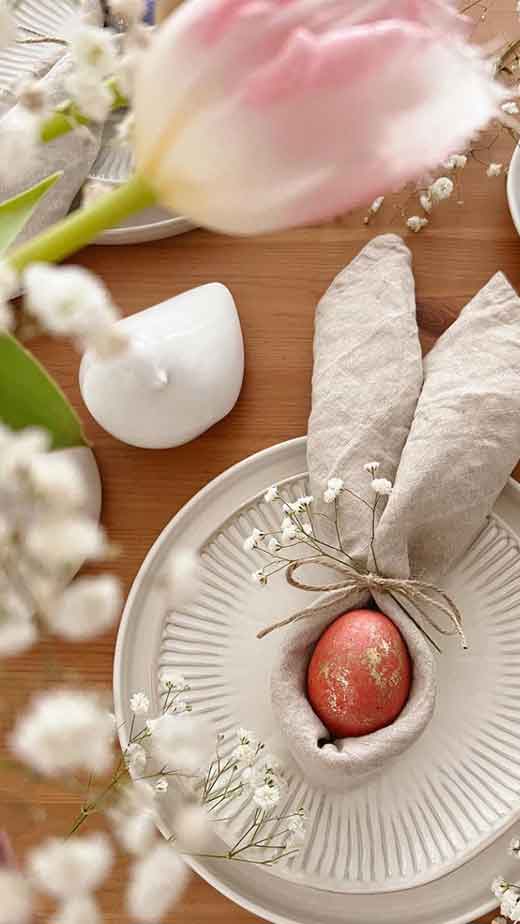 Aesthetic images are images that induce insight and meaning into the mere beauty of the physical form.
An easter egg might just be pretty, or it might evoke a message of hope. On this site, we look for the most aesthetic images to help you find meaning in products, lifestyle & wallpapers. Check here for a complete list of aesthetic wallpapers.