Is anyone else feeling ready for spring already? Just like the other 3 seasons, Spring has its own magic, so of course I have to create a post with some colorful, fresh, and free Spring wallpapers, just like I did with Winter Wallpapers and Fall Wallpapers.
Spring is a magical season when nature begins to be alive again and the environment becomes a gorgeous exposition of colors, shapes, and smells. Springtime is that awakening of nature, and with it, the rise of extra awareness of our senses.
The spring Backgrounds for iPhone below are an exclusive selection of artwork and aesthetic spring pictures to get your lock screen in the proper season mood.
---
Saving your Spring Background/Wallpaper to your phone
Save the wallpaper to your phone is simple. Just press and hold the image and click ¨save¨.
---
Glorious blooms and colorful wildflowers
---
I have already created a full post with Flower wallpapers for iPhones, but I had to add a few extra blooms to this one because the main identity of spring is its colorful, gorgeous, living, and fragrant flowers.
---
Related
Aesthetic Flower iPhone Wallpaper Ideas for lovers of Floral Backgrounds
---
I love pastel vintage flowers for spring wallpapers like the ones below.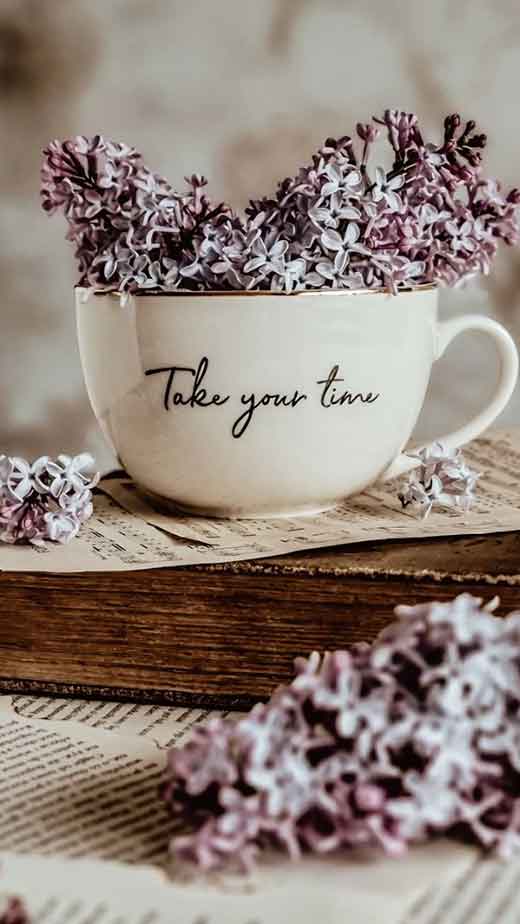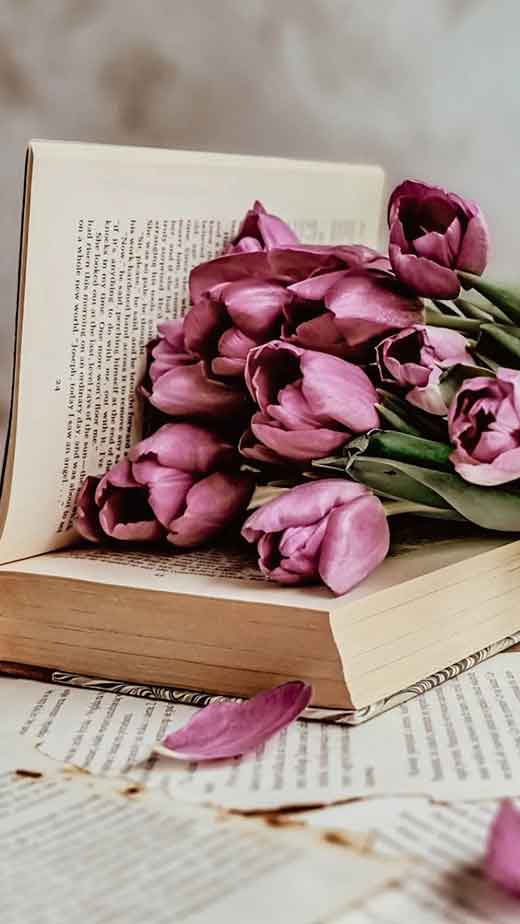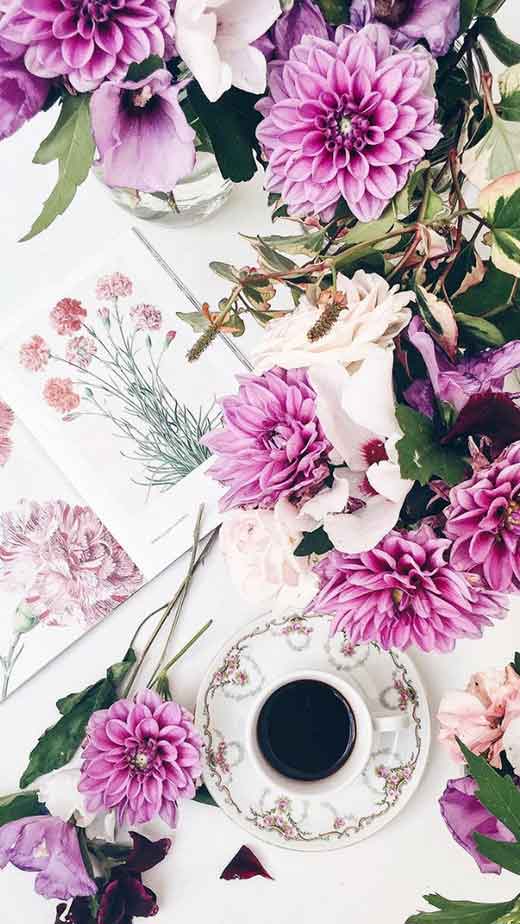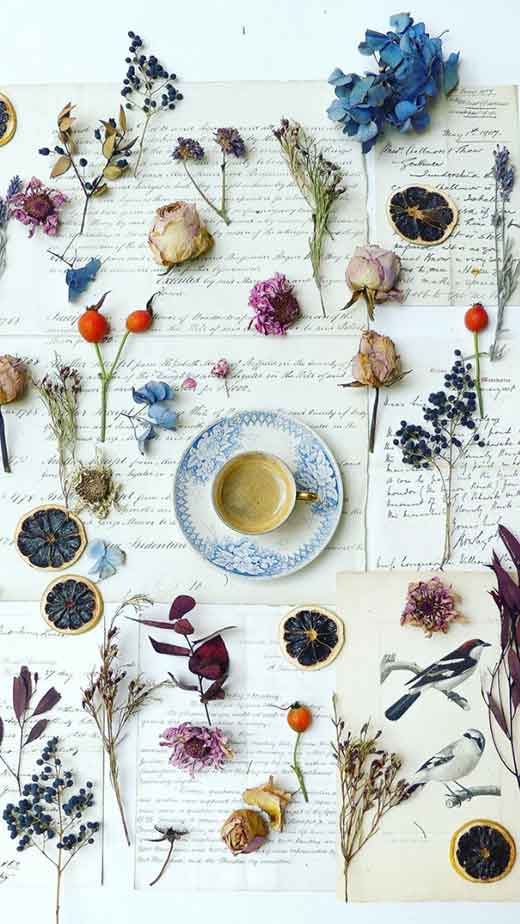 For a more joyful mood, go with a bright colorful floral nature background.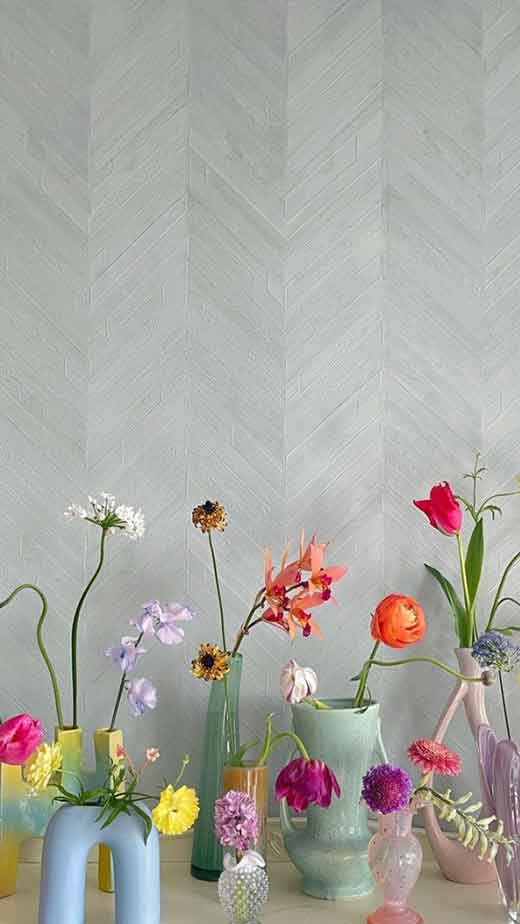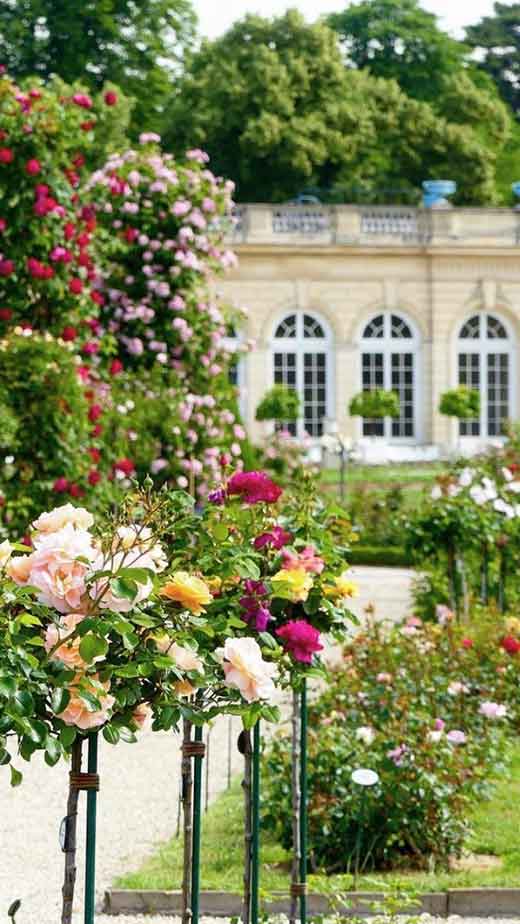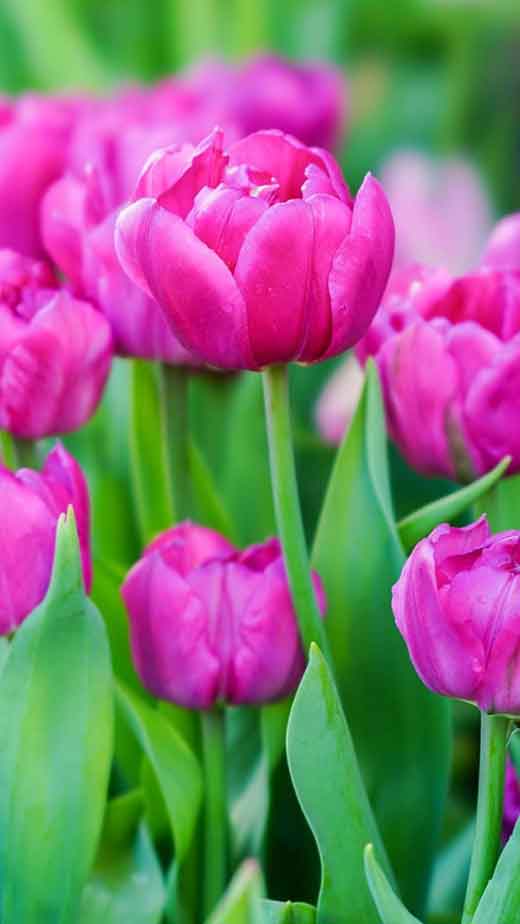 Simple, cute flower pictures are a romantic approach to spring floral wallpapers. From daisies to roses to tulips, just find your favorite and most inspiring bloom to illustrate your phone screen.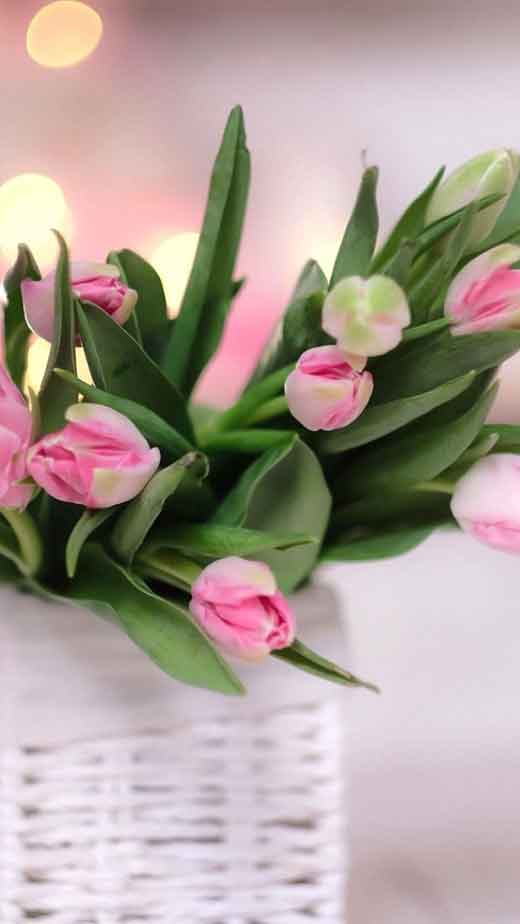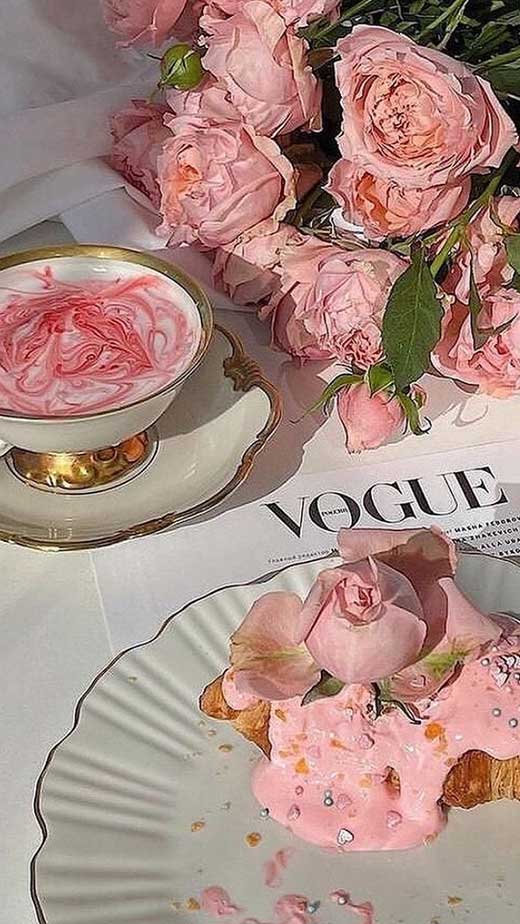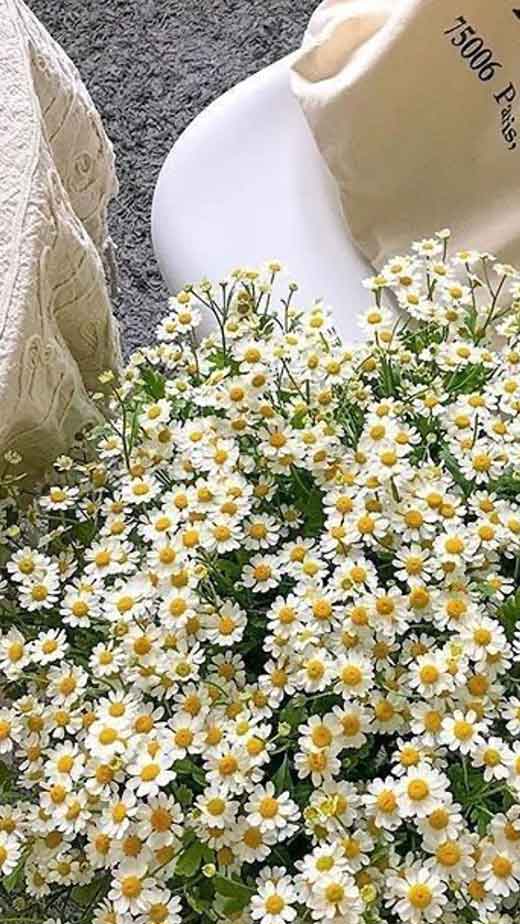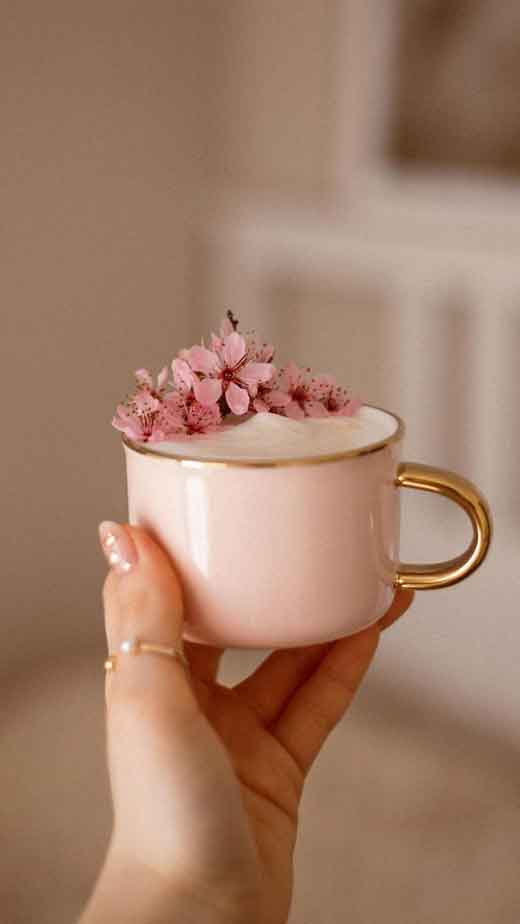 Obviously, the spring in Paris with the Eiffel Tower cherry blossoms needed to be on this list of springy backgrounds as well.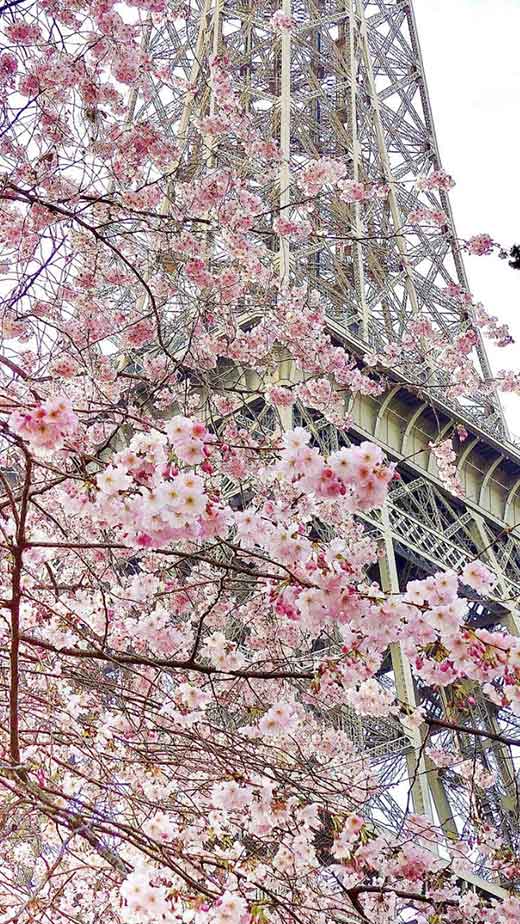 Floral illustrations, especially simple & lovely floral patterns are some of my favorite options for cute and pretty spring wallpapers.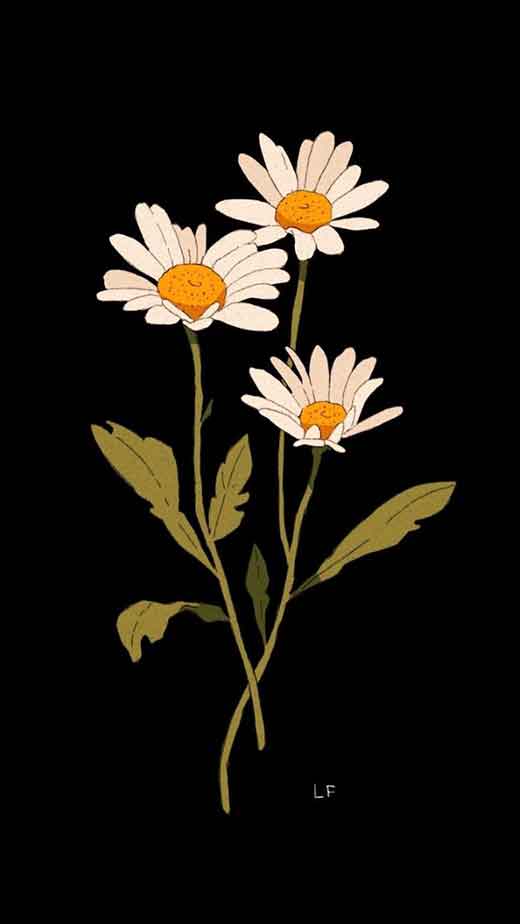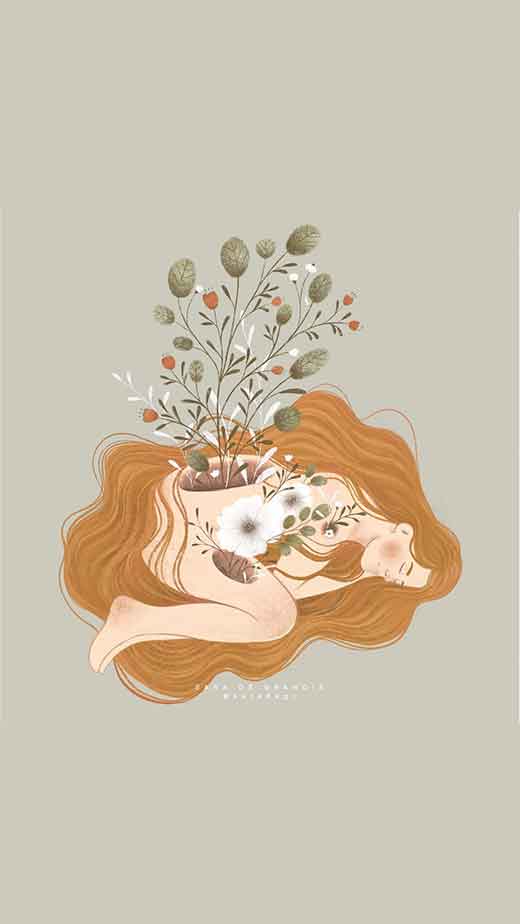 Need a daily reminder of what nature came to communicate with you during springtime? So go with this beautiful floral wallpaper with motivational thematic quotes created by the talented @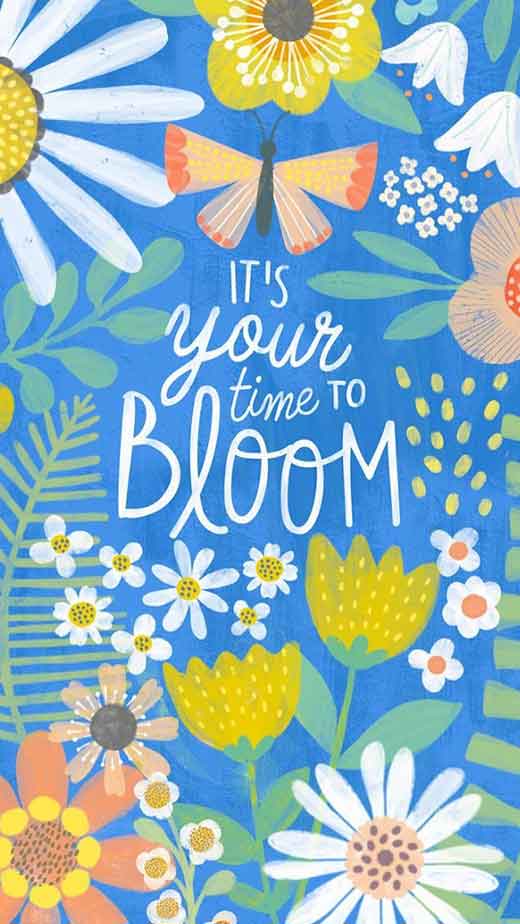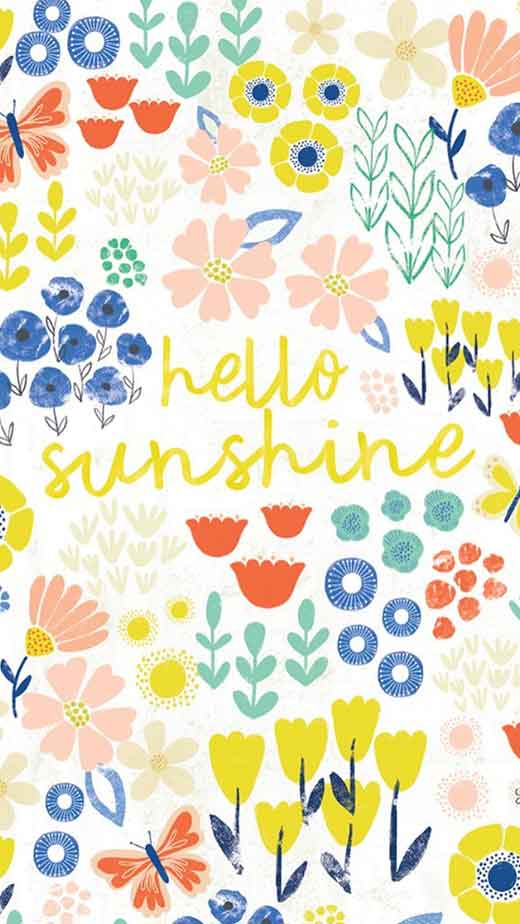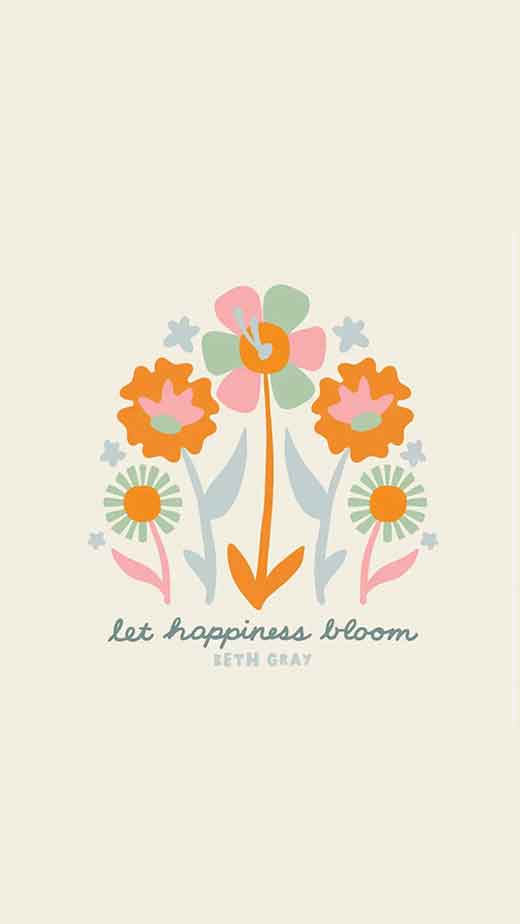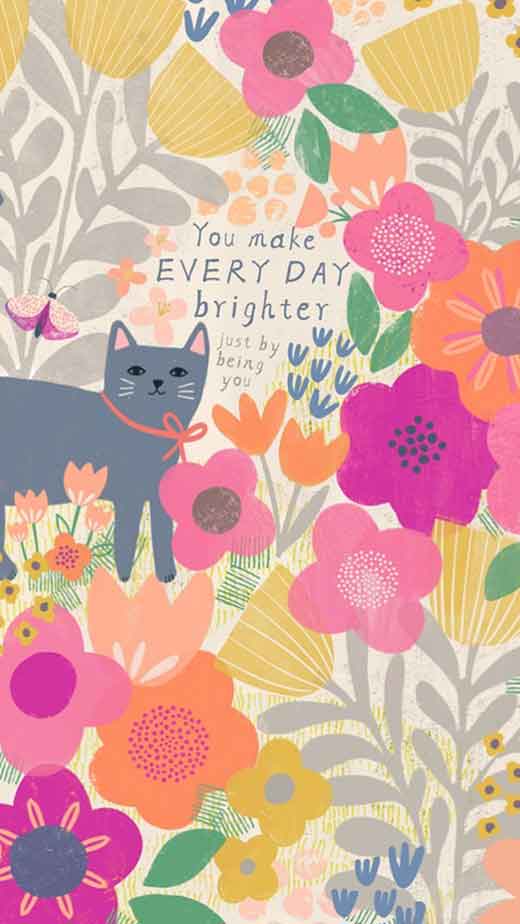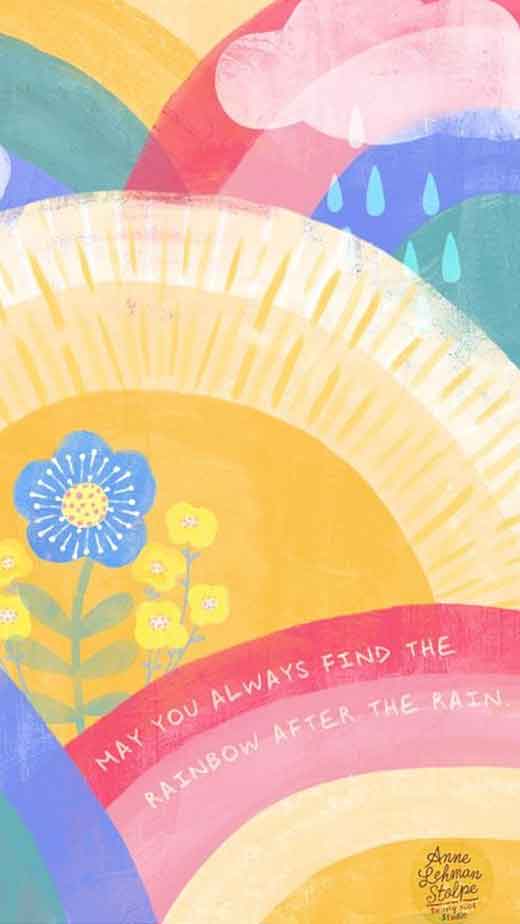 Bright springy butterflies, bugs & birds
---
Spring is not all about flowers. Orange, pink, blue, small, and big. The nature fairies, also known as the butterflies, are also a symbol of spring that gives cheerful and springy vibes to your phone mood.
Sweet spring strawberries
---
Strawberries are also super springy. Around May, my Instagram feed gets filled with images of people picking red and bright strawberries, so below are a few options for spring backgrounds with flowers and strawberries.
Spring Bunnies
---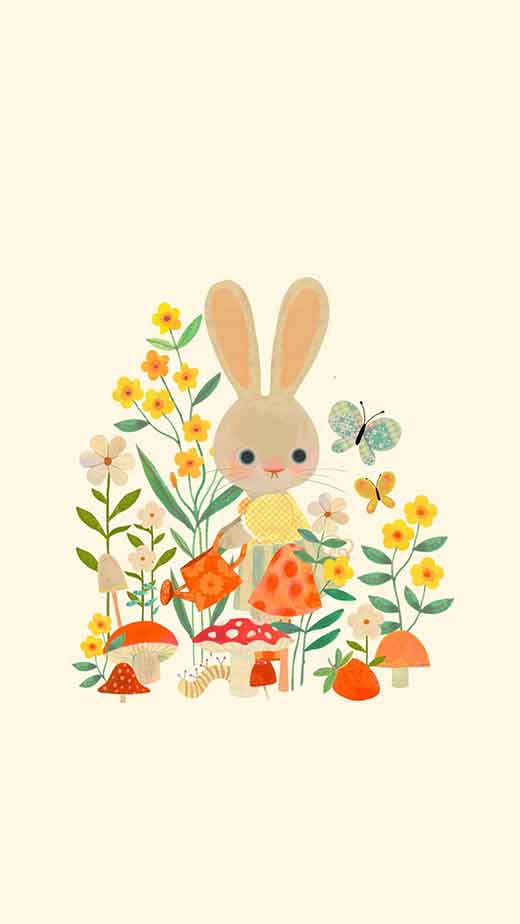 Spring Animals illustrations
---
Springy moods wallpapers
---
Springy moods are images with a special light, colors, or ¨movement¨ that evokes a spring mood in us that is not too obvious like the alternatives below.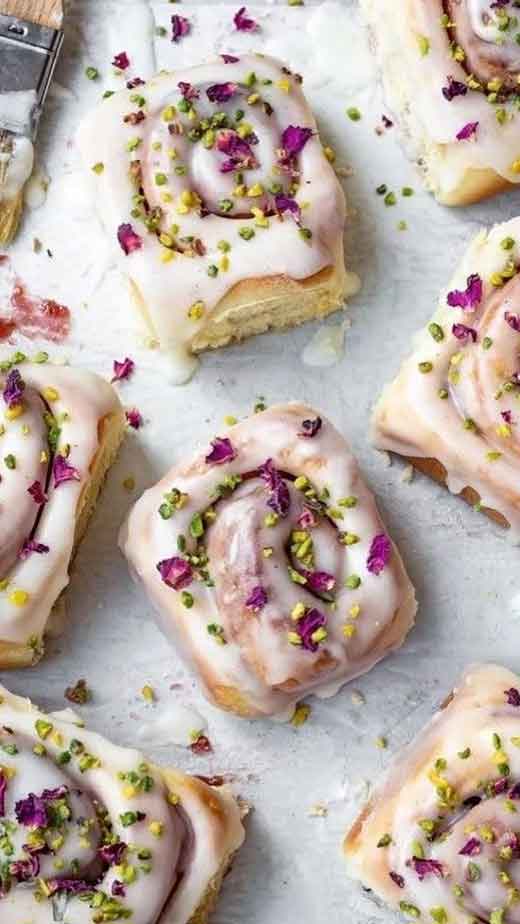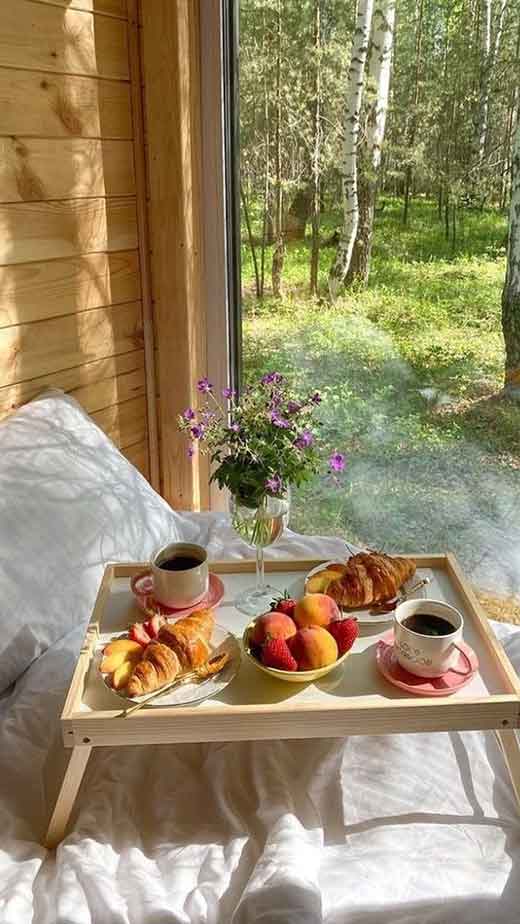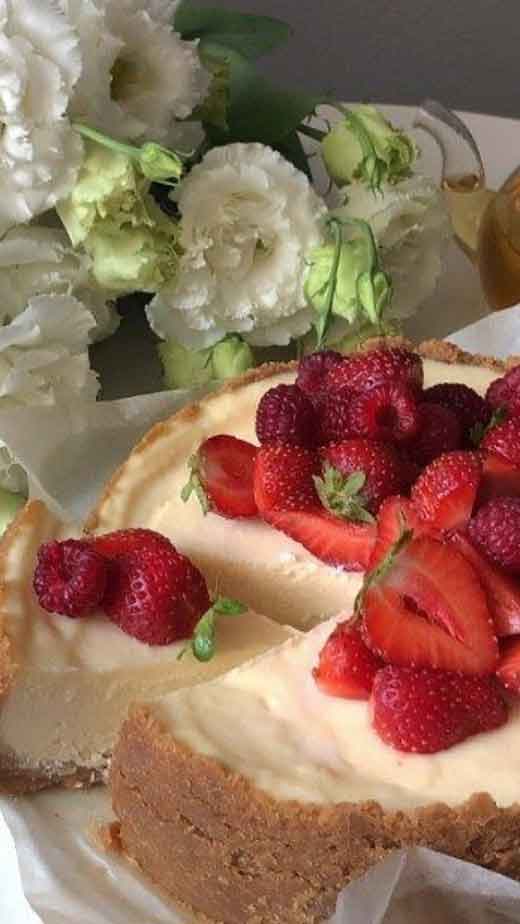 Love changing your phone wallpaper according to your mood? then check out all our aesthetic iPhone wallpapers.