I decided to create a list of dark academia wallpapers because of all the aesthetics that we have already explored and written about in this post, one of my favorites is definitely the Dark Academia Aesthetic. There is something so moody about the moods aroused by this aesthetic and lifestyle, that it actually inspires me to buy new mystery books or open Youtube videos and learn to play basic piano.
If you also love Dark Academia you may like our Dark Academia Aesthetic Guide
When I stumble on aesthetic Instagram profiles they often tell me a visual and written story that help me discover things that I love in my life, things that I love depending on my mood, and things that I didn't even knew that I loved until I discover that aesthetic.
Dark Academia have theses 3 effects on me. It makes me realize that I feel highly attracted to classic music, museums and mystery books. Things that, before knowing the aesthetic, I would just know that I liked the lifestyle surrounding this aesthetic after experiencing an orchestra in Austria, for example.
Love Aesthetic Wallpapers? Check out all background ideas for the most authentic phone screens. Change them according to your mood 🙂
For when you are feeling romantic:
Lovely Cottagecore Wallpaper Ideas for your Phone
Light Blue Aesthetic Wallpaper Ideas for a Dreamy Phone Background
Pastel Aesthetic Wallpaper Ideas for your Phone
Pink Aesthetic Wallpaper Options for your Phone
For when you are feeling chic and classy:
Free Beige Aesthetic Wallpaper Options for your Phone
Black Aesthetic Wallpapers & Backgrounds for iPhone or Android
For every Mood:
Aesthetic Wallpaper Options for iPhone for Every Style
Dark Academia Wallpaper ideas
---
Below you will see a list of dark academia backgrounds for your phone. I selected the images myself around the internet, so you can find something else that is not already on Pinterest. Pick your favorite topic or which one is more appealing to your heart.
Background ideas for the passionate about antique architecture and old palaces.
these dark academia pictures are perfect background options for the phone of writers and poets.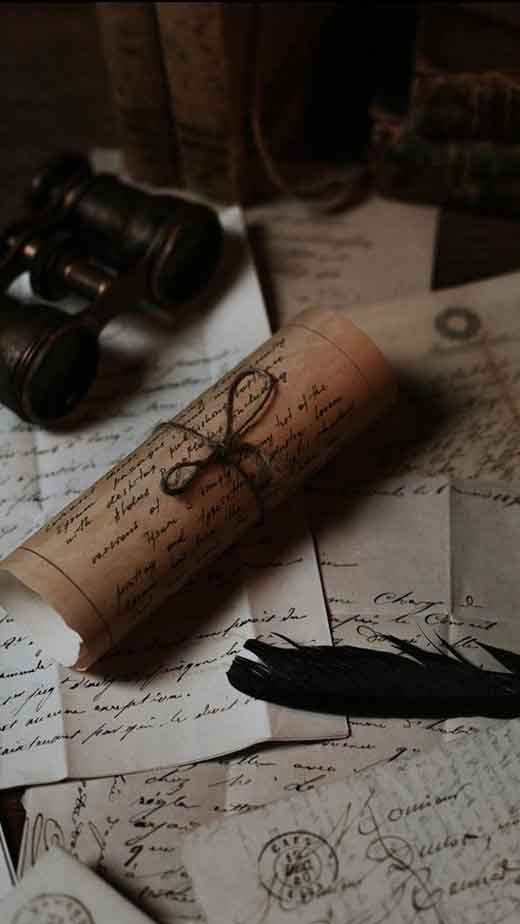 Classic music and piano are iconic symbols of the dark academia aesthetic.
The moody, mysterious, gloomy, and inspiring dark academia landscape.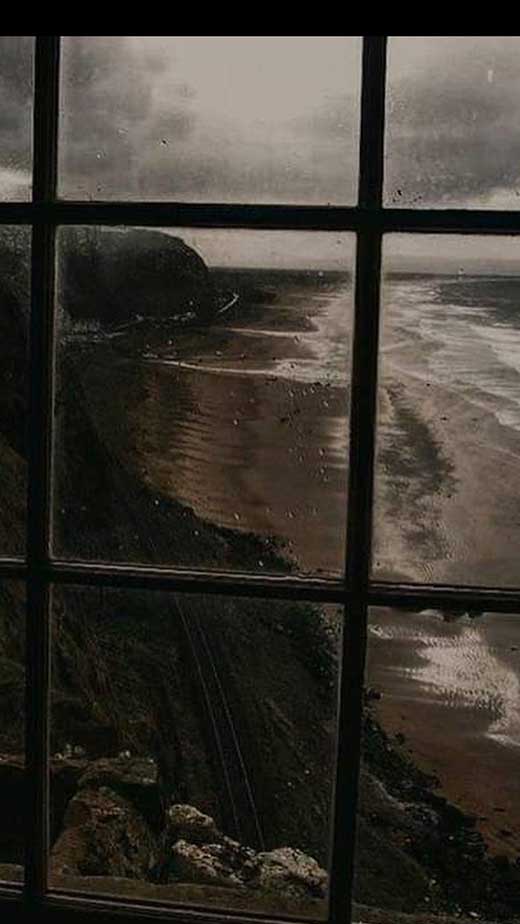 To the romantic souls.
From your own precious bookshelves filled with treasured books to charming antique book shops in old Europe or stunning libraries carrying the big answers, questions, and mysteries, of the universe and multiverse. The dark academia wallpaper ideas below are for all book lovers.
Museums and sculptures bring us closer to the surreal and instigating realities and lifestyles from the past.