Dark Academia is an aesthetic that breathes ultimate fall vibes, so every now and then I create a Dark Academia Aesthetic post here, and today I will list some elegant and romantic dark academia hairstyles for inspiration.
I always like to explain in my posts about aesthetics that I have a degree in graphic design and I created this magazine because I think the new meaning given to the word aesthetic is wonderful. Aesthetic on the internet is a visual tool that helps people connect with their most authentic selves, through color identification, elements, and symbols from a set of images, styling, and photo editing.
So, in this post, I talk about a list of Dark Academia hairstyles not only because it is an autumn trend, but because these hairstyles are symbolic and visual expressions that communicate a preppy, chic, romantic, vintage, and mysterious identity.
Some elements are common in the dark academia hairstyle: velvet or satin bows, black, beige, and brown color palettes, and plaid patterns for accessories like scrunchies.
Low Ponytail
---
Easy and sober, the low ponytail, with or without bangs works for every type of hair and will have a special dark academia expression when done with a bow.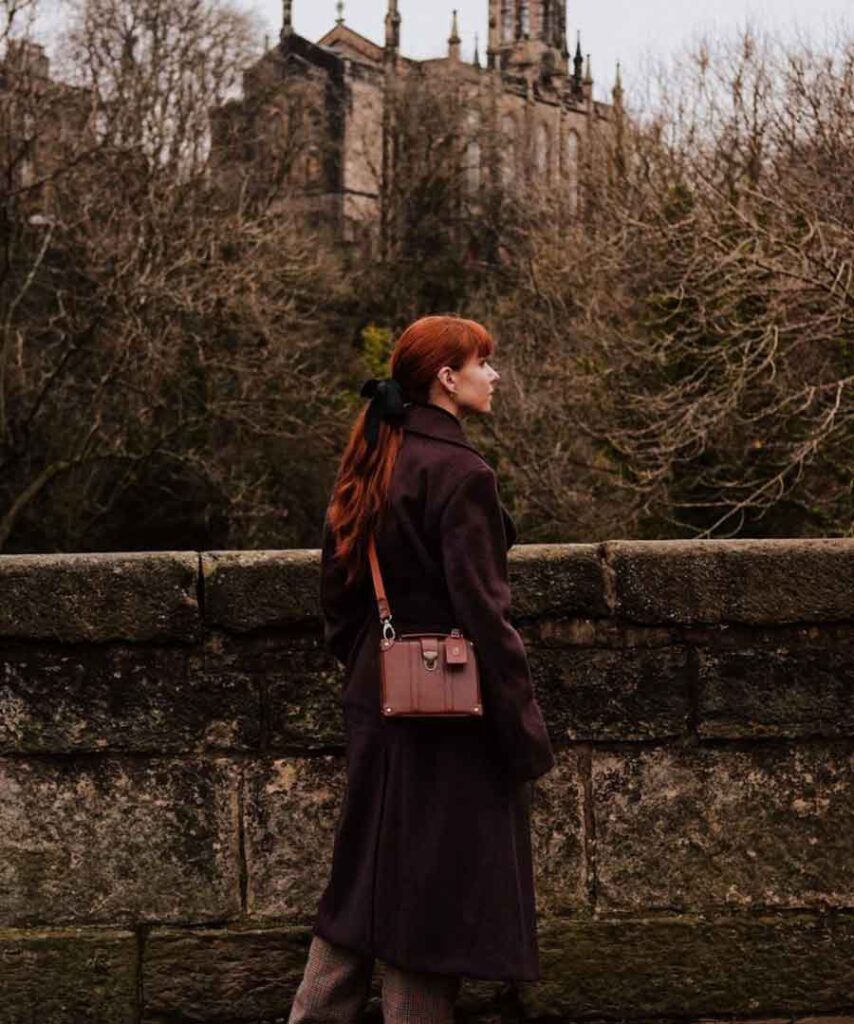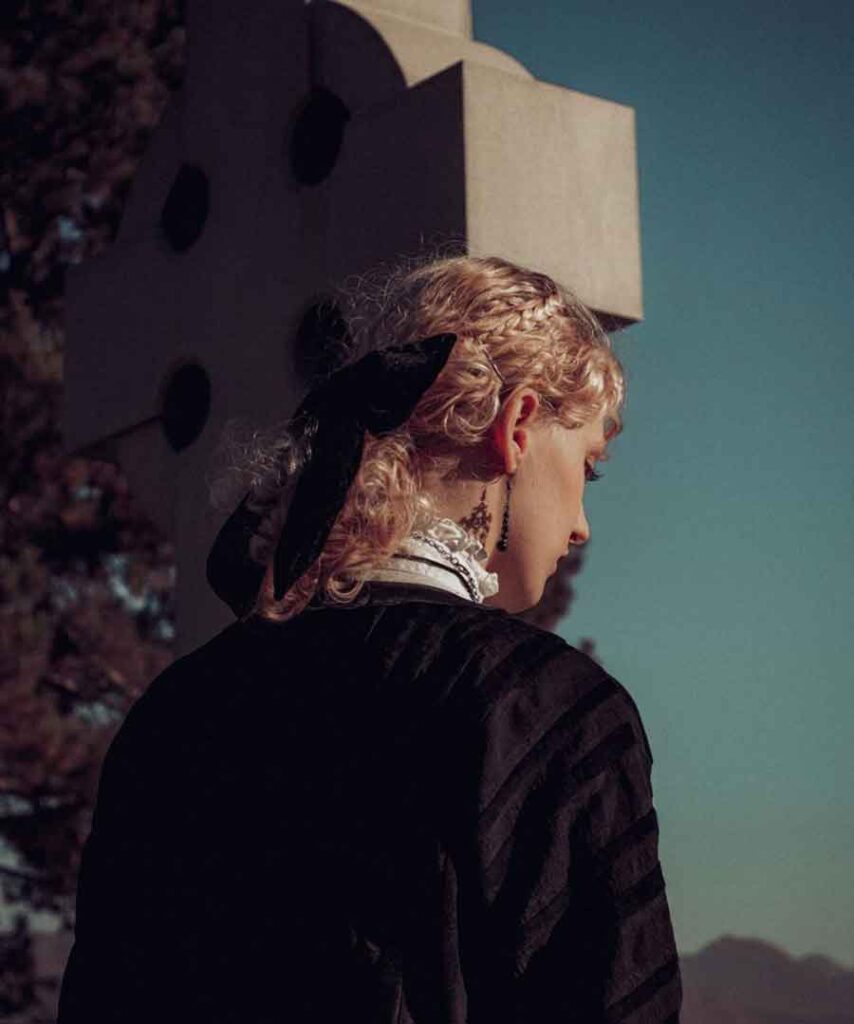 Low bun
---
The most common hairstyle in every dark academia profile on Instagram! It is easy yet formal. Dont forget to leave a bunch of hair in the front, creating the effect of a cute, messy, fake and long bang.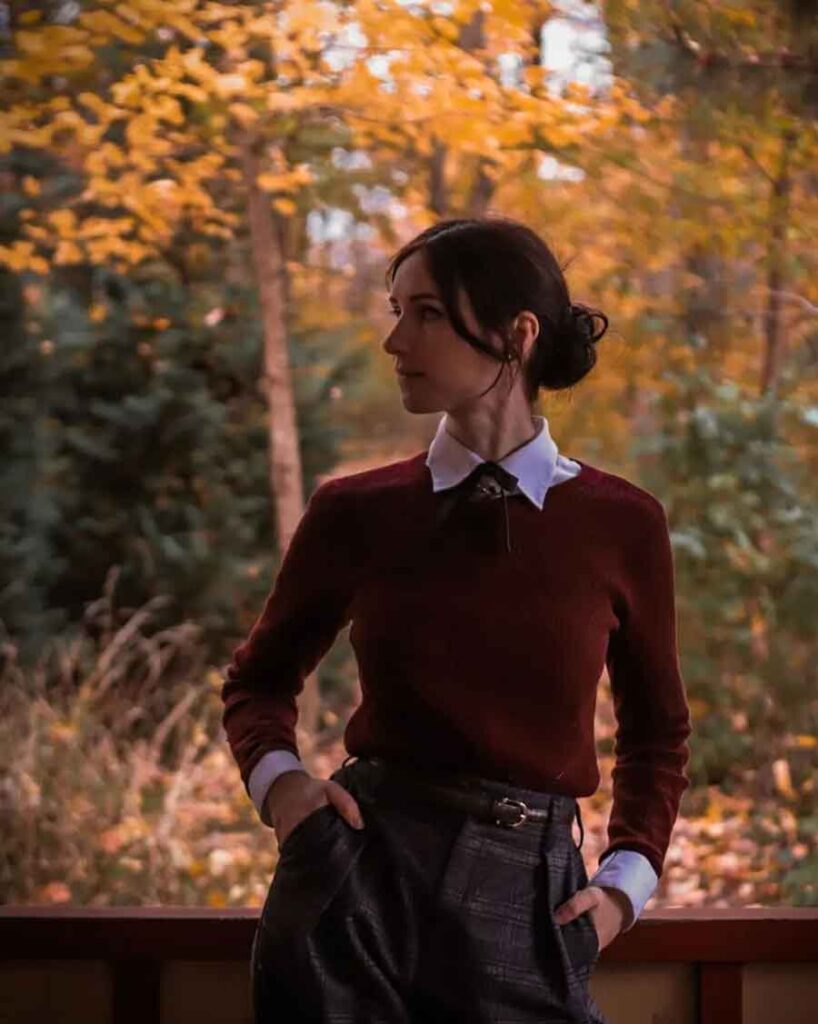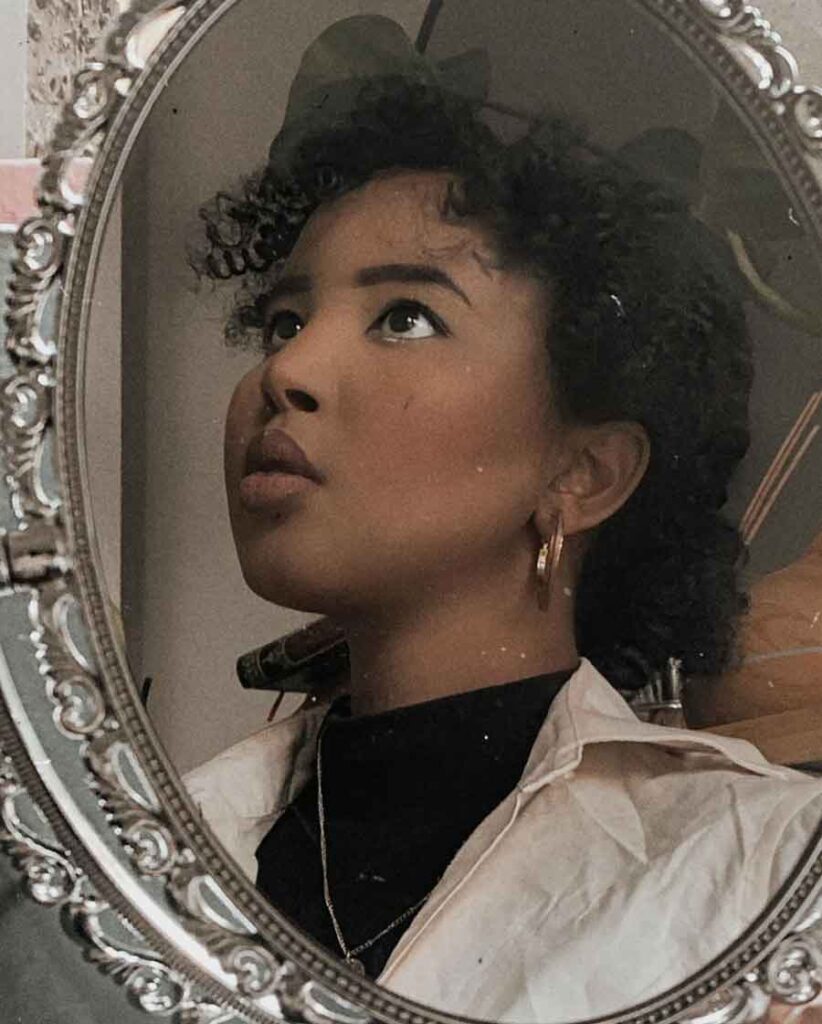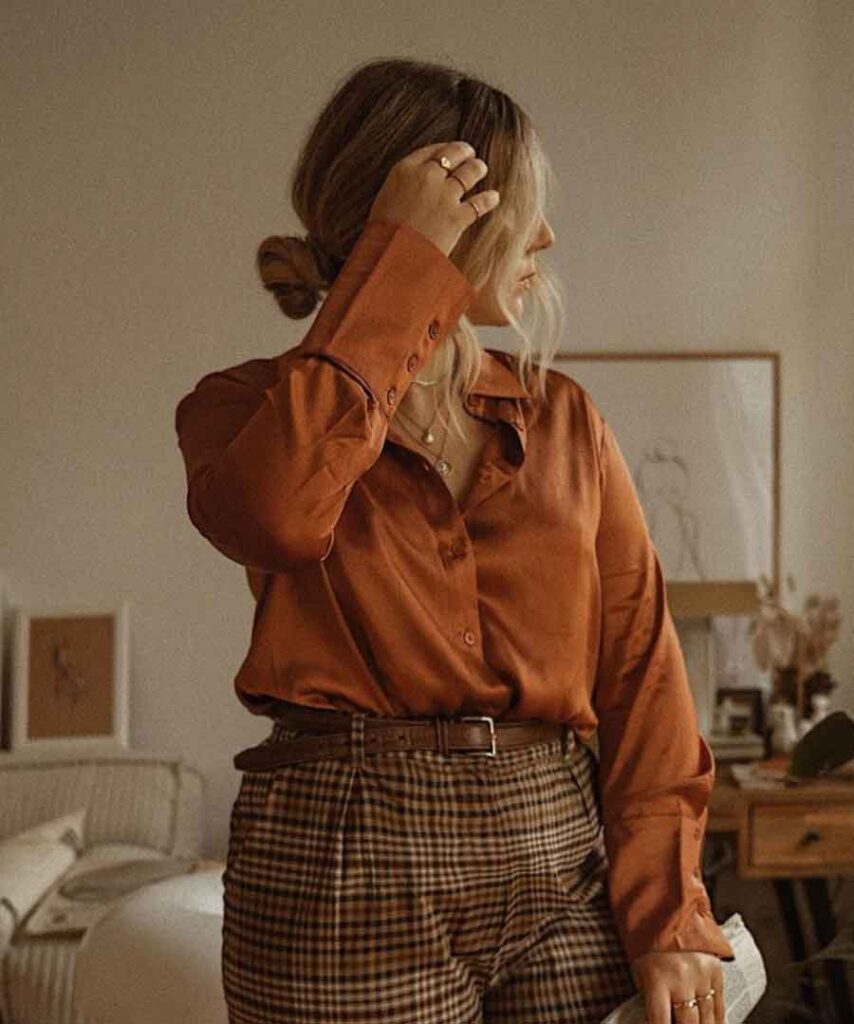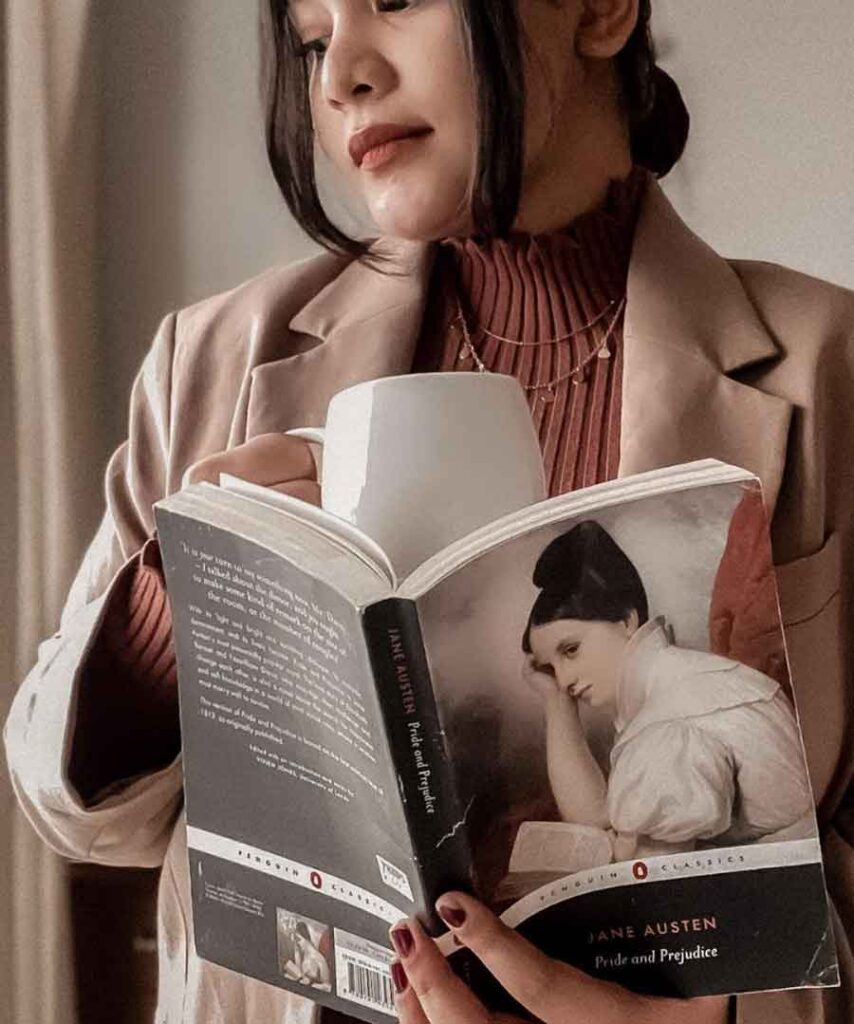 Low bun with a scrunchie
---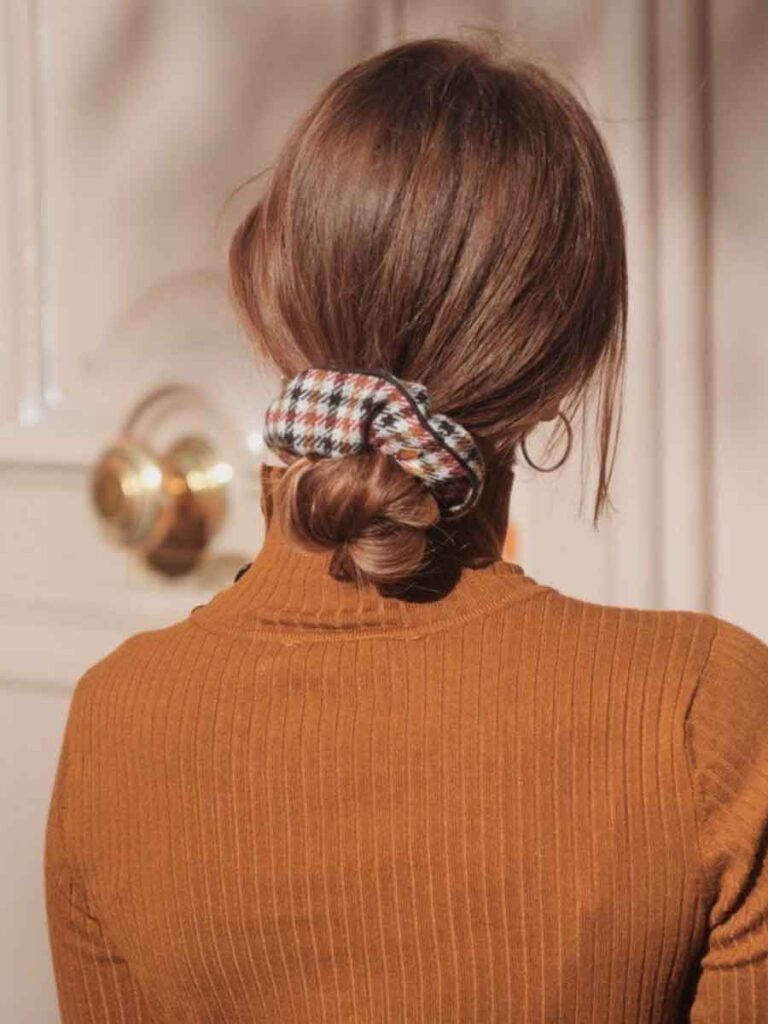 Low ponytail with a beanie
---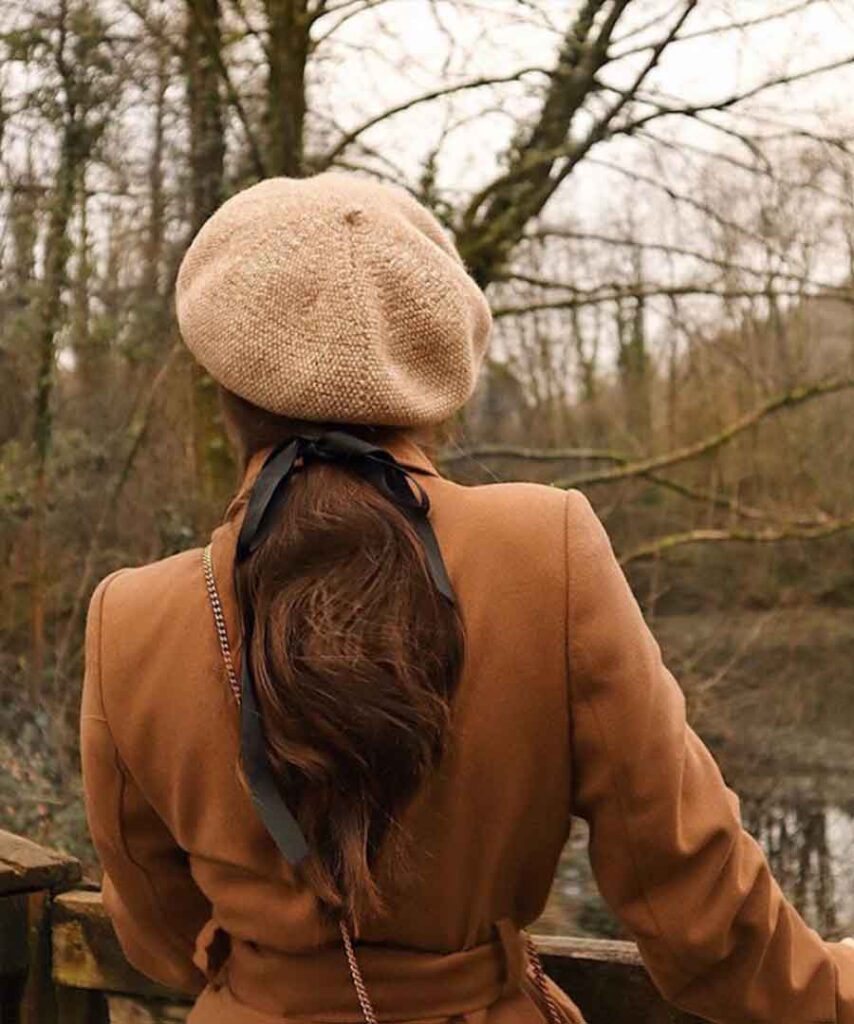 Traditional ponytail with a bow
---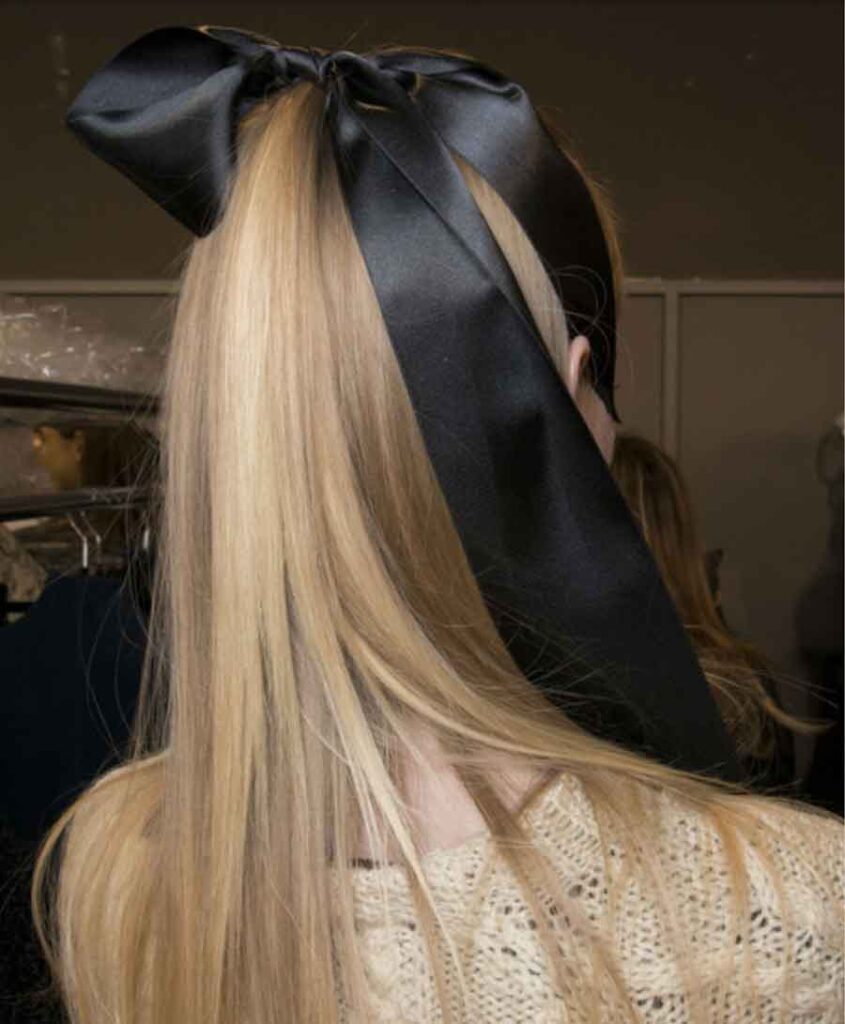 Classic high ponytail on natural long hair
---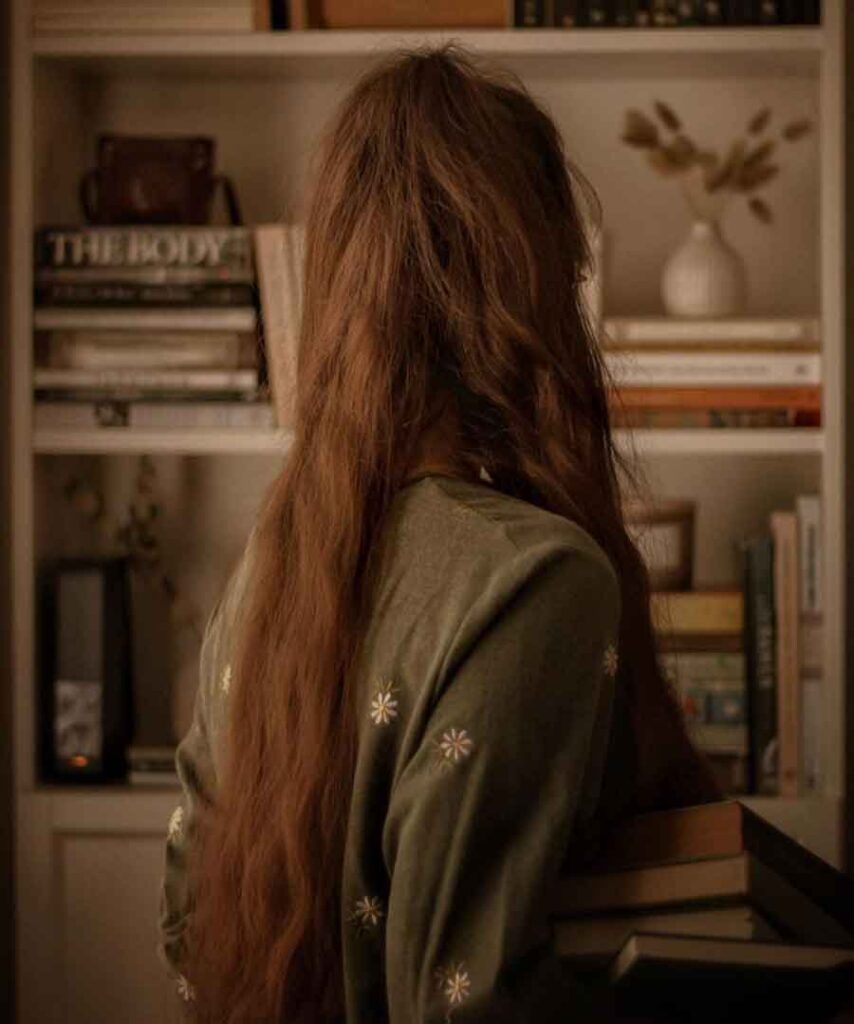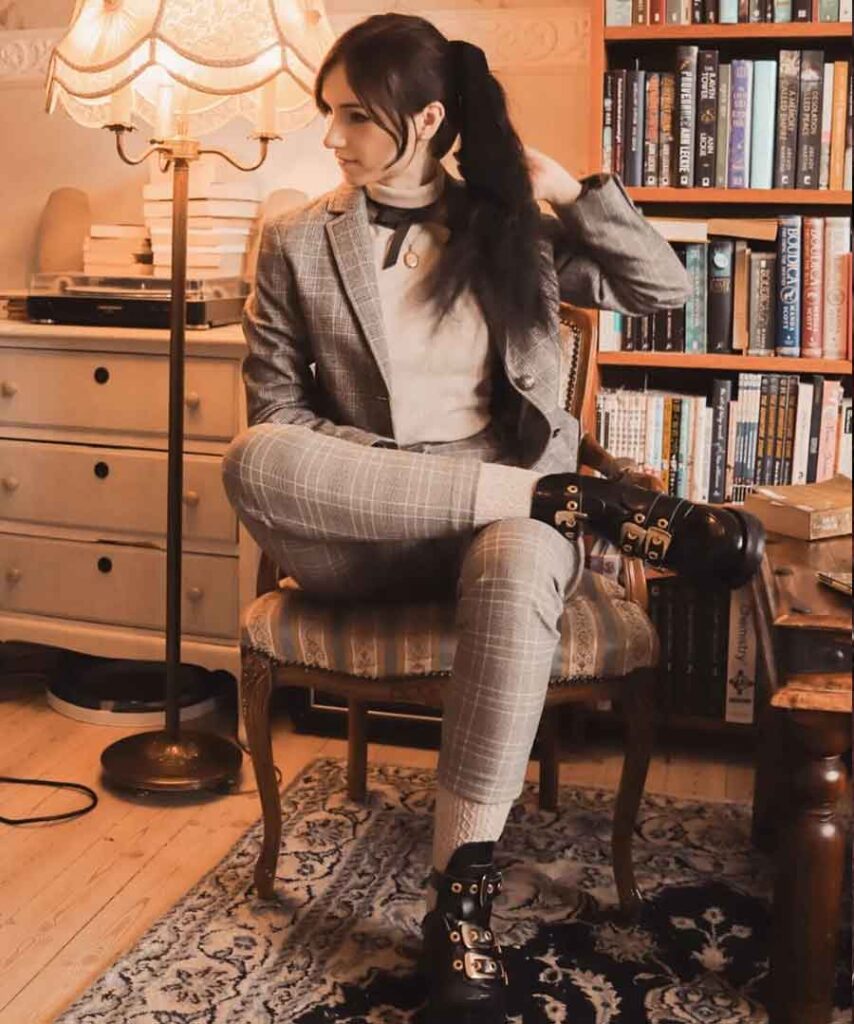 Braided Ponytail
---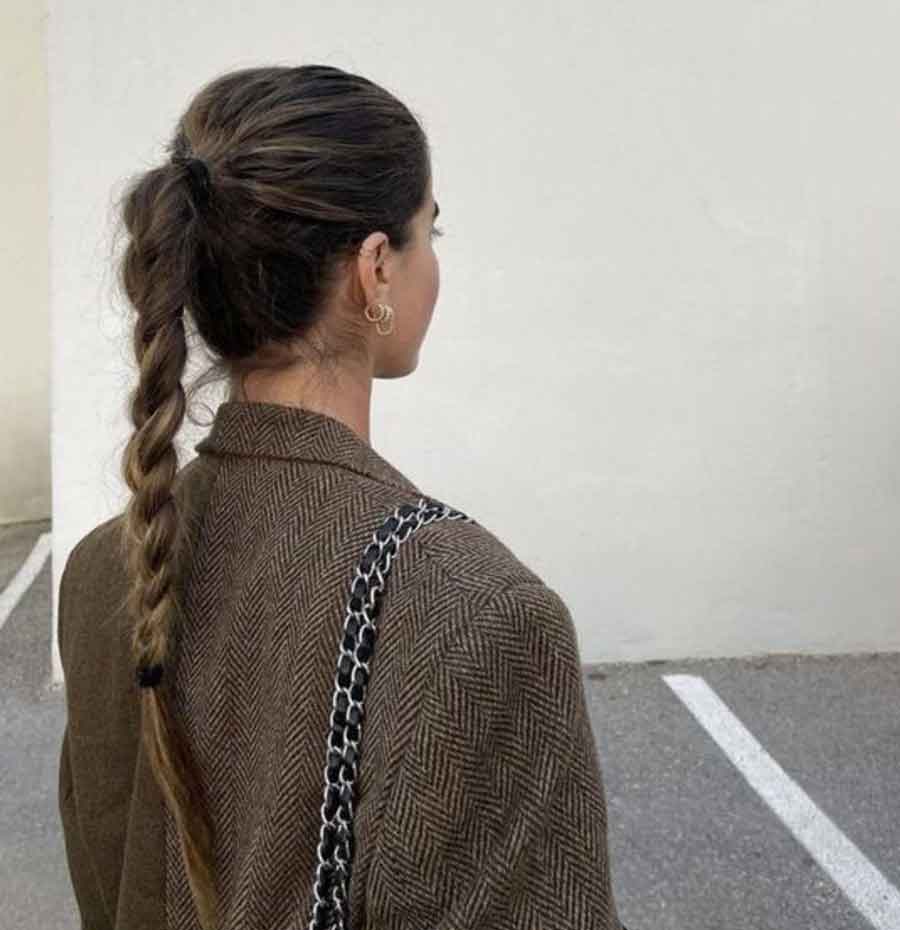 Ponytail on short hair
---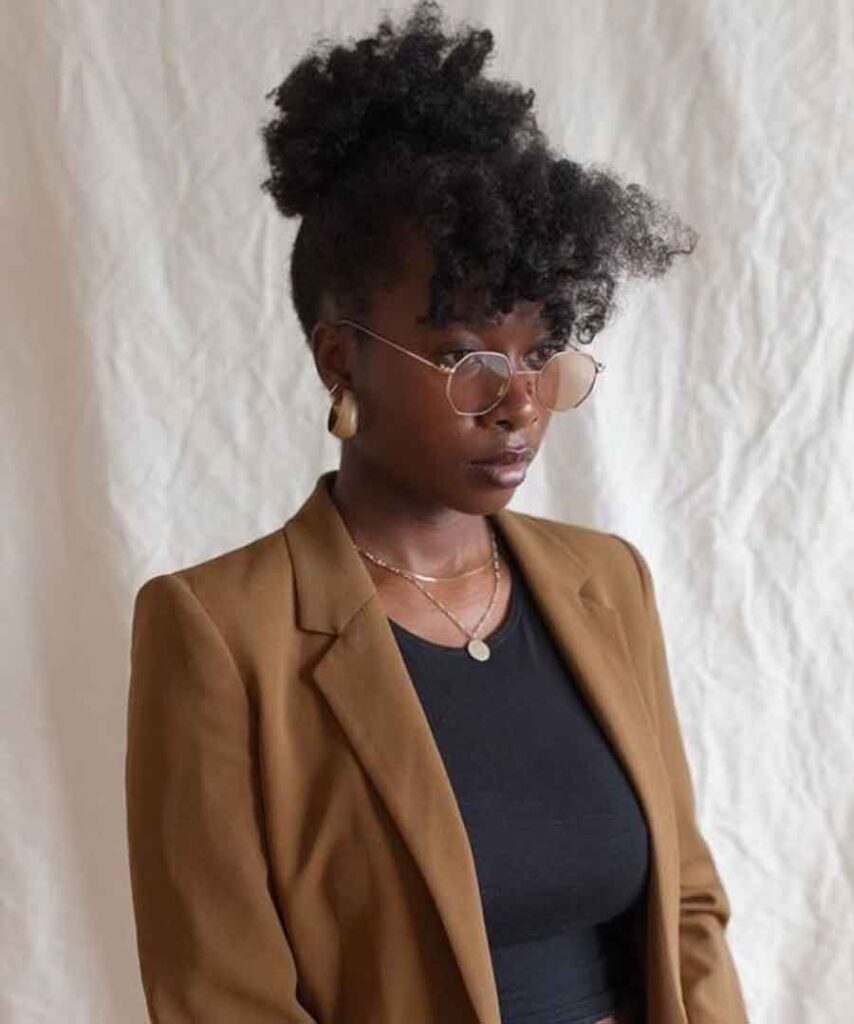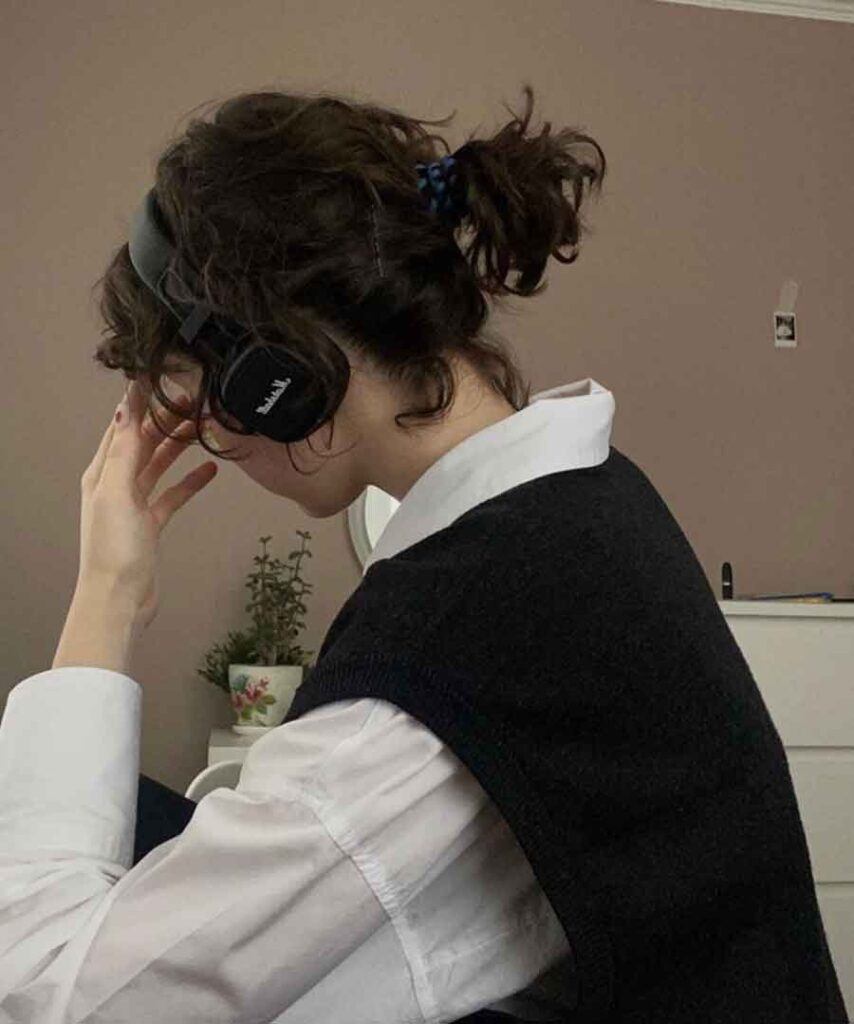 Half-up hair with a bow
---
Together with the low bun, this is the top popular dark academia hairstyle. Easy, cute and sophisticated.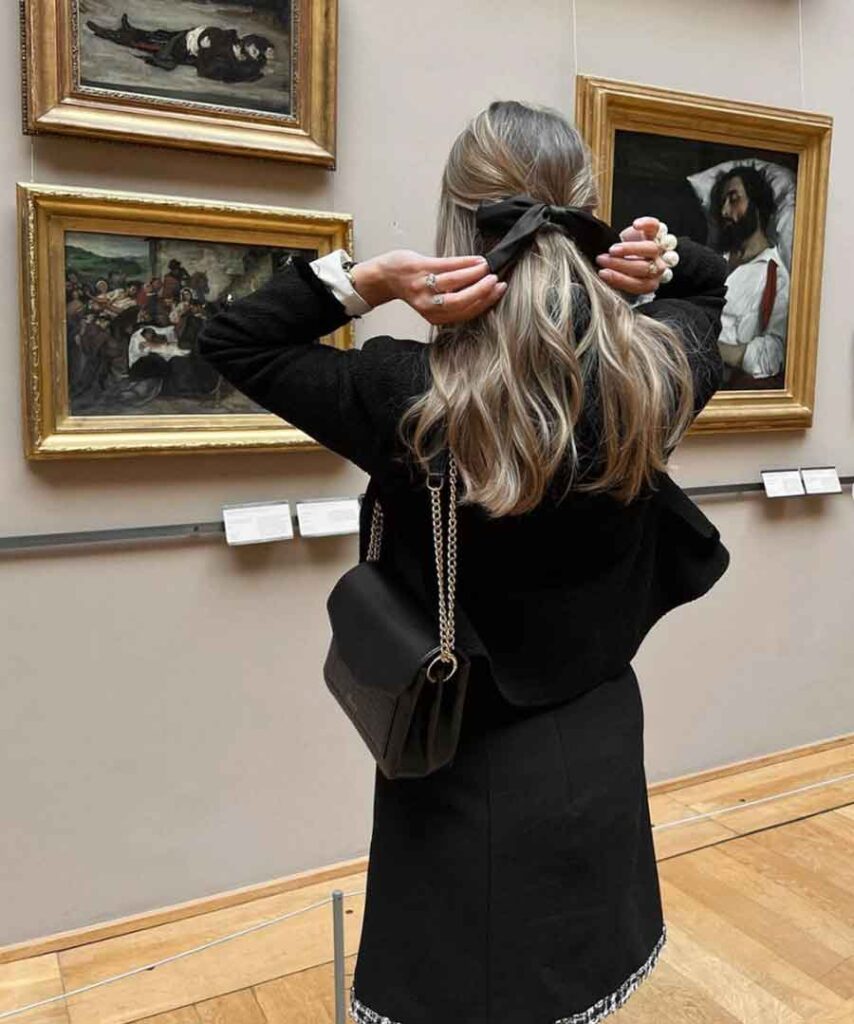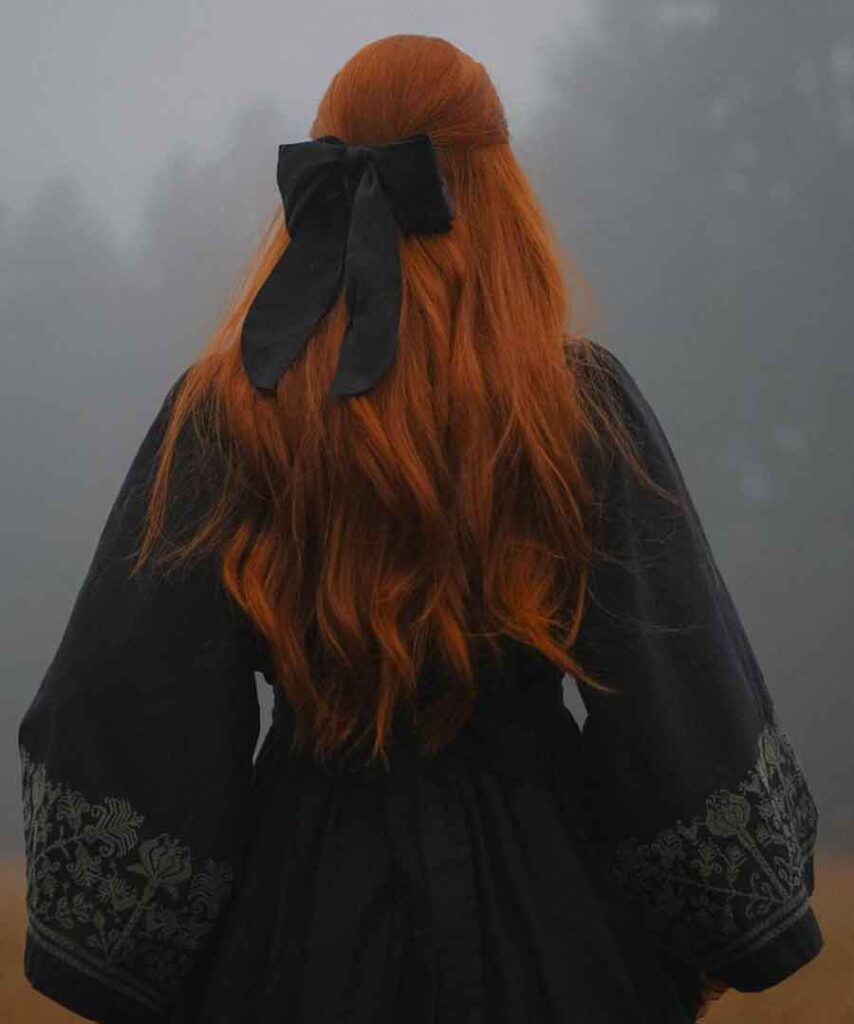 Half up hair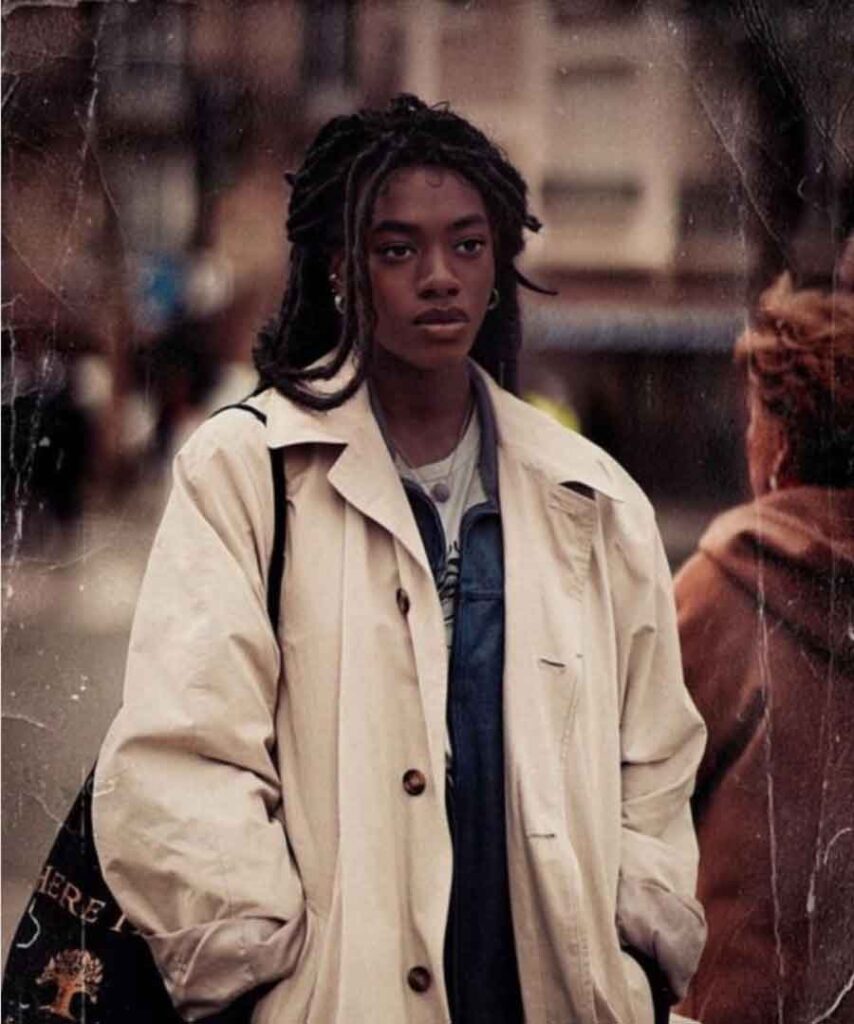 Beanie & Bangs on long hair
---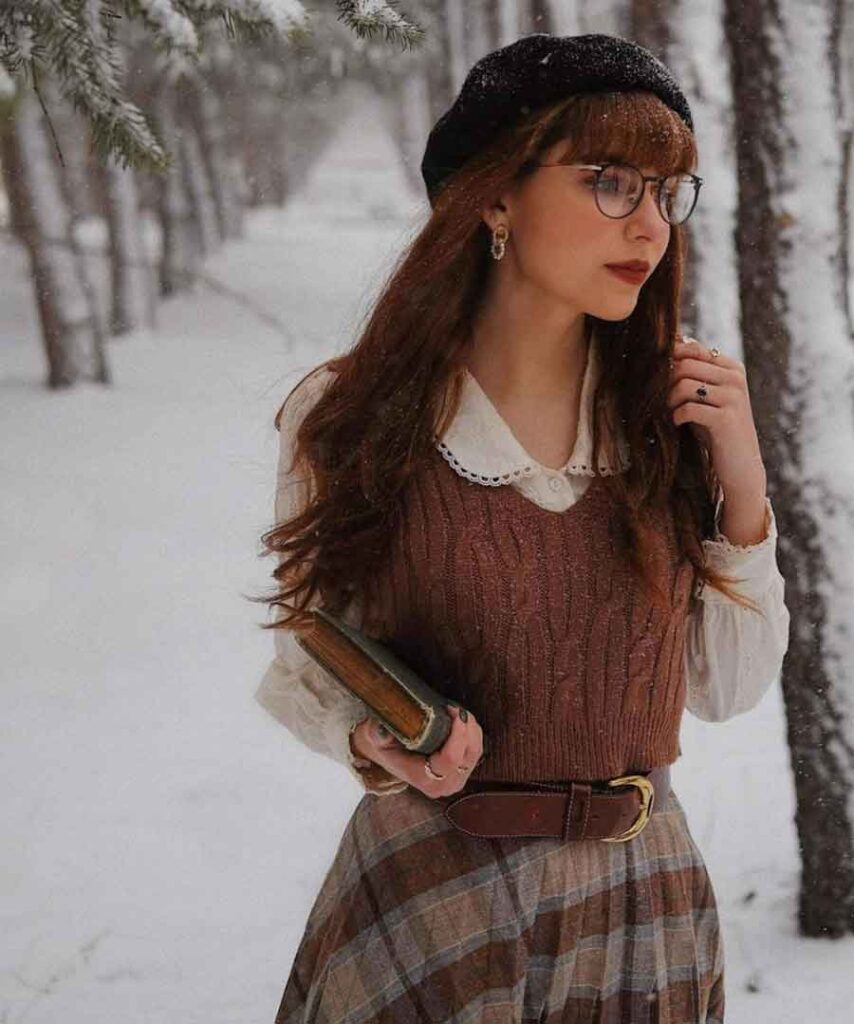 Beanie and bangs on short hair
---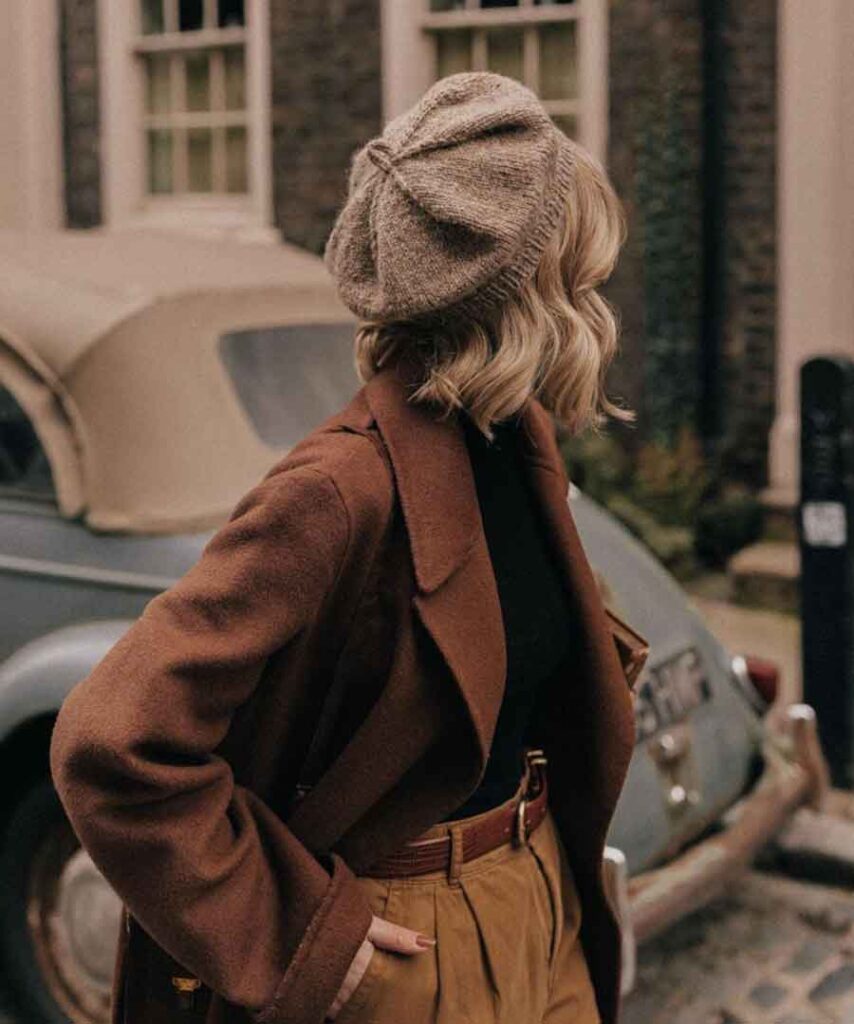 Hairband on short hair
---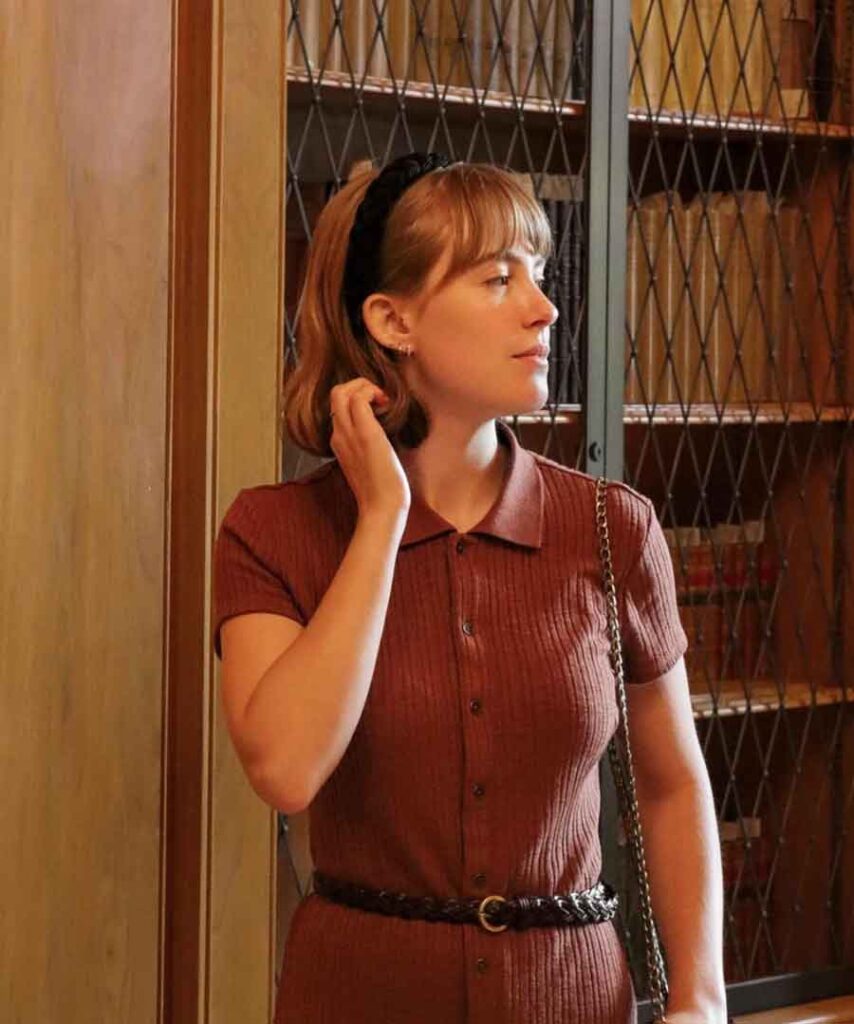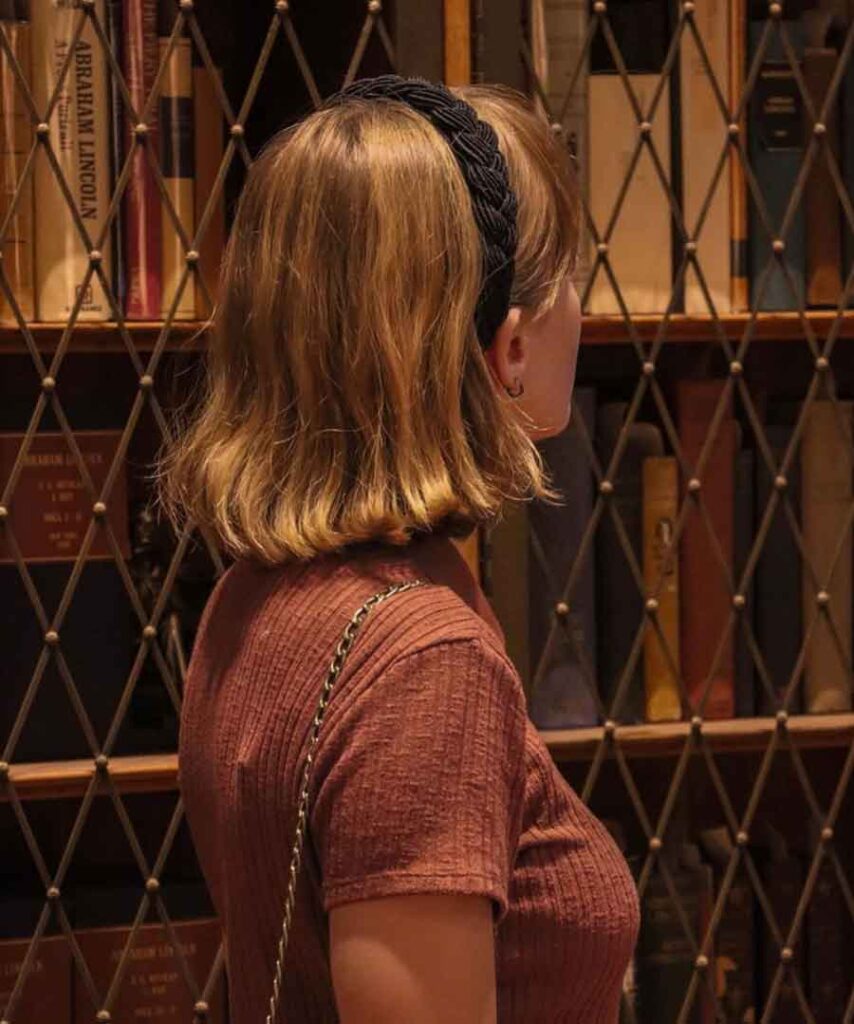 Braids
---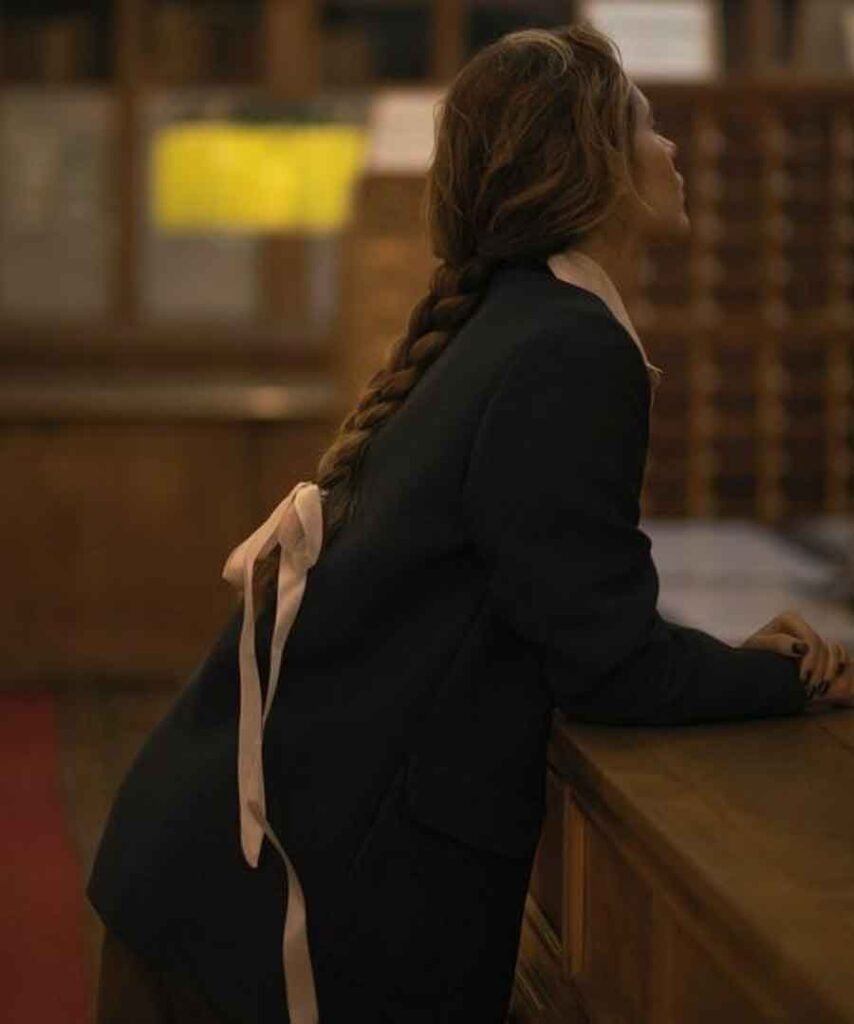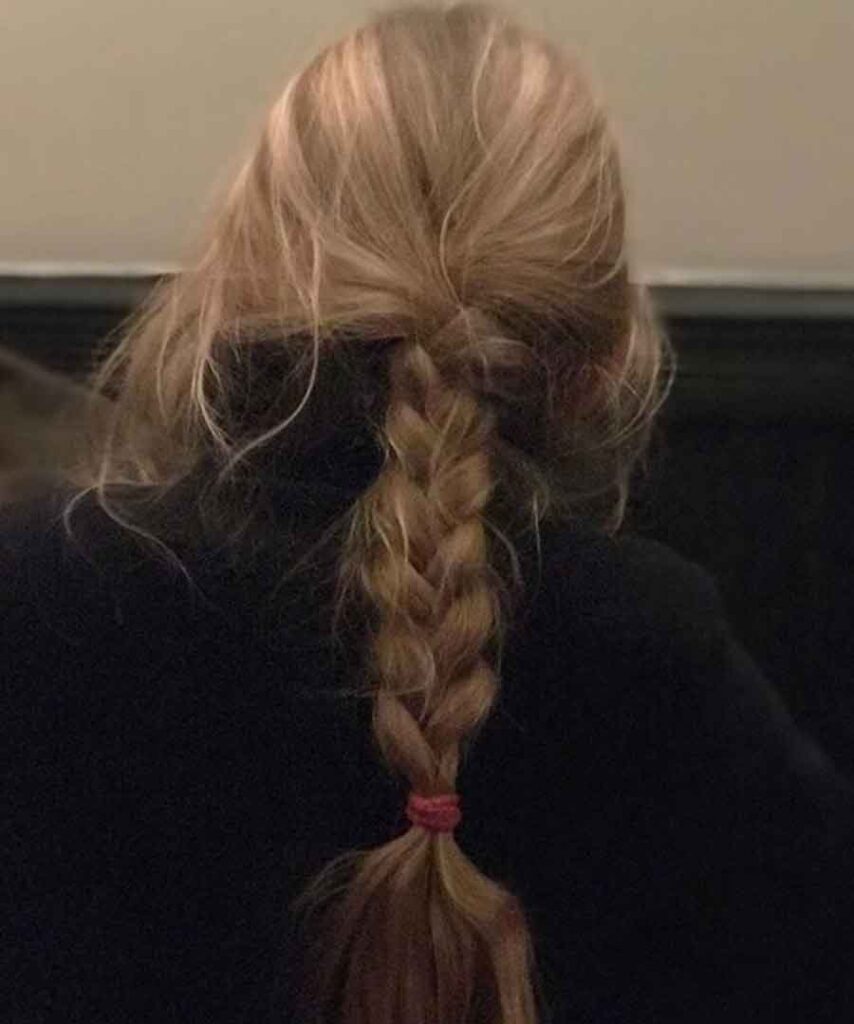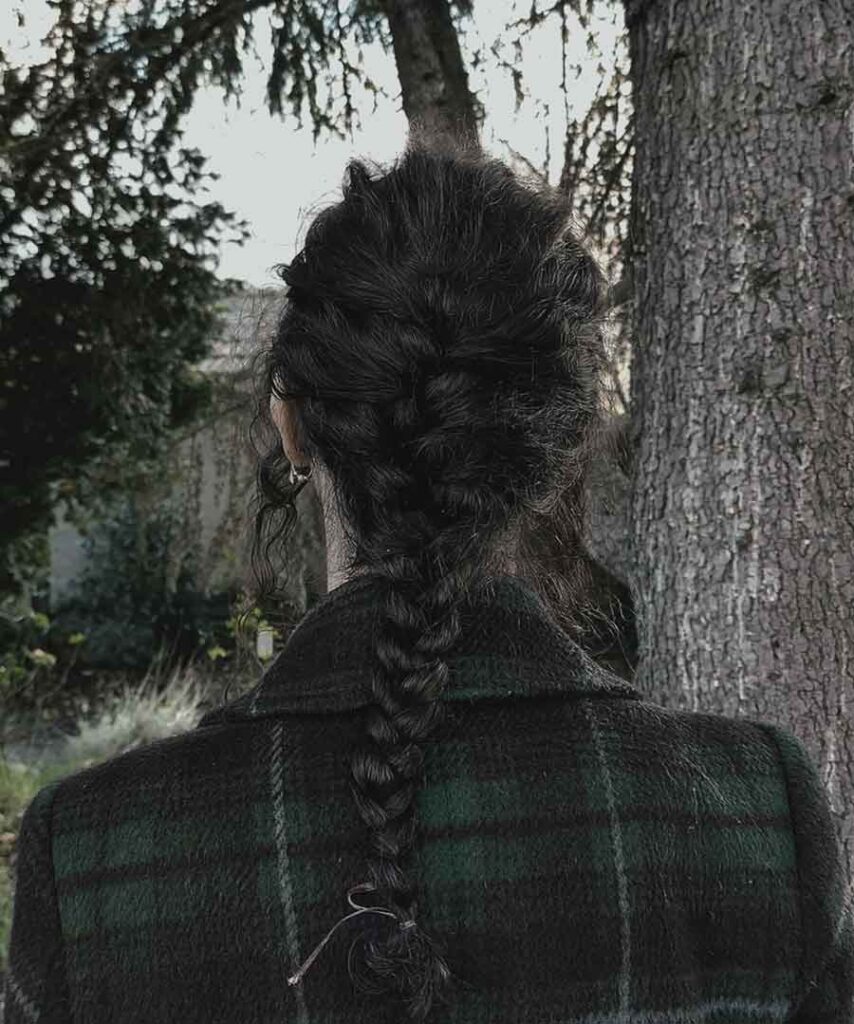 Natural Dark Academia hairstyles
---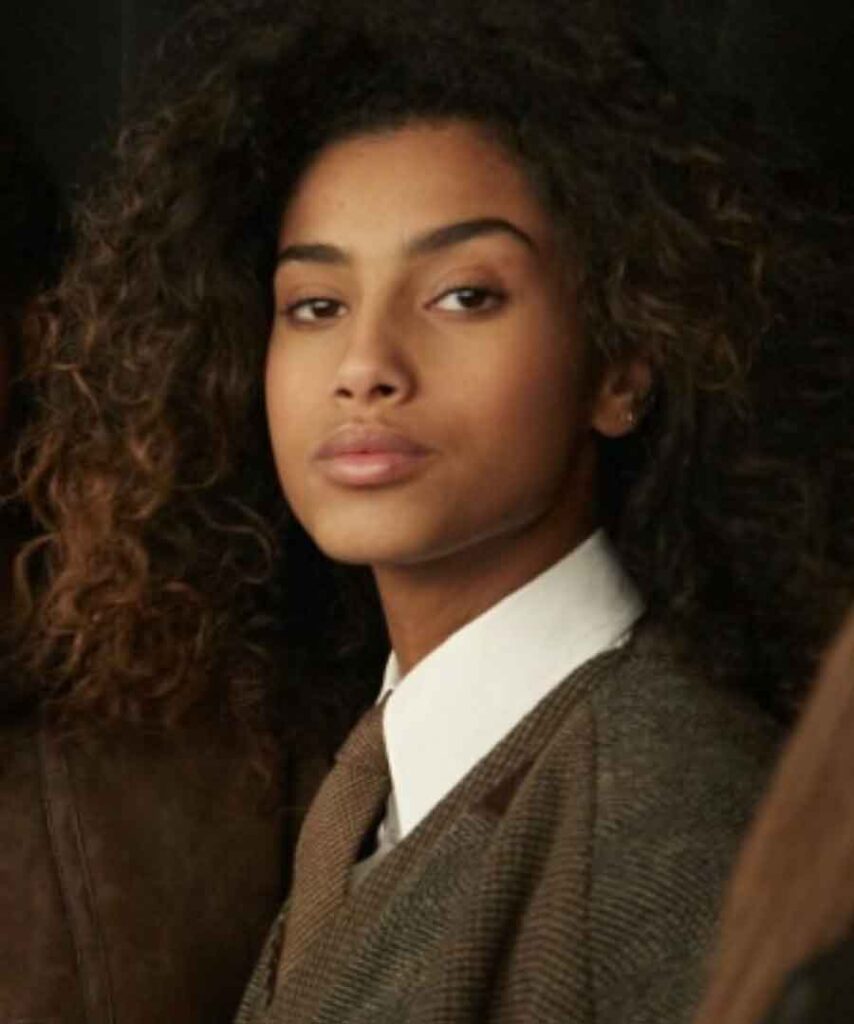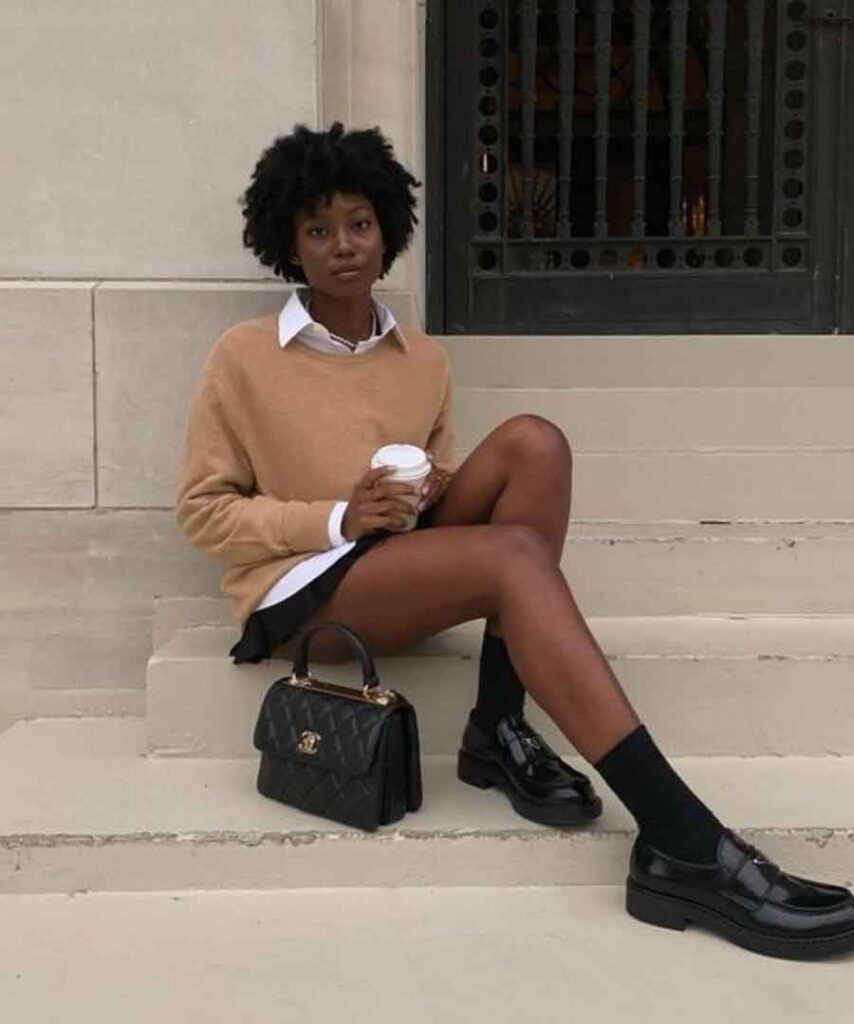 Middle part straight
---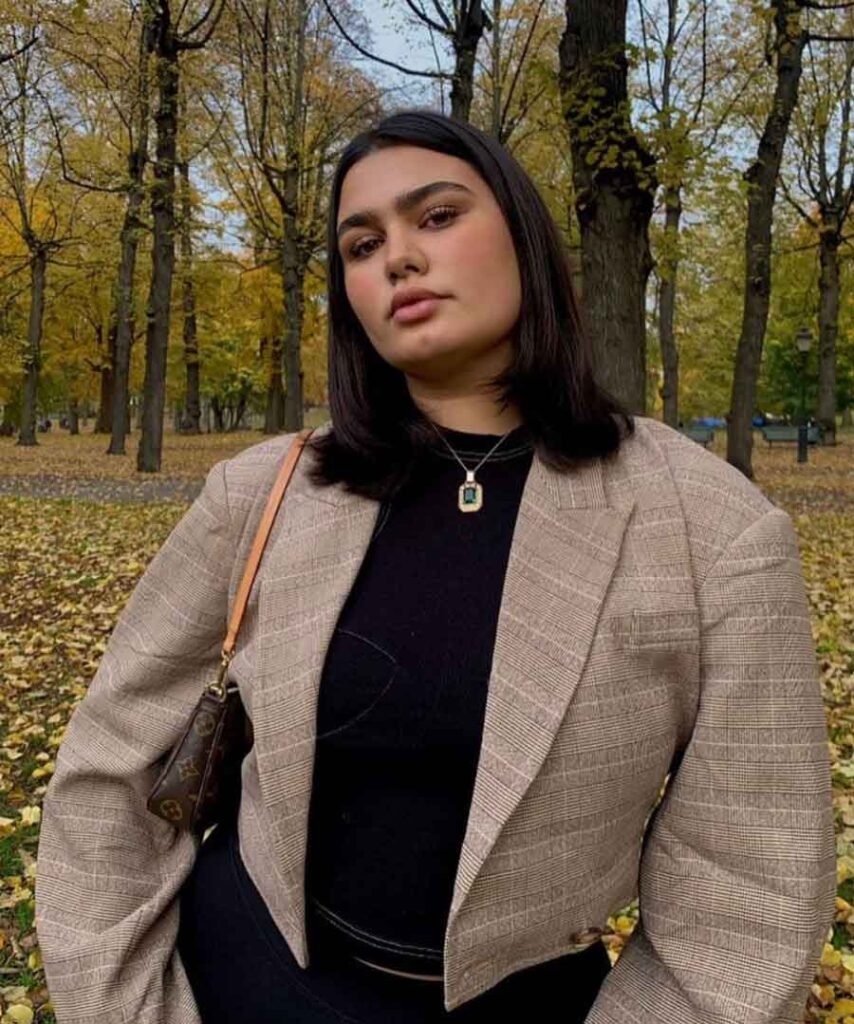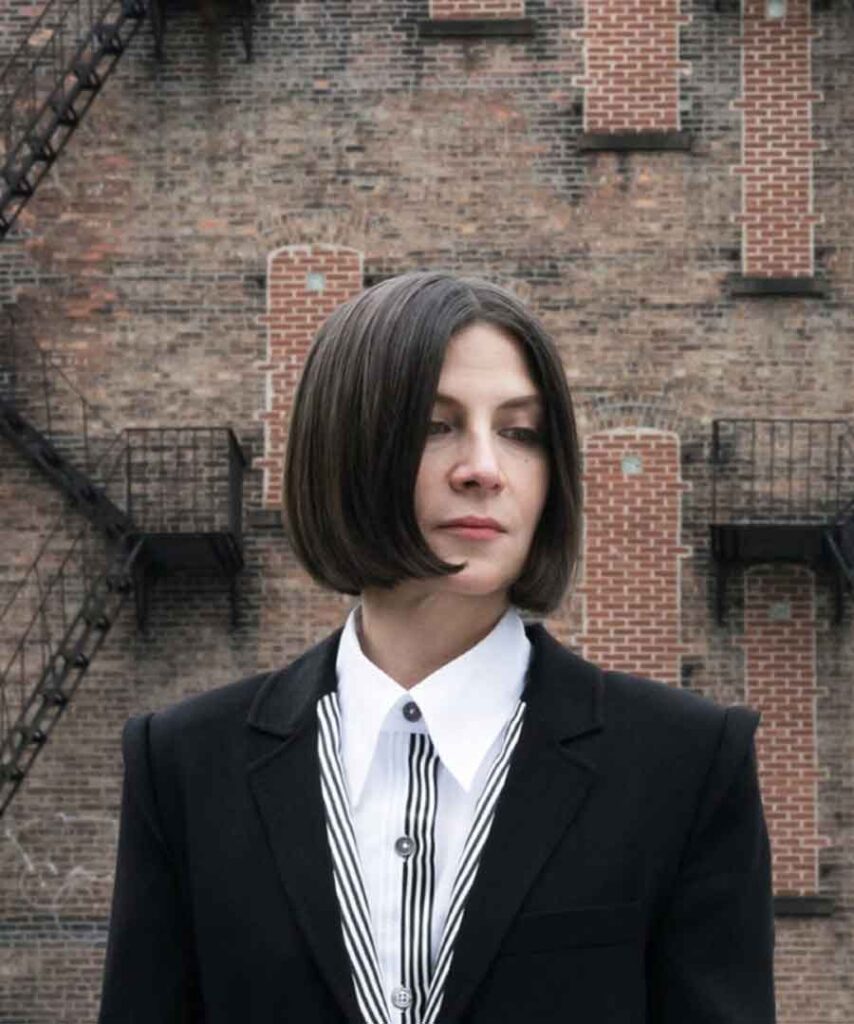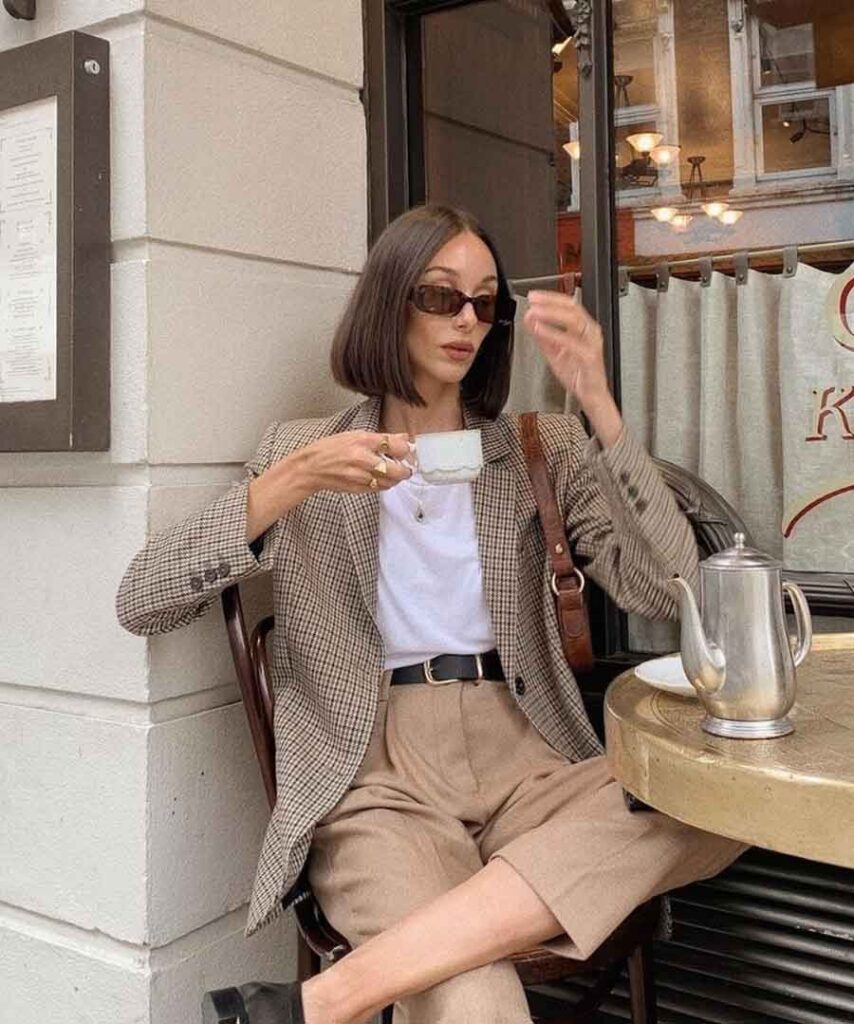 Middle part with clips on straight long hair
---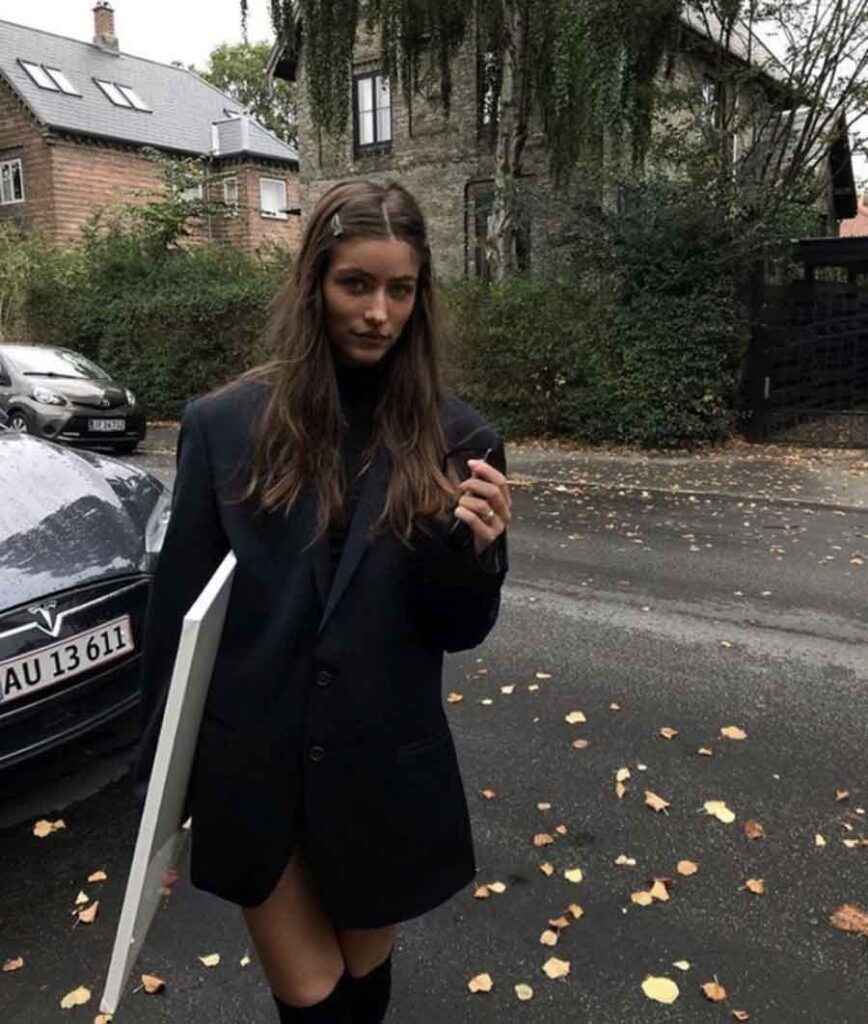 Middle part with clips on curly hair
---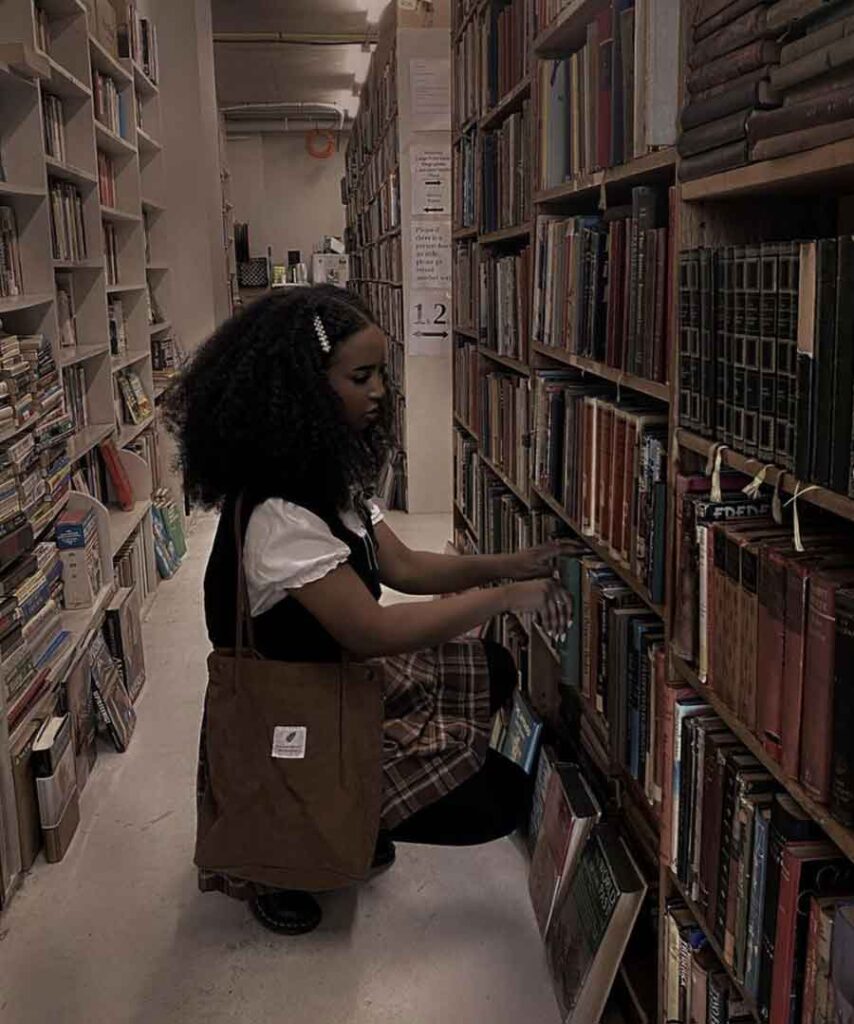 Middle part with clips on wavy short hair
---