Springtime is famous for delicate and colorful flowers, happy birds, and, of course, emerging butterflies flitting from flower to flower, sipping their sweet nectar, and spreading pollen from one bloom to the next.
For this reason, butterfly wallpapers for iPhone, with all their vibrant colors and fluttery vibes are popular during this magical and refreshing season.
The butterfly wallpapers for iPhone below will add a touch of whimsy and inspiration to your phone screen!
One of the great things about butterfly wallpapers is the variety of designs available. From realistic pictures of actual species to whimsical, abstract interpretations and illustrations, there's a butterfly wallpaper out there for everyone who loves these little joyful creatures.
---
Spring & Butterfly related posts:
✦ Magnificent Butterfly Gifts for Her
✦ 49 Butterfly Nails Designs To Try This Spring & Summer
✦ 55+ Aesthetic Spring Wallpapers for iPhone
✦ Aesthetic Flower iPhone Wallpaper Ideas for lovers of Floral Backgrounds
✦ 65 Spring Aesthetic Images That Will Lift Your Mood
---
1- Minimalist Designs featuring a simple butterfly against a plain background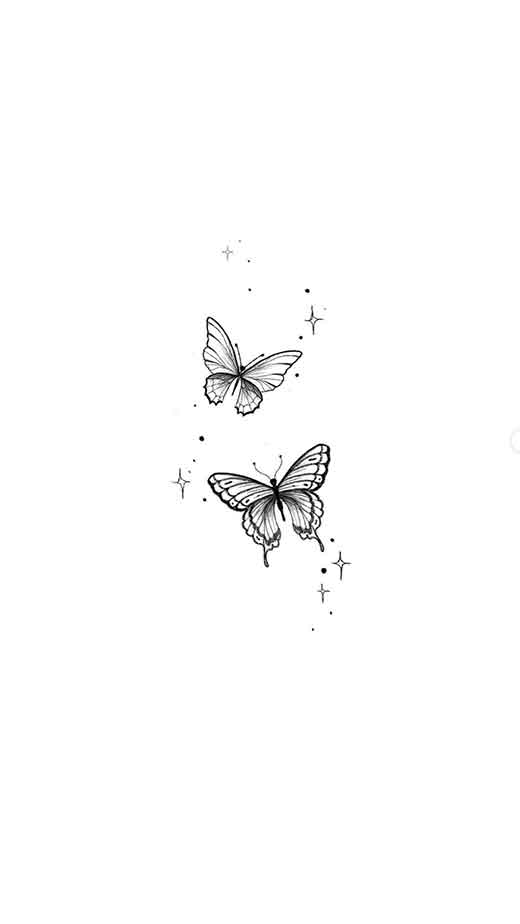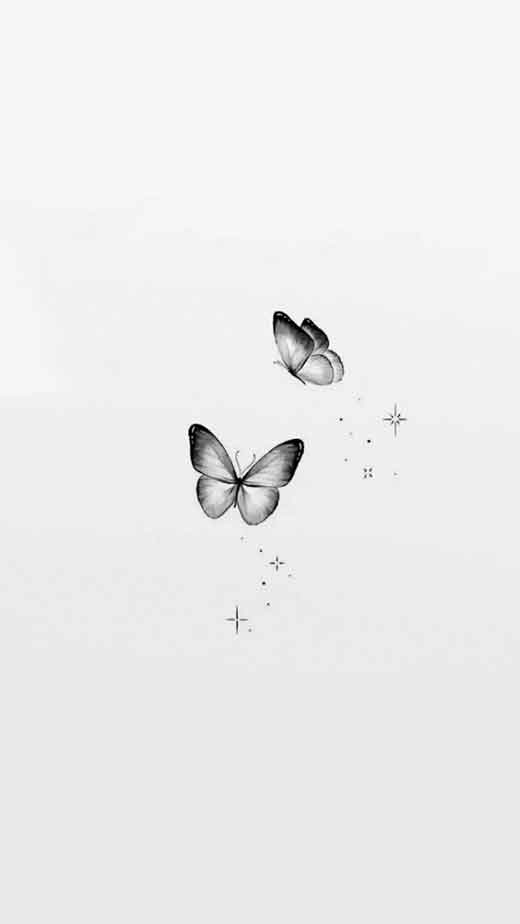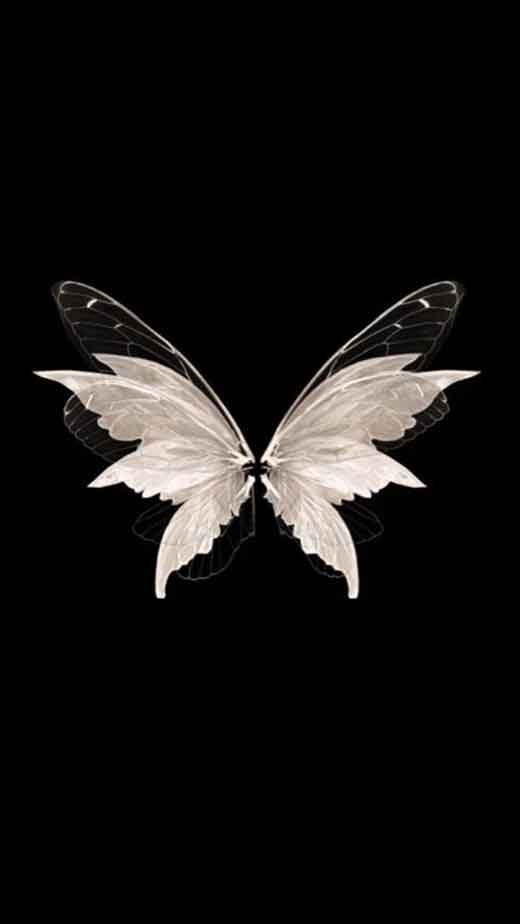 2 – All White
3 – Vintage illustrations
4 – Realistic photos of butterflies in their natural habitats.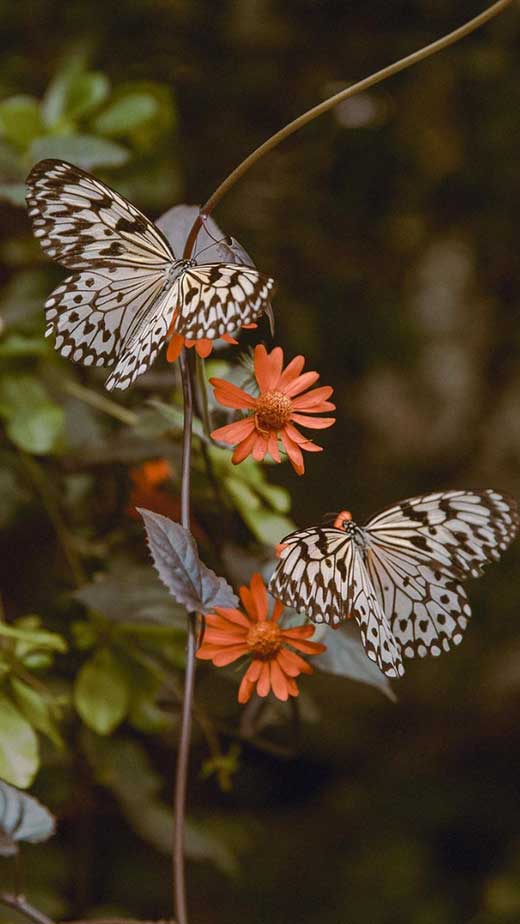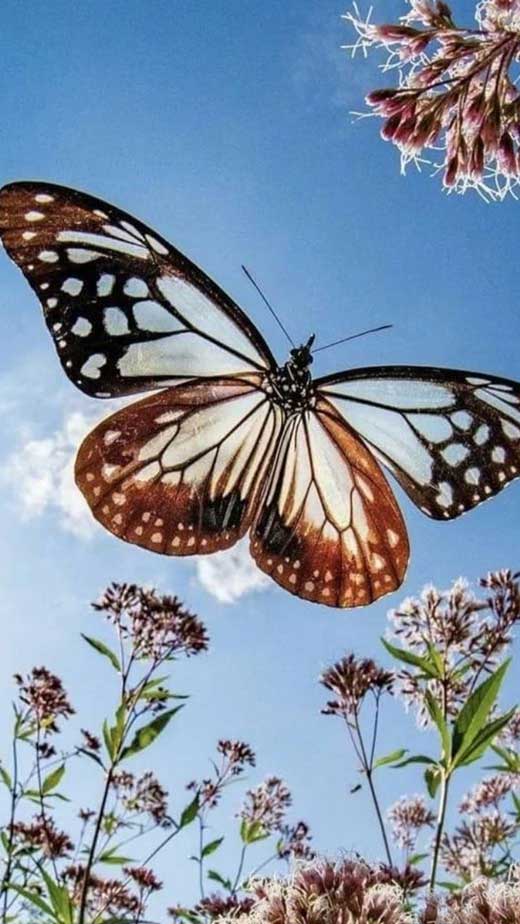 5 – Abstract butterfly Nebula in the stars captured by NASA Hubble space telescope is a gorgeous and authentic option for butterfly wallpapers.
Aesthetic Butterfly Wallpapers for iPhone
---
Aesthetic images, with collages and symbolic filters, can add depth and texture to your wallpaper, creating a more visually interesting and dynamic butterfly wallpaper.
✦ If you love aesthetic wallpapers, just check out these 60+ Best Aesthetic Wallpapers for iPhone for Every Mood
---
6 – Pink Butterfly Wallpapers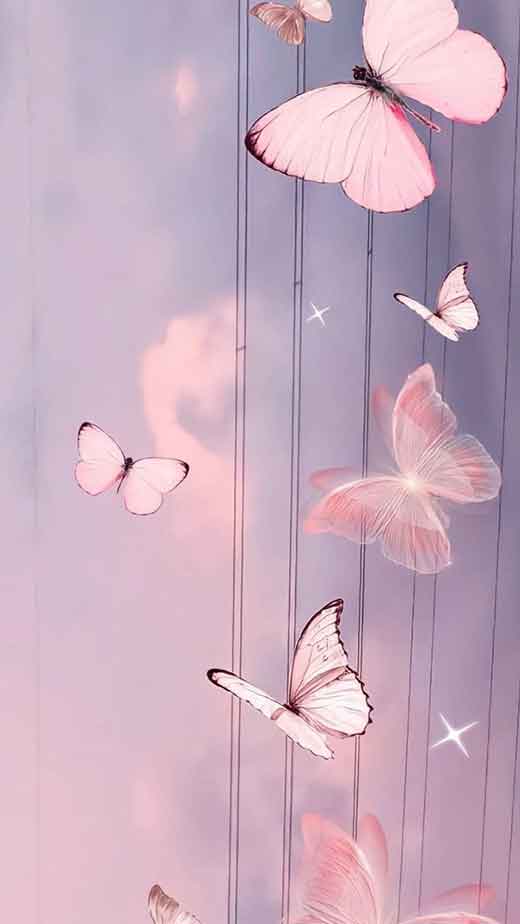 Pink aesthetic butterfly wallpapers with glitter are super trendy since 2020.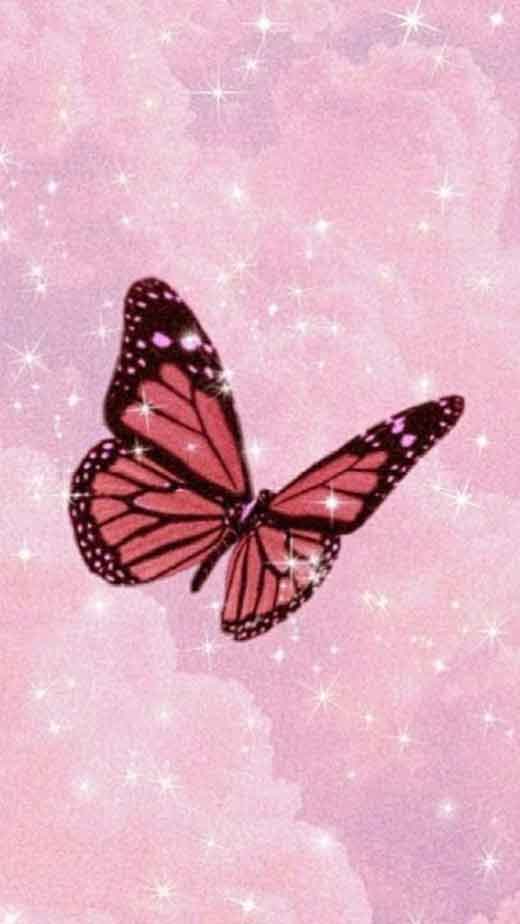 ✦ Pink Aesthetic Wallpaper Options for your Phone
7 – Blue Butterfly Wallpapers are some of the most popular options. There is something so whimsical about translucent and fluttery blue wings, that every time when I get lucky enough to see a blue butterfly, it hits me like a magic sign from the universe.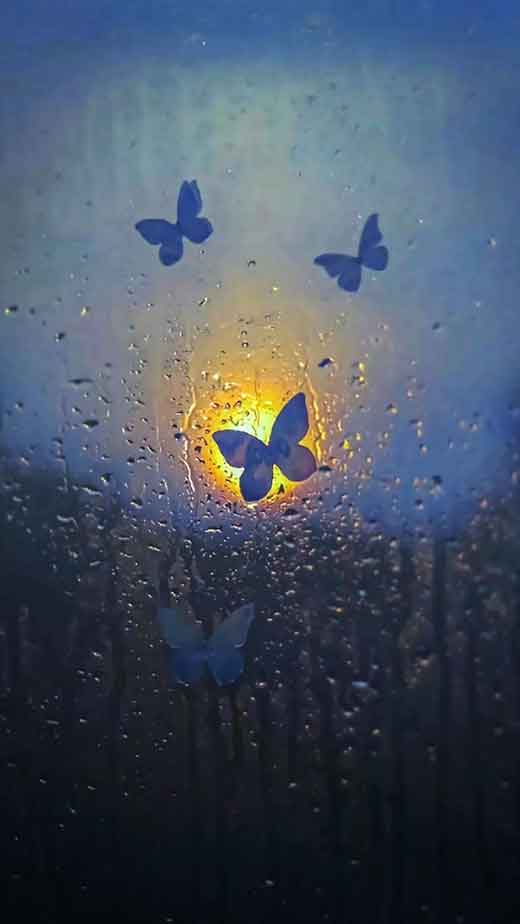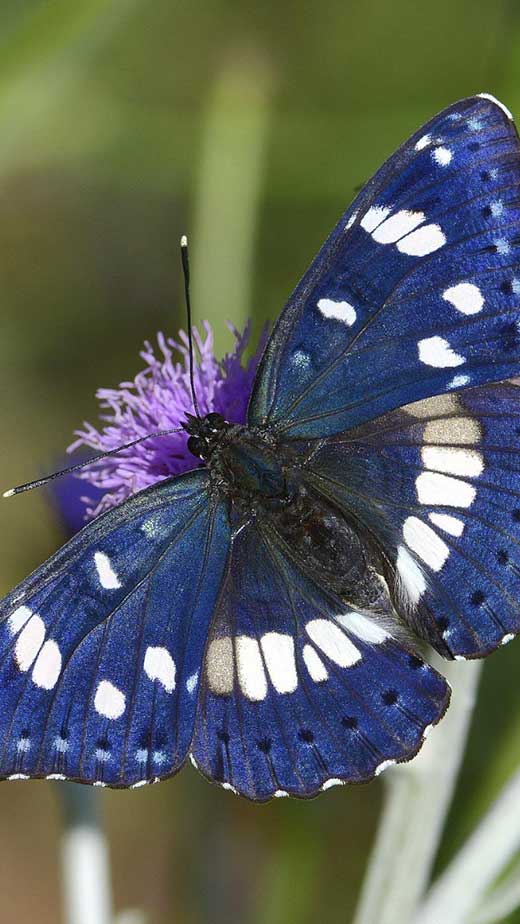 Fairycore aesthetic butterflies in blue are also quite popular among aesthetic butterfly wallpapers for iPhone.
The fairy-butterfly portrayed in this stunning vintage illustration is perfect if you love the association of butterflies and fairycore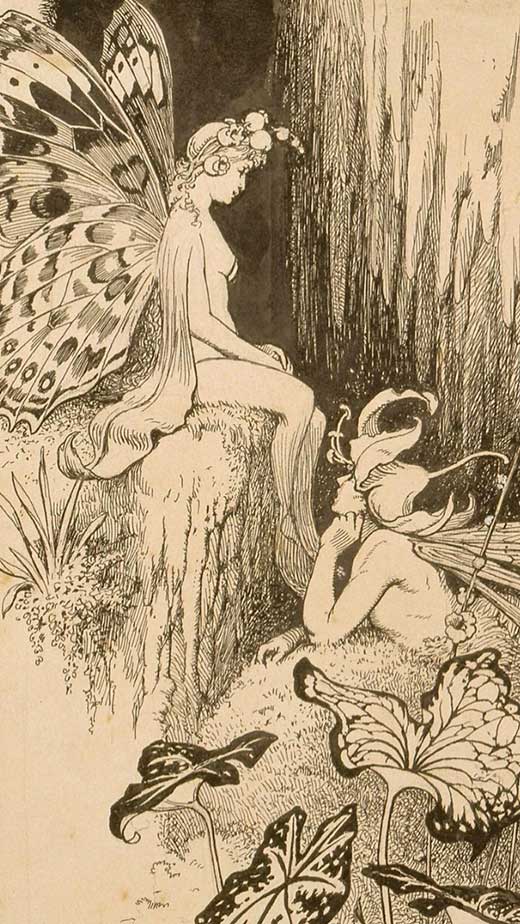 8 – Green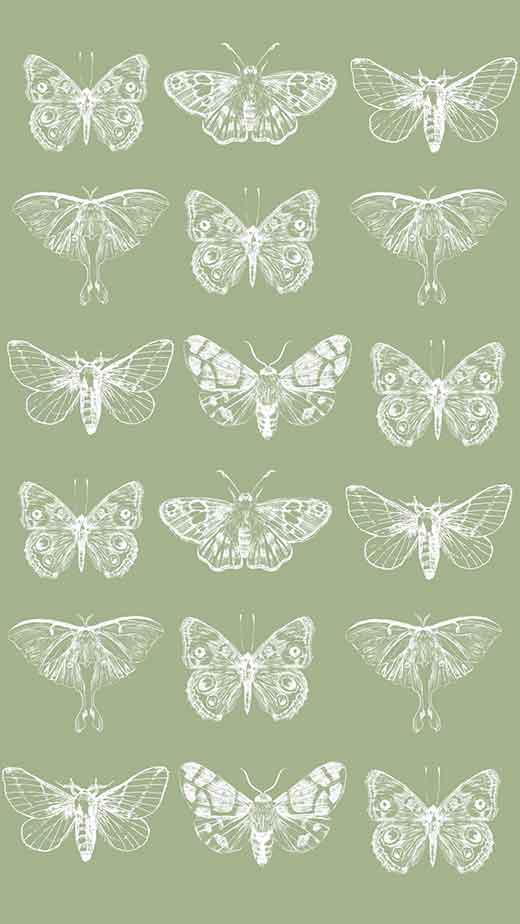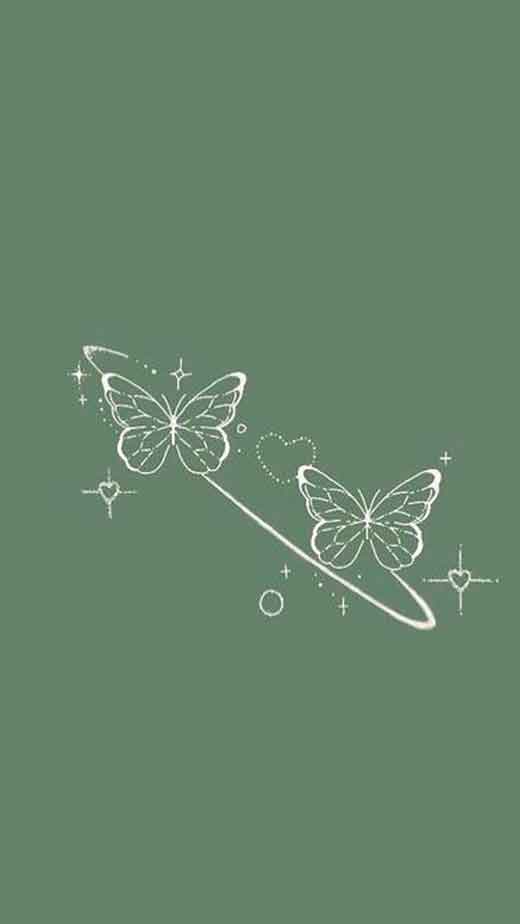 ✦ Simple Sage Green Aesthetic Wallpapers for iPhone
9 – Orange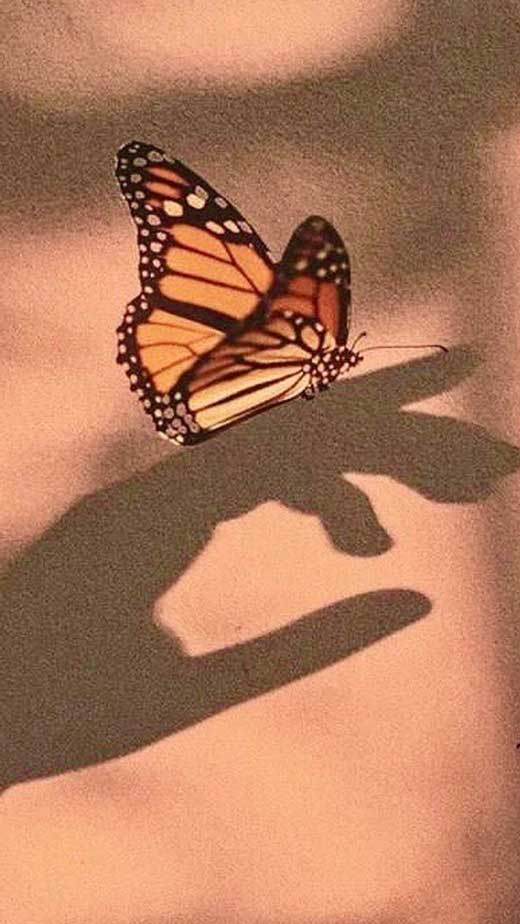 10 – Mystic. The strong association with the meaning of transformation and freedom that comes from butterflies makes them a popular element among witchy and mystical artworks & wallpapers.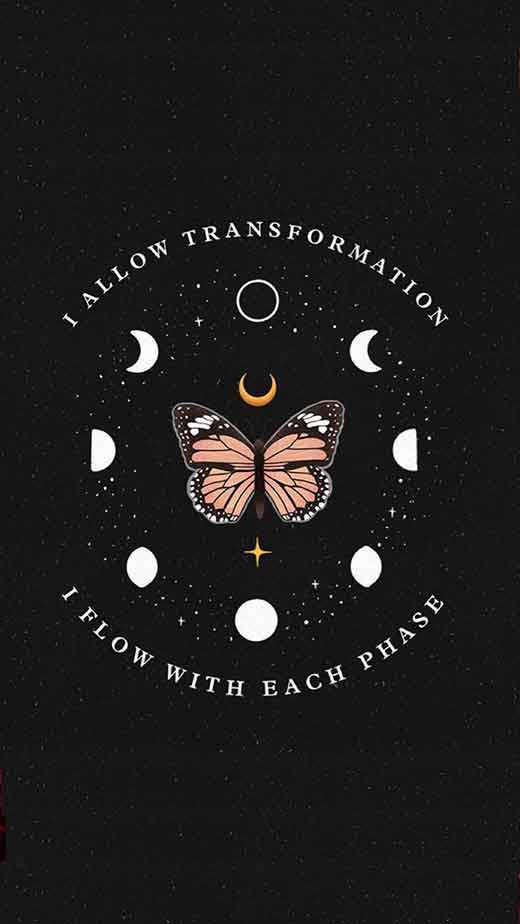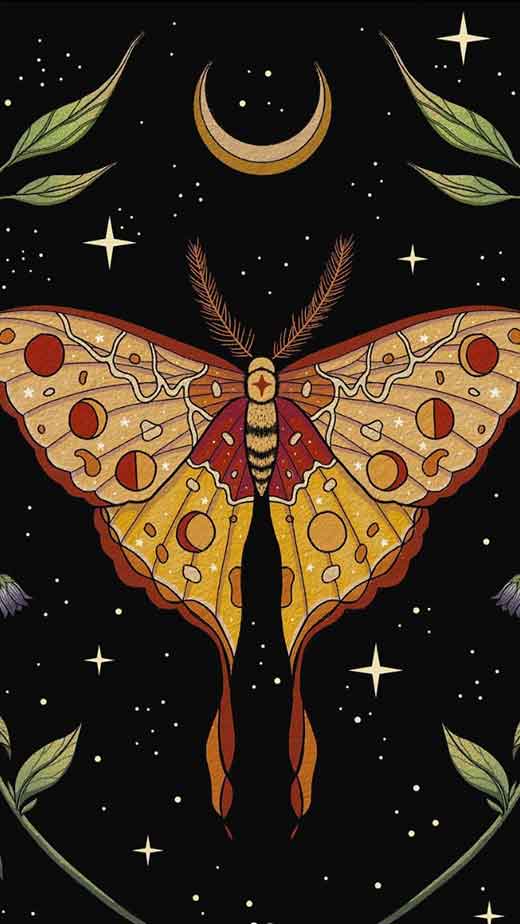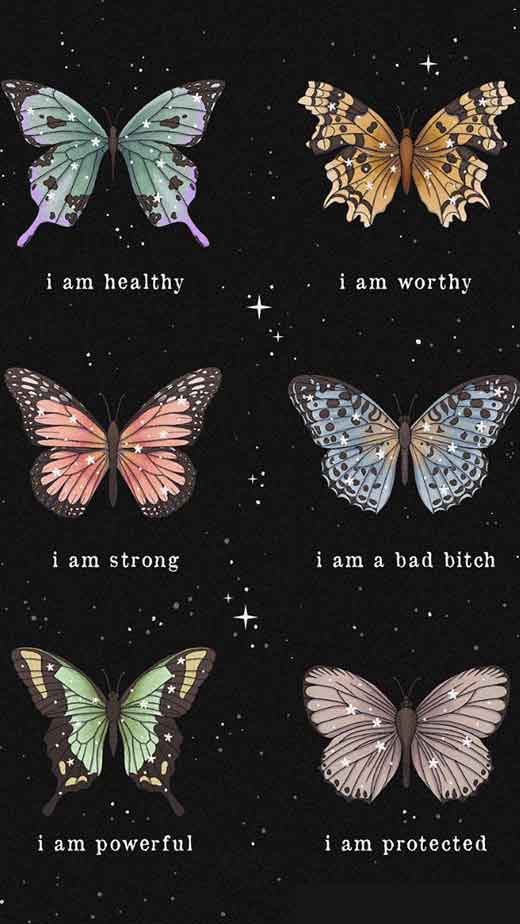 ✦ The Most Magic Moon Wallpapers For iPhone (Aesthetic & Witchy Backgrounds)
✦ Witchcore: Channeling your Inner Power With the Witch Aesthetic
11 – Purple
12 – Incorporating butterfly patterns into inspirational aesthetic quotes and affirmations can bring a touch of positivity and transformation to your phone and to your own life.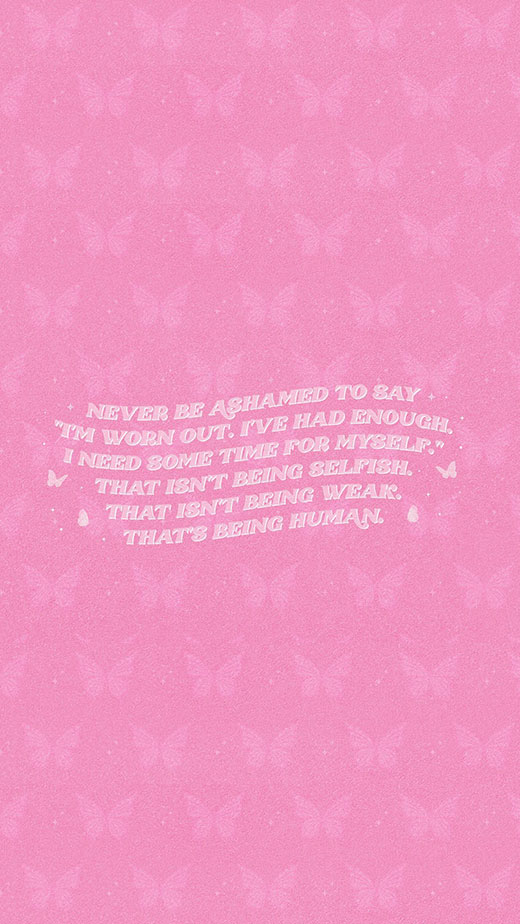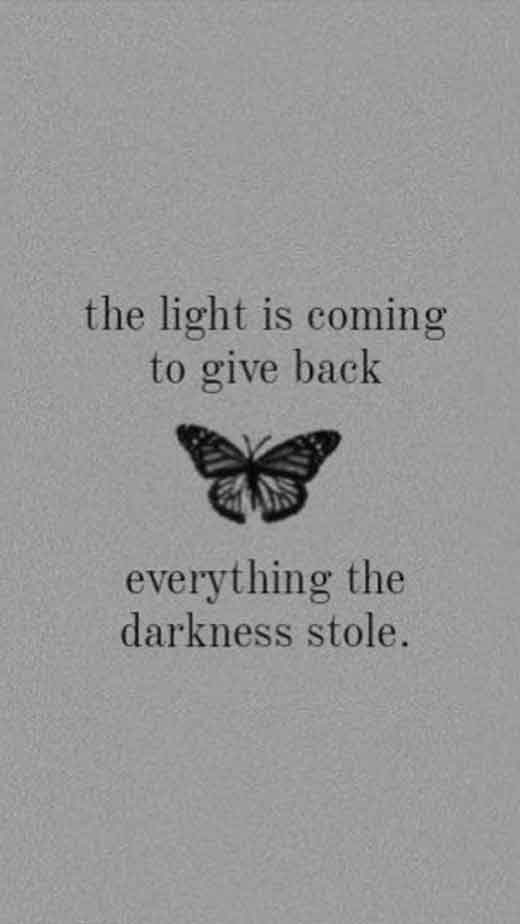 In conclusion, butterfly wallpapers are a beautiful and inspiring addition to any iPhone. Whether you prefer realistic depictions or whimsical designs, there's a butterfly wallpaper out there that's perfect for you.