Spring has sprung!
Extra daylight is more than enough reason to celebrate the Spring Equinox. Science and human experience have proved over and over the benefits of nature in our mood and emotional state and this is the inspo behind this post. It's a feel-good post, unlike most things on the internet, because my intention is that you feel relaxed rather than anxious. And because Spring is bright and colorful, I'm taking you on a trip through the different spring aesthetics, from romantic pinks to peaceful whites passing by all the colors of the rainbow.
We are going on a synesthetic journey of aesthetic picnics, fresh recipes, flowing dresses, flower shops, bouquets, arrangements, and fields. It's more flowers than Queen Miley can get herself.
Related:
Aesthetic Spring Inspiration
---
Cherryblossom Sky
Pink Tulips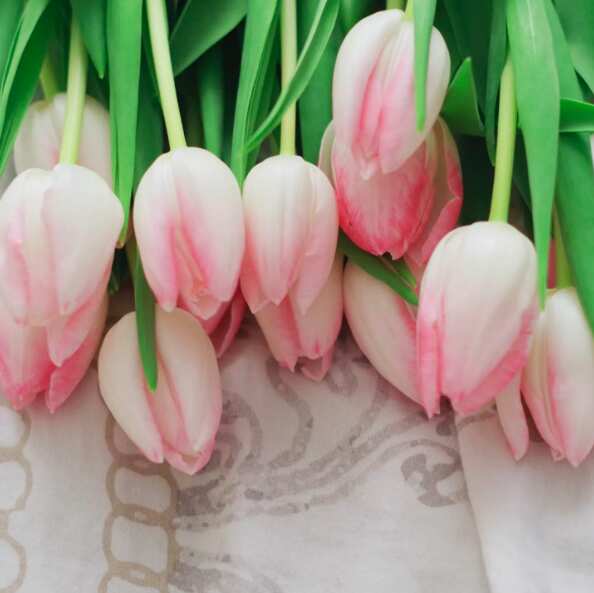 Spring Cocktail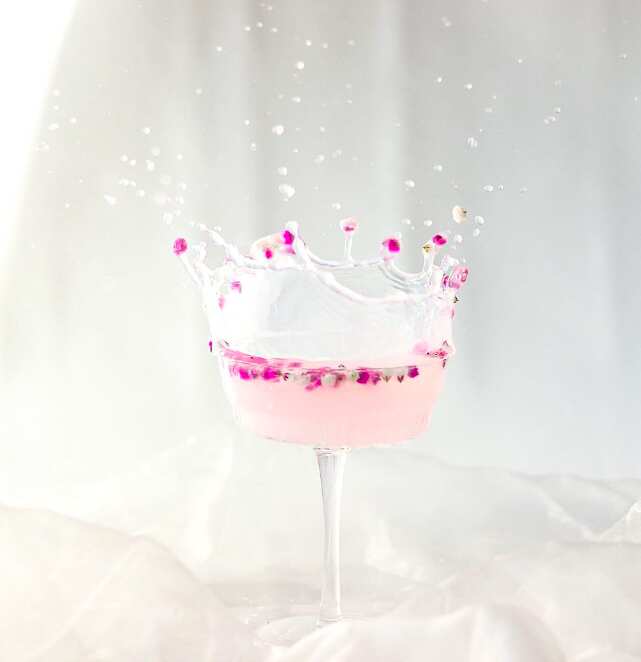 Fresh cut
Minimalist
Blossoming Burst
Peonies & Coffee
Romantic Outfit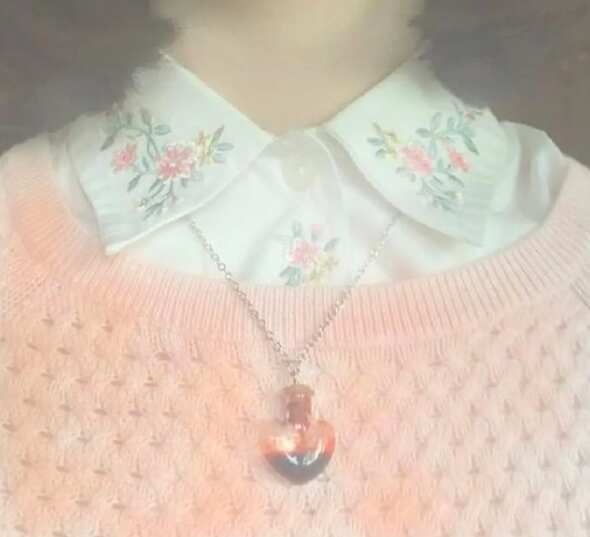 Blooming Sky
Aesthetic Spring desert
Pink Spring Nails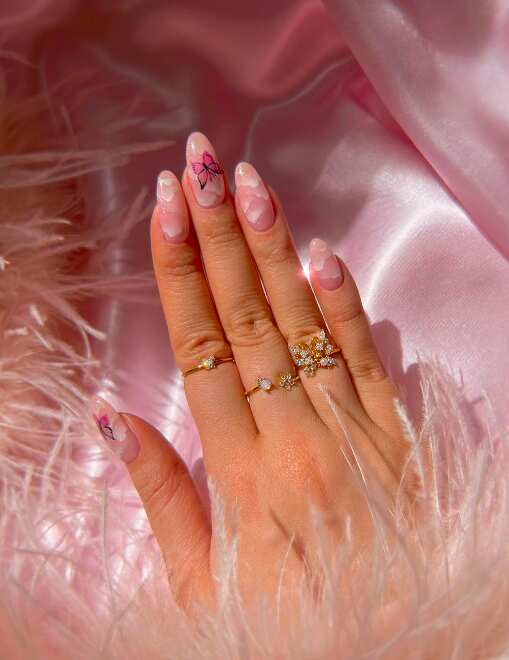 Bag of Peonies
Pink Floral Ice
Hammock chill
Reading under the sun
Bumblebees
Rose garden
Sweethearts
Persephone cosplay
Splash
Blueberry ice cream
Tiny Lilacs
Lavender Muffin
Lavender field
Lilac Books
Vintage spring
Delicate
Flowers, Coffee, Art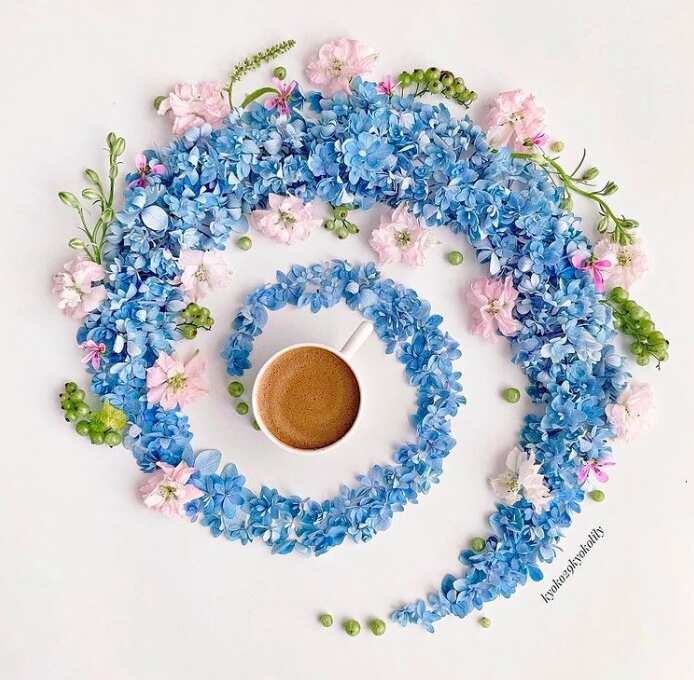 Hydrangeas & Croissants
Moody spring
Blue magic
Coquette flower shop
Aesthetic Picnic
Spring Field
Aesthetic Cake With Edible Flowers
Spring Decor
Close Up
Spring Nails
Fresh Tulips
Bright Spring
Sunset
Butterfly
Poppy field
Spring pancakes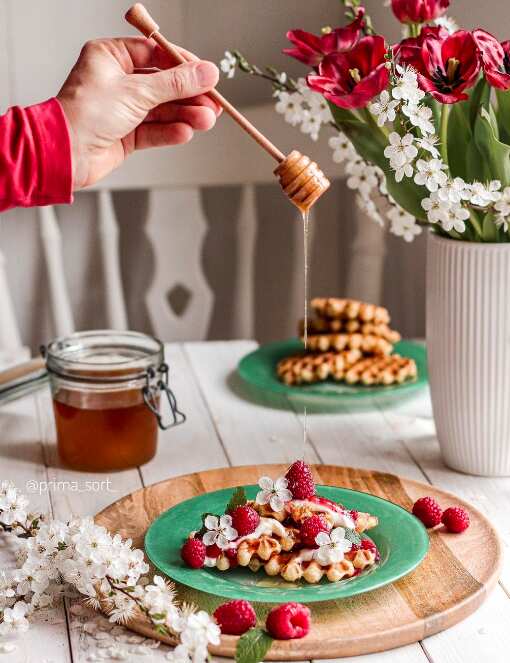 Aesthetic spring food
Fresh strawberry bowl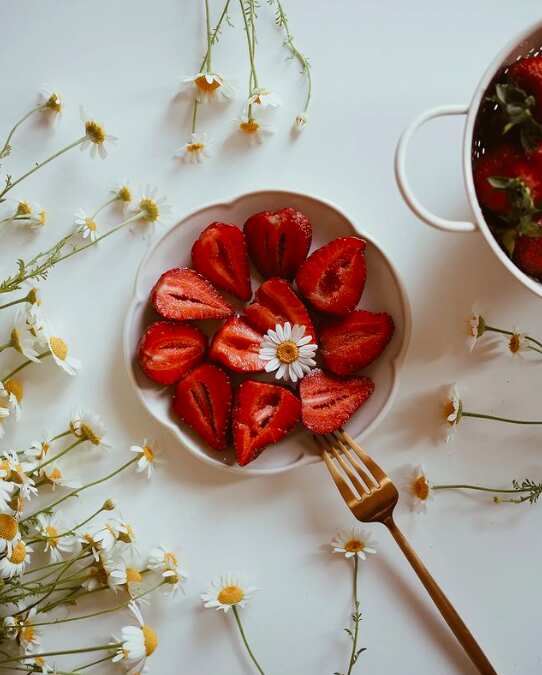 A cup of joy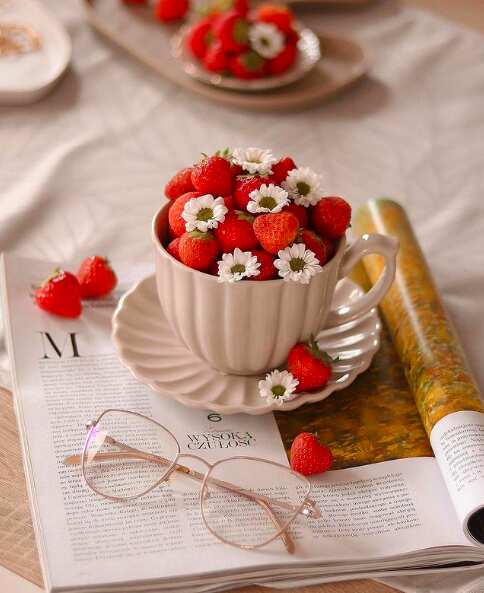 Coquette flower shop
Picnic Bag
Sunny spring
By the Window
Yellow Tulips
Yellow field
Coquette flower shop
Aesthetic daisies
Cottagecore picnic
Blurred Spring
Ethereal spring
Up close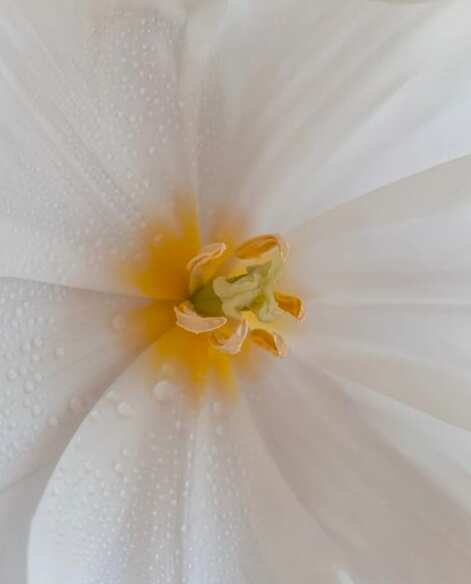 Baby Breath
Peaceful vibes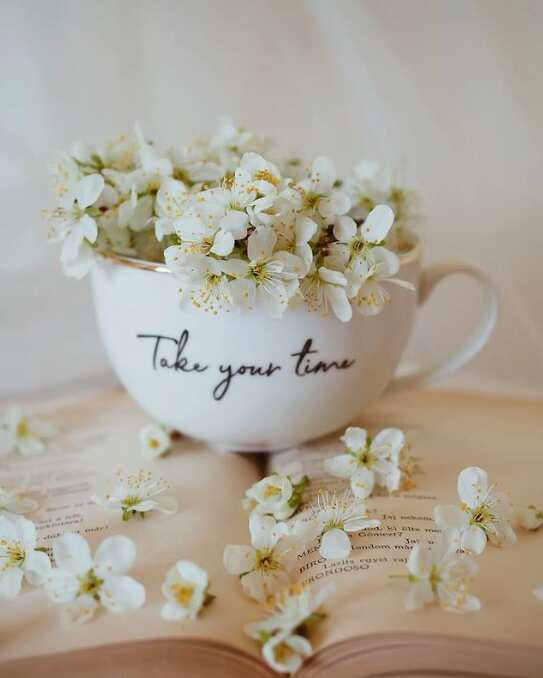 Spring Croissant
Books & Tulips
Hello Spring
Related:
Which spring aesthetic speaks to your soul?
☾ Affiliate Disclosure: The Mood Guide celebrates women's moods and versatility. Even though we may earn a commission from some of your purchases, we encourage you to shop with the right intention. Focusing your energy on what you feel confident and comfortable in is empowering! ♥︎
---