Another post in our round of gorgeous aesthetic wallpapers and backgrounds. I have already written a Sage Green aesthetic guide to explain in detail about the meaning of this serene yet elegant shade of green and inspire you to bring the mood evoked by this aesthetic to your own life.
In this post specifically, I will list a few ideas for wallpaper backgrounds for your phone. If you like the Parisian chic aesthetic and the fresh feelings evoked by sage, you probably find the right wallpaper for you here.
Sage Green aesthetic Wallpapers
---
Below is a list of exclusive beautiful minimal sage green wallpapers.
Floral & Nature Sage Wallpapers
---
Green is one of the first colors that come to our mind when the subject is nature. So, of course, nature-related elements had to be the first on our list.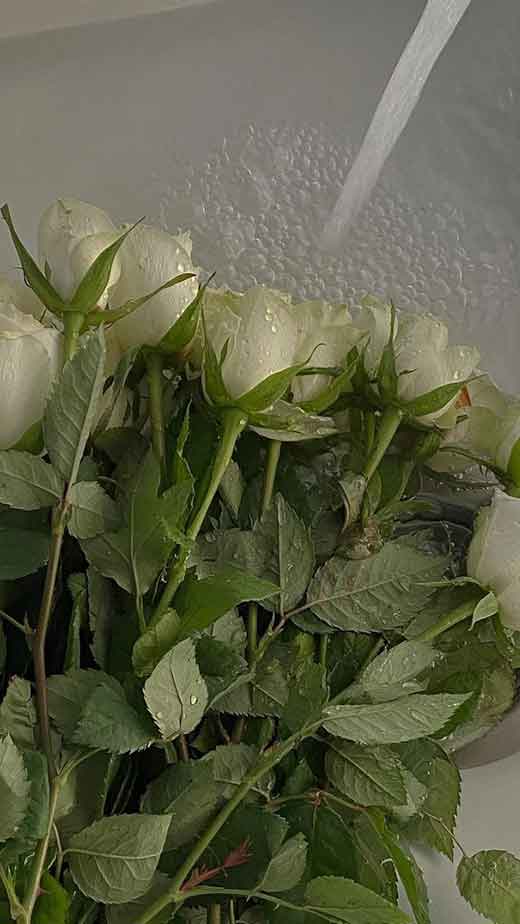 Quotes
---
Minimal Sage Green Aesthetic Wallpapers
---
If you prefer minimal graphics rather the quotes or photography, you may like the options below.
Parisian Modern
---
Minimal, chic Parisian is a modern style and aesthetic that was supper trend this supper! Chic, refreshing, elegant, and simple. The green ads an extra reinvigorated vibes to the traditional beige, white and black that are usually associated with a minimal aesthetic.
Vintage Sage Green
---
Sage Green Aesthetic Wallpapers Collage
---
I love aesthetic collages because they are they put images into a context that tells a story, which makes them a perfect visual tool to connect us with stories we love.
I created two collages that represent what the sage green aesthetic evokes: the first one is Parisian chic minimalist and the second is a calming, serene, and refreshing feeling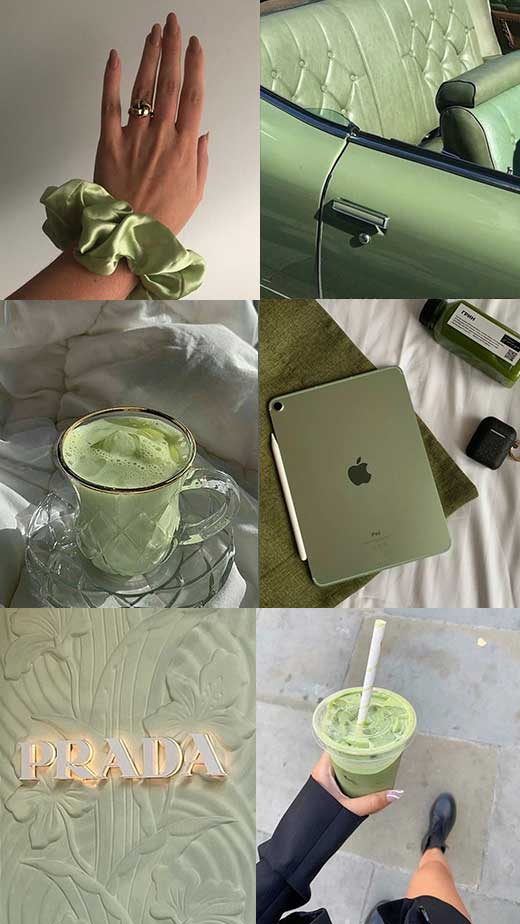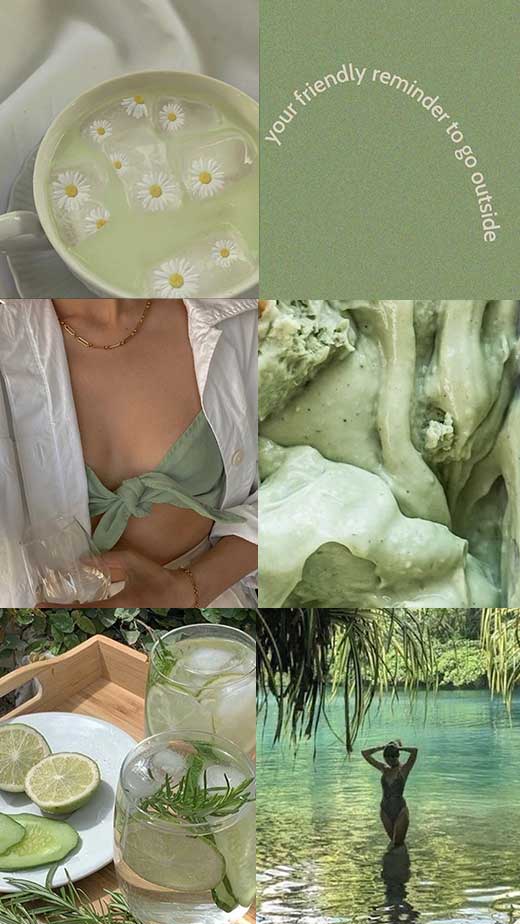 Hope you have found the perfect sage background here. If you would like to explore more minimal and chic aesthetic wallpapers, check out the following posts:
Black Aesthetic Wallpapers & Backgrounds for iPhone or Android
Calming and Chic White Aesthetic Wallpapers Ideas
Free Beige Aesthetic Wallpaper Options for your Phone