If you believe in the magic of fairies or just love fairy mythology, you may love some of these enchanting fairy aesthetic wallpapers for iPhone.
Sometimes I wonder if fairies aren't real. It is impossible not to feel their magic in an almost tangible way when we think about fairies. The enchanting, whimsical, sassy, fun powerful vibes.
They are so strong in people's unconscious that they genuinely seem real. For some people, fairies are so real that they even try to channel the fairy mood into themselves by incorporating the fairycore aesthetic, or just by reminding themselves of putting a little pixie dust in their ordinary daily lives by looking at their phone screens. If this is your case, you might like the fairy backgrounds below.
Fairycore aesthetic wallpapers
---
Whimsical nature, spring flowers, lovely animals and pastels mixed with earthy colors are the main elements of the fairy aesthetic visuals.
Wallpapers of fairies or faes, these amazing winged creatures & pretty little beings are the most popular icons of the fairycore aesthetic and the most widespread fairycore backgrounds.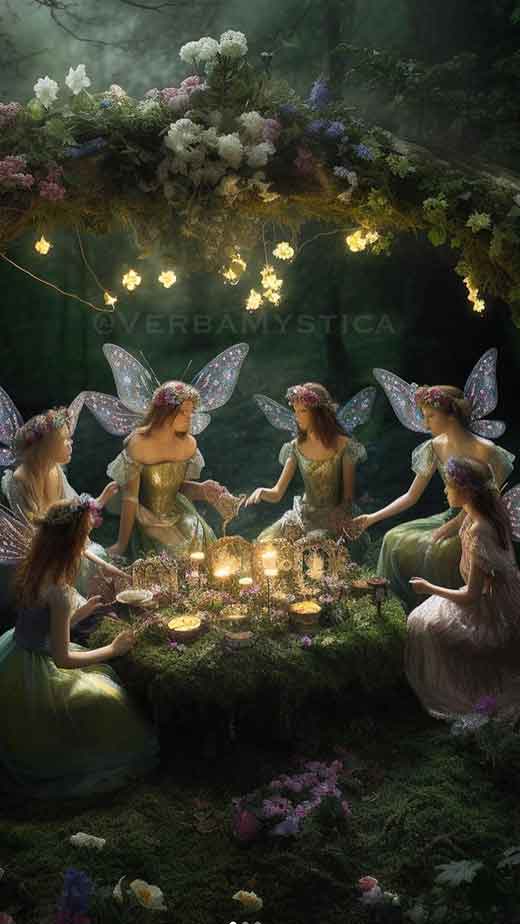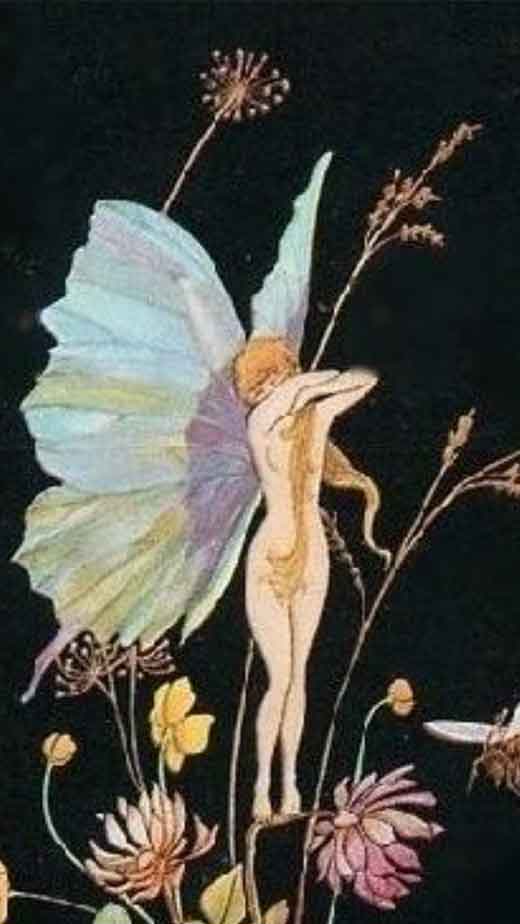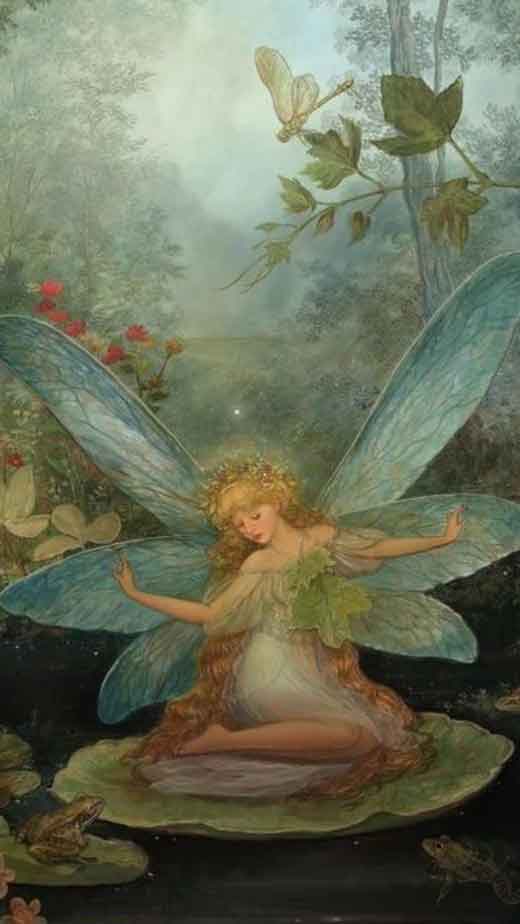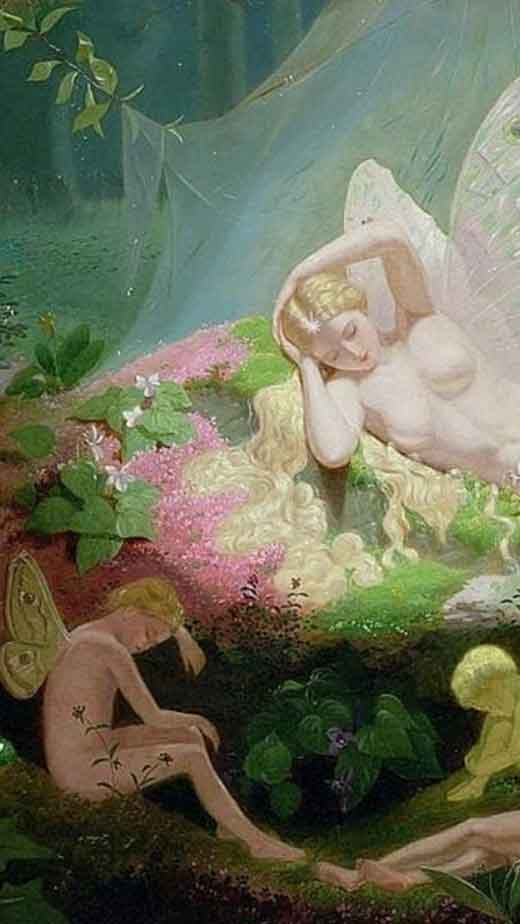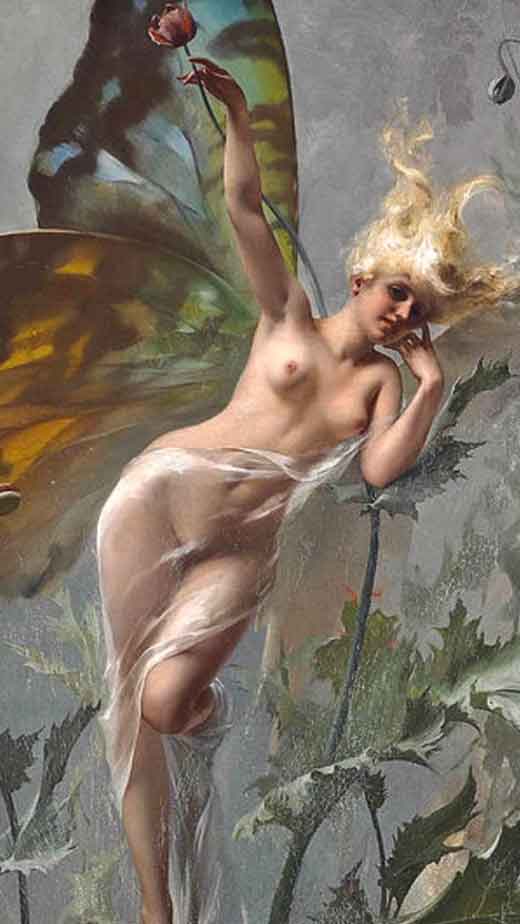 Fairytale fairies are also a nice option of background for ultimate dreamers.
Tiny magical worlds, fairy gardens whimsical greenery, and foliage are also aesthetic elements associated with the fairy aesthetic that can become exquisite wallpapers on your phone.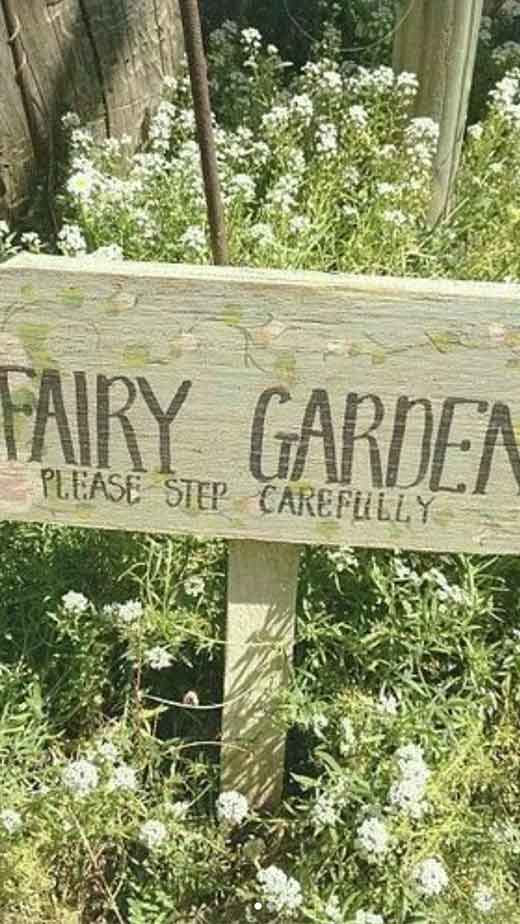 Fairy aesthetic houses made with AI are so cool. Mushrooms
According to some legends, butterflies might as well be types of disguised faires in our realm. So, a few butterflies surrounded by magical wooden elements might also be a nice fairy wallpaper.
Love lovely butterflies? Check this out 40 + Whimsical Butterfly Wallpapers for iPhone