☾ Affiliate Disclosure: The Mood Guide celebrates women's moods and versatility. Even though we may earn a commission from some of your purchases, we encourage you to shop with the right intention. Focusing your energy on what you feel confident and comfortable in is empowering! ♥︎
---
You may not be a fairy living in the woodland, jungle, or even deserts. But if you are reading this post, it is either because you believe in these fascinating little creatures, because you feel like a fairy yourself, or because you would love to know how it feels like to look like one and wear fairy wings.
Although we all wish we could drink a Polyjuice potion from Harry Potter and transfigure into a fairy for a few hours, we can't. Thus, the most accessible way to feel like a fairy in the real world is by wearing a fairy costume, and its iconic fairy wings.
There are other ways to feel like a fairy, and you can read them here in our fairy aesthetic guide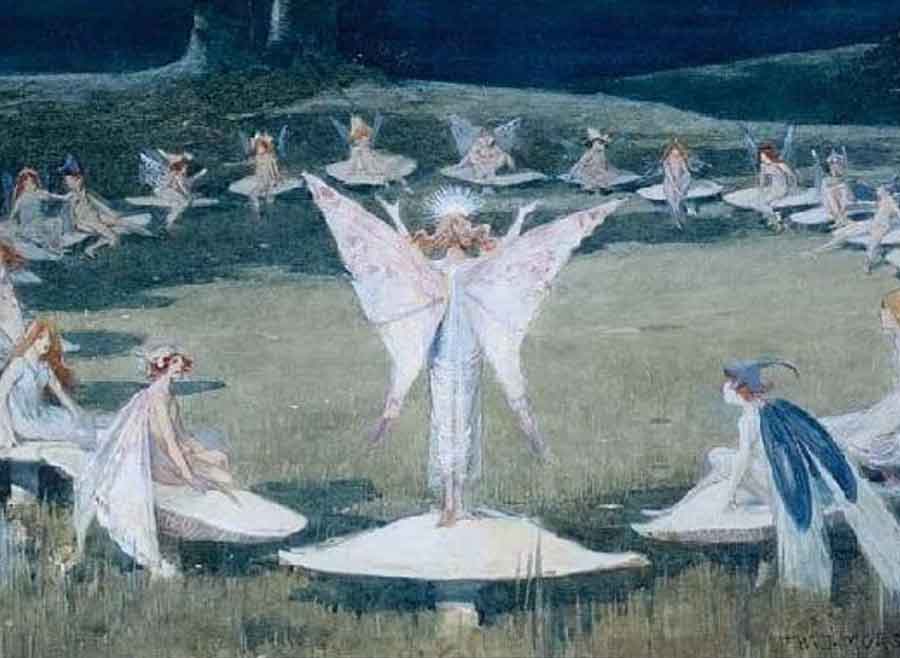 All the wings I chose for this post – and all the other posts in this site – are set in a magical and aesthetically pleasing scenario. That's because we believe aesthetics tell a visual story and makes the products so much more relatable than just the image of them on a white background.
Fairy Wings for Adults
---
There are a few different types of fairies and different types of fairies have different types of wings, but all modern fairies wear delicate, shimmering gossamer wings that flutter behind them and make them feel like merging with the beauty and freedom of butterflies in nature.
Whether you want to feel like a lovely Pixie fairy and add a little magic to your everyday life or are looking for the perfect wing for an enchanting fairy costume, you may find them here.
Large fairy wings or small and delicate, there are all types of wings for every type of fairies out there.
White Fairy Wings
---
Transparent Fairy Wings
---
---
Related:
Ethereal Aesthetic: Dainty Inspiration Too Perfect For This World
---
Black Fairy Wings
---
Green Fairy Wings
---
---
Some to the sun their insect-wings

unfold,

Walft on the breeze, or sink in clouds of gold.

Transparent forms, to fine for

mortal sight,

Their fluid bodies half dissolv'd in light,

Loose to the wind their airy

garments flew

Thing glitt'ring textures of the filmy dew;

Dipp'd in he richest tincture of

the skies,

Where light disports in every-mingling

dyes,

While ev'ry beam new transient

colour flings,

Colours that change when'r they wave

their wings

Alexander Pope