Galaxy wallpapers for phone screens are ideal for those who dream of outer space, are obsessed with NASA, and never get tired of wondering what else might be out there, and how small we are in such a big universe. When I look at the stars and see pictures of magical purple and blue galaxies floating on the big infinite dark blanket of space, I sort of feel comforted and inspired to live my life to the fullest, knowing how interconnected we are with the heart, the moon, the stars and knowing all the wonders there must lie in the cosmos that we still don't know as humans.
If you also find inspiration in space, you might like a high-resolution Galaxy wallpaper background on your phone.
Aesthetic galaxy wallpapers
---
Here are some beautiful and free galaxy wallpapers, that range from aesthetic backgrounds with cool galaxy illustrations to Nasa photos that I turned into phone backgrounds.
Purple galaxy wallpapers are likely the most popular ones, probably because purple is such a mysterious, mystic color, and in space, this wondrous aspect gets even more highlighted.
Here is a NASA telescope photograph for your background.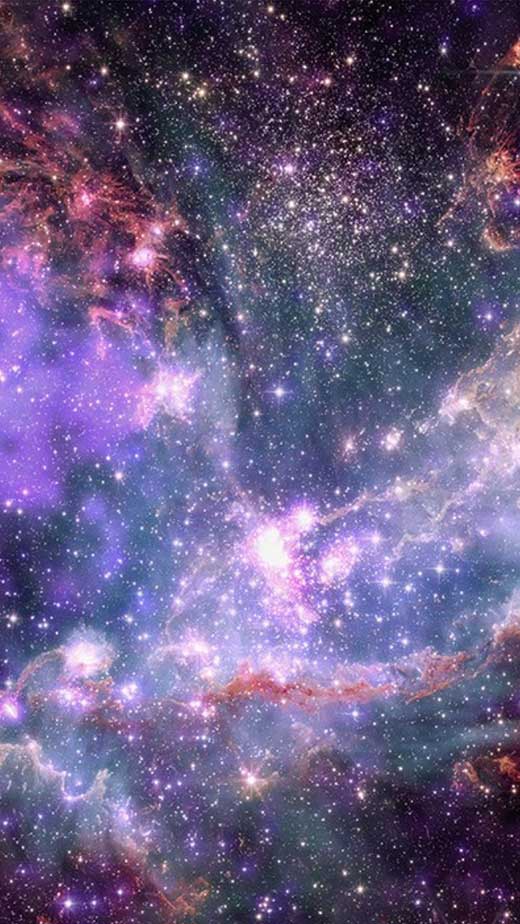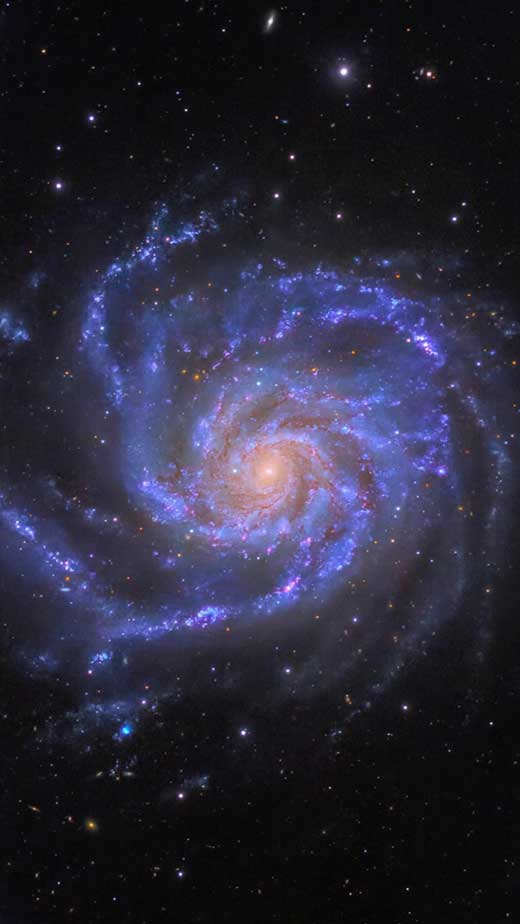 Blue galaxies also hold that -literally – otherworldly magic that we saw in the purple galaxies.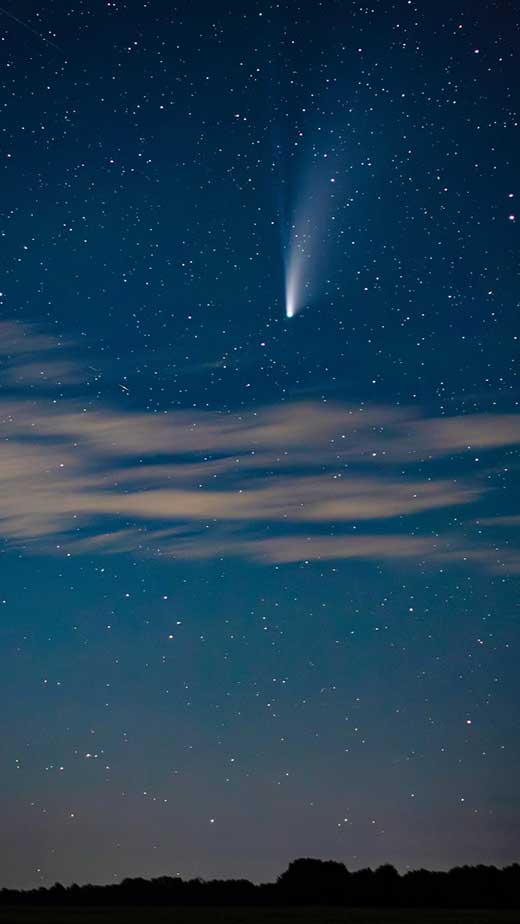 Of course, our own galaxy could not stay out of this list. The milky way galaxy wallpapers below are fetching to the eyes.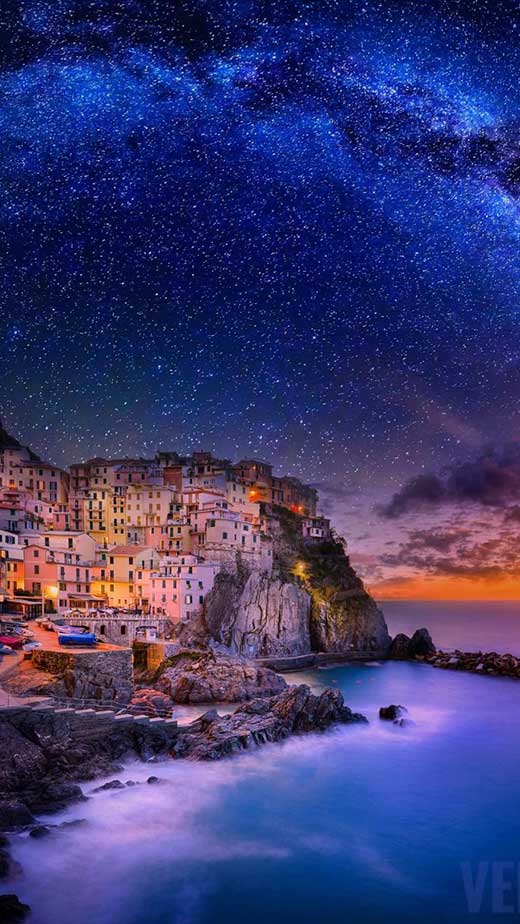 Red galaxy is less common, yet a really cool wallpaper.
The dark night sky is beautiful and mysterious.
This composition of nebulas is a crazy trippy galaxy wallpaper for a creative approach to space background.
Unicorn pastel galaxy is very popular for those who love kawaii and is pretty cute!
You might also like this A Guide to a Pastel Aesthetic Lifestyle (Danish, Soft, Kawaii)
Black and white abstract galaxy art for sensitive creative souls.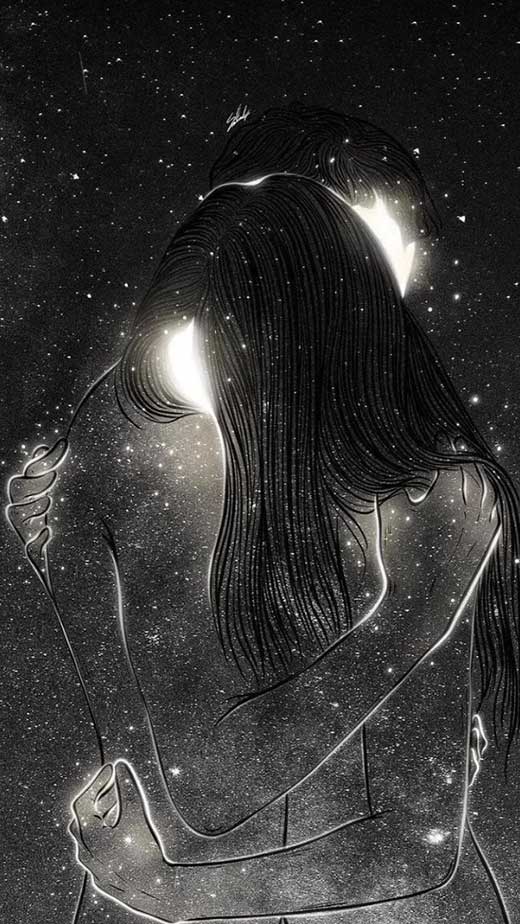 I love this one
Space wallpapers
---
Although every galaxy is necessary for space, that are many other cool space-related stuff that can also become nice wallpapers that goes beyond galaxies.
Space moon & sun wallpapers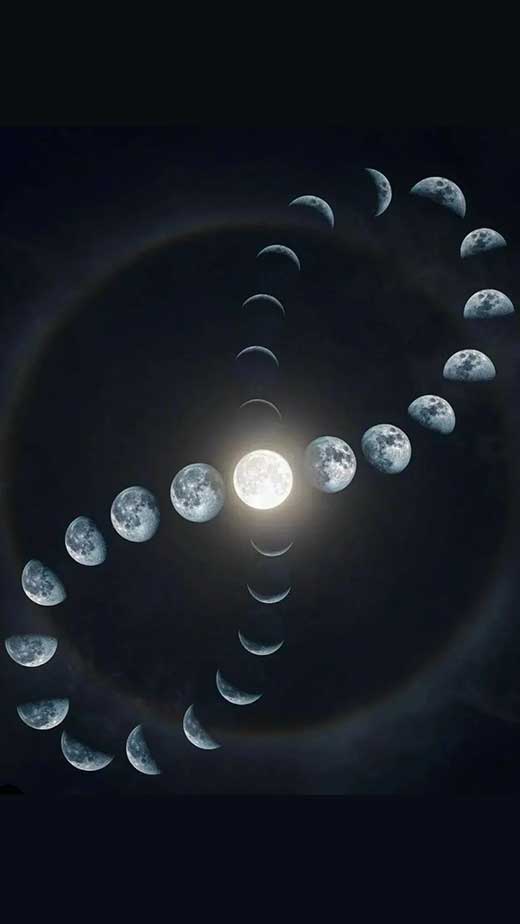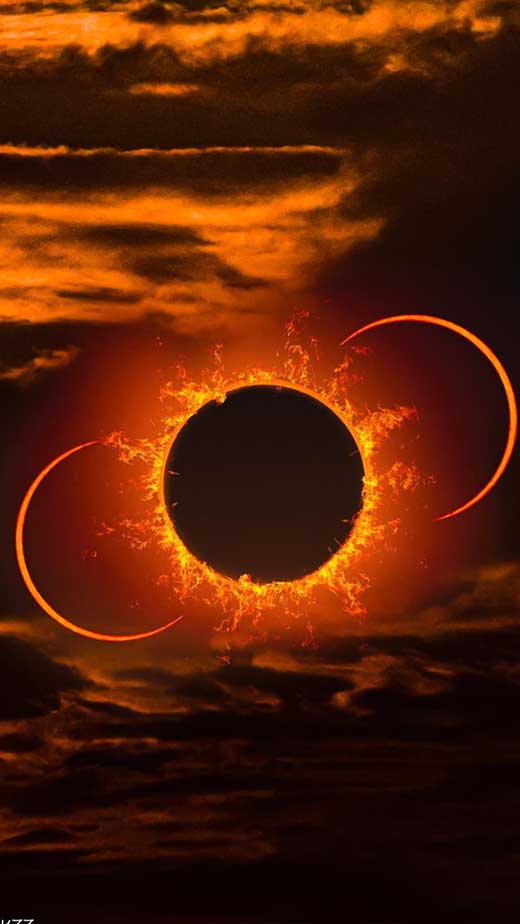 Here are some beautiful abstract fantasy space aesthetic wallpapers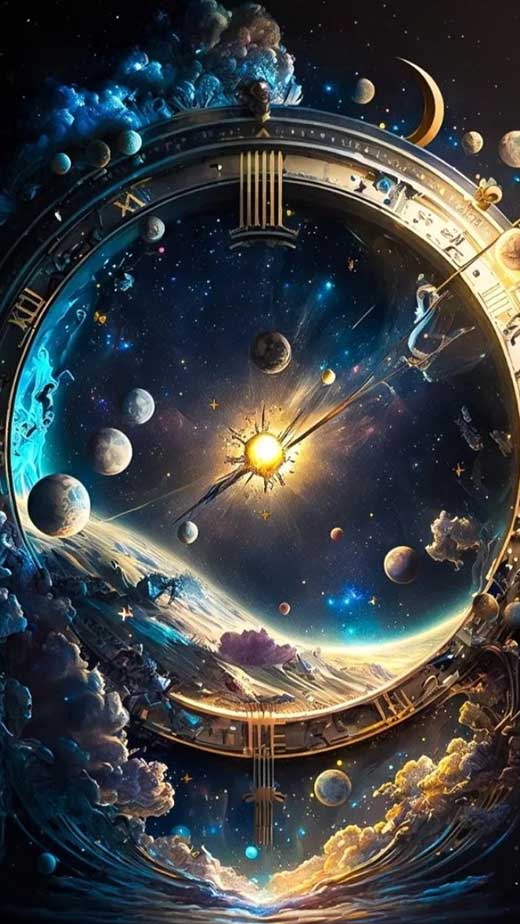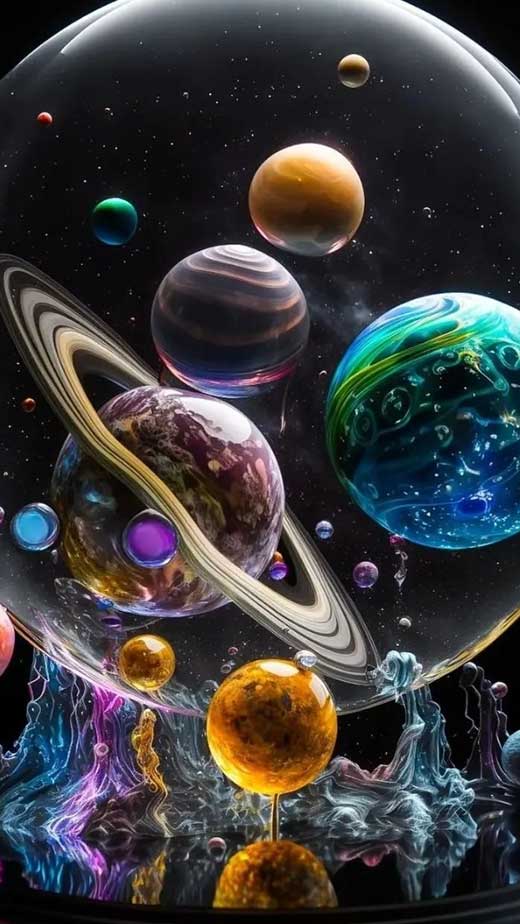 Pretty aesthetic space collages backgrounds.
This one with Star Wars and Rainbow is so cool for pride month.
Check out here for more aesthetic wallpapers.