These are some super cool aesthetic wallpapers to feel at least a spark of joy every time you look at your iPhone screen.
To save these cool creative and funny wallpapers to your iPhone home screen just screenshot this page!
50+ cool and fun backgrounds for iPhone
---
I dug deep on Instagram on search of the coolest wallpapers for a super joyful and fun iPhone background. These are wallpapers for authentic people who are out of the beaten path, have creative energy, and like originality, bliss, and colors in everything, even in the phone wallpaper.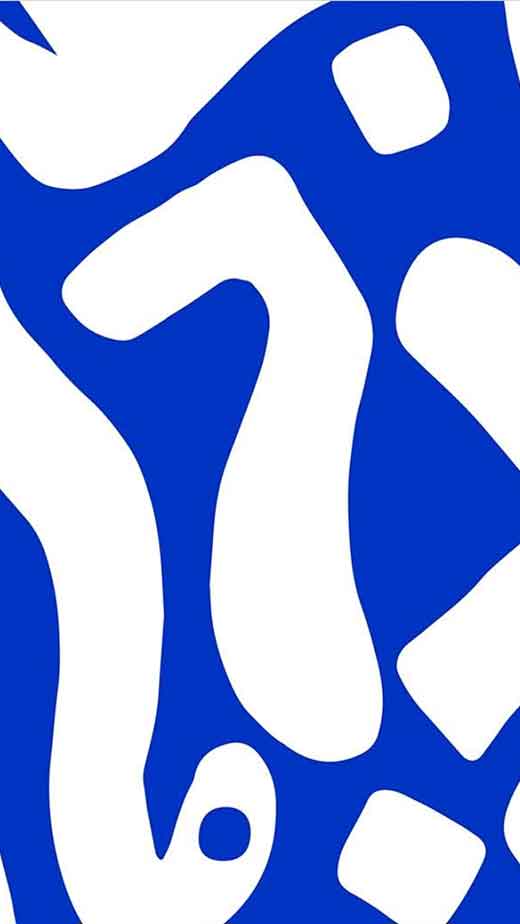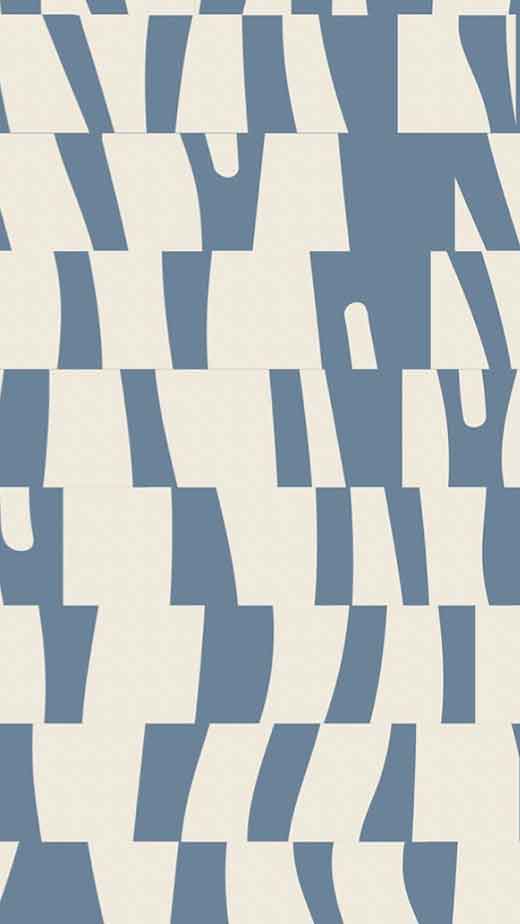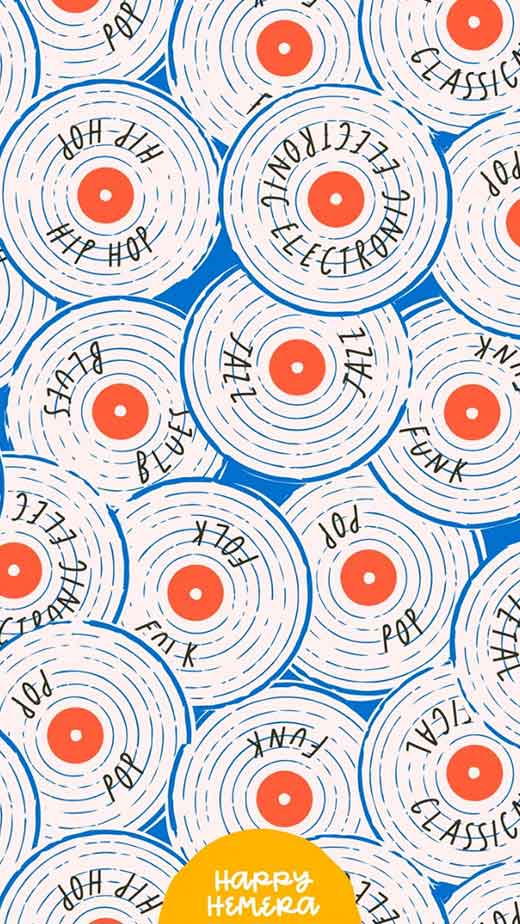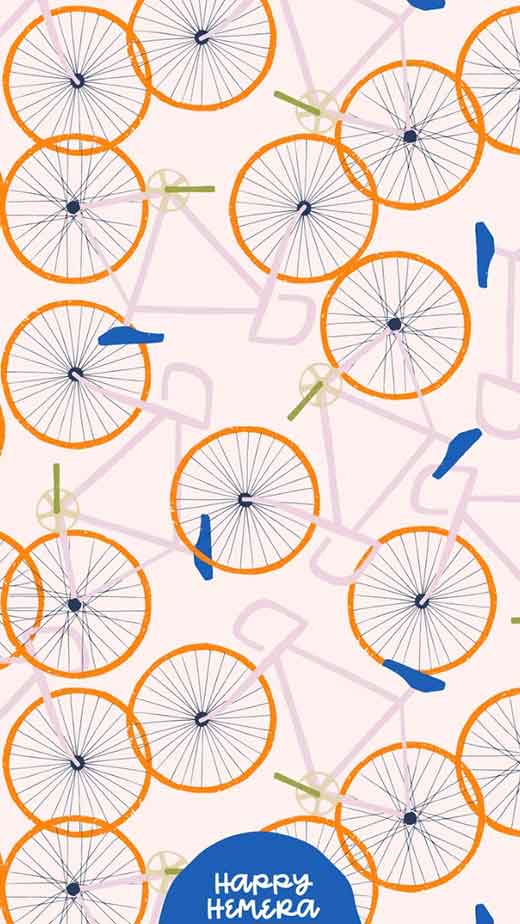 Just cool and aesthetic vibes on your wallpapers. Check out here for more aesthetic wallpapers.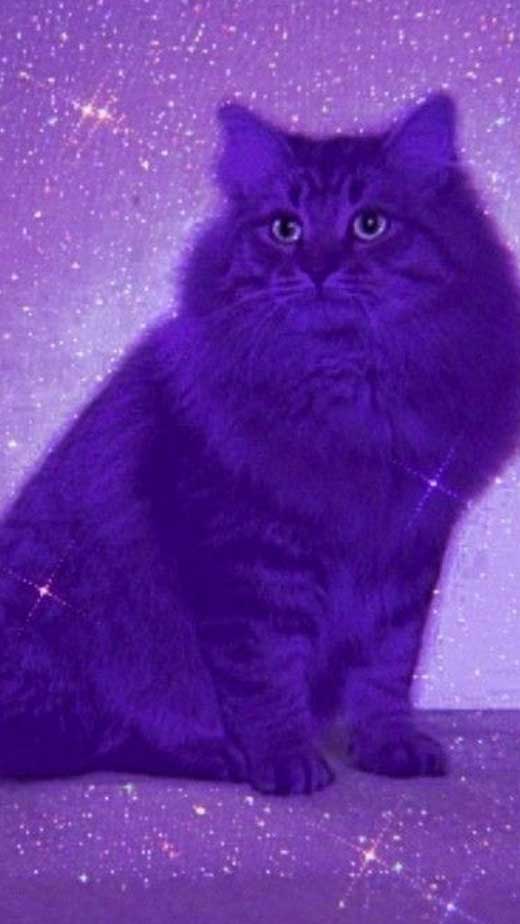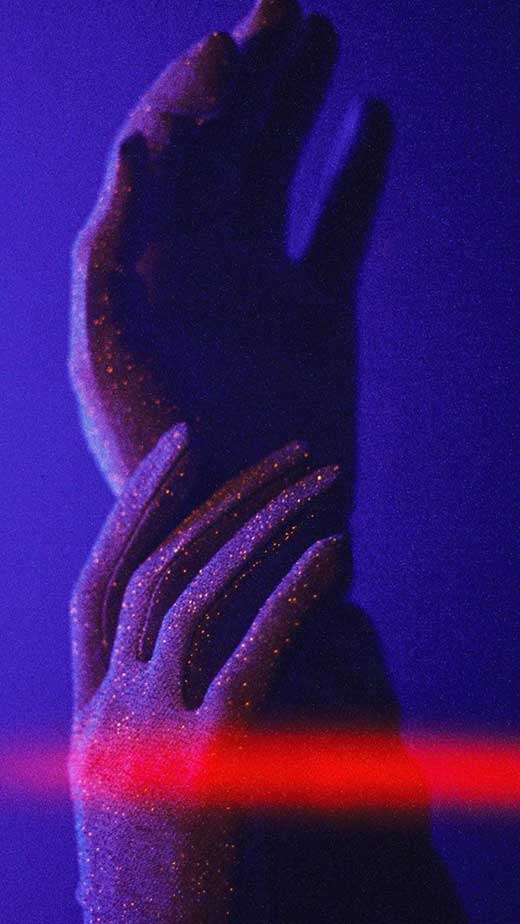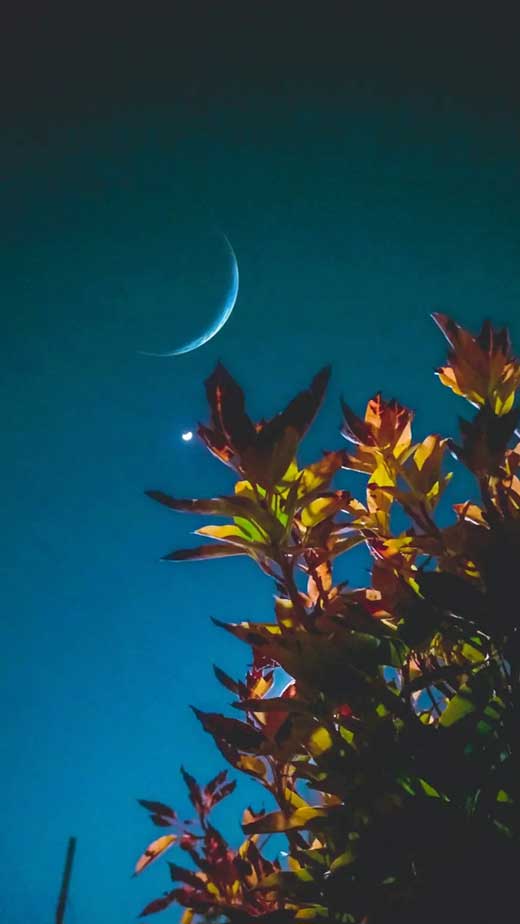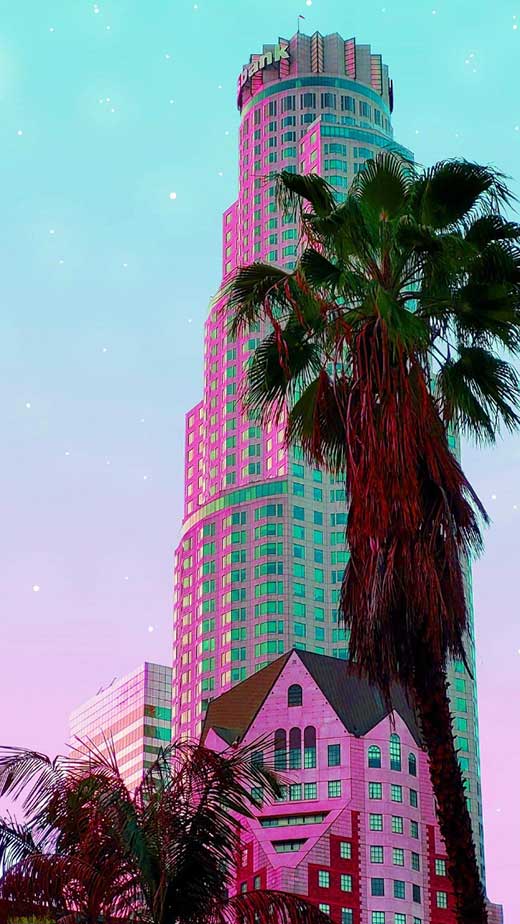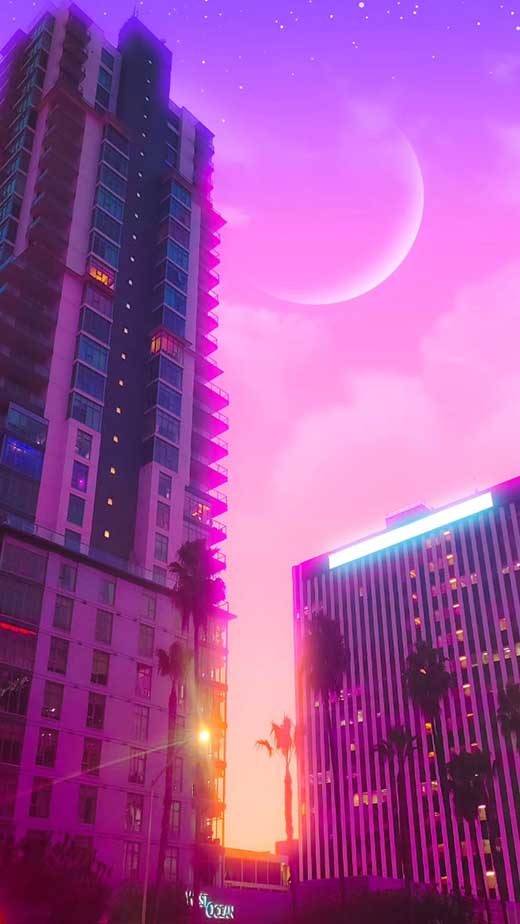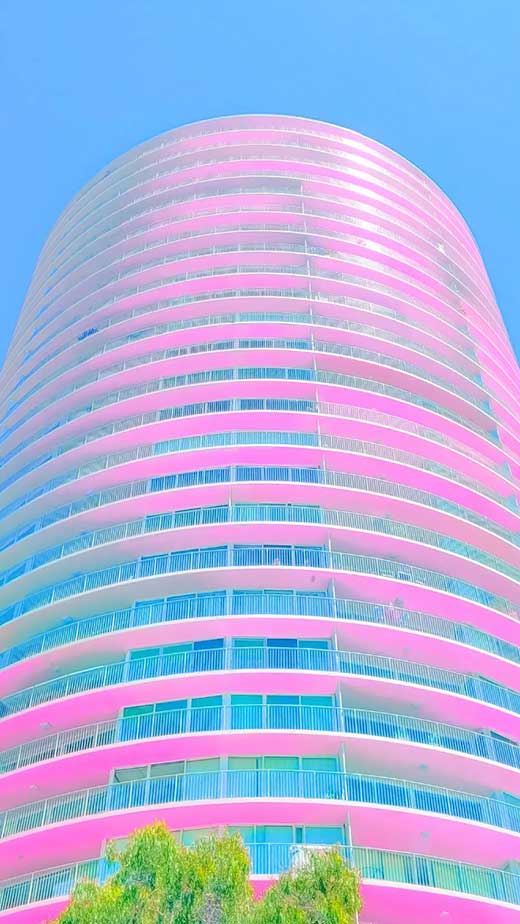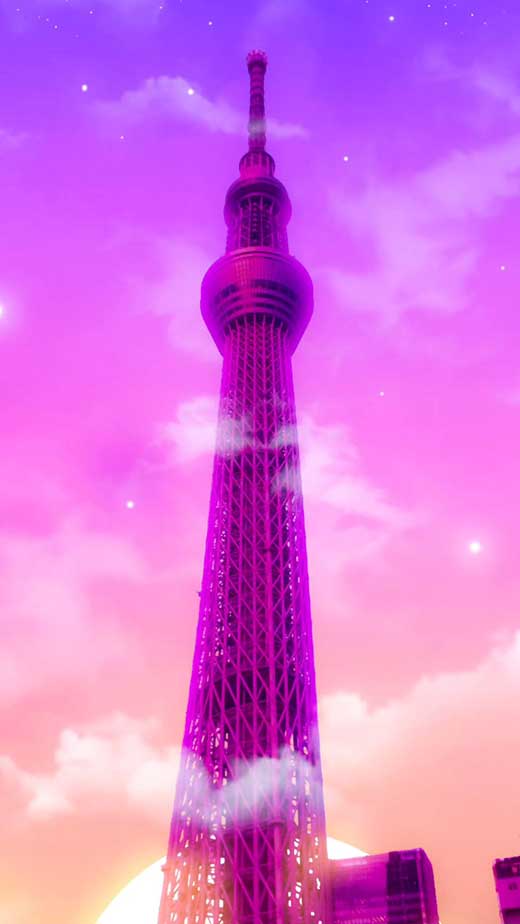 Cool Trippy wallpapers for the psychedelic souls are also popular aesthetic backgrounds.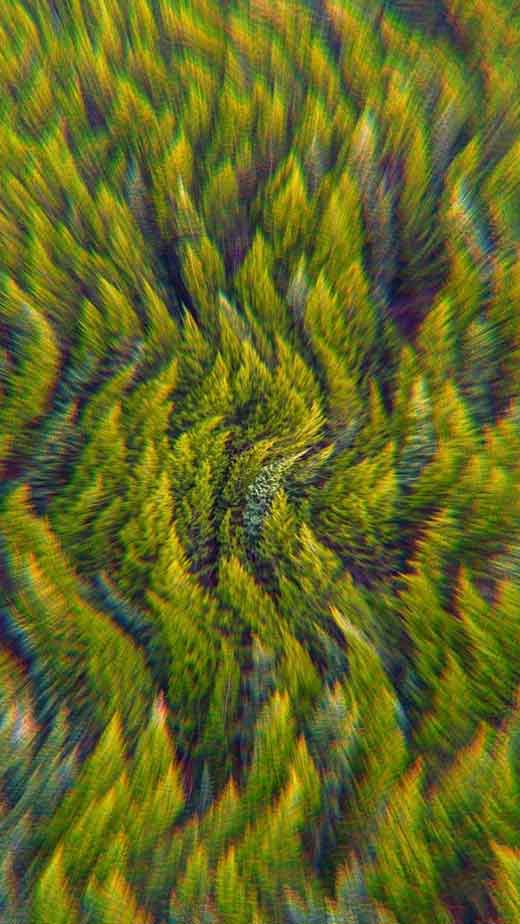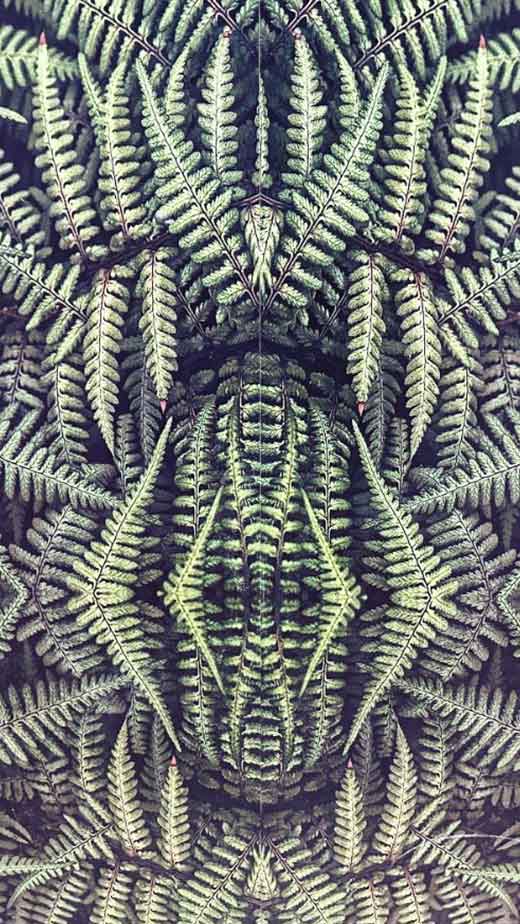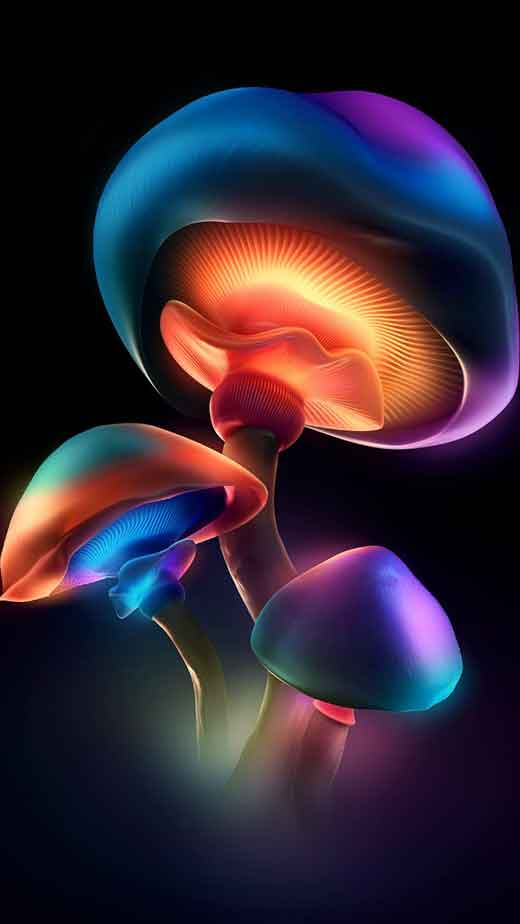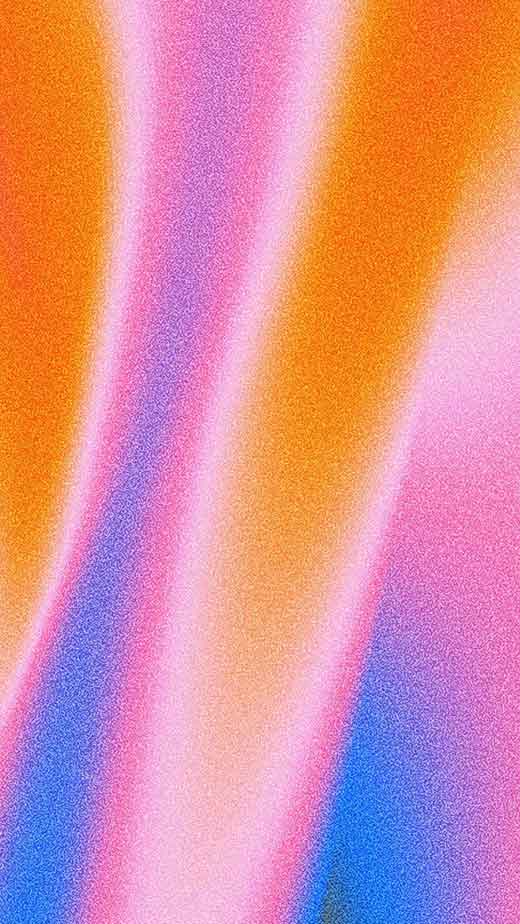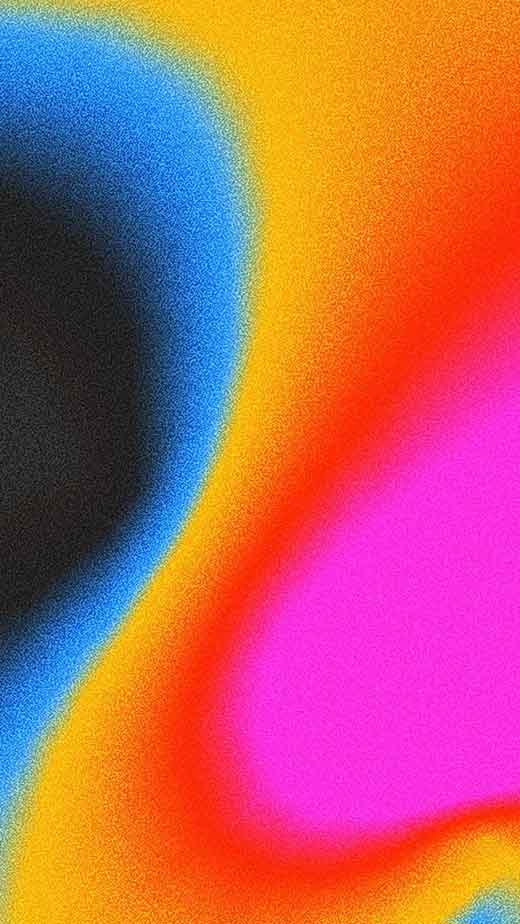 Cool trippy vintage or retro wallpapers is also another trend super popular among creative people.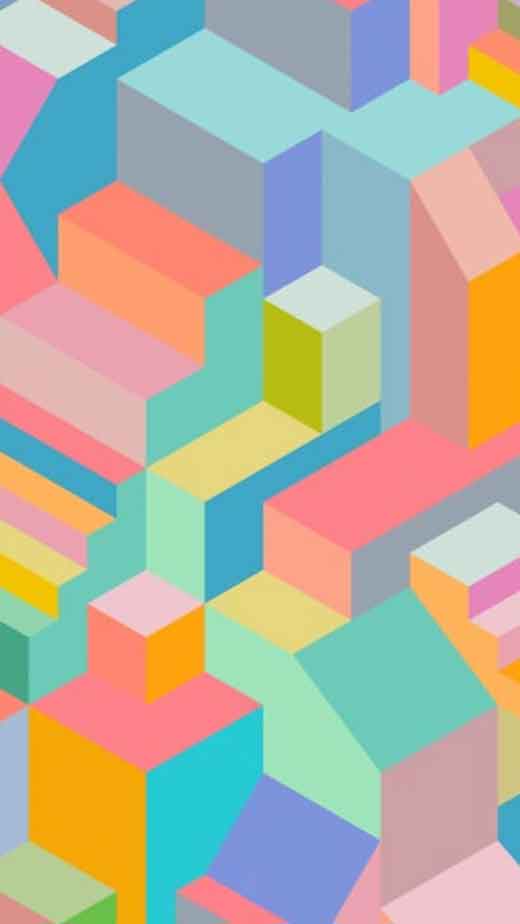 If you only like vintage but still loves a cool vibe without the trippy part, the wallpapers are perfect for an authentic retro phone background.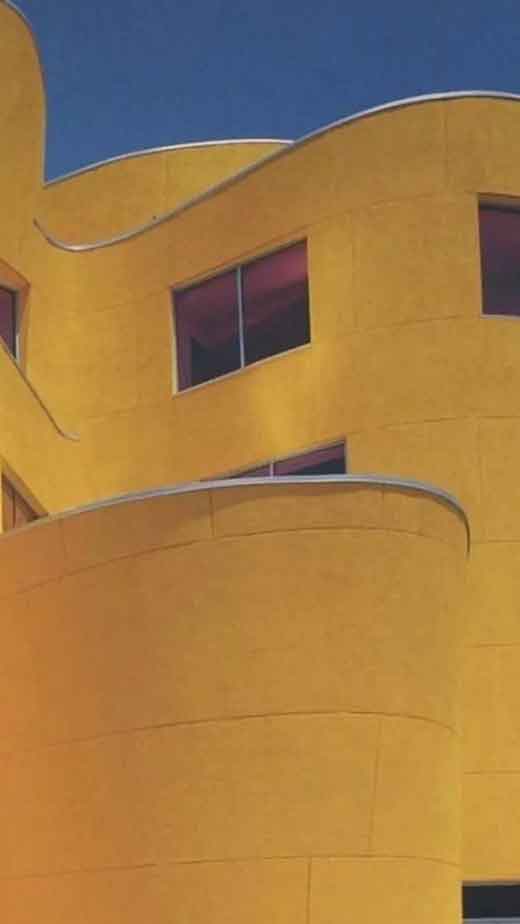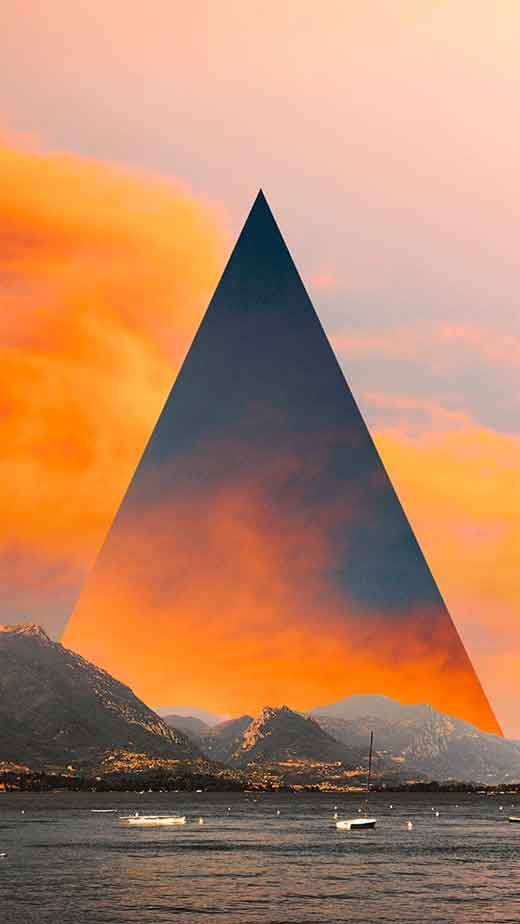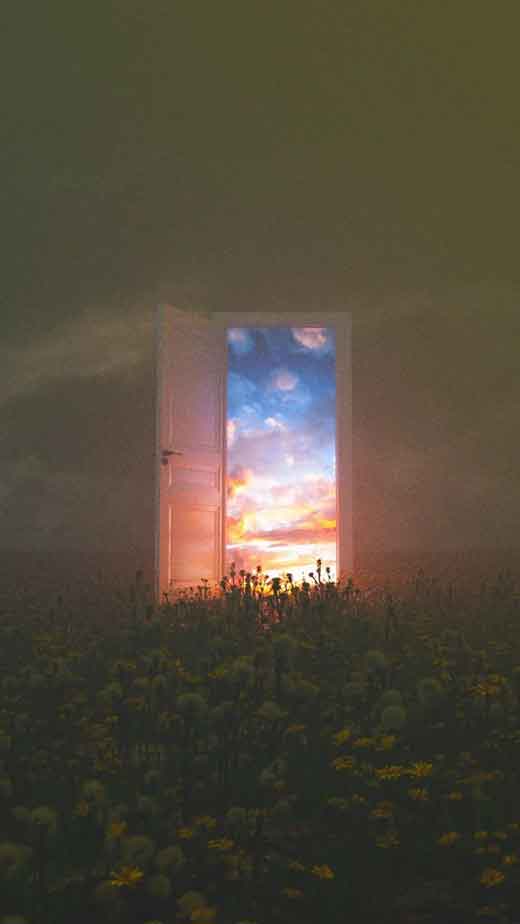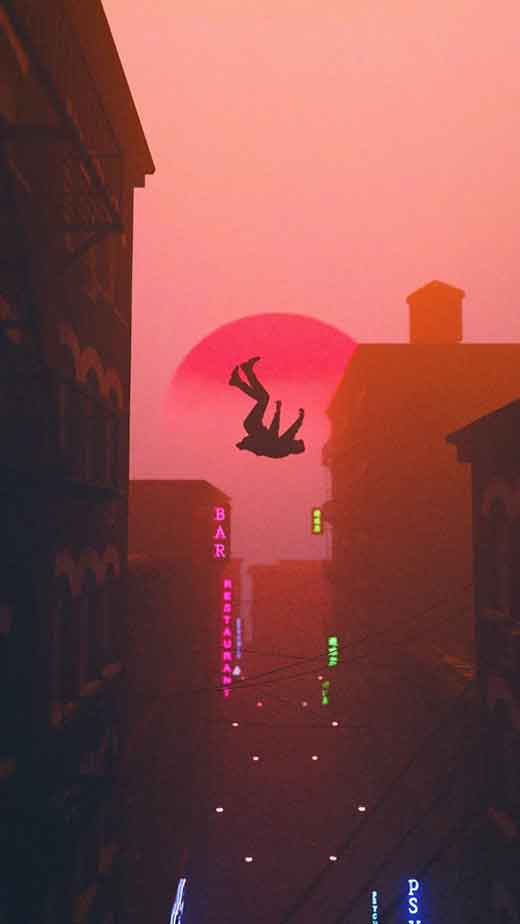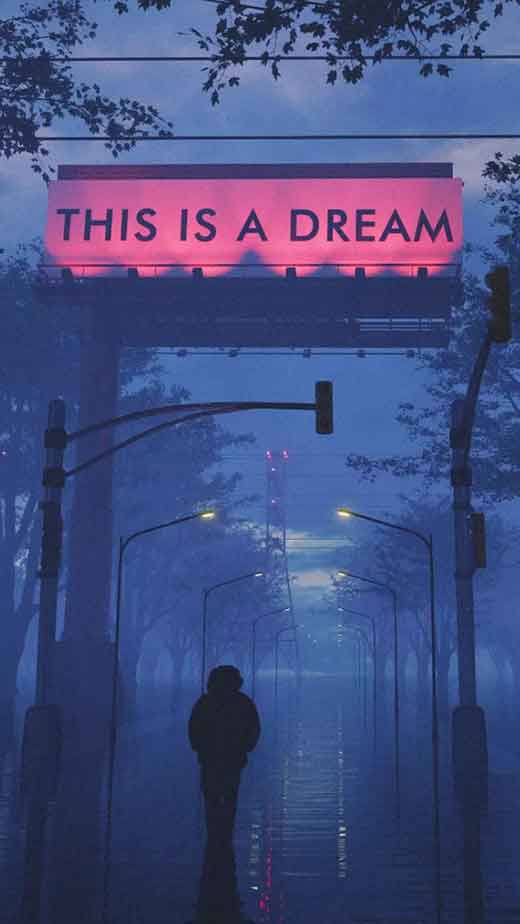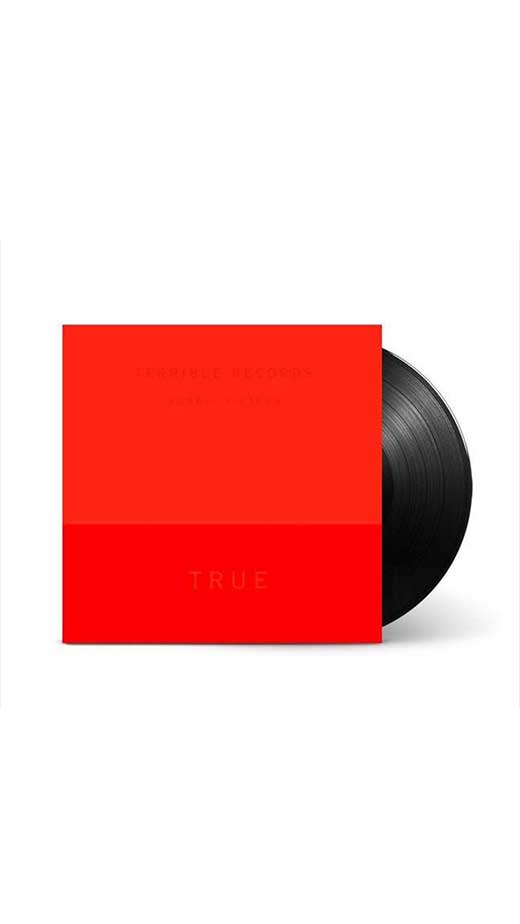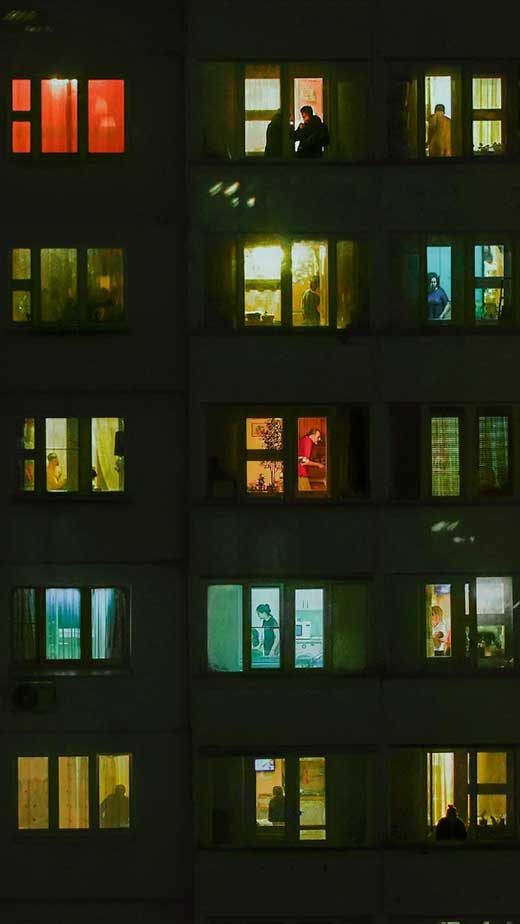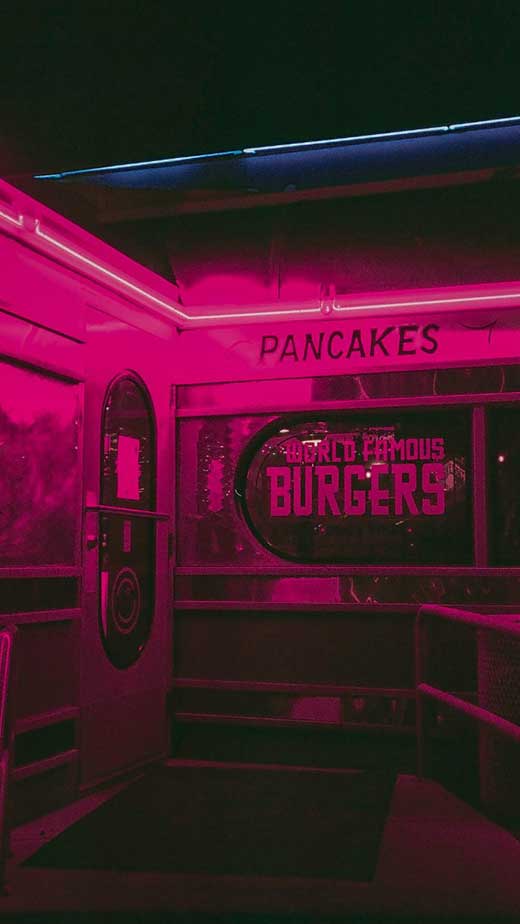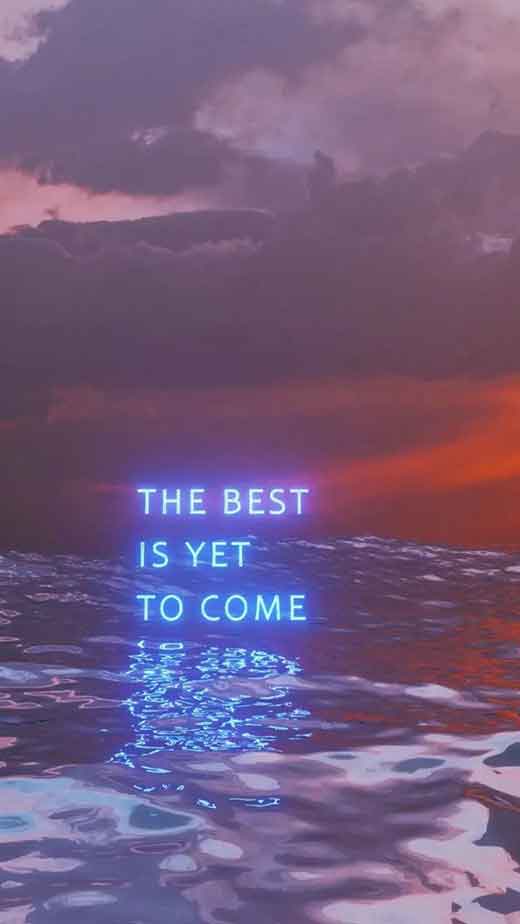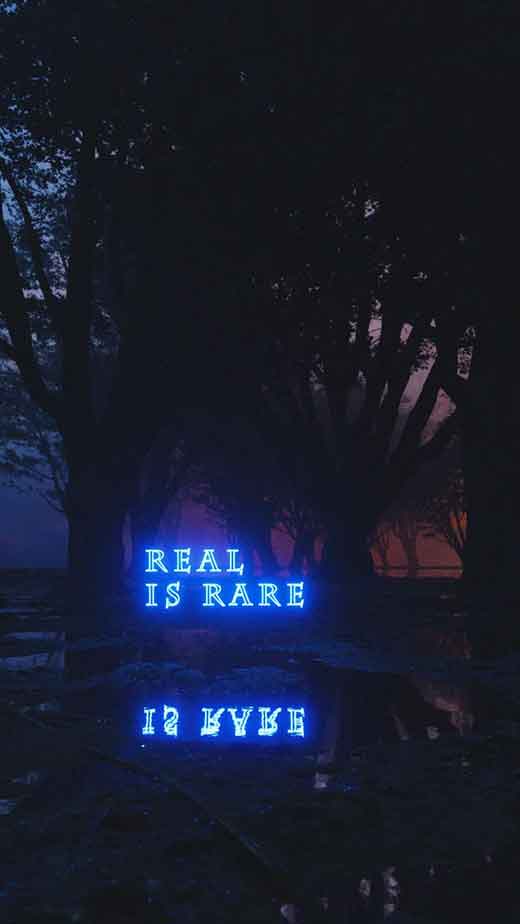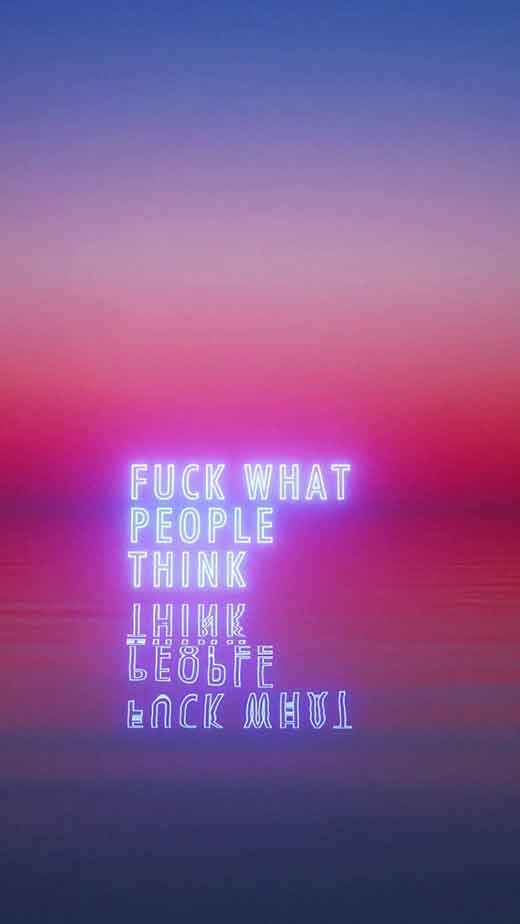 The cool vintage quotes above are great daily reminders for wallpaper, and there are many other creative cool, and fun ways to use wallpaper with quotes on an aesthetic background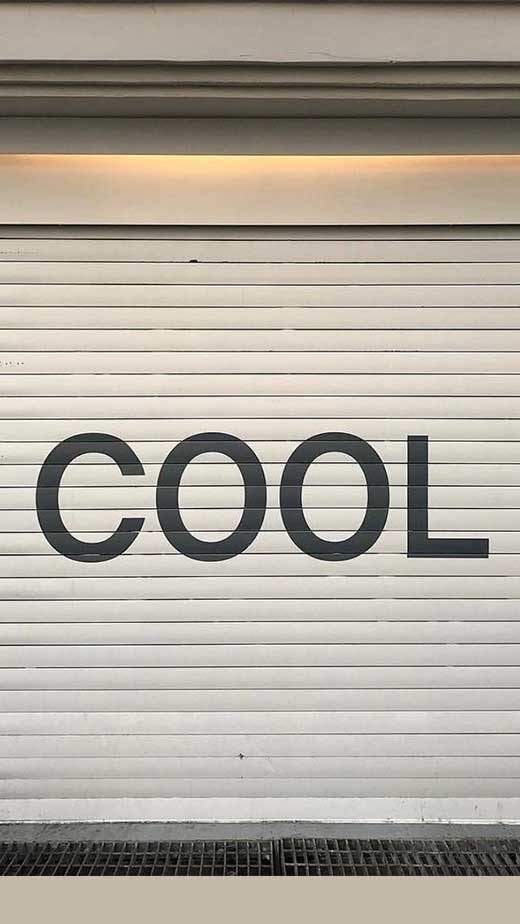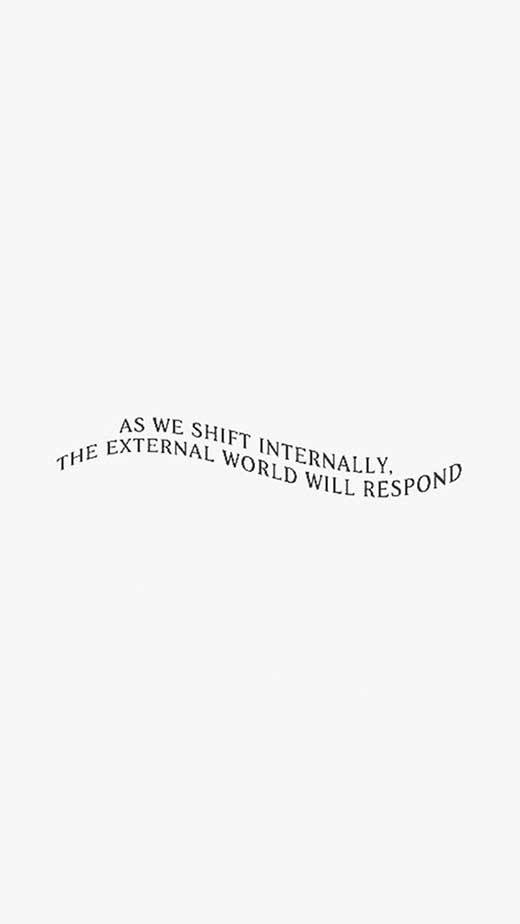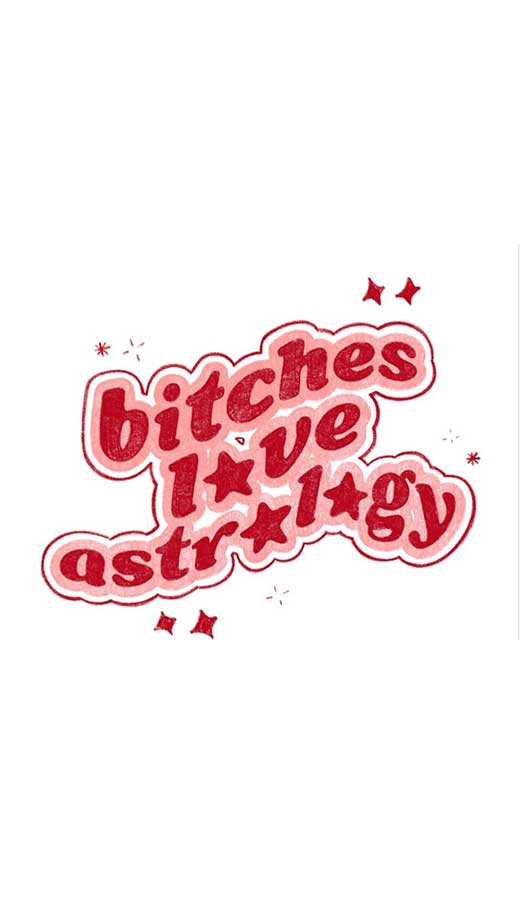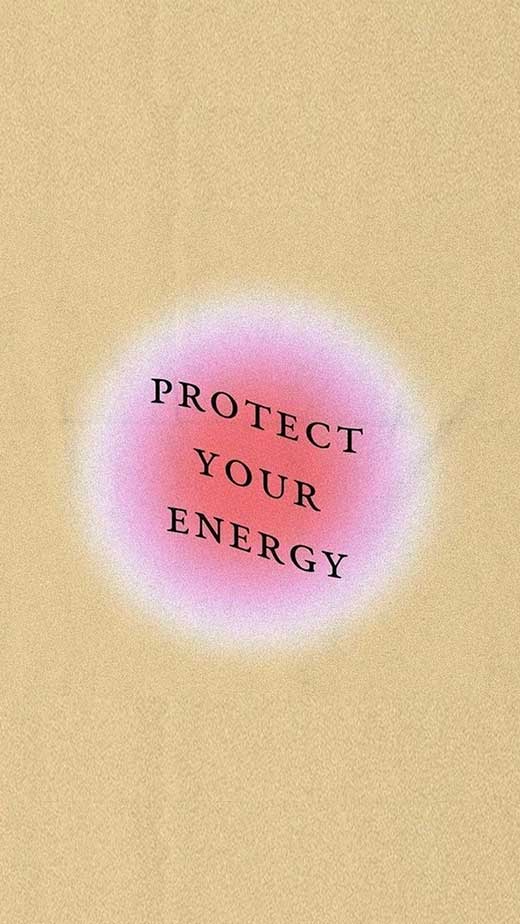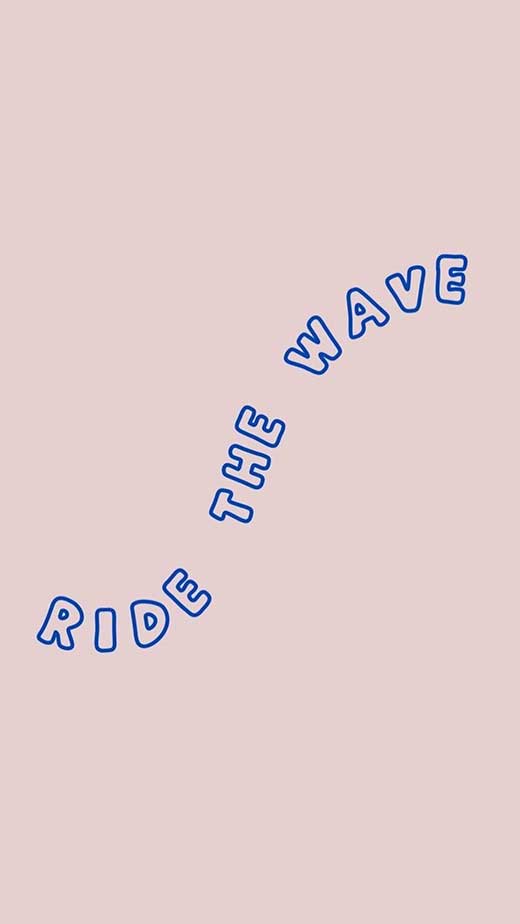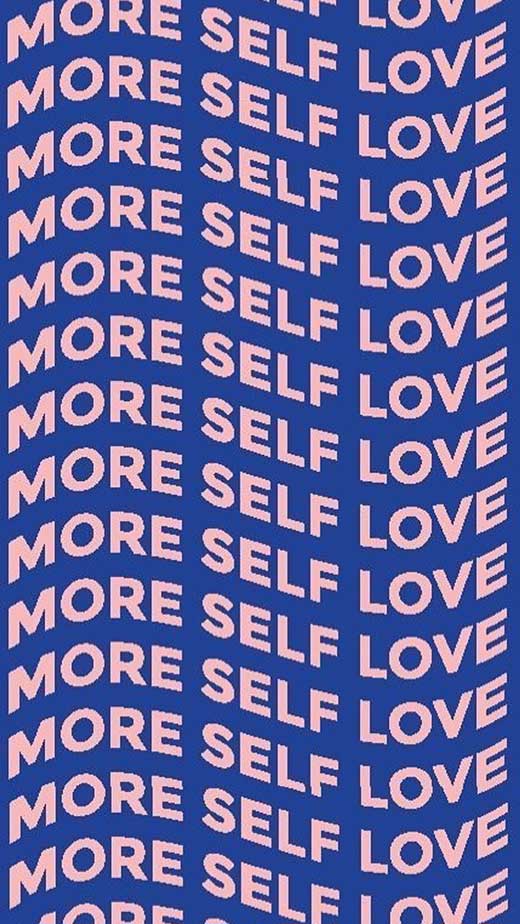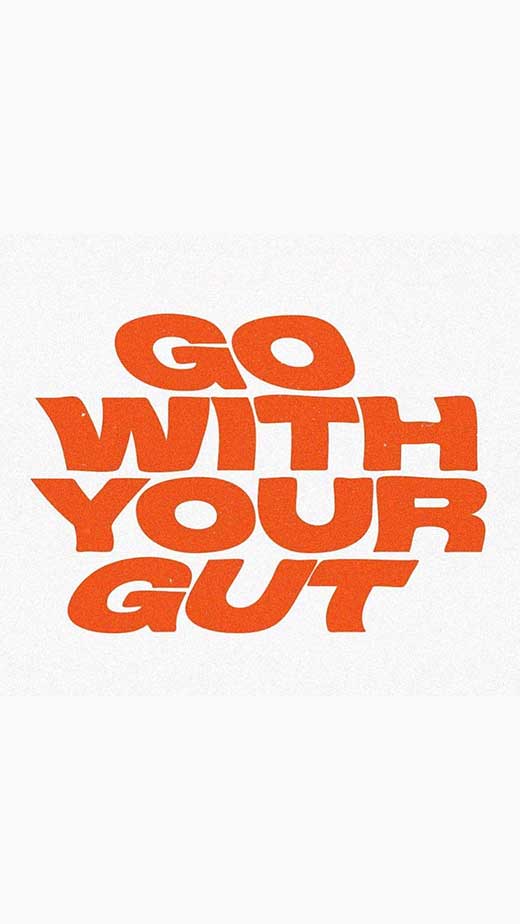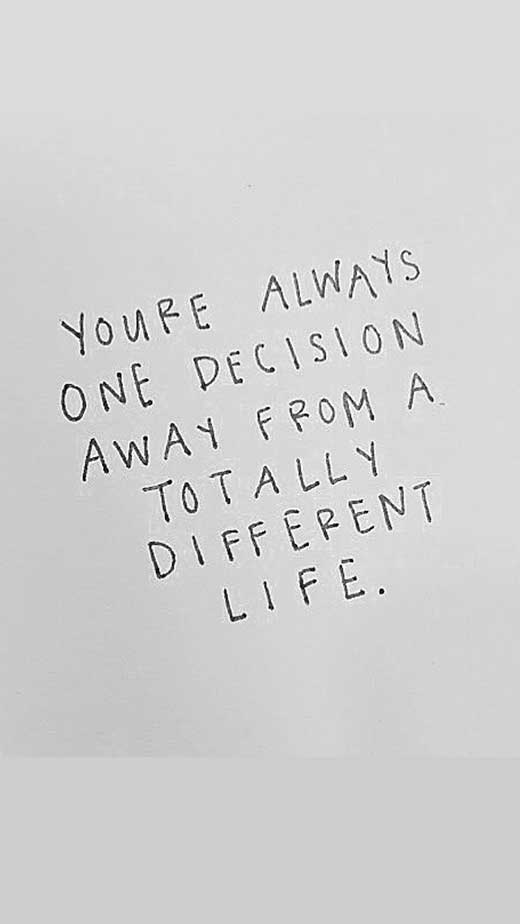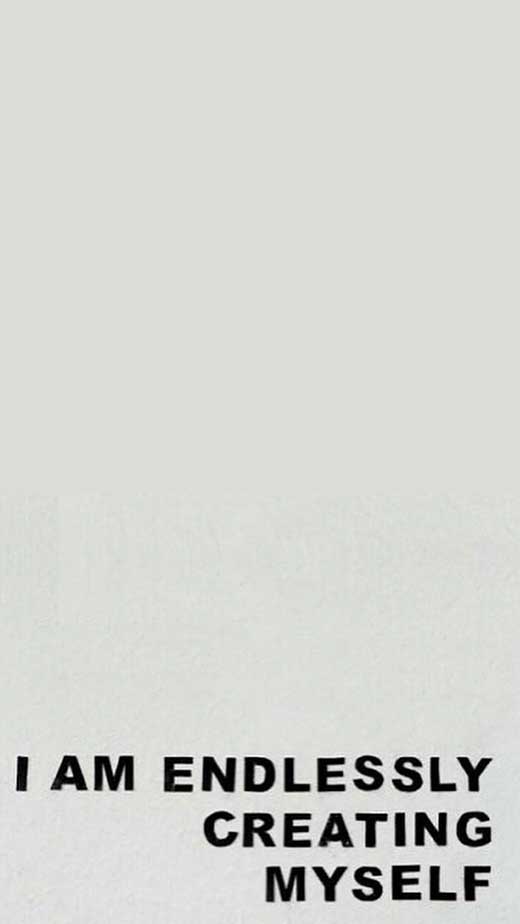 Cool and fun art for a background