At least twice a month, I create a list of aesthetic wallpapers for iPhone. Today I am more in a mystic mood (even though is almost Christmas) and decided to make a list of aesthetic Astrology wallpapers for the little witches out there who believe in zodiac signs and their mysteries.
The amount of aesthetic wallpapers options for iPhone is huge. So many cool themes that we can identify with our current mood or even evoke the season's vibes.
Astrology Aesthetic Wallpapers
---
The golden sun, moon, birth charts, planets, the 5 elements, and constellations are interconnected in a bigger mystery that influences, somehow, our behavior. Believe it in astrology or not, is undeniable how interesting this universe is, especially when we dig deeper and study the astral relations with the habitants of the Earth. The iPhone backgrounds below are for lovers of astrology and cosmic mysticism.
---
Charts
---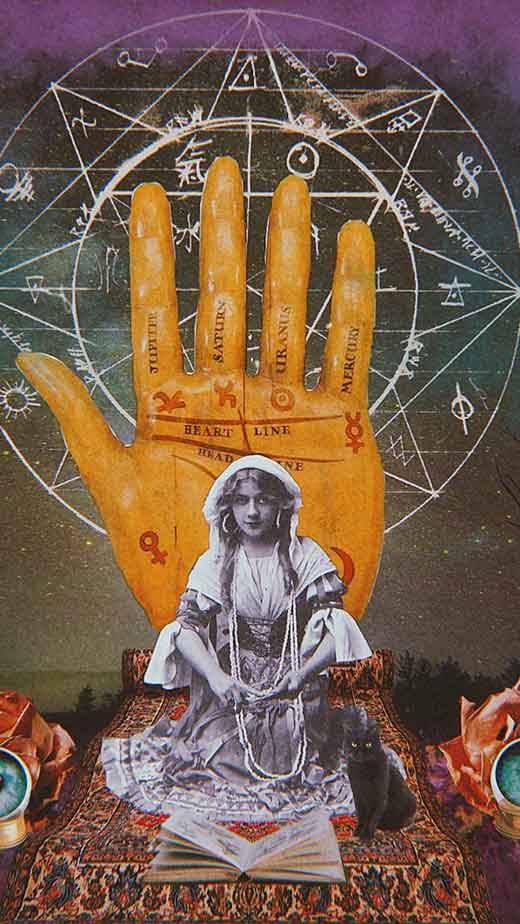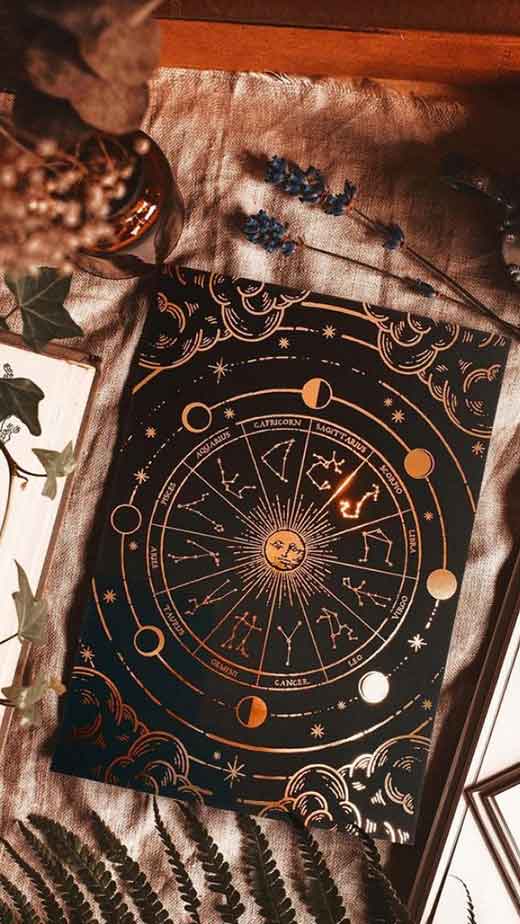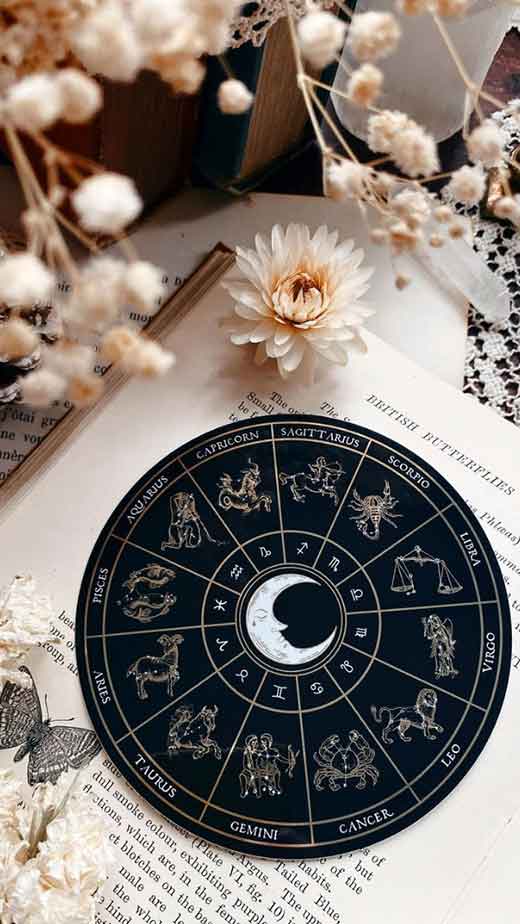 Cosmos & Planets
---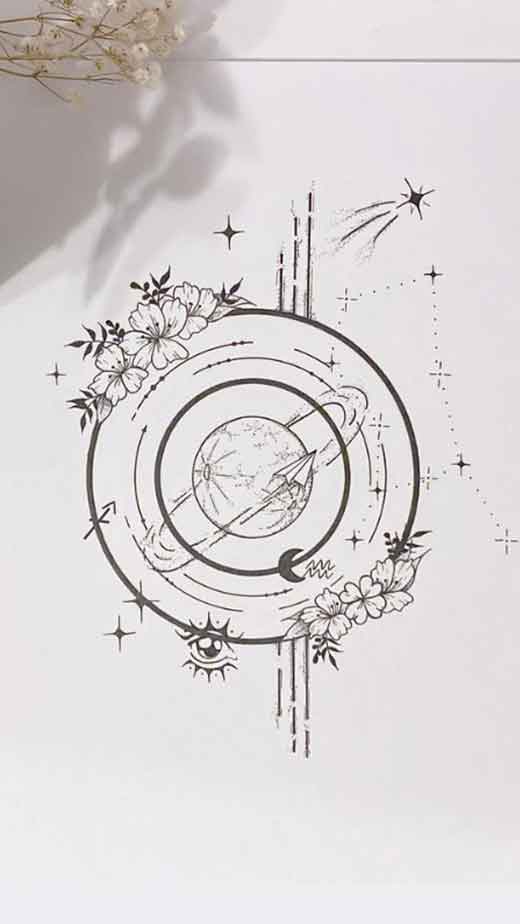 Moon Phases
---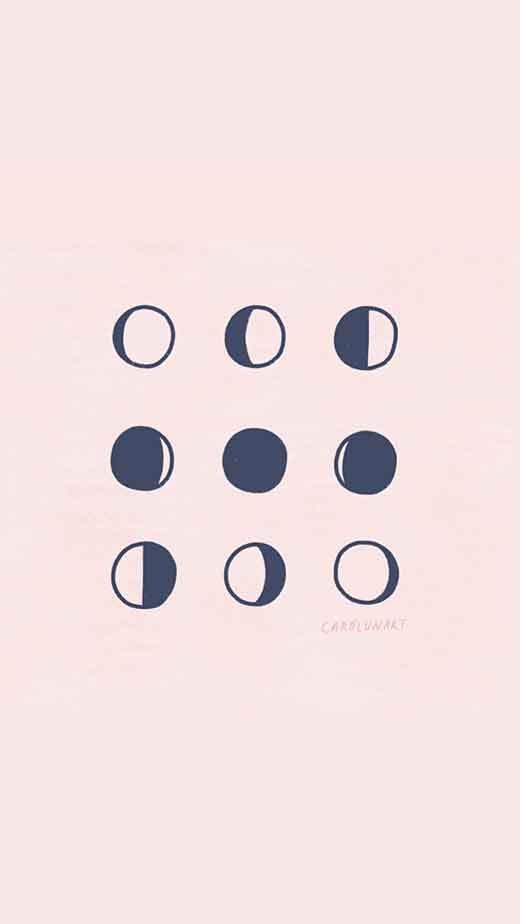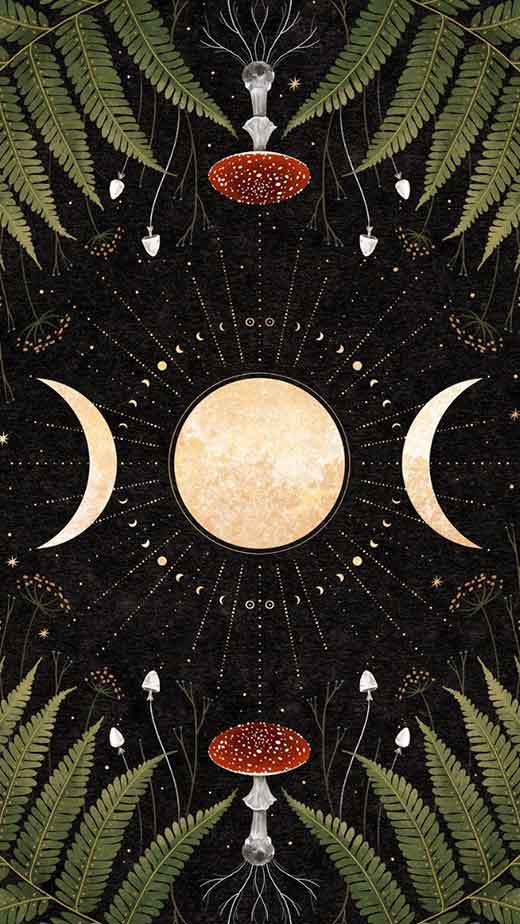 Celestial Wallpapers: Stars, Sun, Moons & Constellations
---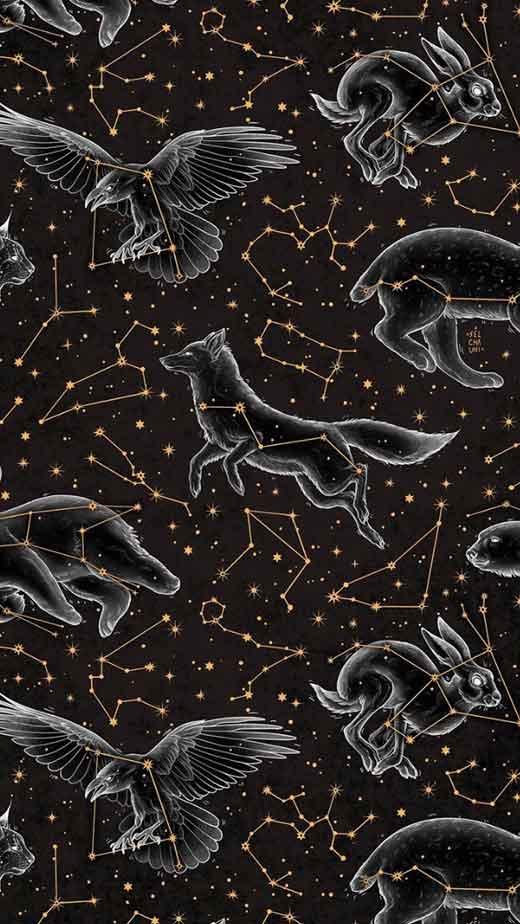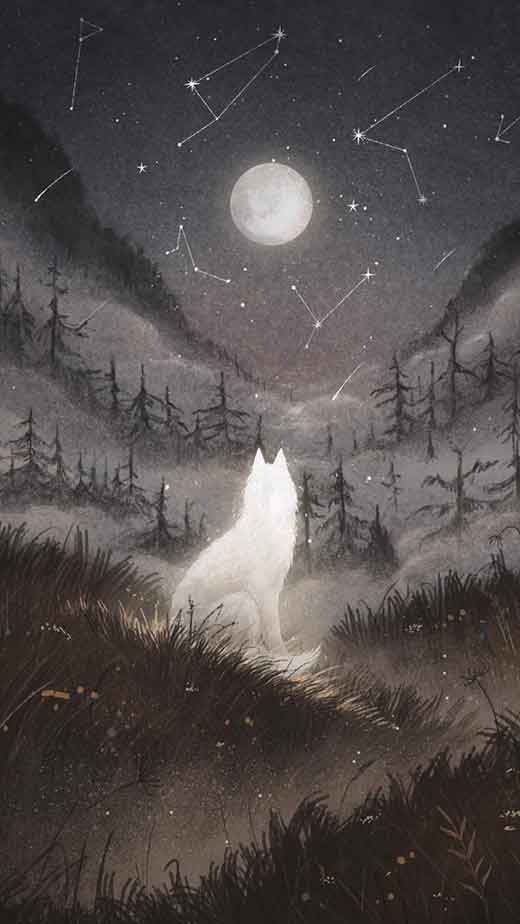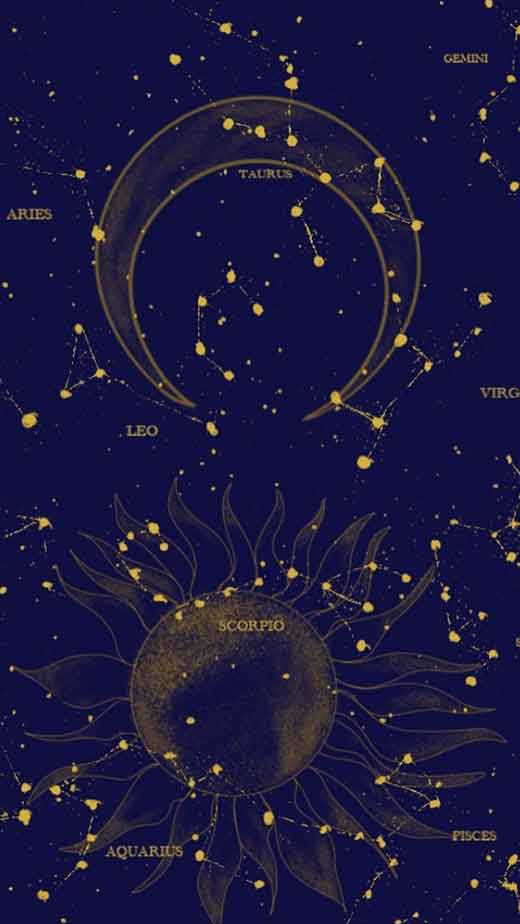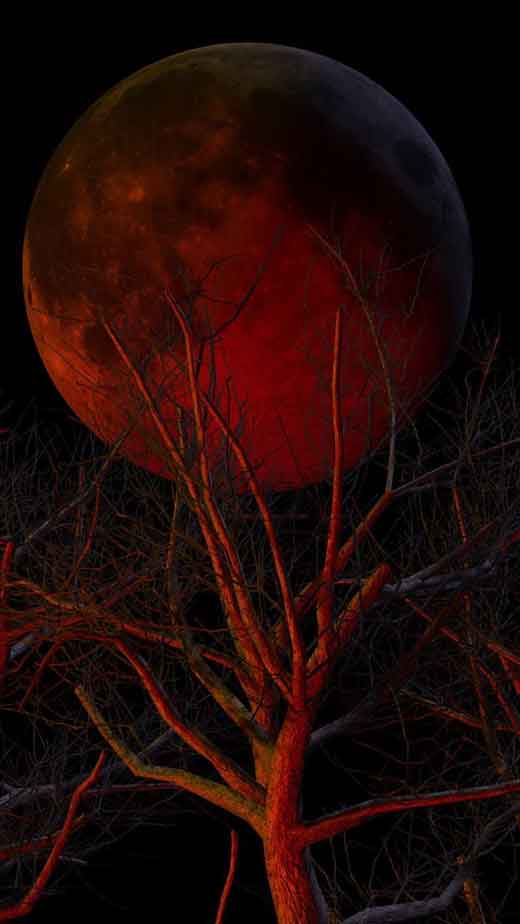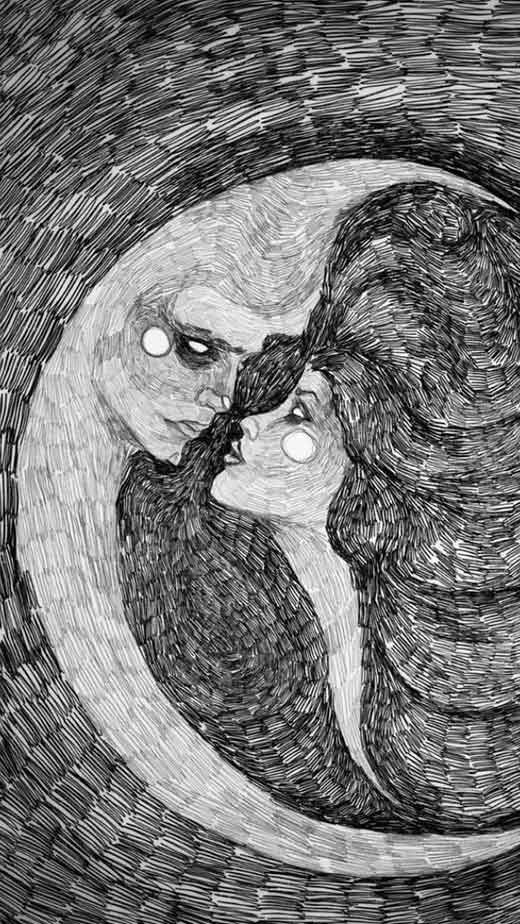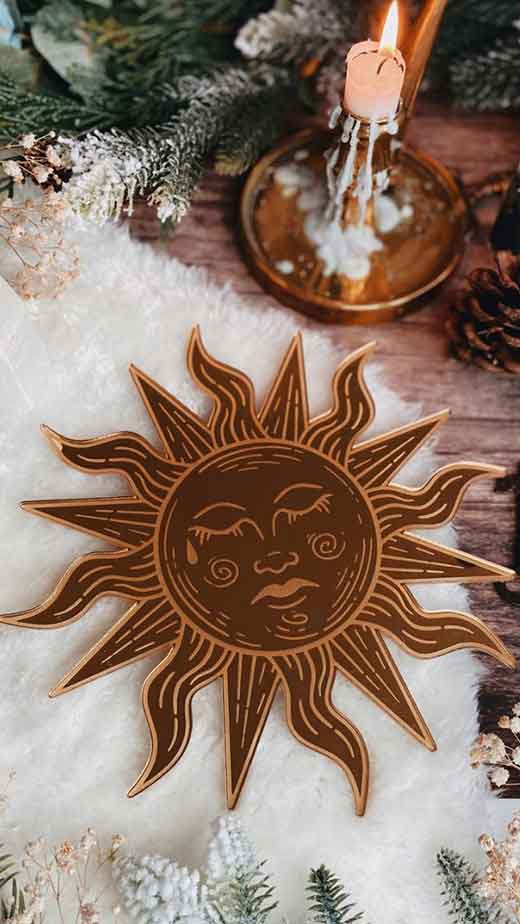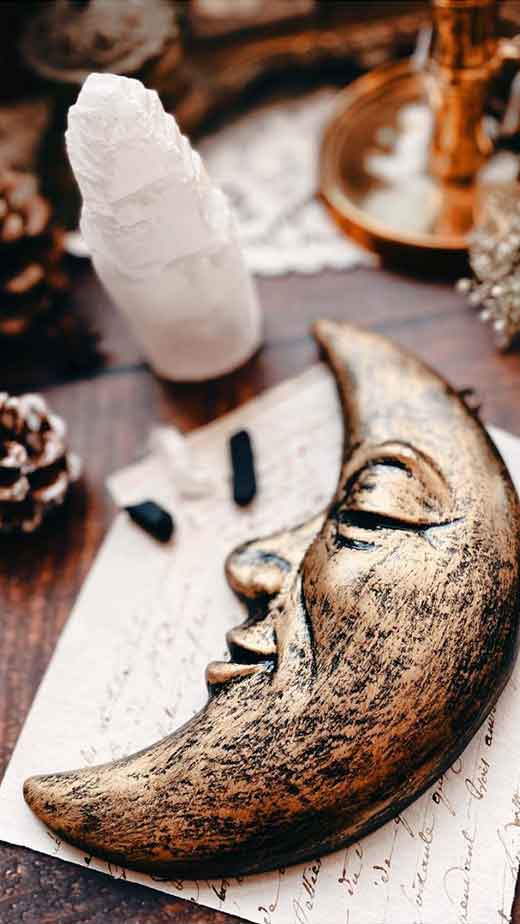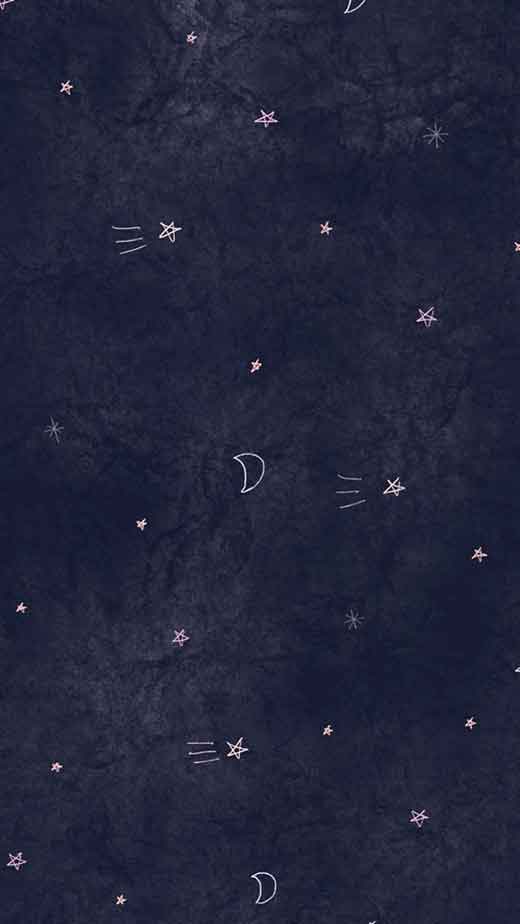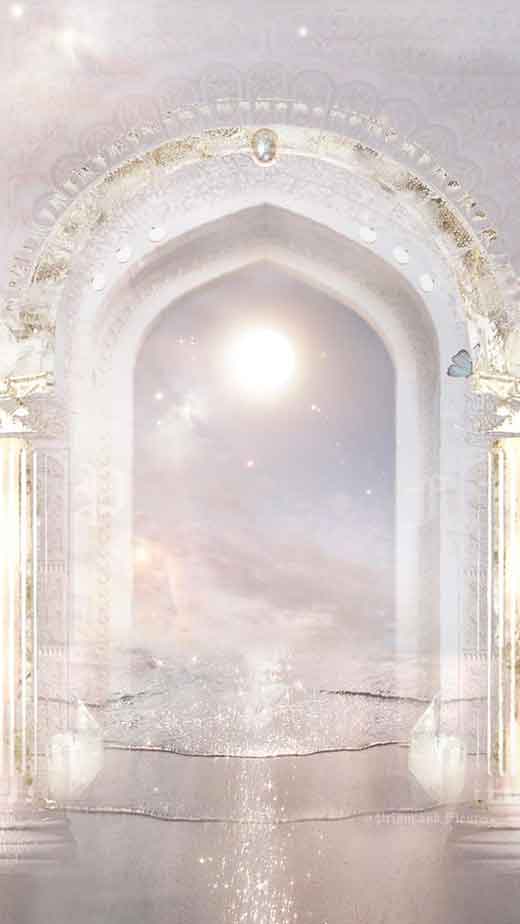 Related:
The Most Magic Moon Wallpapers For iPhone
Zodiac Signs Wallpapers
---
A few wallpapers for iPhone inspired by the 12 zodiacs.
---
Aries
---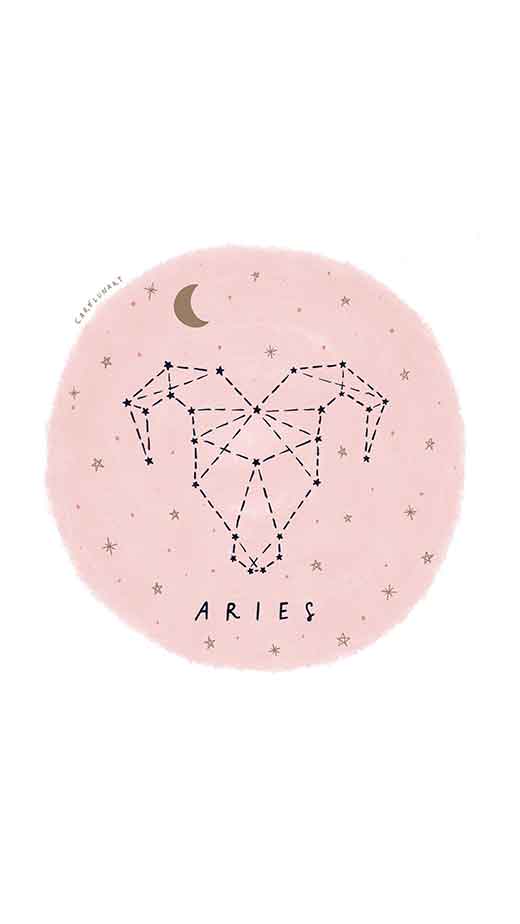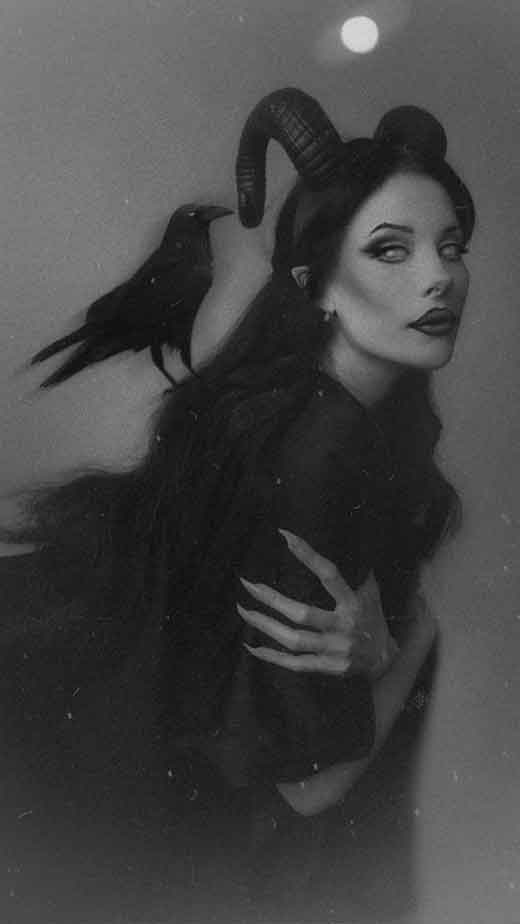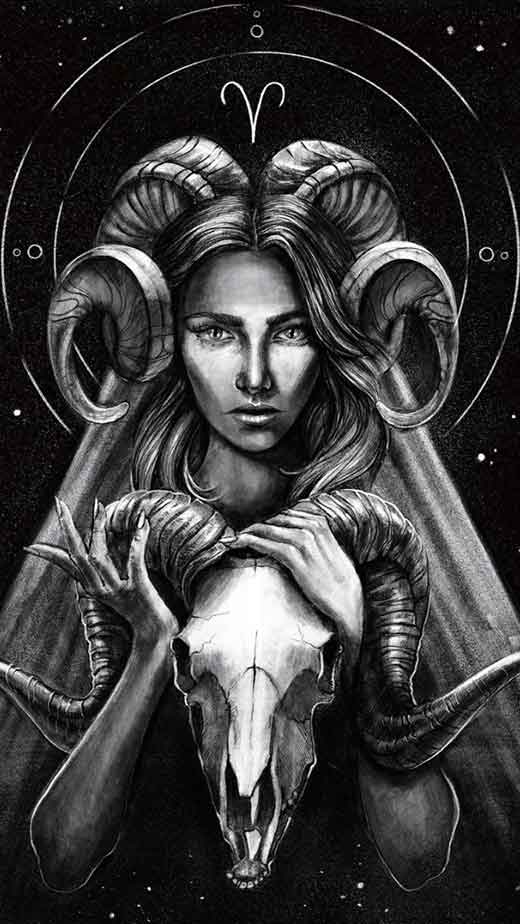 Pisces
---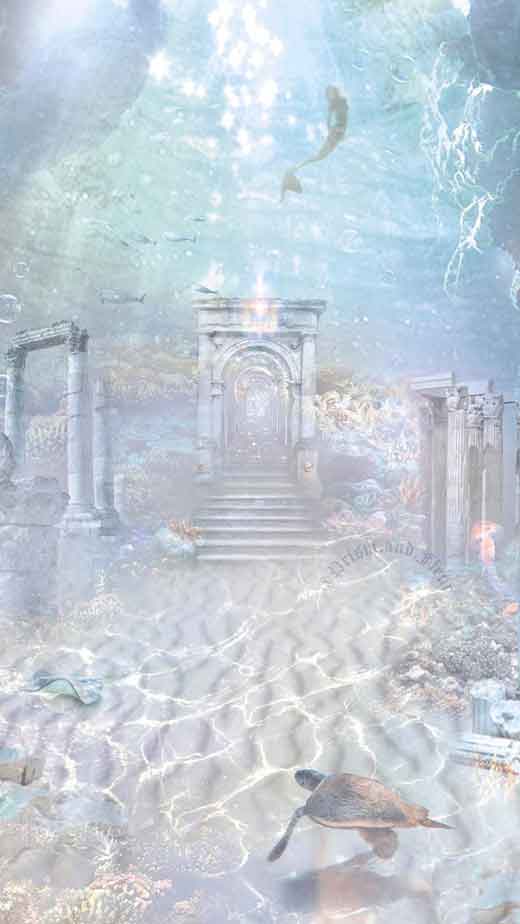 Taurus
---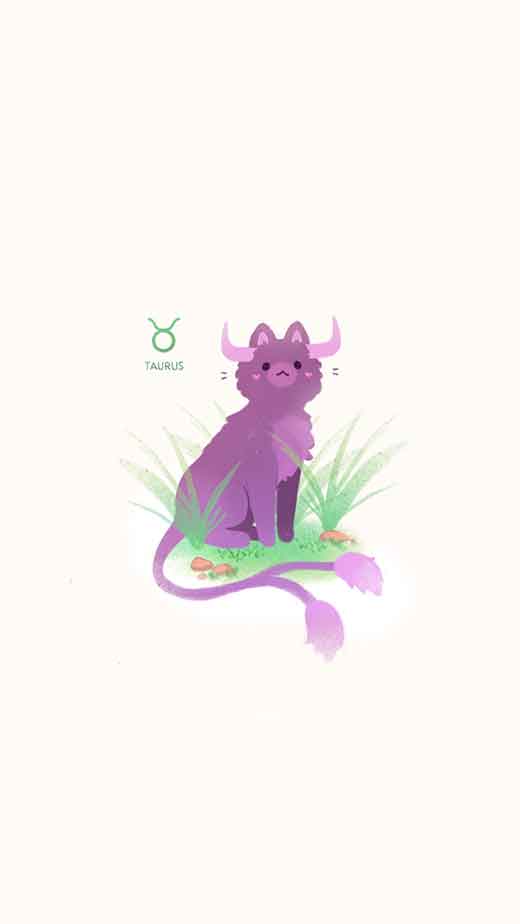 Gemini
---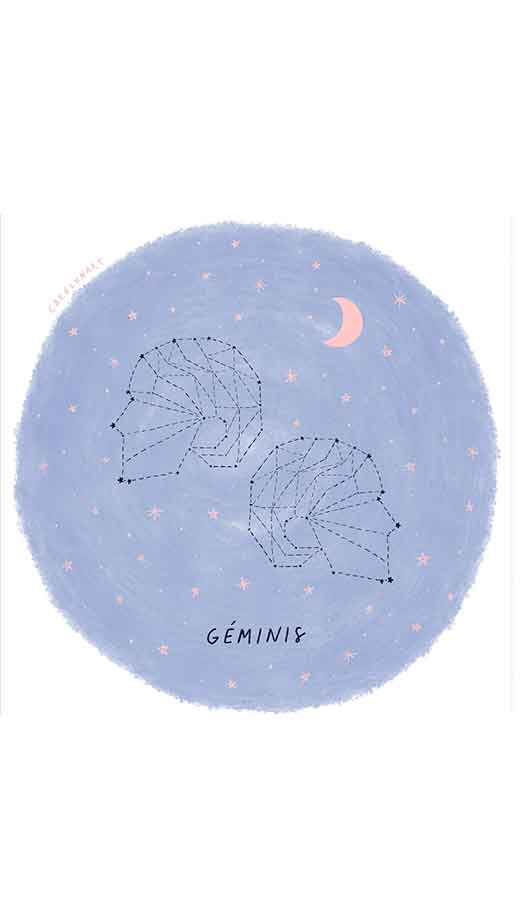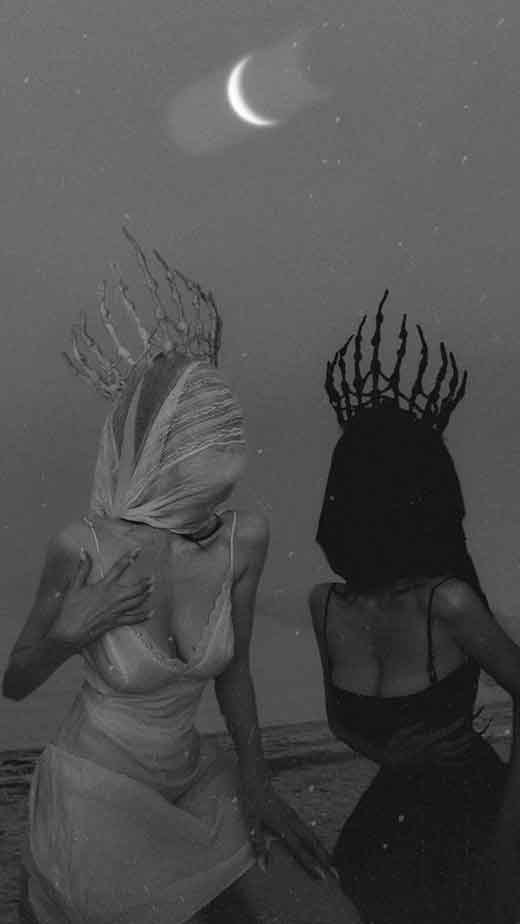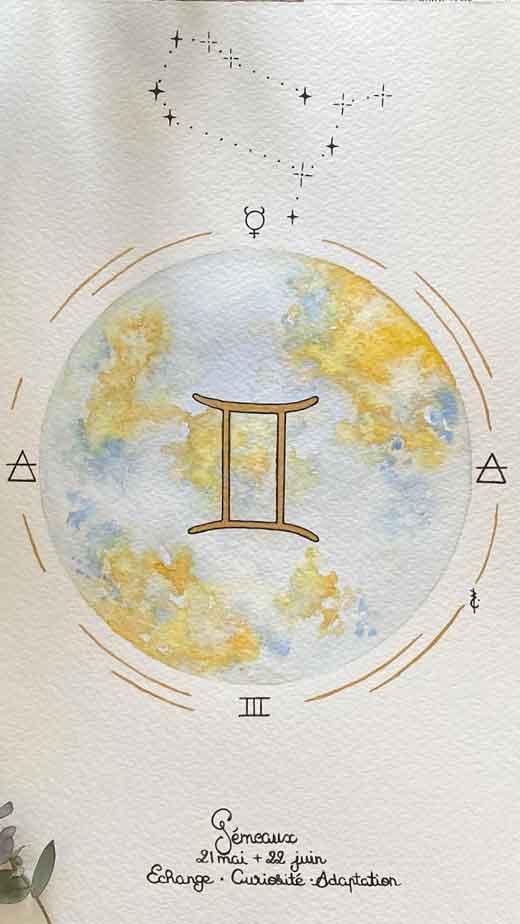 Cancer
---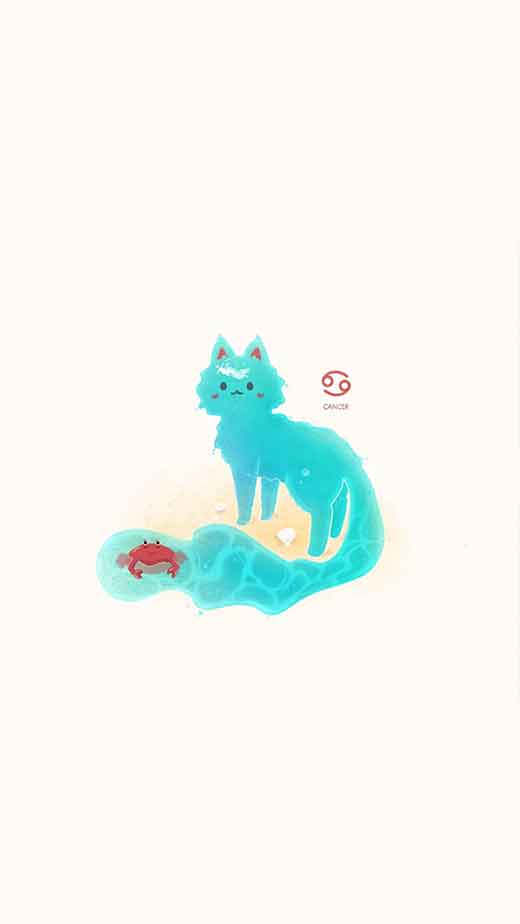 Leo
---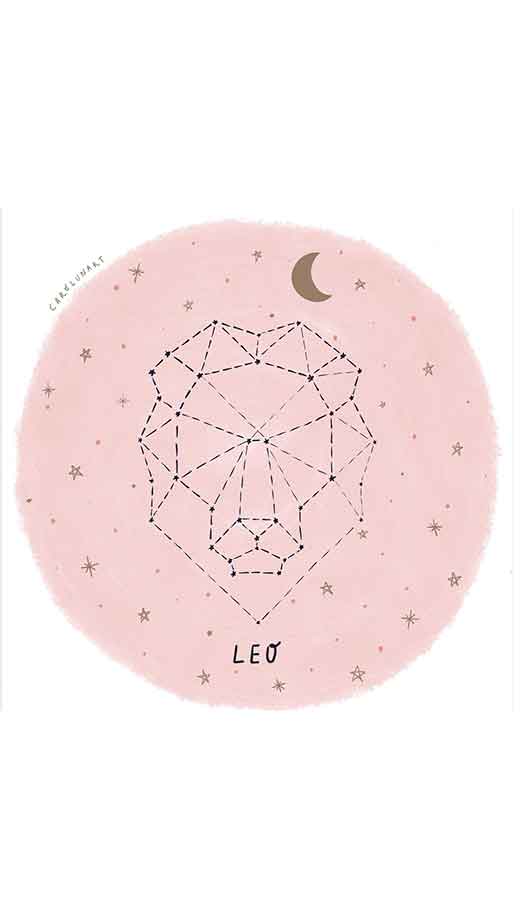 Virgo
---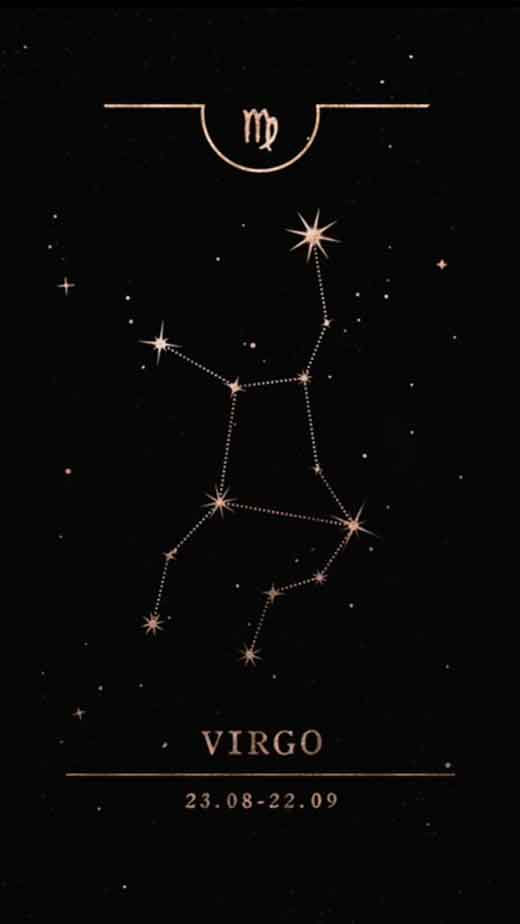 Libra
---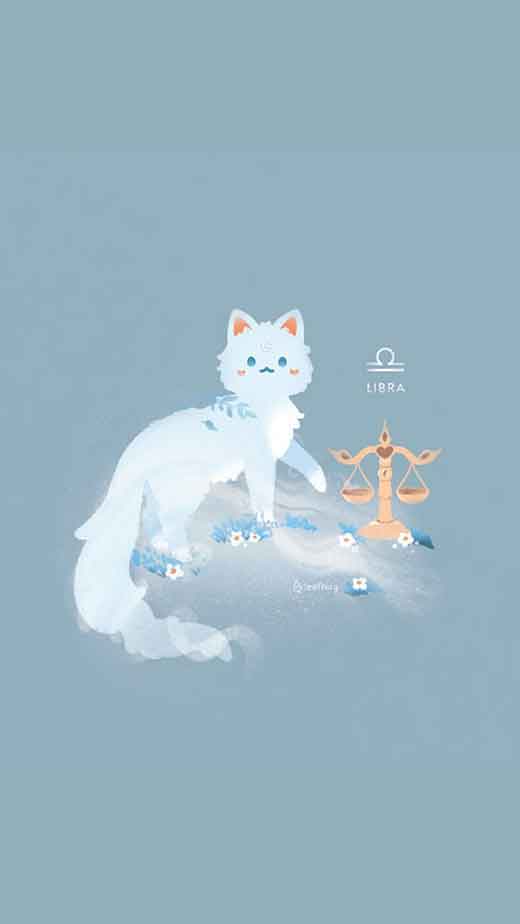 Scorpio
---
Sagittarius
---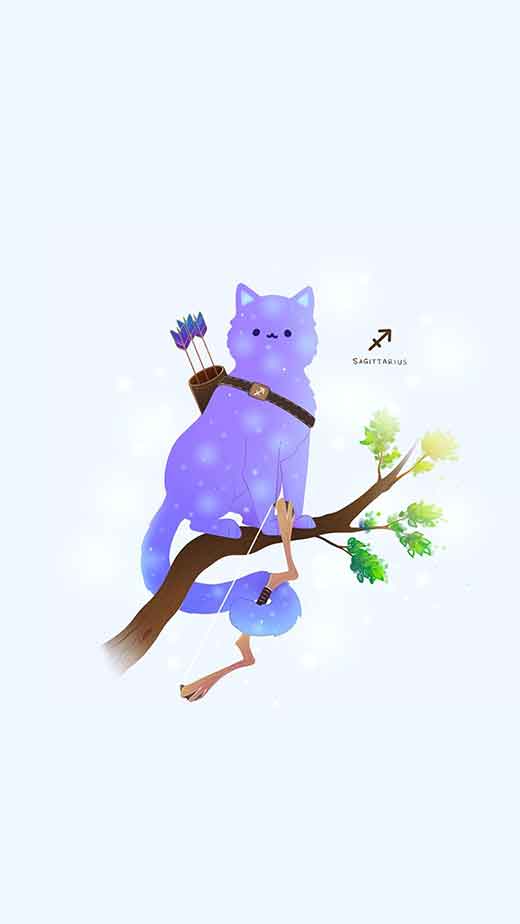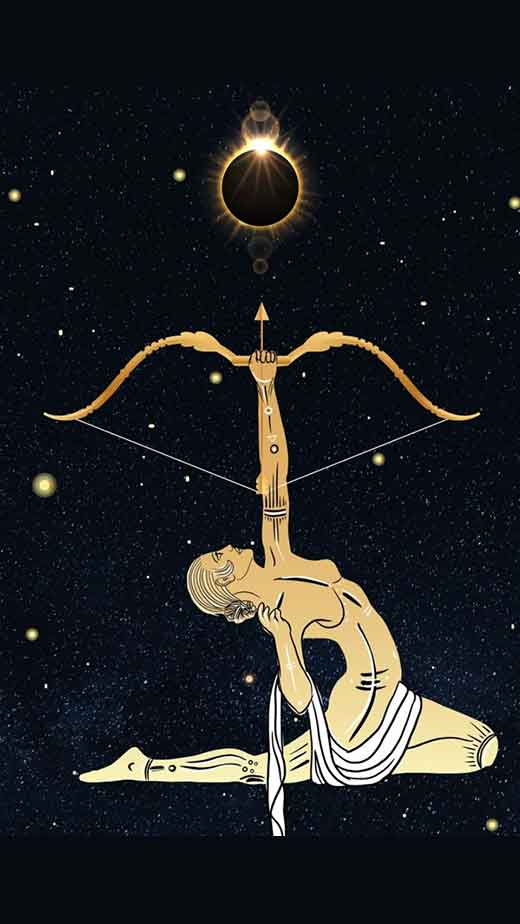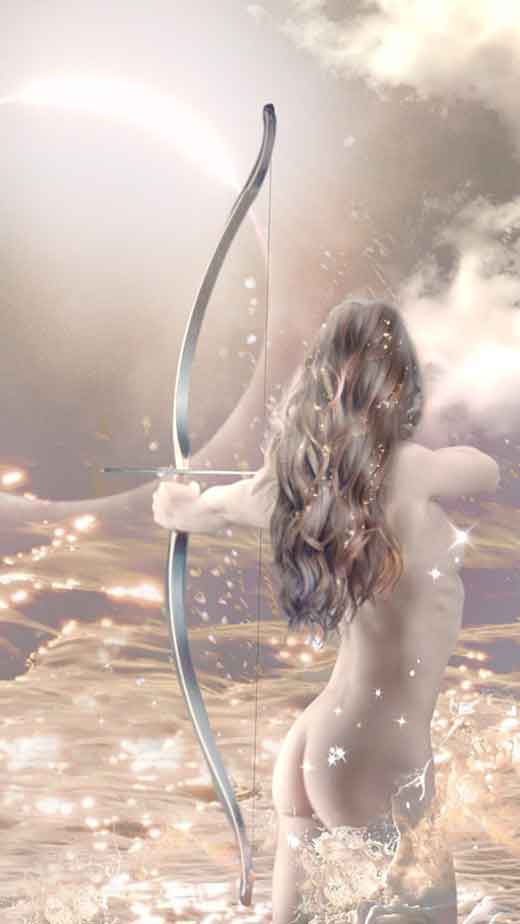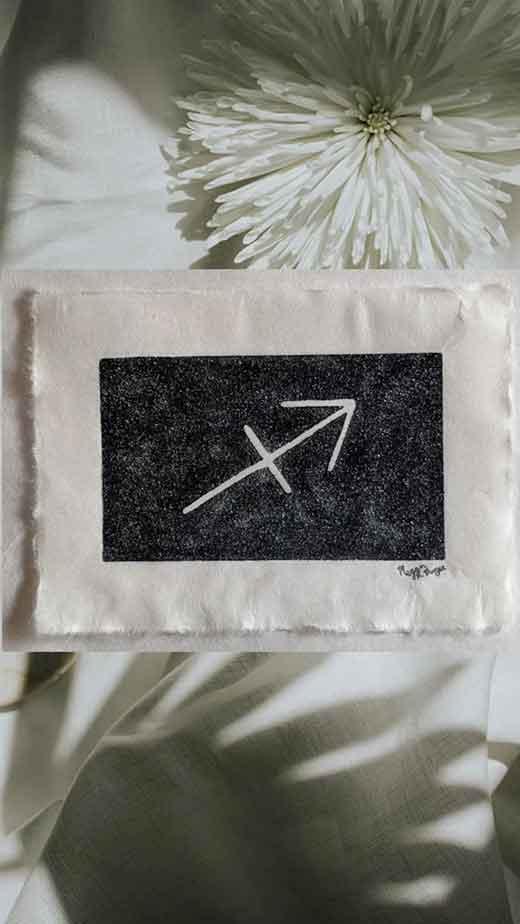 Capricorn
---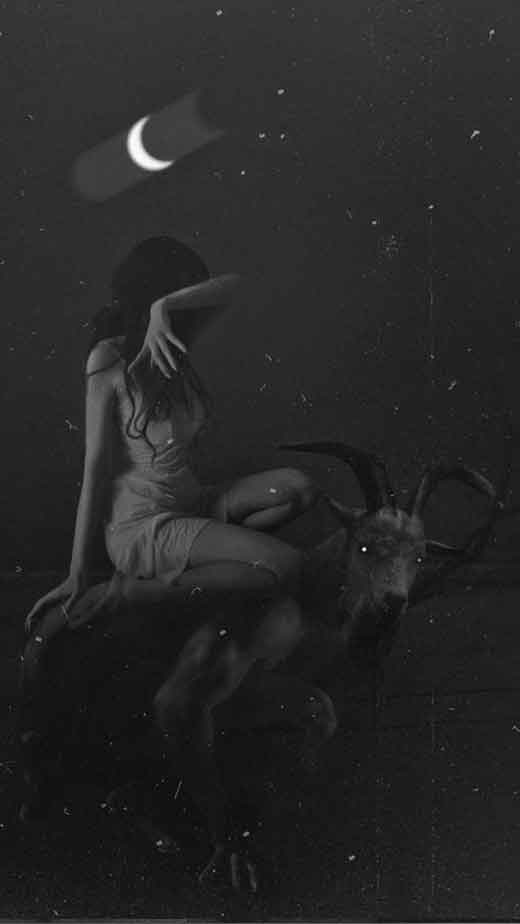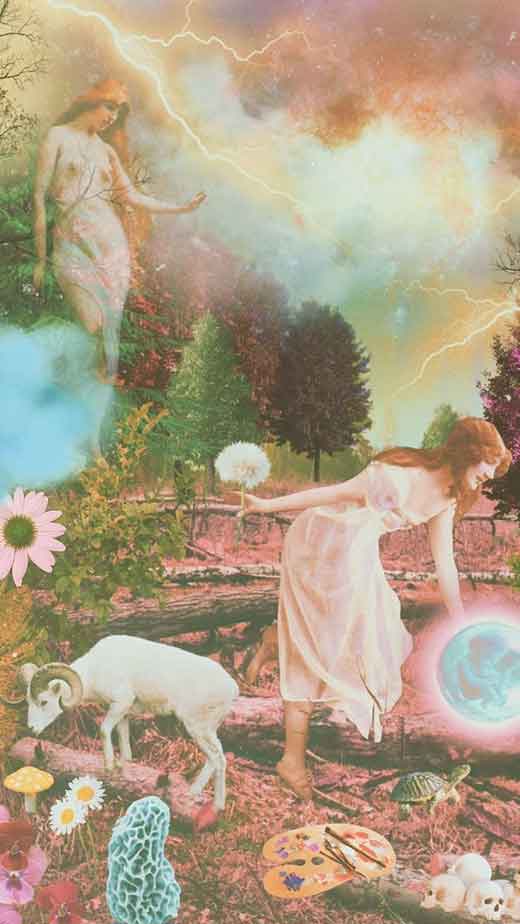 Aquarius
---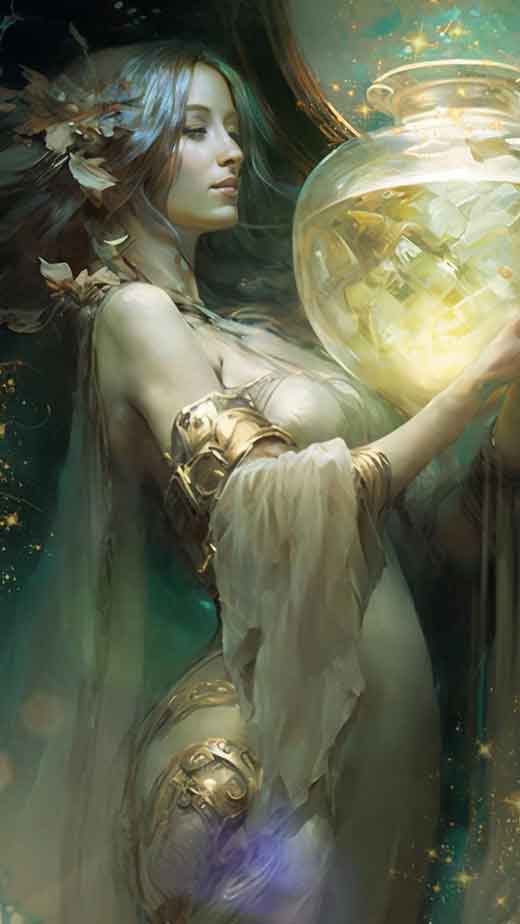 ---