☾ Affiliate Disclosure: The Mood Guide celebrates women's moods and versatility. Even though we may earn a commission from some of your purchases, we encourage you to shop with the right intention. Focusing your energy on what you feel confident and comfortable in is empowering! ♥︎
---
There's a superstition that says how we spend New Year's Eve will set the tone for the following year. Whether you believe it or not, I just gave you the perfect excuse to get yourself beautiful New Year nails, in case you need one, of course. There are tons of glamorous and chic ideas out there, from the most elaborate nail art to luxurious press-on and charming decals and wraps to DIY NYE nails design. In this post, you'll find inspiration to get your mani done, no matter what mood you're in, minimal or extravagant.
We wish you a prosperous New Year and the power to turn your plans into reality!
Gold NYE Mani Inspo
Gold is basically a classic New Year's Eve color. It calls for abundance and is pure glamour. There's no shortage of very aesthetic gold nail ideas, from the basic golden glitter nail polish to cute decals up to very extravagant nail art.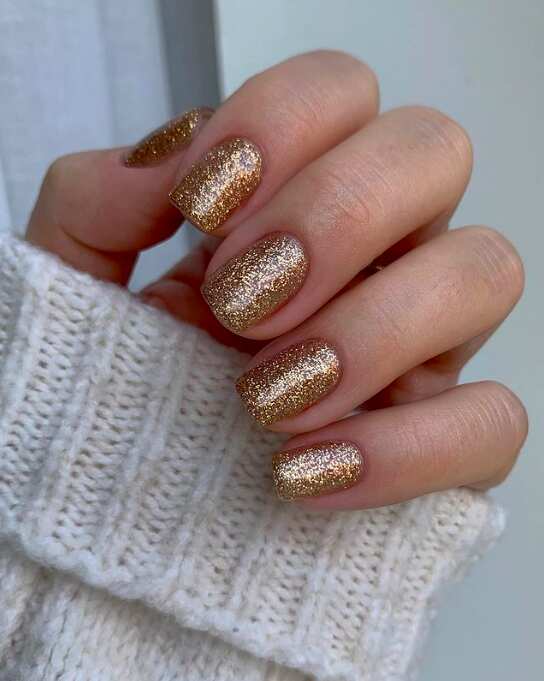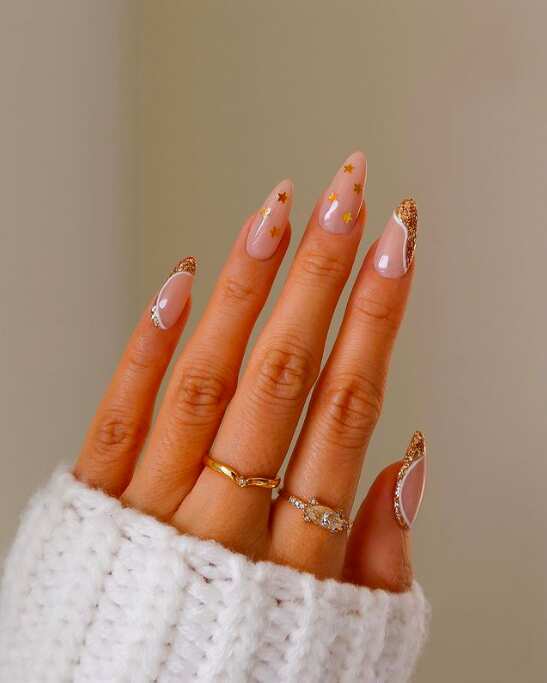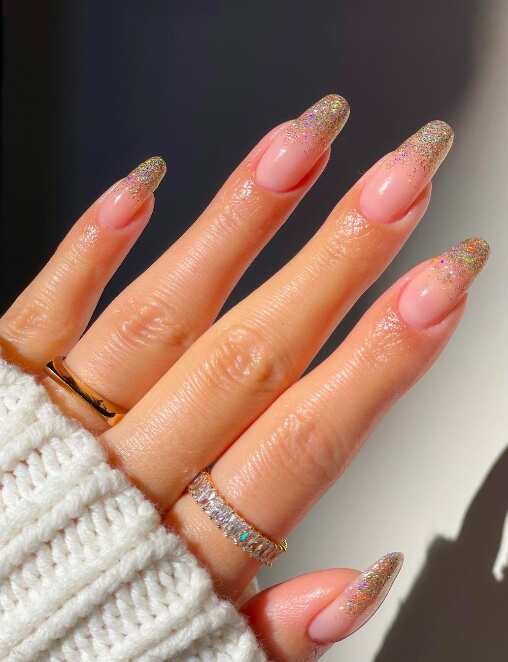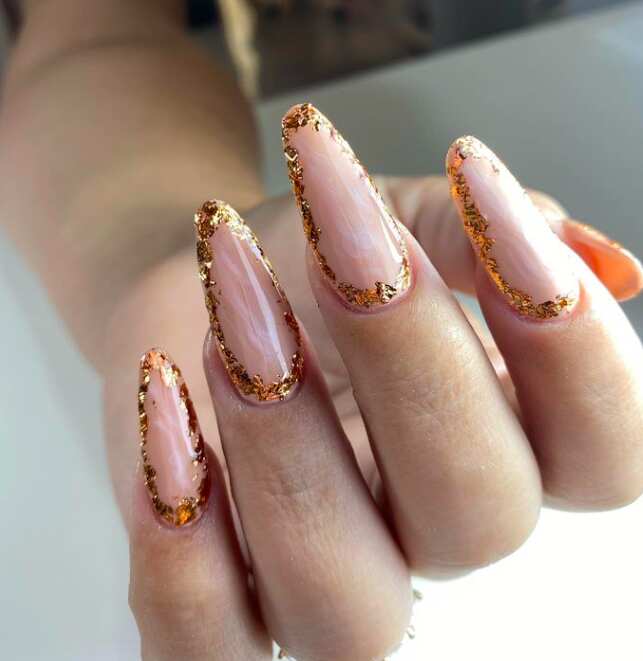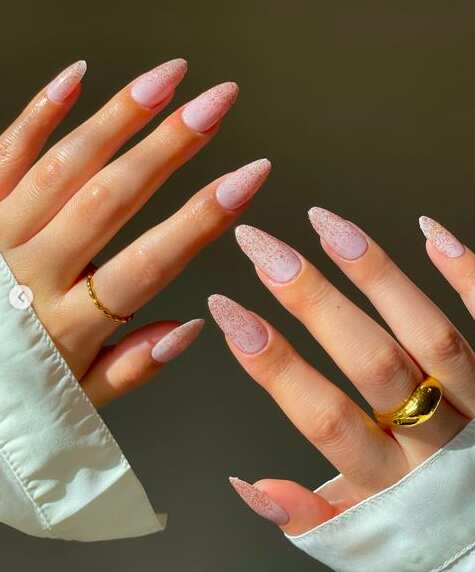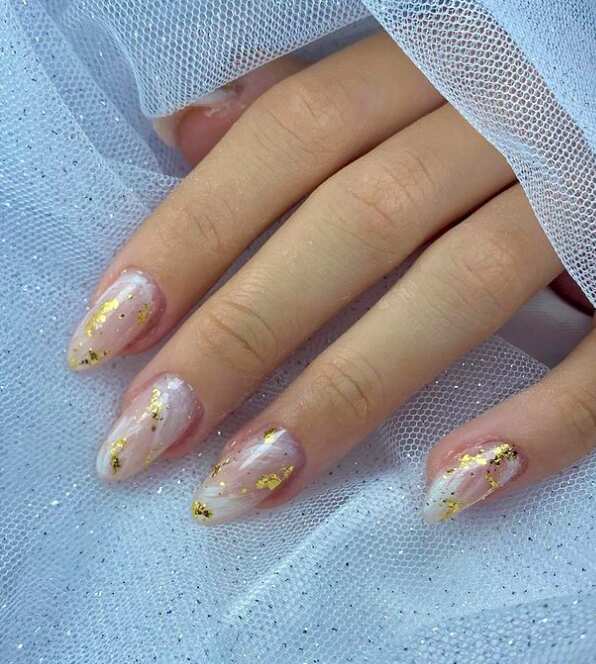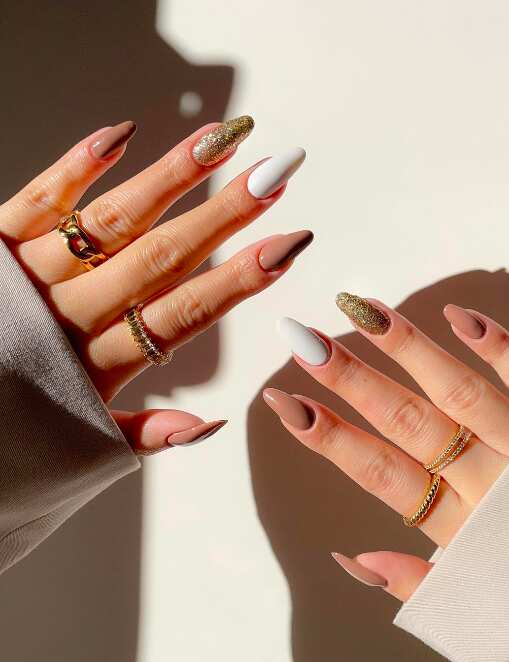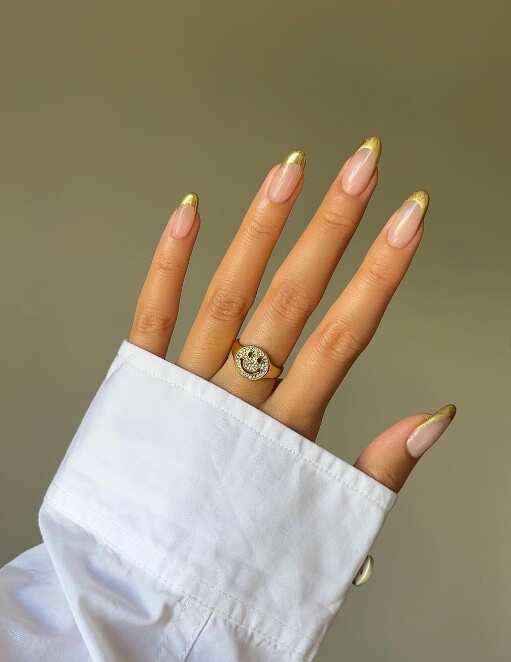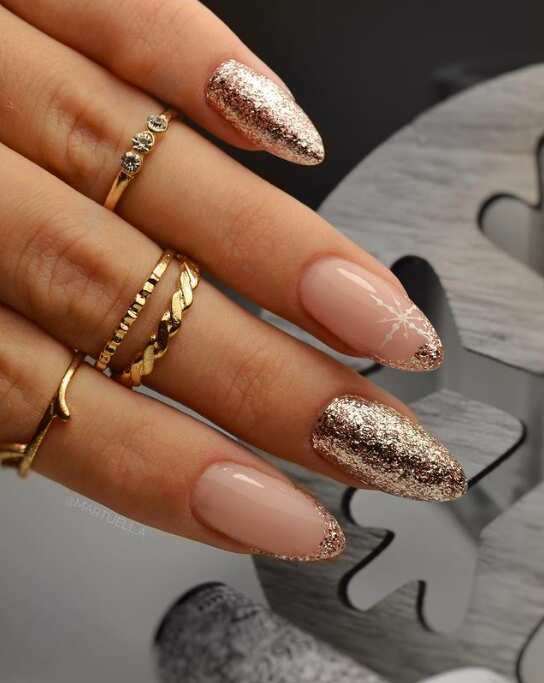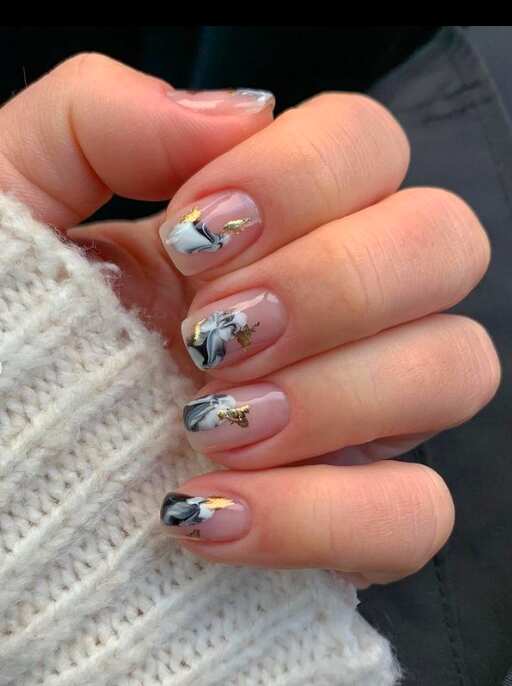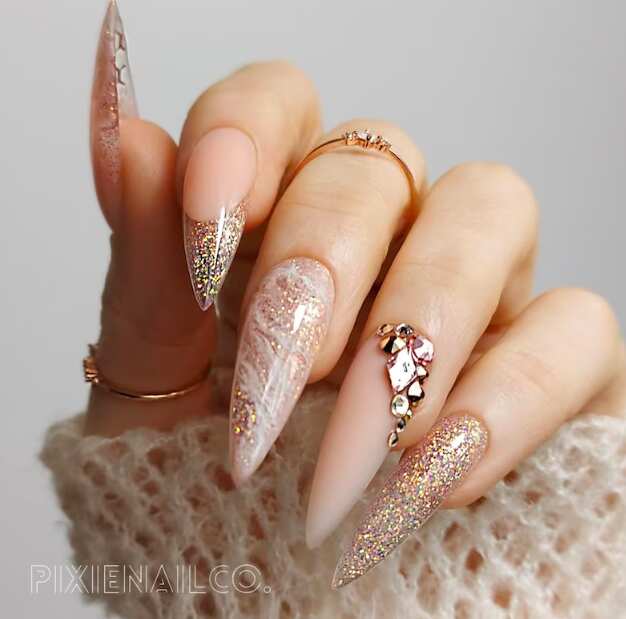 Silver New Year's Eve Nails Design
If you're on team silver for your sparkling pallete, here are the shiniest New Year's eve nail ideas.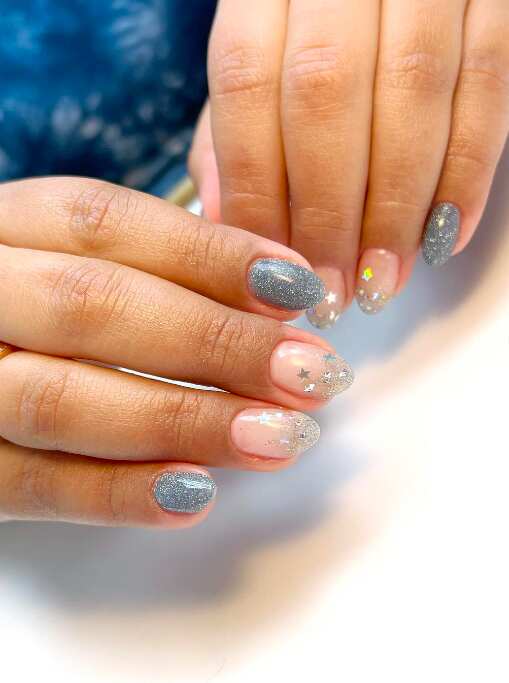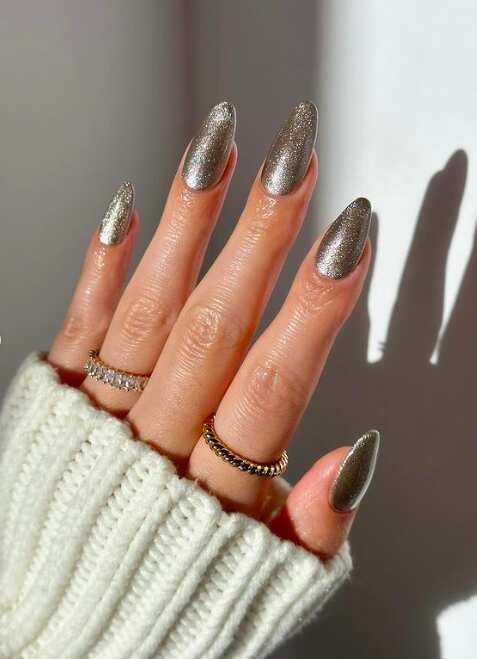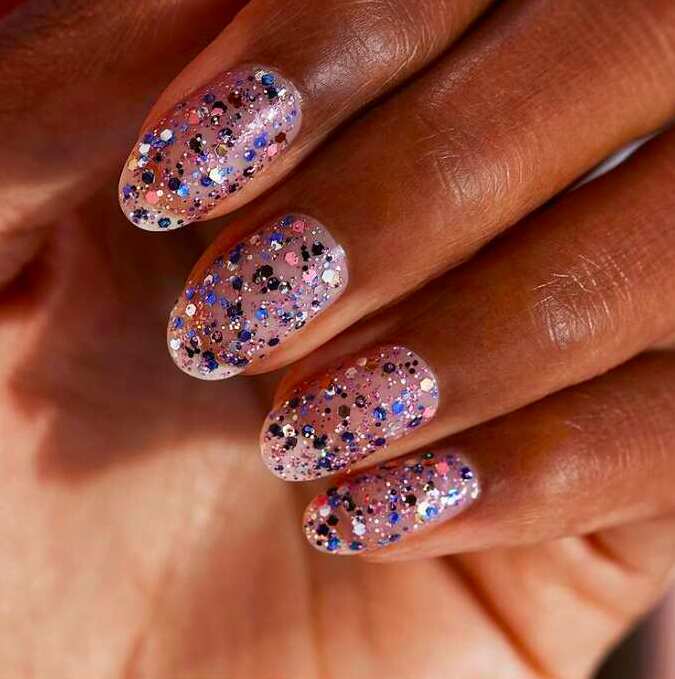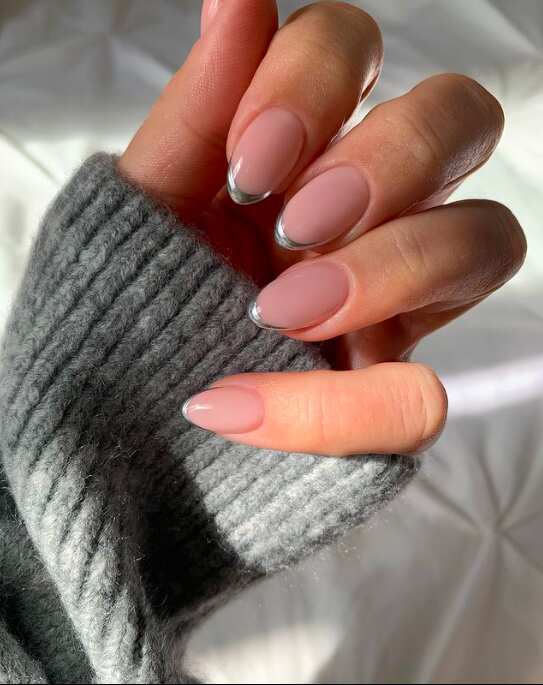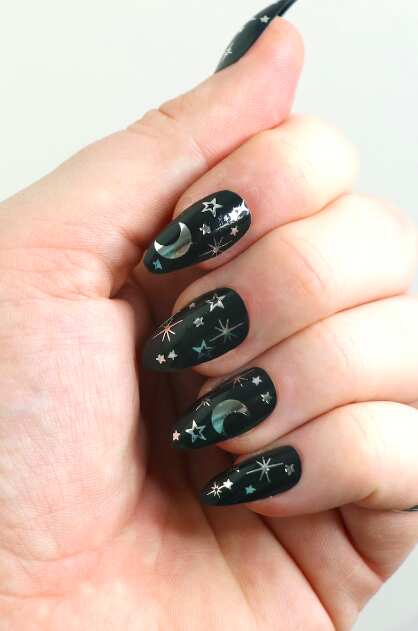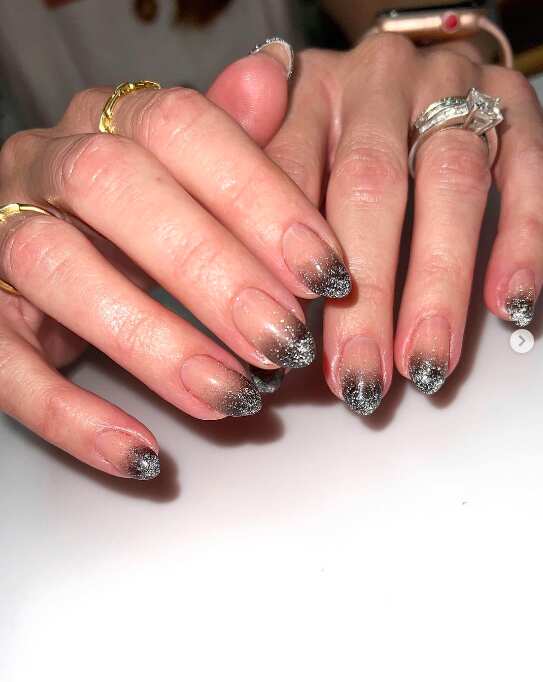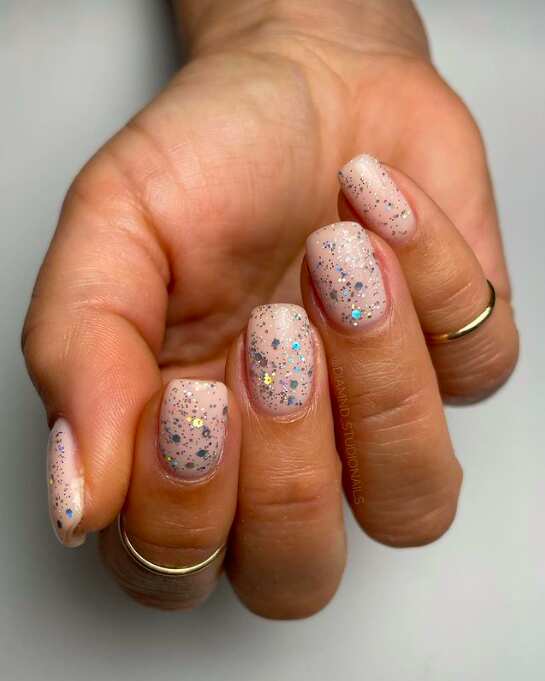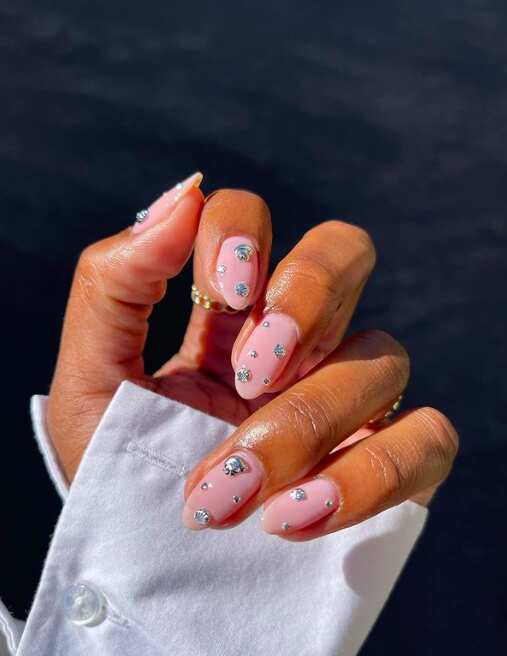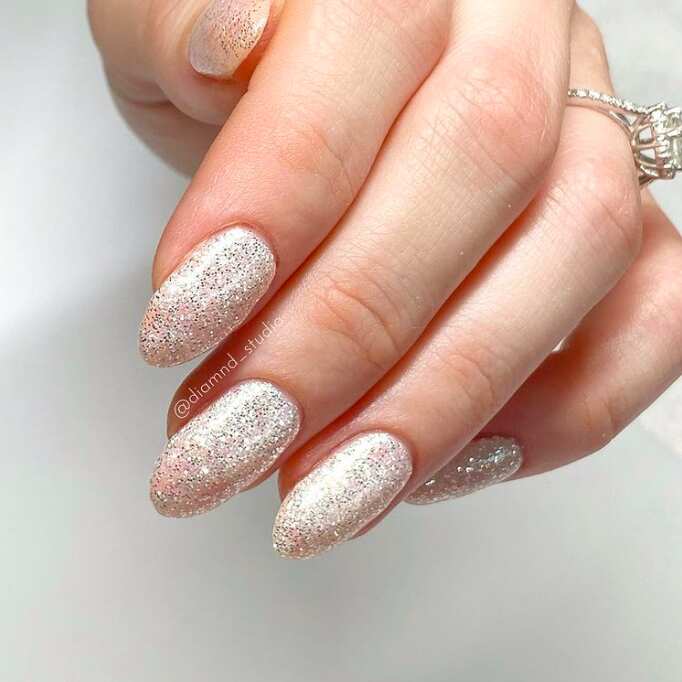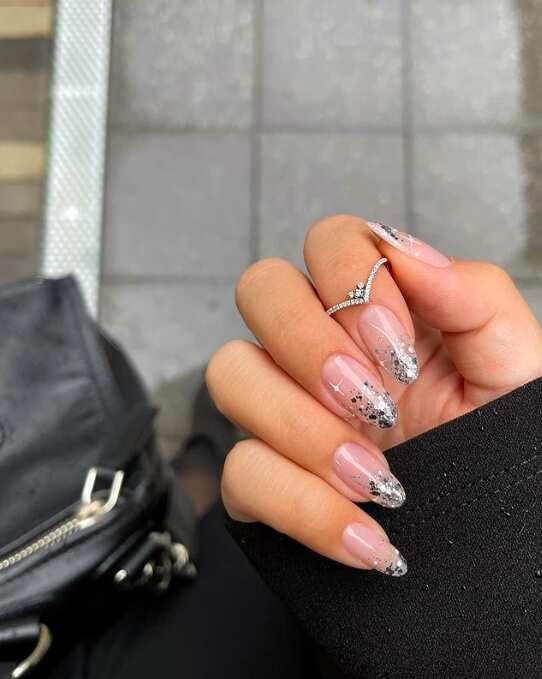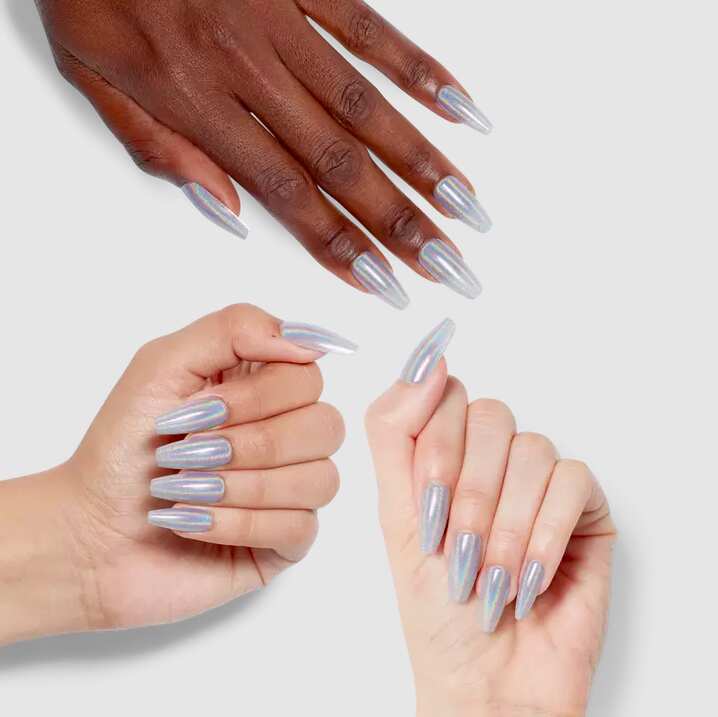 White & Glazed New Year Nails Inspo
Glazed nails are hyping, so why not give it a go for New Year's? Also, in some countries, it's traditional to wear white on NYE to attract peace. One way or another, it's a beautiful mani!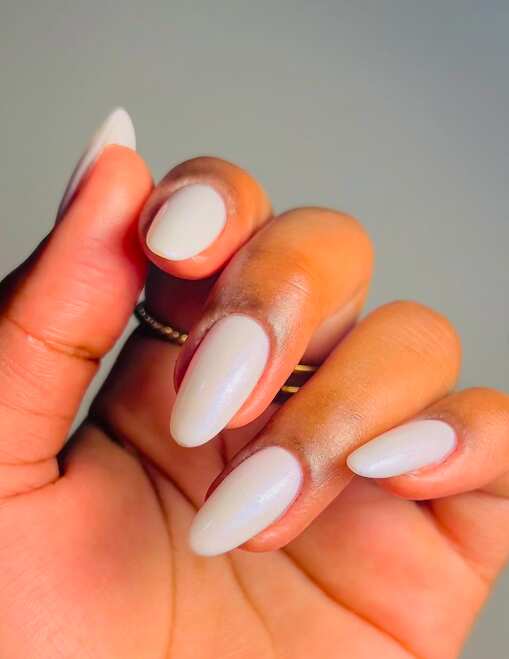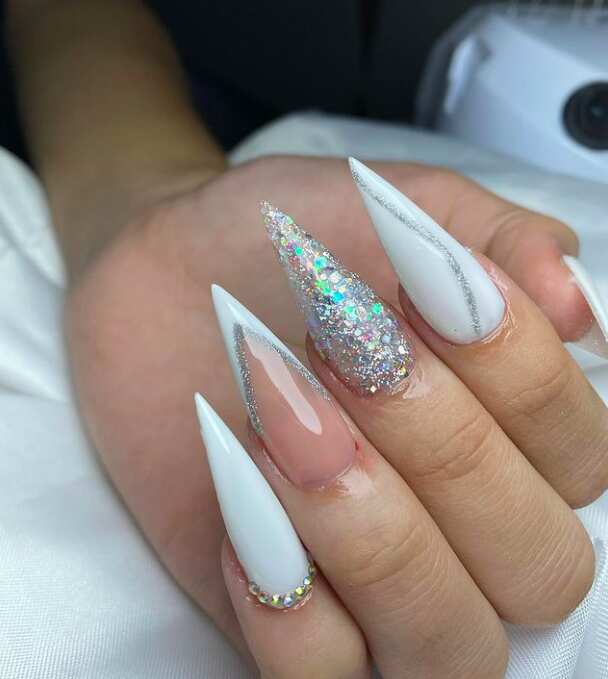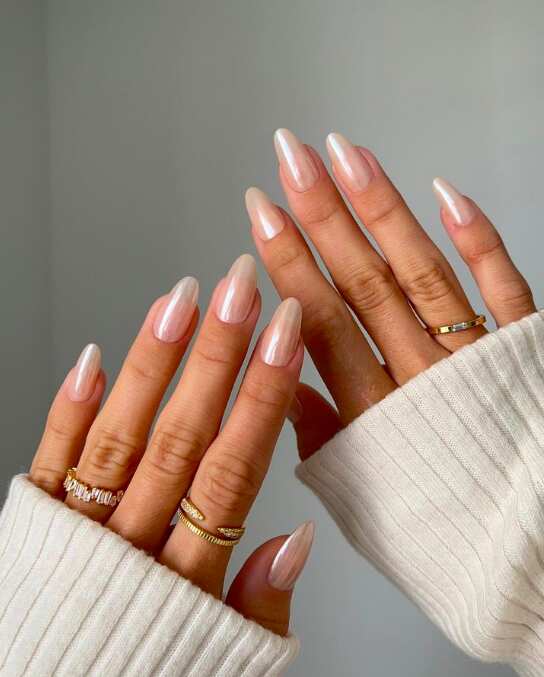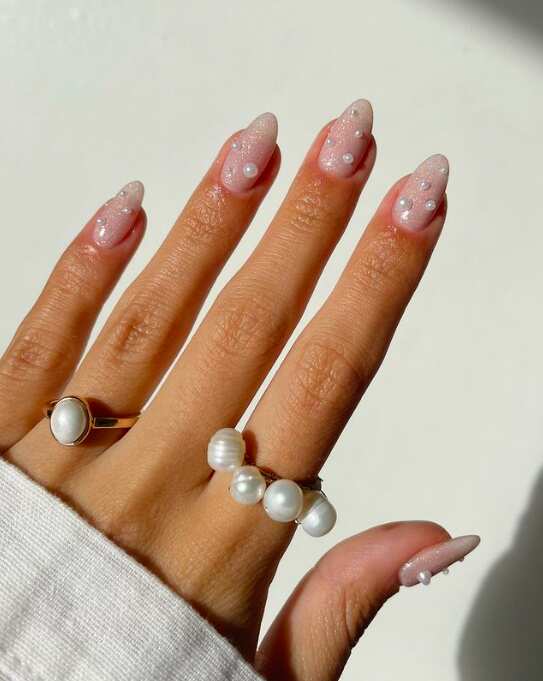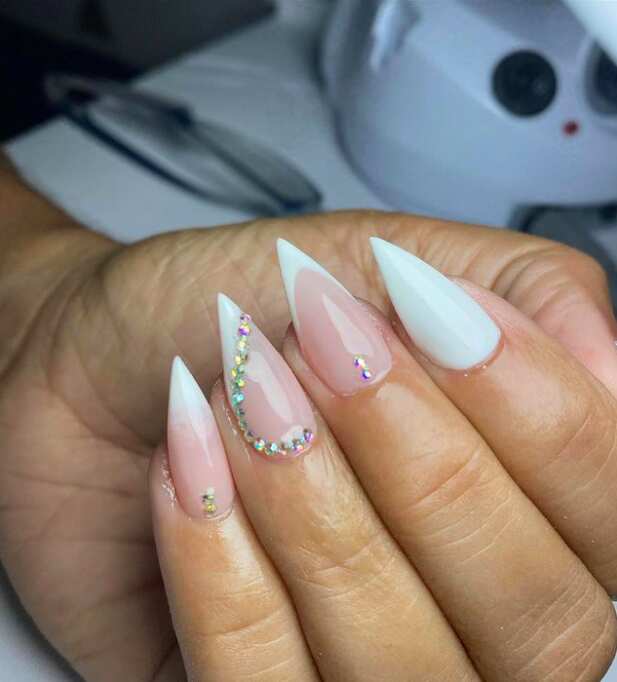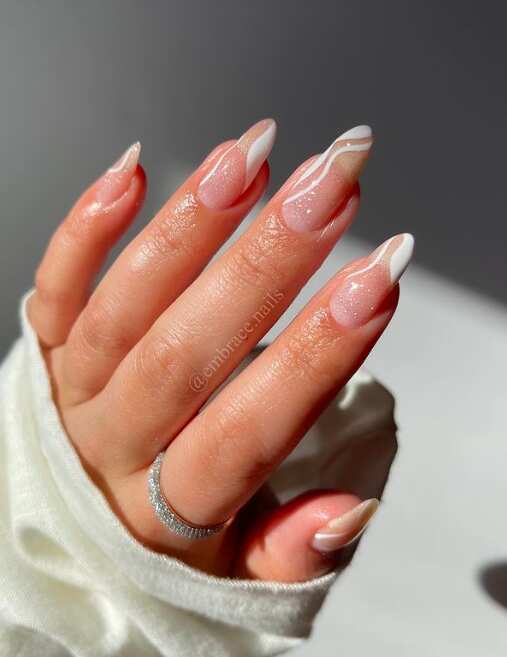 What's your mani mood for New Year's Eve? Are you going full-on Kylie extra long nails professionally done or something more minimalist DIY?