The purple aesthetic is one of the most tricky aesthetics to define. There is a big range of meanings to the purple color and shades, that goes from mystic to elegant, to grunge.
So, for this purple aesthetic wallpaper ideas post, I decided to organize items that connect the shade of purple to the mood that reflects that meaning.
I think this way you will find it easier to find the perfect purple background that resonates with your current mood or lifestyle.
The color purple is often associated with royalty, luxury, extravagance, and wealth but also represents wisdom, mystery, cosmic nights, and magic. Purple is also a super girly color when combined with light pink or lavender and gothic/emo when combined with black….so many strong meanings, but one thing is certain: purple is always a good idea
✦ Love Aesthetic wallpapers? Check out 60+ Best Aesthetic Wallpapers for iPhone for Every Mood
Neon Purple Aesthetic Wallpaper
---
A royal-magic-electric mood to your iPhone background.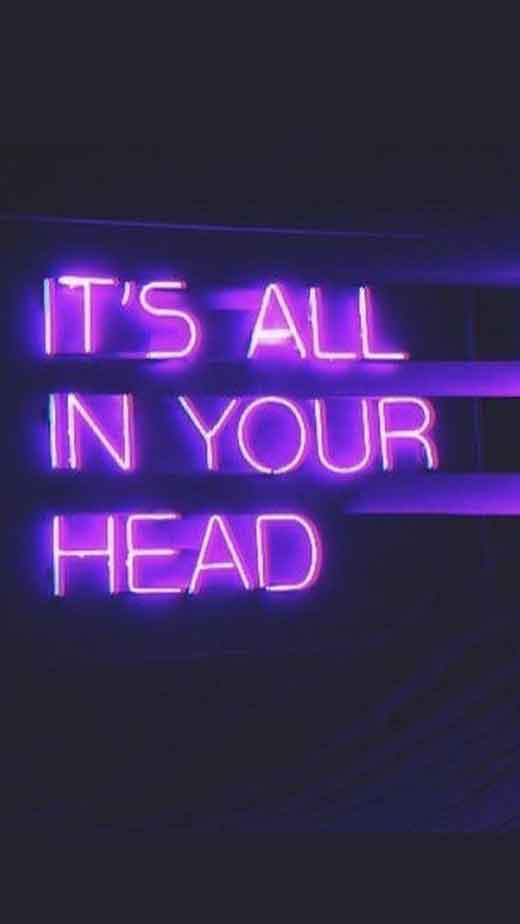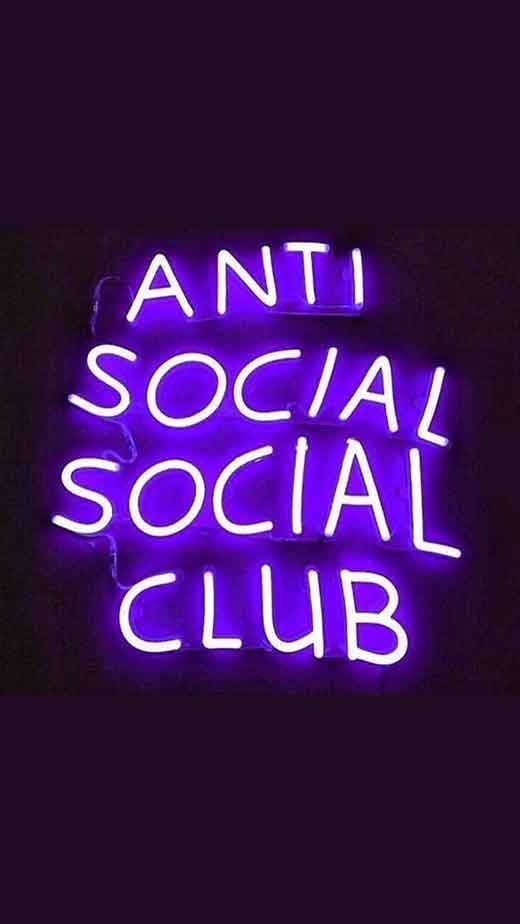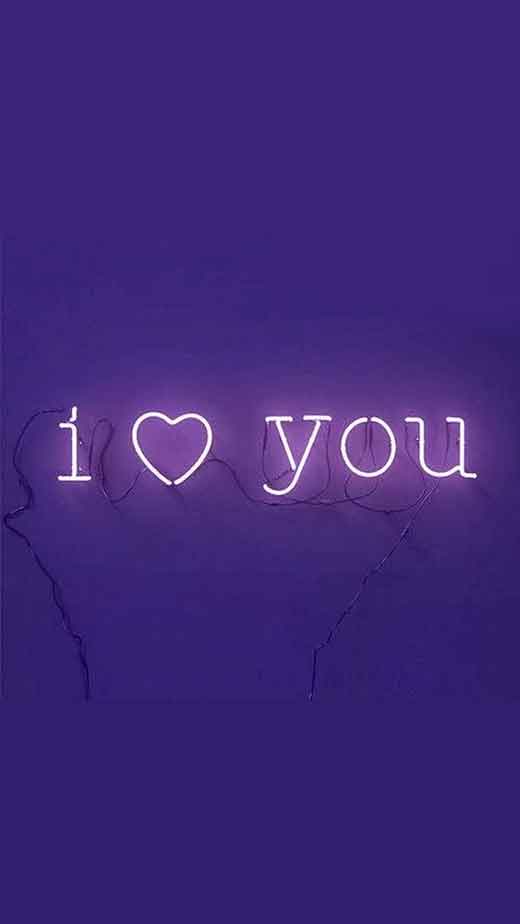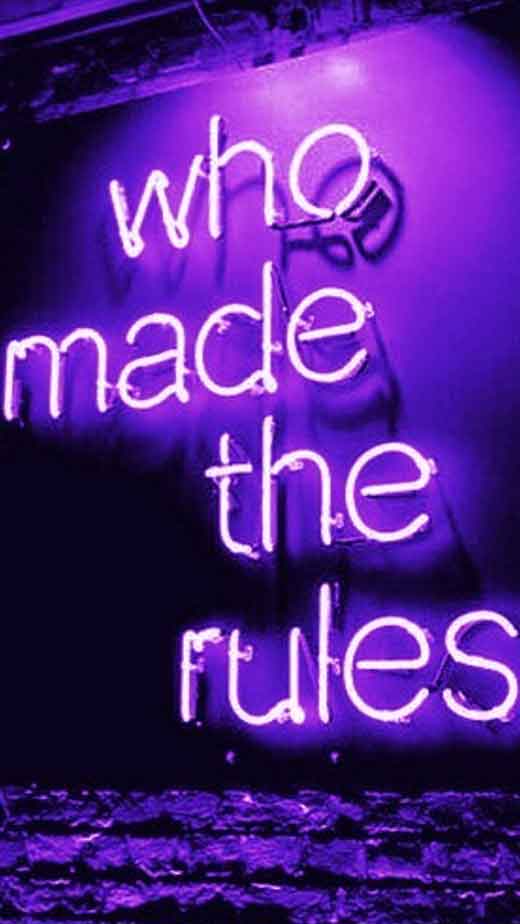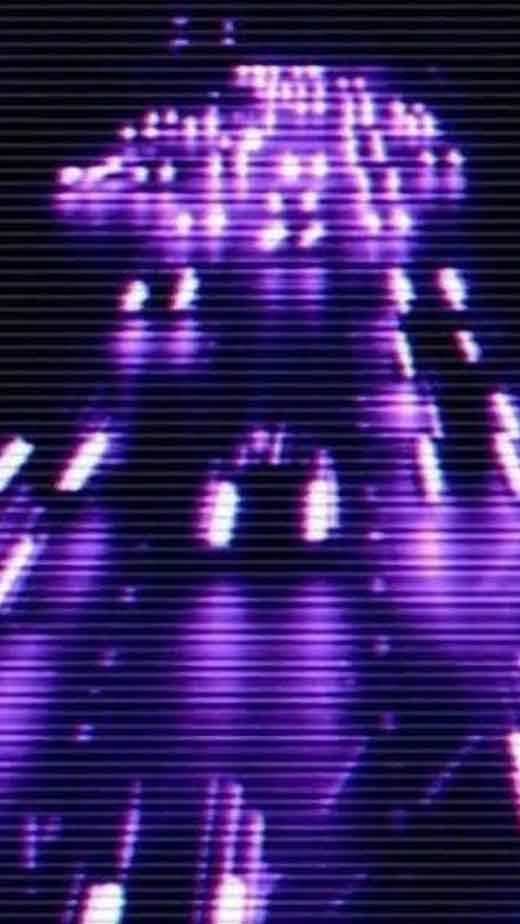 Cute Purple Aesthetic Wallpaper
---
Purple is a feminine color. Soft and light purple is the color of romantic, simple, lovely, and rustic lavenders. Below are some cute and romantic aesthetic purple wallpapers for your phone.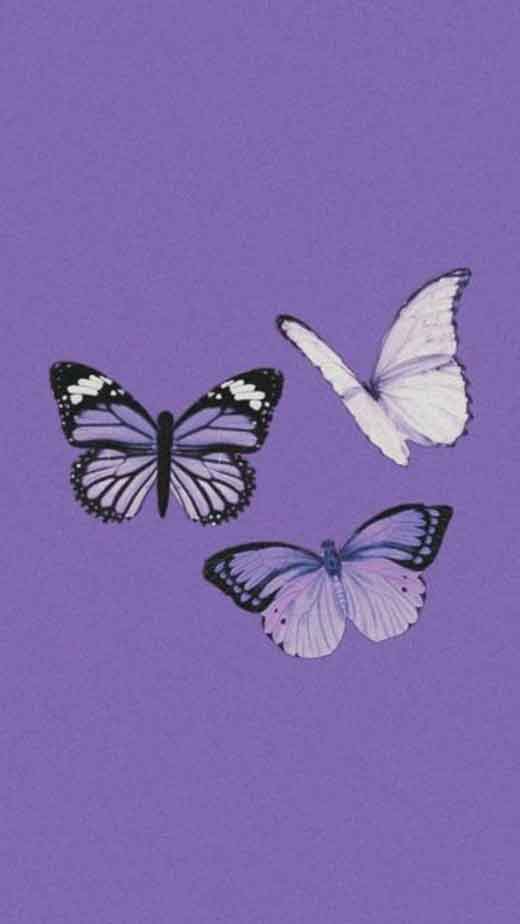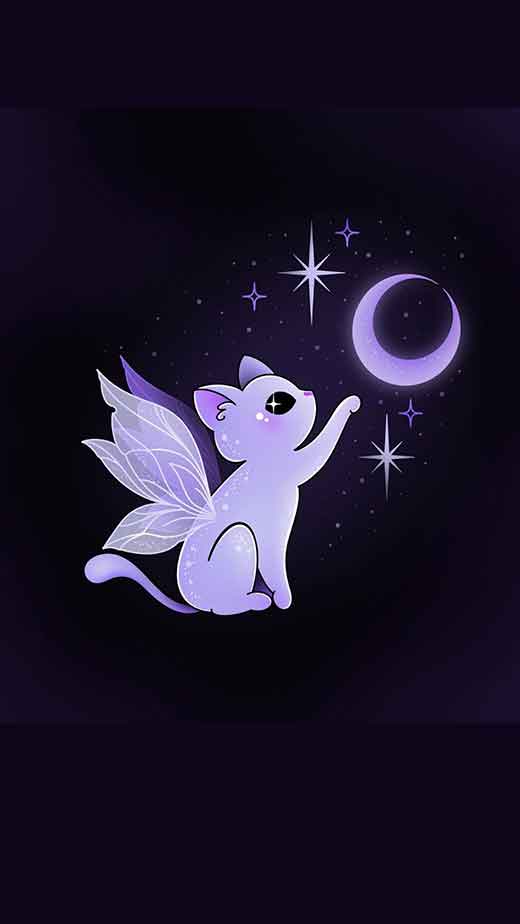 ---
Related: Evoking the Lilac Lavender Aesthetic & Meaning to your Life
---
Nature & Space
---
Purple is also the color of mystery, which explains so many edits of the sky and the cosmos using this color. After all, what is more mysterious in this universe than the universe itself? Blueberries and violets are a few examples of how the magic of purple expresses in nature.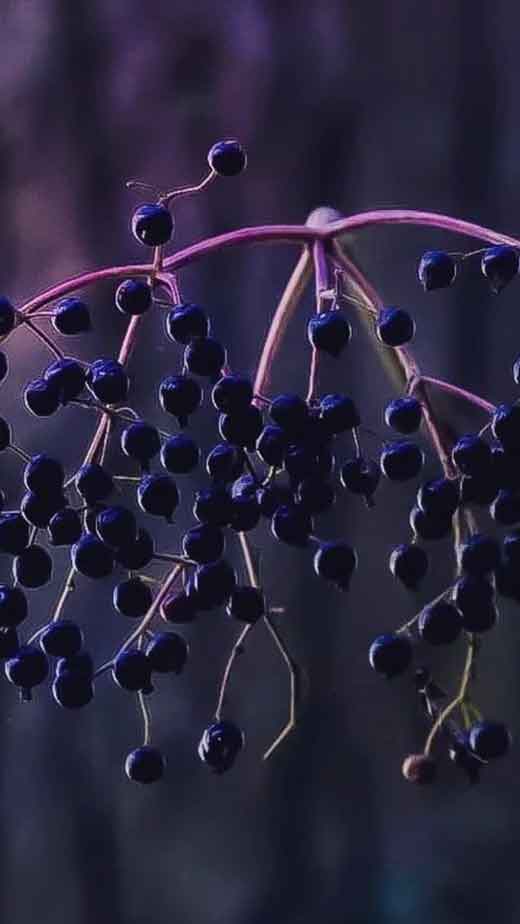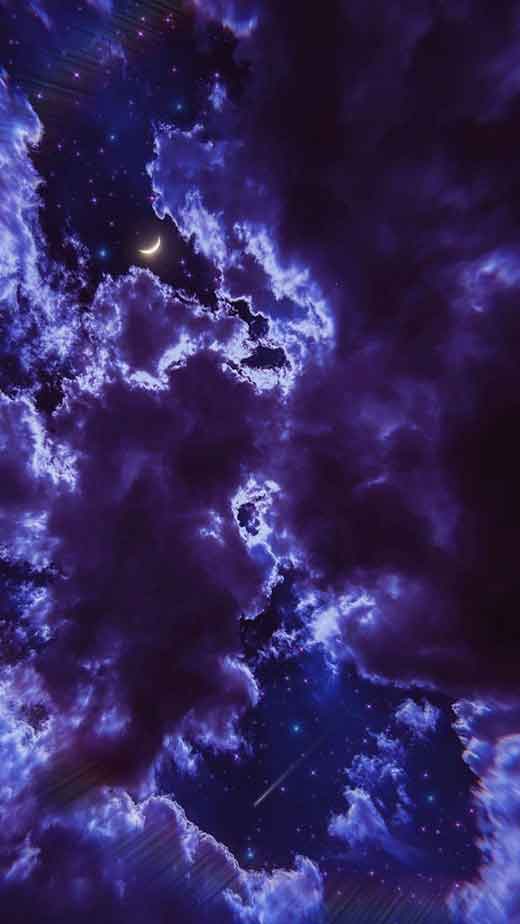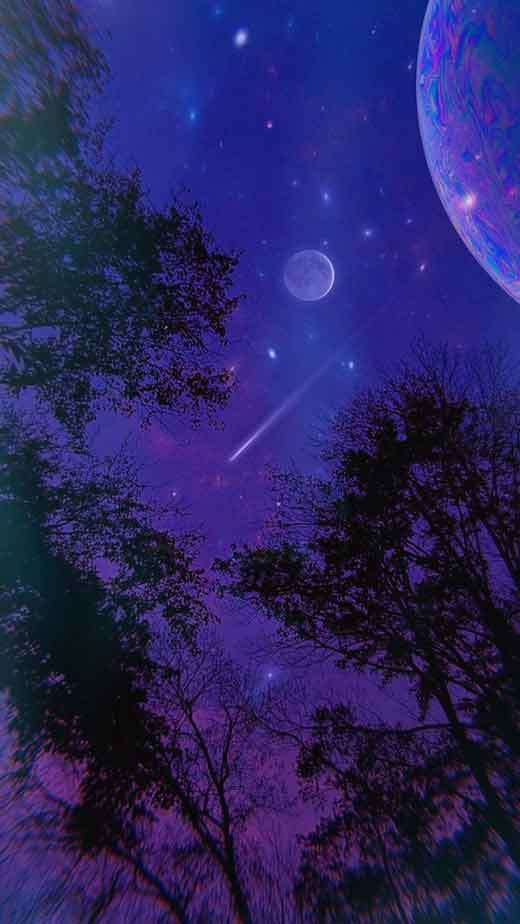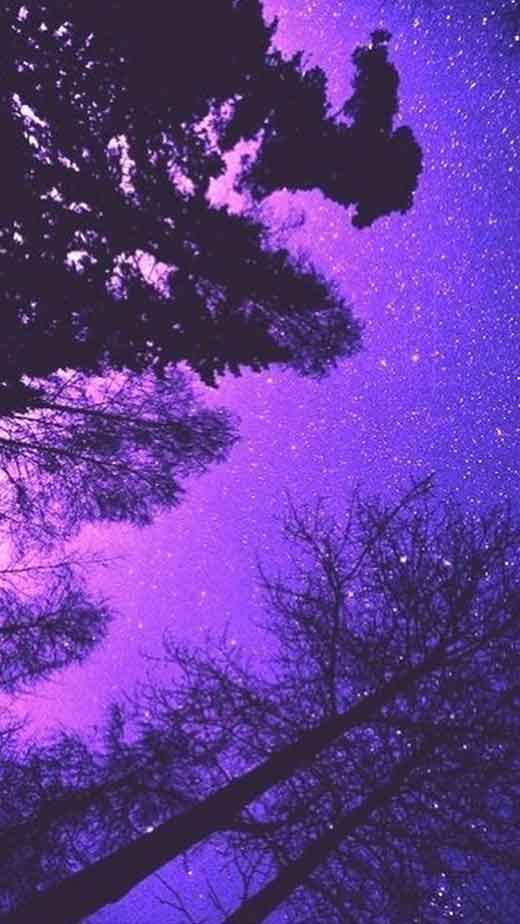 Witchy Purple backgrounds
---
We cant talk about purple without mentioning how mystic this color is. If you are into the magic purple mood, the purple wallpapers below are for you.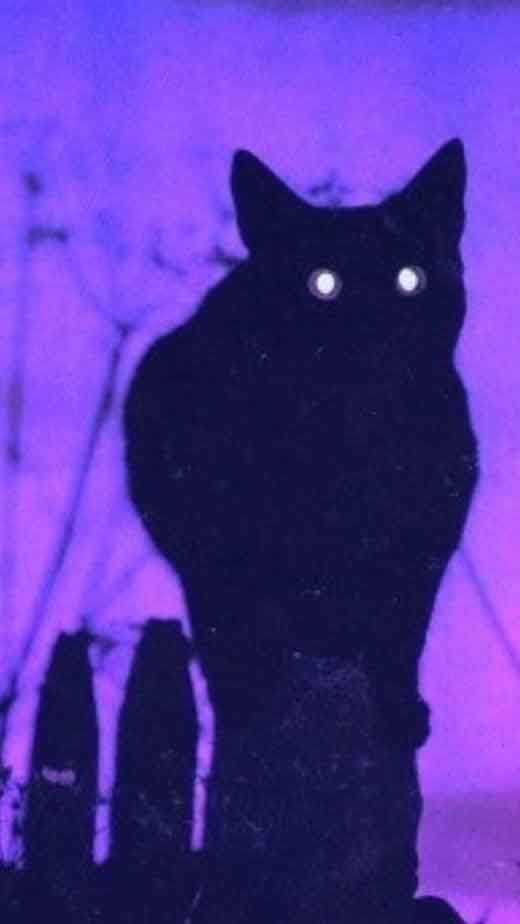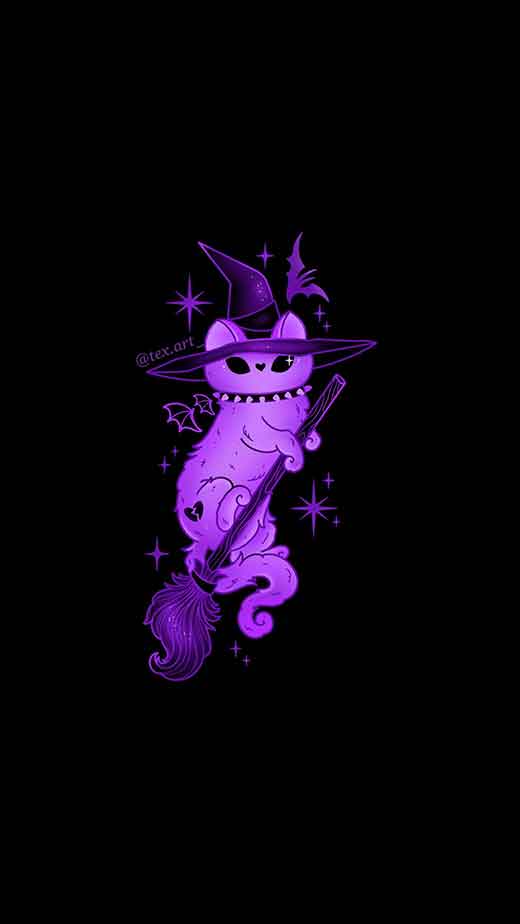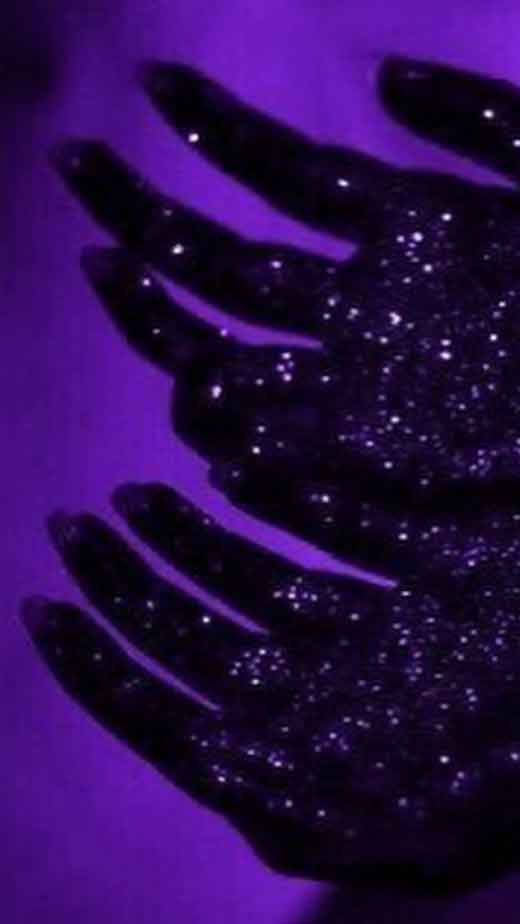 ---
🎃 Related: Aesthetic Halloween Wallpaper Ideas for iPhone
Witchcore: Channeling your Inner Power With the Witch Aesthetic
---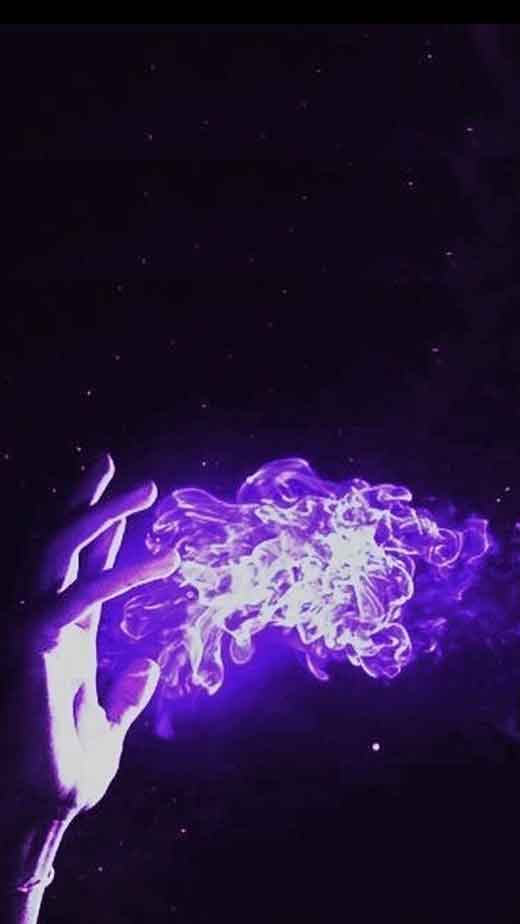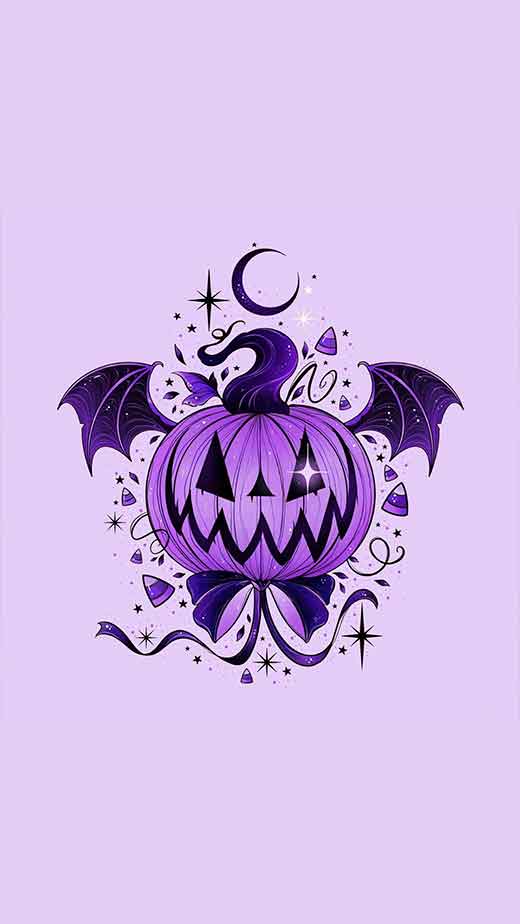 Pradeep Purple Aesthetic Quotes
---
One of the things that motivated me to create an aesthetic guide is the possibility to find so many talented people on Instagram and be an extra channel to make them be seen. @pradeep_says creates wonderful, poetic edits with the purple aesthetic. If you love this aesthetic this profile is a must-follow. Below are some of my favorites in wallpaper format for personal use.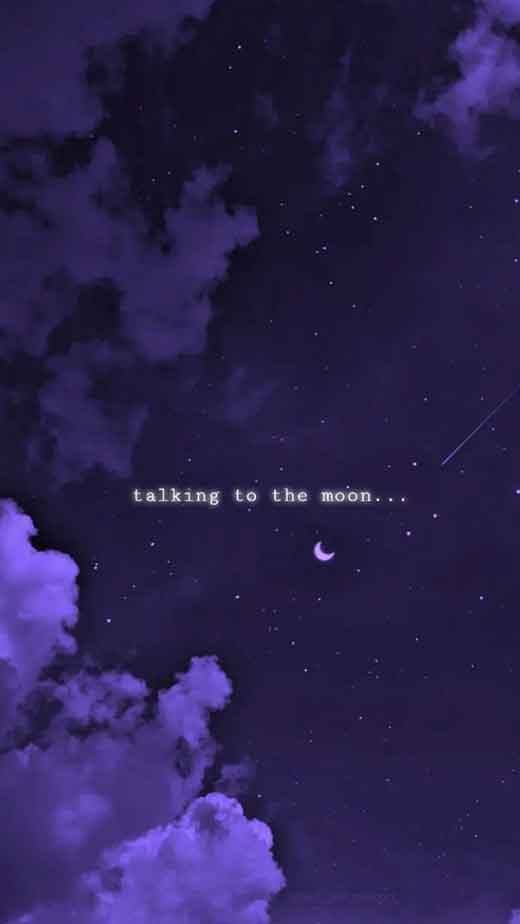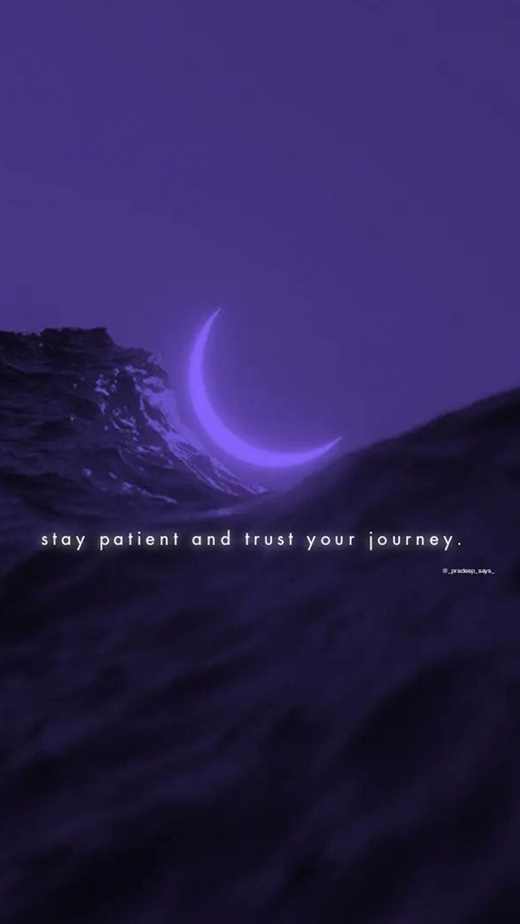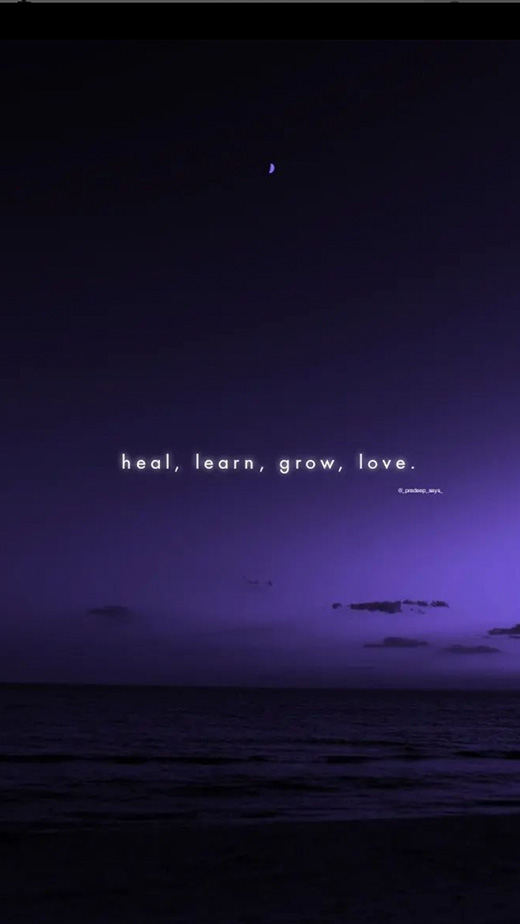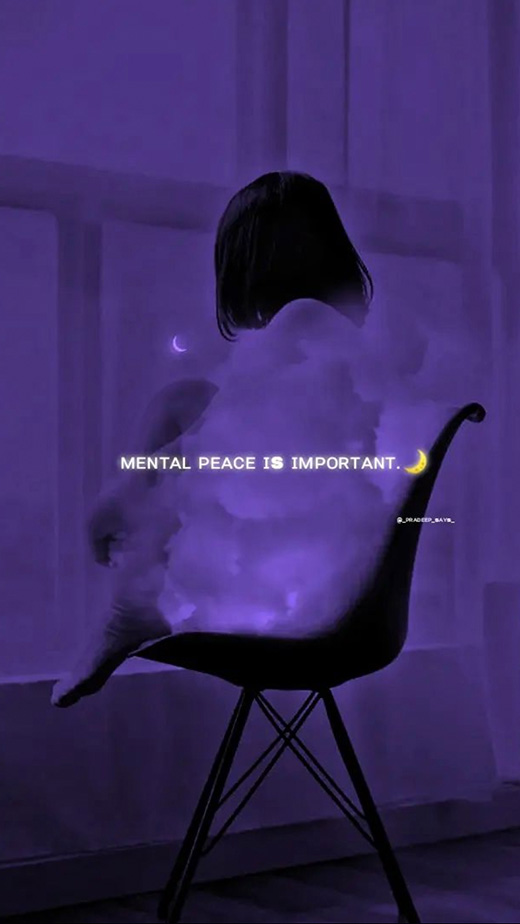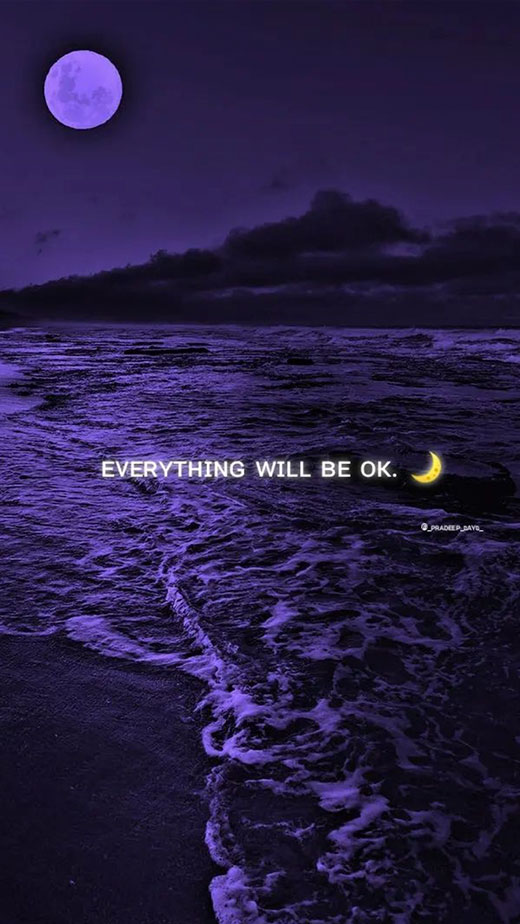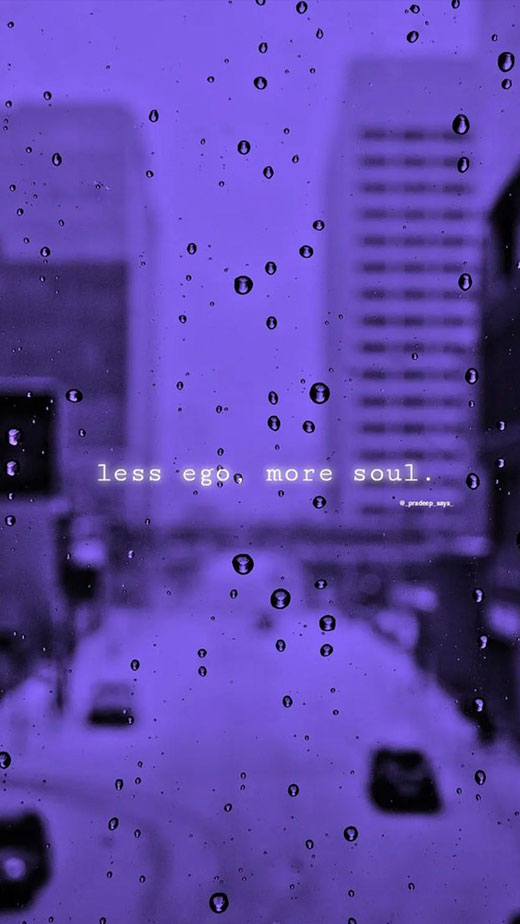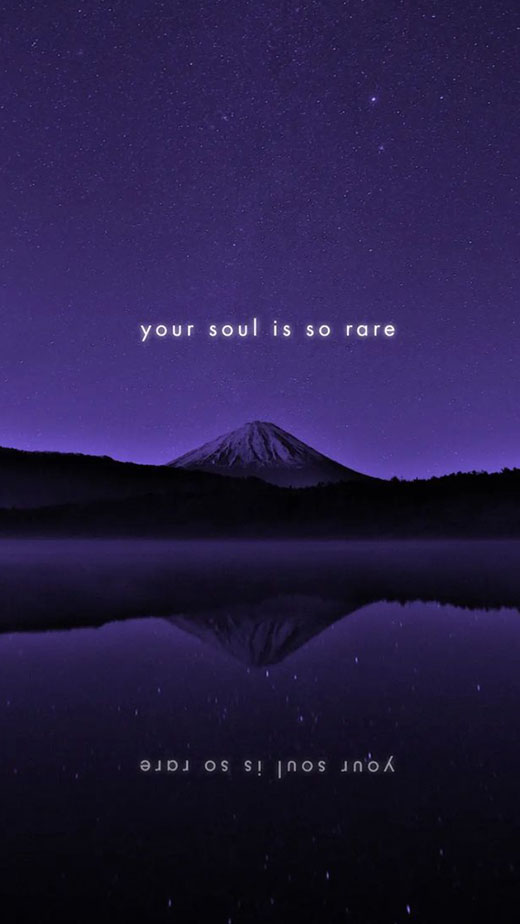 Purple aesthetic wallpapers are stunning, aren't they? But if you are not sure if this is exactly the mood you are in right now, just explore our full list of aesthetic wallpaper posts.