If you are reading this post and looking for gorgeous beach wallpapers for your iPhone, it is likely because you love and value a pretty sunny summer day at the beach. I am obsessed with the beach. It is a huge privilege to be close & feel the magnitude of the powerful force that is the combination of the elements – the ocean, the sand, and the natural greens – in such infinite amounts.
I feel fluid and strong like the ocean, soft and delicate like the sand, and ethereal light like the beach breeze when I am at the beach. It feels like I can sense & be fueled by all these elements of supreme force, and I just love it.
---
If besides the beach you just love summer and everything related to the summer aesthetic, check these posts out:
☀️ 40+ Cheerful Summer Wallpaper Ideas (Aesthetic Sunset, Beach, Ocean, and More)
☀️ Ocean Wallpapers for iPhone (Waves, Aesthetic & More)
☀️ Breathtaking Wallpapers of Sunsets for iPhone
---
Aesthetic Beach Wallpaper Ideas for iPhone
---
The pretty beach wallpaper images below are super cool, modern & aesthetic. This means you look at them and can immediately feel and imagine a whole lifestyle. Whether you have a more minimal chic Miami beach aesthetic or bright tropical Hawaii beach wallpaper vibes, here you find the beach background with the perfect aesthetic that will reflect your mood.
Of course, there is no beach without the sea. So here are some ideas for ocean beach wallpaper.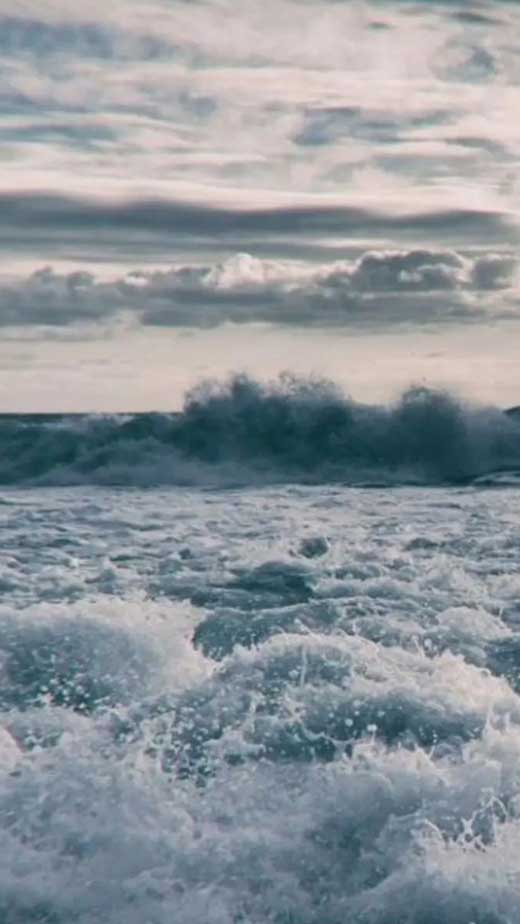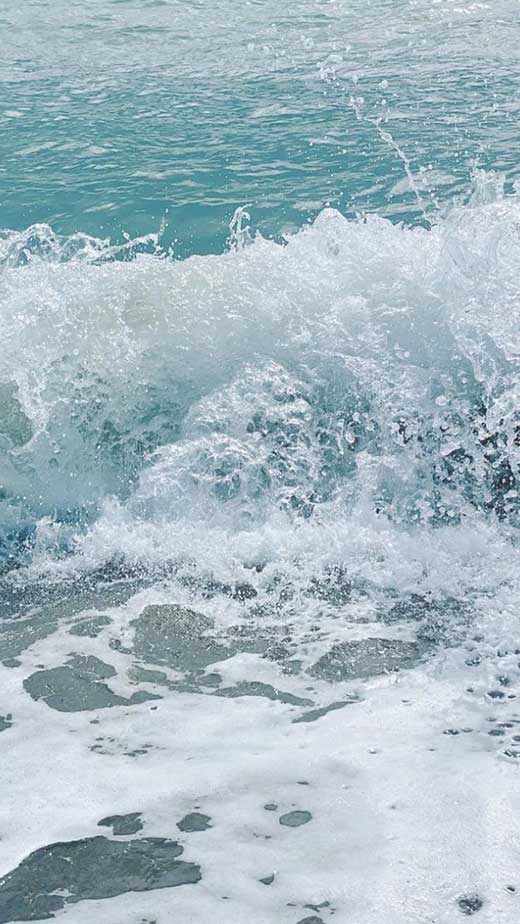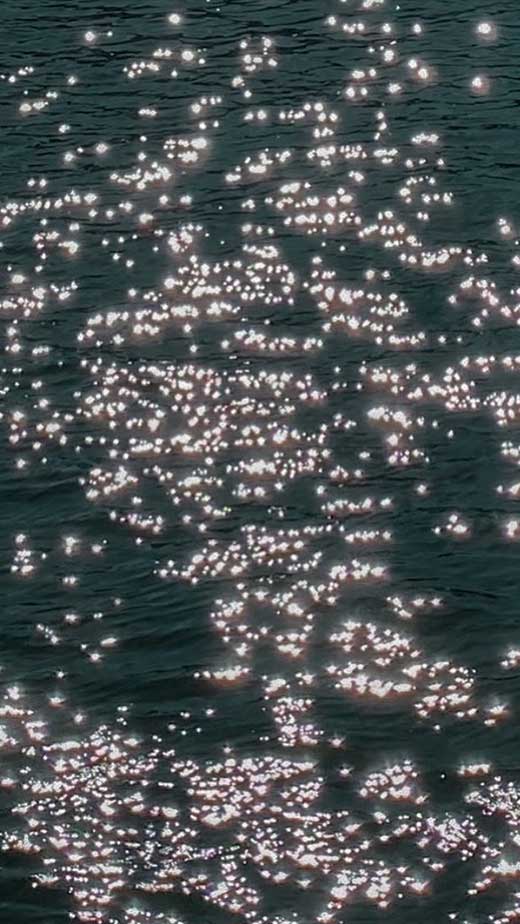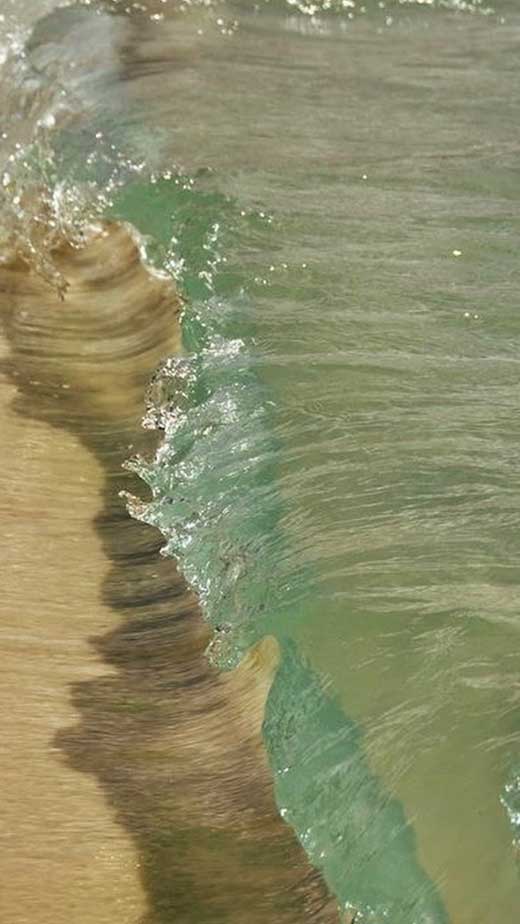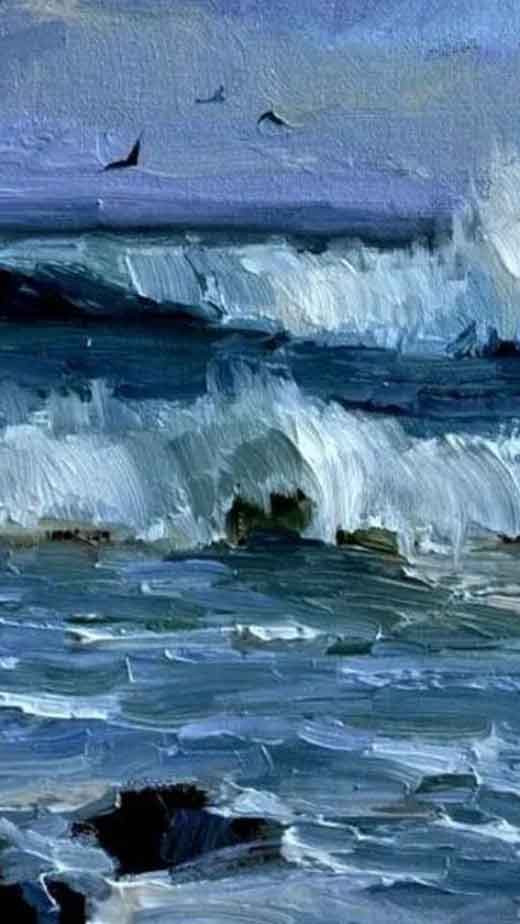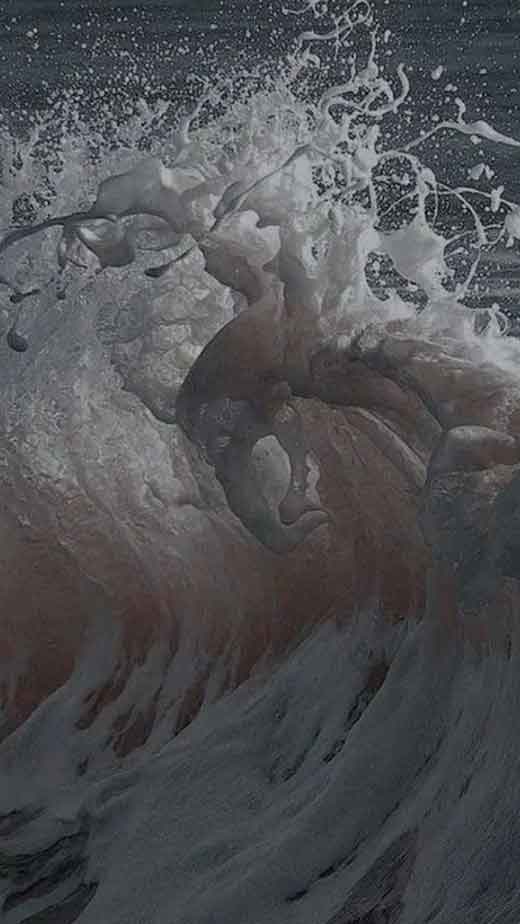 But if you prefer a bigger picture of the beach, here are some gorgeous beach & sand landscapes wallpapers.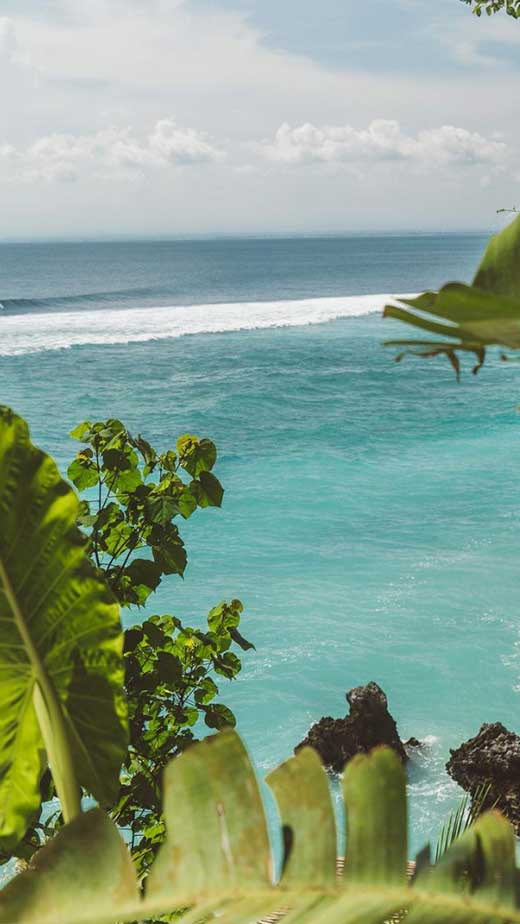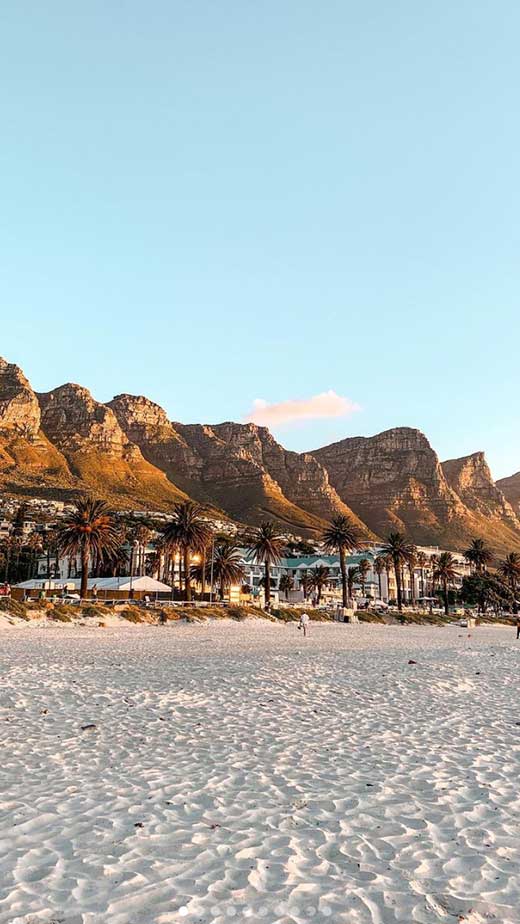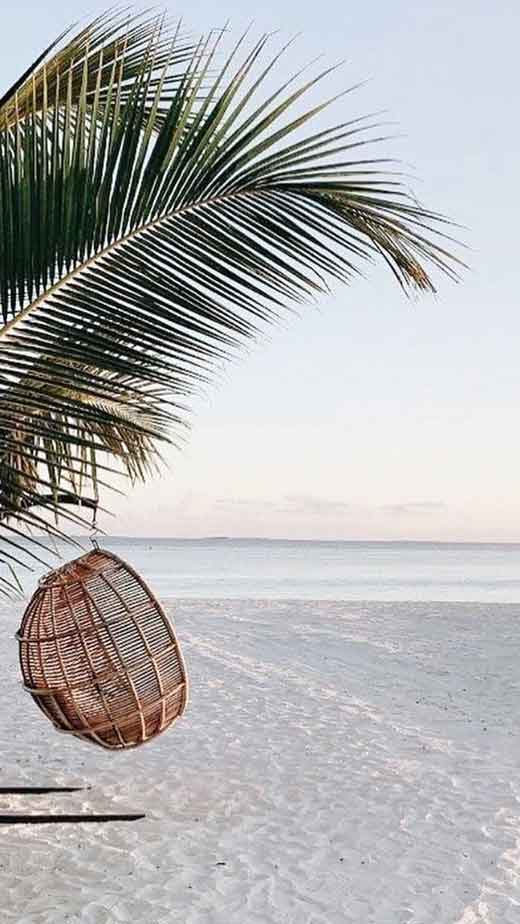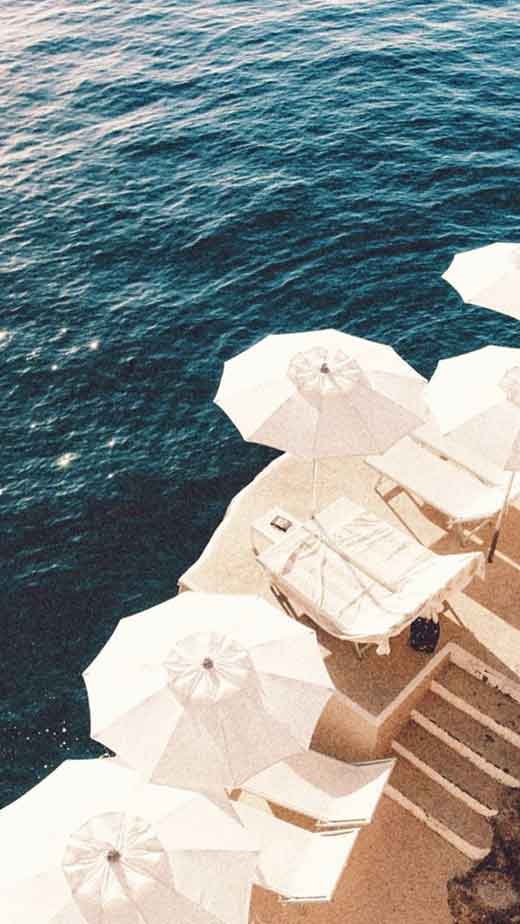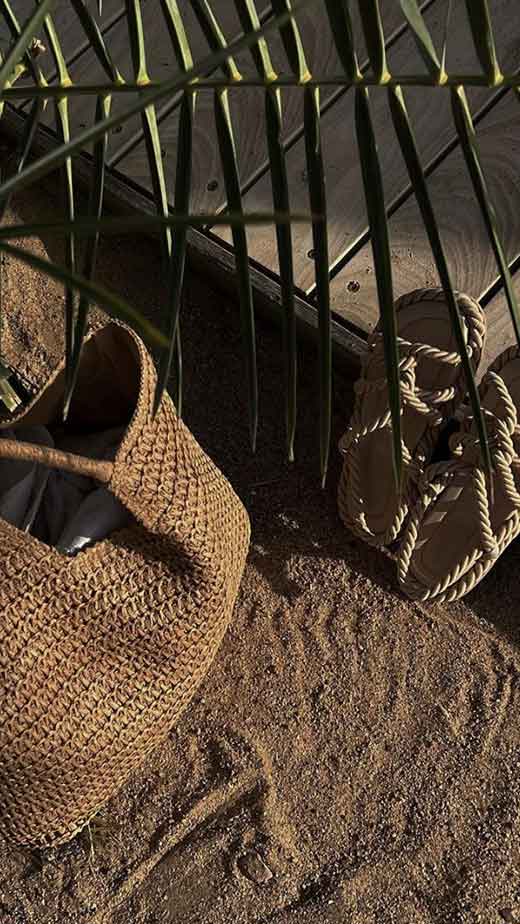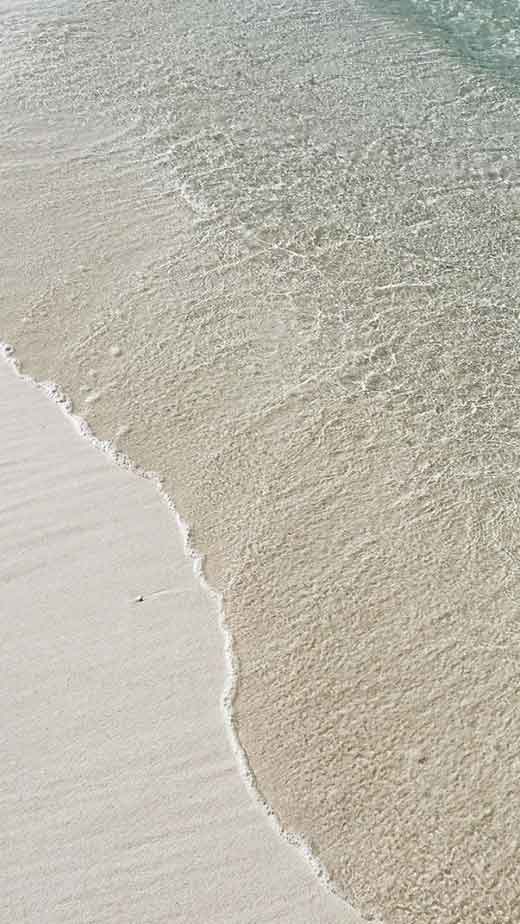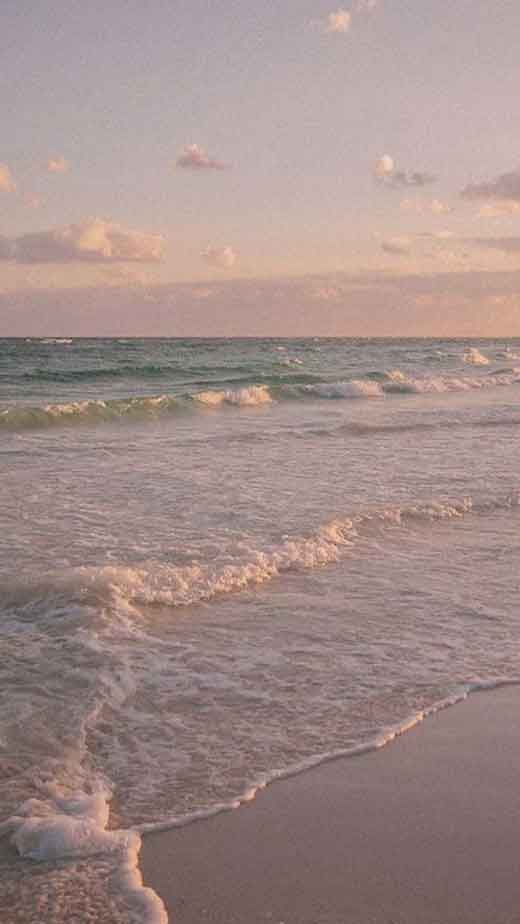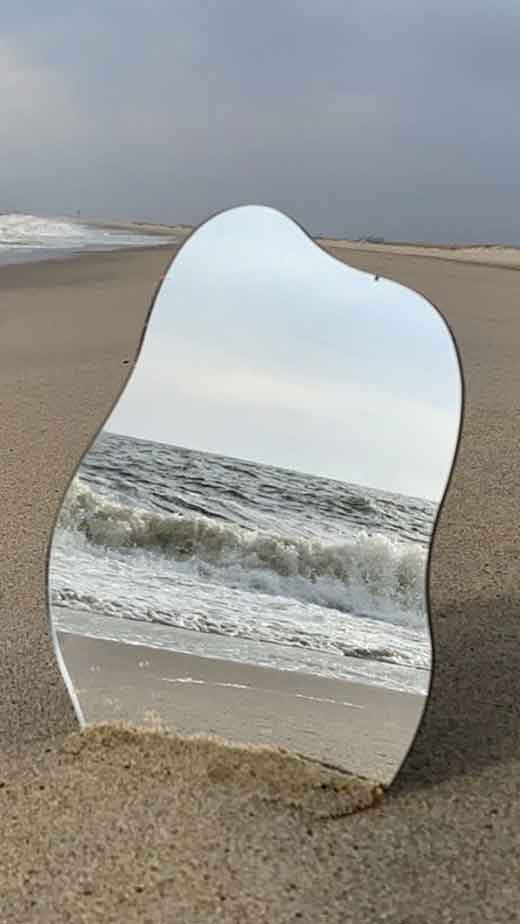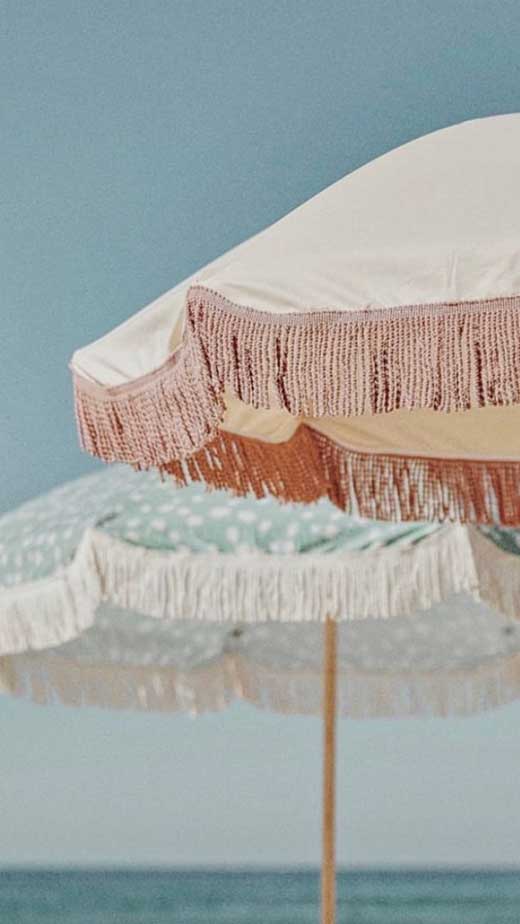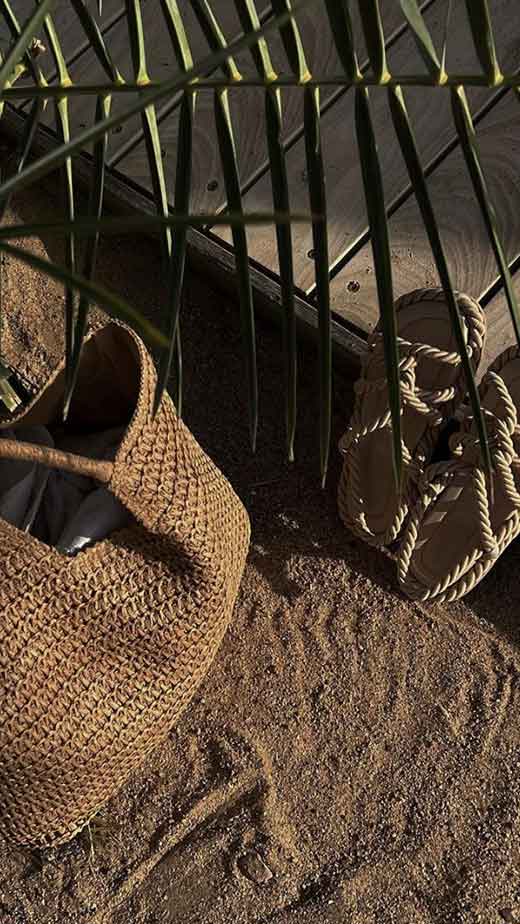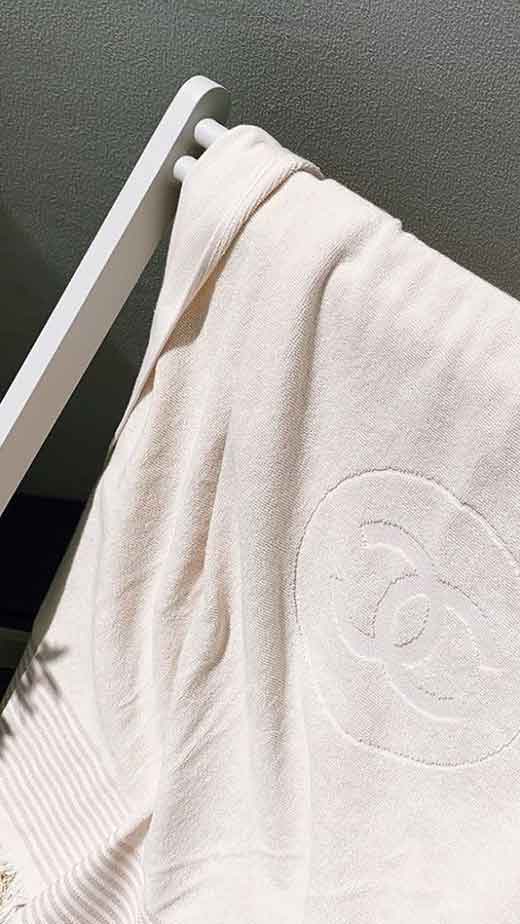 Beautiful iconic beach landscapes, such as the Maldives could not be out of this list.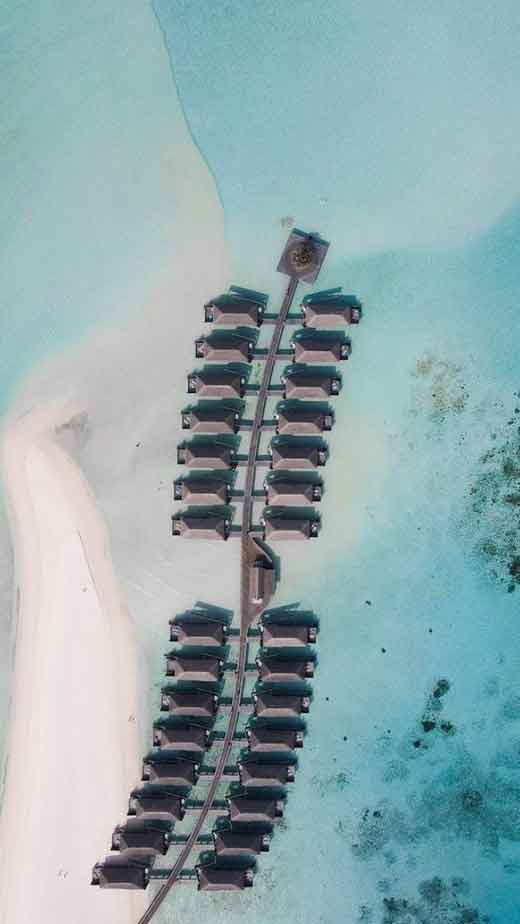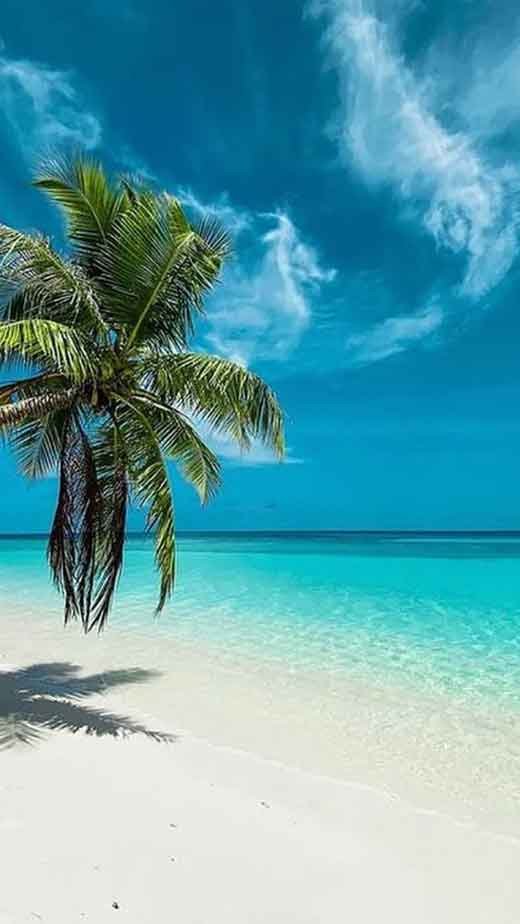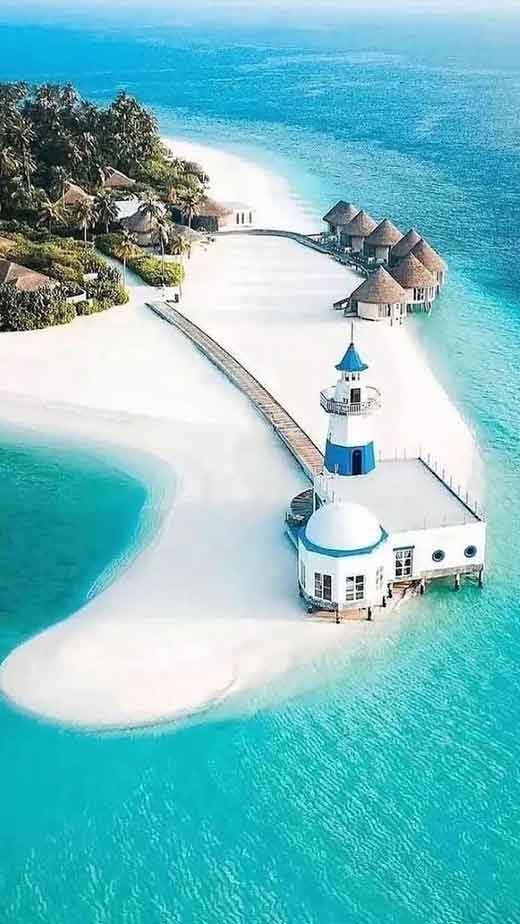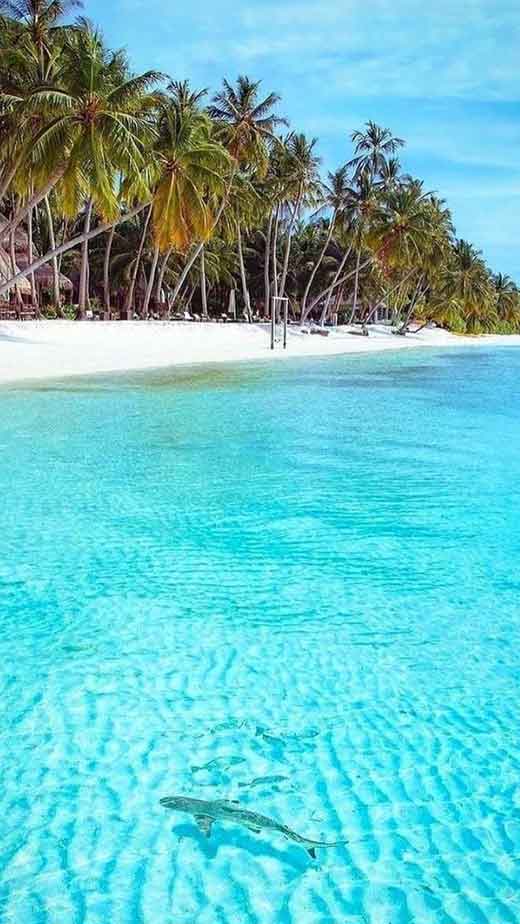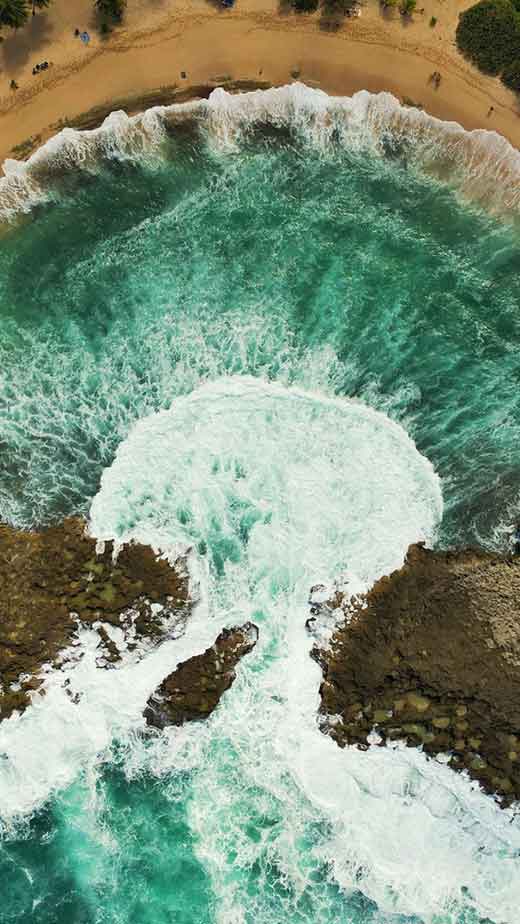 These cuties are so iconic at the beach, right? Seashells and starfish are also original an pretty beach wallpaper for iPhone..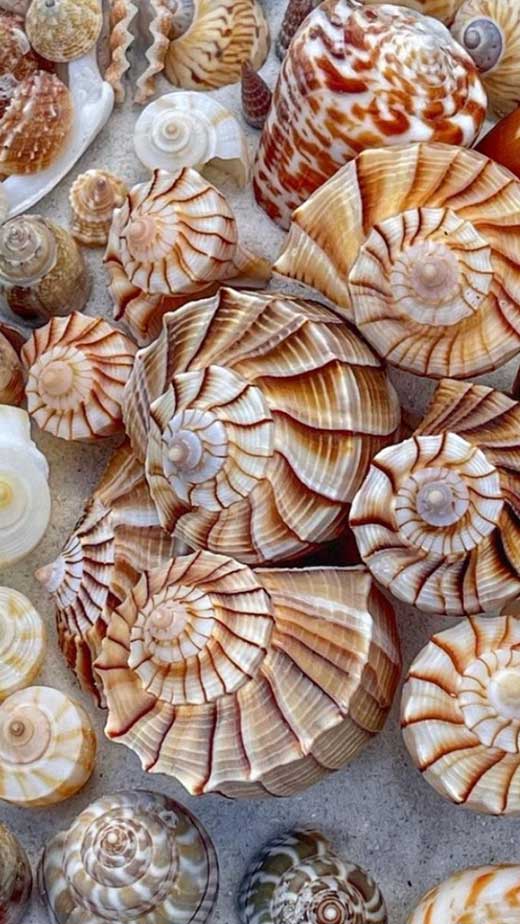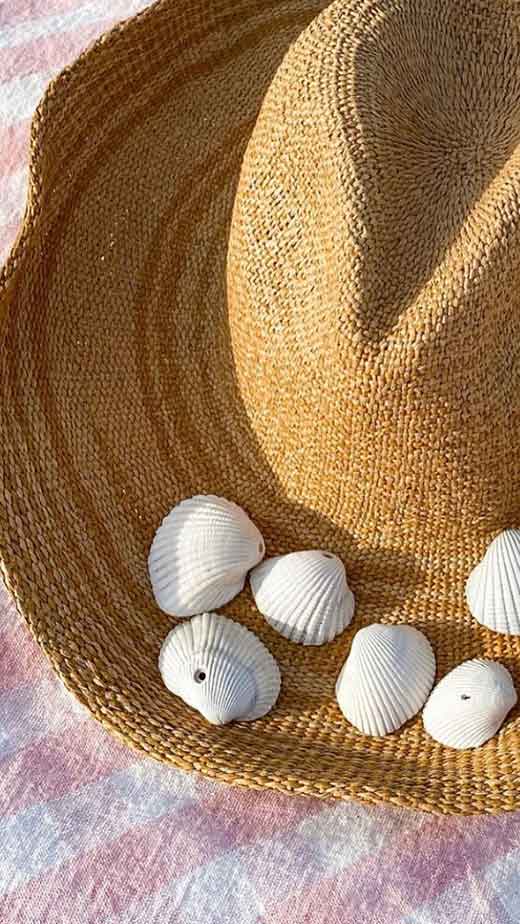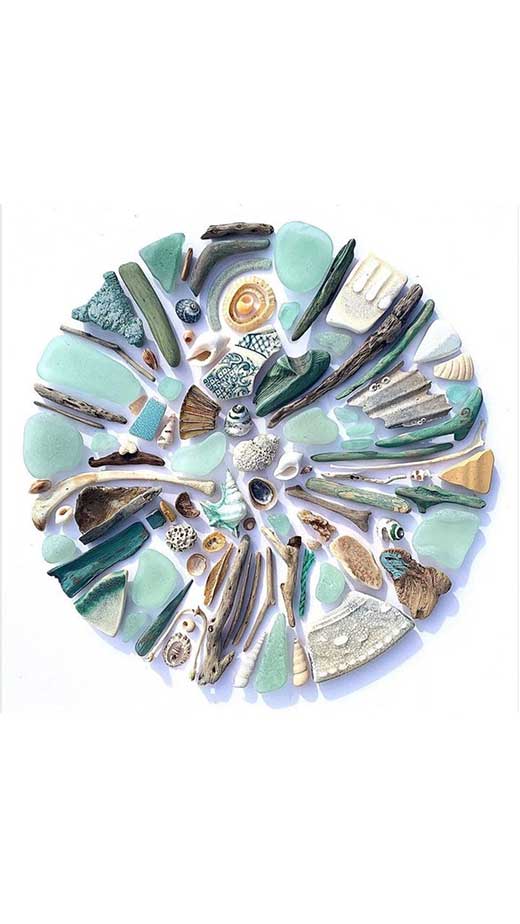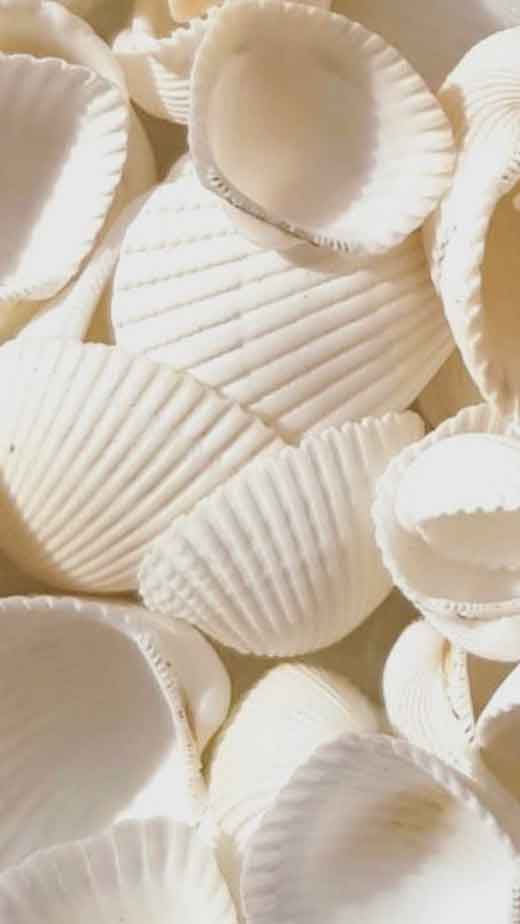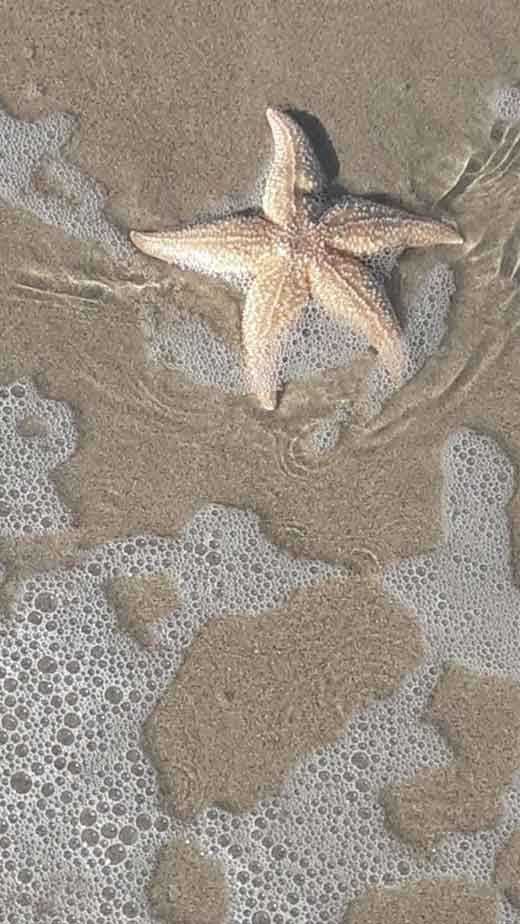 If you like something more conceptual and minimalist, maybe this beach quotes are the perfect background for you.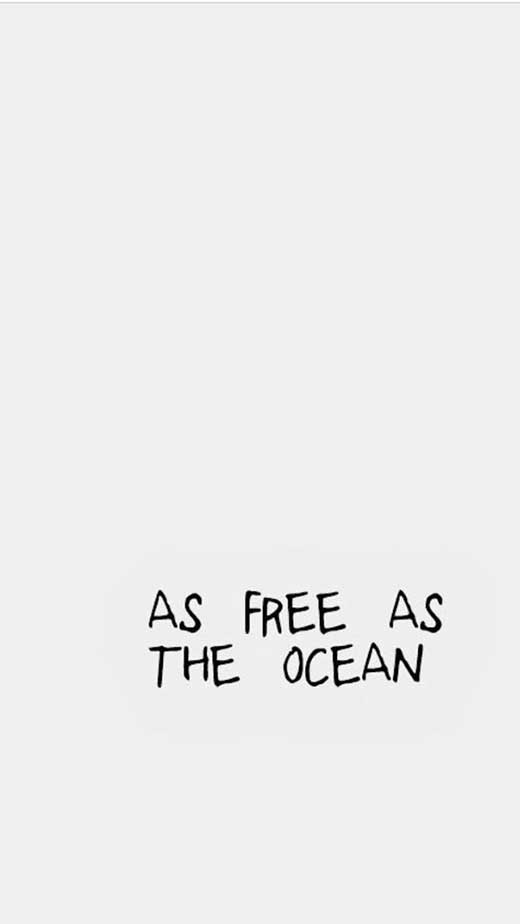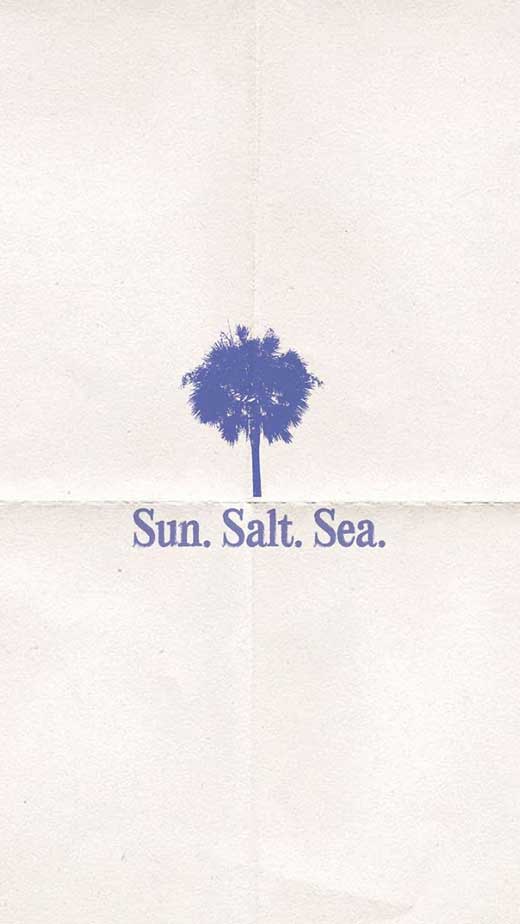 Palm trees and their shadows are the ultimate aesthetic trend when it comes to beach images and backgrounds.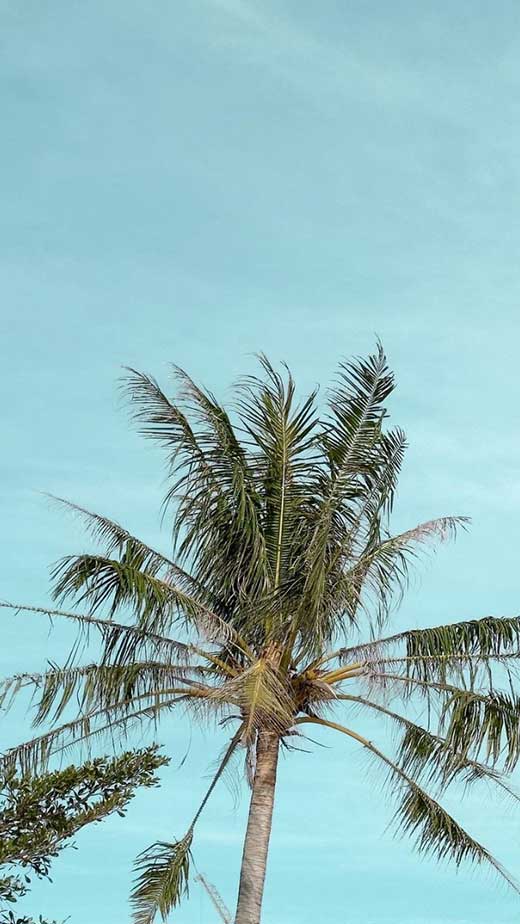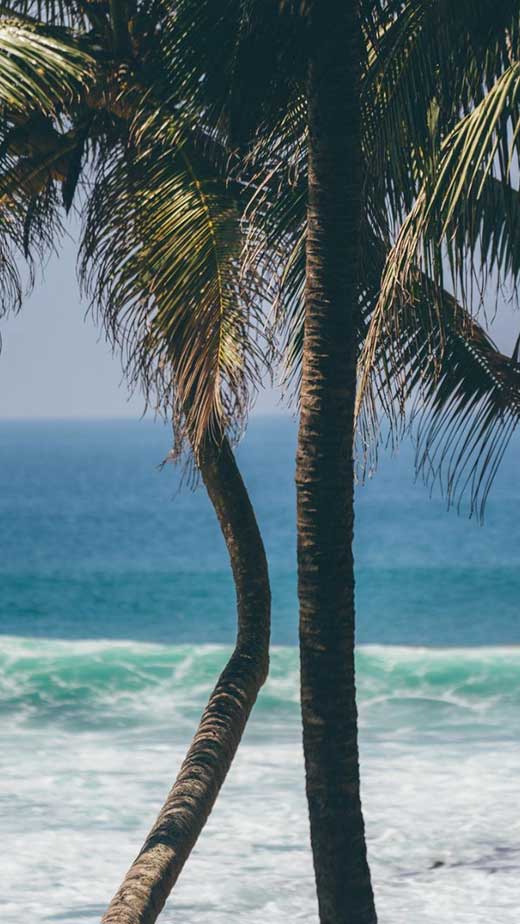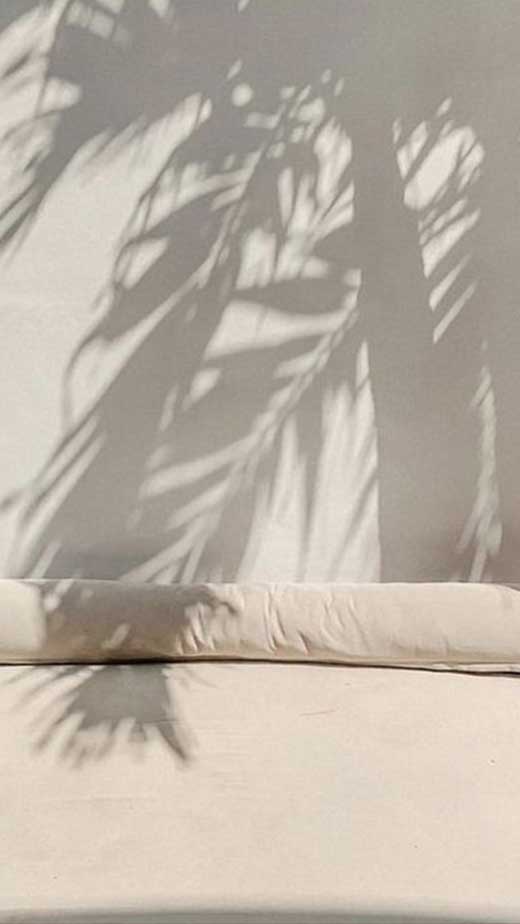 The Hawaii beaches are some of the most popular beach scenarios on this planet, so of course I would list a few Hawaii beach wallpapers.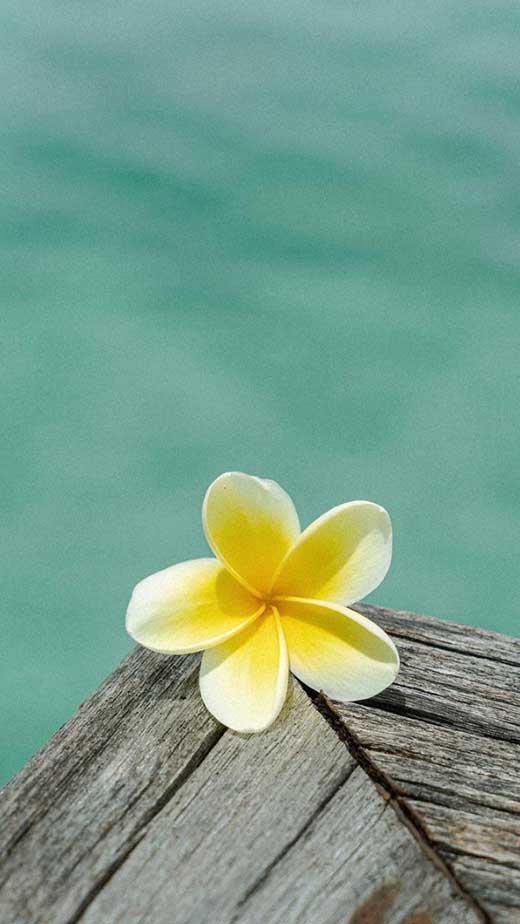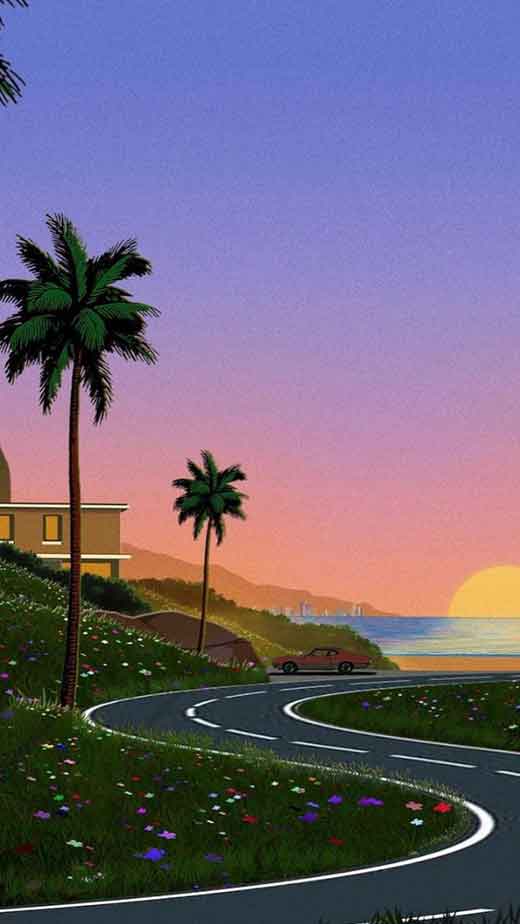 Here are some more tropical beach wallpapers.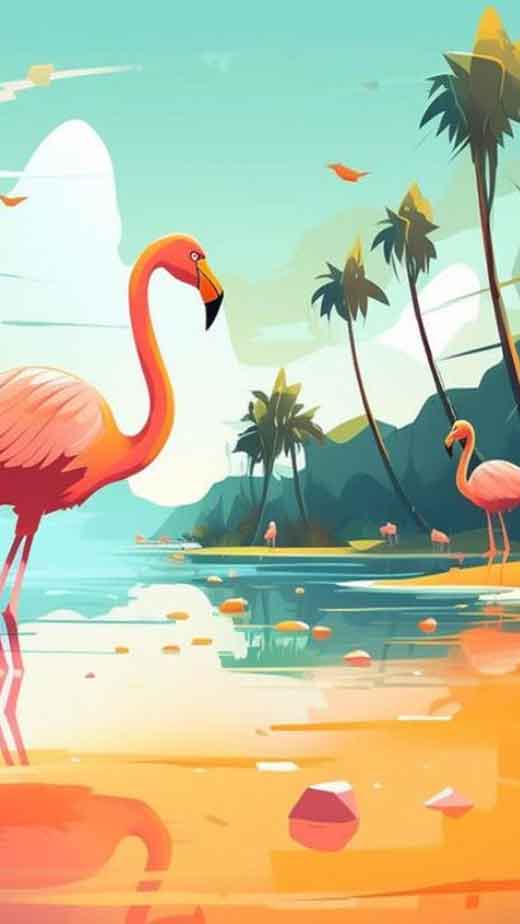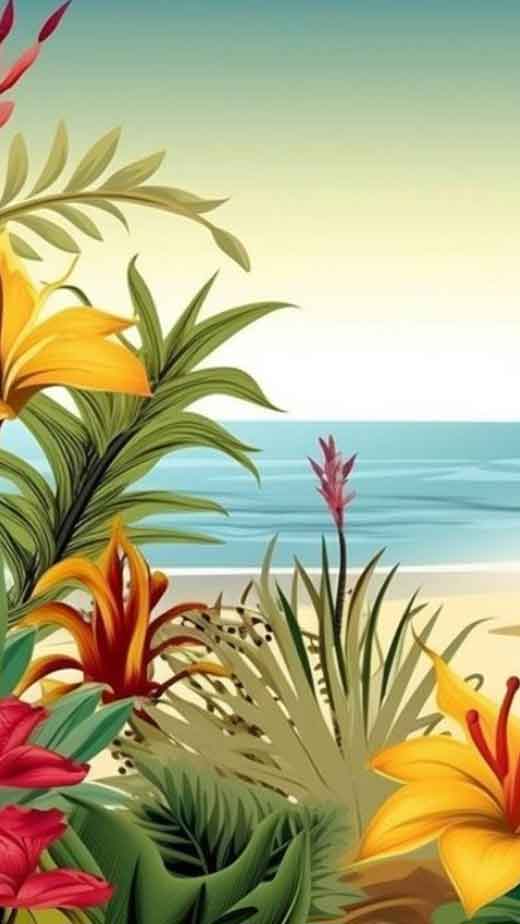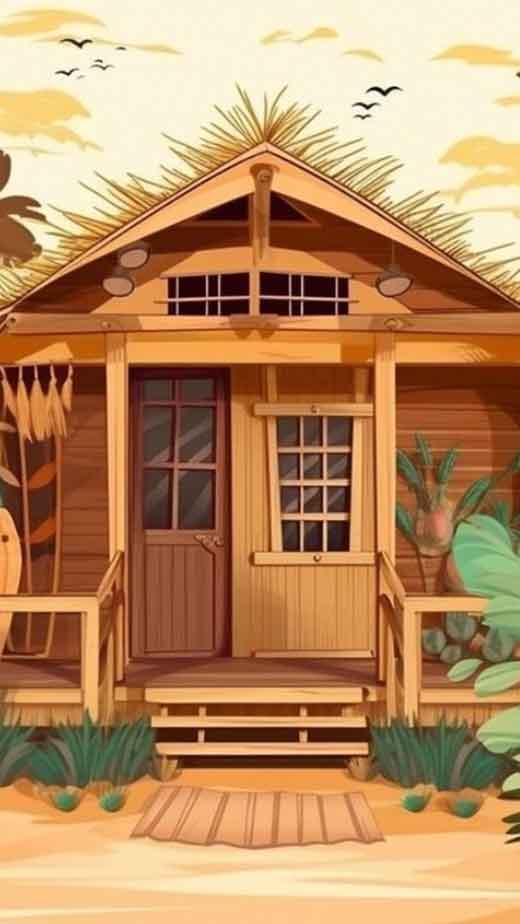 Chic luxury Miami beach vibes background.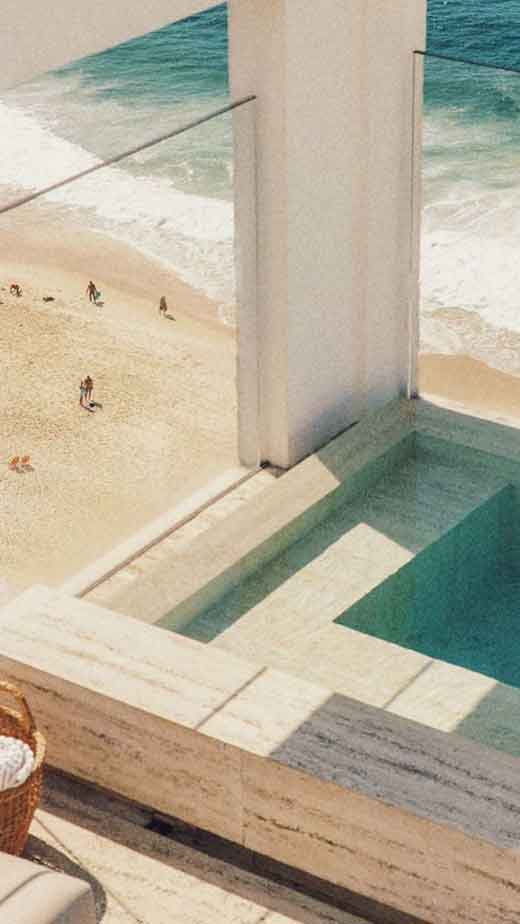 What about these chic and minimal beach art wallpapers?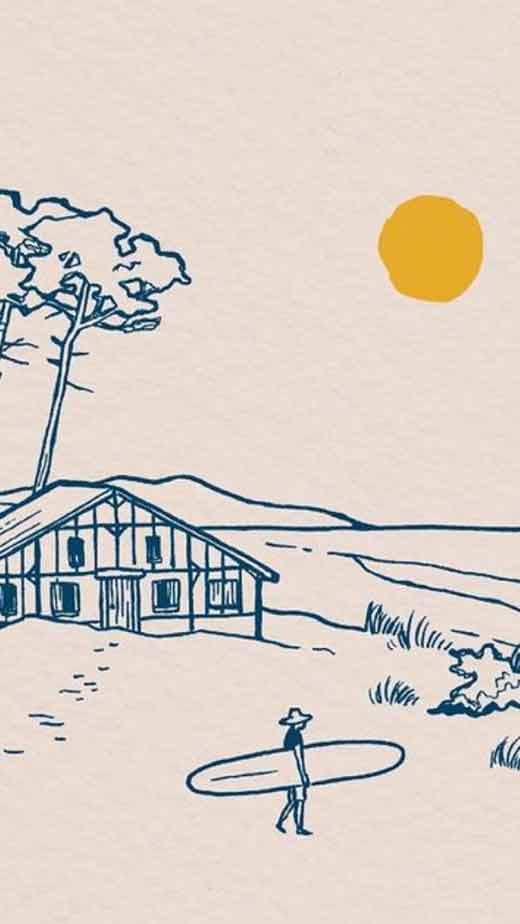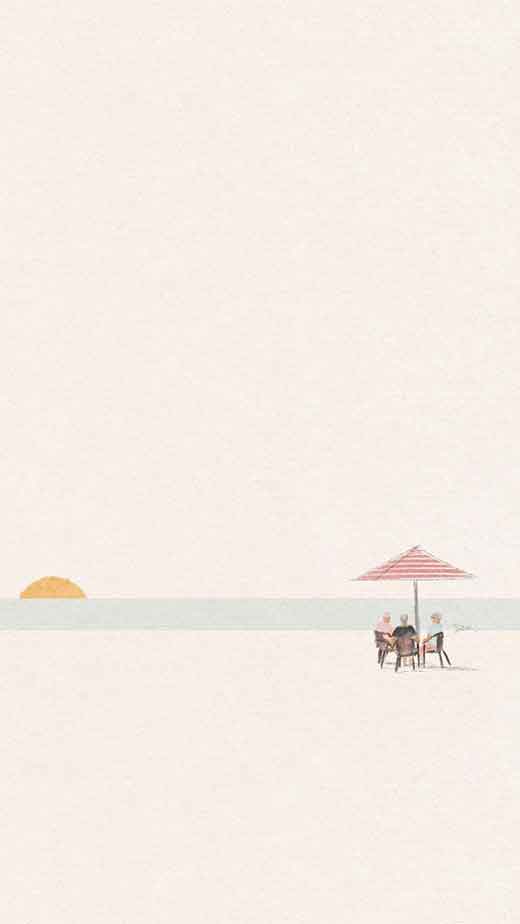 Sunsets by the beach and warm beach nights are just magical and worthy of inspiring wallpapers.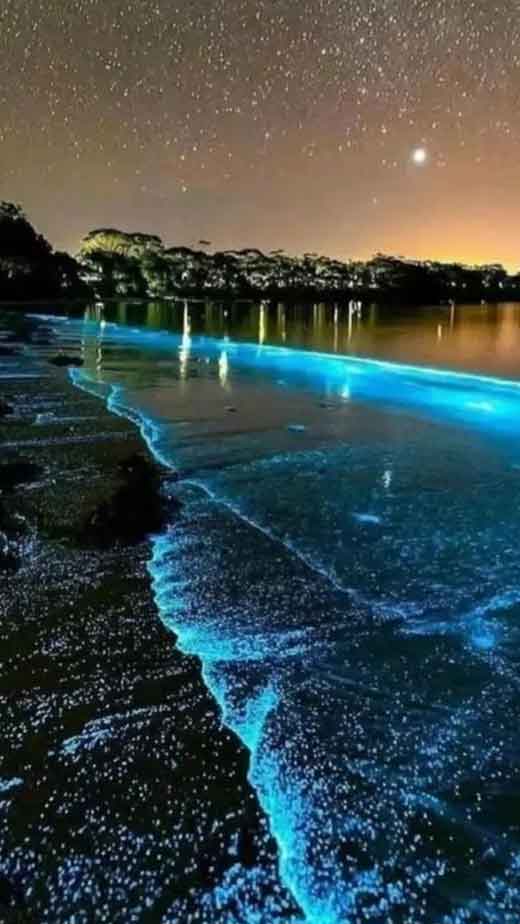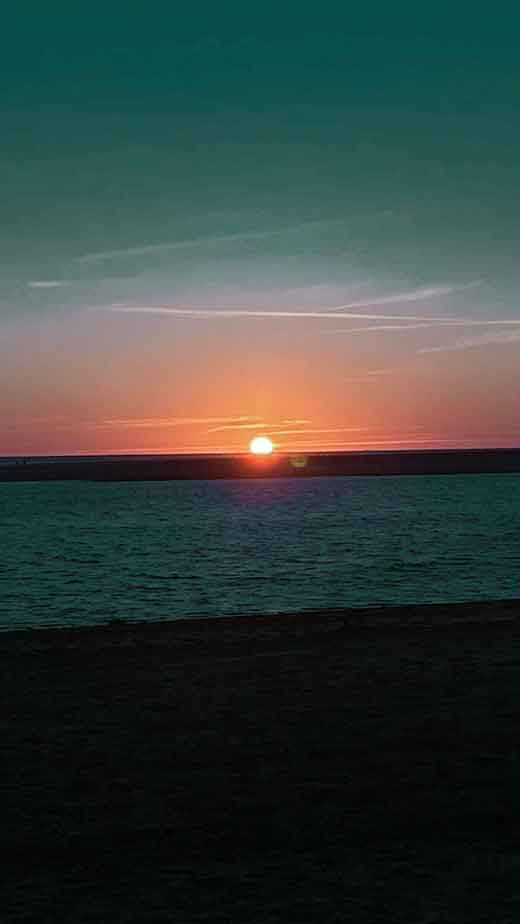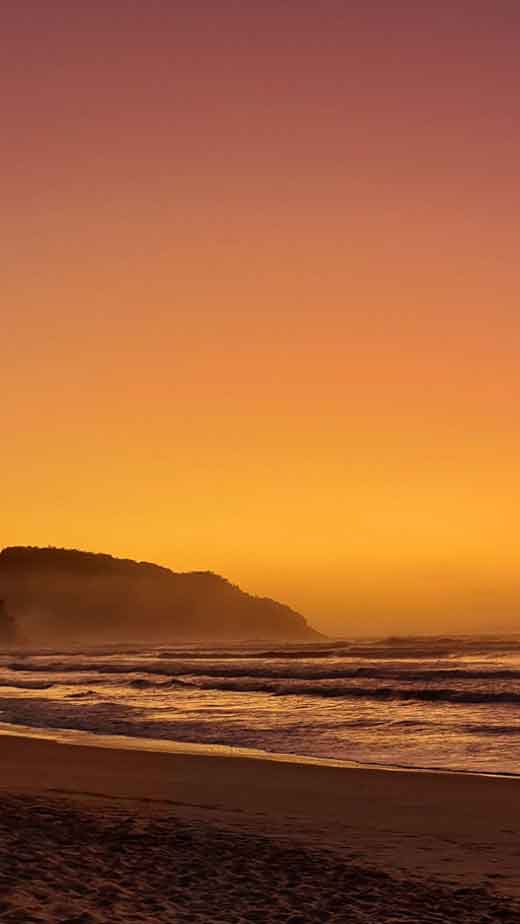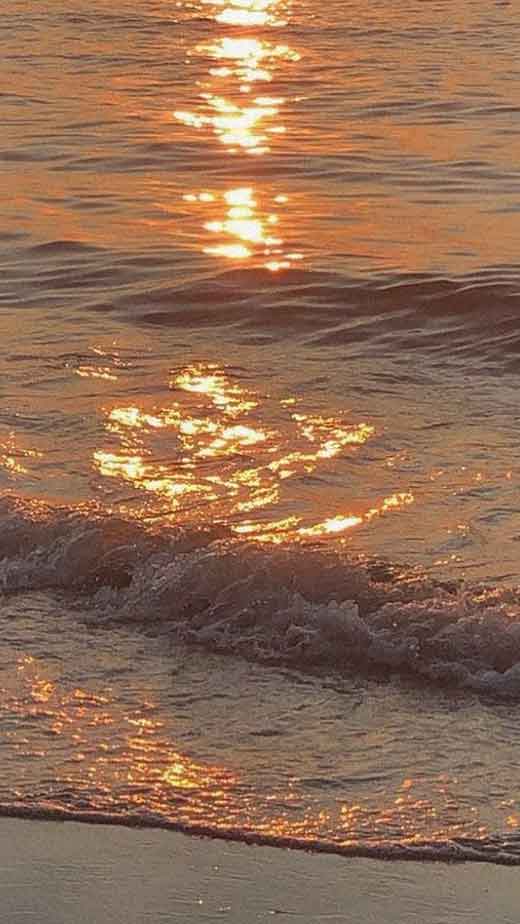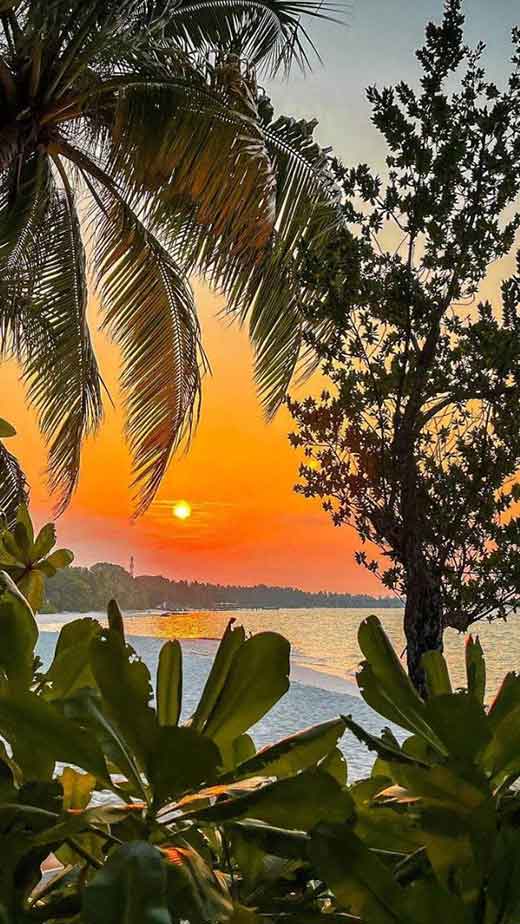 Colorful, bright & cool wallpapers are the true face of summer!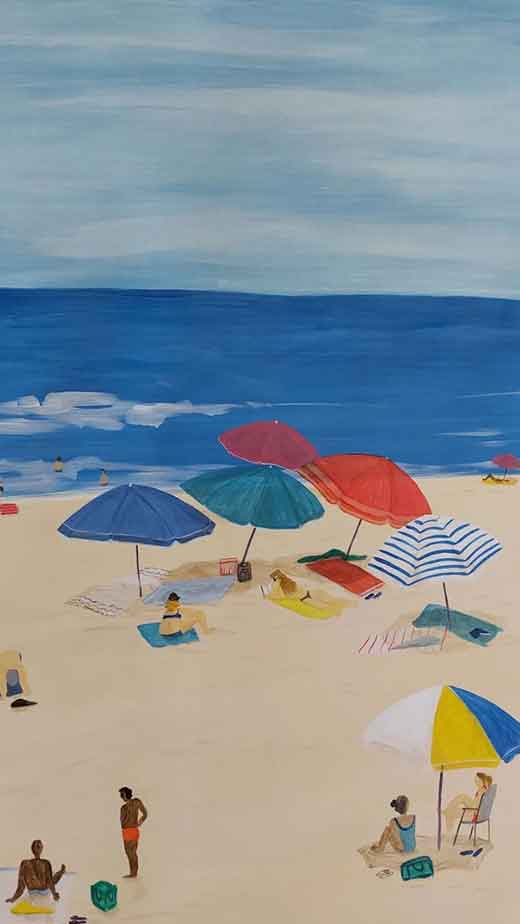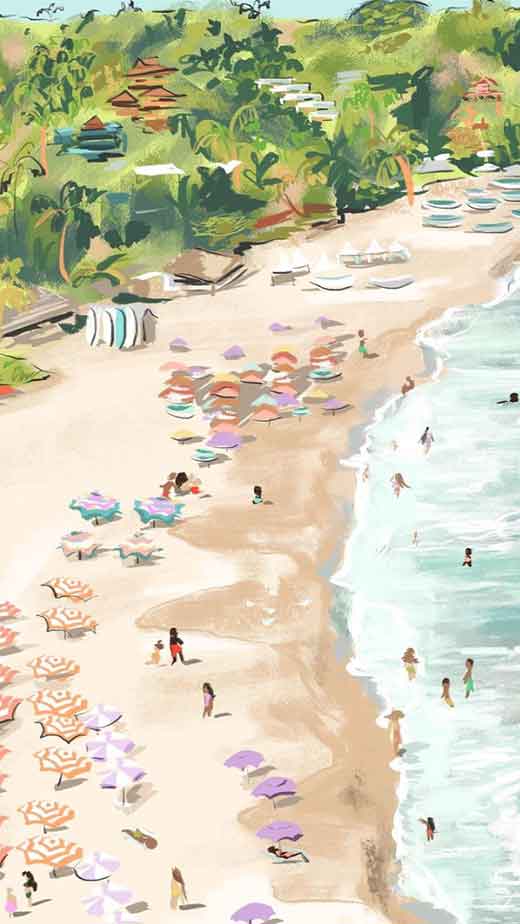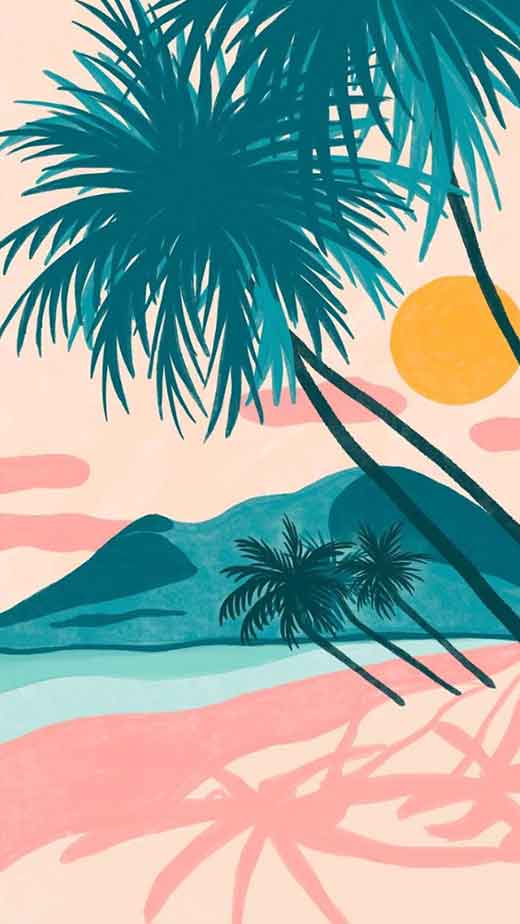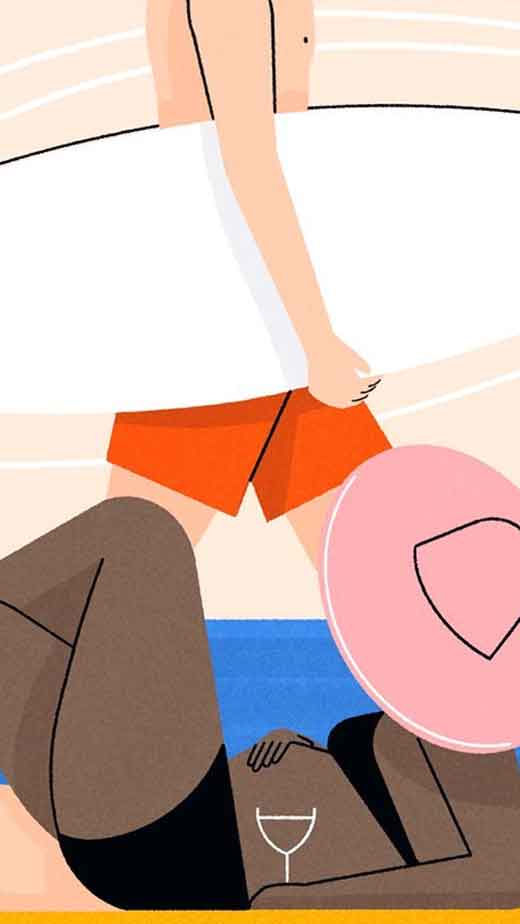 What about some fun beach patterns for your background?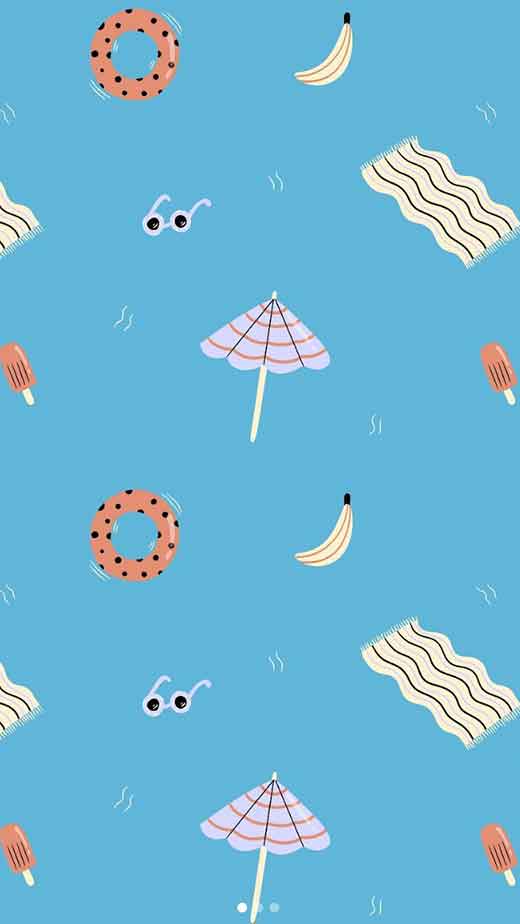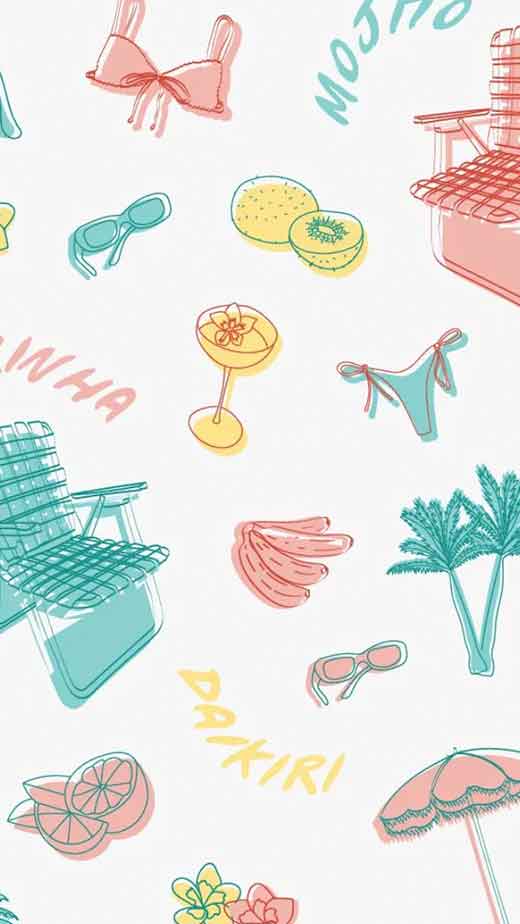 Are you a cool surfer? so these may be the perfect beach wallpapers for you.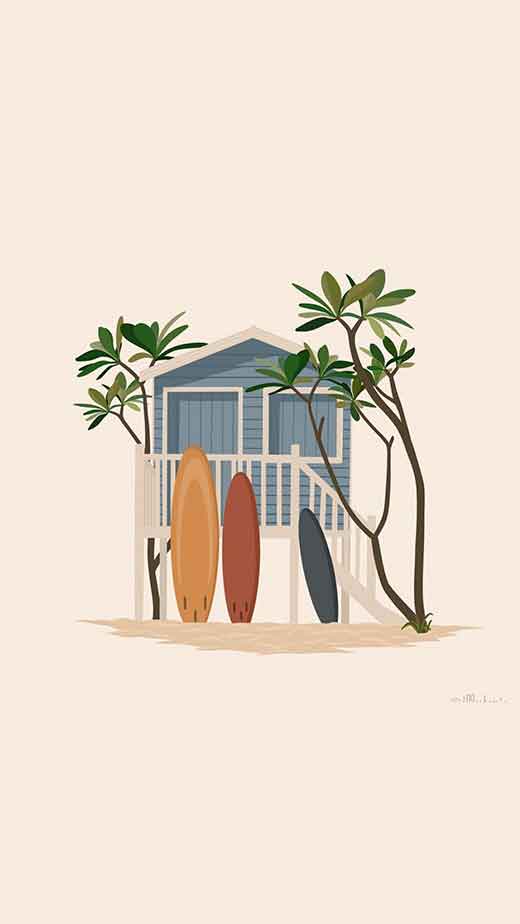 Summer pink beach backgrounds are the perfect aesthetics for the feminine soft girls who appreciate cute & romantic beach scenarios.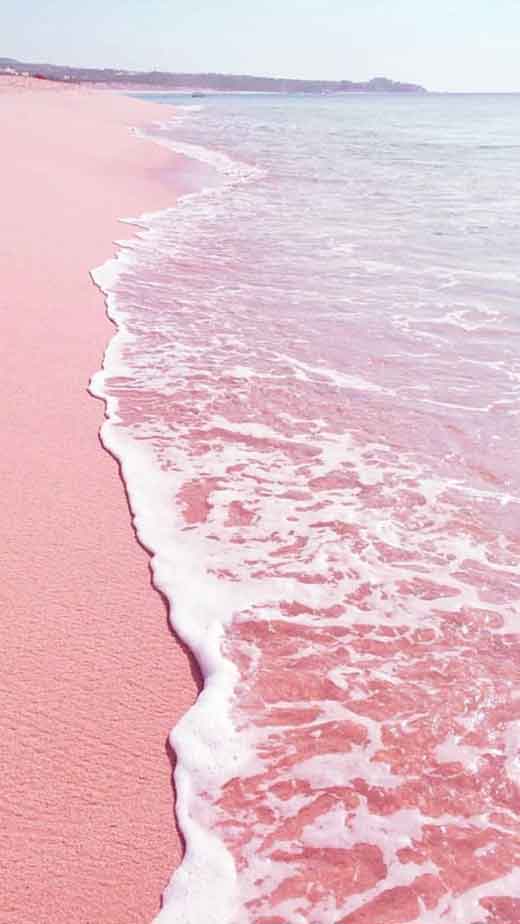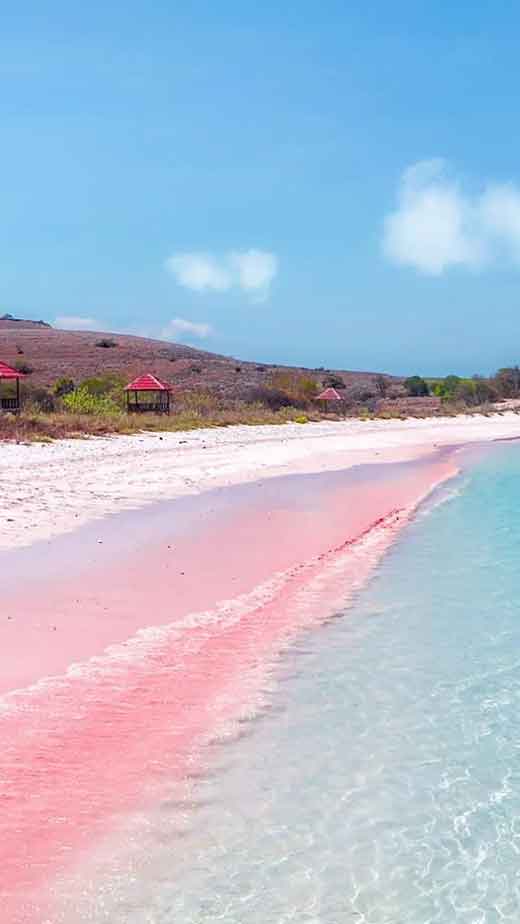 Pink mystic beach wallpaper aesthetic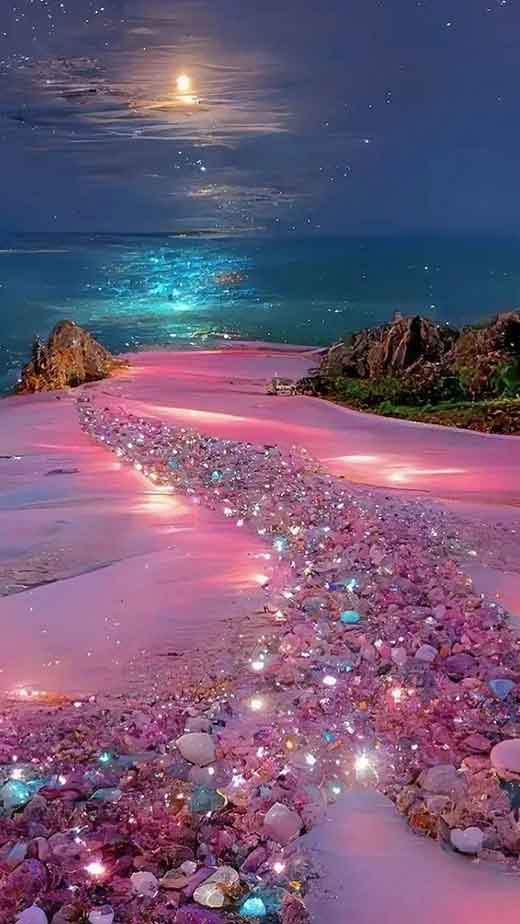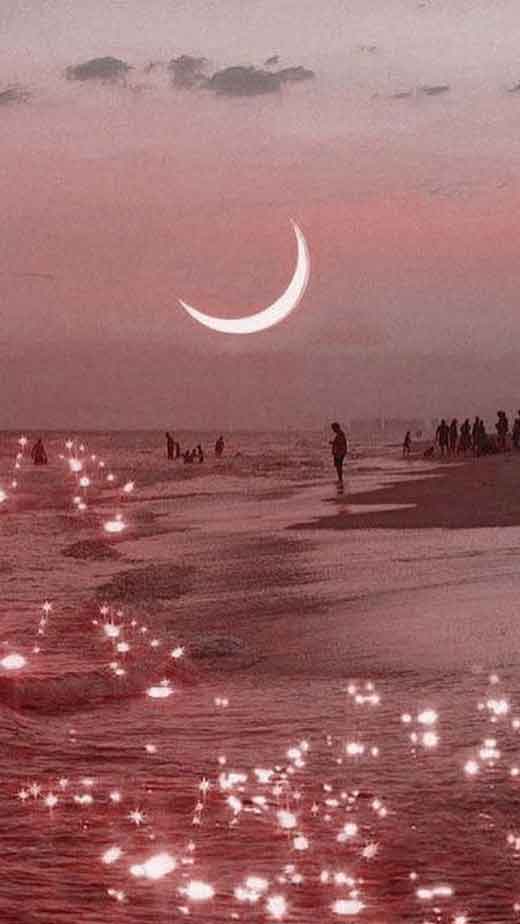 Loved these wallpapers? So take a look at all aesthetic wallpapers.