Spring is the time when tiny Bumble Bess come to life, spreading their wings and getting to work. So, in honor of these crucial little creatures from nature, I will list bee wallpapers for iPhone. Whether you just love bees and wants to keep a cool cute aesthetic bee wallpaper on your iPhone, or just loves the spring aesthetic, you will probably fin what you want here.
Bees are crucial for the life in this planet, including ours. And their hard team work and dedication are so vital and inspiring, even though they are such little creatures, that even I felt like updating my iPhone screen to a thematic bee wallpaper.
In case you don't know what I am talking about, with their hard work and dedication, they ensure that the flowers in the fields and the trees in the orchards will be pollinated, helping to bring forth new life and new growth. How spetial is that?
Are you a bee lover? Check out Unique Bee Gifts for the Farmcore Obsessed
---
For more spring related wallpapers for iPhone:
55+ Aesthetic Spring Wallpapers for iPhone
Aesthetic Flower iPhone Wallpaper Ideas for lovers of Floral Backgrounds
40 + Whimsical Butterfly Wallpapers for iPhone
---
Of course, queen bees and bumble bees are the most popular and cutest options.
These beautiful aesthetic wallpapers photographs are my favorites.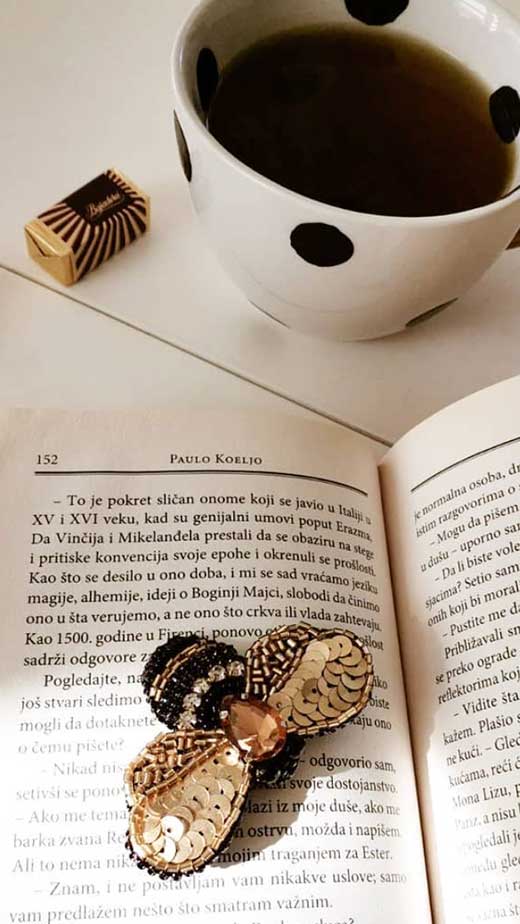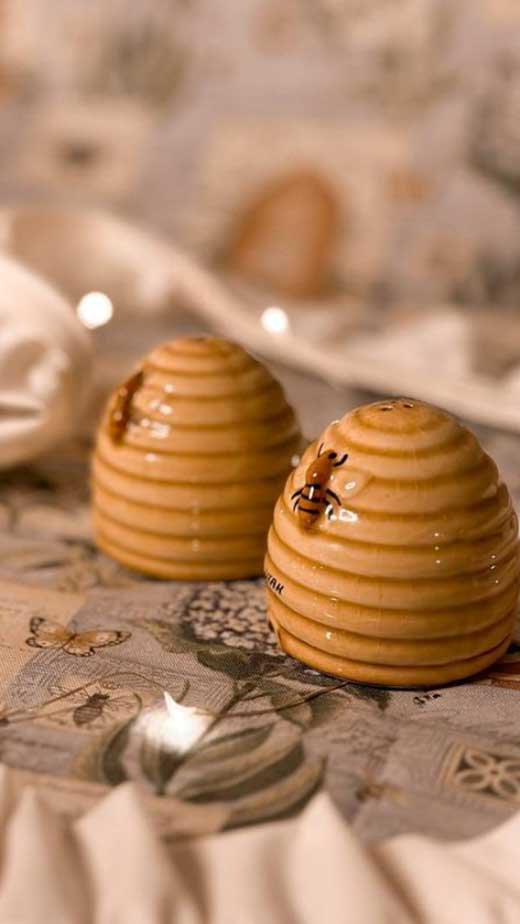 And these very natural, macro photos will make them really the focus of your phone screen.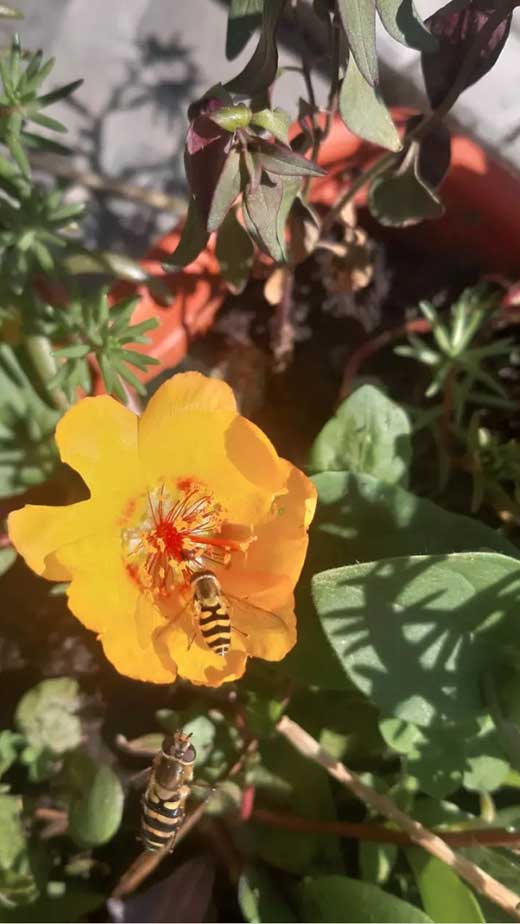 But also honeycomb houses make a buzz-worthy wallpaper
Bee Hives are one of the magically perfect creations made by these tireless little beings, and also a great alternative for bee inspired wallpapers.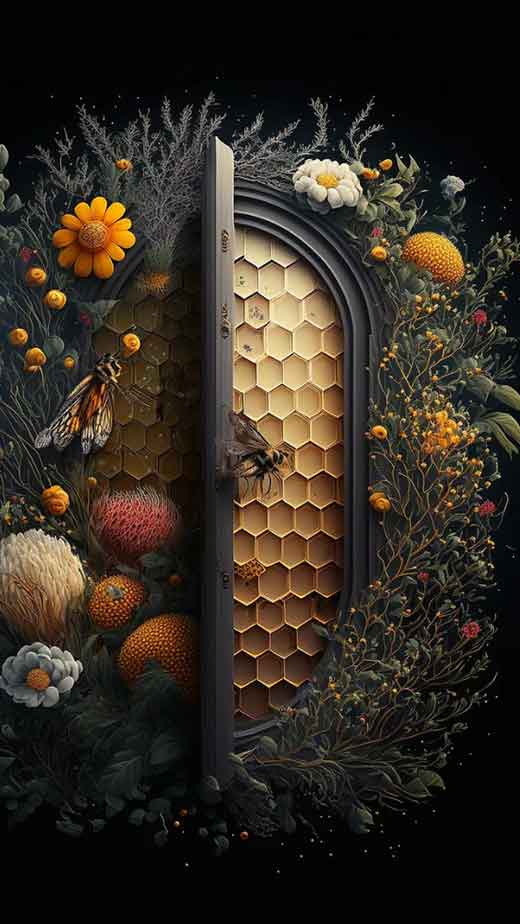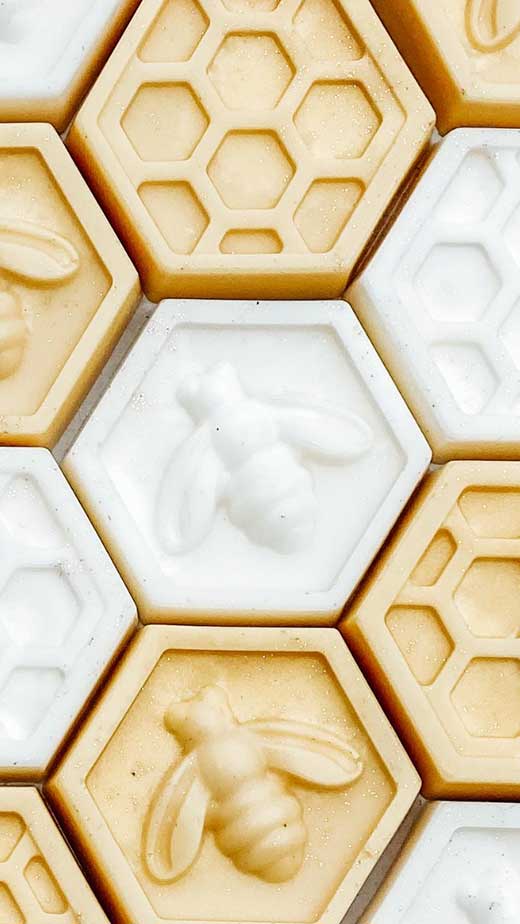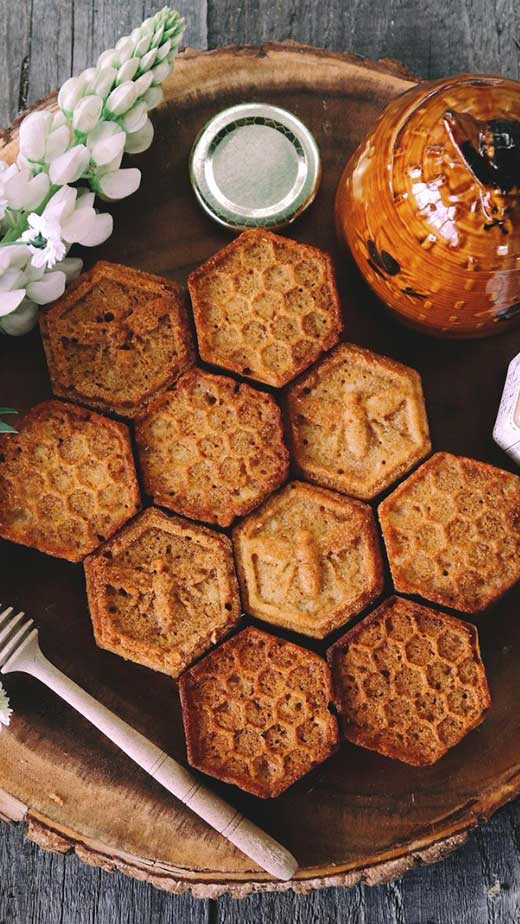 If super cute bees are more your thing, you might like these illustrations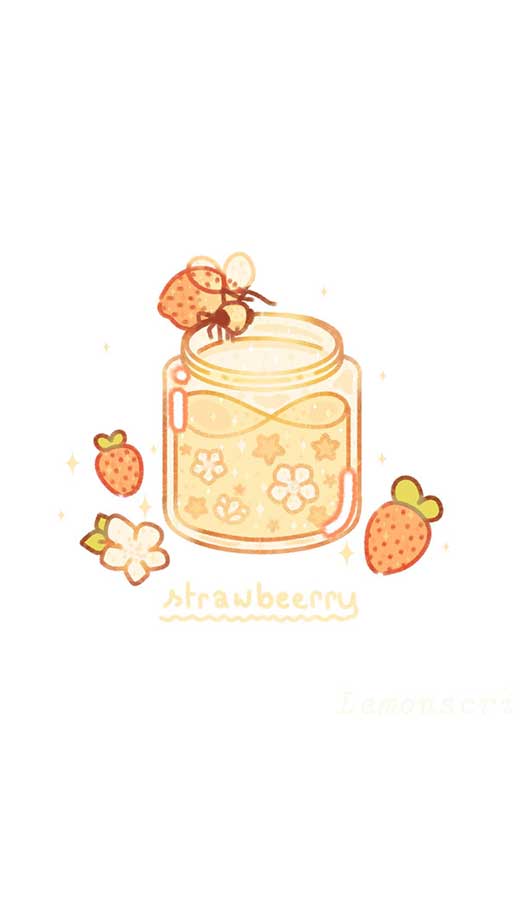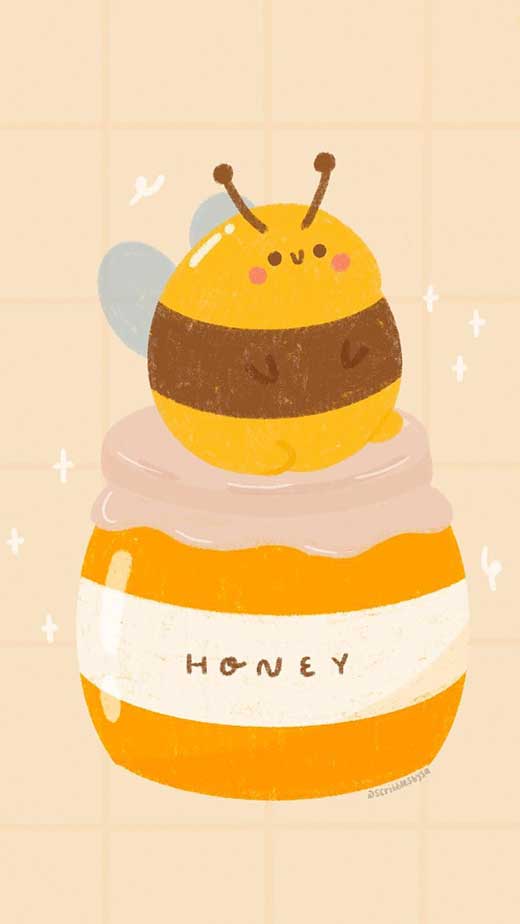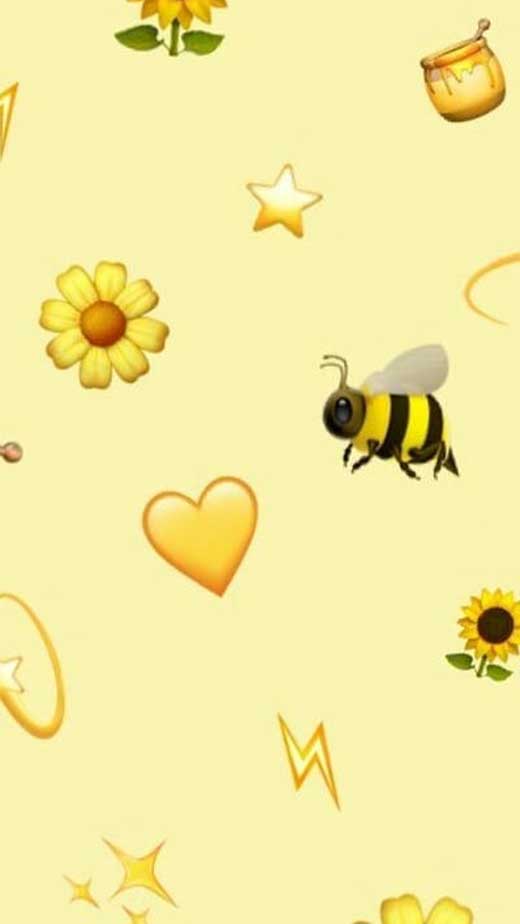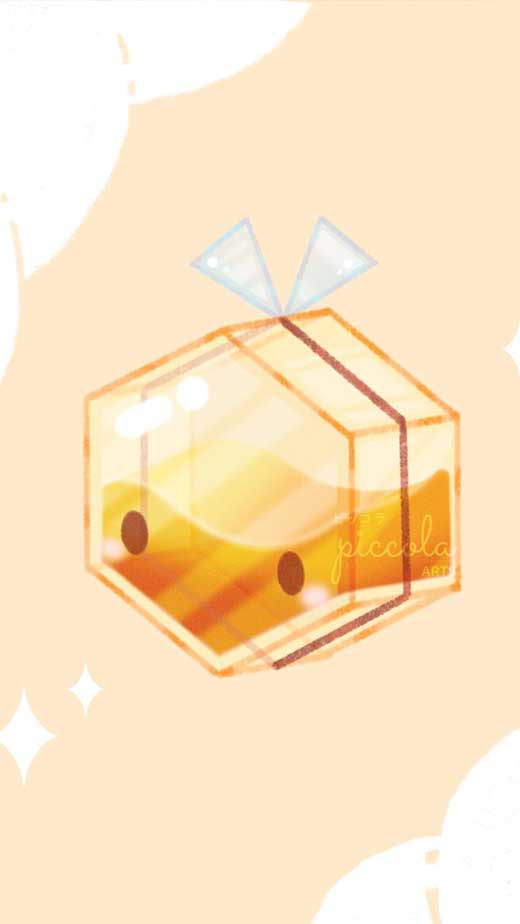 What about this gorgeous botanical wallpaper?
An to finish, these bee wallpaper with quotes are for those who like the thematic background with a message.