Is it spooky season yet? Well, not really, but considering the big success that was the Halloween aesthetic wallpapers post last year, I will just get ahead of the date and do a pumpkin aesthetic wallpapers post. After all, pumpkins are not all about Halloween, but a much greater symbolic element of the fall and autumn season aesthetics. There is no fall aesthetics without pumpkins, and just the view of these images already creates a nice and cozy feel inside us.
Cute & Comfy Aesthetic Pumpkin Wallpapers for iPhone
---
Comfy vibes are 100% part of the Fall aesthetics, and pumpkins are super associated with fall, so of course, comfy fall wallpapers with pumpkins had to be on this list.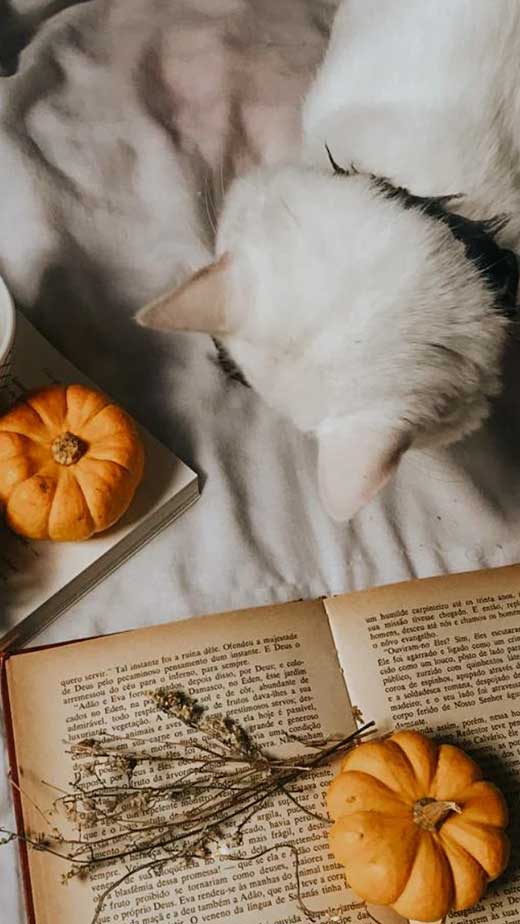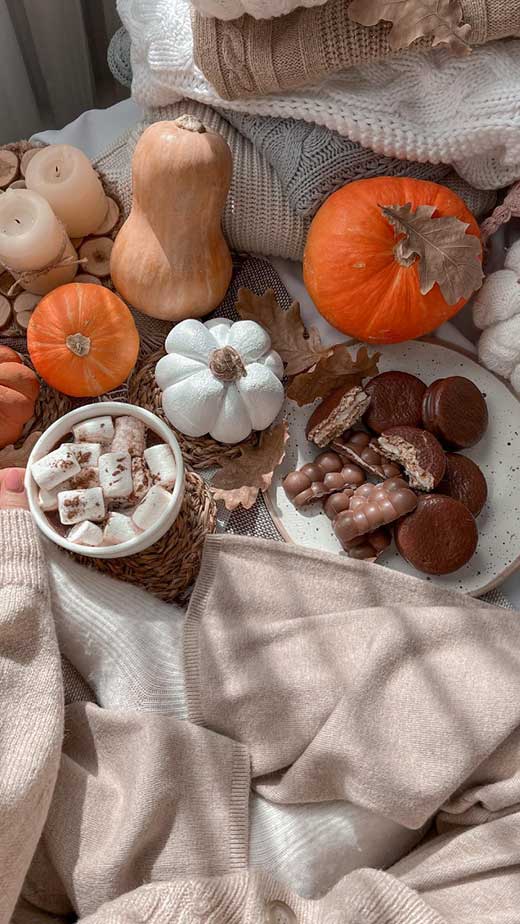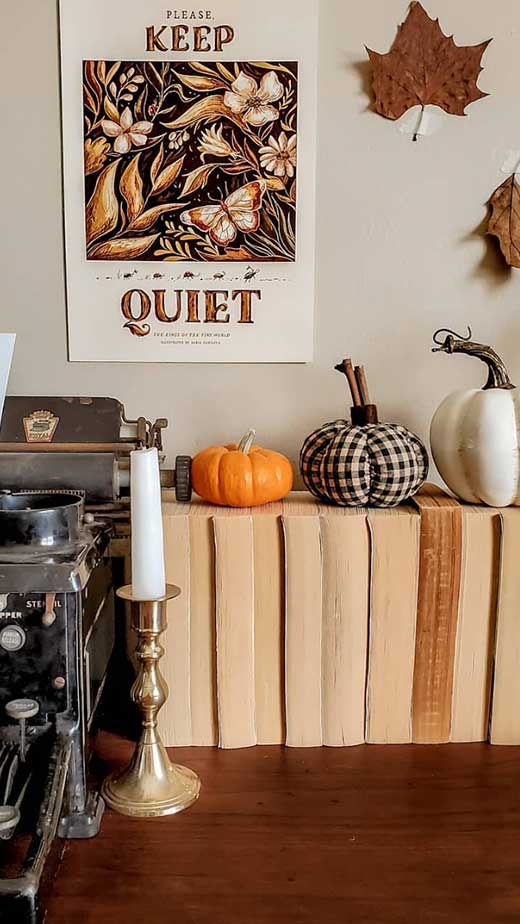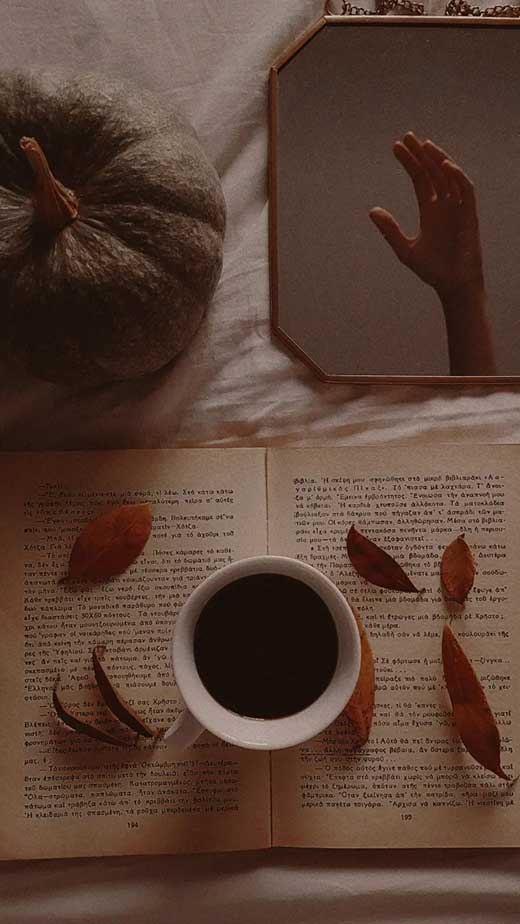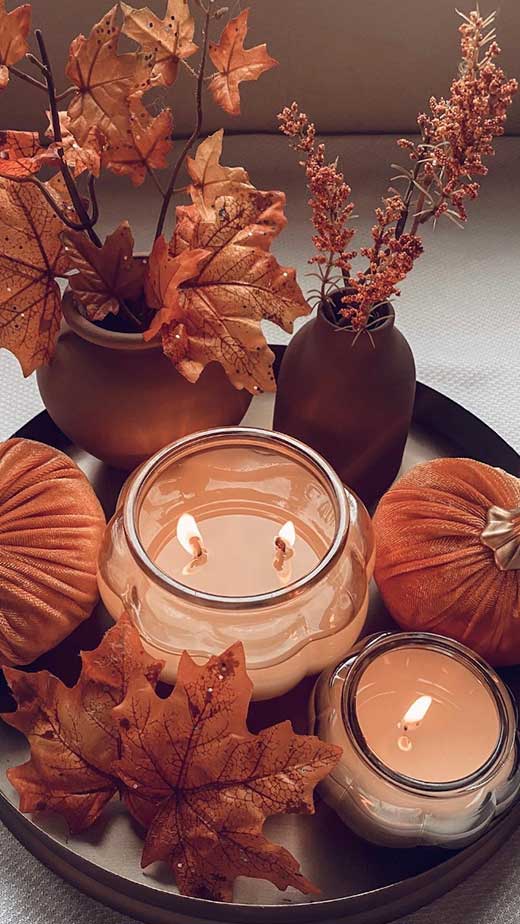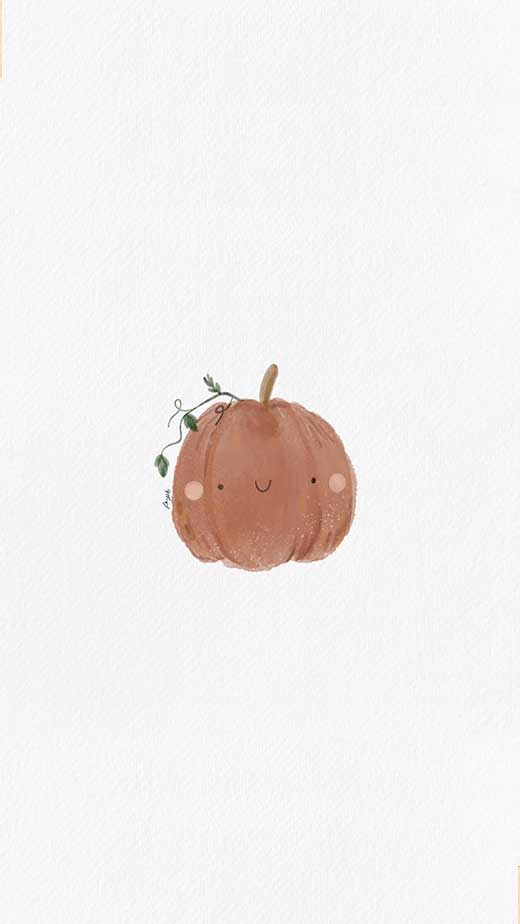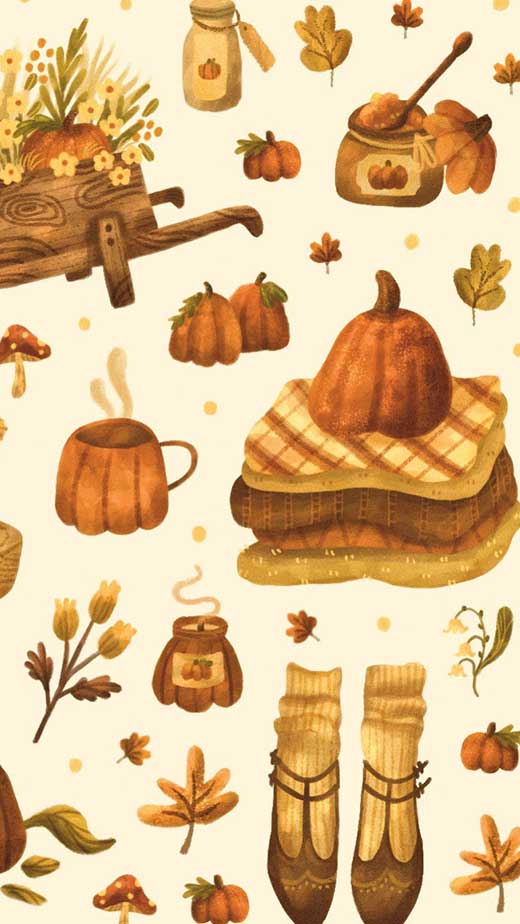 Pretty Pumpkin Backgrounds
---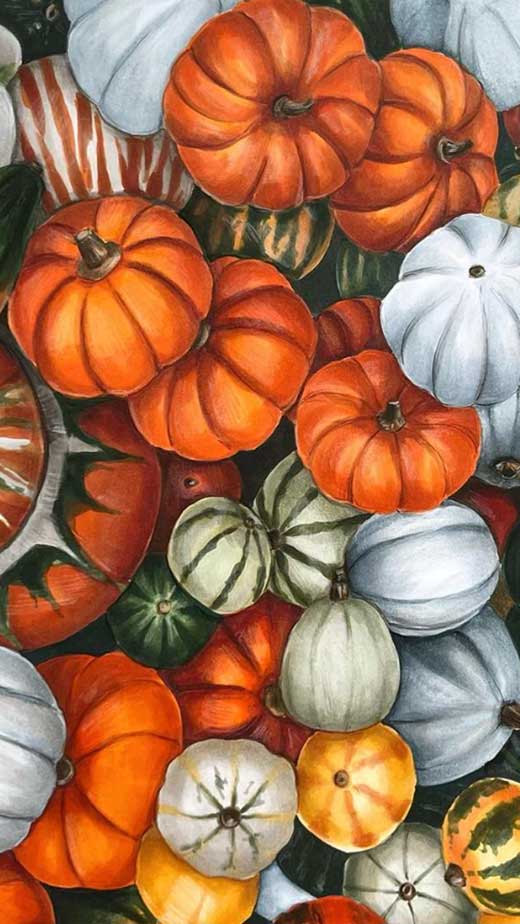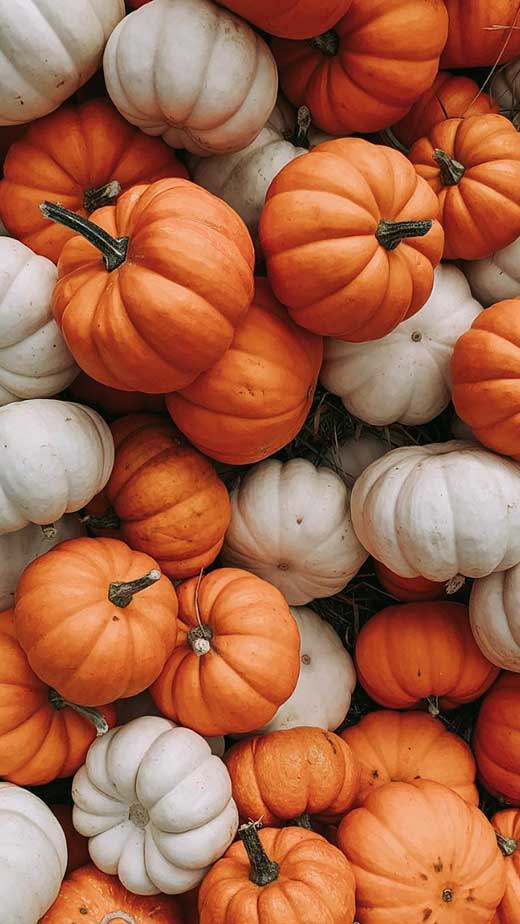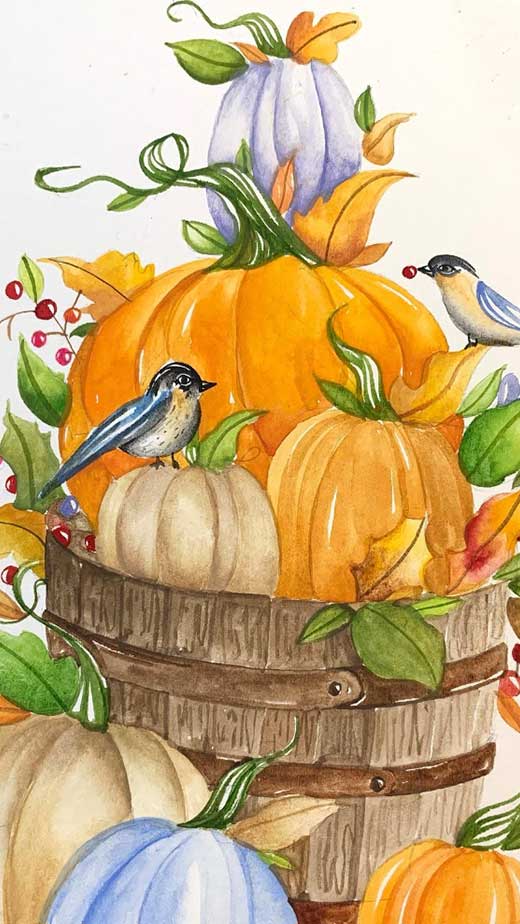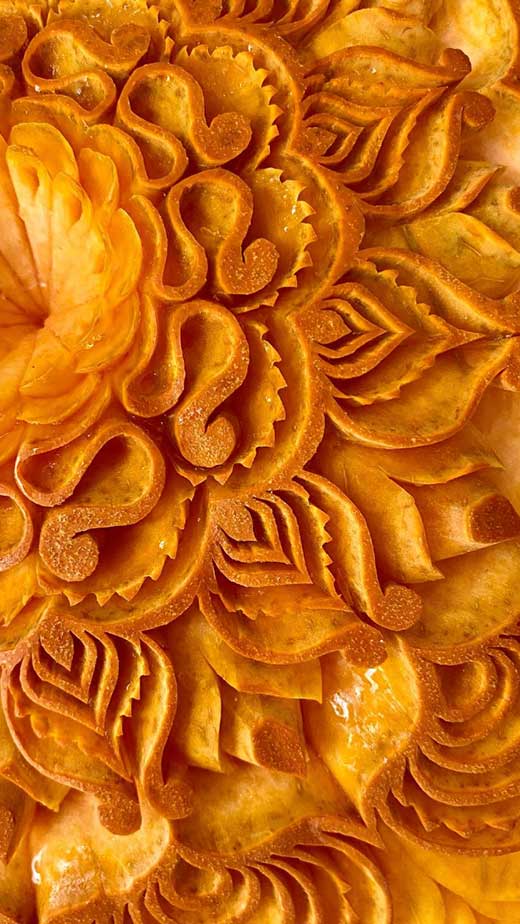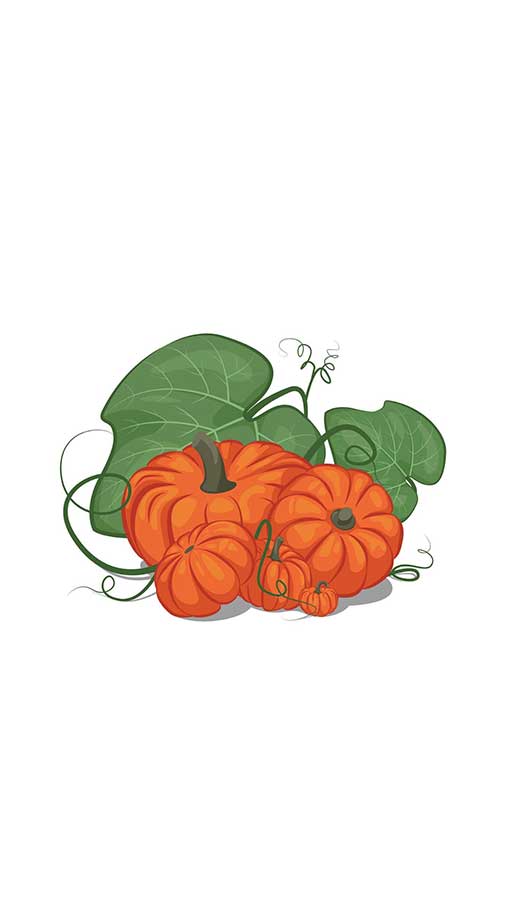 Are you a super girlie fan of pumpkins? So you might like these super cute pink pumpkin wallpapers.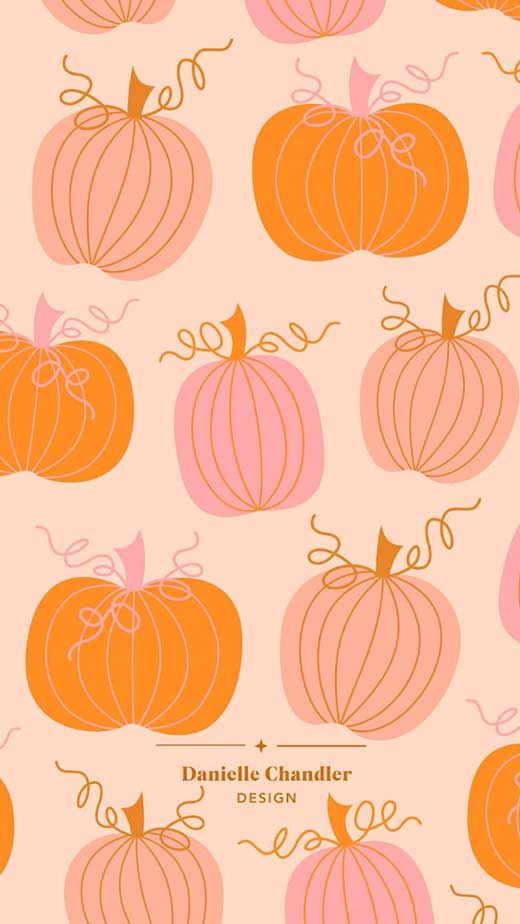 Halloween Pumpkin wallpapers
---
scary and spooky aesthetic pumpkin wallpapers to get in the mood for Halloween on your phone screen.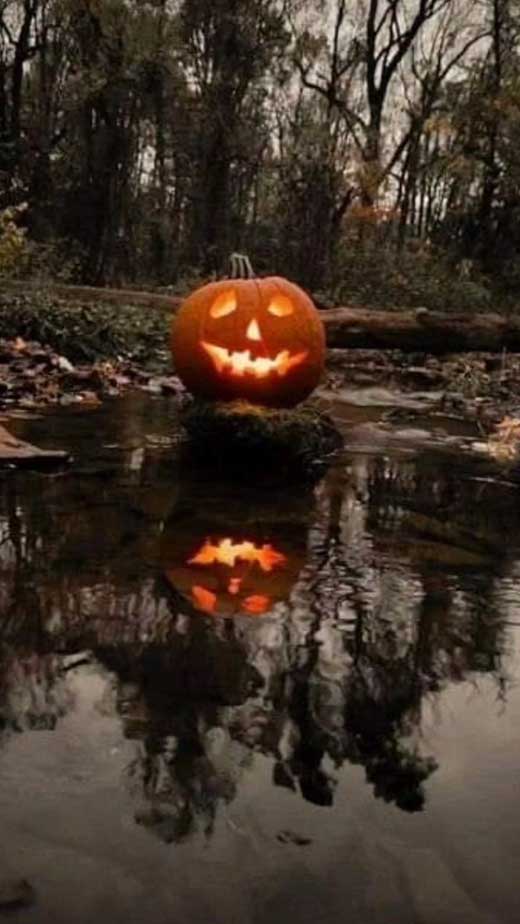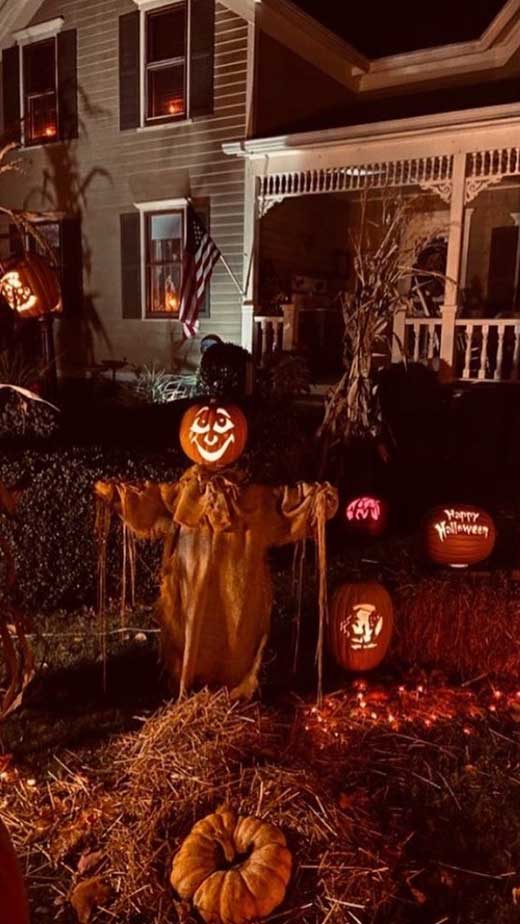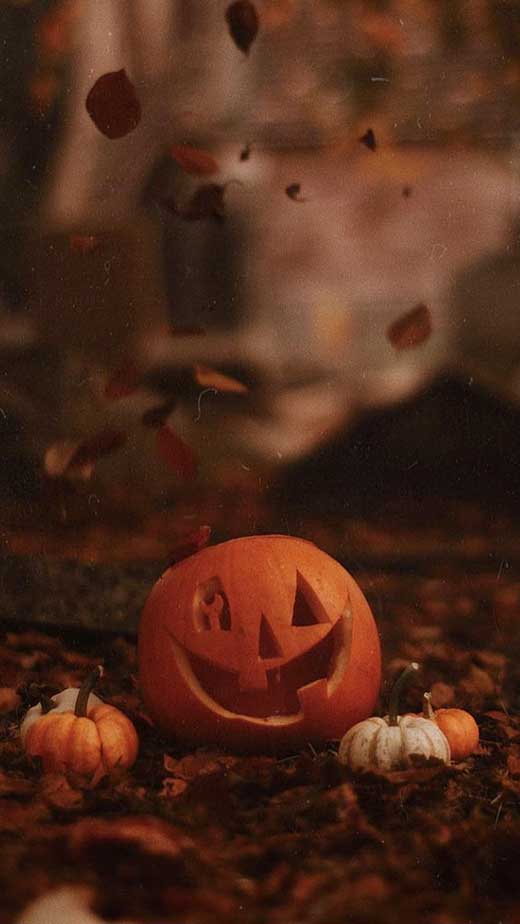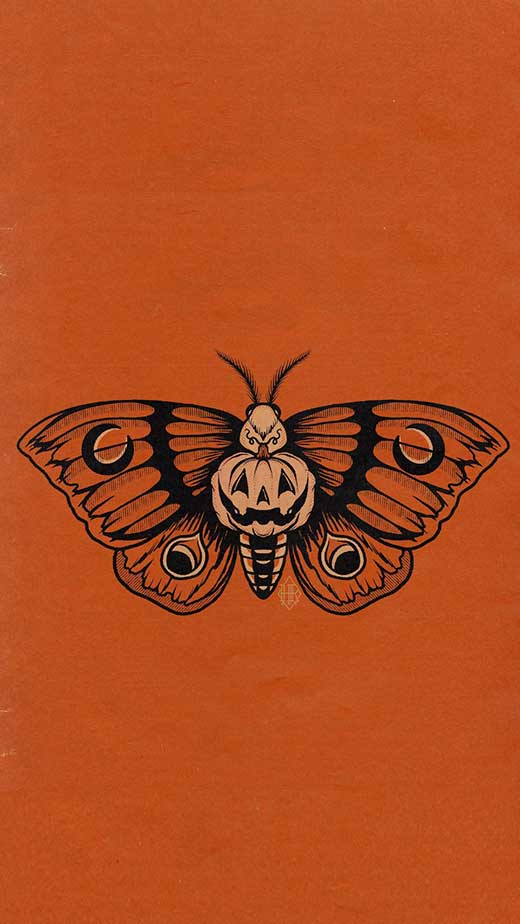 Spooky pumpkins can be cute too! If you are witchy but cute, these wallpapers are for you.