This is a post dedicated to the cute geeks out there who are obsessed with the all-cute and pretty anime and manga universes. These Kawaii wallpapers bring some extra sweetness to the phone screens of lovers of the cute aesthetic wallpapers and the Kawaii and pastel aesthetics.
When I was a child and teenager I always had a sort of kawaii vein. I loved everything Japanese and extra cute, and I was completely obsessed with some animes like Sailor Moon and Sakura Card Captors. Therefore, making this post with a few kawaii wallpapers for iPhone feels like a sweet and innocent trip to my youngest years.
So I am very delighted to write this post with the most cute and lovely kawaii wallpapers for iPhone
Kitty Kawaii Aesthetic Wallpapers
---
Cute Kittens are likely the most popular cute creatures when it comes to kawaii art. Therefore, below is a list of super cute kawaii kitten backgrounds and the credits for the amazing artists who created them.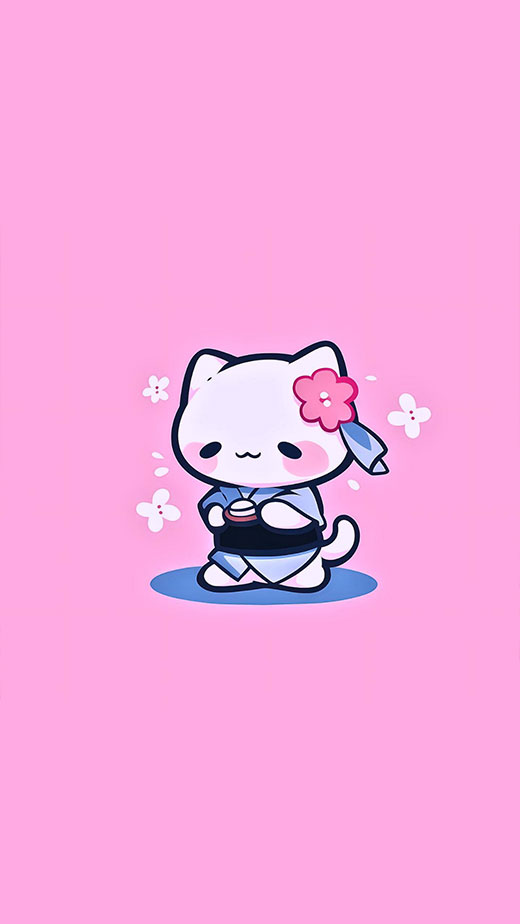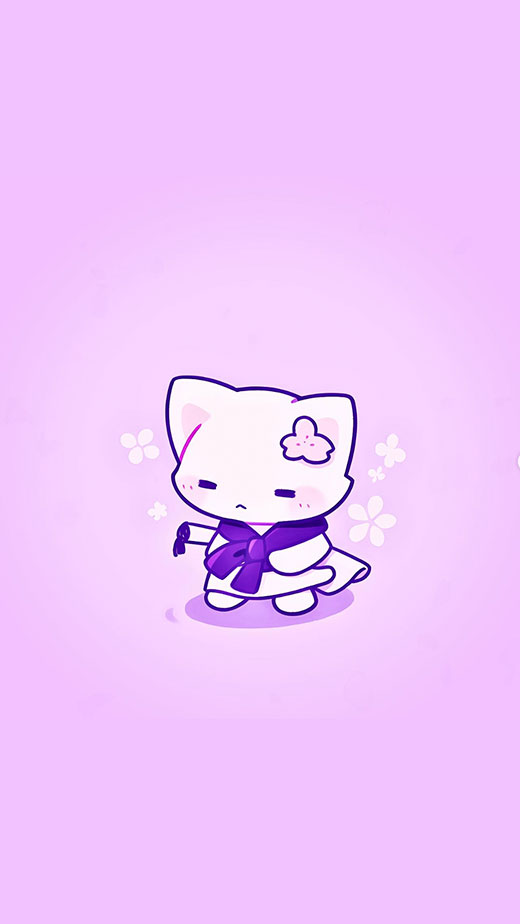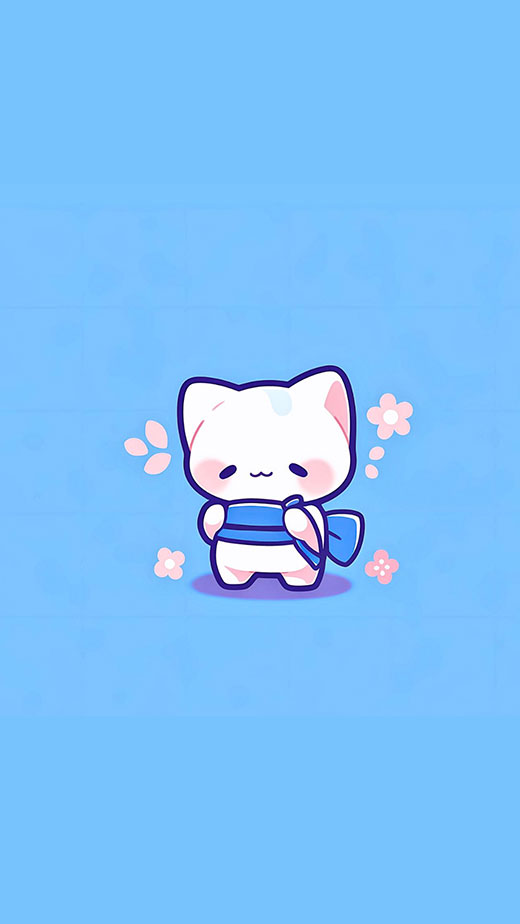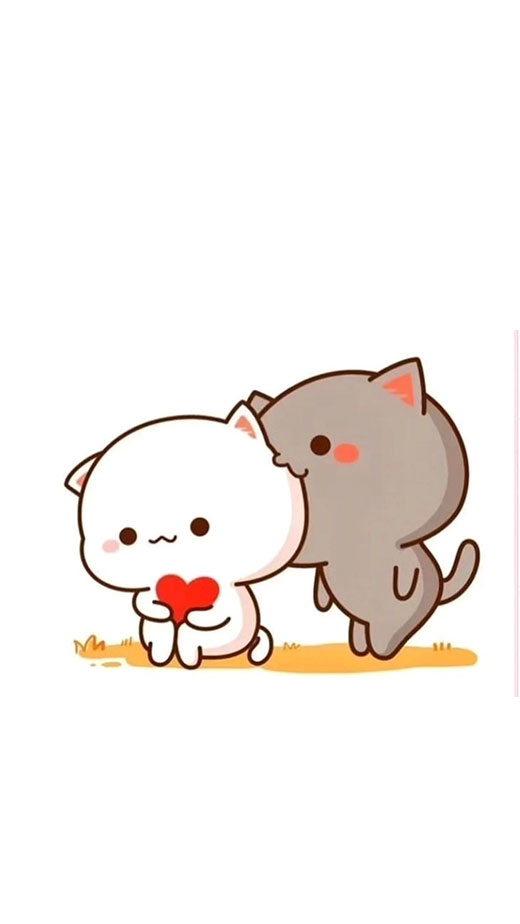 No, I didn't forget about her: Hello Kitty, the big star of the kawaii universe, who is also a kitten. By the way, I have already written an entire post about the Hello Kitty aesthetics and Hello Kitty aesthetic wallpapers.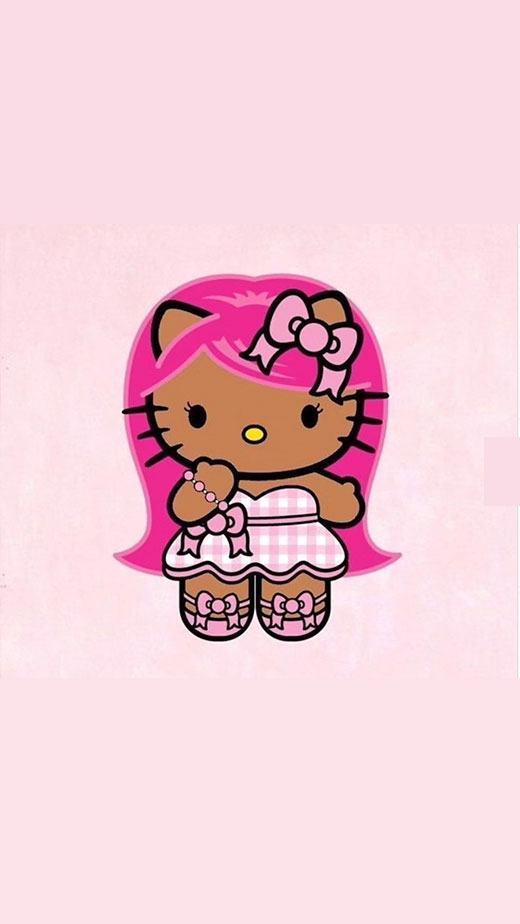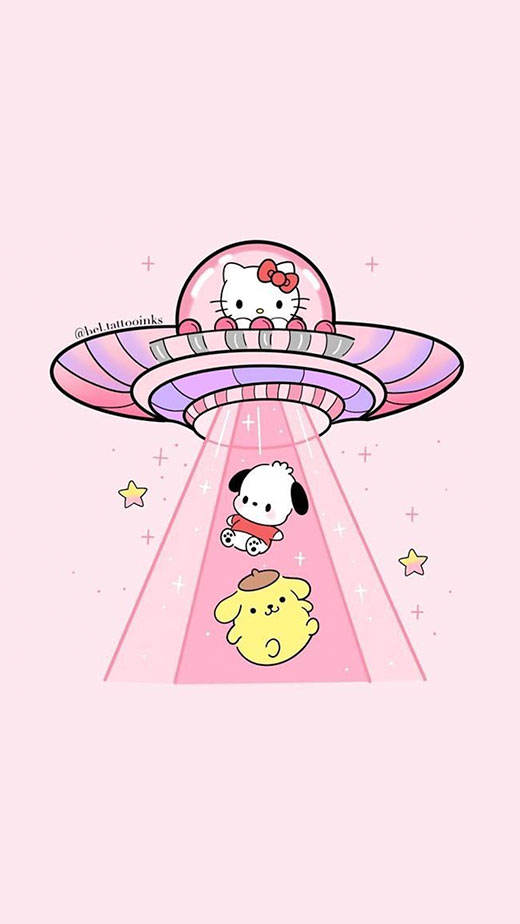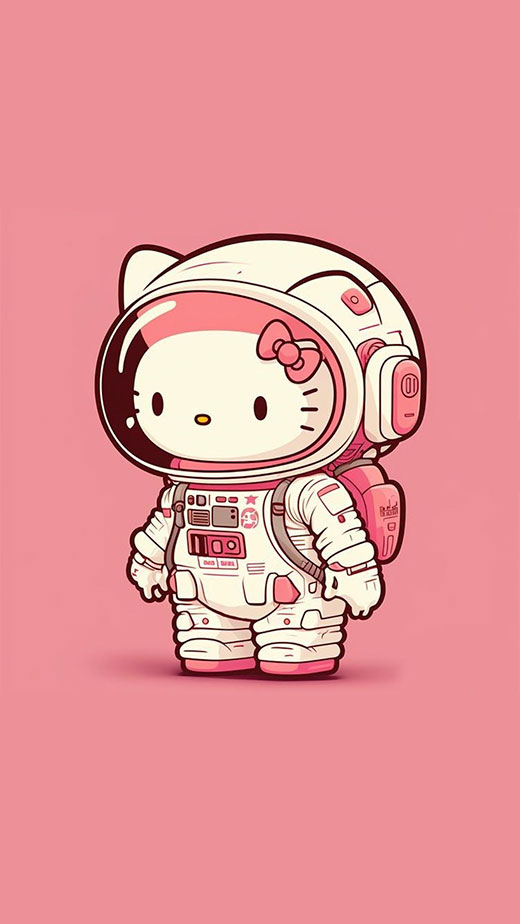 Gamer aesthetic kawaii backgrounds
---
Unfortunately, the amazing pastel cute in the world of kawaii gamers wasn't a thing when I was younger. The Kawaii gamer setup is so cool and amazing that I am listing a few wallpaper suggestions.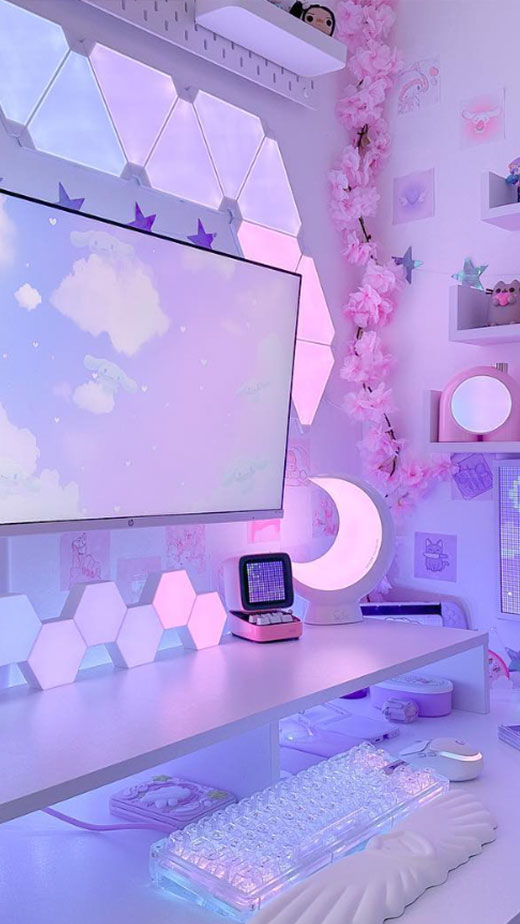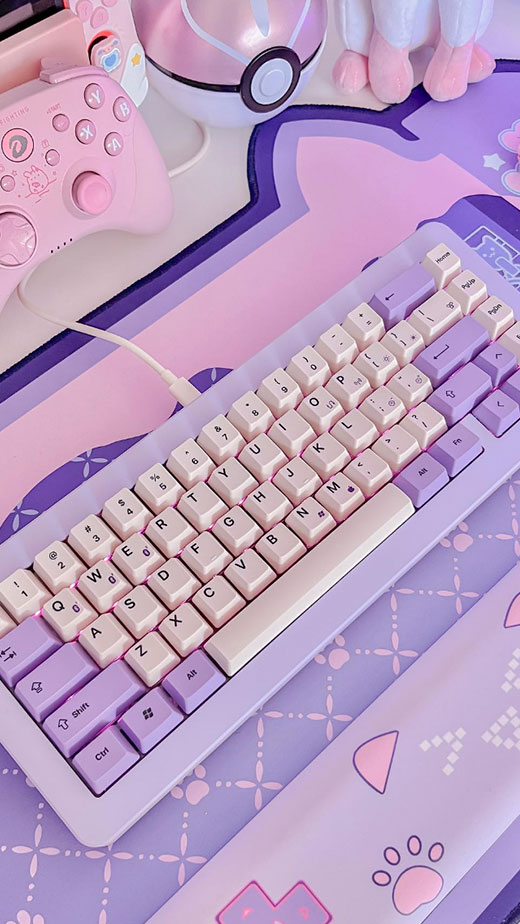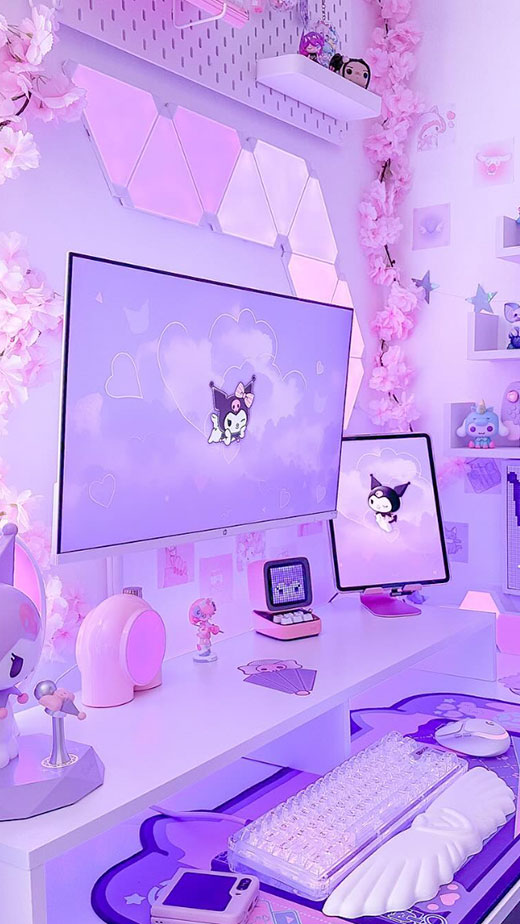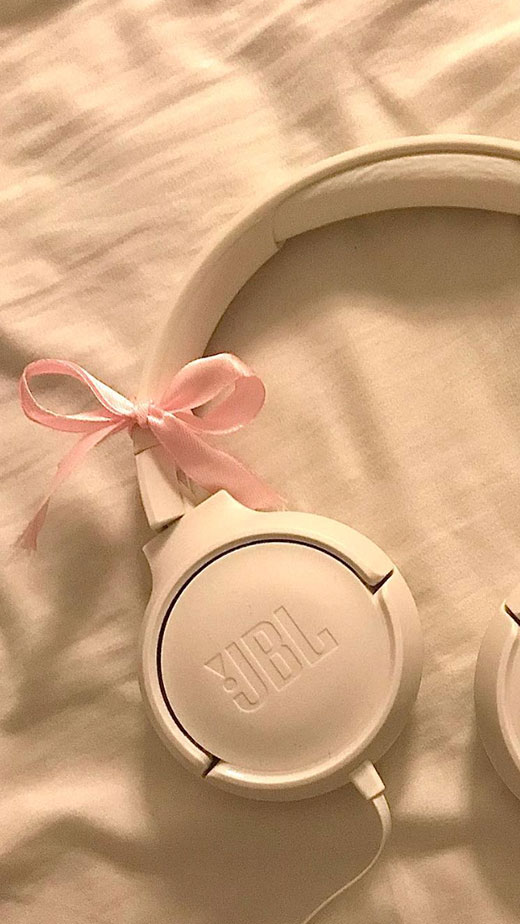 And more ultra-cute kawaii wallpapers
---
And now just a bunch of cuteness overload with the kawaii aesthetic, from illustrations to photography.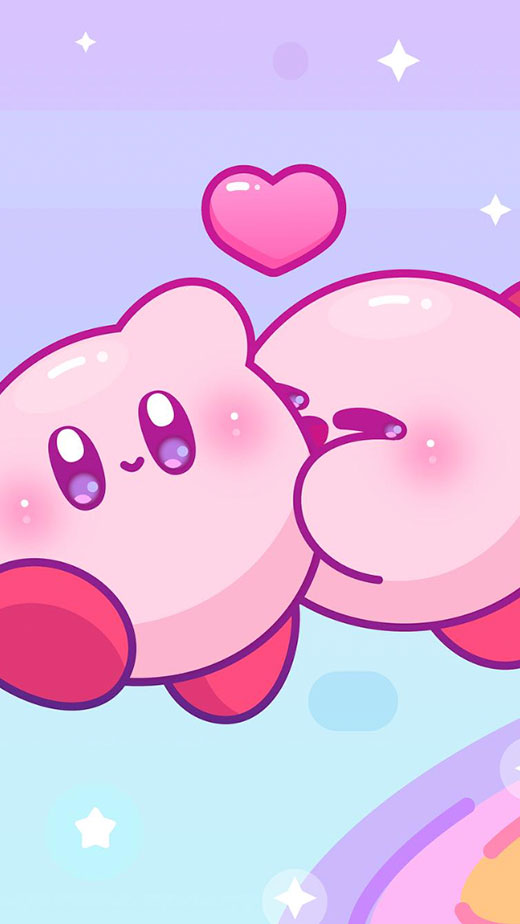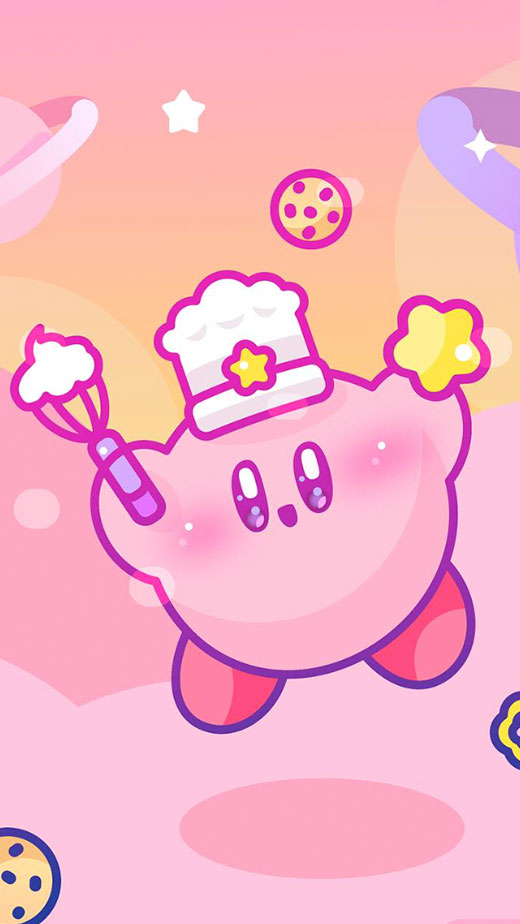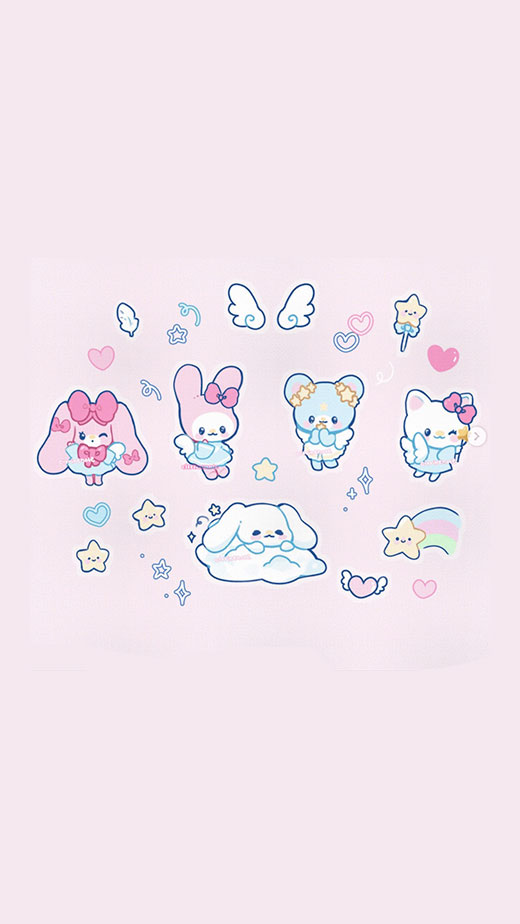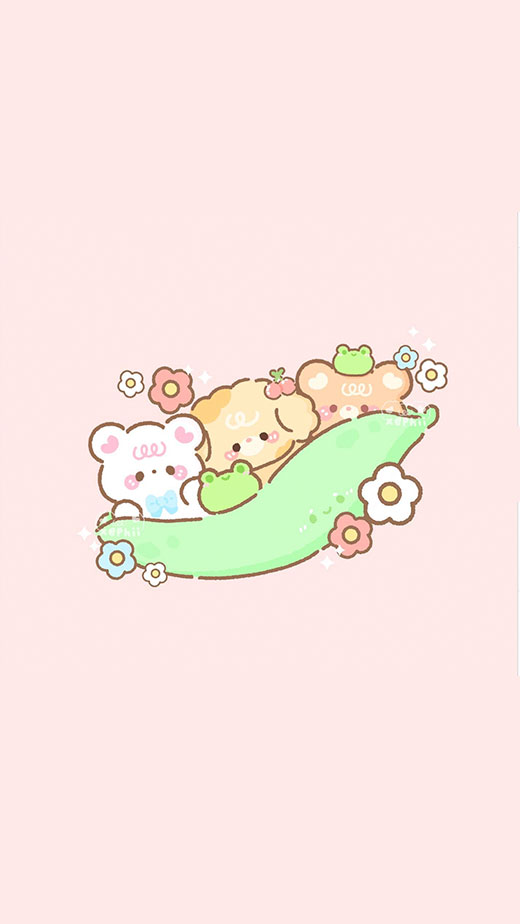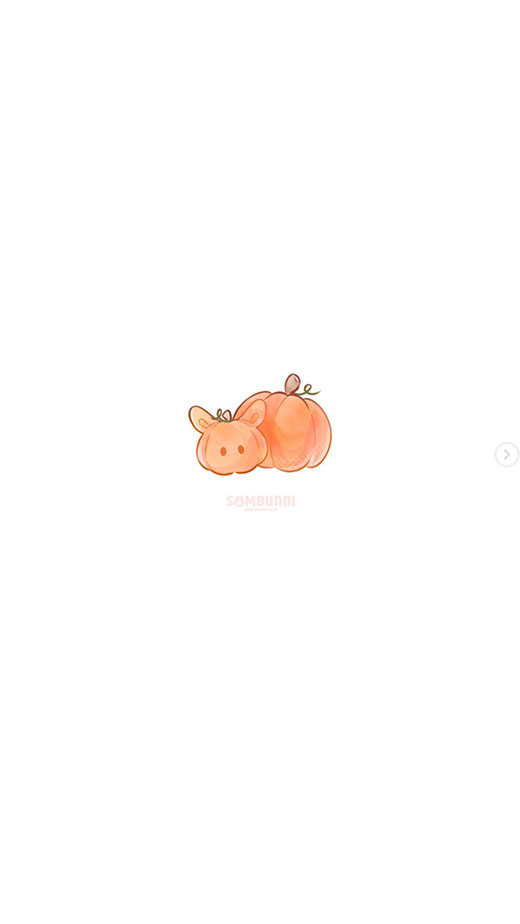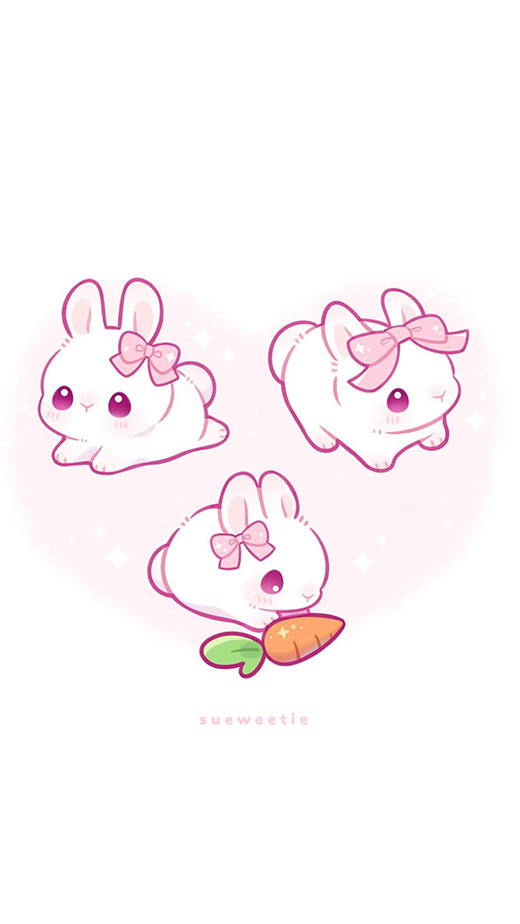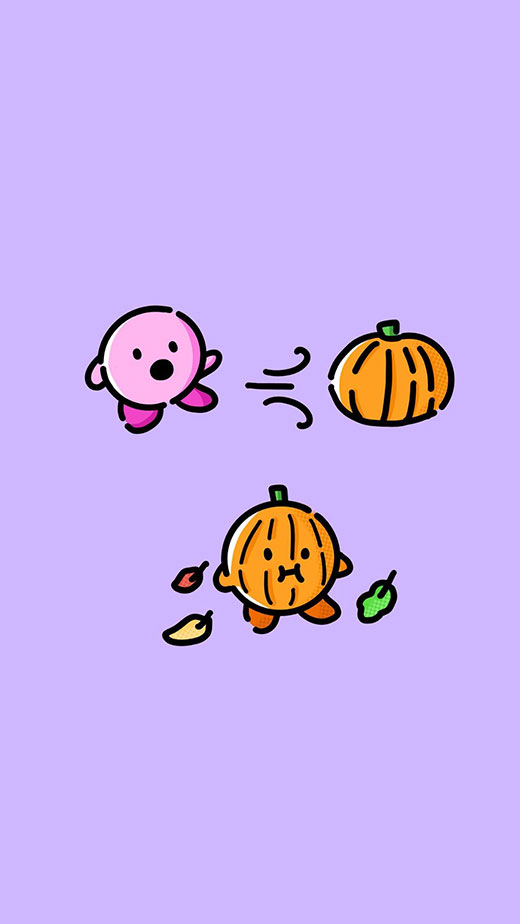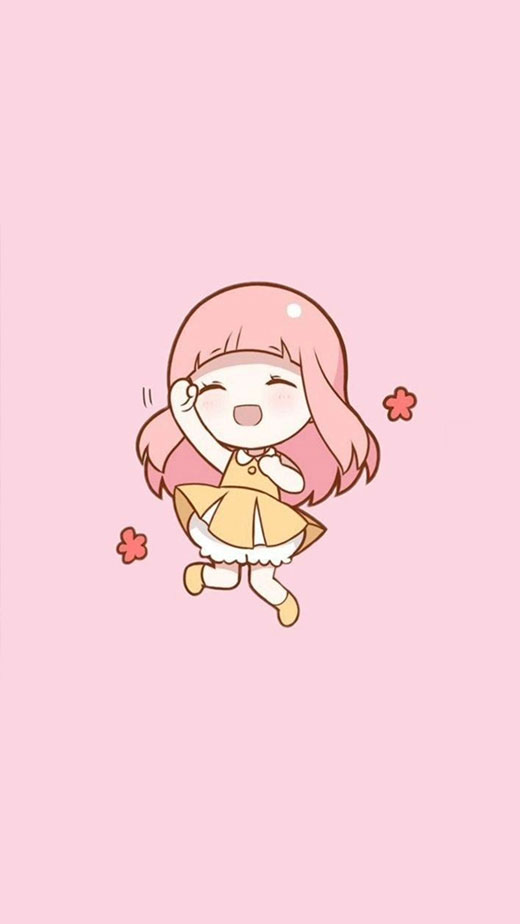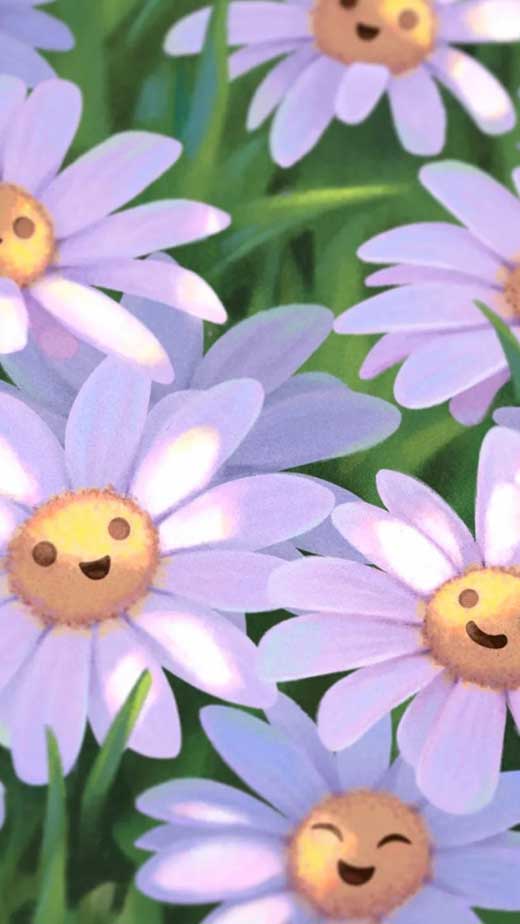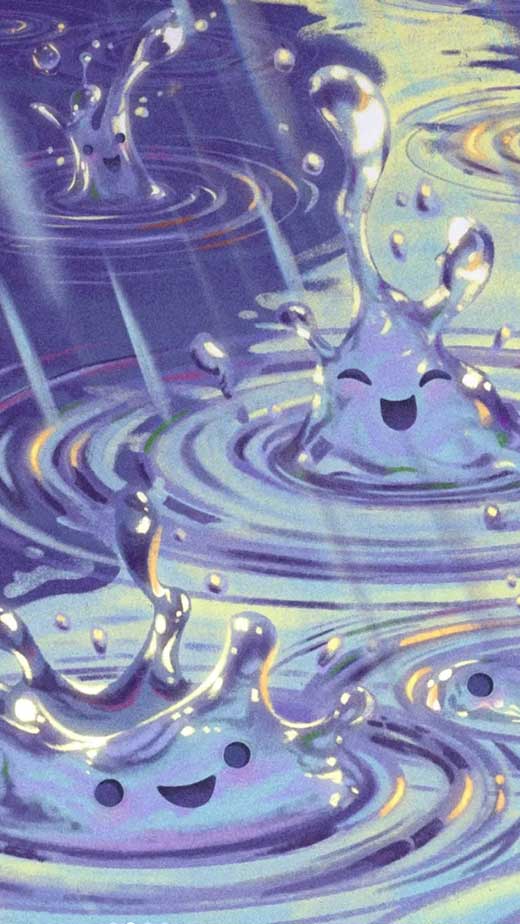 All the sweetness of a soft pastel color palette is reflected in the kawaii wallpapers below.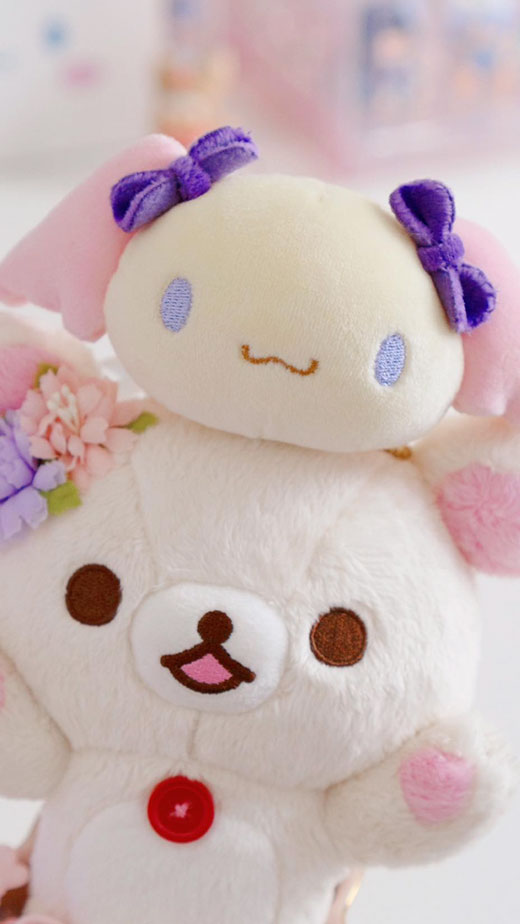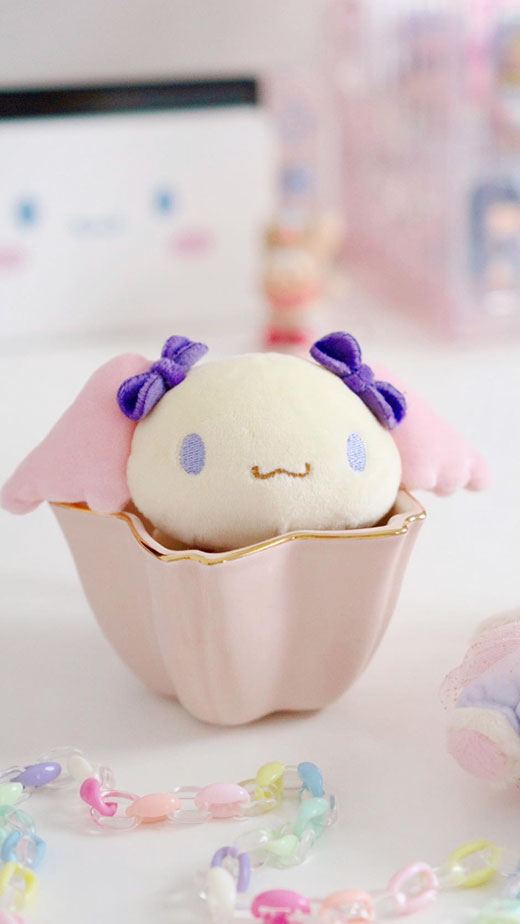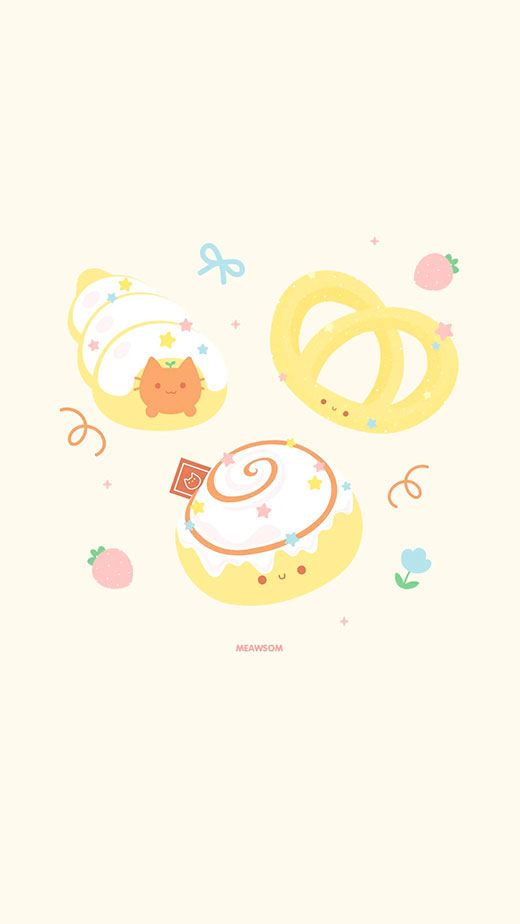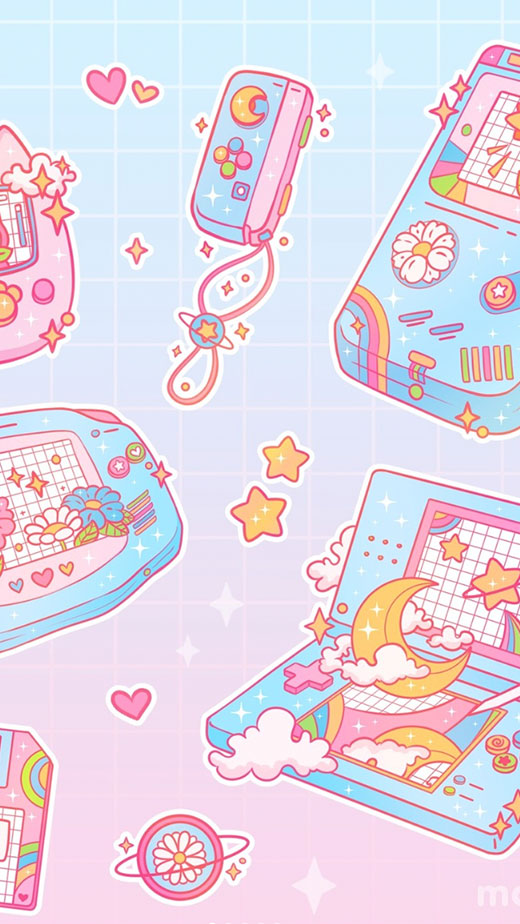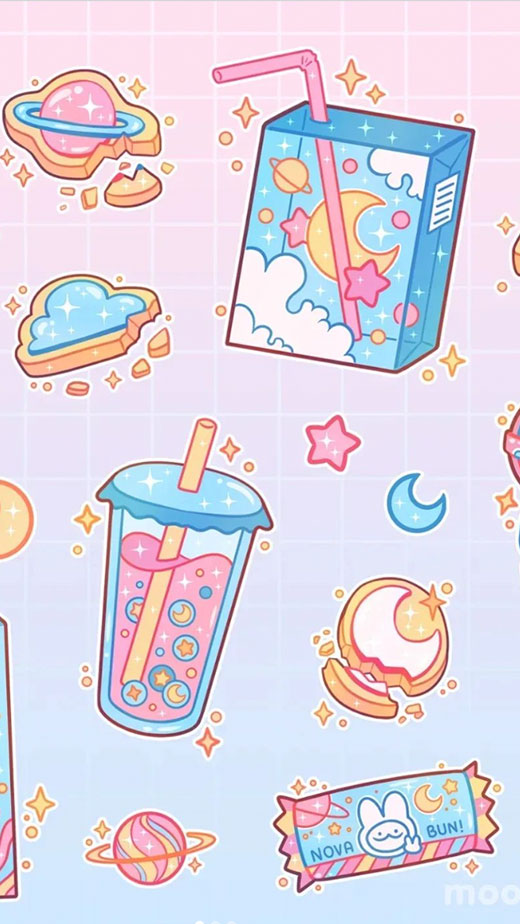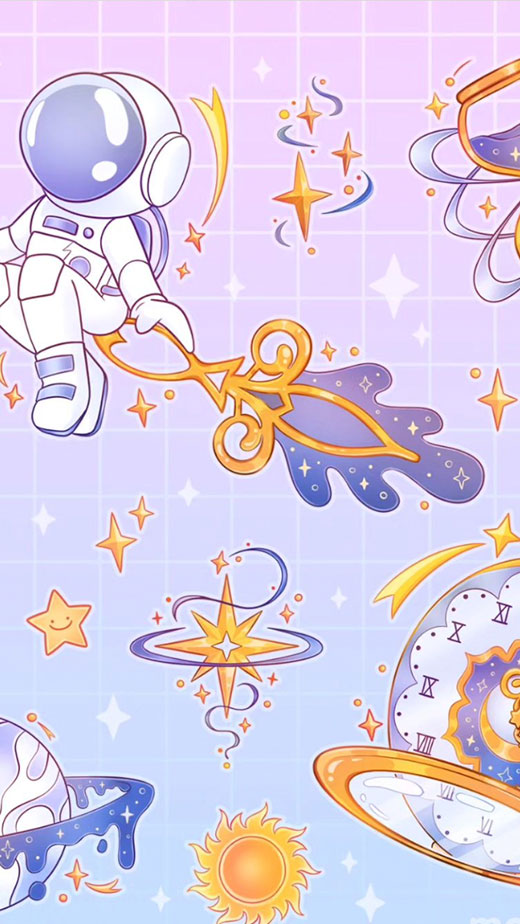 ---
Author: Lara Garcia
Hello! I am Lara Garcia, a graphic designer, and expert in everything about aesthetics and how shapes and colors tell stories that can influence our moods and guide us toward more authentic choices.