Slow Fall days are on the way, and it is time to change the theme of your phone wallpaper to get in the cozy-snuggly fall mood. Below I list some cozy Autumn Aesthetic Wallpaper Ideas to look and feel inspired by the magic of autumn colors, crispy winds, pumpkin spices, and textures every time you look at your phone.
Use those wallpapers as a daily reminder that Fall is the time to let go of the old with beauty & brightness and take good care of yourself in the process.
---
Related:
---
Pumpkins
---
Pumpkins are the most iconic symbols of autumn to decorate your home. Whether they are the main ingredient of a comfy and warm October meal or the decor theme of your phone background, gourds are a must.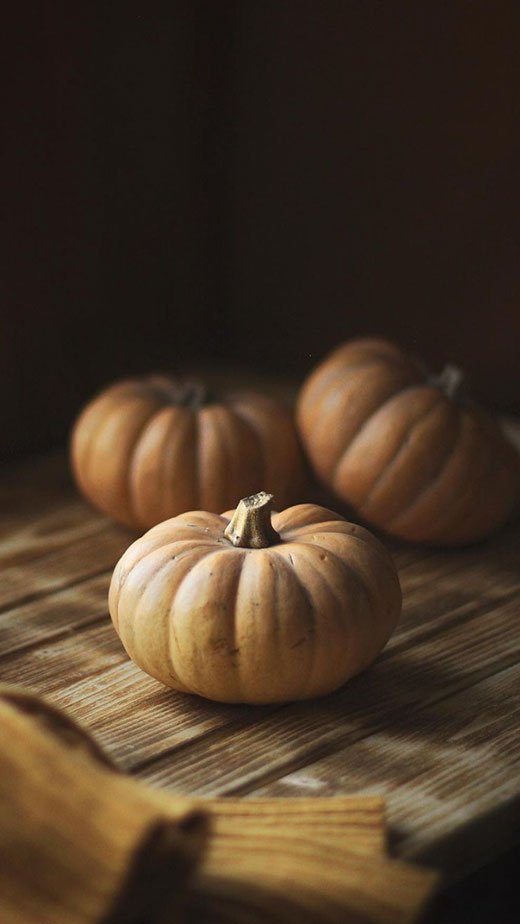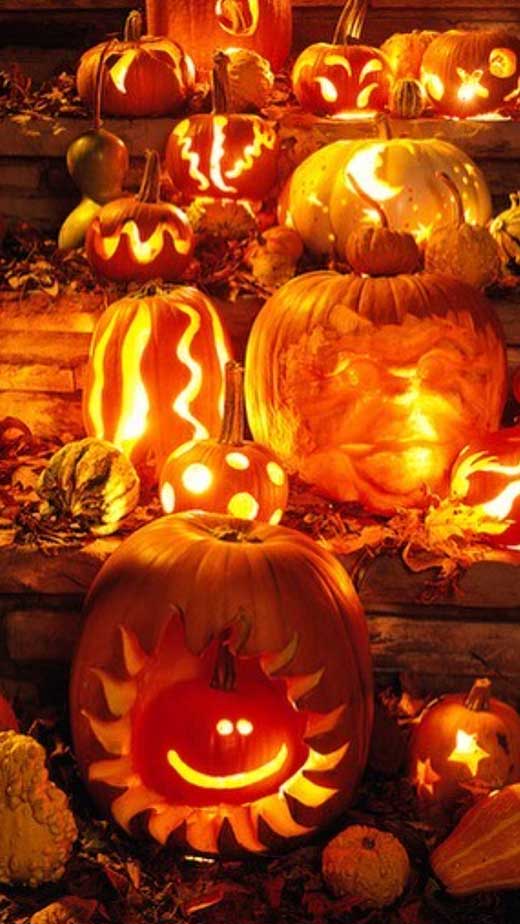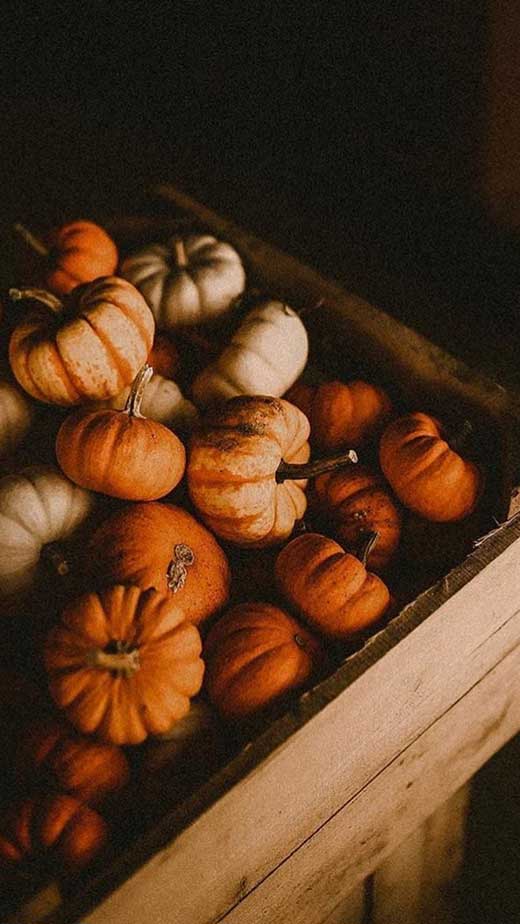 Related:
Landscapes & maple leaves
---
Autumn landscapes are comfy and stunning. It is the one that makes us most aware of nature changes, due to their bright orange and red colors contrasting and highlighting everything.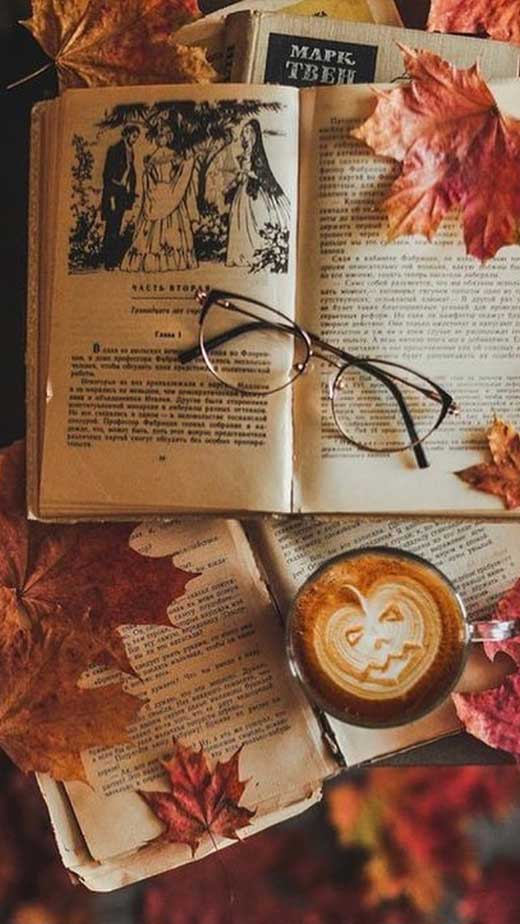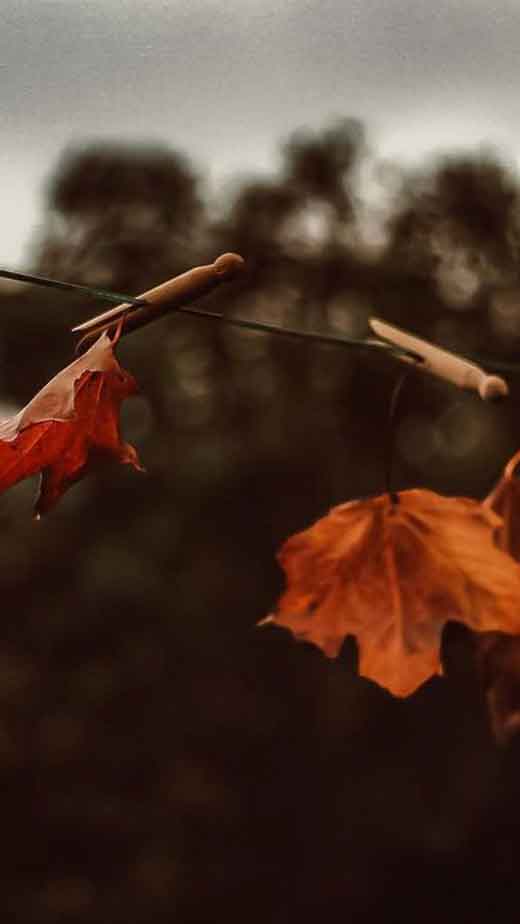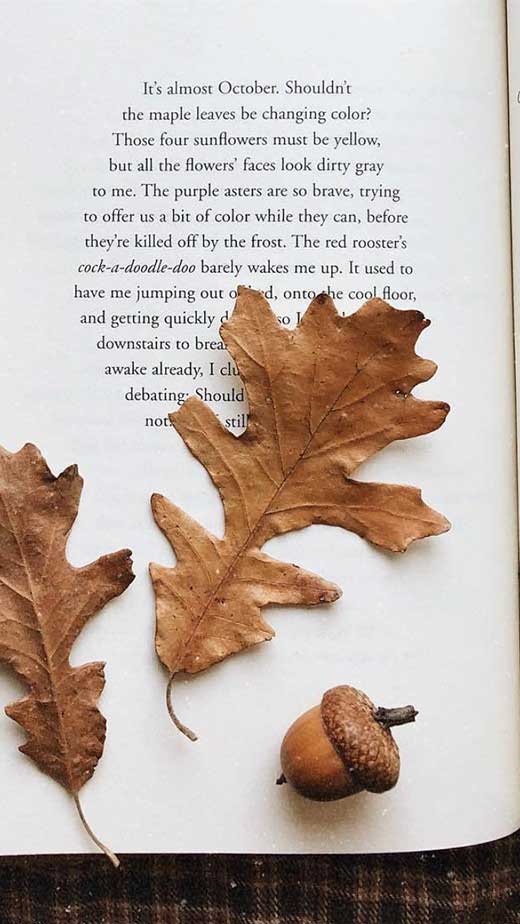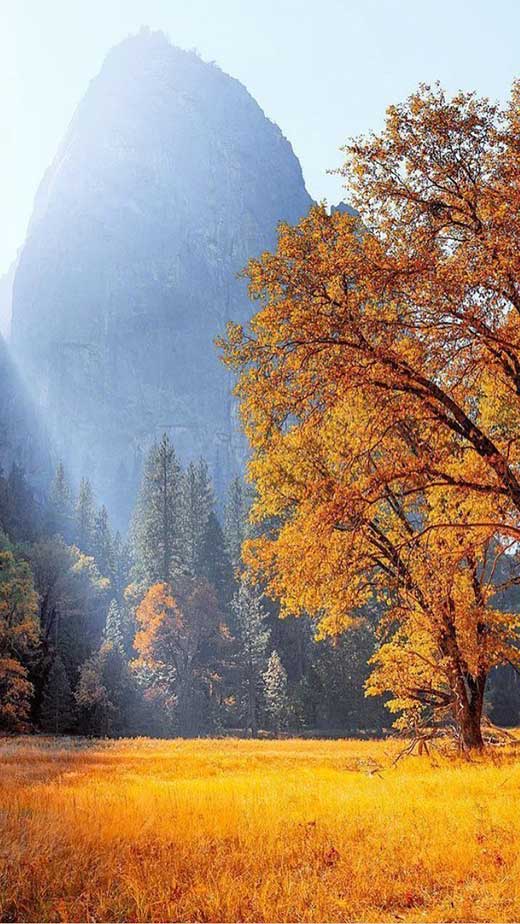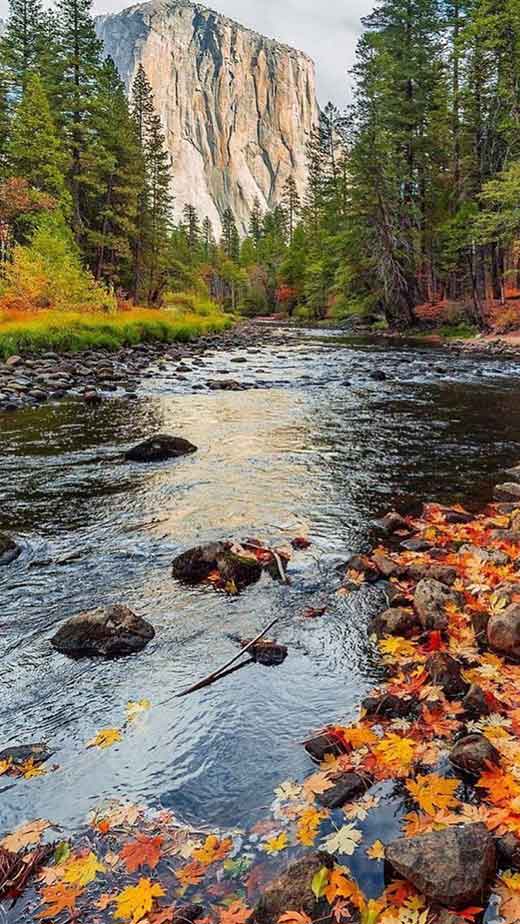 Cozy moments
Get inspired to create a present, comfy and slow moment or environment for yourself every time you look at your cozy autumn wallpaper.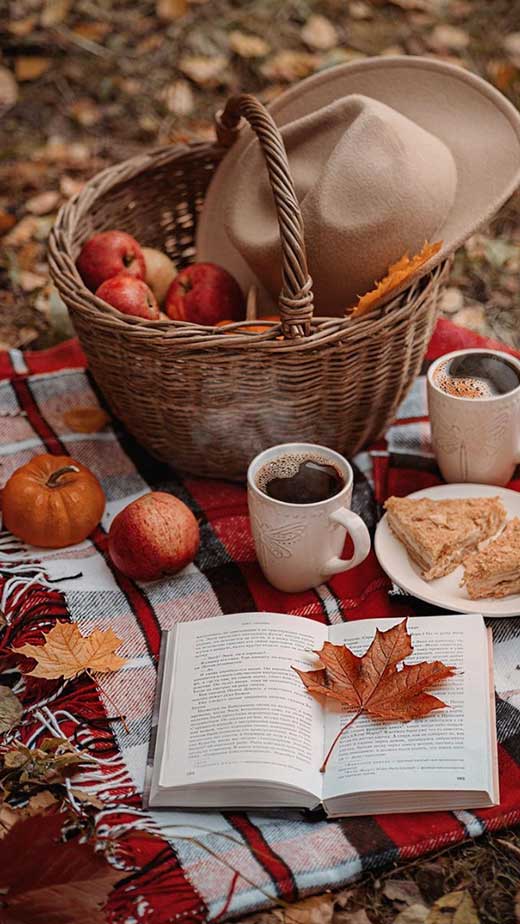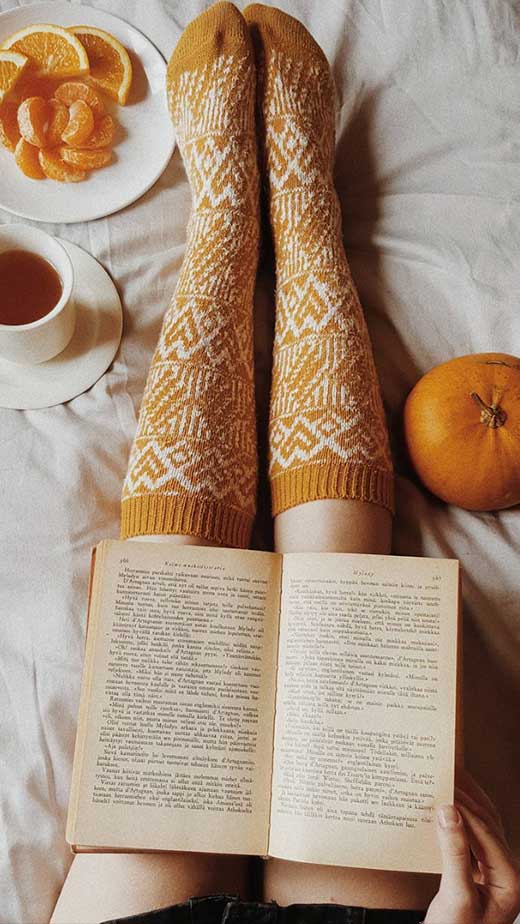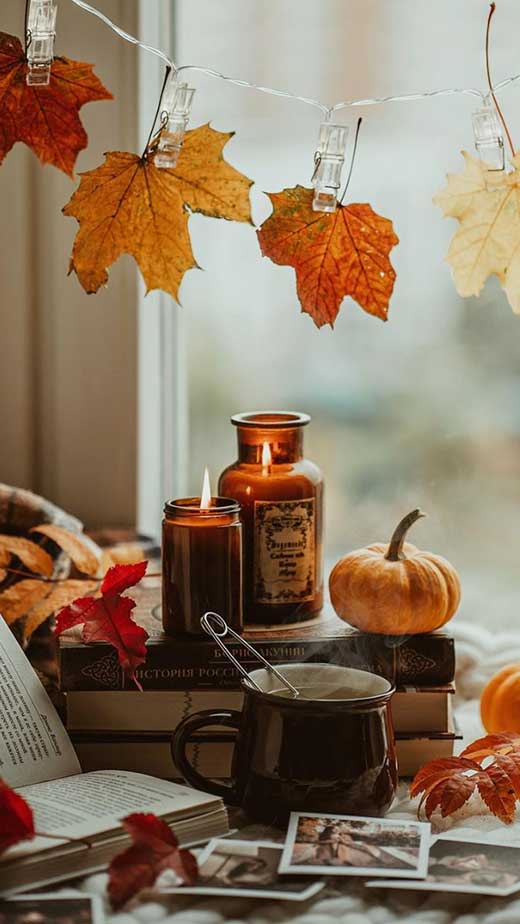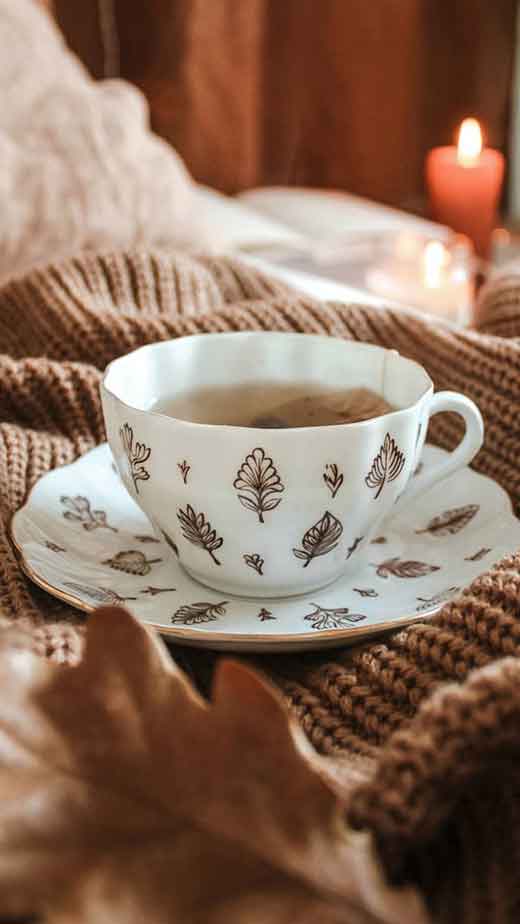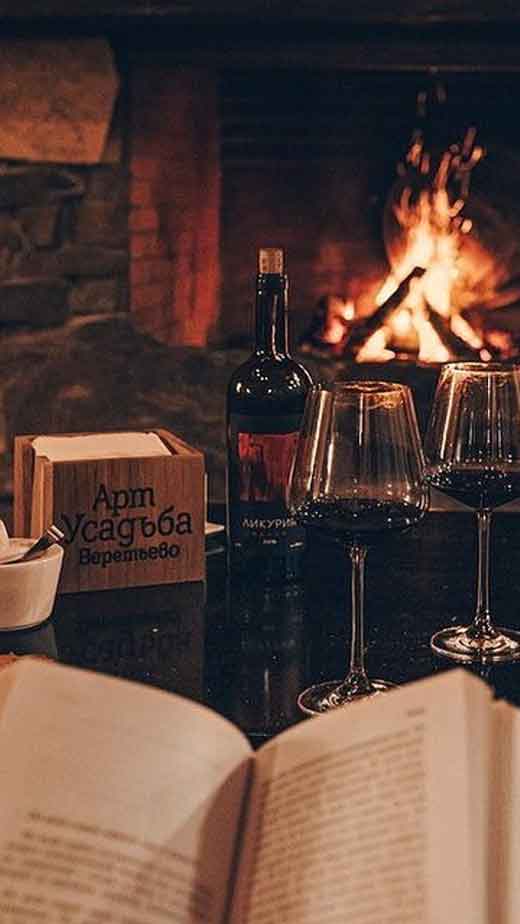 Cottagecore
---
Cottagecore and slow lifestyle pair wonderfully, these are the perfect wallpapers for slow lifestyle enthusiasts who would love to live in a fairytale dream.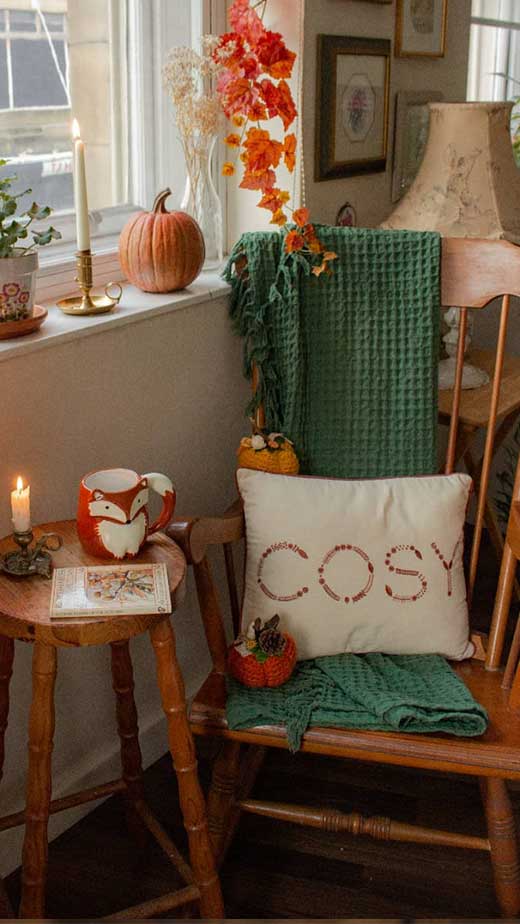 ---
Related:
---
Candles
---
You cannot think about a cozy autumn aesthetic wallpaper without candles. The inviting and home-warming fire of candles is magical. The low, natural flame dance combined with the lazy melting movement of wax suits the fall mood and can improve our mood and inspire our actions.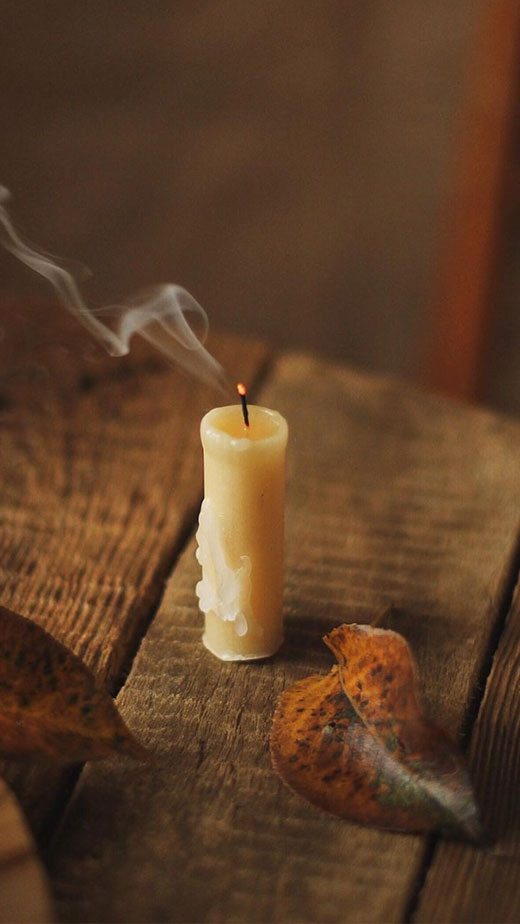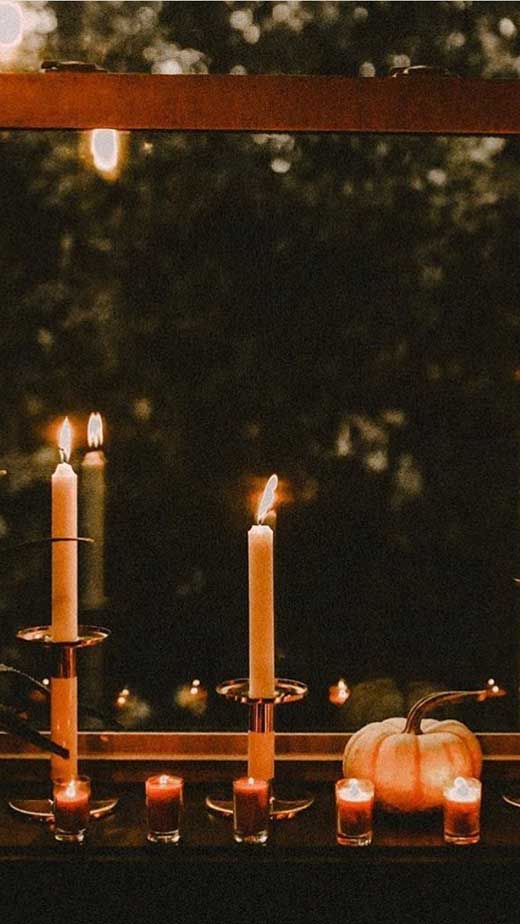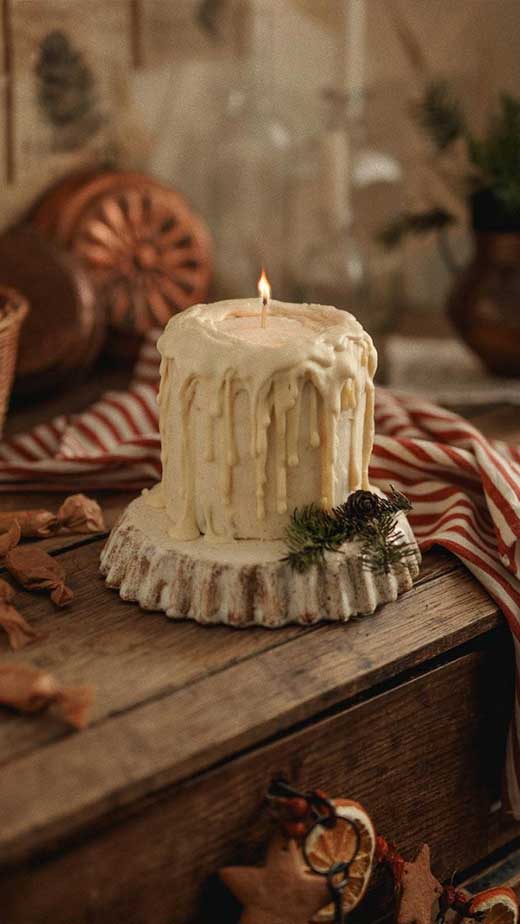 ---
Related:
---