Yellow is the brightest color, the color of happiness, joy, and of course, the daylight on a sunny summer day. I was waiting for summer to begin to make a list of beautiful and cheerful yellow wallpapers for iPhone, so you can honor this fantastic season with a bright and sunny background that will not only make your phone screen pretty but also boost moods of energy, vitality, and optimism.
---
If you love aesthetic wallpapers and yellow, you might also like these posts:
97 Yellow Nail Designs to Uplift Your Mood
---
The yellow backgrounds below are gorgeous images that will add some poetry through color every time you look at your phone screen.
Aesthetic Yellow Wallpapers
---
Aesthetic images are those which communicate a unique vibe that, just by looking at it, you can feel a romanticized lifestyle and sense how it would feel like.
This mustard and yellow wallpaper, for example, has textures and shades that evoke a super cozy Hufflepuff-like mood.
Related: Cute and Aesthetic Hufflepuff Wallpapers for iPhone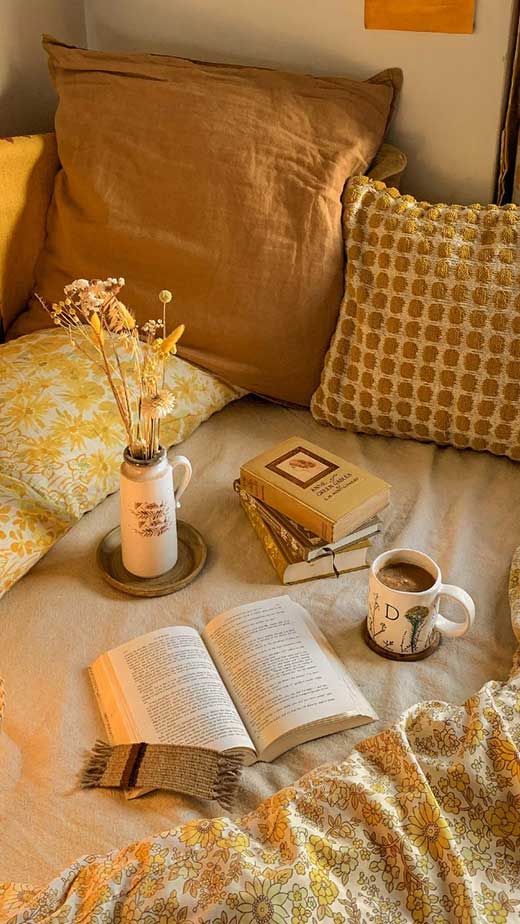 Vintage euro summer is my favorite aesthetic that I relate with yellow.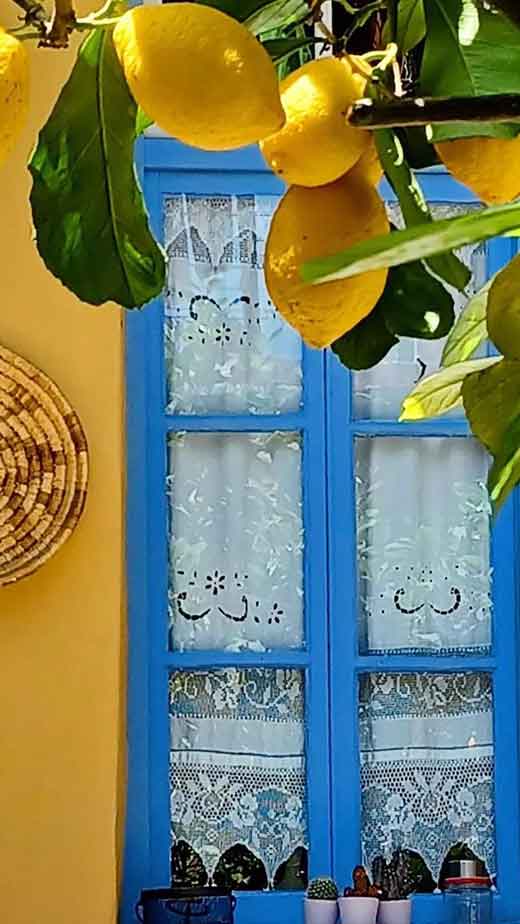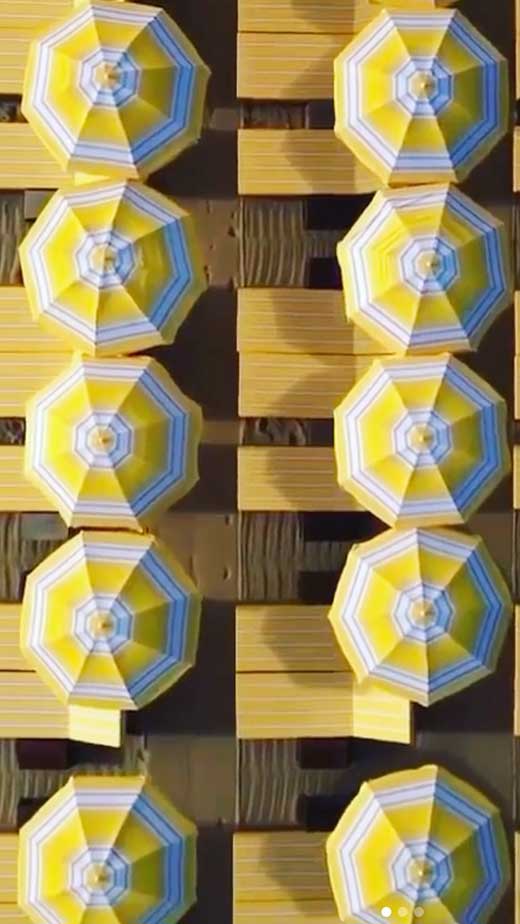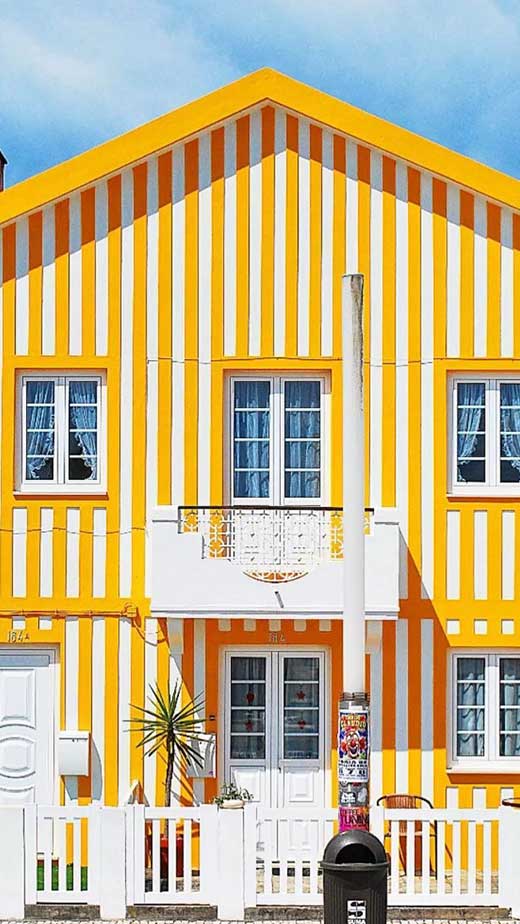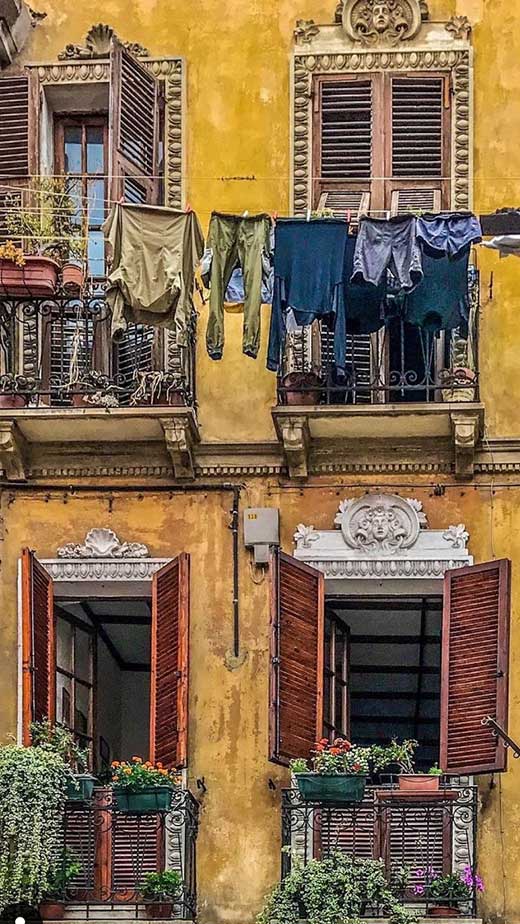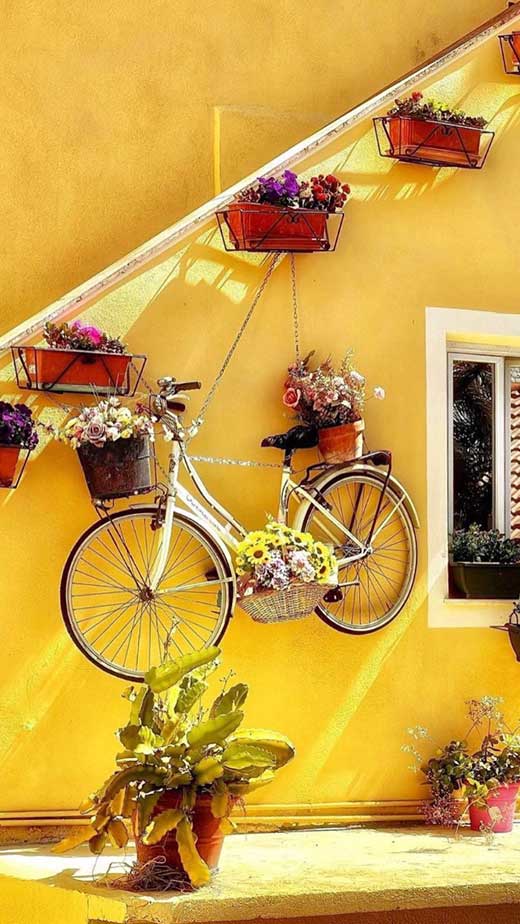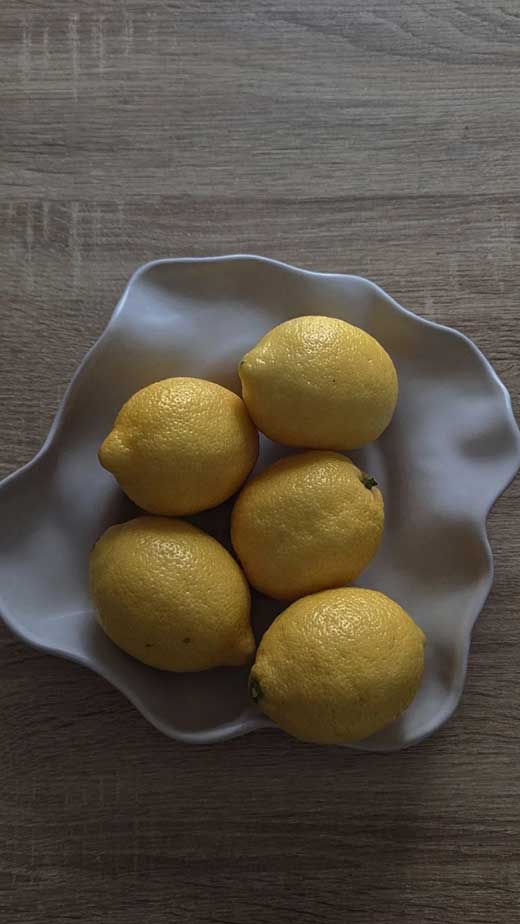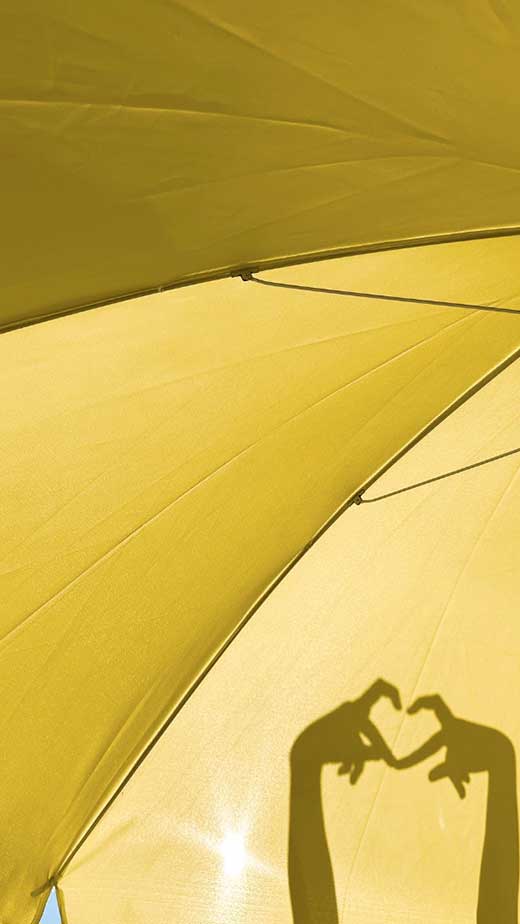 A retro aesthetic is also one of the most popular ways to associate wallpapers with yellow.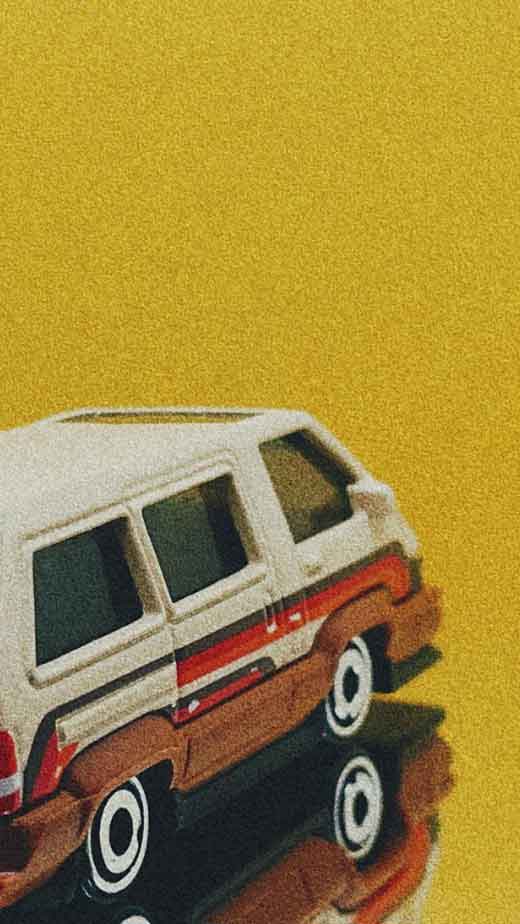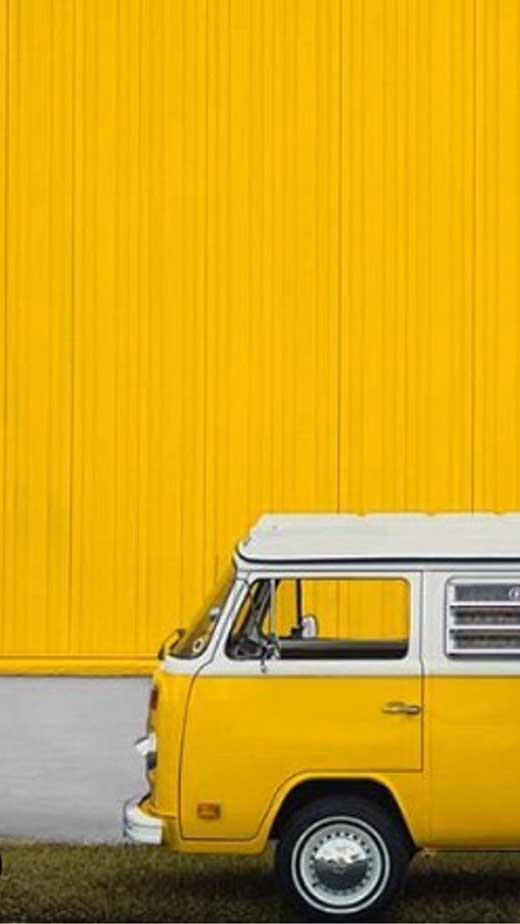 Pastel Yellow Backgrounds
---
Light and soft yellow is a warm and comfortable way to evoke this color on your phone wallpaper. Check this post for more pastel aesthetic wallpapers for iPhone.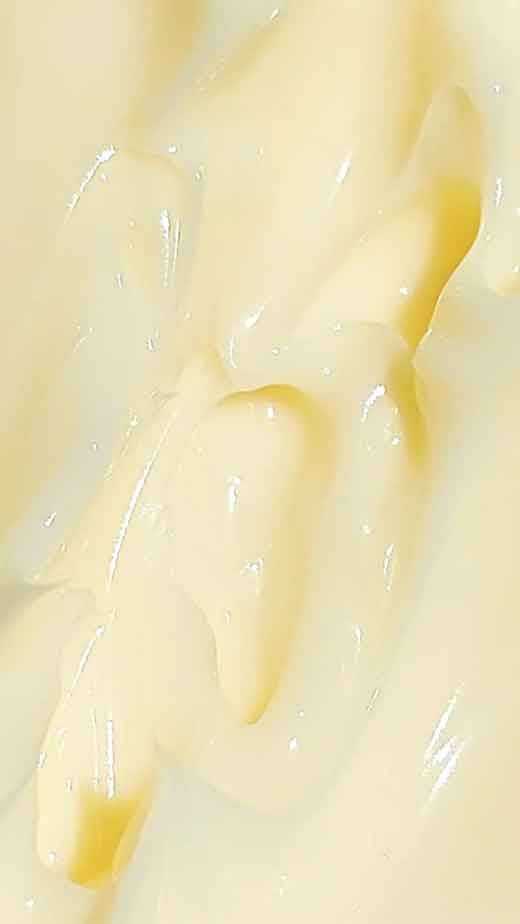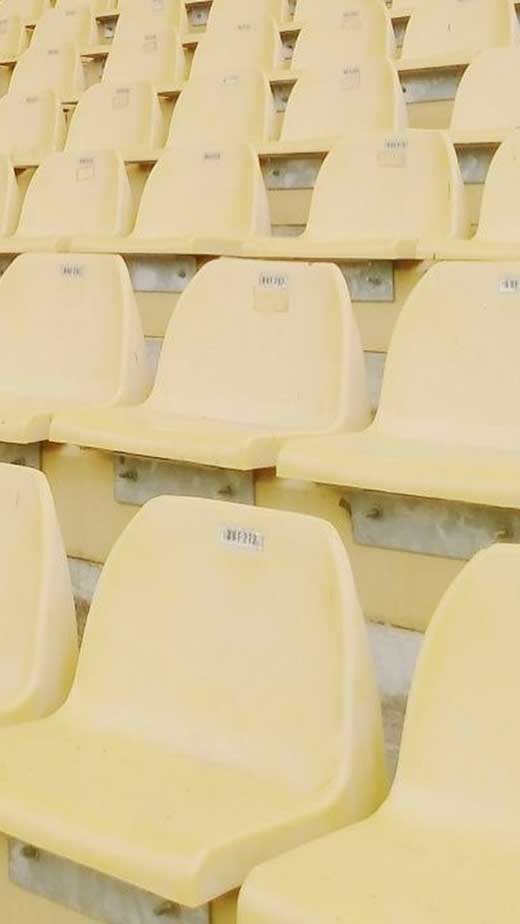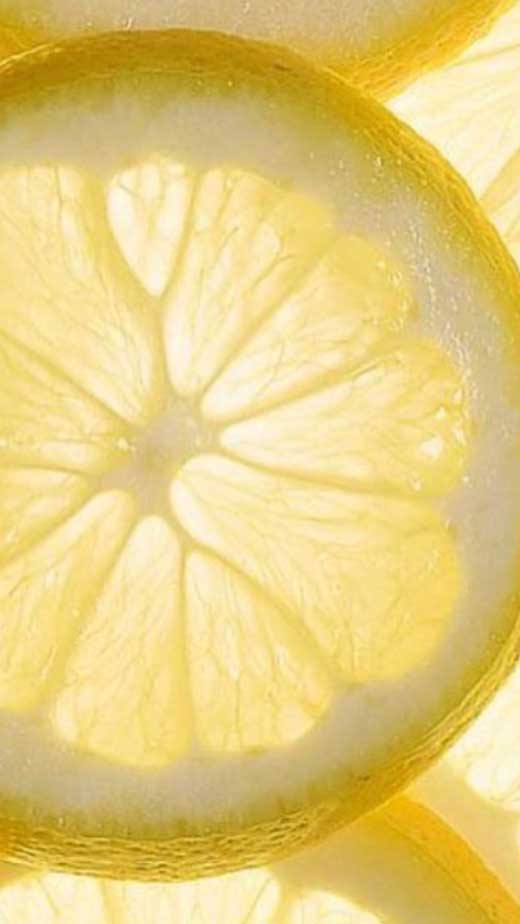 Super cute pastel yellow wallpaper for lovers of cute wallpapers and pastel aesthetics.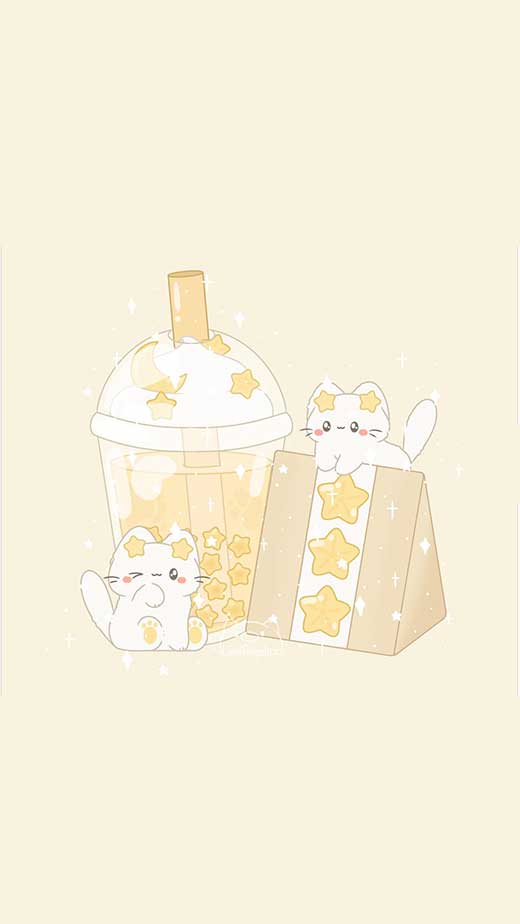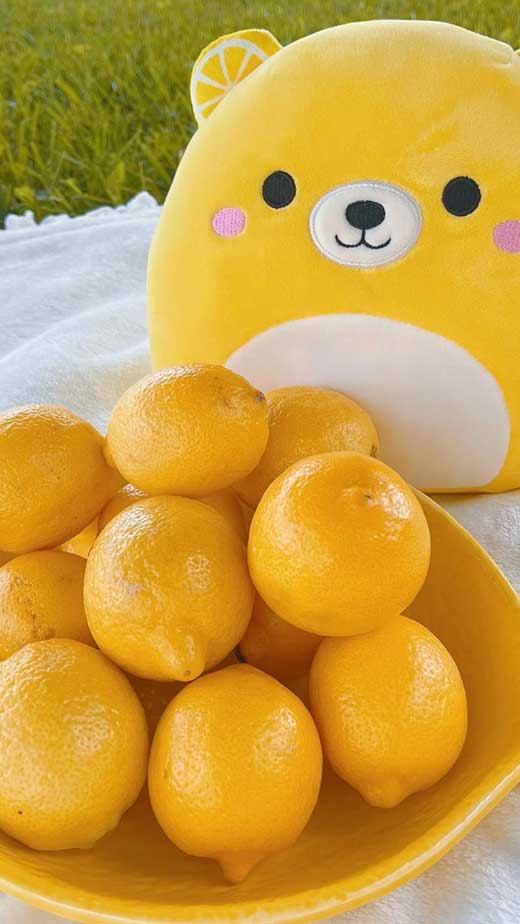 Yellow wallpapers with flowers
---
Yellow backgrounds with flowers are one of the most popular since yellow is definitely the color that is most associated with spring and summer when flowers are blooming ad getting their vibrant colors even more highlighted by the beautiful sunlight.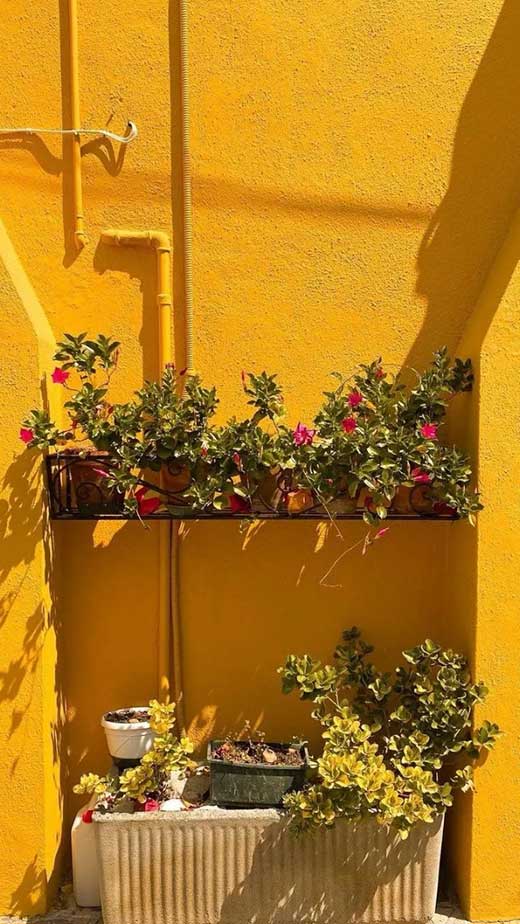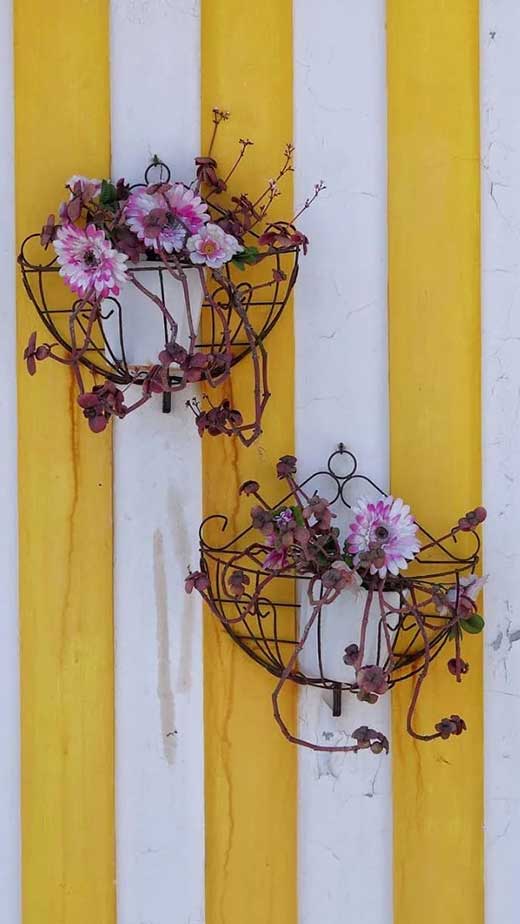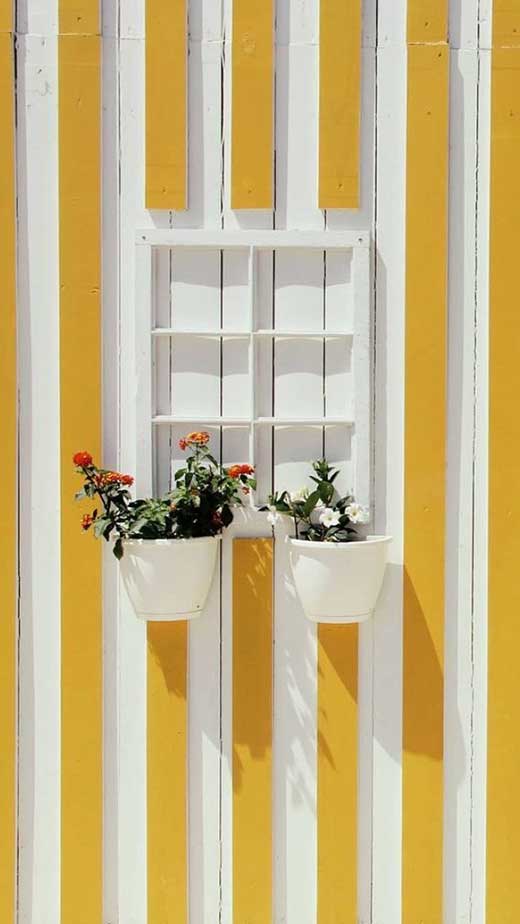 Golden yellow flowers or flowers in yellow and white tones such as wildflowers and daisies are super popular for a bright and beautiful yellow phone background.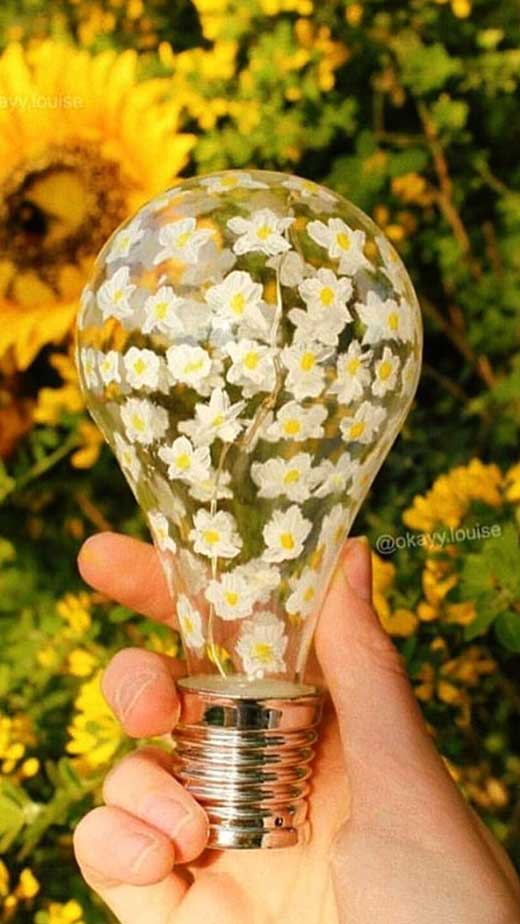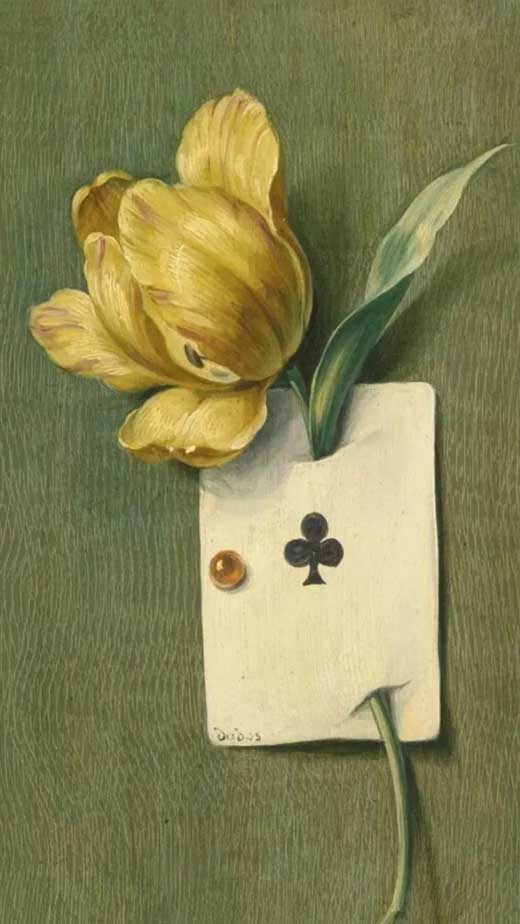 Check out our Sunflower Aesthetic Wallpapers & Sunflower Nail Designs.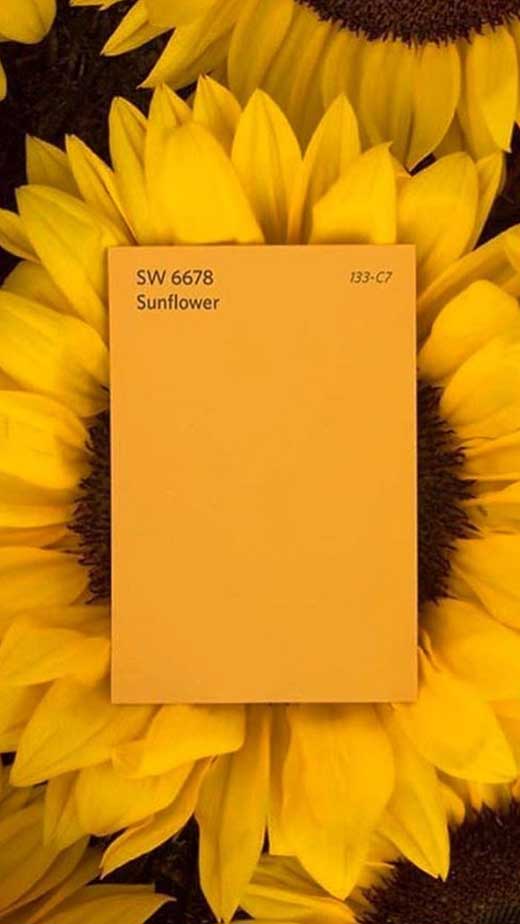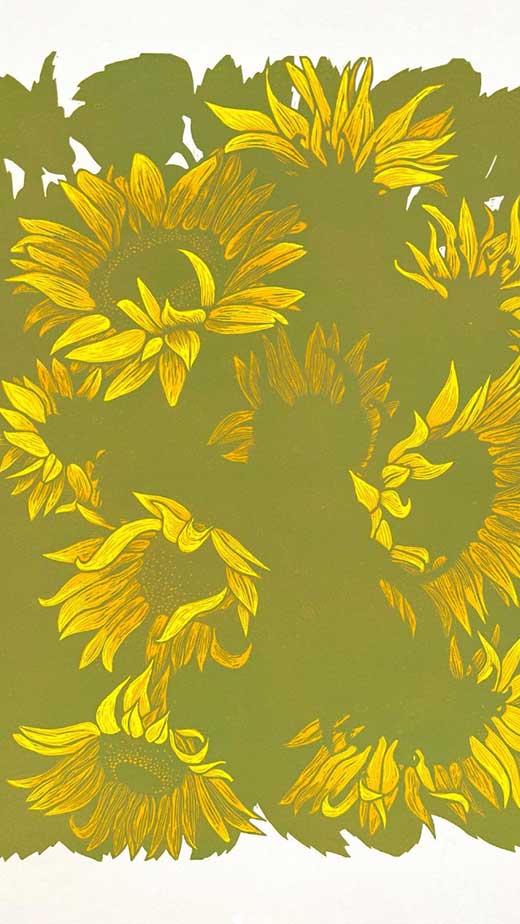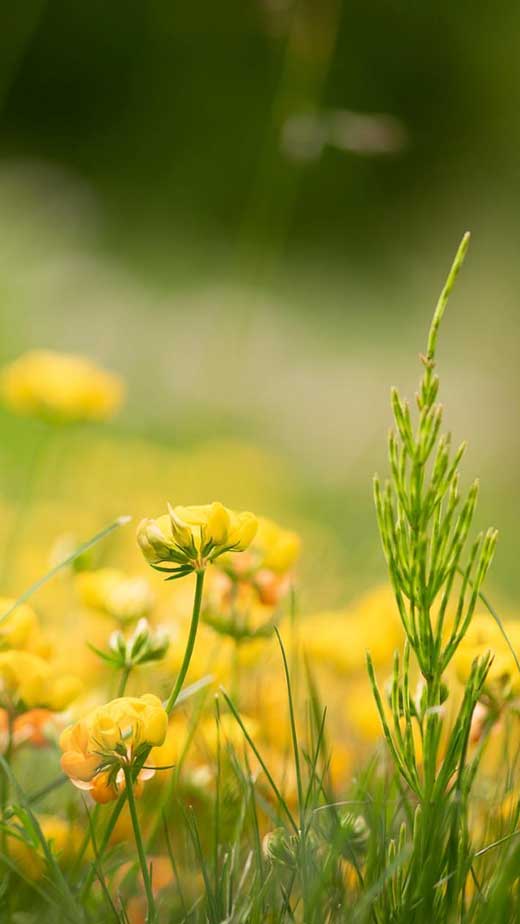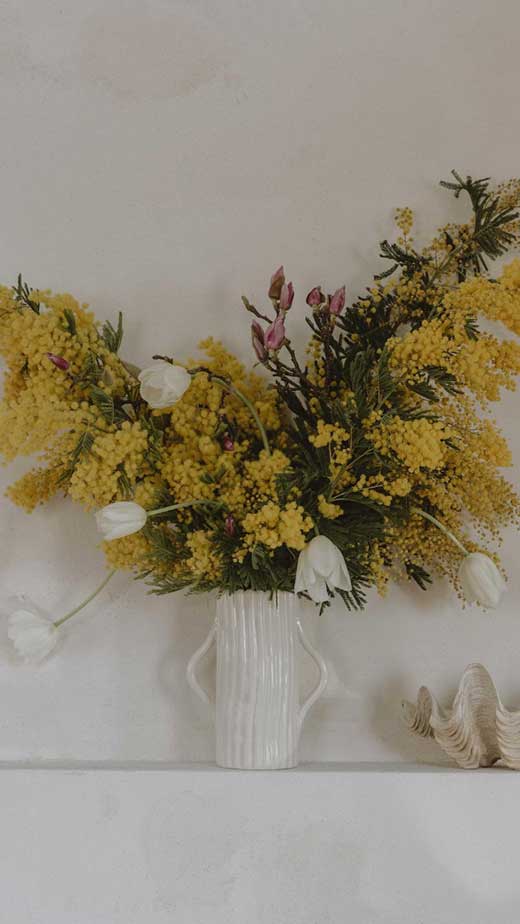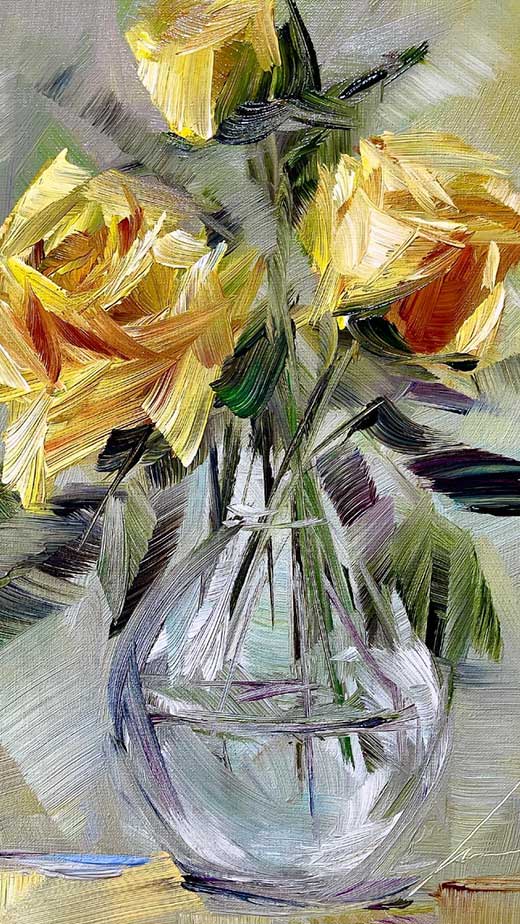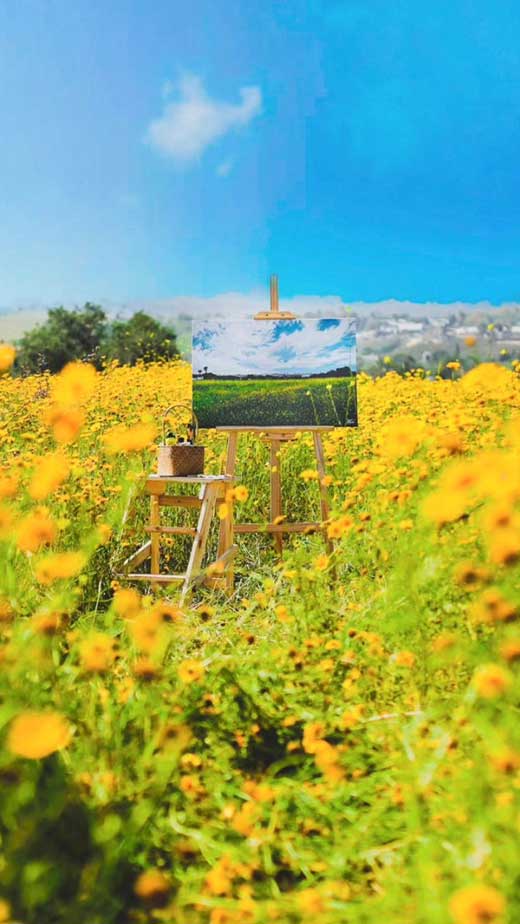 What do you think of a yellow Van Gogh as wallpaper?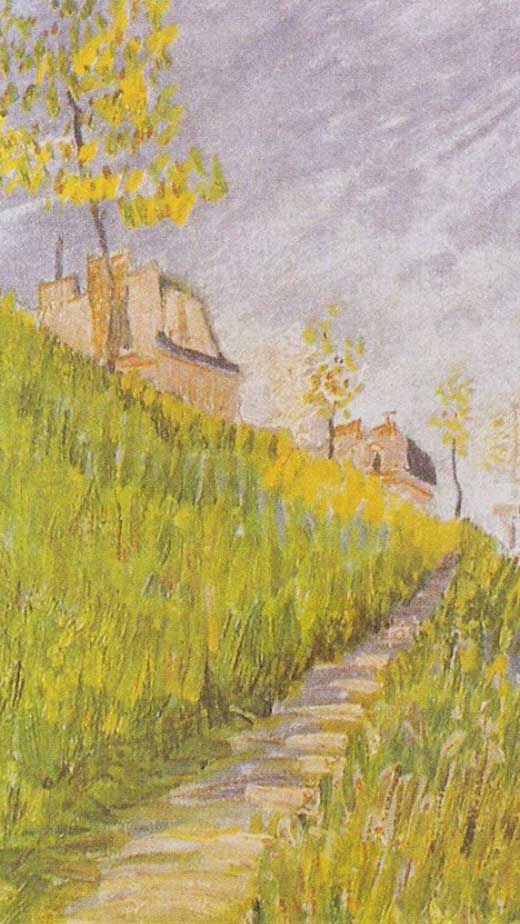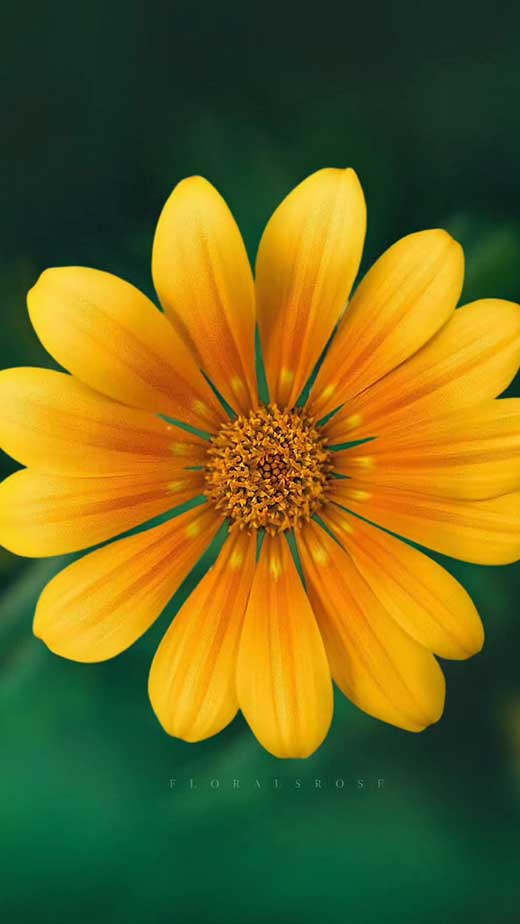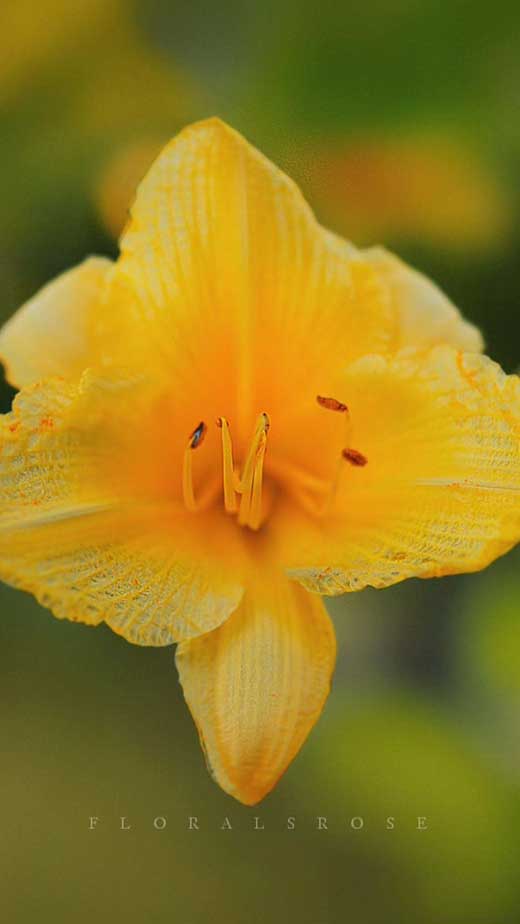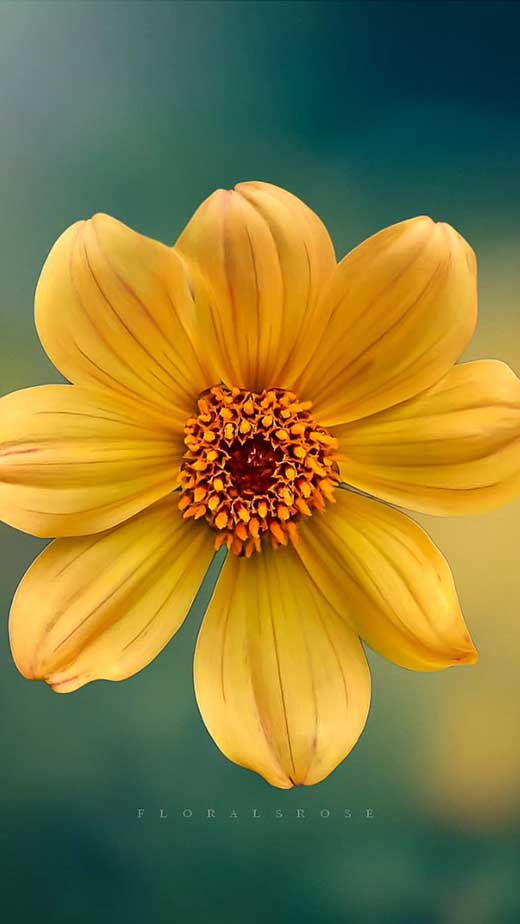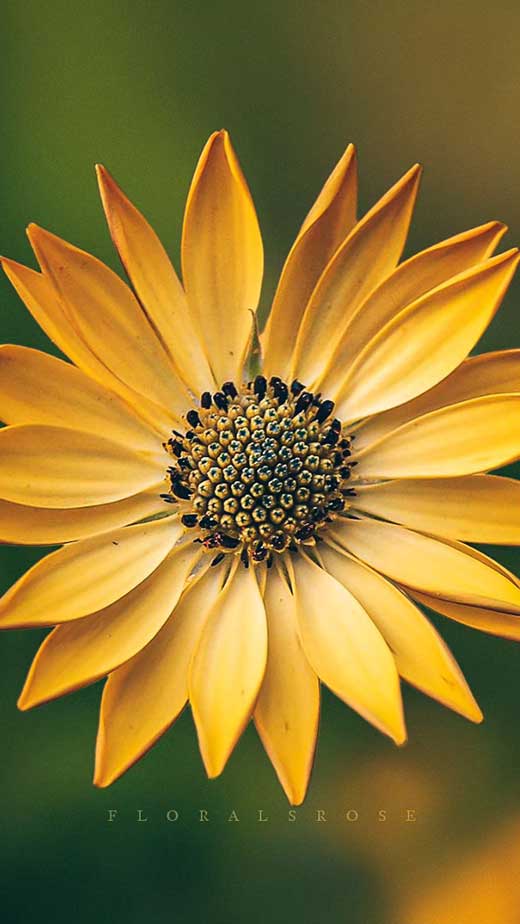 Minimal Aesthetic Wallpaper
---
These patterns made with amazing geometric shapes and yellow are great for a modern, Scandi minimal yellow iPhone wallpaper.
---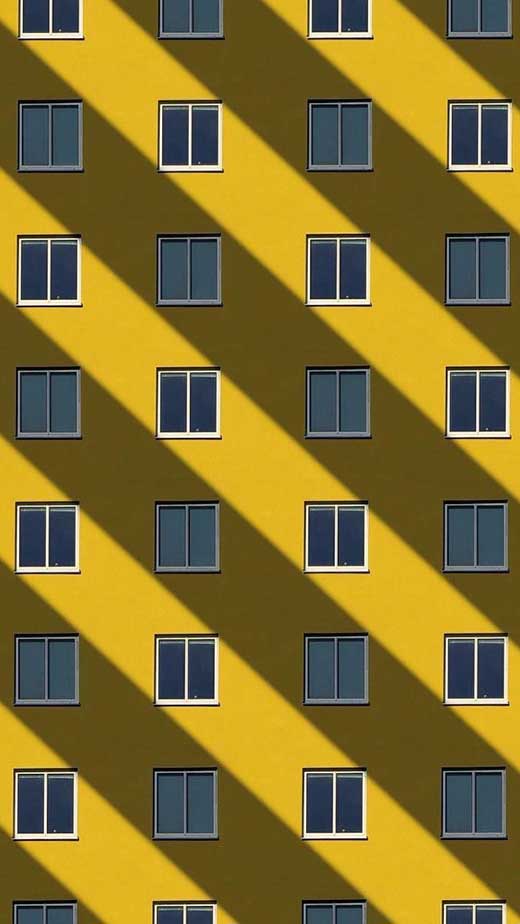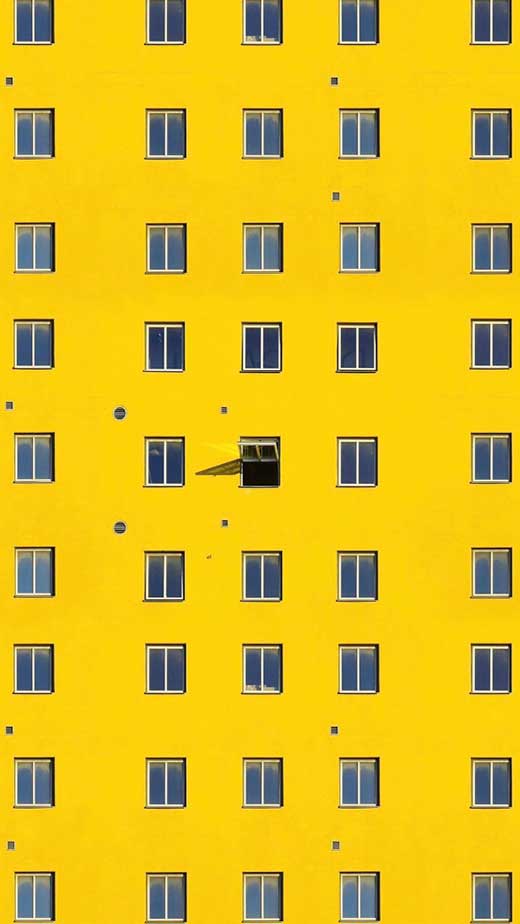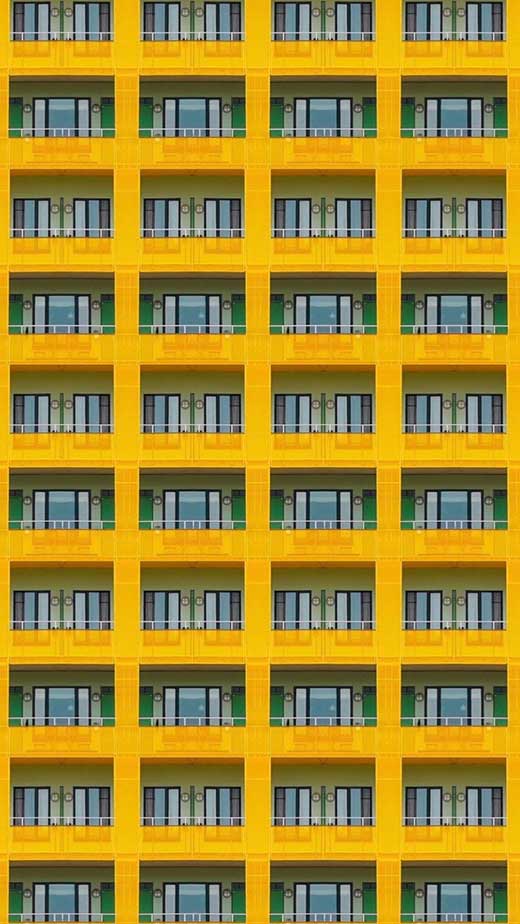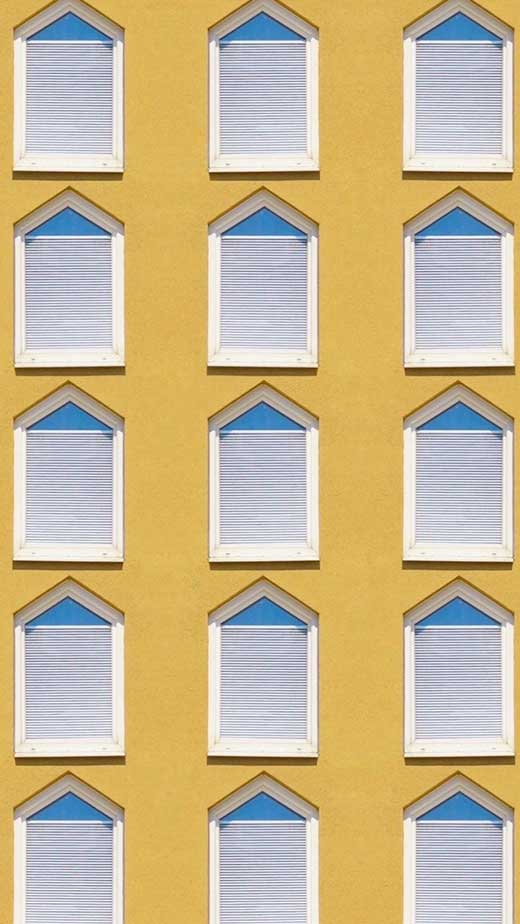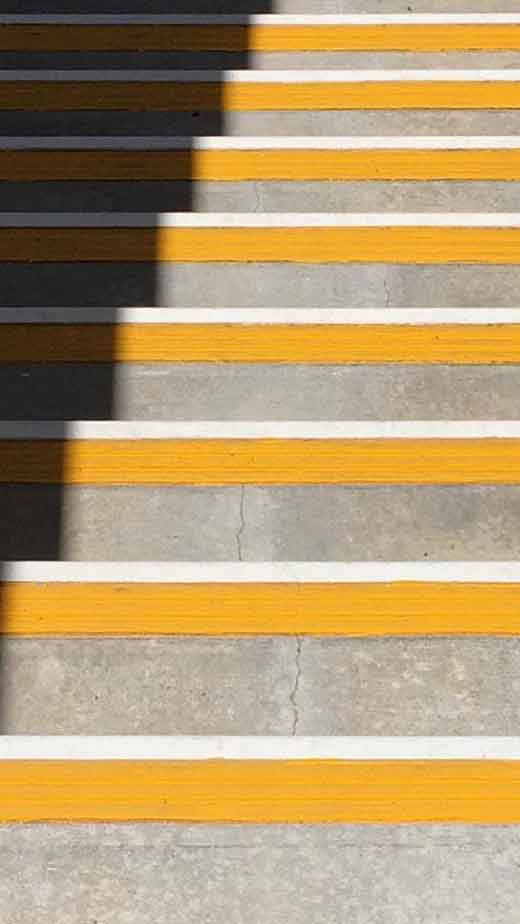 Yellow Wallpapers With Quotes
---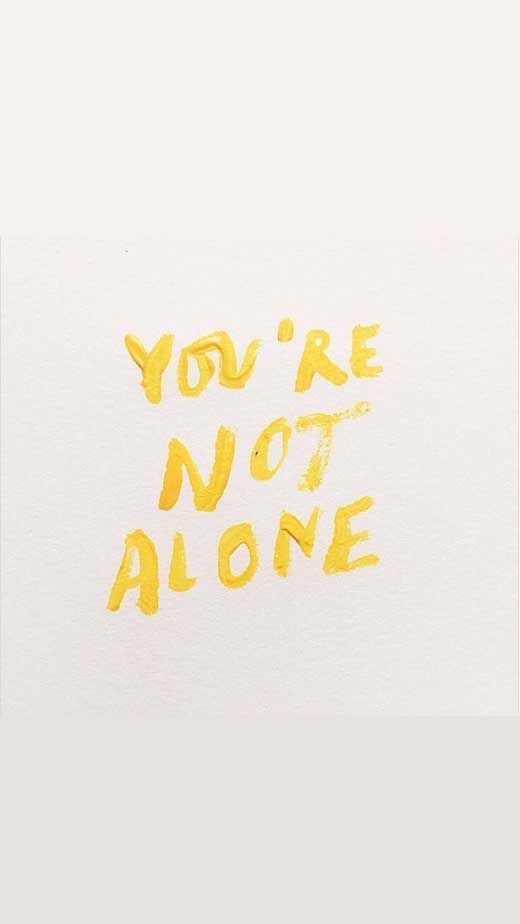 Yellow and blue
---
This is a powerful and popular combination that merges the summer day sky colors, being the ultimate symbol of cheerfulness and brightness when it comes to color combination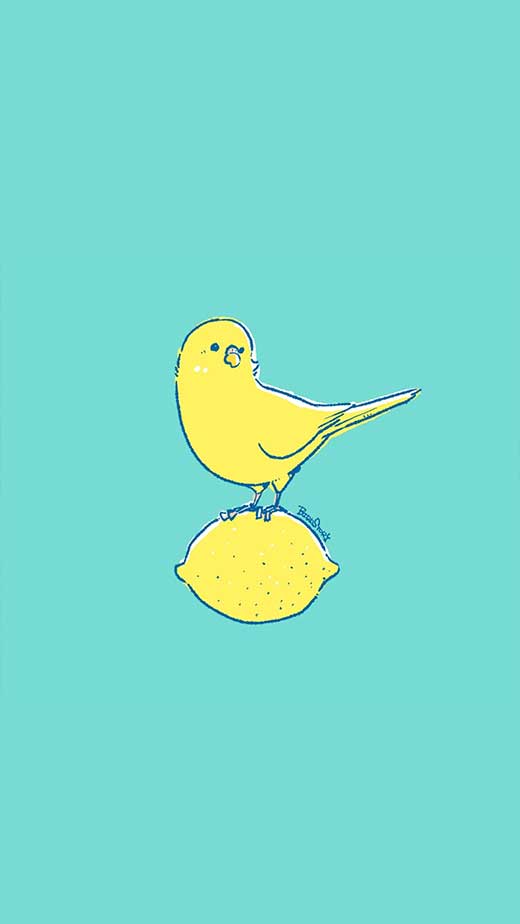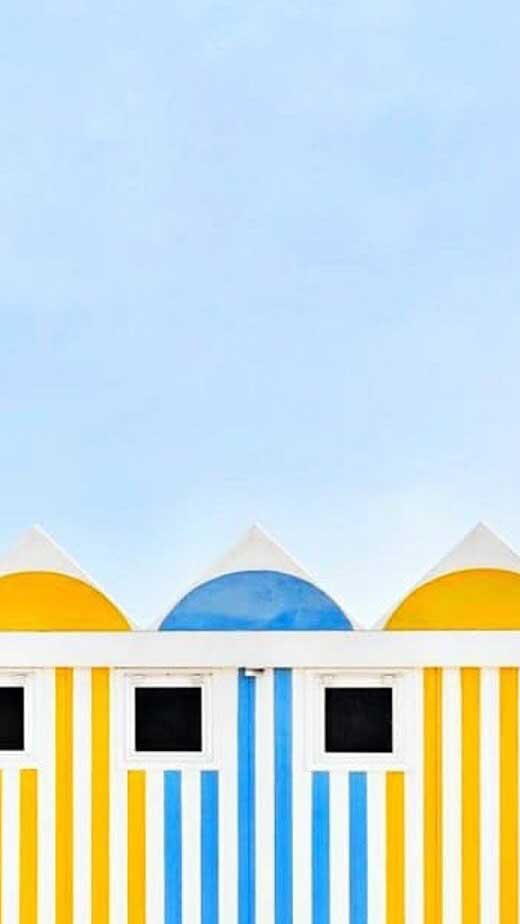 ---