---
---
☾ Affiliate Disclosure: The Mood Guide celebrates women's moods and versatility. Even though we may earn a commission from some of your purchases, we encourage you to shop with the right intention. Focusing your energy on what you feel confident and comfortable in is empowering! ♥︎
---
White robes can go from luxurious spa vibes to romantic bridal dreams, passing through a snugly stay-at-home kind of day. Every kind of white robe works for a different mood. The one thing they have in common is the combination of soothing and minimal chic aesthetics. Plus the fact that they are a failproof gift. So, in this post, you'll find the best white robes for every mood and season. Of course, they are organized by mood because we make online shopping relaxing. We picked the most lavish silk, romantic and sexy bridal lace, and buttery satin white robes. This list also has the most comfortable and chill cotton, linen, cashmere, and waffle robes for those introspective days. And finally, the coziest fluffy, plush, and terry white bathrobes for after showers and the inevitable and much appreciated lazy winter days. There are white robes with hoods, for plus size, for after the shower, for maternity, long, and so on!
All the white robes listed in this post were carefully selected after thorough and extensive research. I picked robes that had great reviews and/or were listed on multiple best robes review lists. My 2 cents: organizing them in a way that you don't get confused when you're shopping (we have techniques for that!) so you are more likely to buy from your real desires rather than anxiety or impulse.
Here are the sexiest robes praised by the internet jury! There's no escape here: these white robes exude sensuality from romantic to baddie levels. And make no mistake, you don't need a companion to feel sexy. It's mostly an inner sensation and you can damn well dress in a sexy robe and have a wonderful meeting with yourself and your favorite toy. It's called self-care too. So, if you fall for any of these white robes, go for it, regardless of being single or not. Now, if you want to gift someone, make sure you have intimacy with the person, but you're off to a treat for Valentine's day and anniversaries.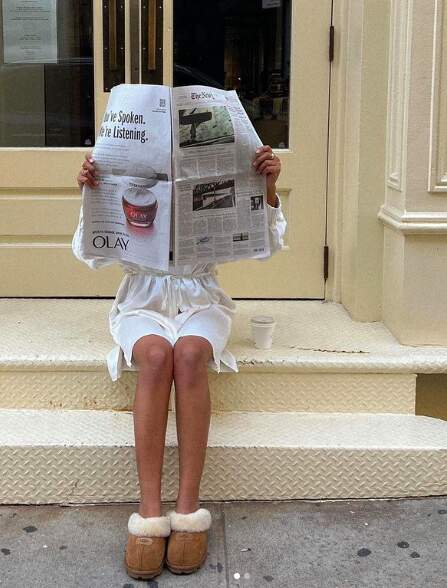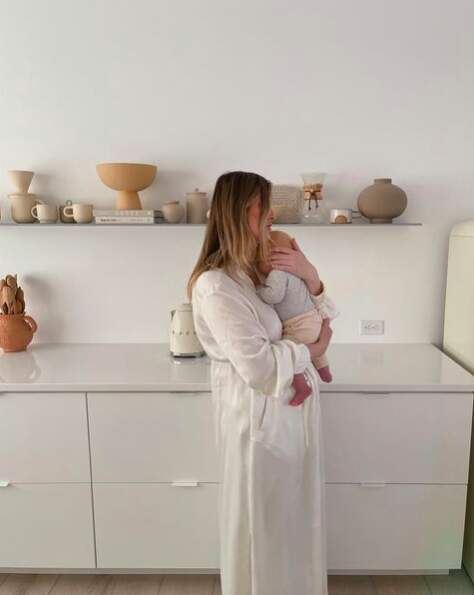 I selected the most praised and famous white robes in very premium fabrics with a chill aesthetic. These are the robes for you if follow minimal-chic influencers, if your wardrobe is neutral and often people ask you where did you get your outfit, or if this is the life you wanna attract. They used to say dress for the job you wanna have. I say, dress for the life you wanna have. And in case you're in the market for a gift for a man or woman who has everything, a soft high-end white robe is always a good idea.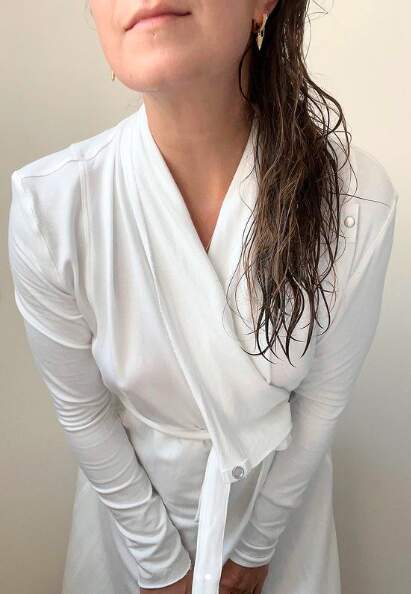 Here are the best white robes for colder days, when you are feeling blue and could use a hug, or wanna invoke a cozy mood. They are made for after showers, for lazy stay-at-home cold days, for millennial home office every day. Basically, these white robes are wonderful gifts for anyone who takes showers or baths, even if once in a while!