@victrolaplayer
---
---
Here's the Hipster playlist I'm listening to put me in the mood while I write this post!
☾ Affiliate Disclosure: The Mood Guide celebrates women's moods and versatility. Even though we may earn a commission from some of your purchases, we encourage you to shop with the right intention. Focusing your energy on what you feel confident and comfortable in is empowering! ♥︎
---
At first, most people associate hipsters with an impeccable beard, plaid flannels, beanies, controversial skinny jeans, and Mumford & Sons. Even though we can't say it's wrong, it's a generalization. Originally, the hipster lifestyle goes way beyond the polished urban lumberjack look and started as a movement in search of authenticity and craftsmanship in opposition to mass production. Hence the craft bears, freshly brewed coffee (or do you think people used to ground their own coffee beans at home before 2010?), vinyl, and soft return to the wilderness. Of course in this capitalist world, every original movement becomes mainstream at some point (hippie, punk, grunge), but that shouldn't dismiss the essence of core hipsters. So, in this post, you'll find a thorough selection of authentic hipster gift ideas that speak to the hipster aesthetic and values.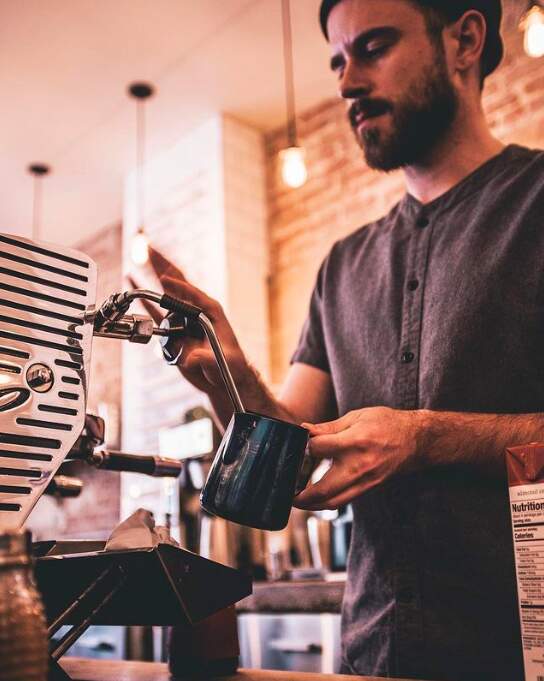 And if you're not sure whether you have a hipster in your life or not, I give you a brief description of what a hipster is and what's the hipster style so you can feel safe shopping for the best hipster gifts for Christmas, Father's Day, Valentine's, Housewarming, and Birthdays!
---
The hipster lifestyle was groundbreaking in the 2010s with a mix of outdoorsy and urban lifestyles, seeking originality out of the mainstream, and hyping artisanal ways of doing things in opposition to mass production. It was the era of freshly grounded coffees, craft beers, man buns, beards, the Converse comeback, the rise of the skinny jeans for men (women had been wearing them for a while), that "polished lumberjack" aesthetic for men and women, vintage-inspired industrial decor, exposed bricks, and bulb light strings.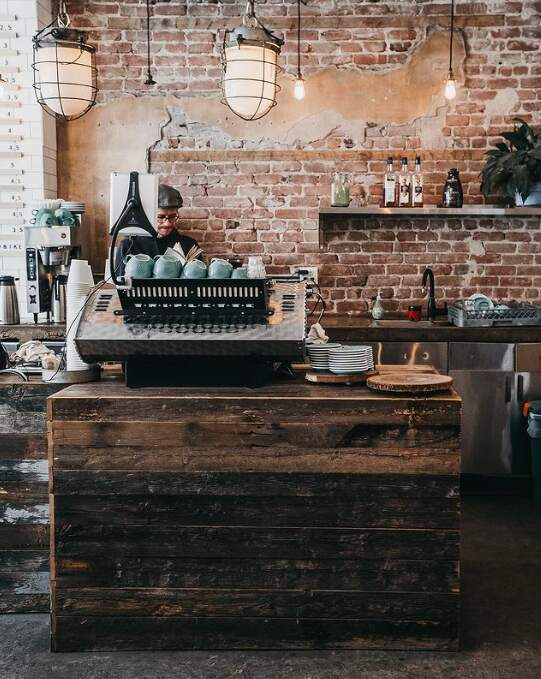 So, no matter what people say, if most of us know that a latte is and that we can have freshly ground coffee at home or are willing to pay a fortune for Starbucks (very few brands knew how to capitalize on the Hipster ideals of freedom and spirit of adventure like the mermaid from Seattle), is very much thanks to the hipster movement. Again, the Pacific Northwest was big on it. Just go to Portland and Seattle and you'll be transported to the hipster mood.
If you're not sure whether the person you gifting is a hipster or not, here are some tips on what hipster style looks like. Of, course it's not a universal rule, but a generalization.
In fashion, the hallmark pieces (but not limited to them) are skinny jeans, Converse or booties, a plaid shirt, and of course, a slouchy beanie or stylish hat.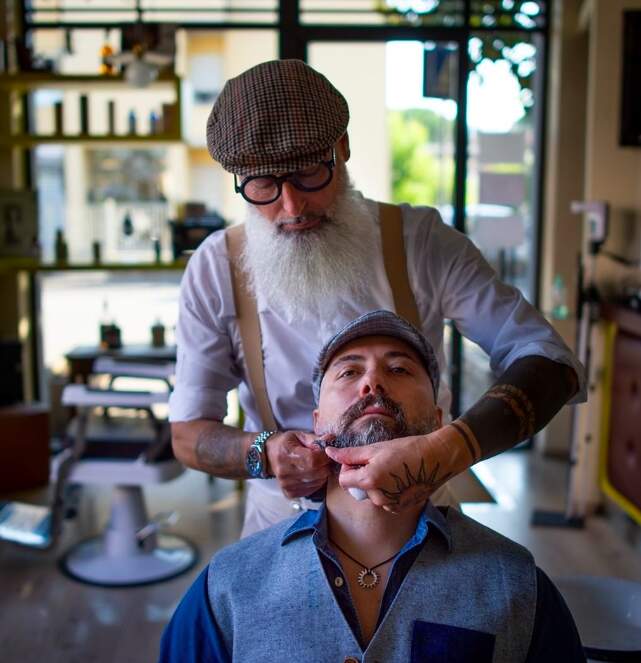 Hipsters value authenticity and their unique identity above all things, so what about adding a personalized keychain with a hipster aesthetic to your gift?