---
– Valentine's Day Nails IN THIS ARTICLE –
---
☾ Affiliate Disclosure: The Mood Guide celebrates women's moods and versatility. Even though we may earn a commission from some of your purchases, we encourage you to shop with the right intention. Focusing your energy on what you feel confident and comfortable in is empowering! ♥︎
---
Oh, the love! If your heart is overpouring in love and romance, why not express it with beautiful nail designs? So, in this post, you'll find all sorts of ideas for Valentines' nails, from romantic pink to sexy red, and modern black inspiration. Yes, even if you have a goth heart you can show off your love on vday. All Valentine's day nail ideas work for long or short nails, it's all about your personal preference.
Pink Valentine's day nails are the most romantic and traditional pick. It's the classic Valentine's color, but it doesn't mean you can't get super creative by combining colors and going for fun designs.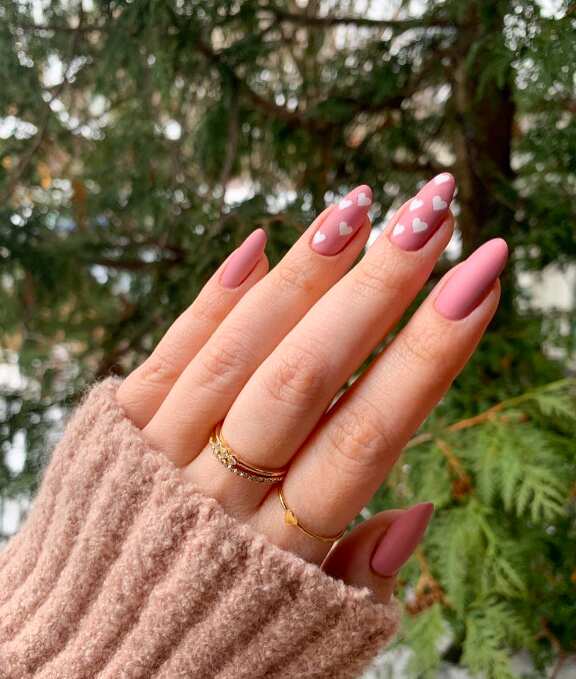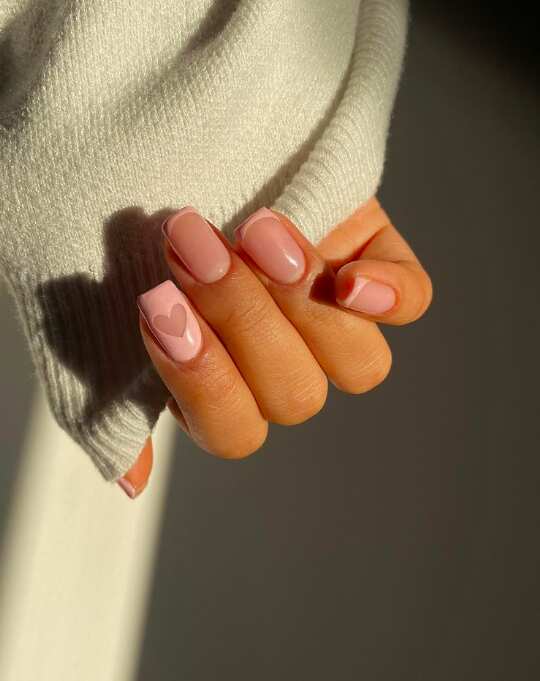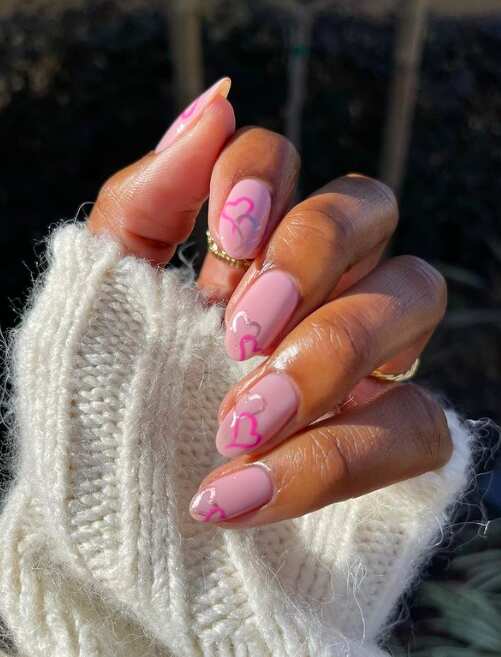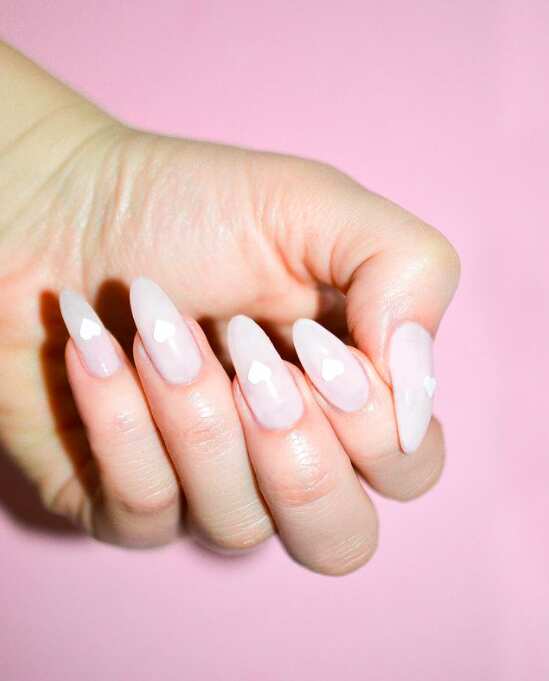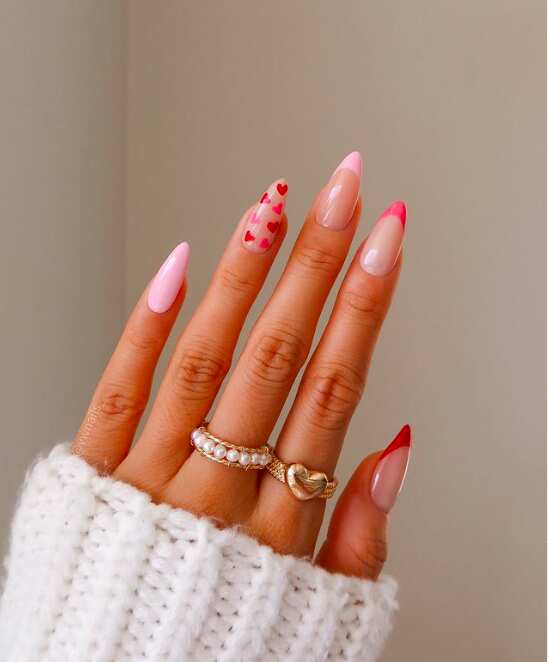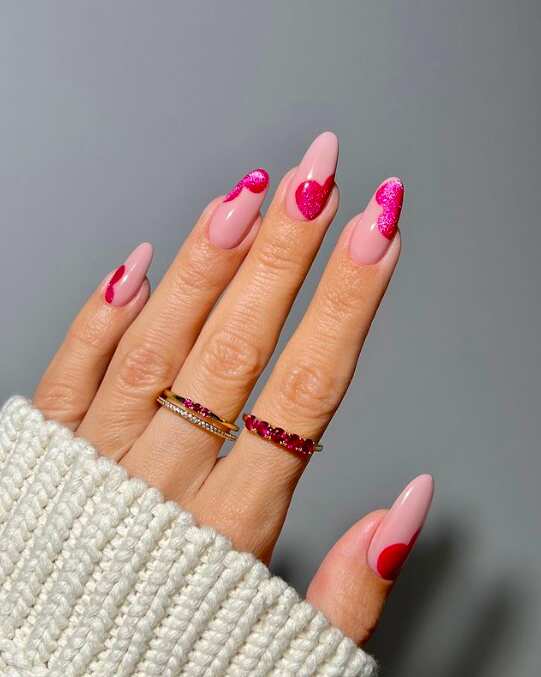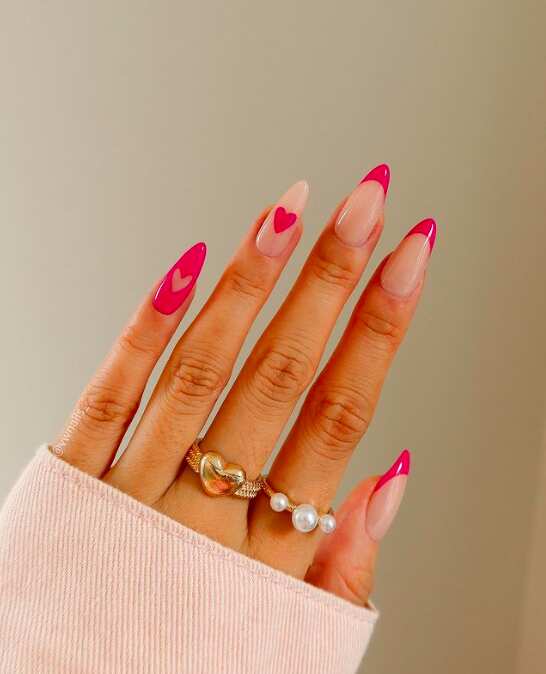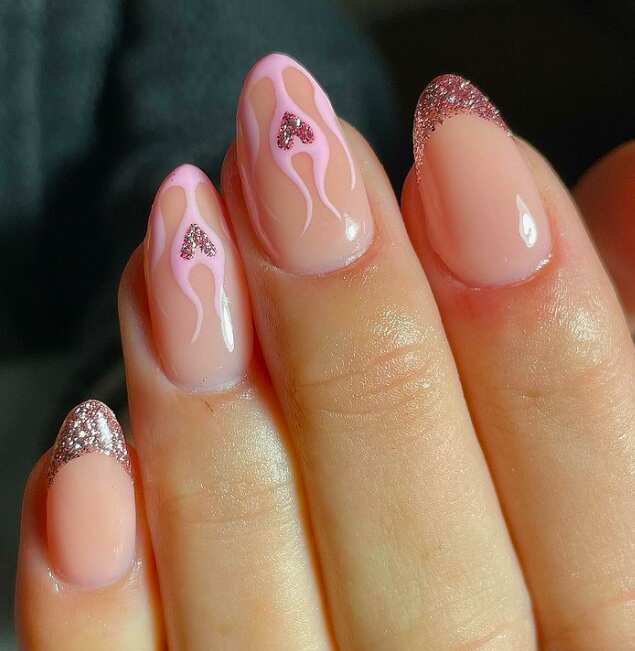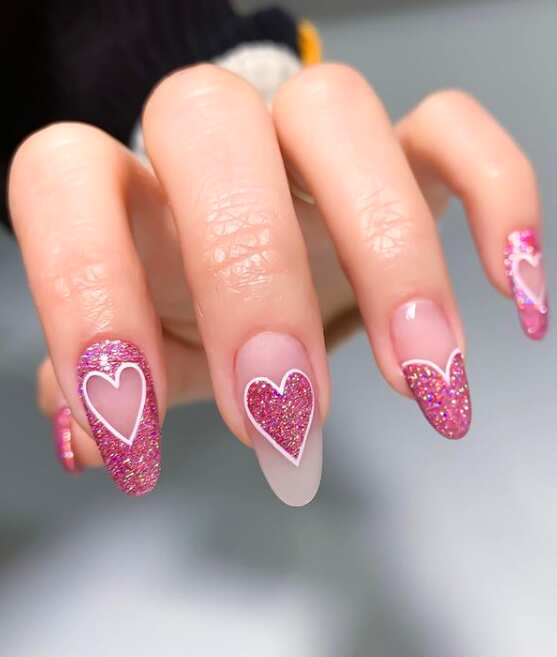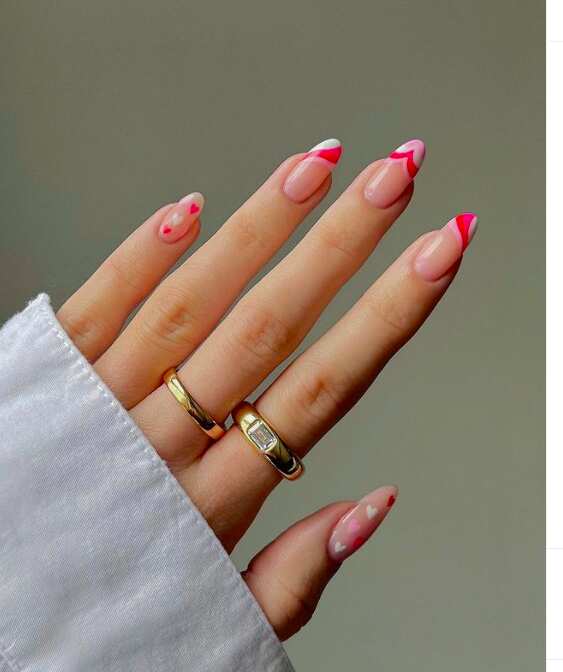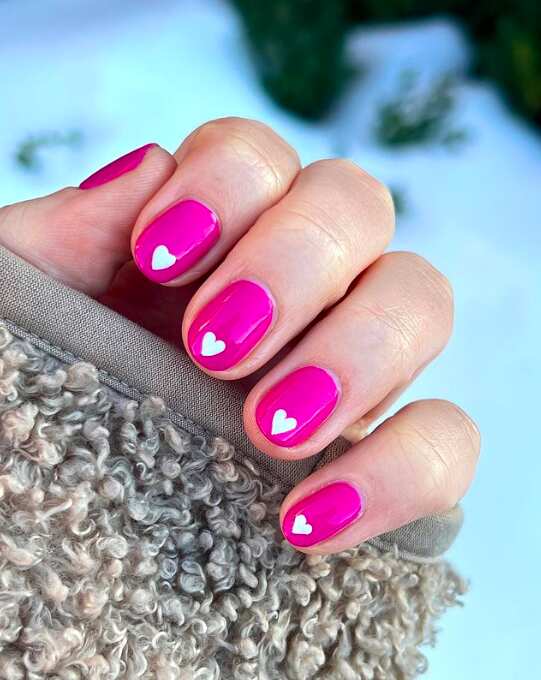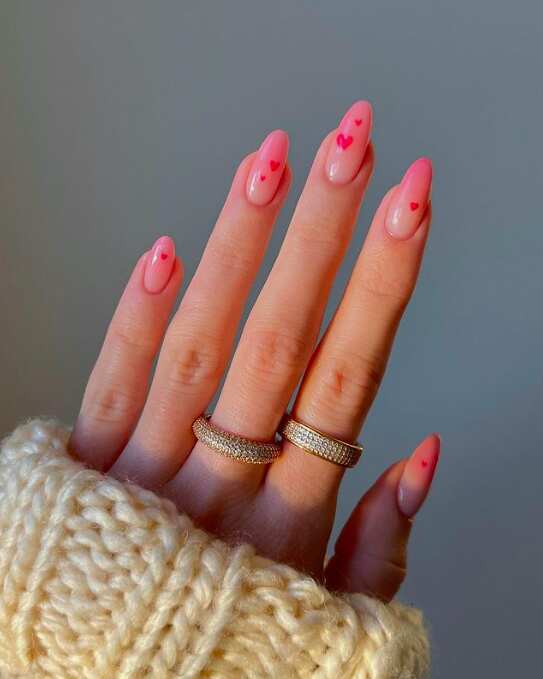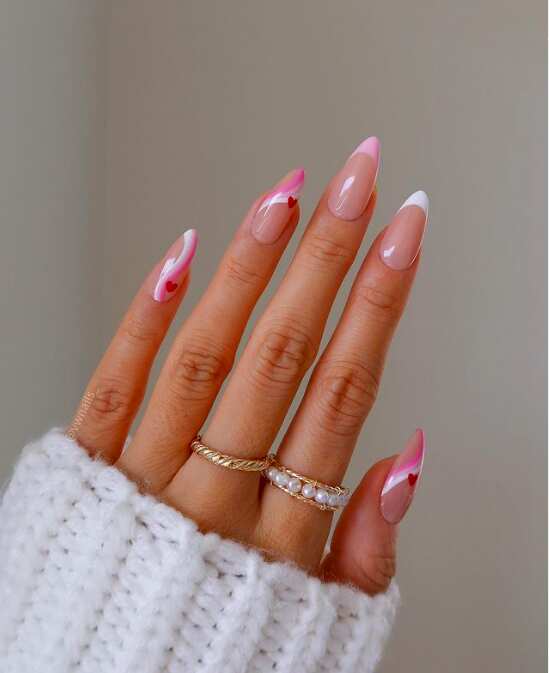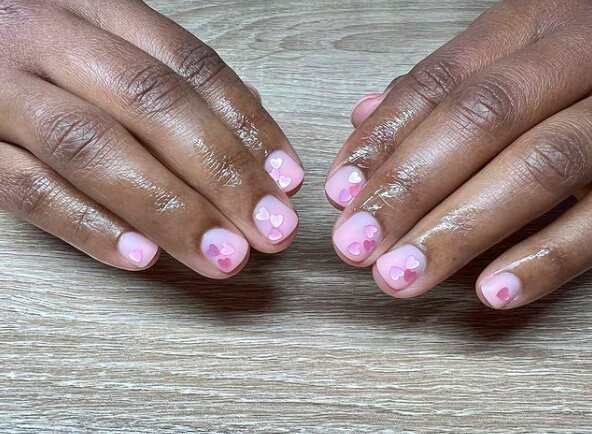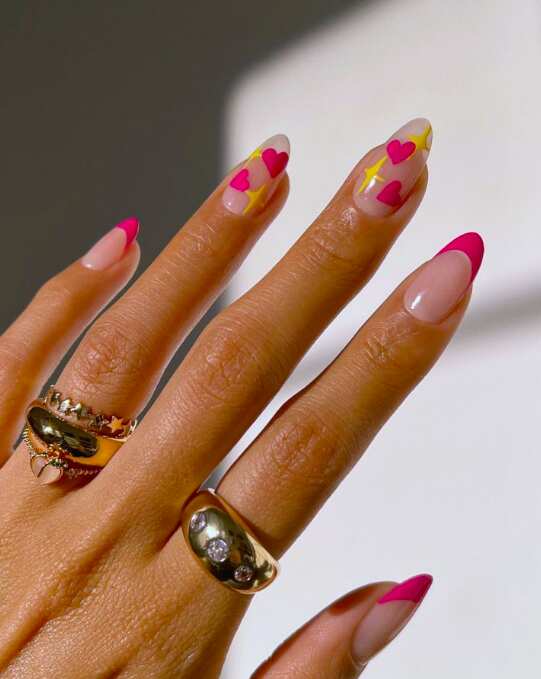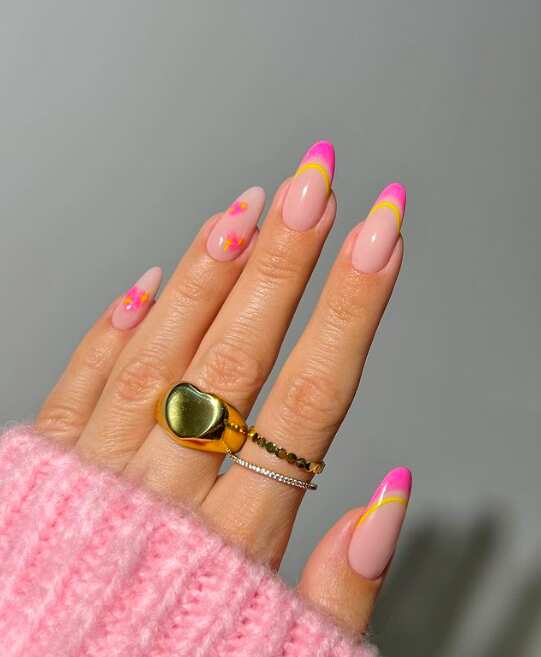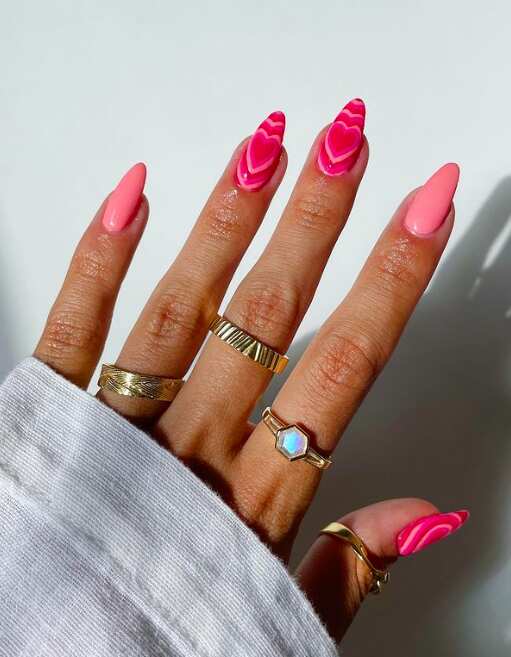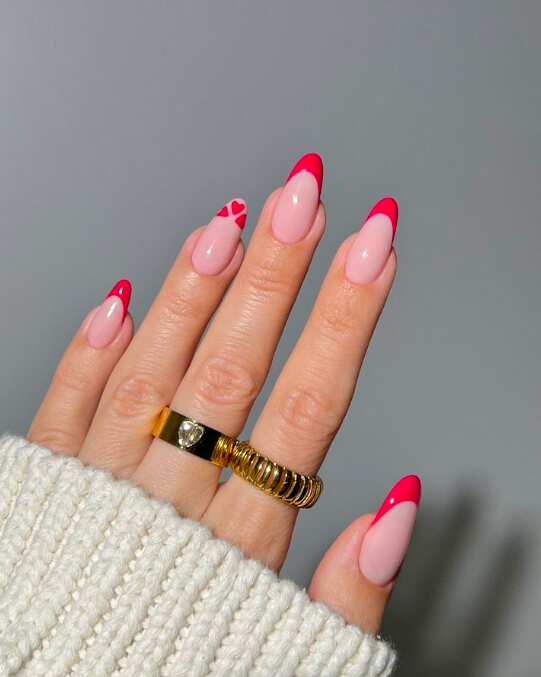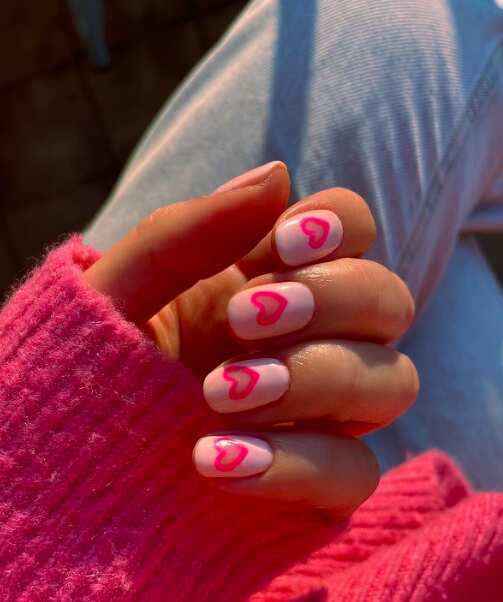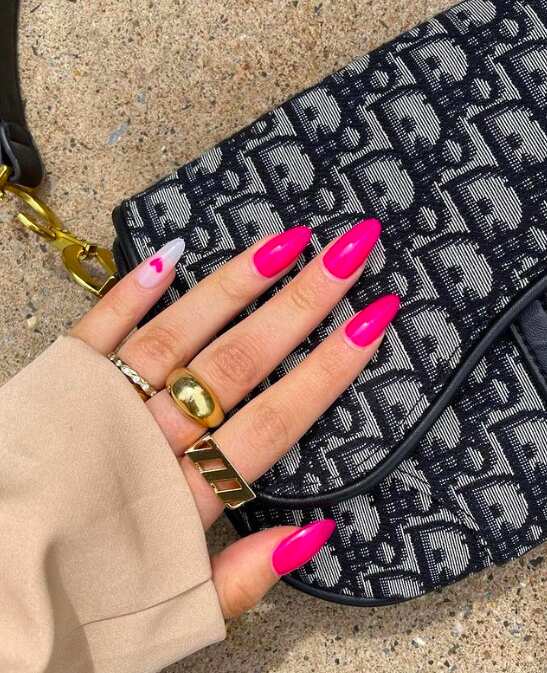 Simple Valentine's Day Nails Ideas
---
If you don't master nail designer skills or prefer to keep things simple, there are tons of simple Valentine's nail ideas to take inspiration from. If you're doing it yourself, I find decals and stickers the easier way out.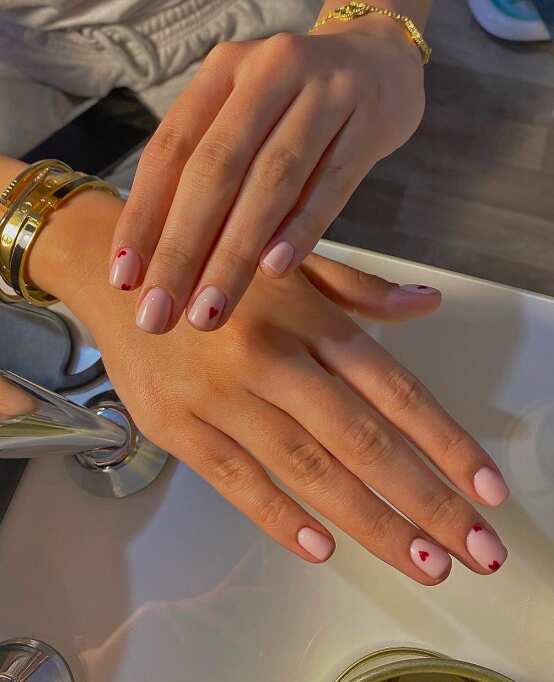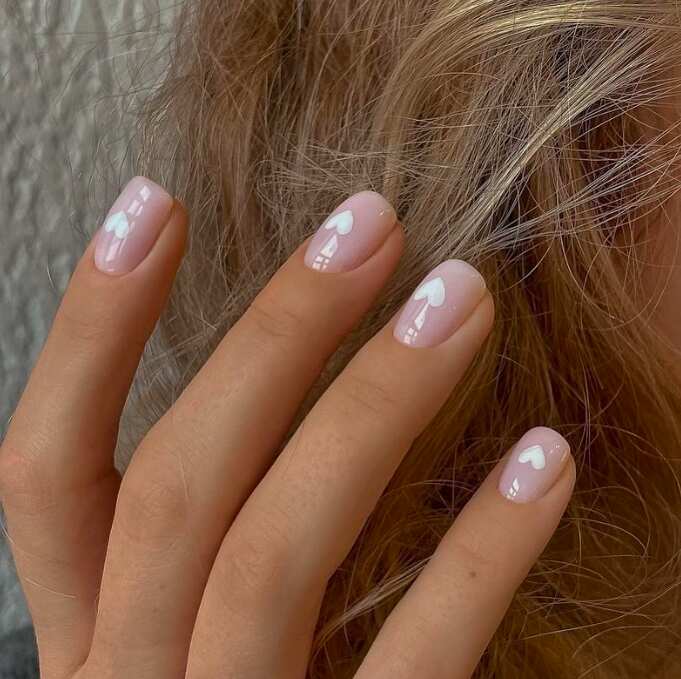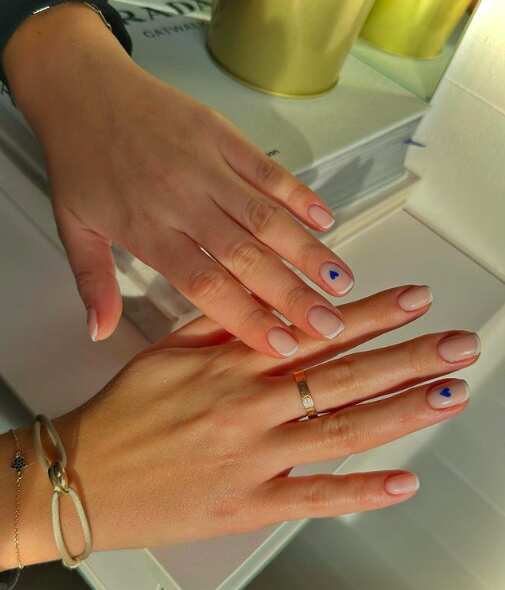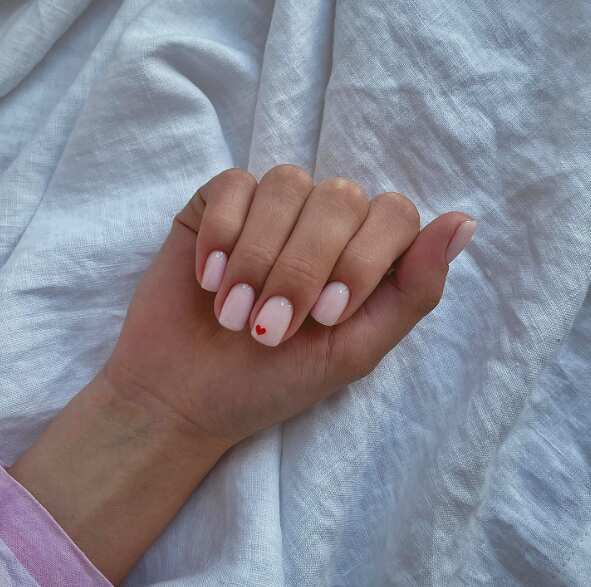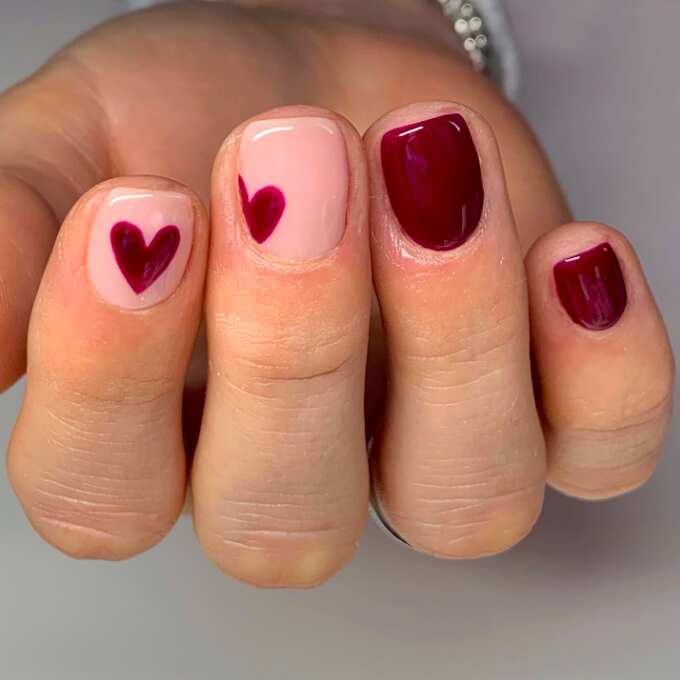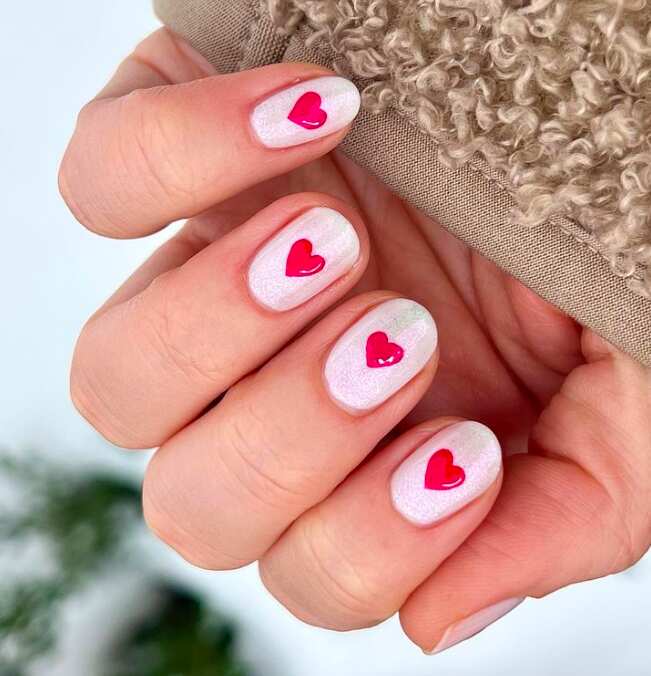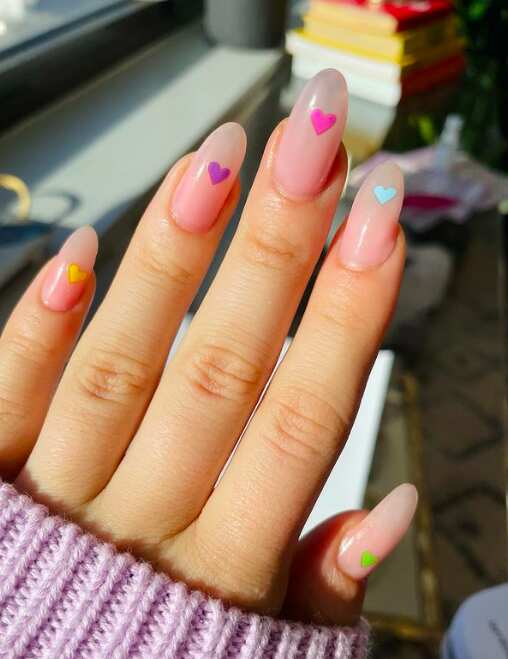 Cute Valentines Nails Ideas
---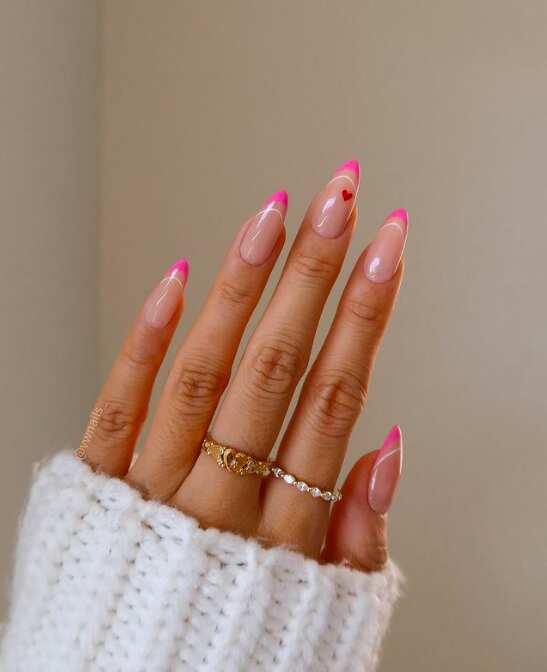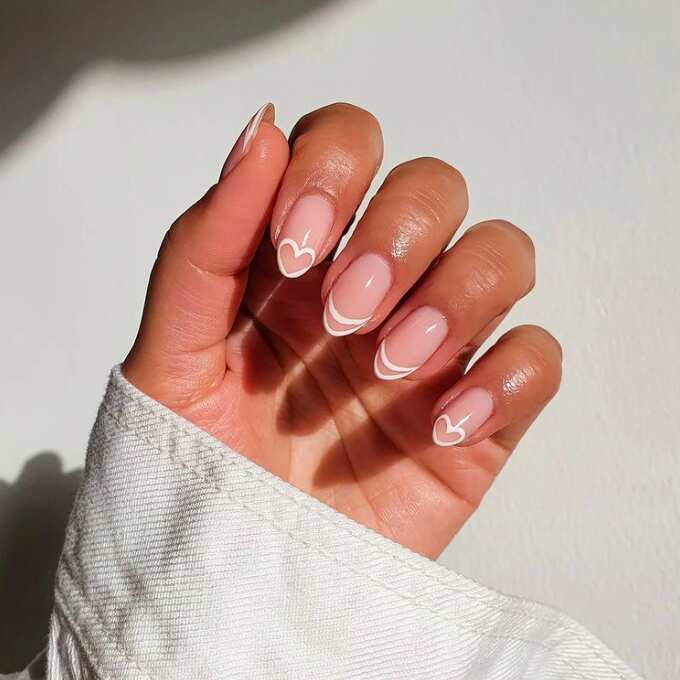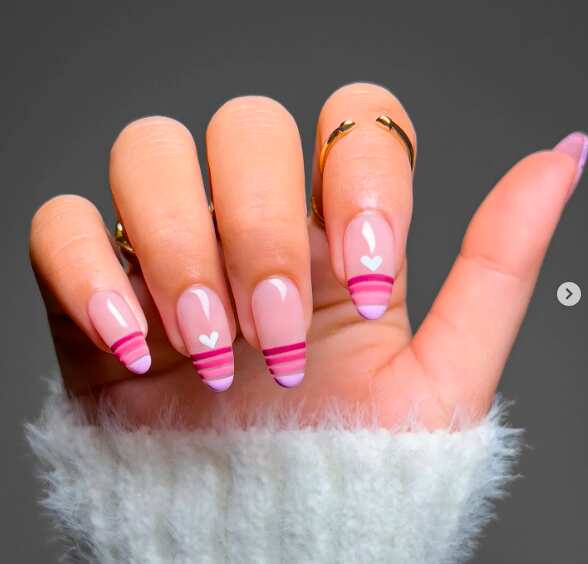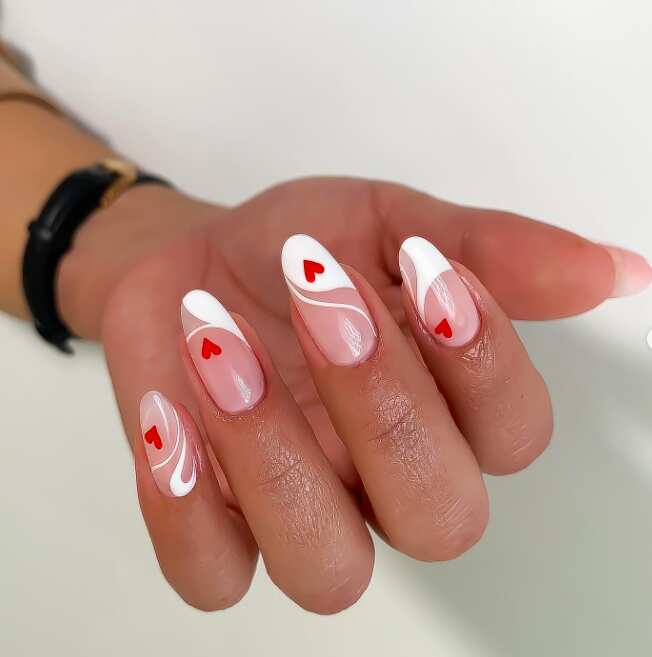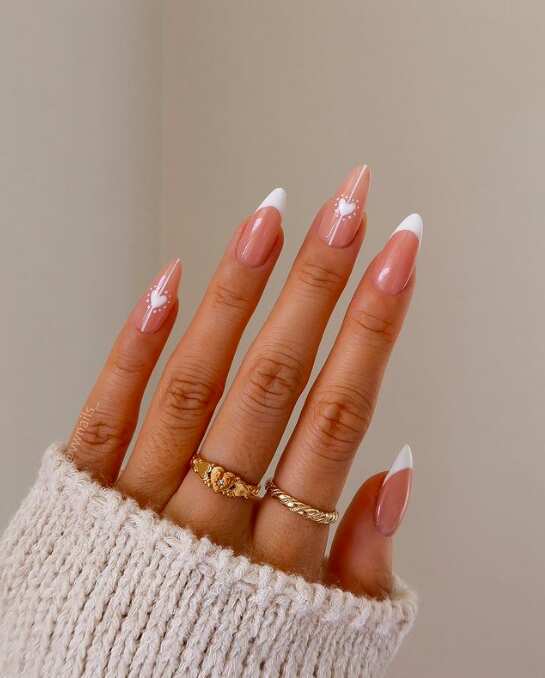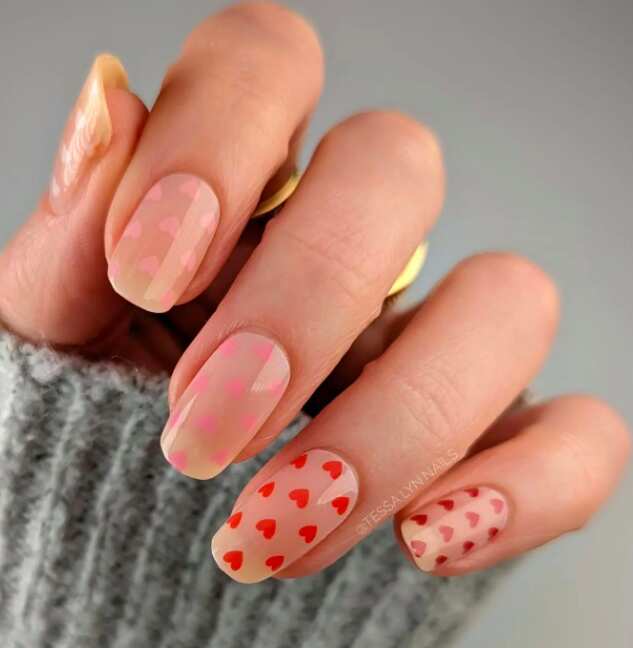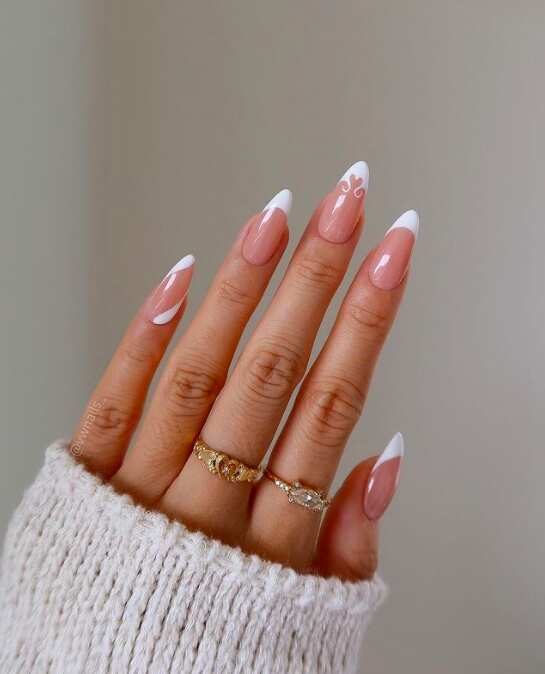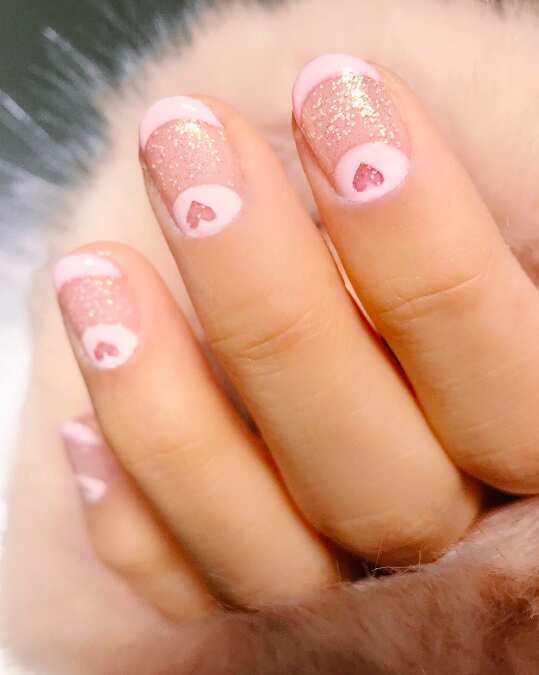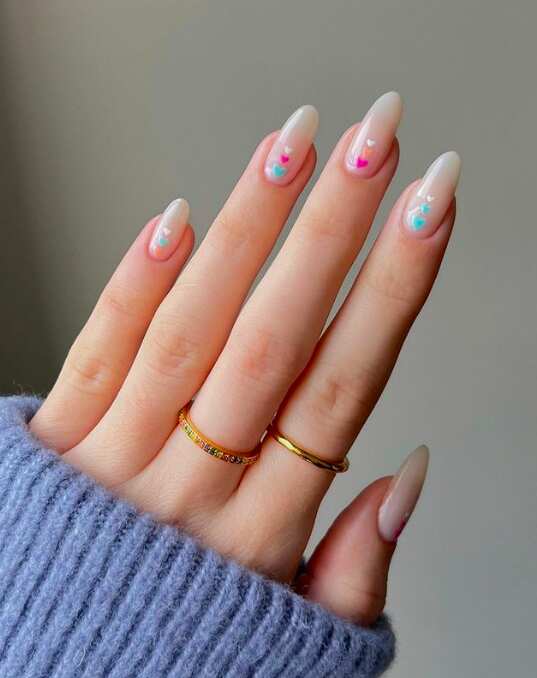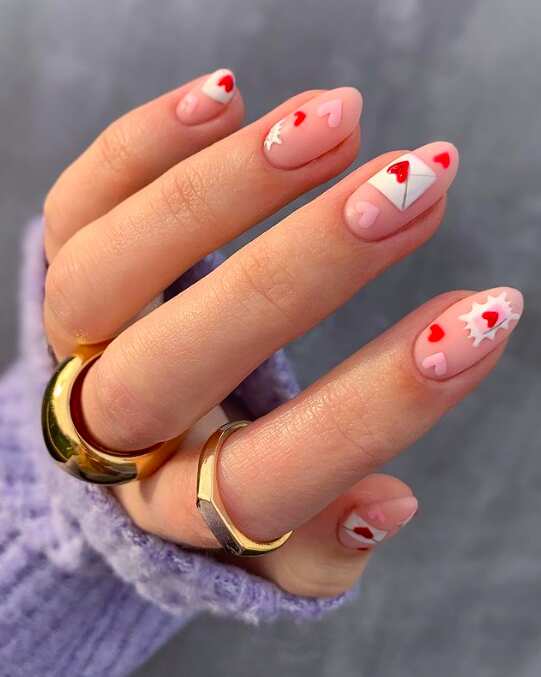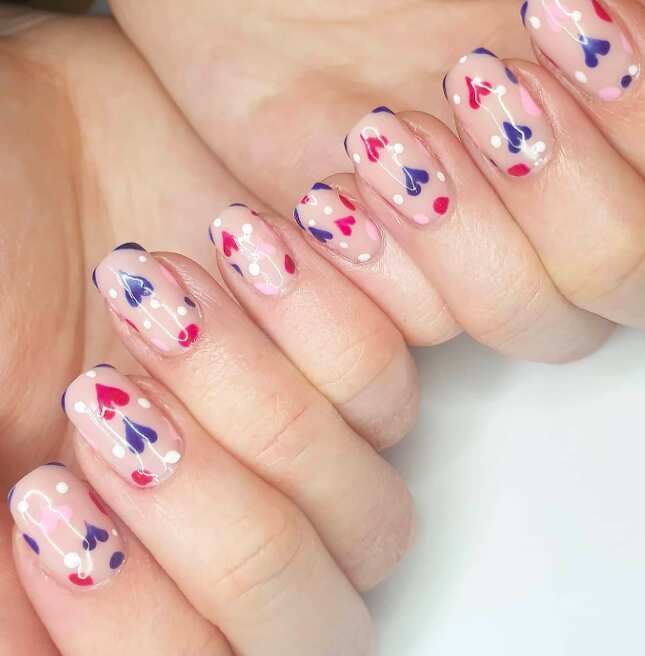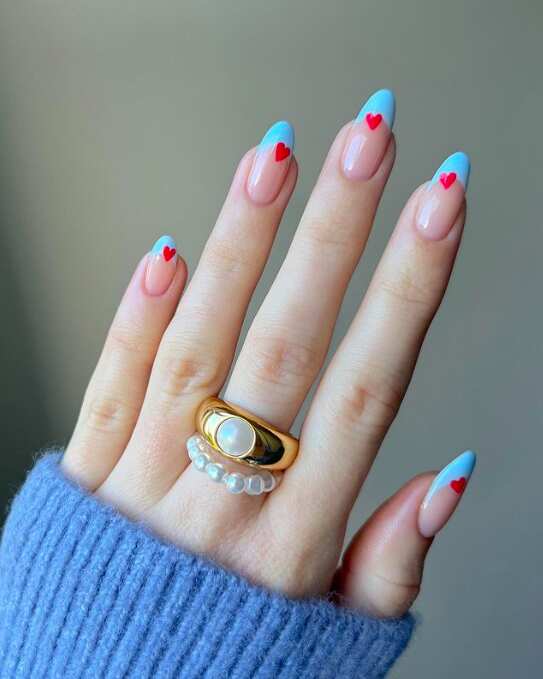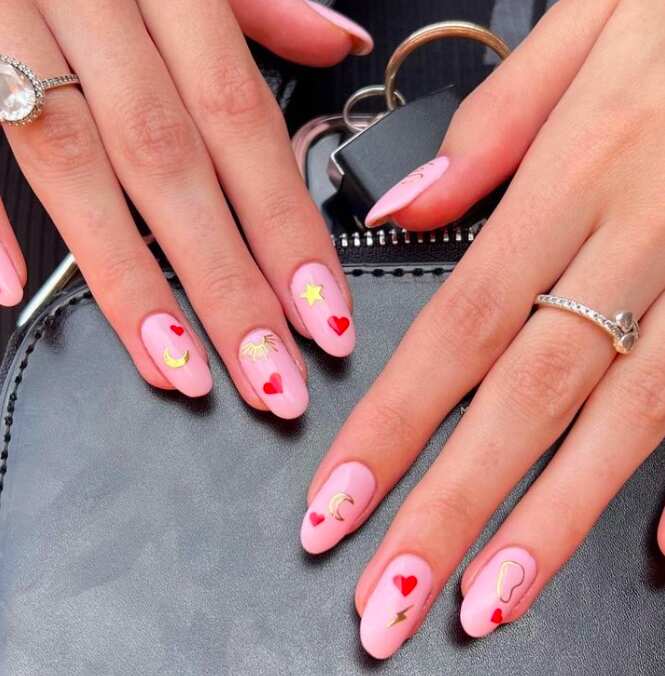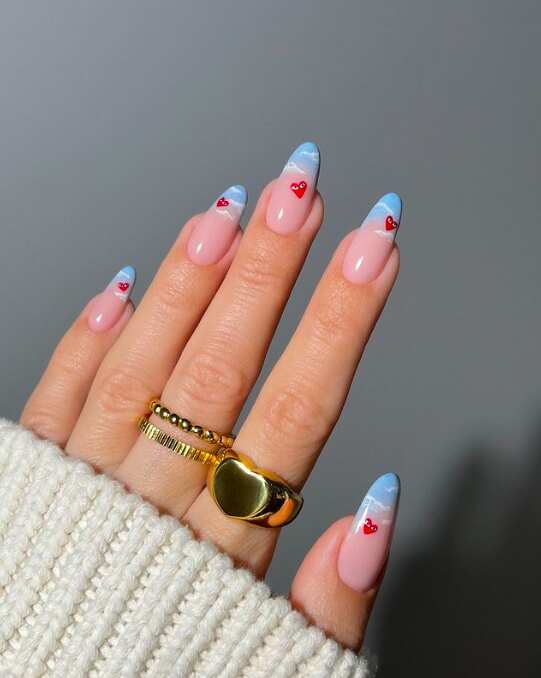 Black Valentine Nails Designs
---
You can be modern, chic, and minimalist while showing all your romantic side.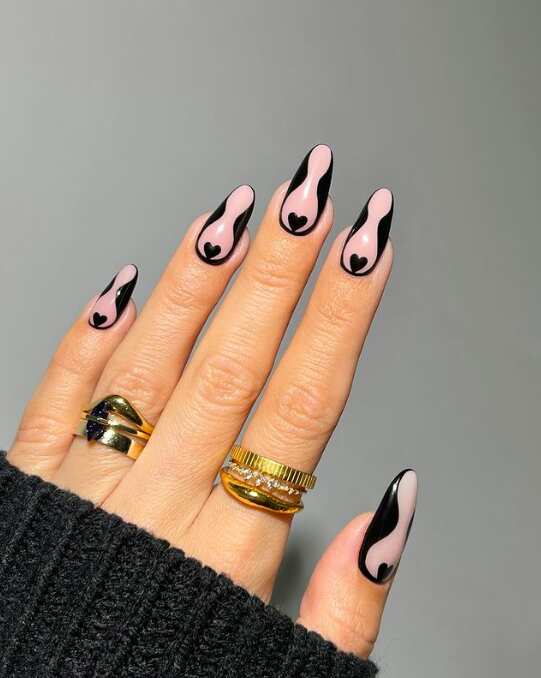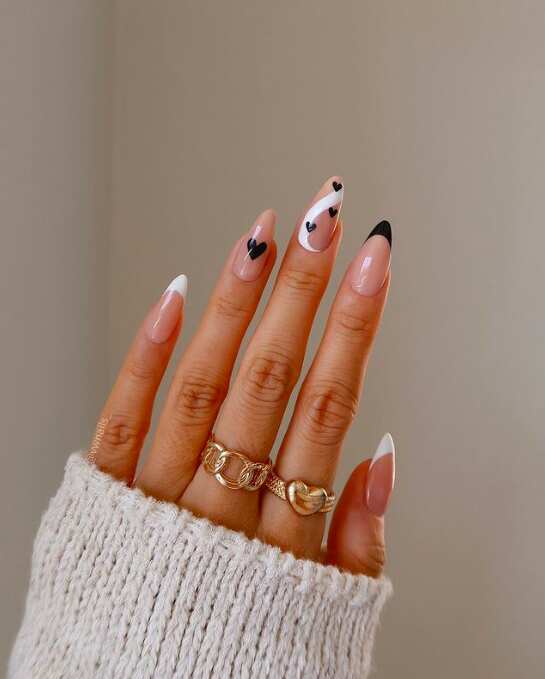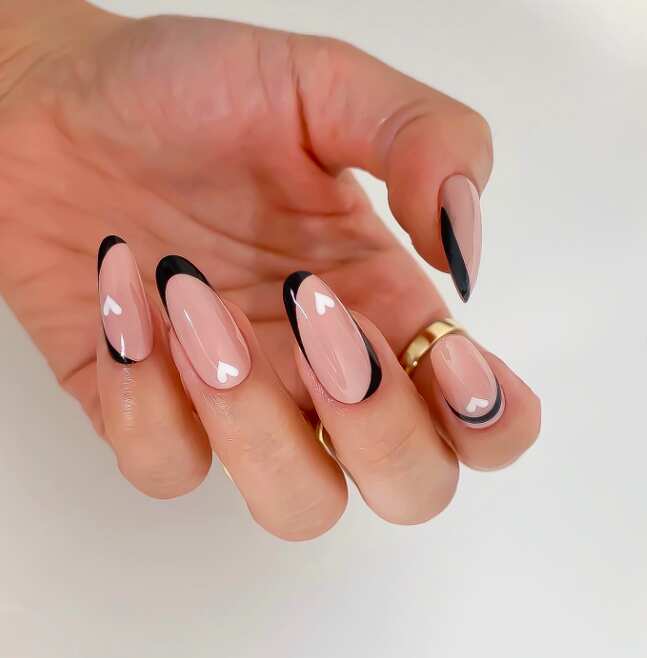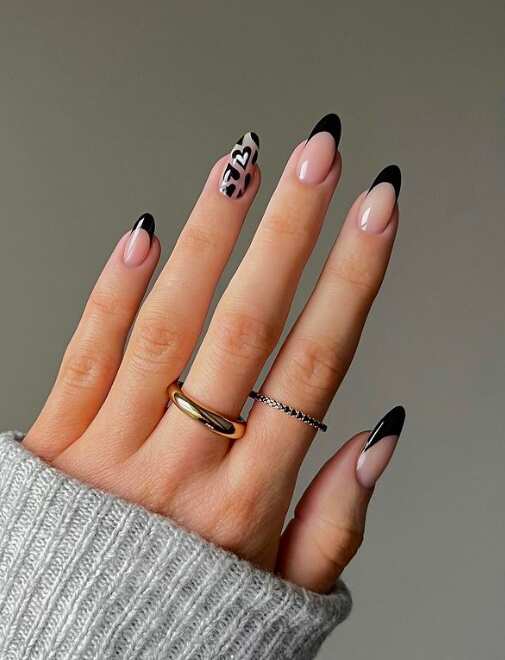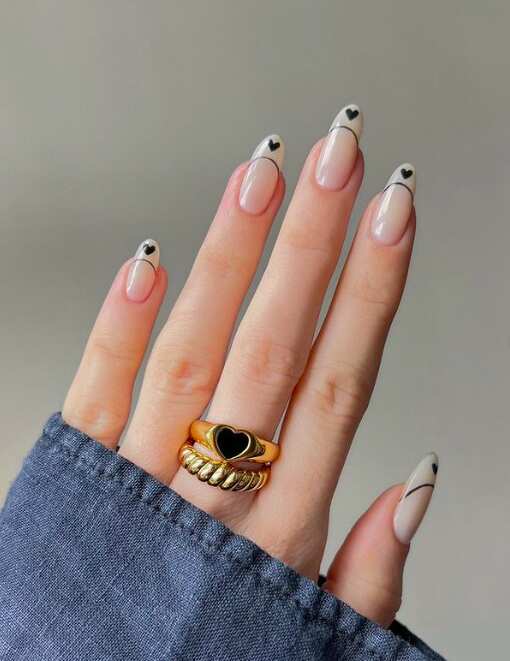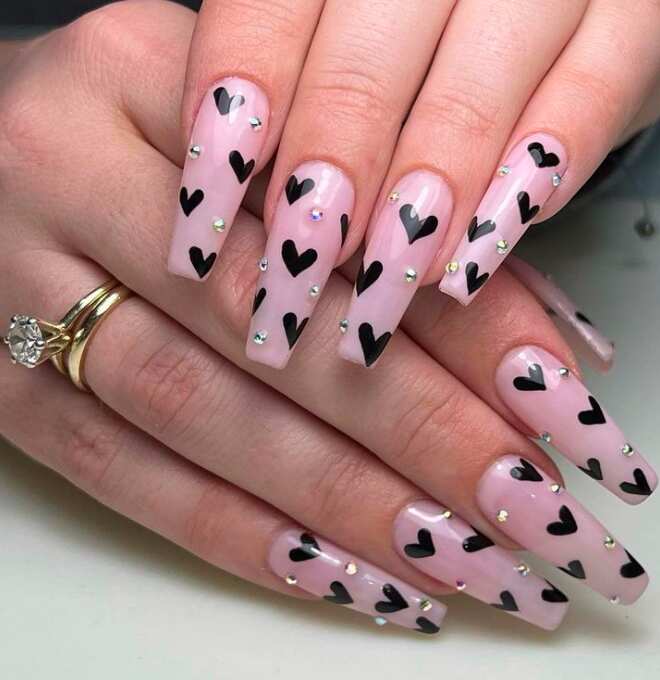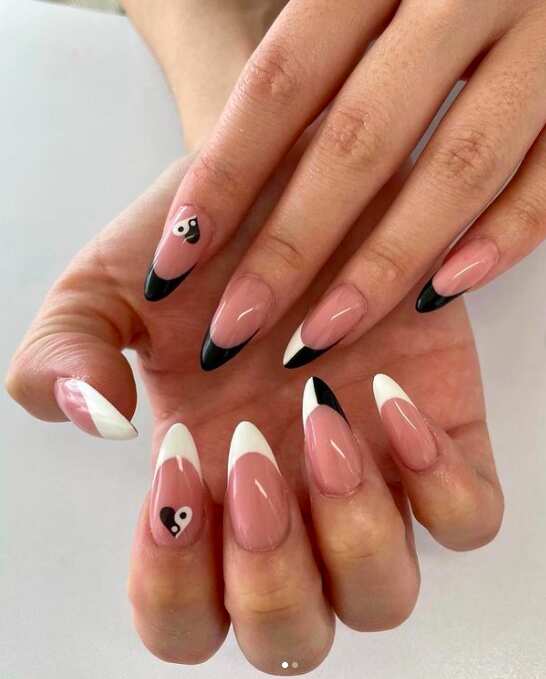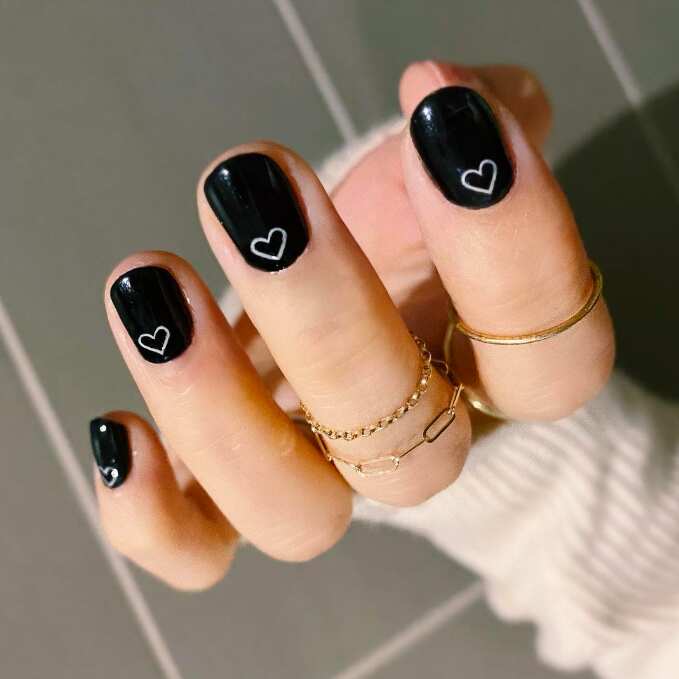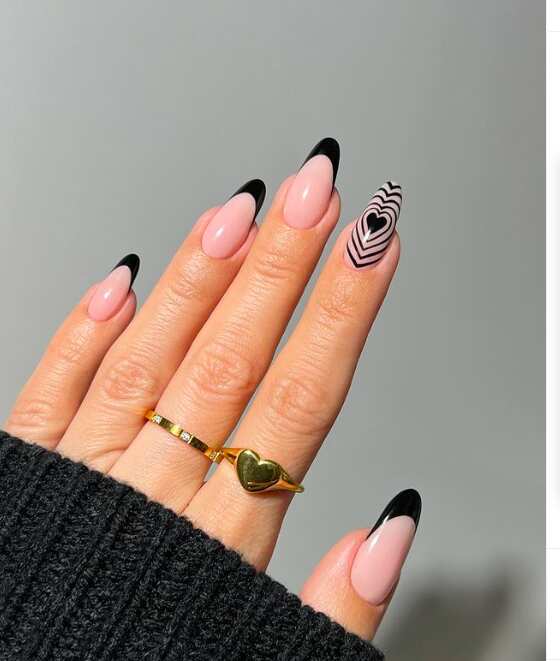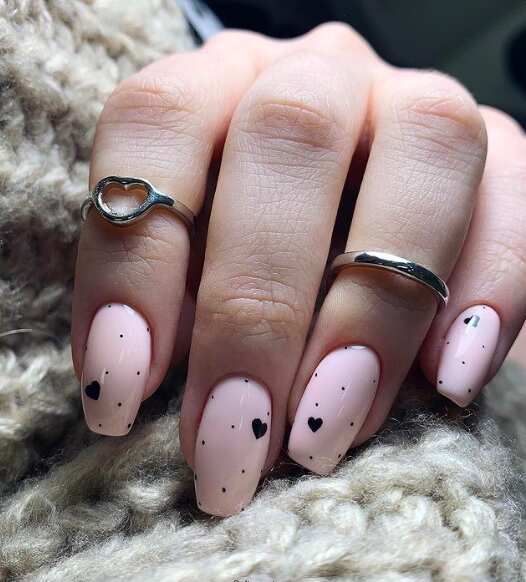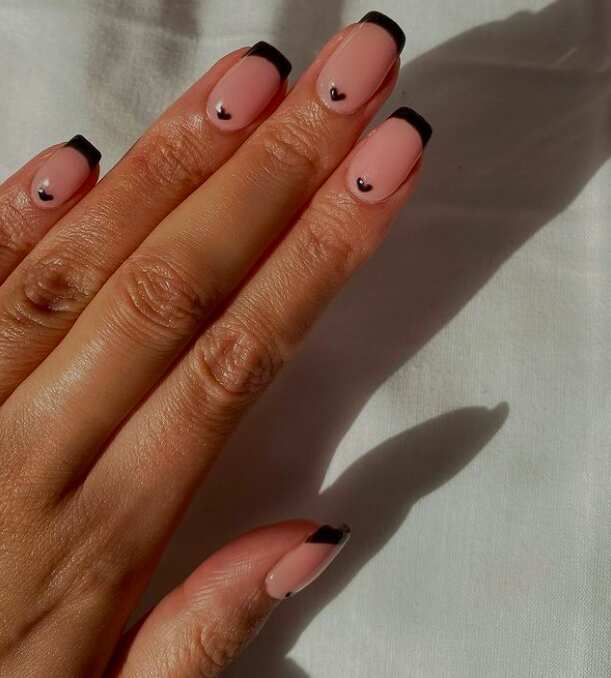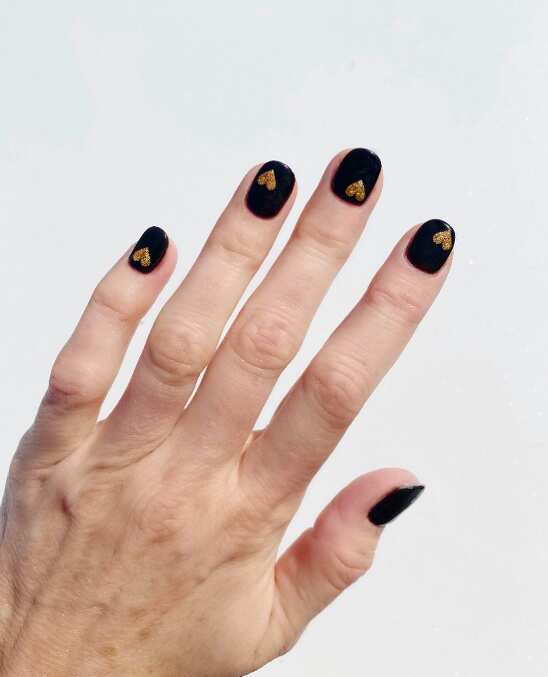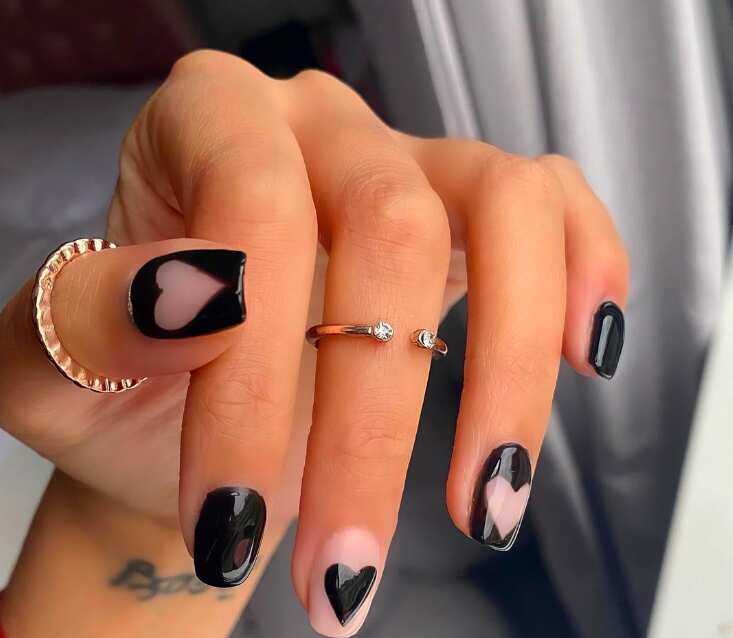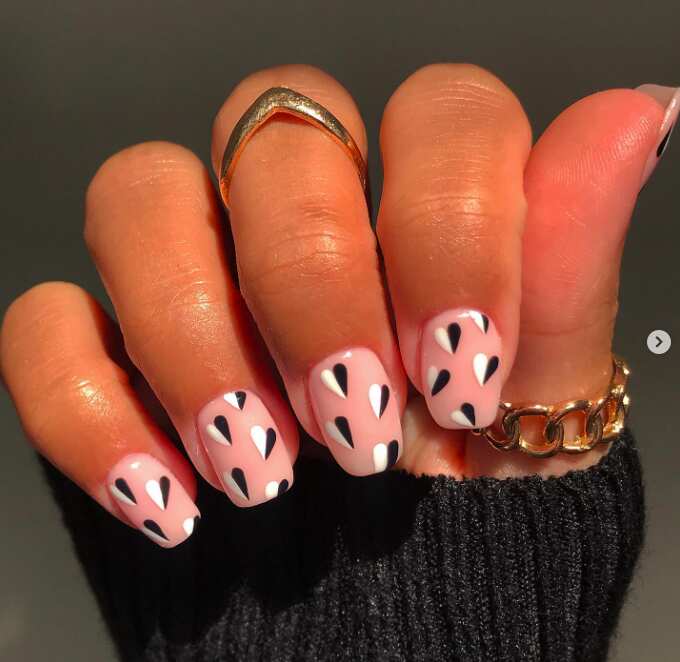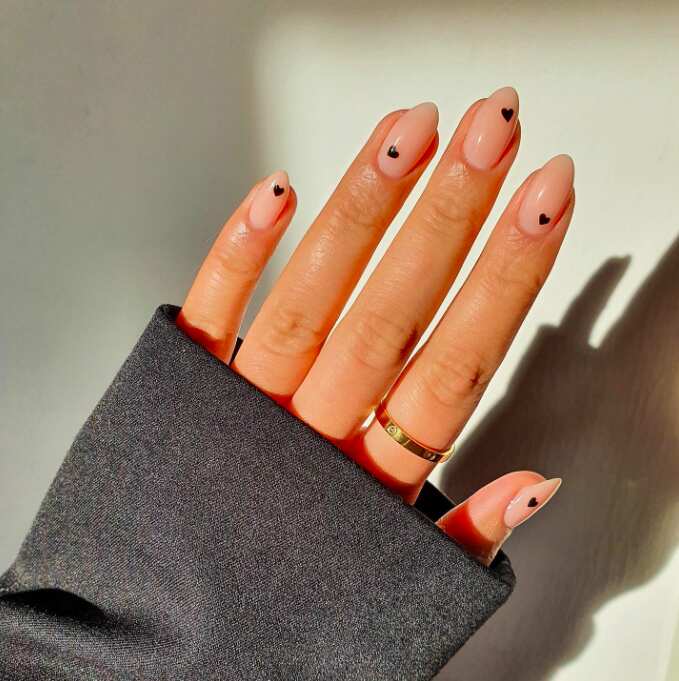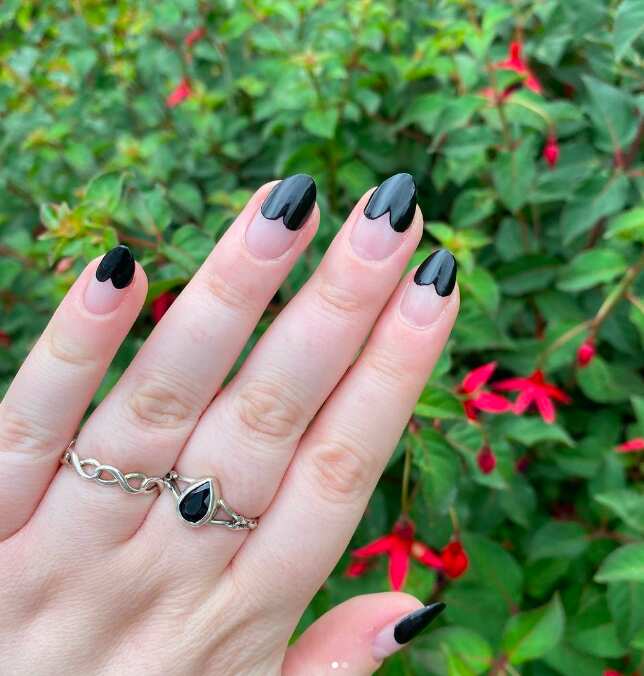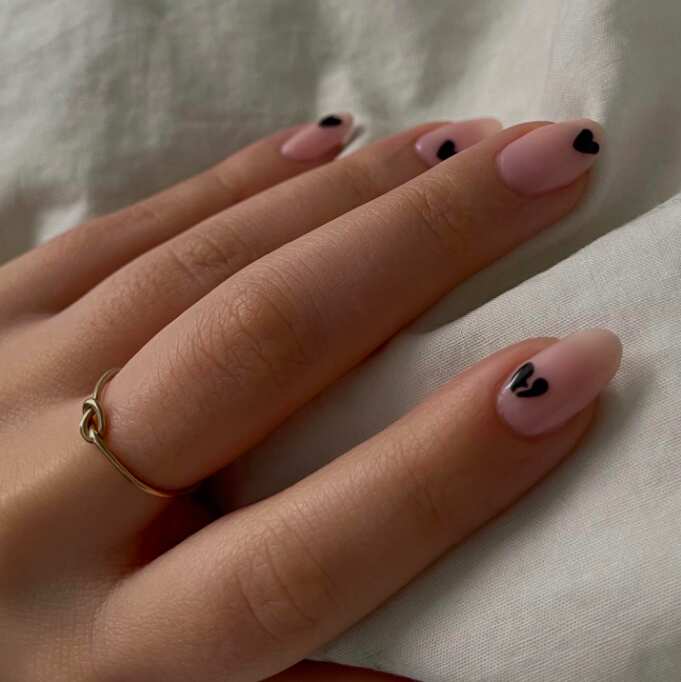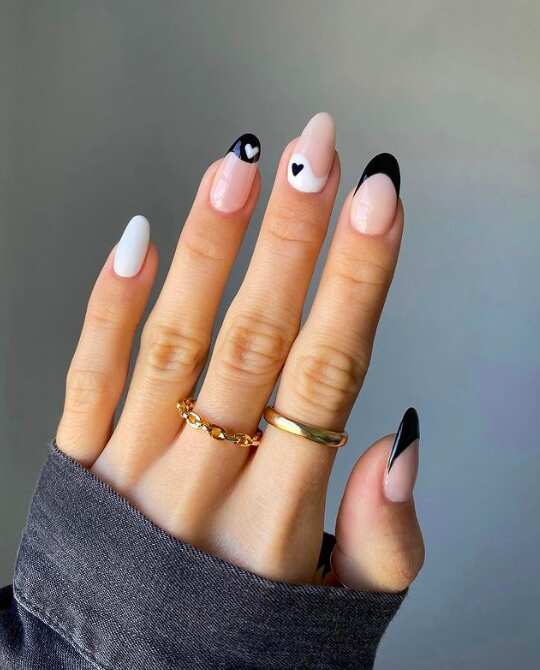 Red Valentine Nails Design
---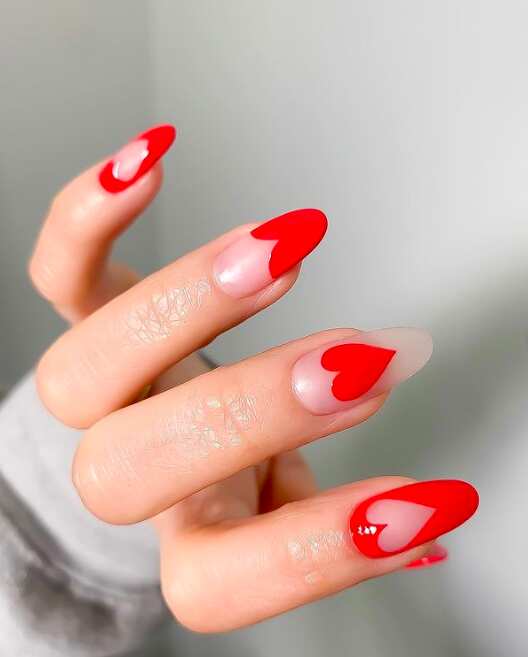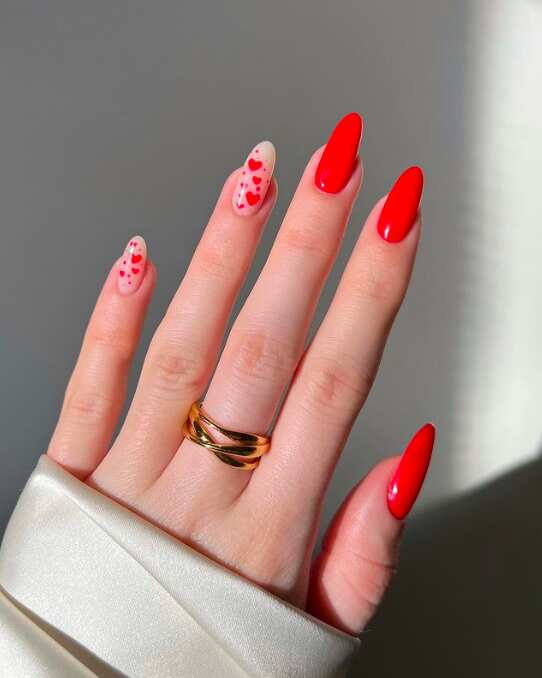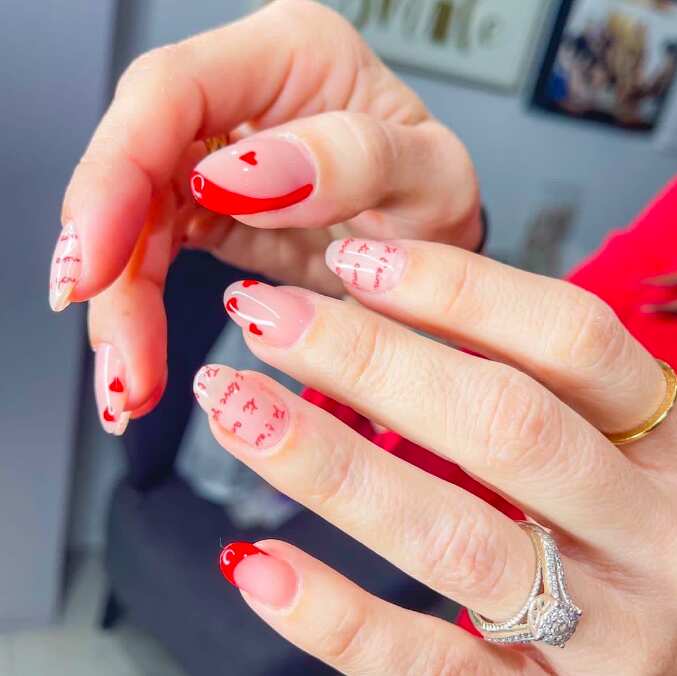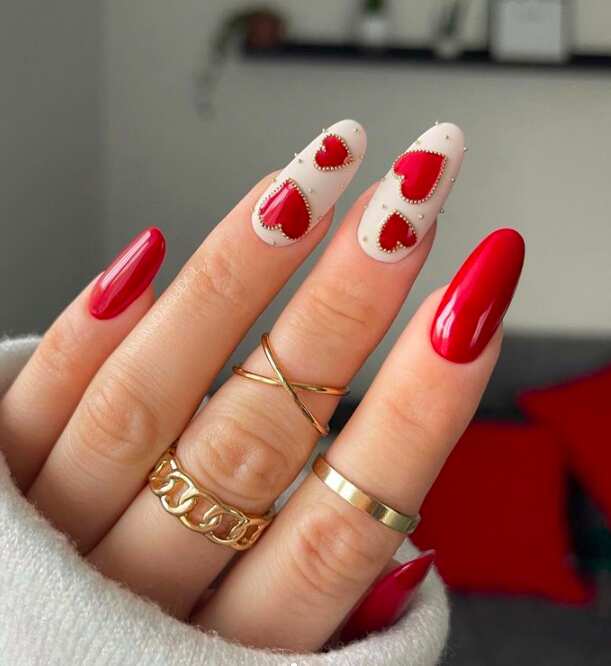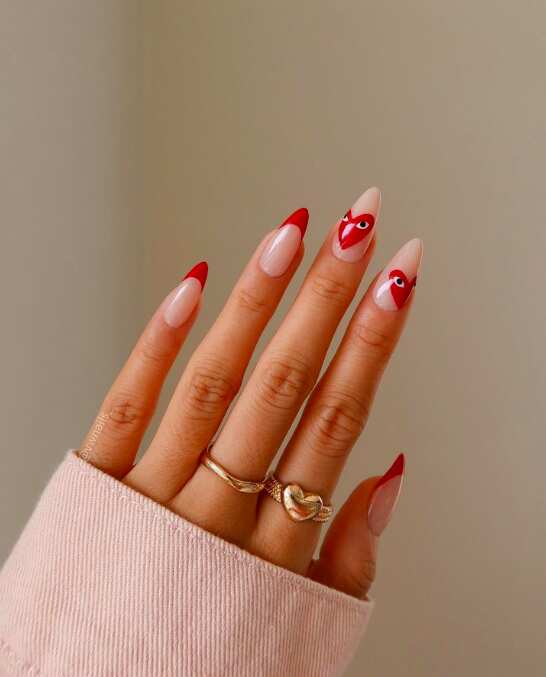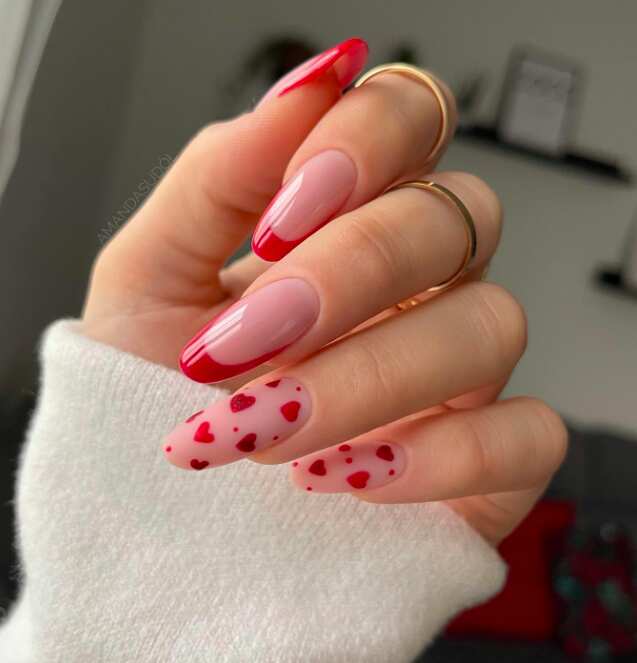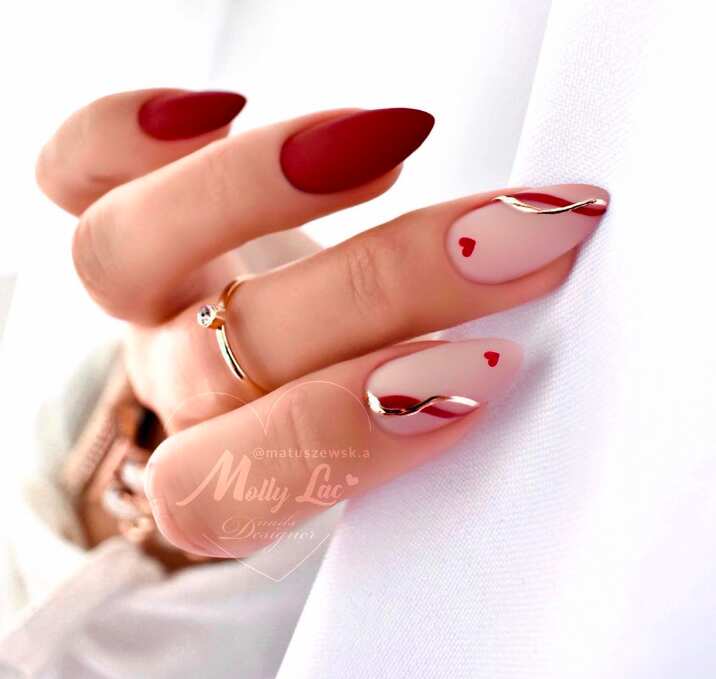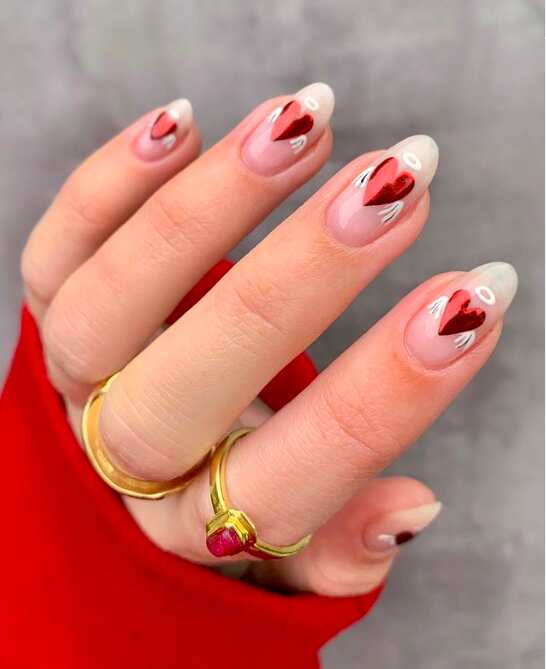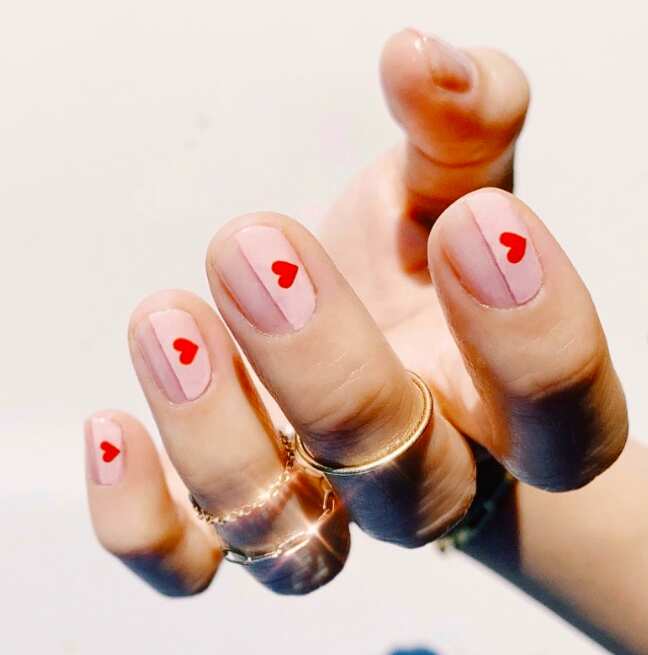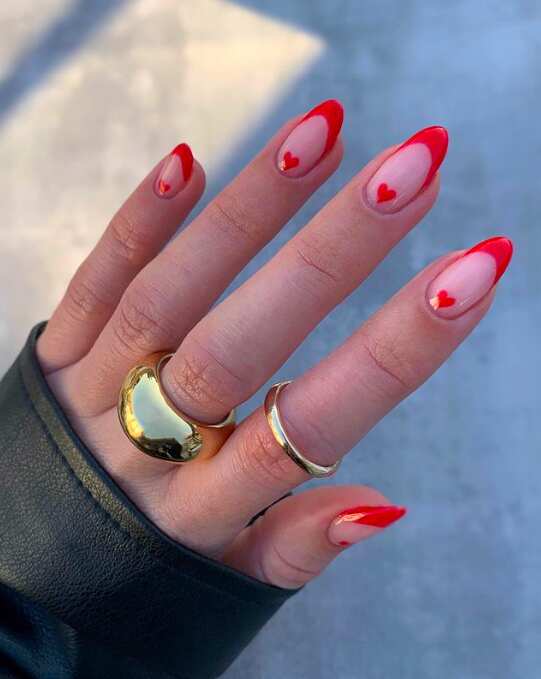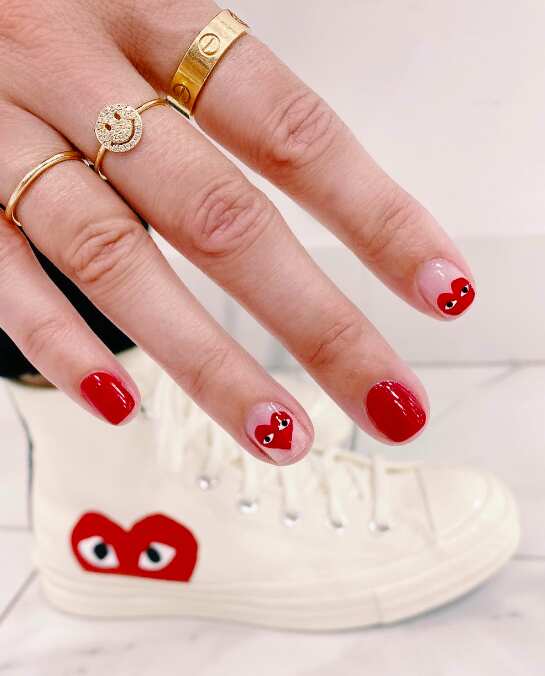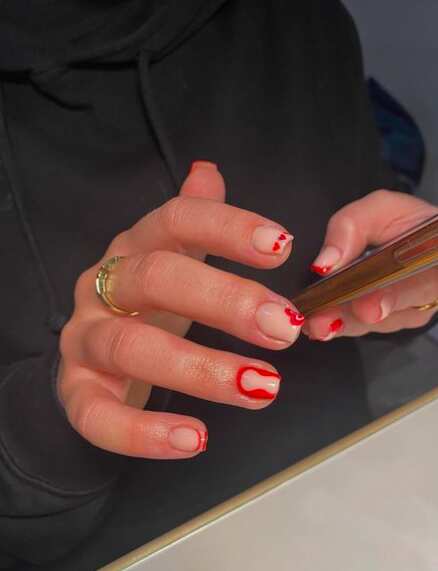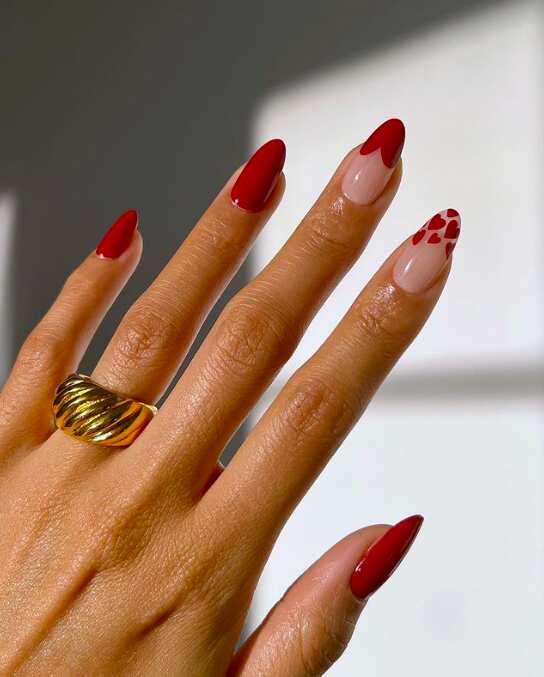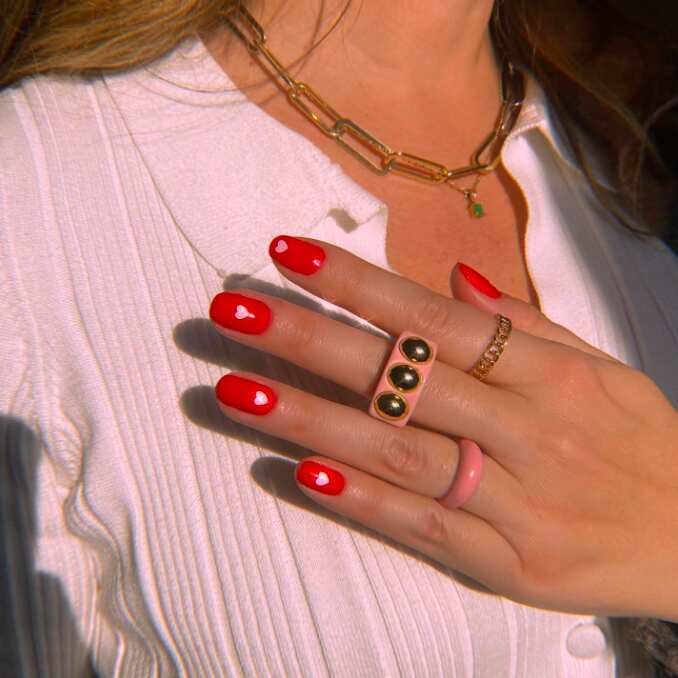 Pink And Red Valentines Nails
---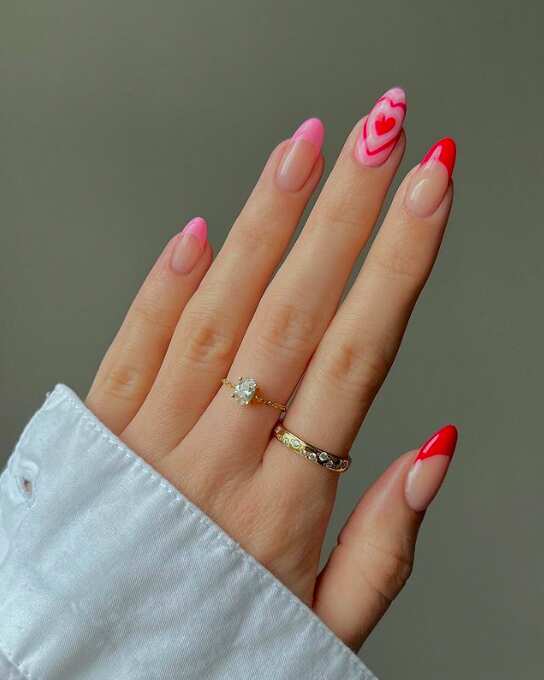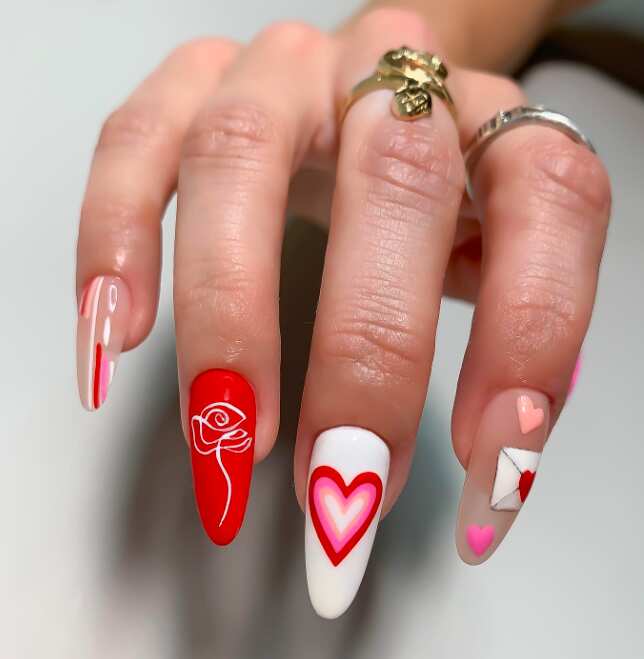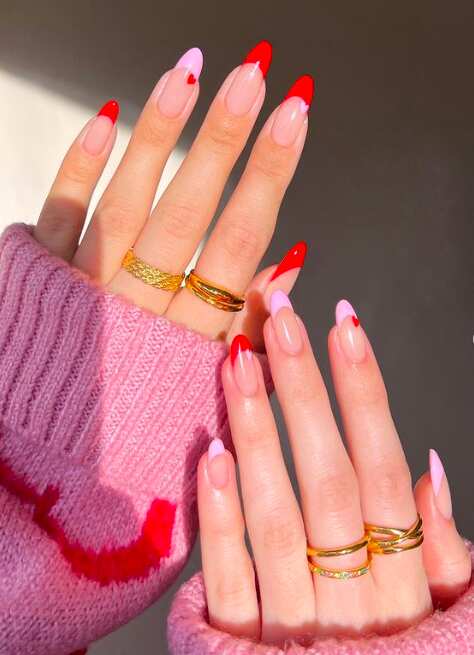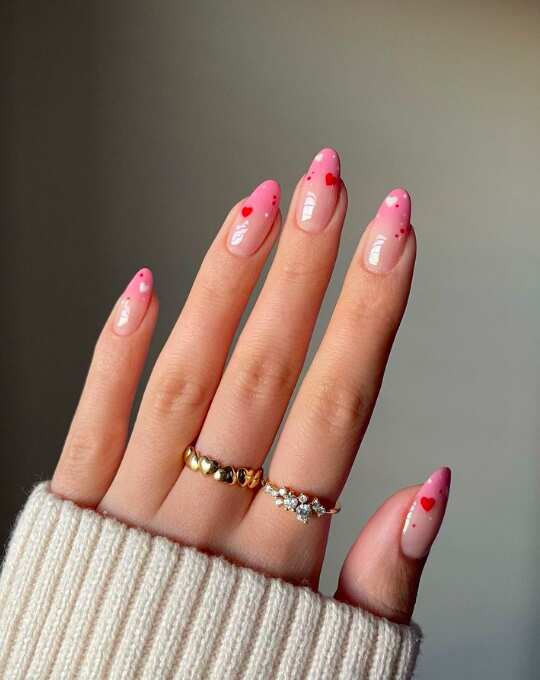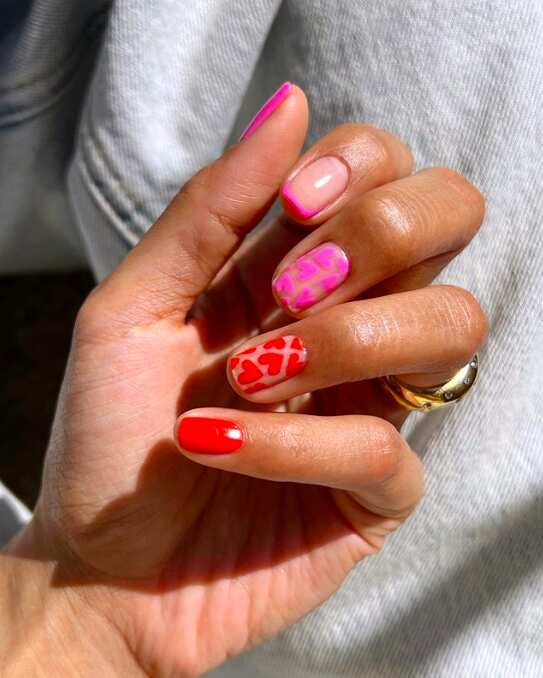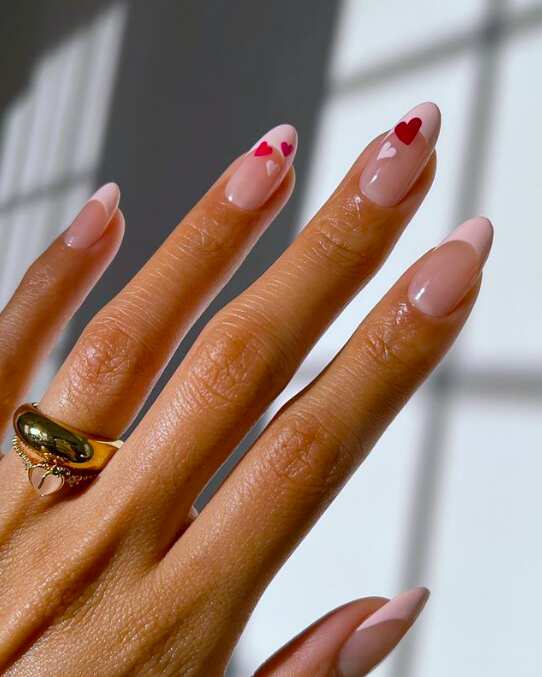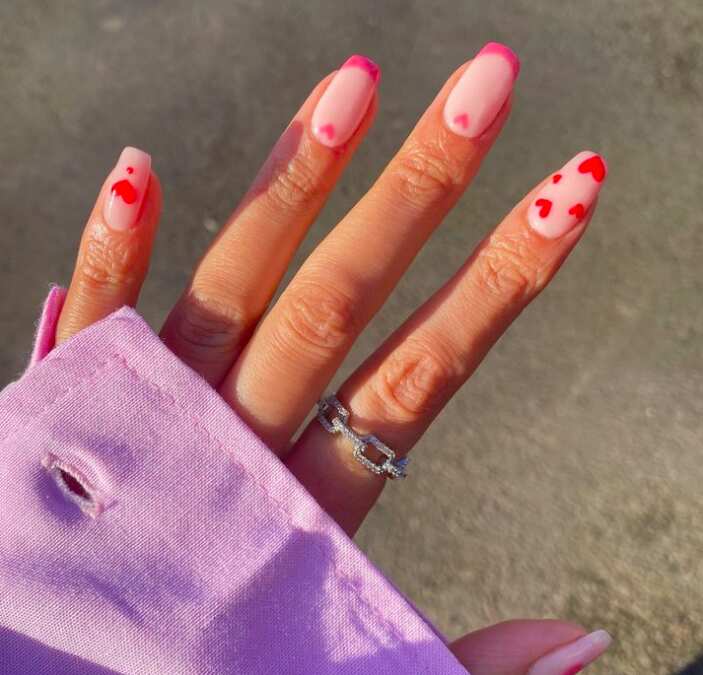 Fun & Unique Valentines Nails
---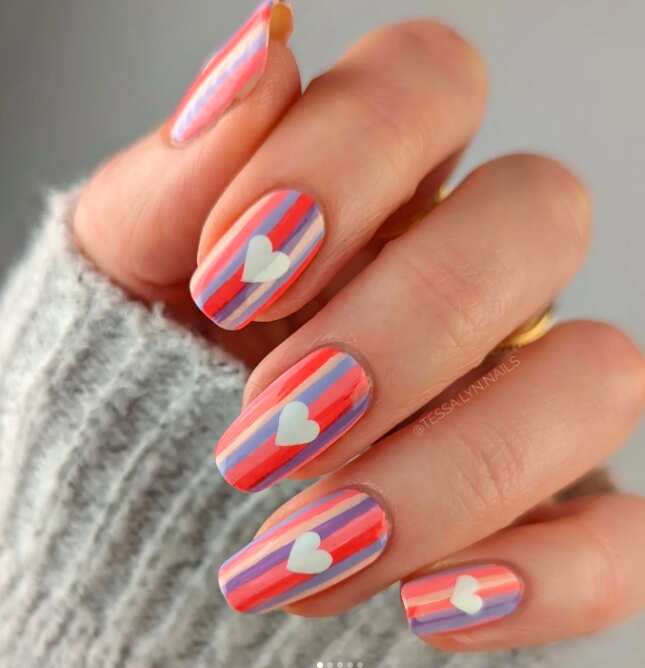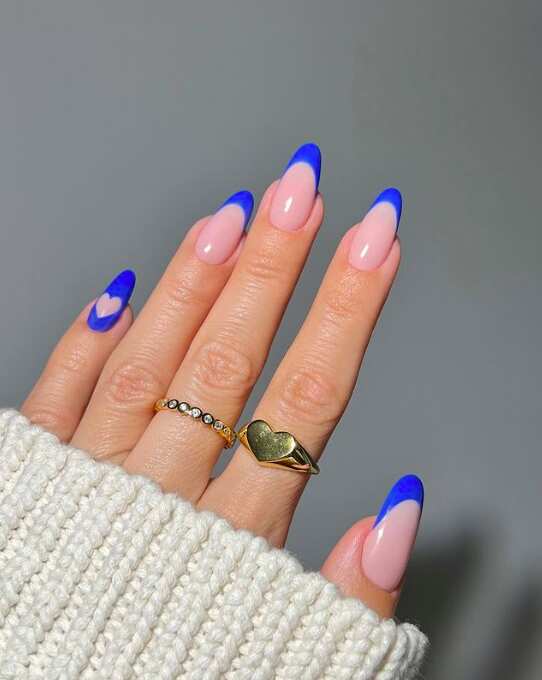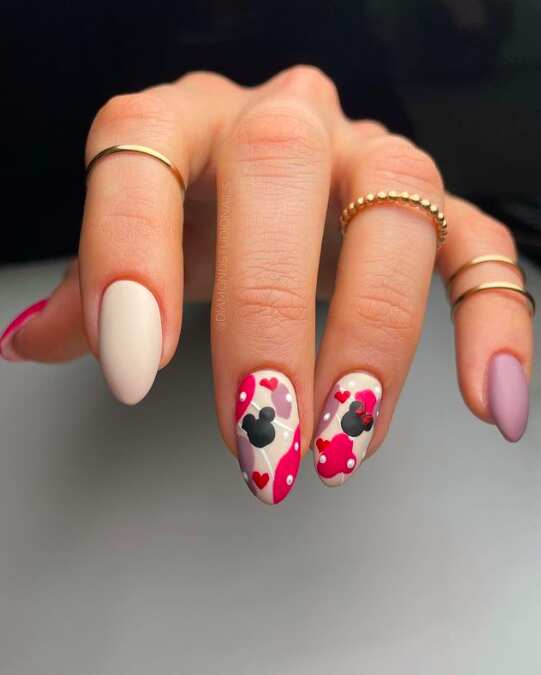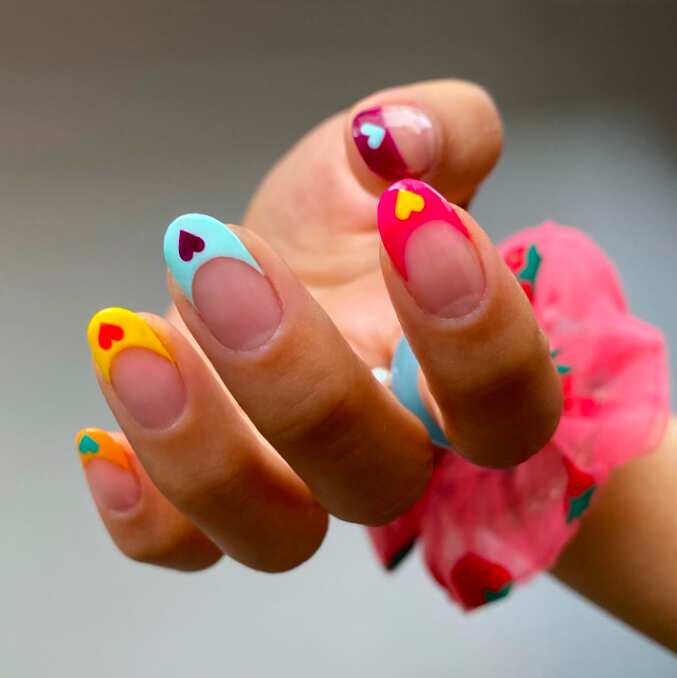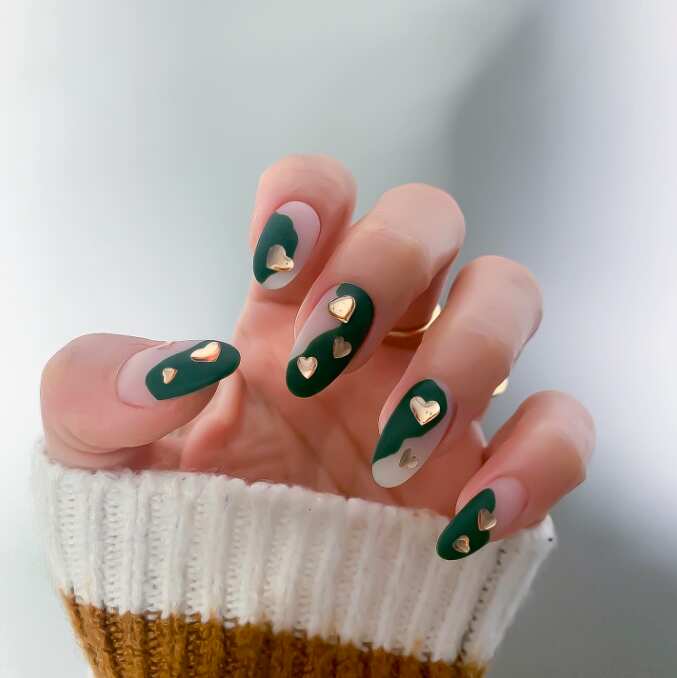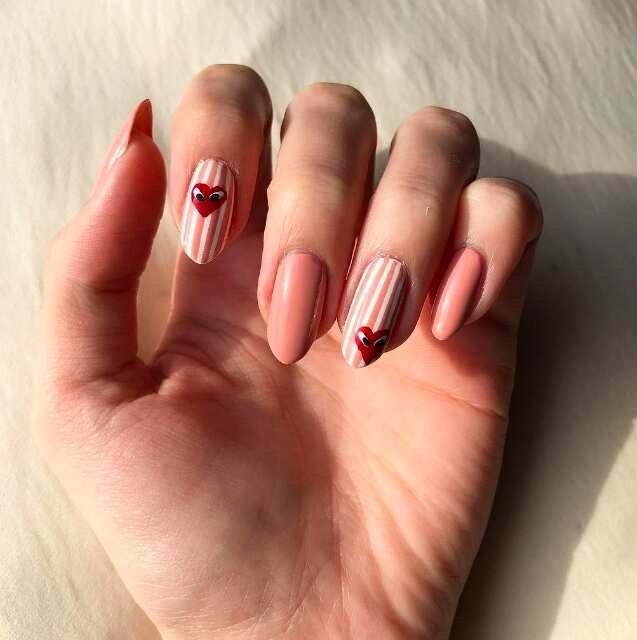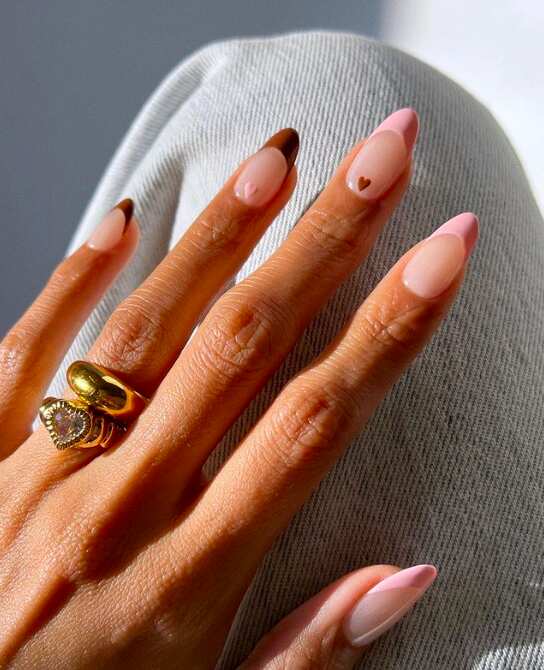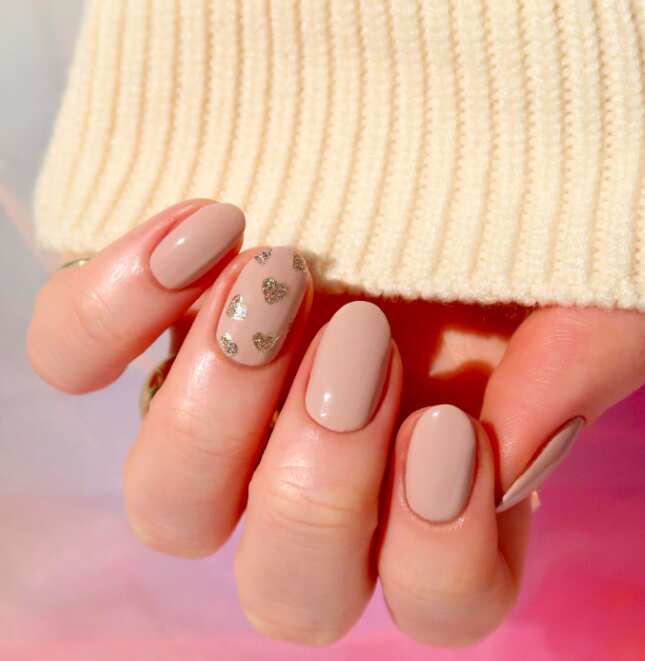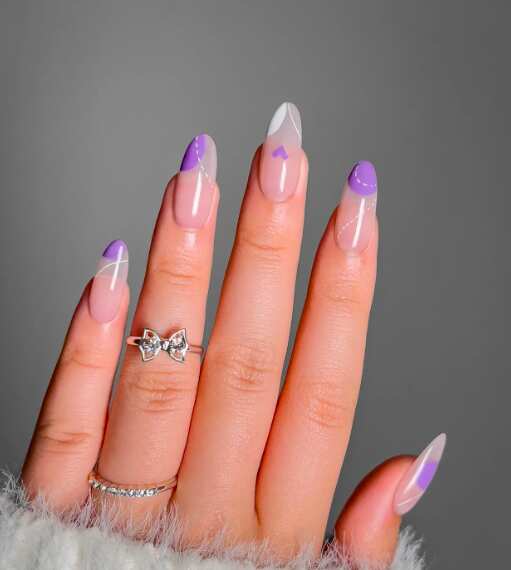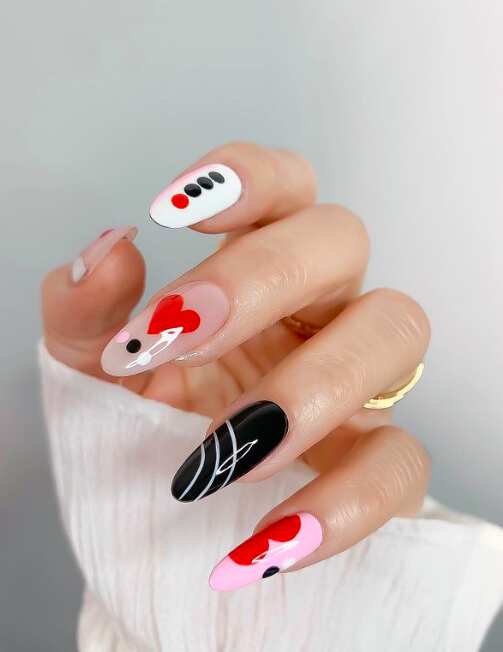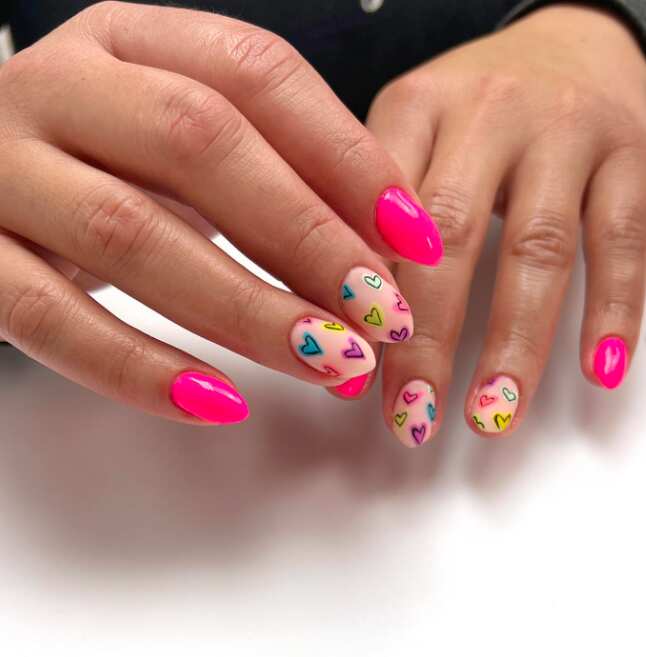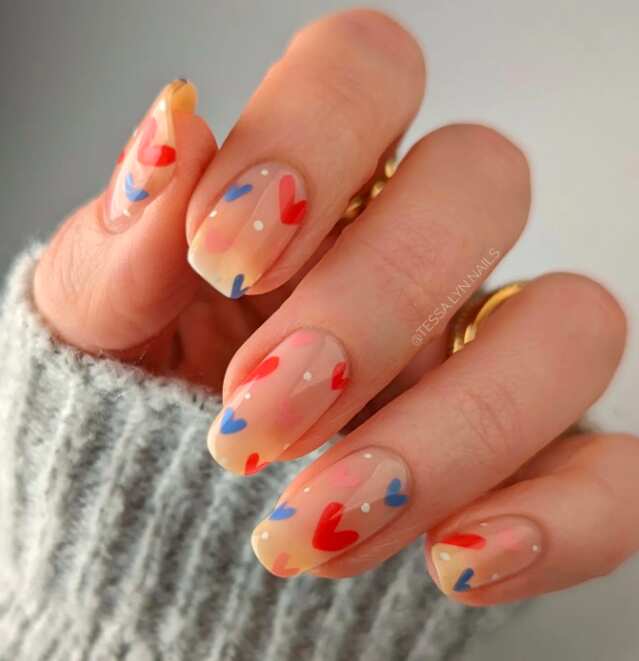 Did you find your favorite Valentine's nail inspiration?