Still in the Spring mood, after a successful guide about embracing Rose aesthetics, now is time for some inspiring, gorgeous blooming roses wallpapers for iPhone.
For more floral wallpapers check these out:
40+ Joyful Sunflower Wallpapers for iPhone
Aesthetic Flower iPhone Wallpaper Ideas for Lovers of Floral Backgrounds
---
Although roses are mainly associated with romance and softness, a slight change in the color and scenario might evoke a new meaning
Pink Aesthetic Roses Wallpapers for iPhone
---
Simple, beautiful, and minimalist, this romantic and vintage rose style is one of the most popular types of rose wallpapers for iPhone. Whether you want plain pink roses or ultra-feminine and romantic bouquets.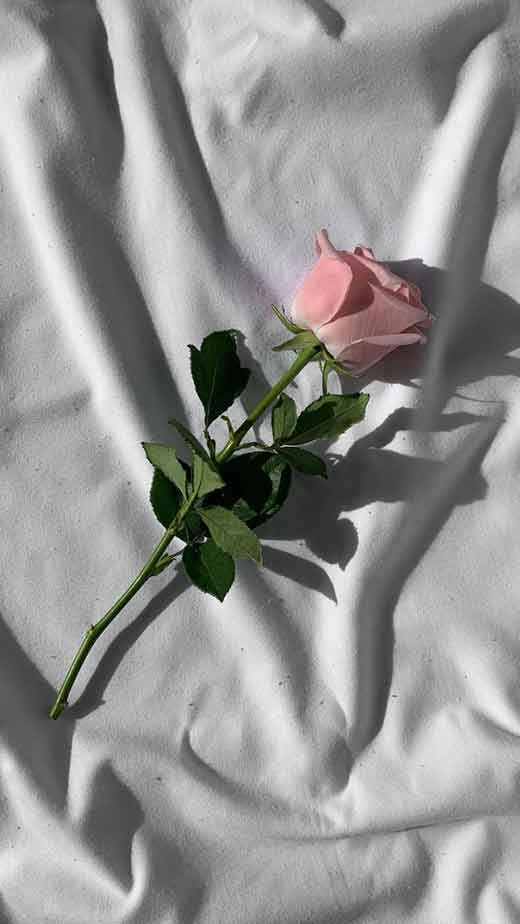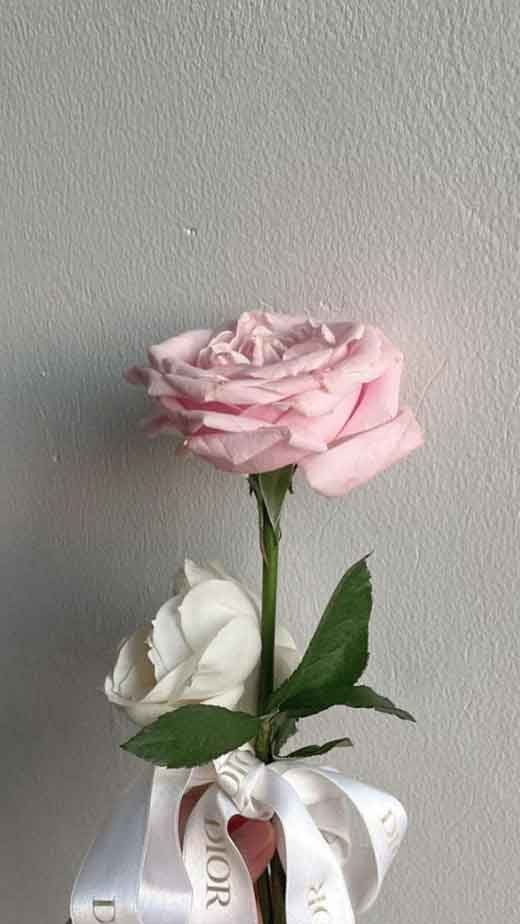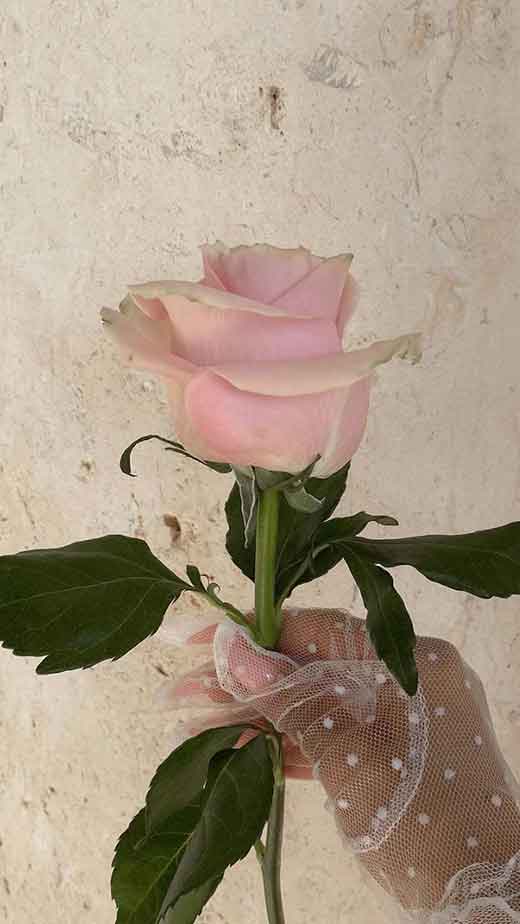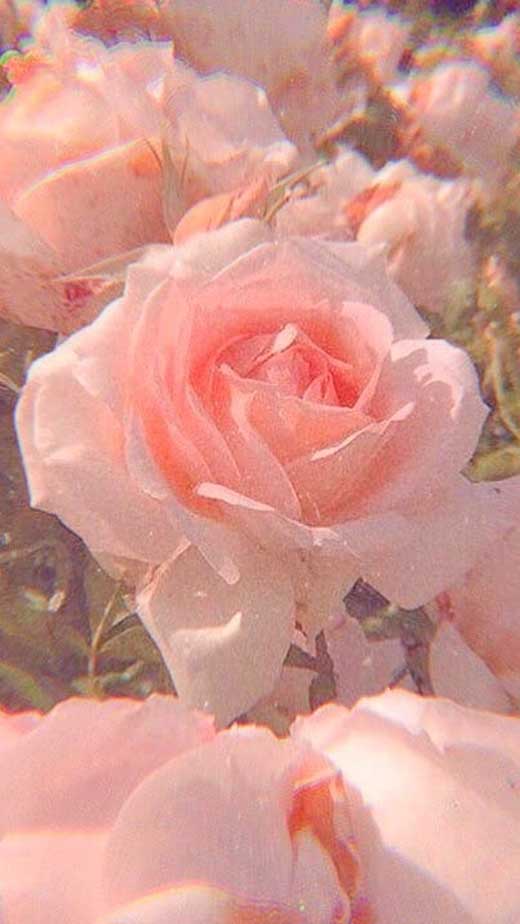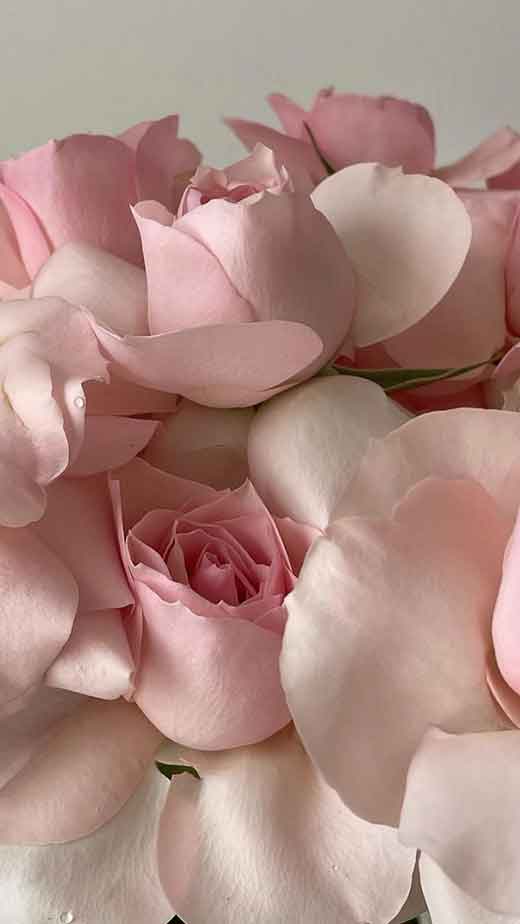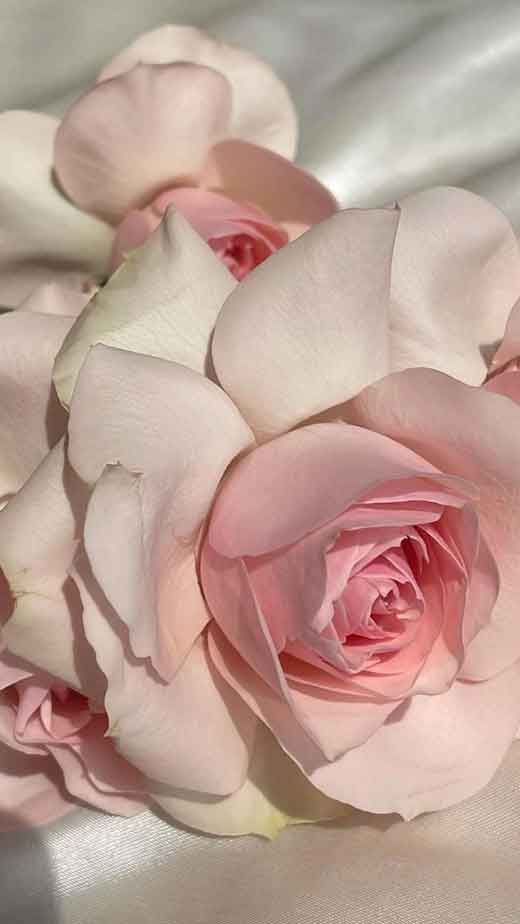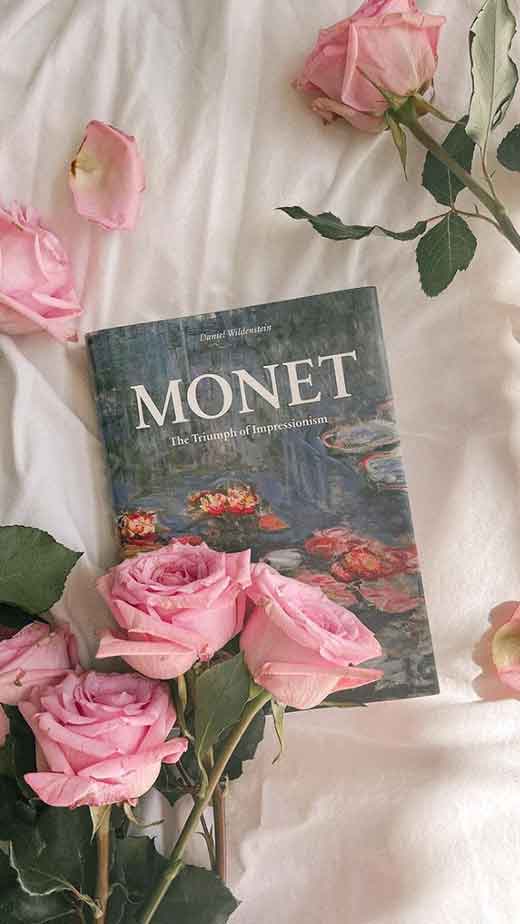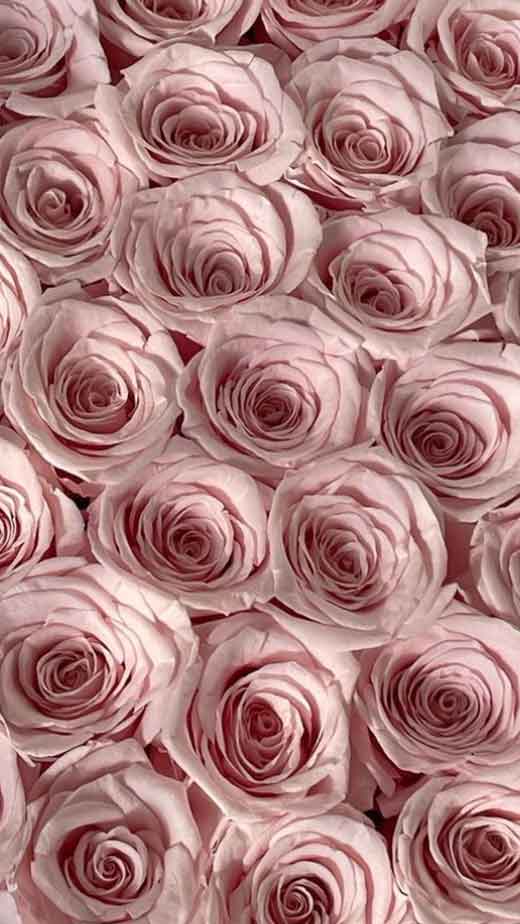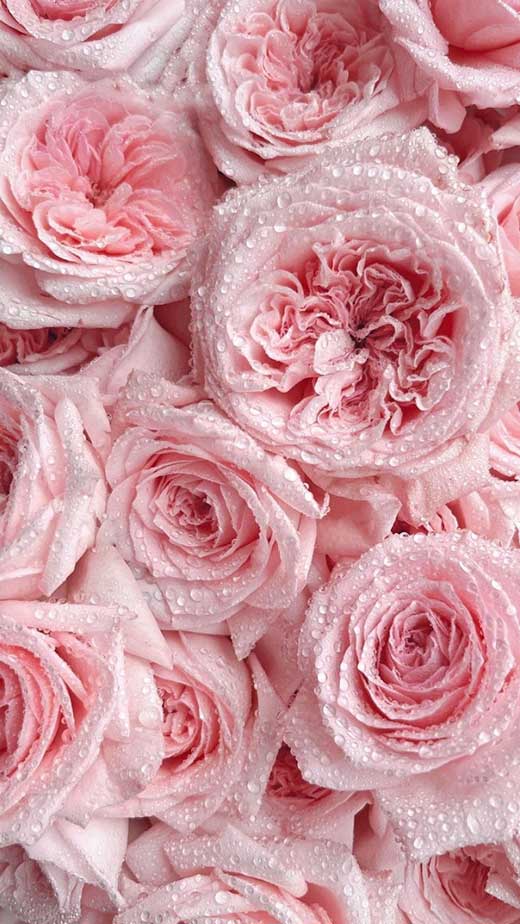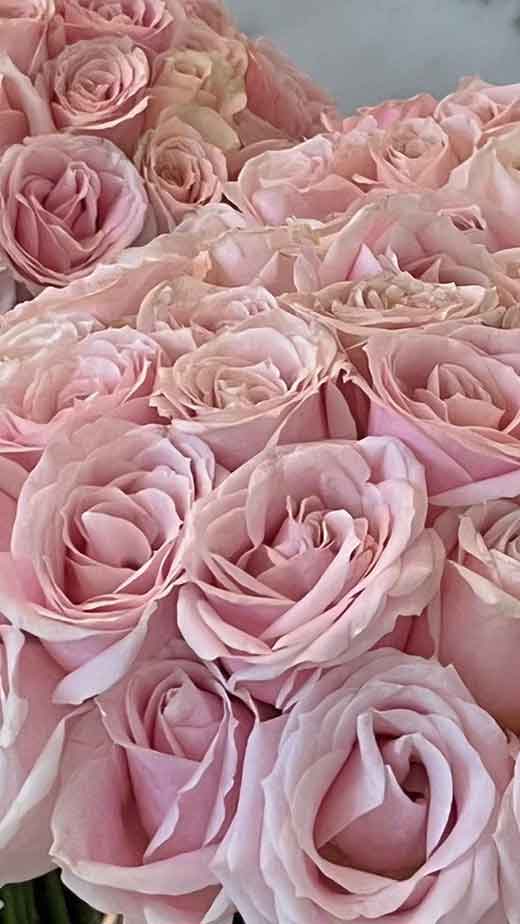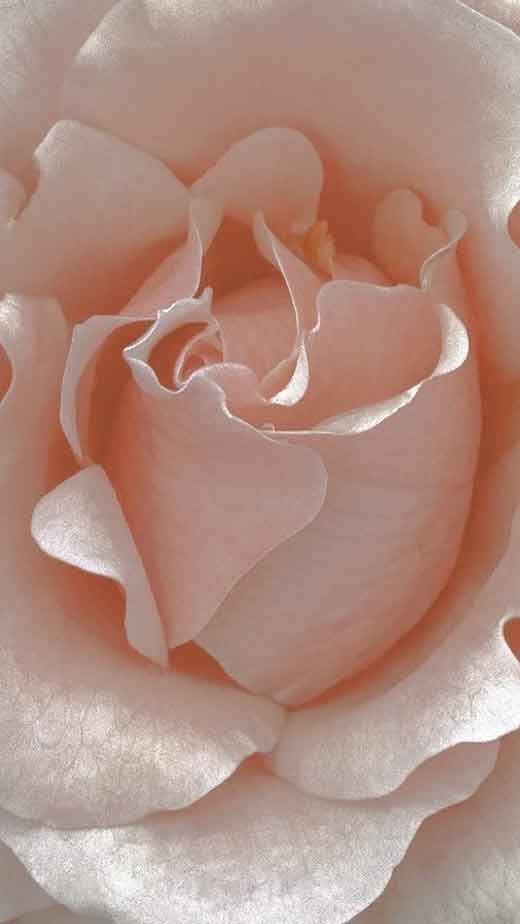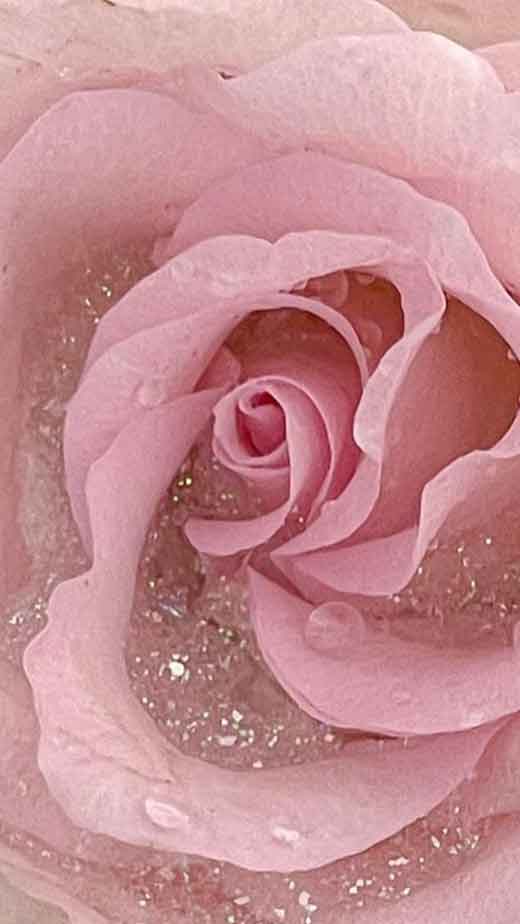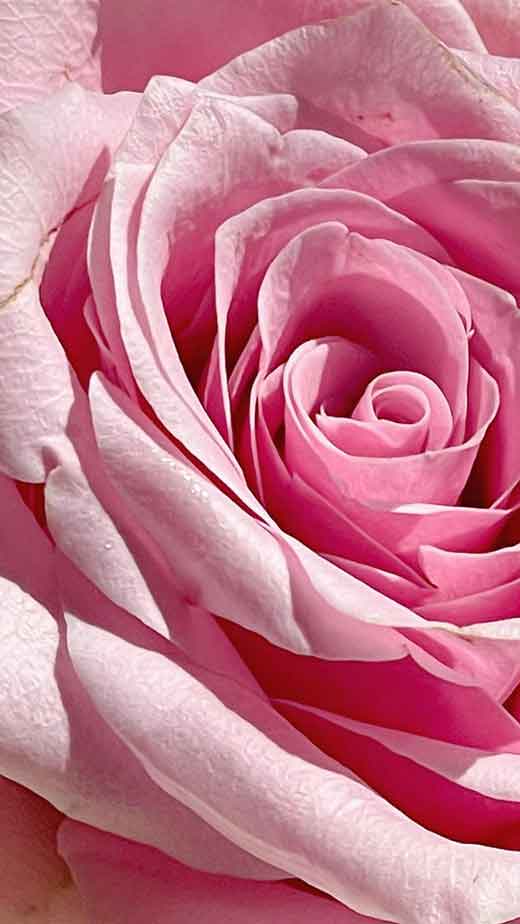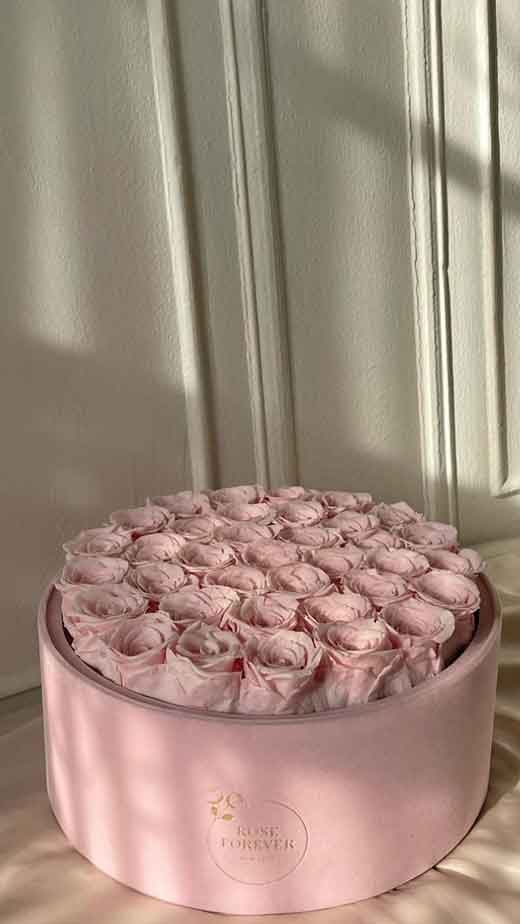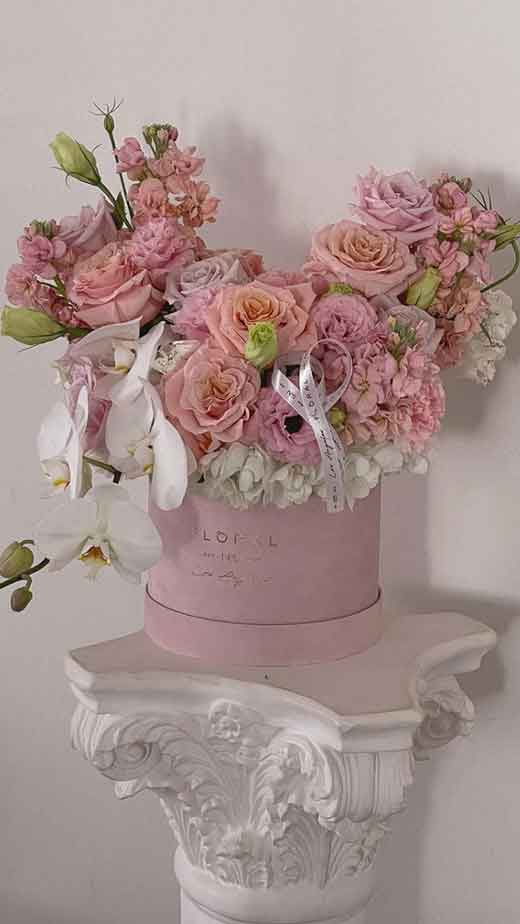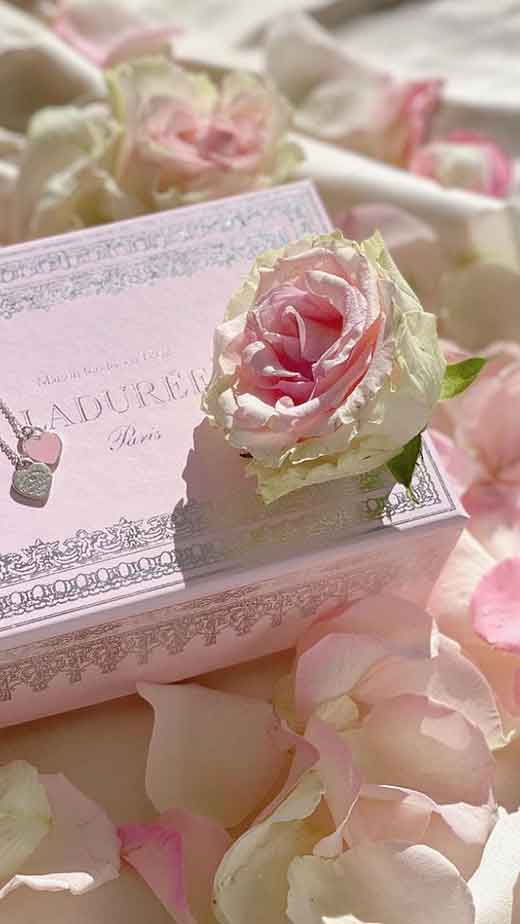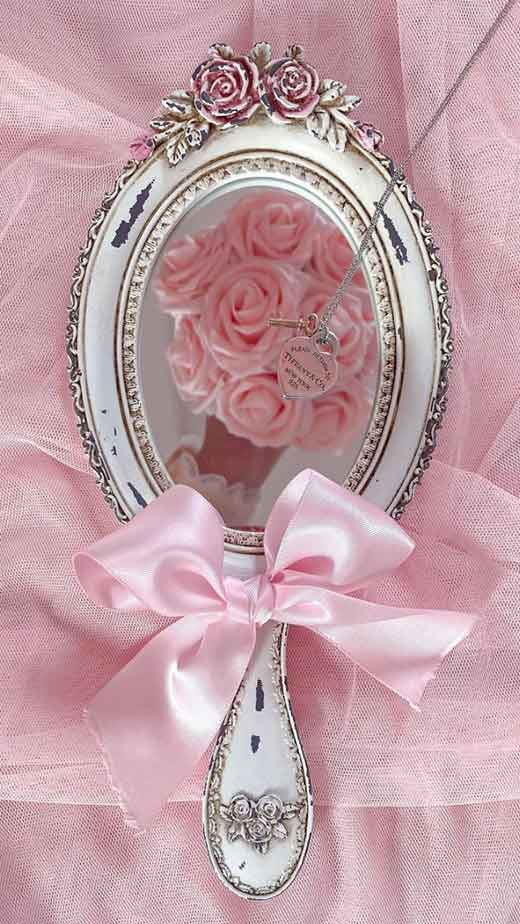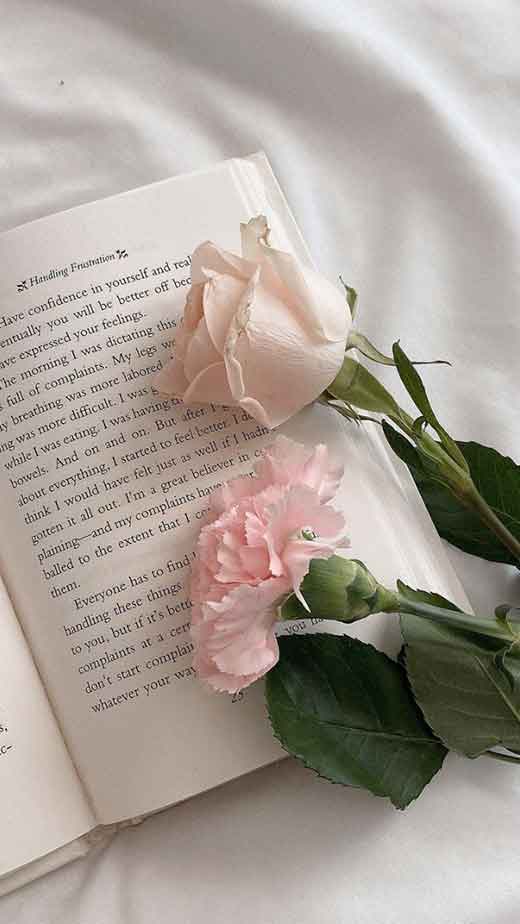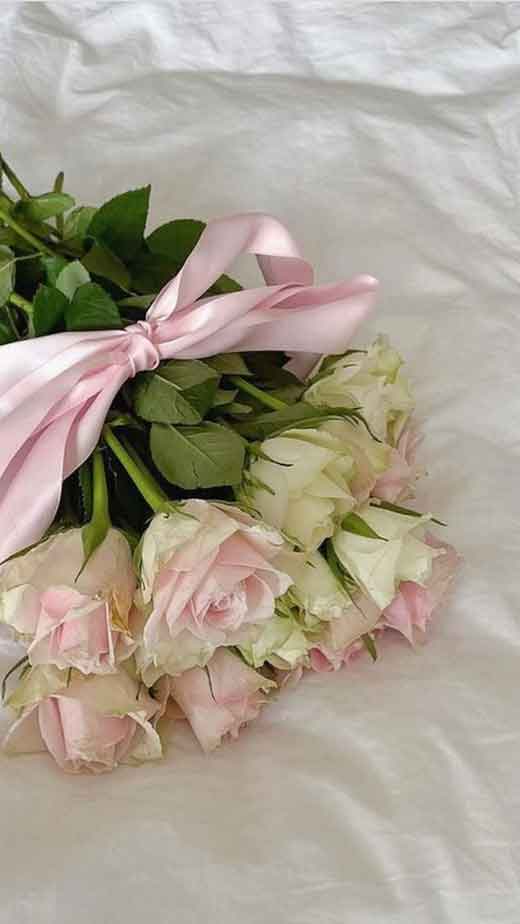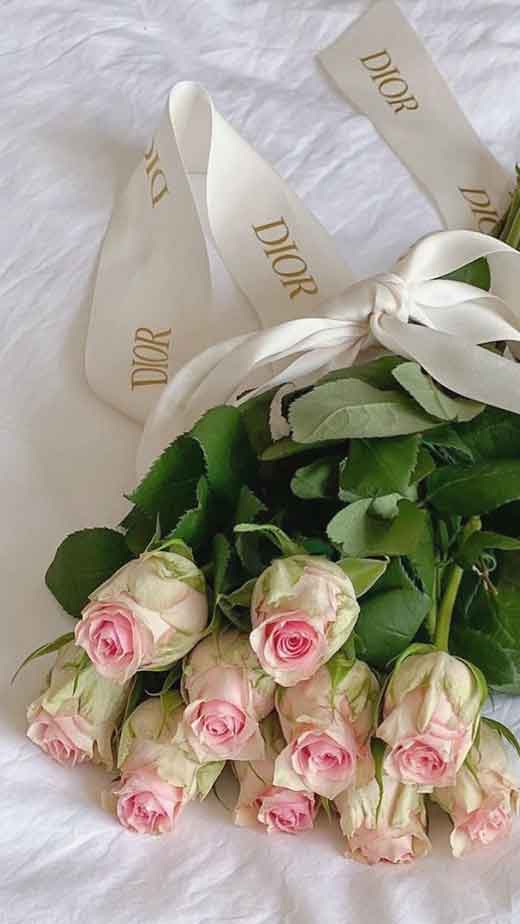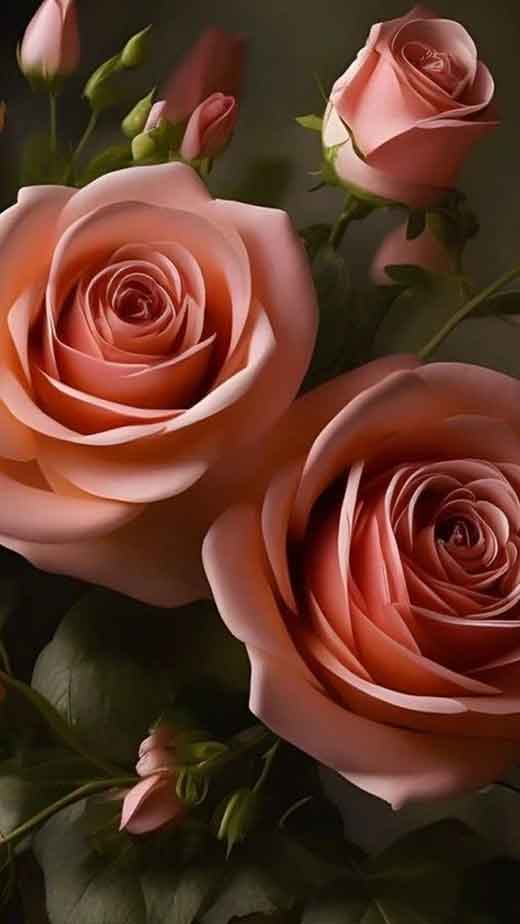 For vintage souls, these dark pink roses and roses on a china cup are the perfect backgrounds.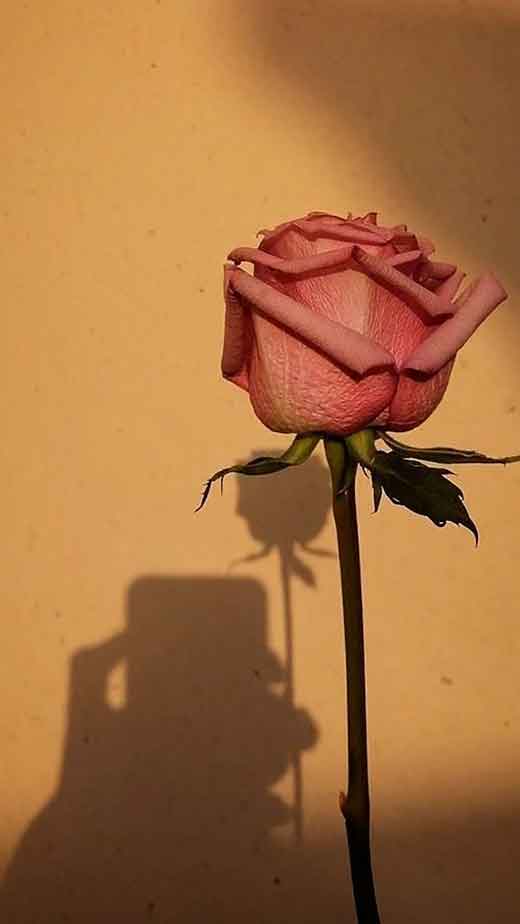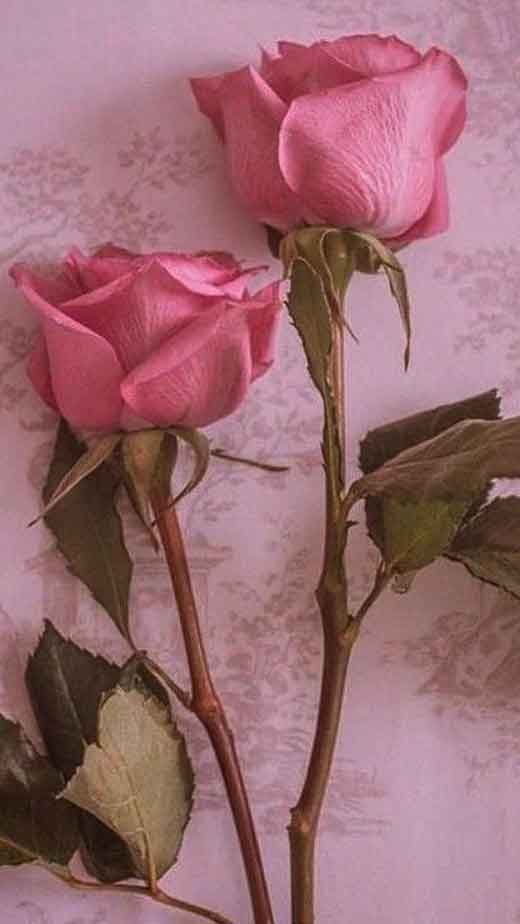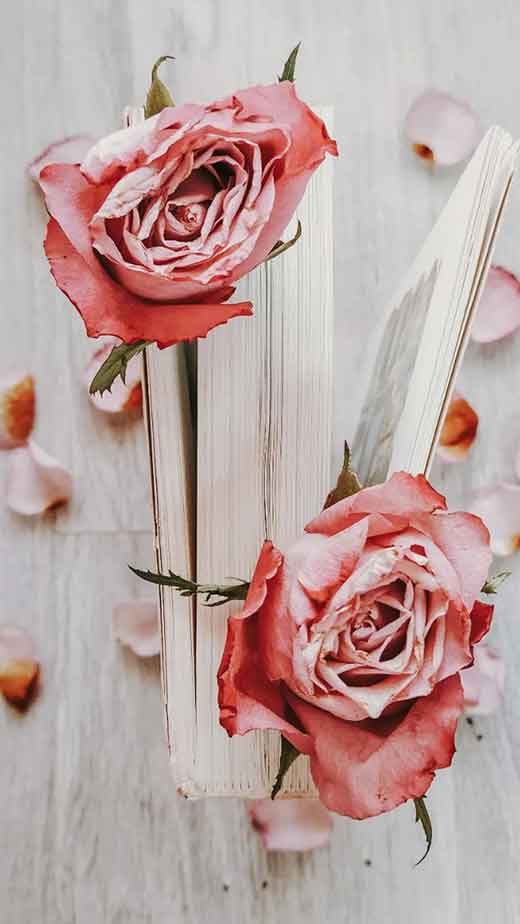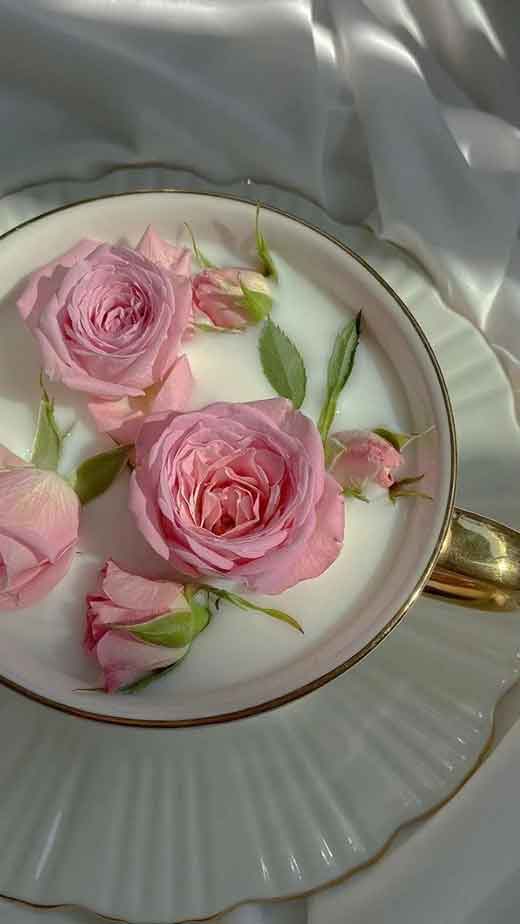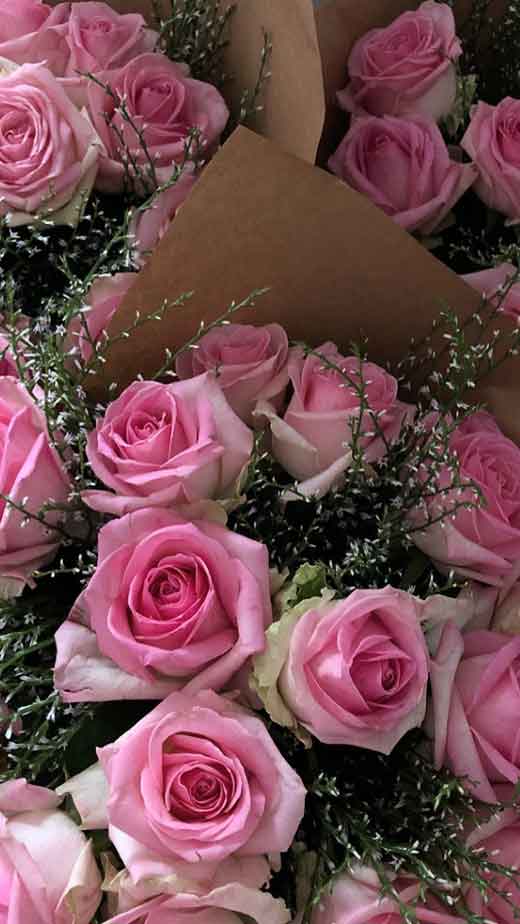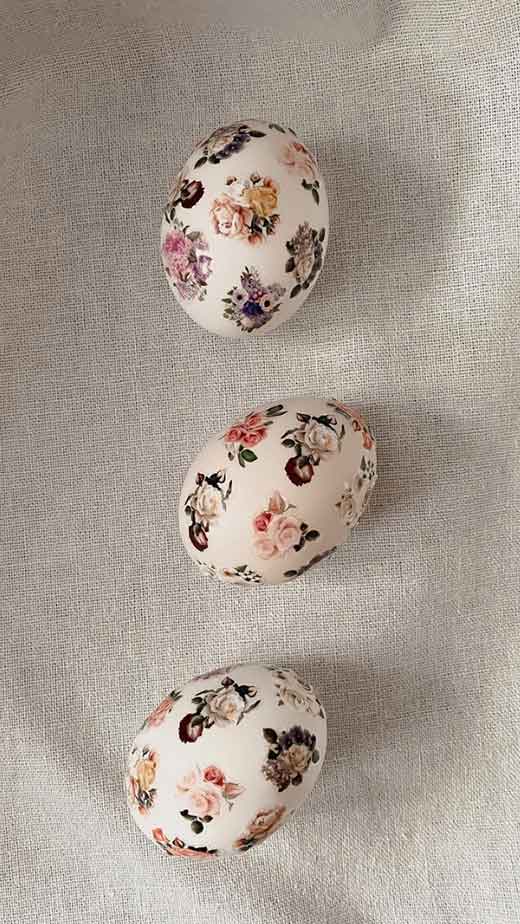 Red Roses wallpapers
---
Red is a much more sensual and vibrant color, so the aesthetic of roses in this color evokes a feeling of passion and sections. This is the wallpaper for the romantic femme fatale and babies.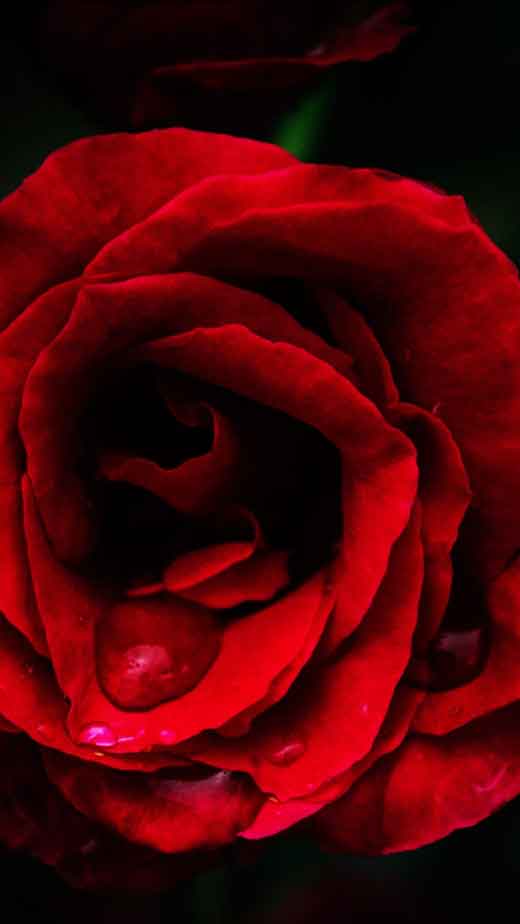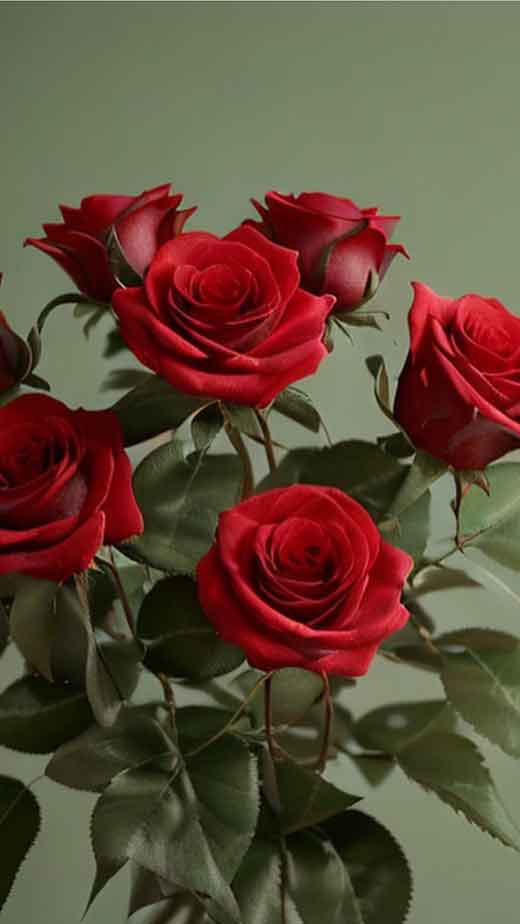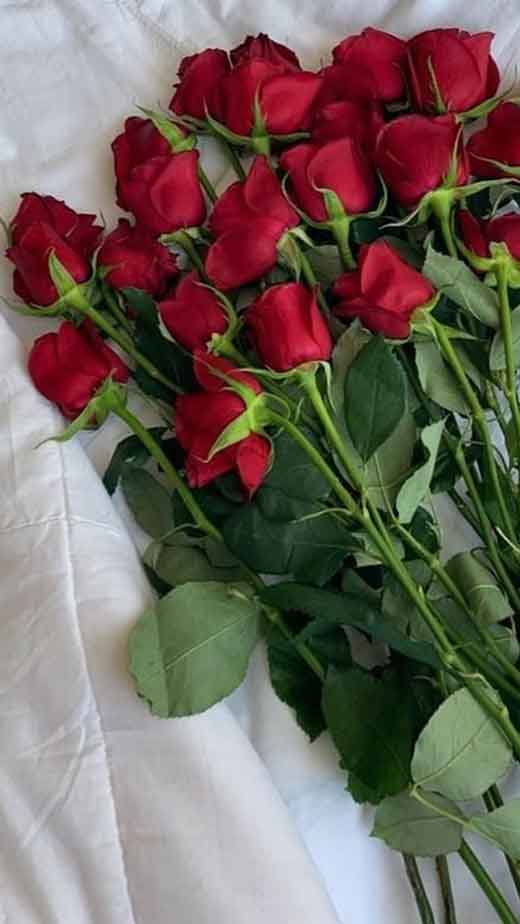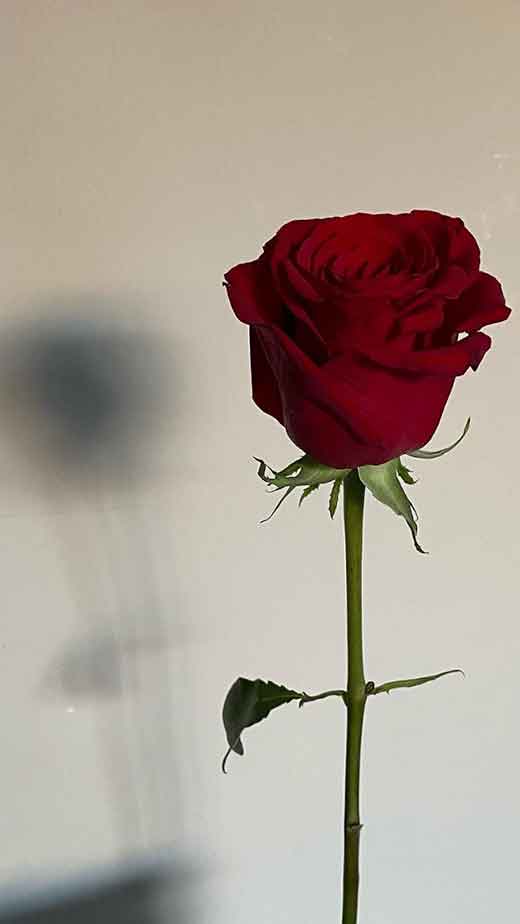 White Roses Wallpapers
White roses wallpapers are for the chic and minimal ladies. Such a neutral color makes this a simple and elegant rose background for your phone.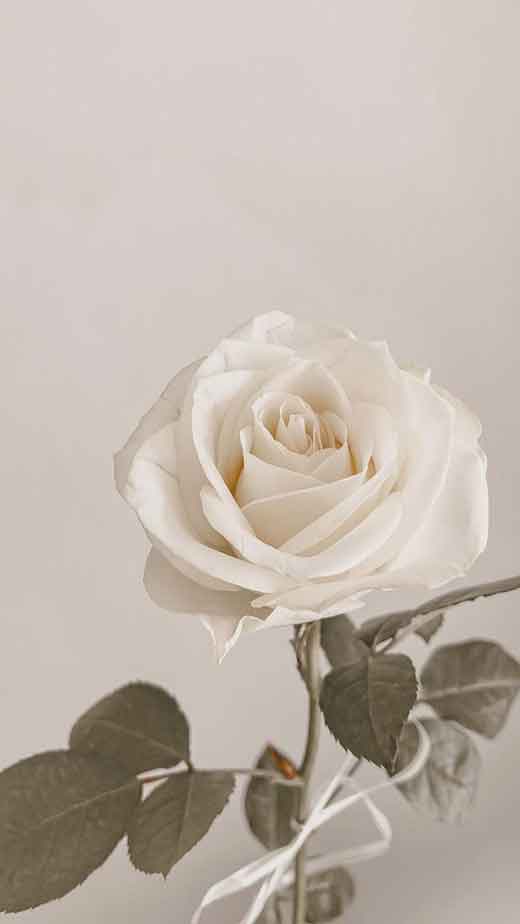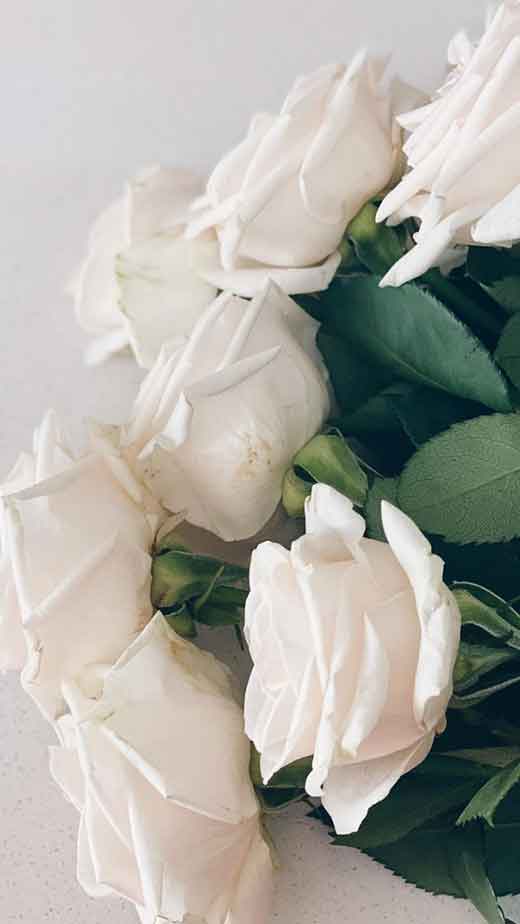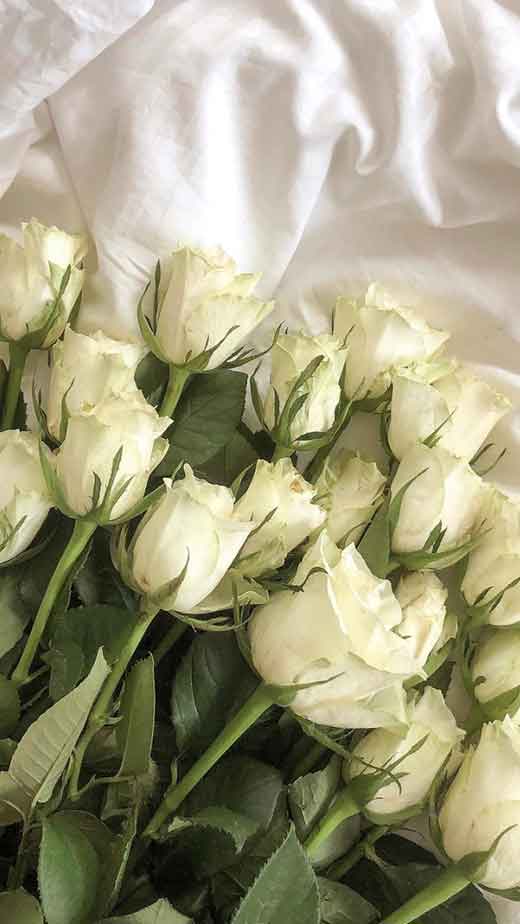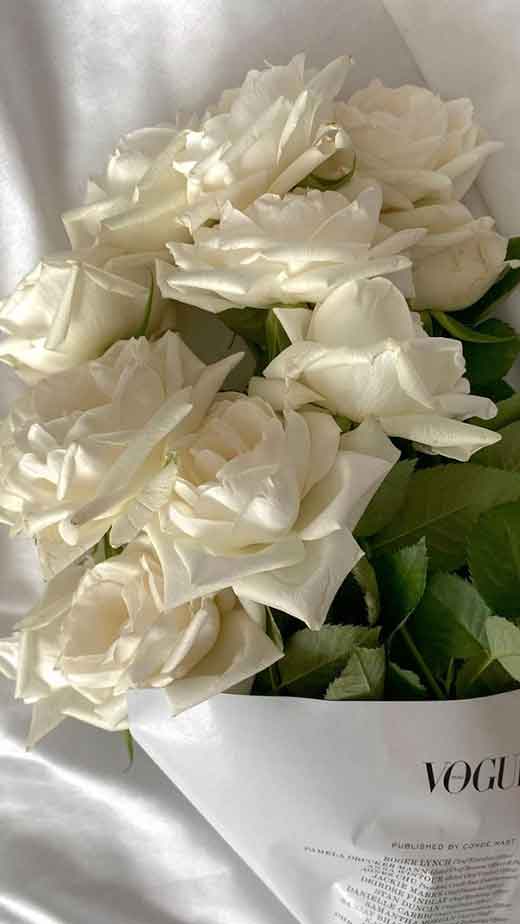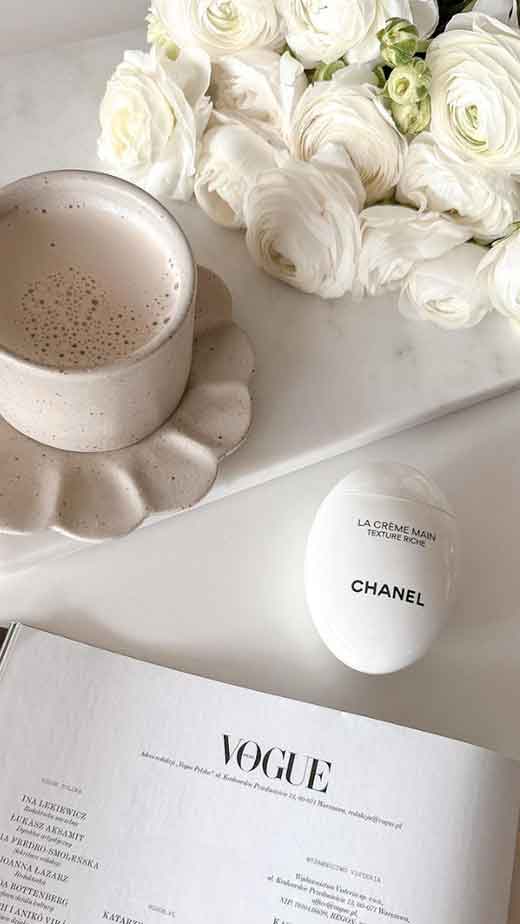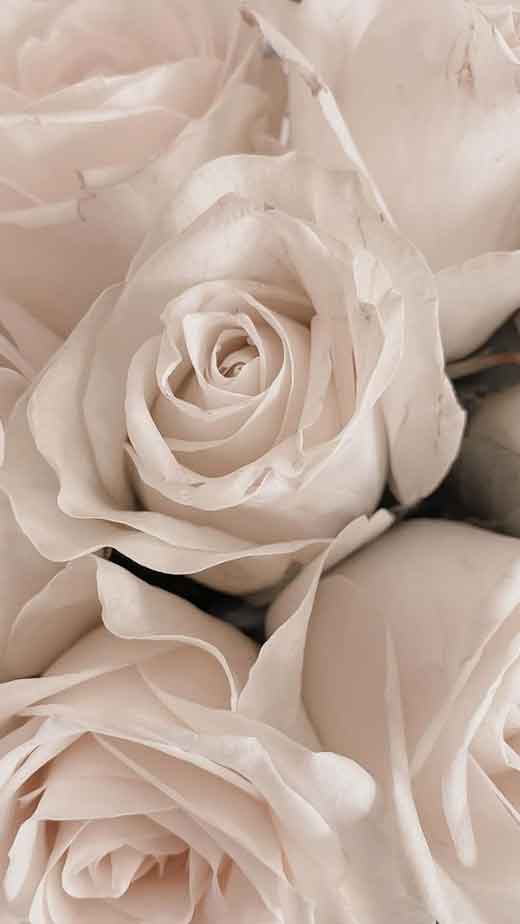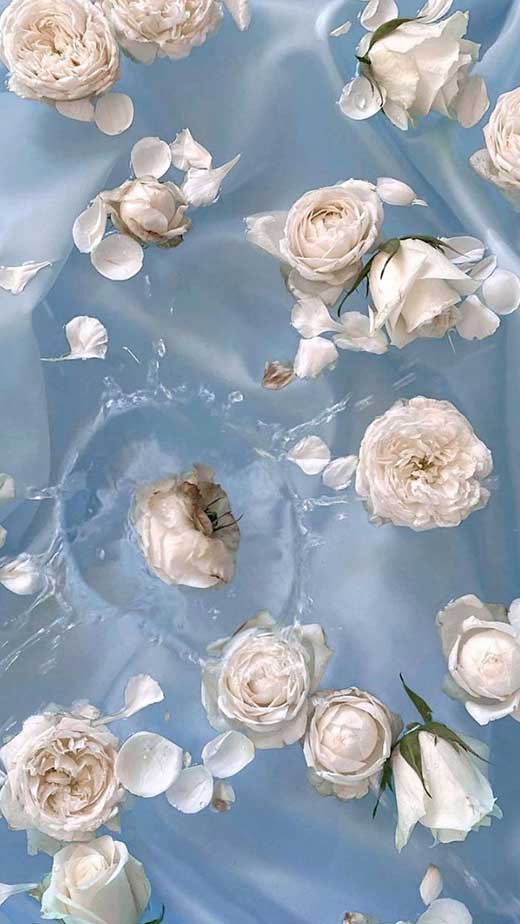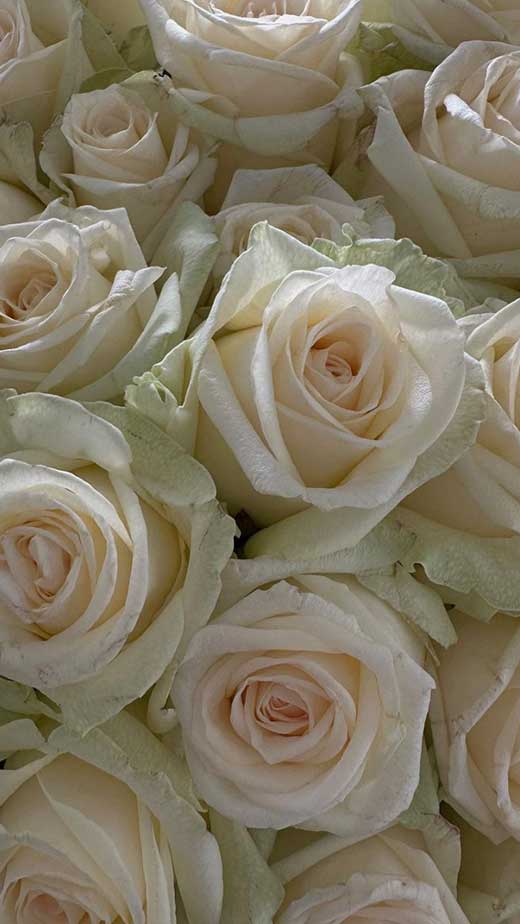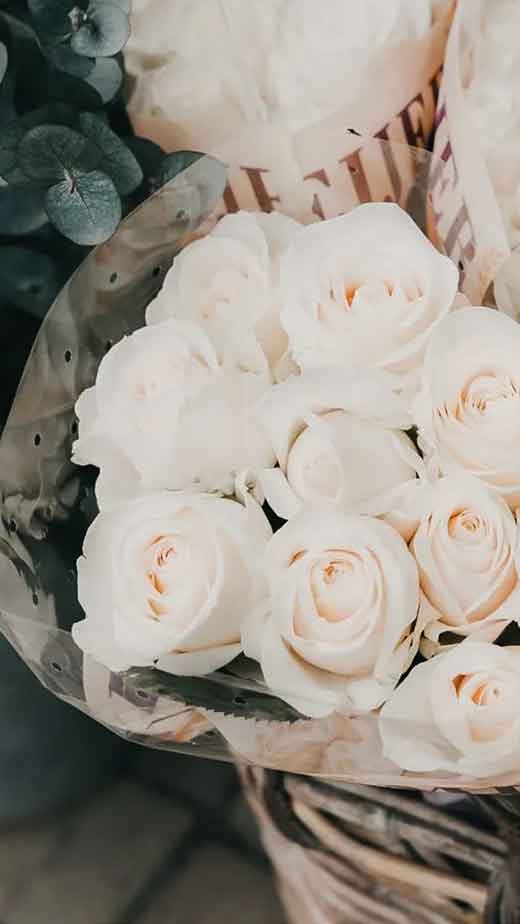 Yellow roses
Sunflowers with roses or yellow roses are for the bohemian souls who are looking for a delicate floral background for their phones. If you love sunflowers, check this 40+ Joyful Sunflower Wallpapers for iPhone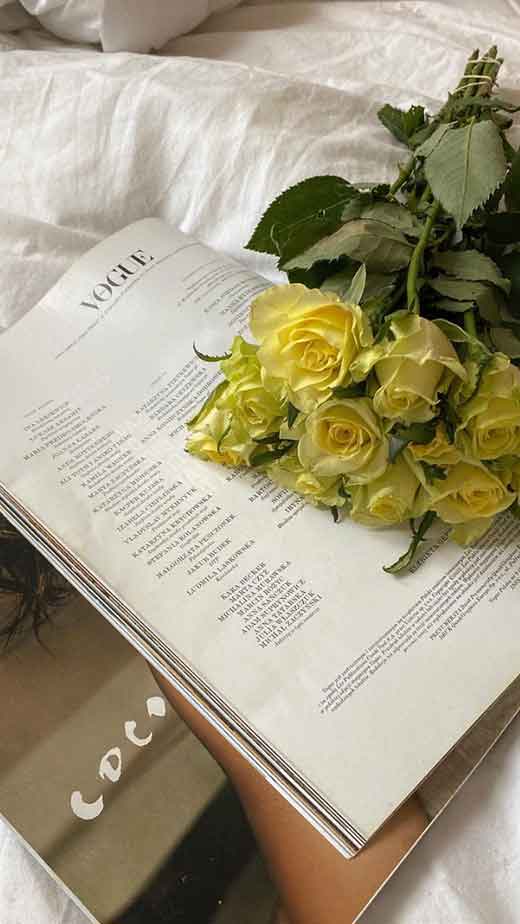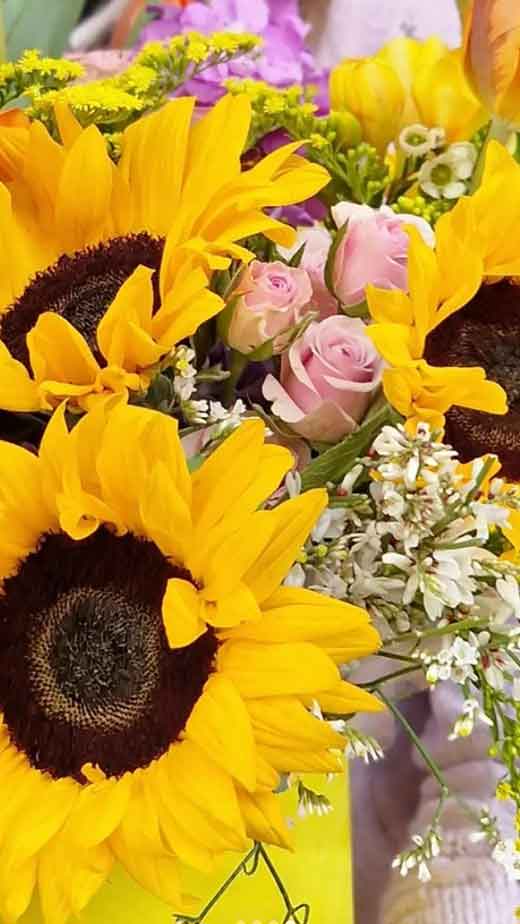 More Pretty Aesthetic Roses Wallpapers
---
Here are a few out-of-the-ordinary rose wallpaper ideas for your phone!
A bouquet mix for lovers of boho style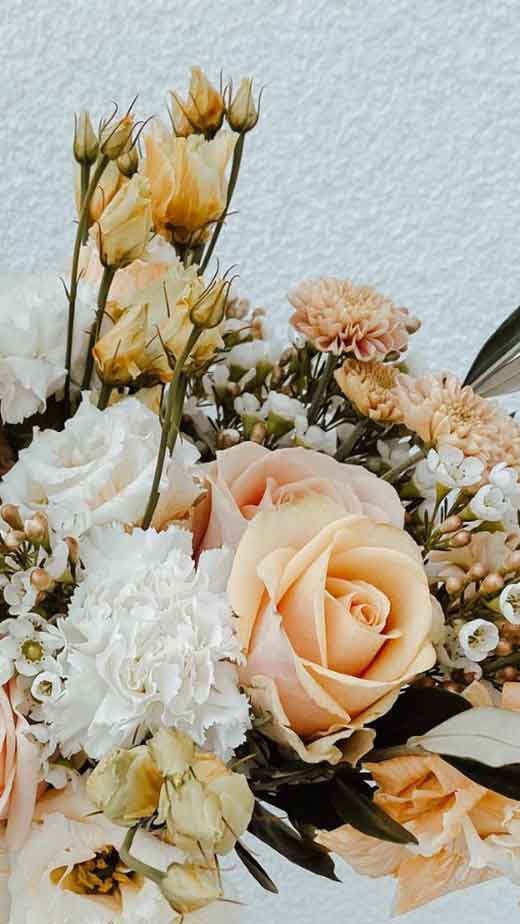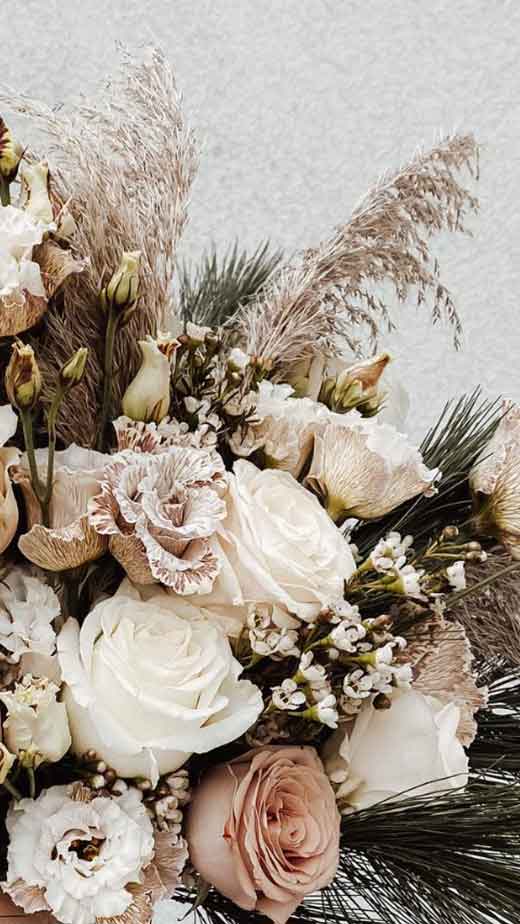 A gorgeous orange pastel rose.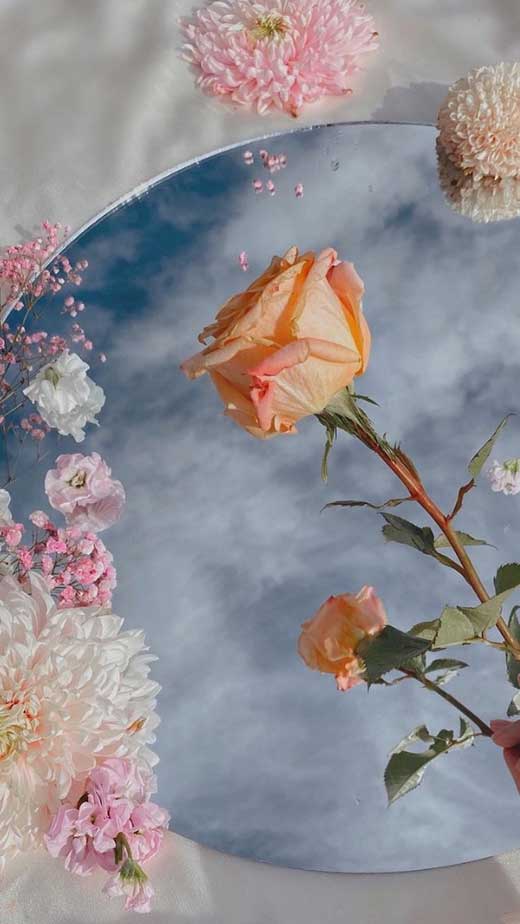 This extraordinary white and blue rose background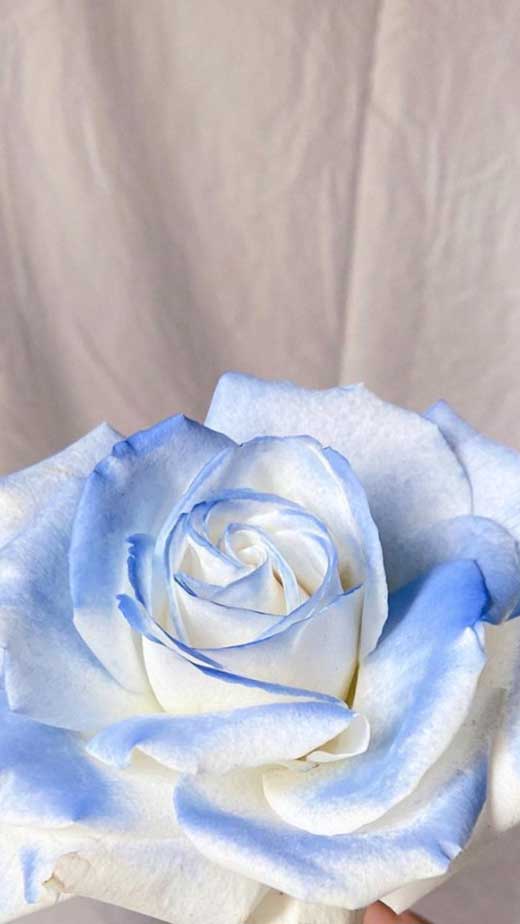 A fun white and pink rose wallpaper for Barbiecore souls.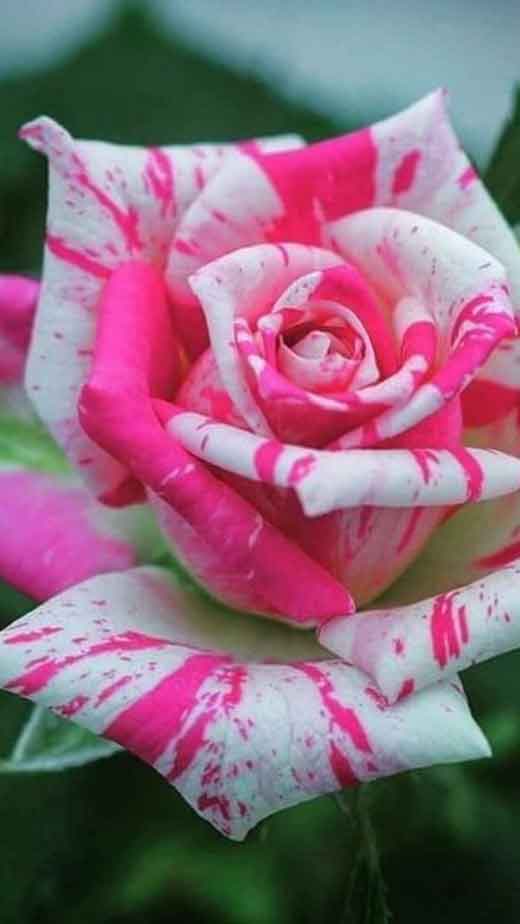 This luxurious golden rose.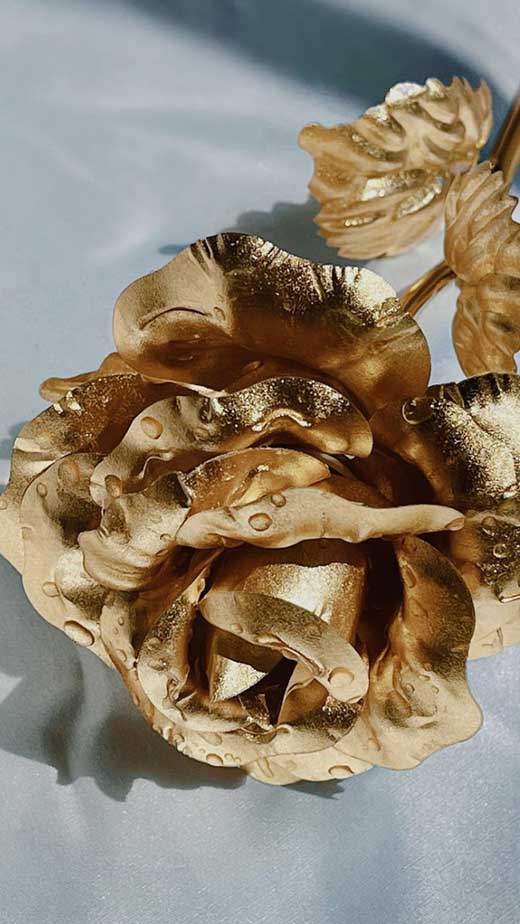 If you like aesthetic wallpapers check out all our options, and if you also believe that aesthetics is a super nice tool to help us discover – through colors and shapes – what are the things that make our soul smile, you may like to take a look at our aesthetic guides!
Our aesthetic gift guides will be super handy for you to just ¨Look and Feel ¨ and immediately connect a gift to a person's mood.