Already in a big Valentine's Day mood, I start this year's aesthetic wallpapers for iPhone series with lovely and romantic heart aesthetic & Valentine's day wallpapers to add some heartwarming love vibes to your iPhone lock screen or home screen.
A complete list, from cute romantic pink hearts to actually real hearts from the human body (which can be actually also super romantic, believe me), to super cool and aesthetic hearts.
To save these heart wallpapers on your phone, just press your finger and save the image on your gallery.
Cute Valentines Day Wallpaper ideas
---
Pink, reds, flowers, kisses, and especially hearts, are the cute symbols of valentines day that inspire these gorgeous valentines backgrounds for iPhone.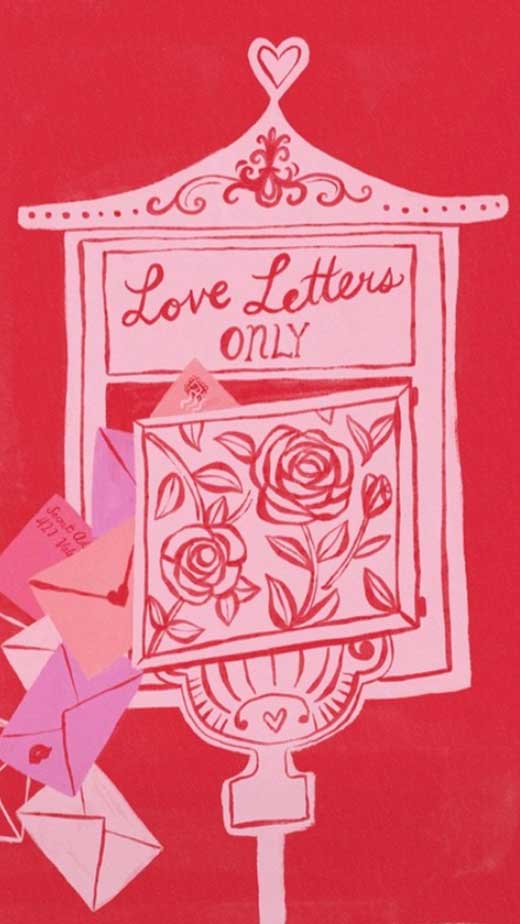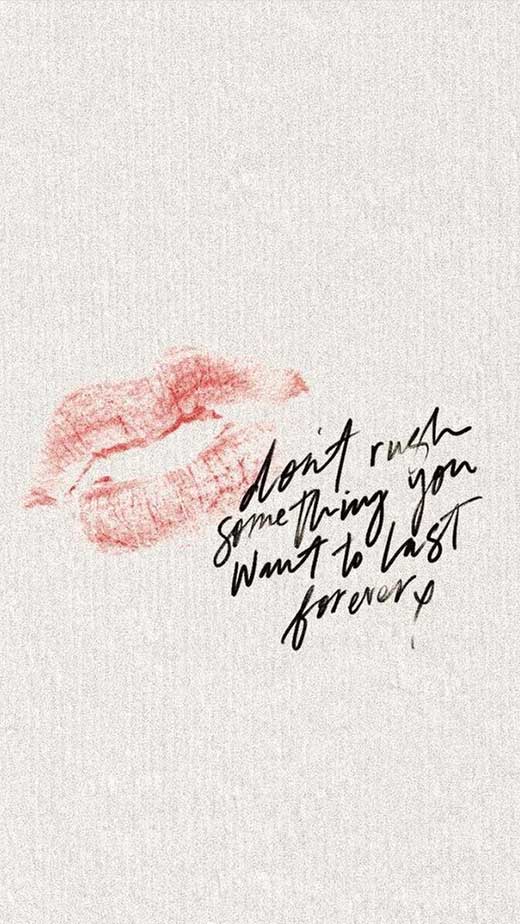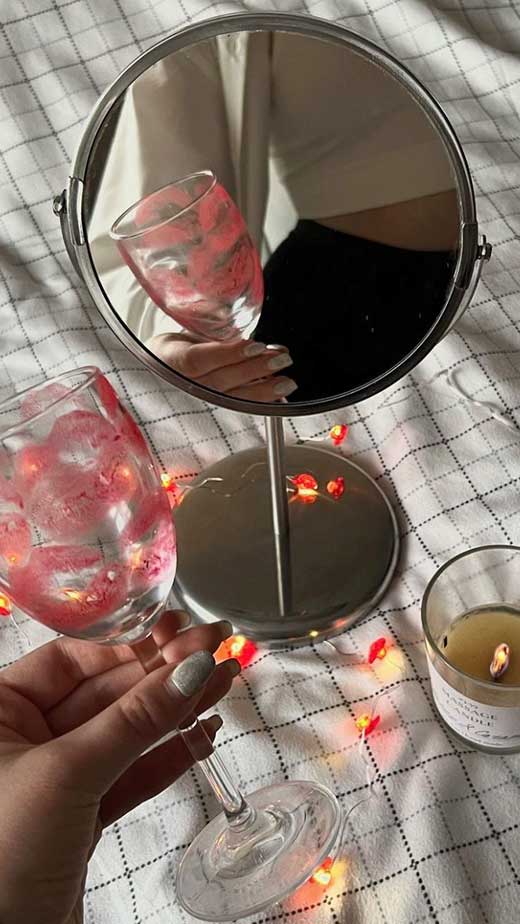 Aesthetic Valentine's day wallpapers with hearts
---
Aesthetic Wallpapers with hearts are the most popular type of heart background in 2023. The explanation for it is that aesthetics are still a thing, and the cool aspect of aesthetic images makes these wallpaper a top favorite for Gen Z and Y.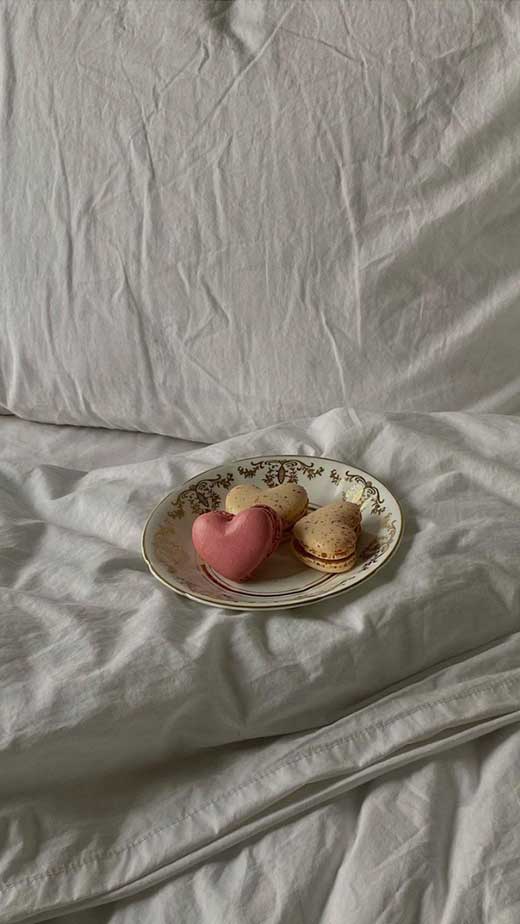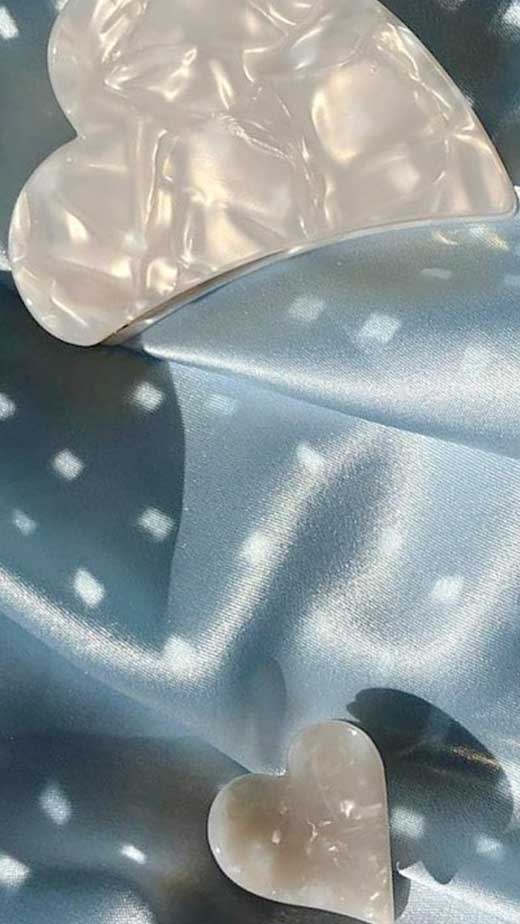 Black & White heart wallpapers are the perfect choices for the

chic minimal

yet romantic woman phone lock screen.
Pink is the cutest and loveliest color, so here are a few cute & ultra-romantic pink heart wallpapers backgrounds with hearts for the phone background.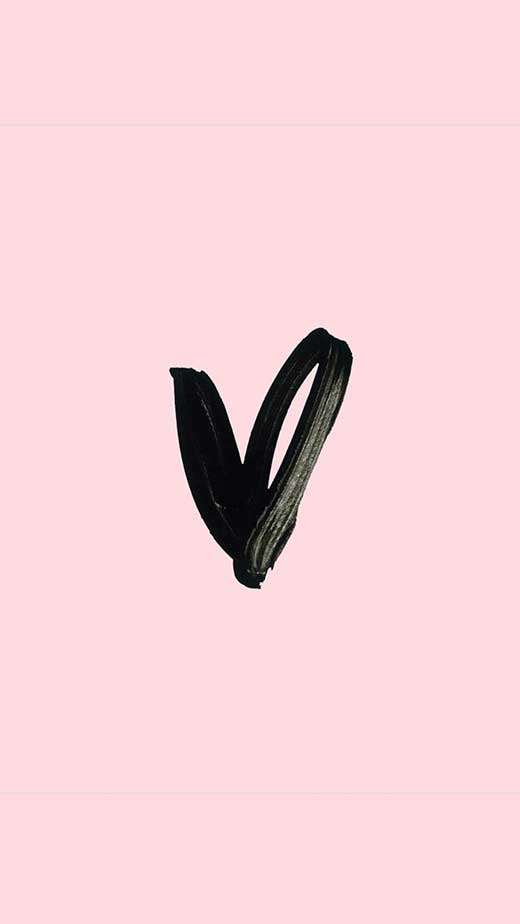 ---
Related:
Evoking the Soft Girl Aesthetic
---
Neon Hearts wallpapers are a bright and electric option for a change to the classic soft and romantic Wallpaper Background.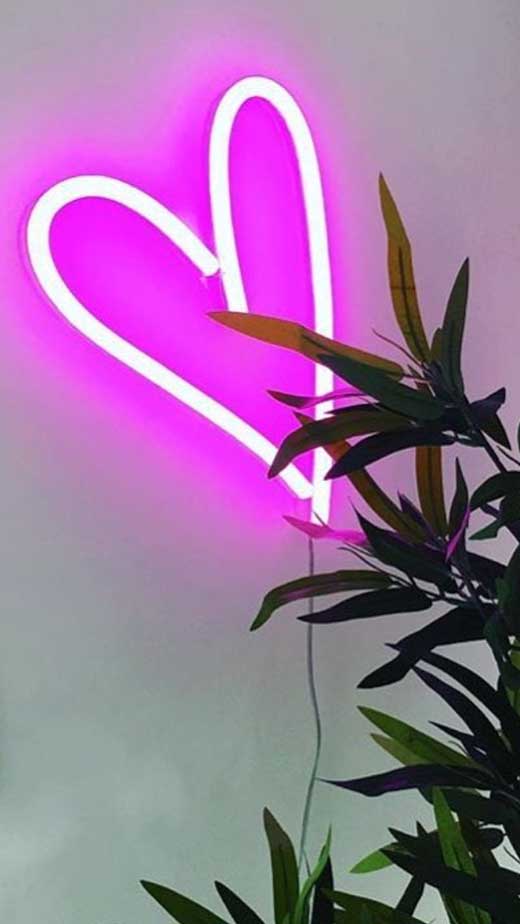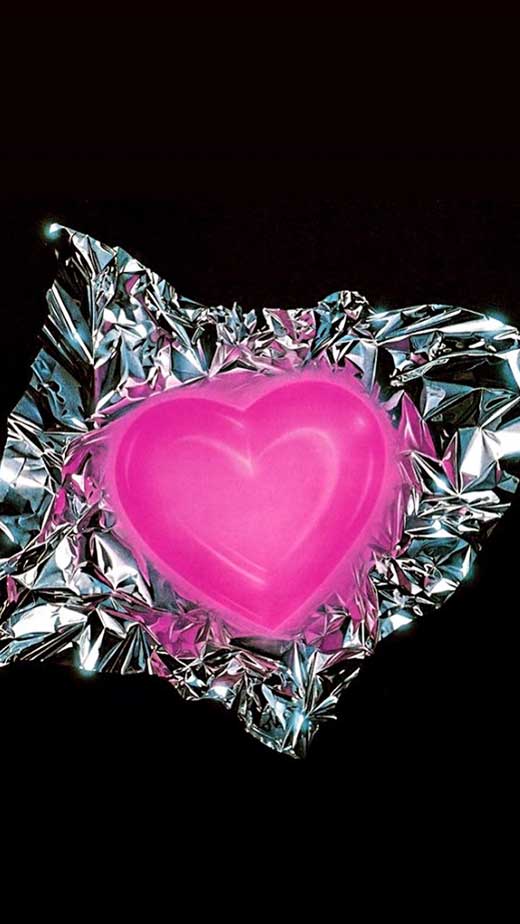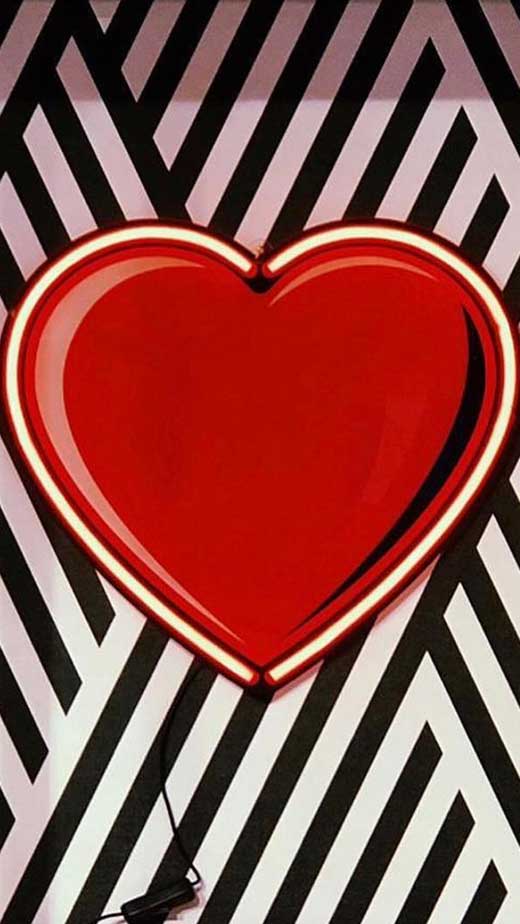 ---
---
Related:
Baddie Aesthetic Wallpaper Ideas for iPhone
---
Red hearts, aka the classic heart, are the highest symbol of love and passion, so of course, red heart wallpapers are also on this list and great for Valentine's Day thematic phone screen wallpaper with hearts.
---
Almost all heart aesthetic wallpapers can be considered Cute Heart Backgrounds, but for this section, I have chosen the cutest and sweetest tones.
---
Related
30 Cute Aesthetic Wallpapers Options for Lovely iPhone Screens
---
Blue Heart Aesthetic Backgrounds are not the most usual, but they are super dreamy and cute.
---
---
---
Human heart aesthetic wallpapers can be quite cute and a very authentic alternative for iPhone backgrounds
If you loved the romantic mood of these valentines day wallpapers, just take a look at our heart aesthetic guide.