The ultimate feminine-sexy-glittery-luxury energy on your phone screen is what you will get from this Baddie aesthetic wallpaper ideas for iPhone.
Flawless makeup, unapologetically loves to make money, wear expensive clothes and accessories, feels empowered by her sexy and hot looks, and is too much of a badass to care about people's opinions. She is up to date on every trend, finds inspiration in the Kardashian clan's feminine strength, union, and power, and expresses that in her style.
The baddie aesthetic evokes an overall ¨I am a hot queen, don't touch my crown¨ vibes. and the movie Hustlers is a perfect display of this mood from me.
There are a few different types of baddie attitudes and styles, though, so for this categorized a few, so you find the baddie background to level up your phone screen that better suits your current rich bitch mood
Cute & Pink Baddie Wallpaper Aesthetic
---
She is baddie, rich, and loves fluffy pink things, Barbie and Hello Kitty.
The pretty pink shiny glittery glow is also a strong visual mark of the baddie gal, and also a super cute combination that represents quite well a baddie lifestyle. Below are some wallpaper options for the cute baddie girl.
💖
---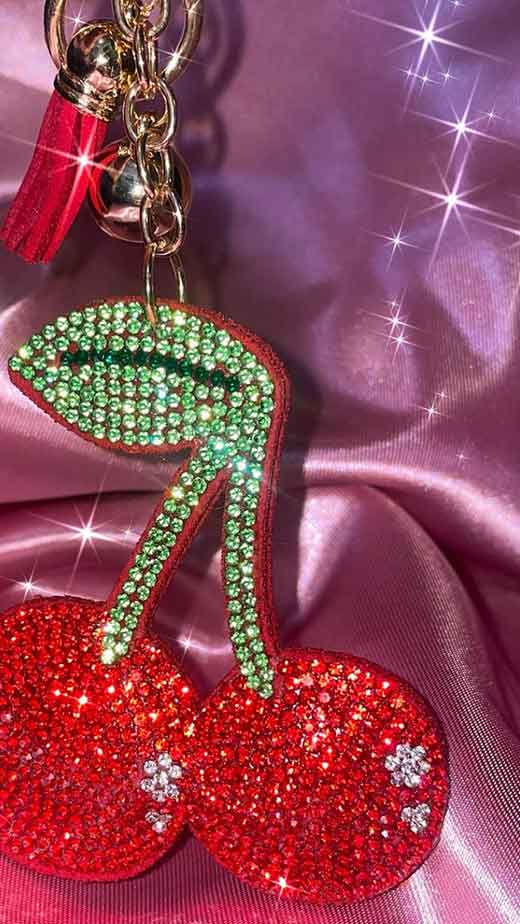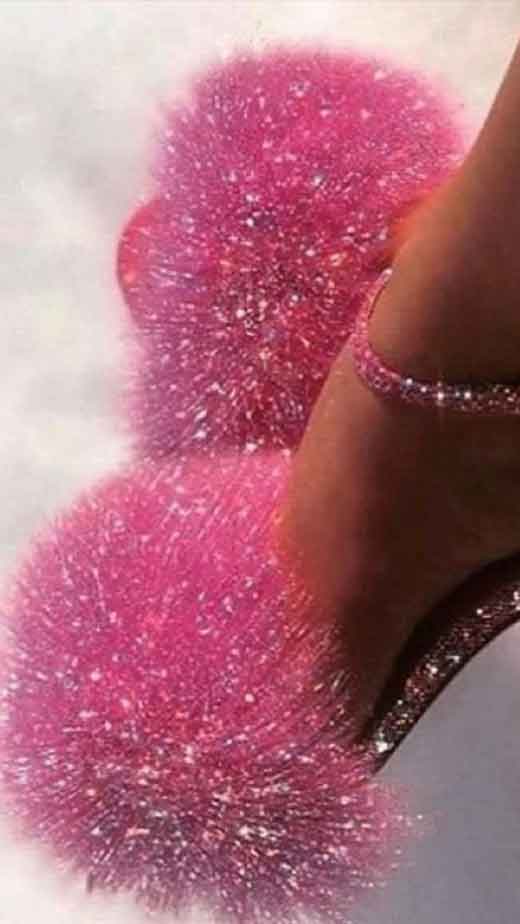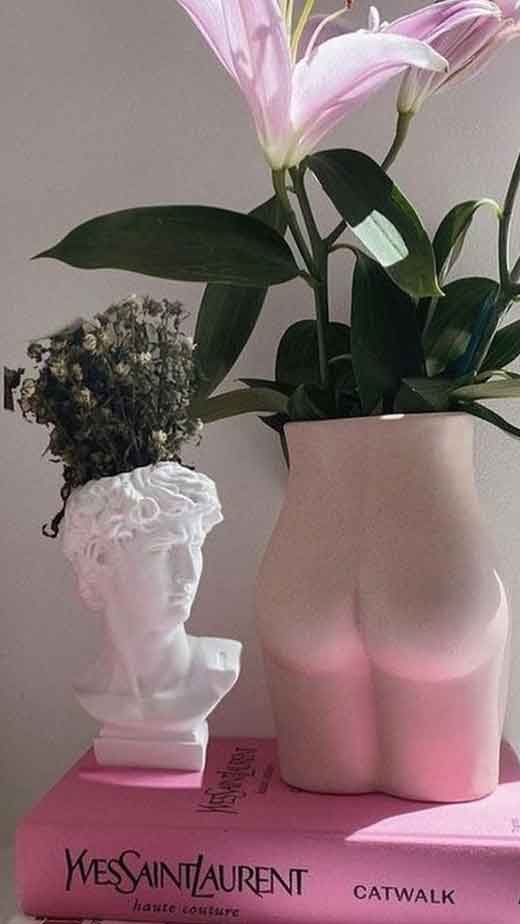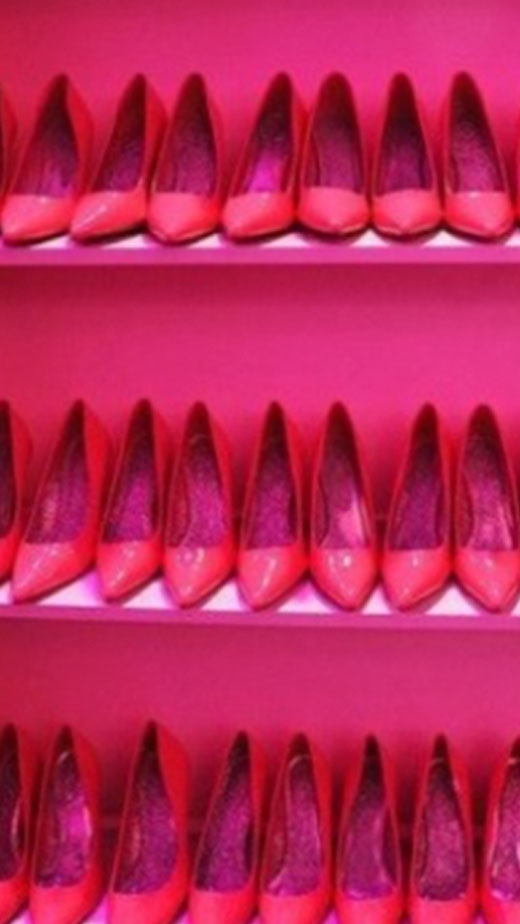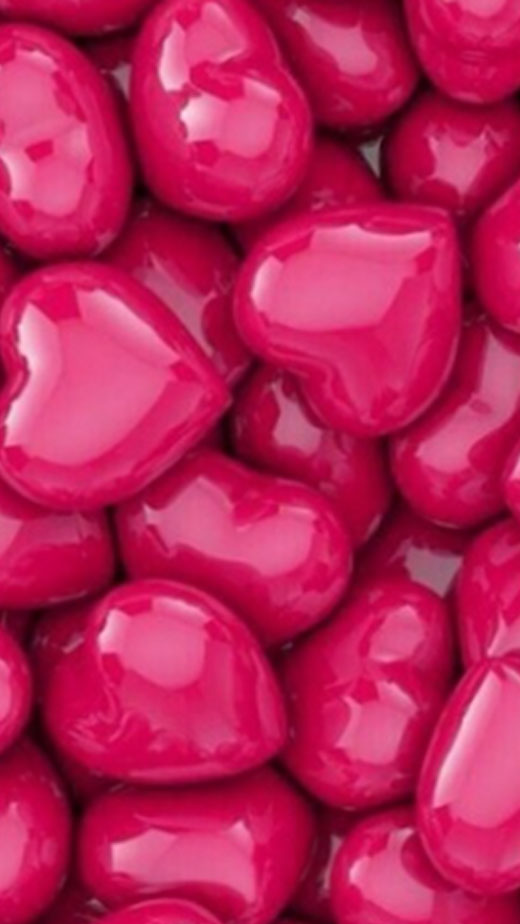 ---
Related Post
Hot & Neon Pink Aesthetic is all about being Baddie but Girly and we Love it!
---
Vintage Baddie Wallpapers
---
Because there were baddies in the past too. The 70s, 80s and 90s vintage aesthetic makes baddie look chic, sexy, and cool. Red and brown fits well with this background wallpaper.
🍒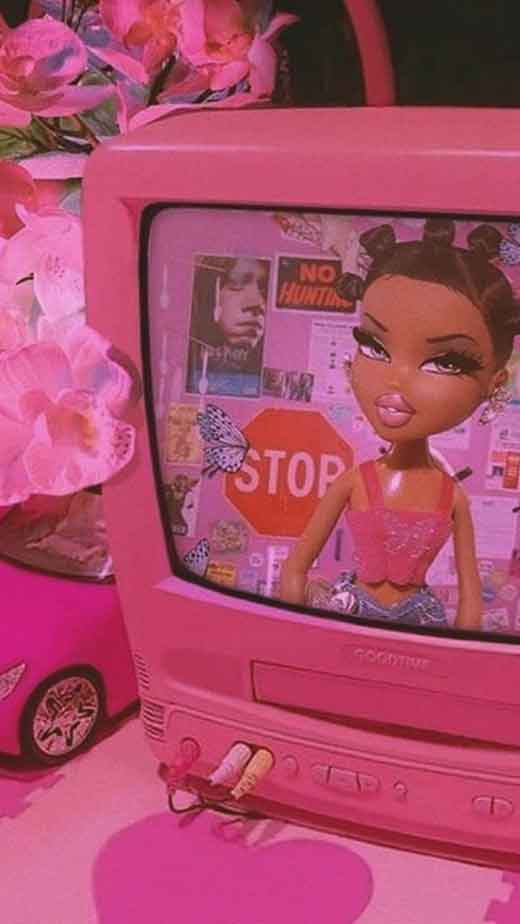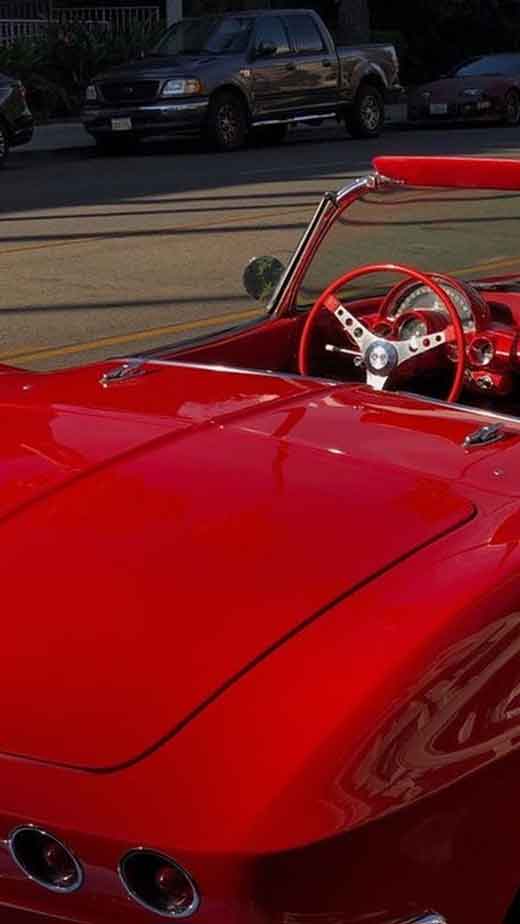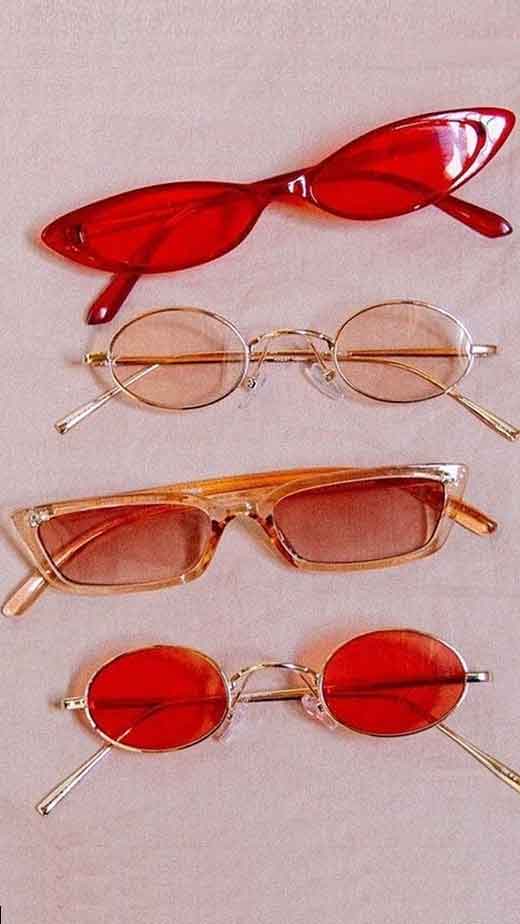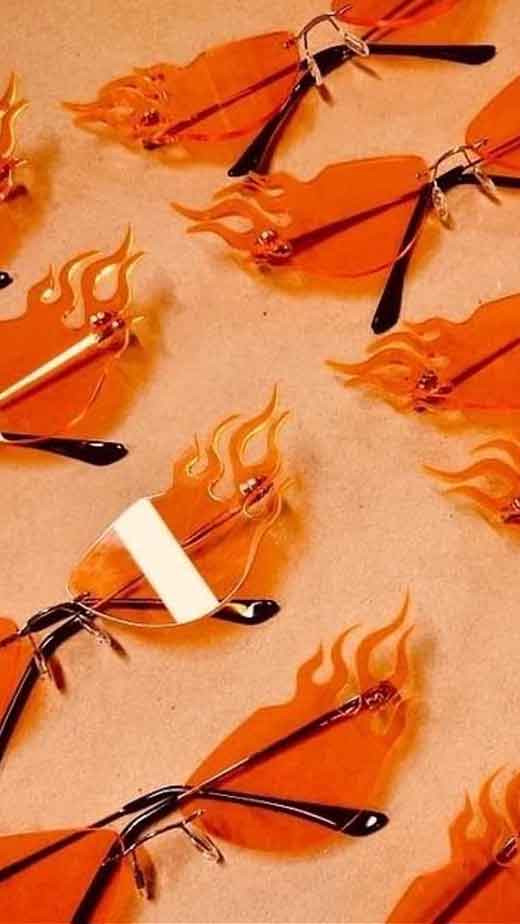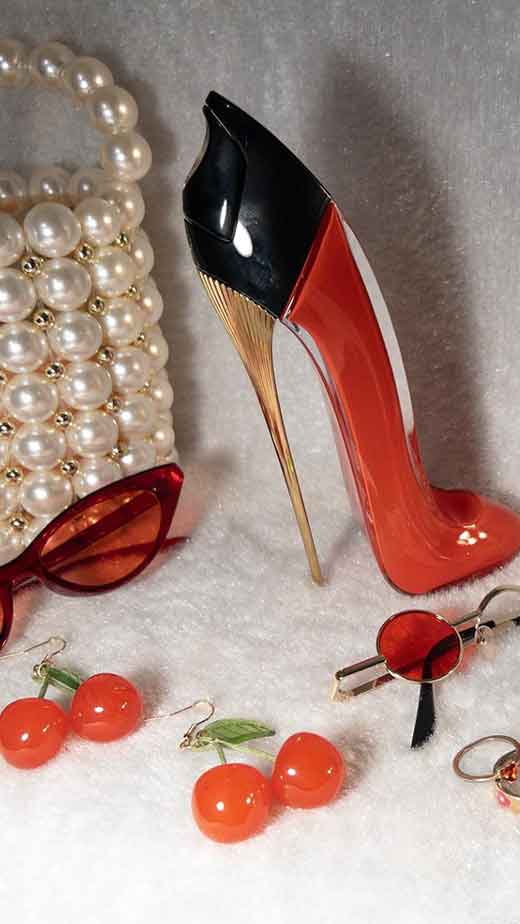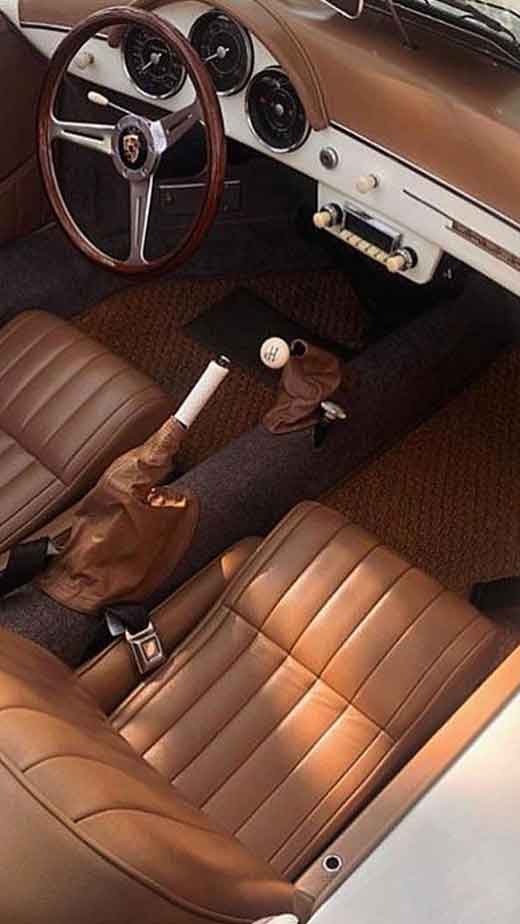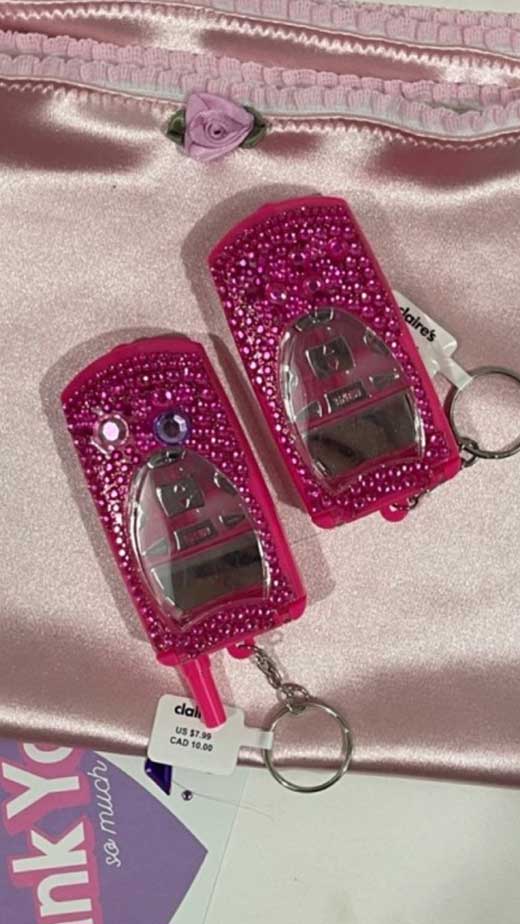 Femme Fatale Baddie
---
The same bad and rich vibes, but absolutely classy and extra mysterious, here are some baddie wallpaper for the girl with an inner femme fatale.
🥀👠🍷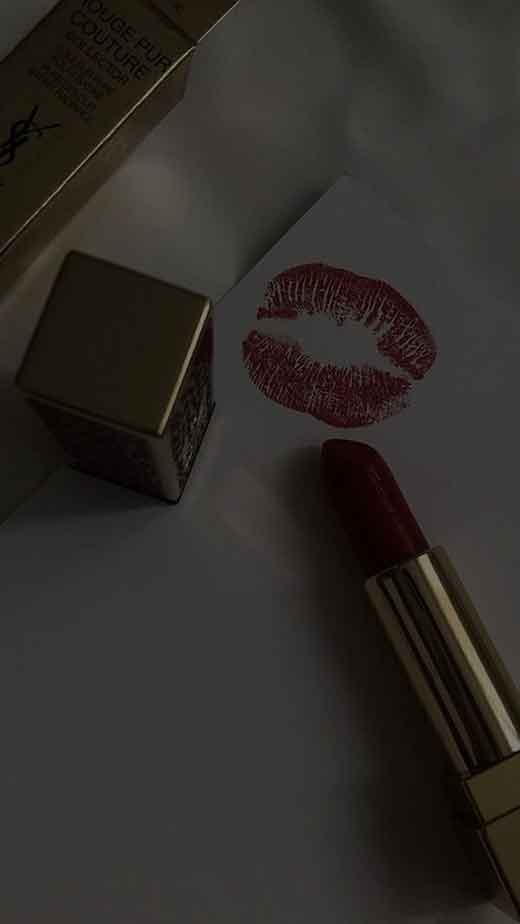 ---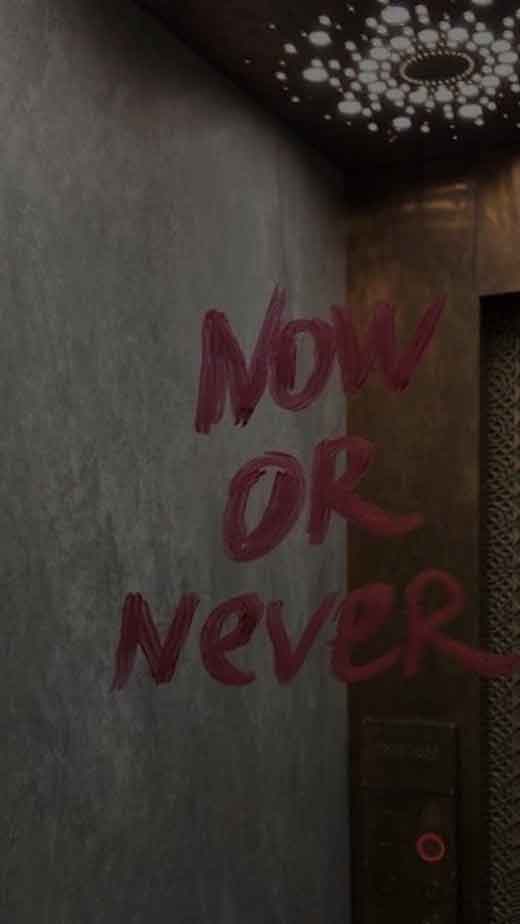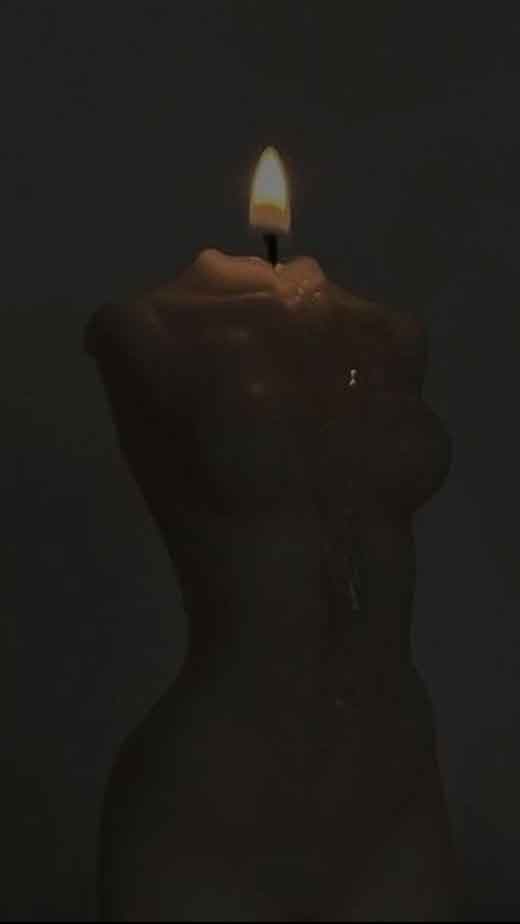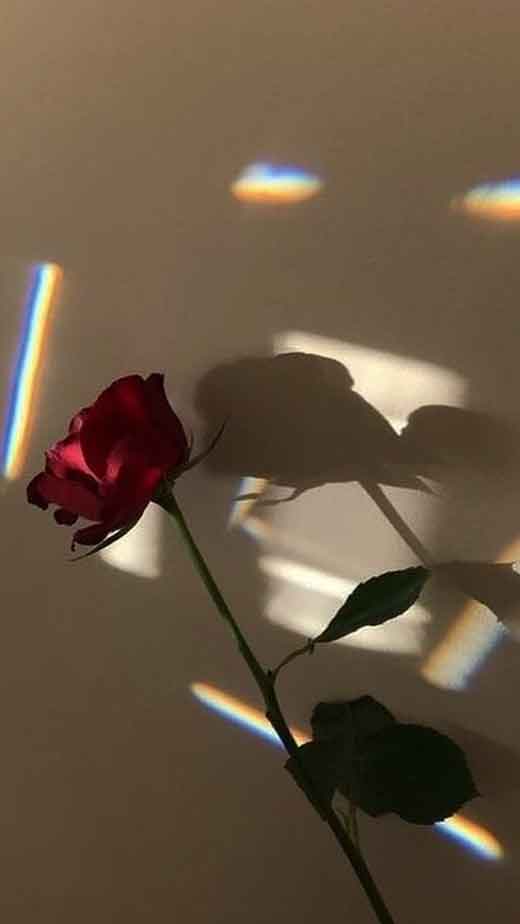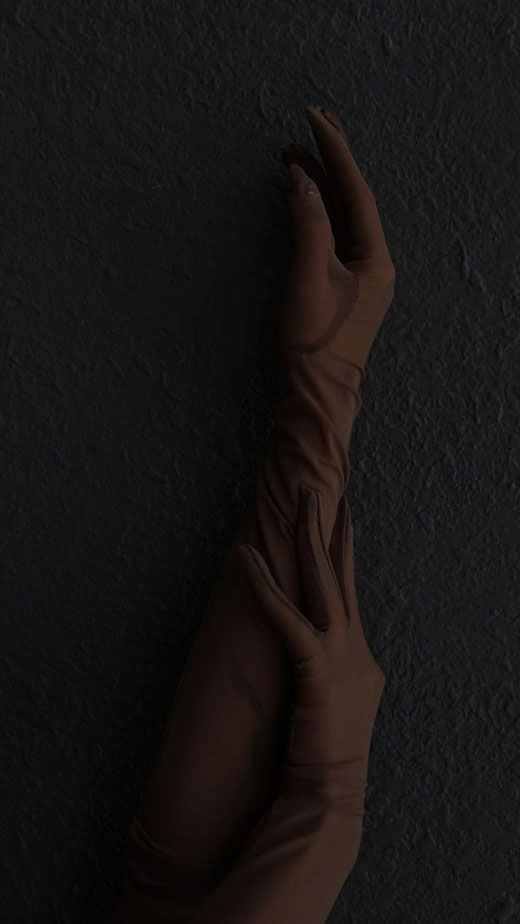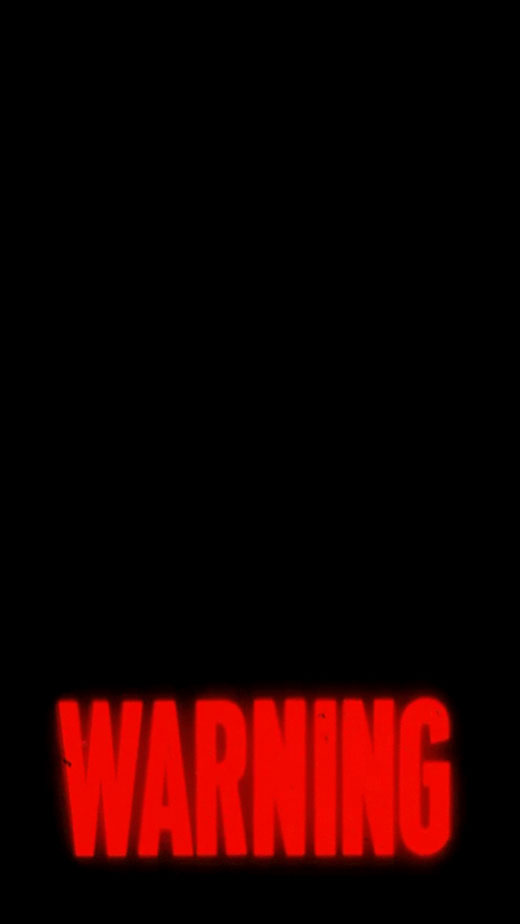 Bling Bling Baddie
---
In a mood to shine bright like a diamond, she shines and she is a precious and hard gem, just like a diamond, and she loves to show it off.
💎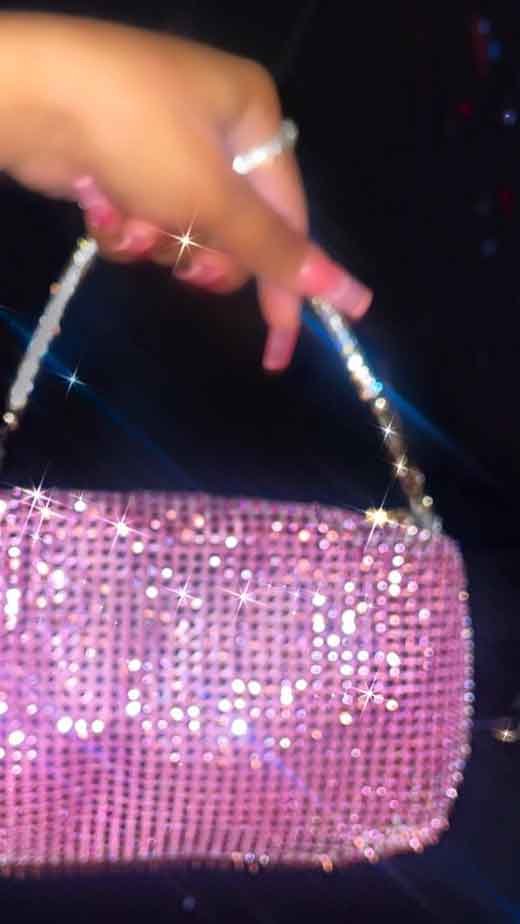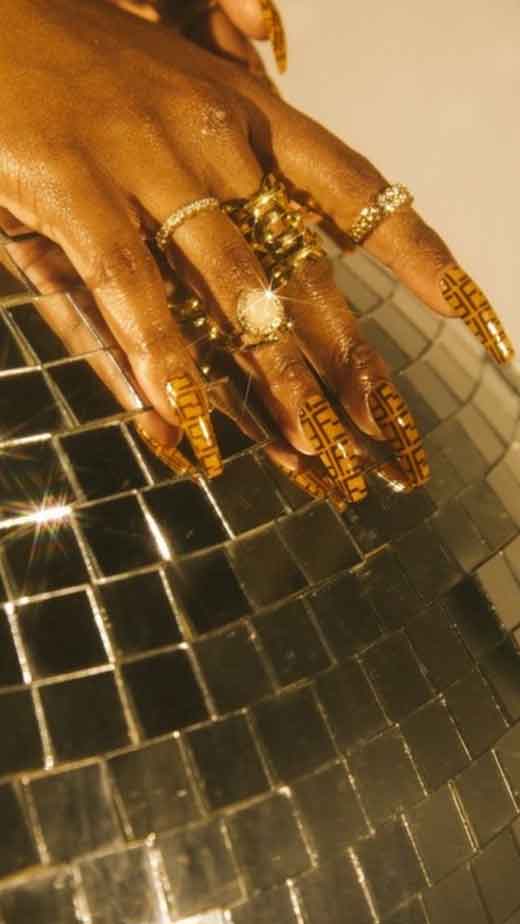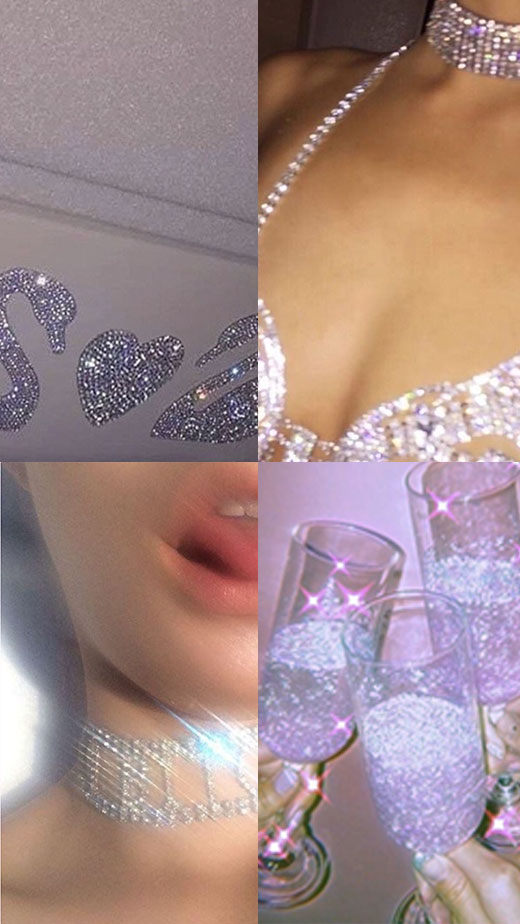 ---
Related
Clothing Brands List: Luxury & Fancy Mood
---
Baddie Quotes
---
Some daily inspiration on your lock screen never to forget the badass you are.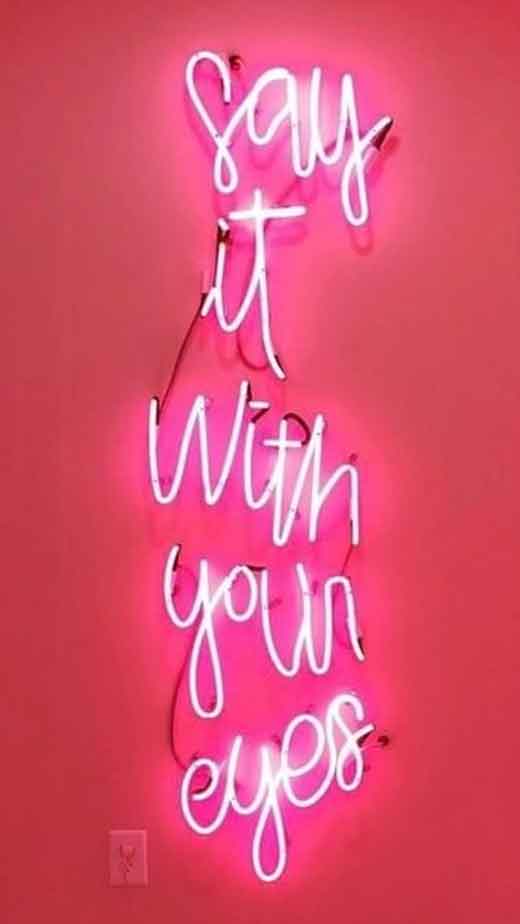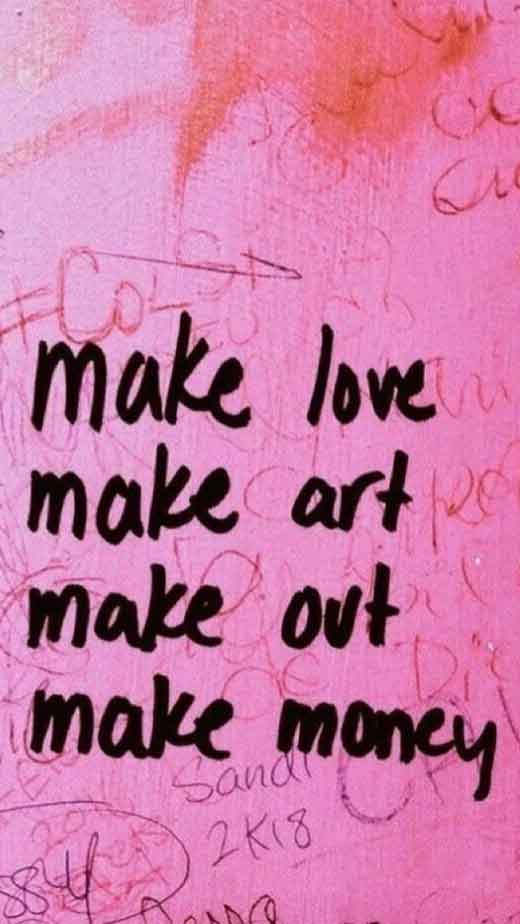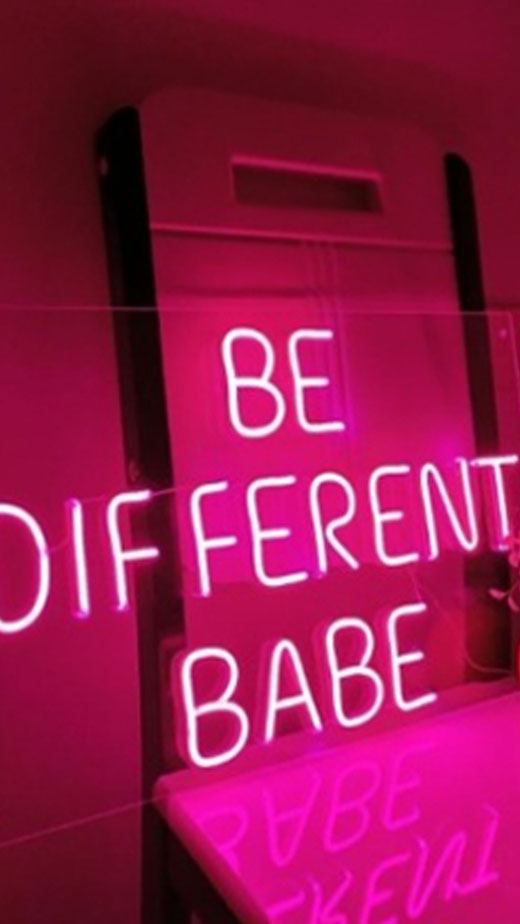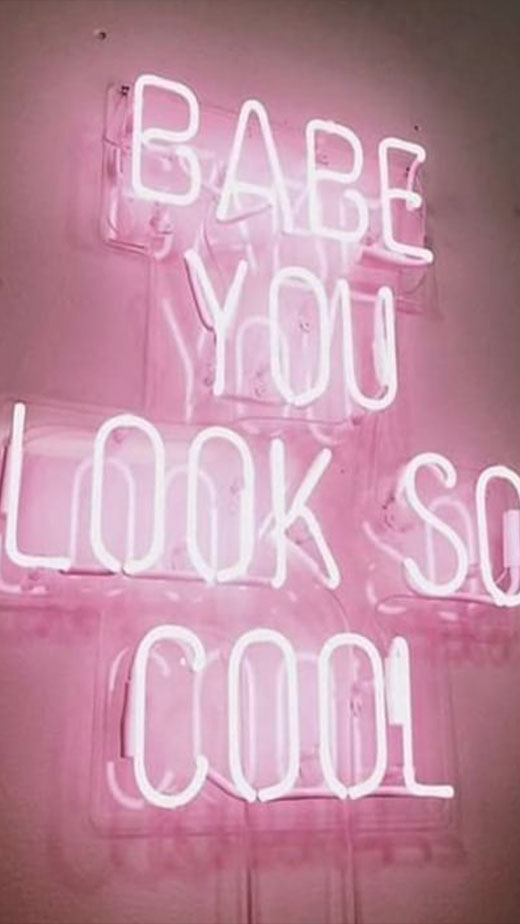 Gangsta Baddie Backgrounds
---
When the BAD from baddie goes to its extremes. This girl never ceases to slay, and unlike 90% of standard girls, she loves the movie Spring Breakers.
💵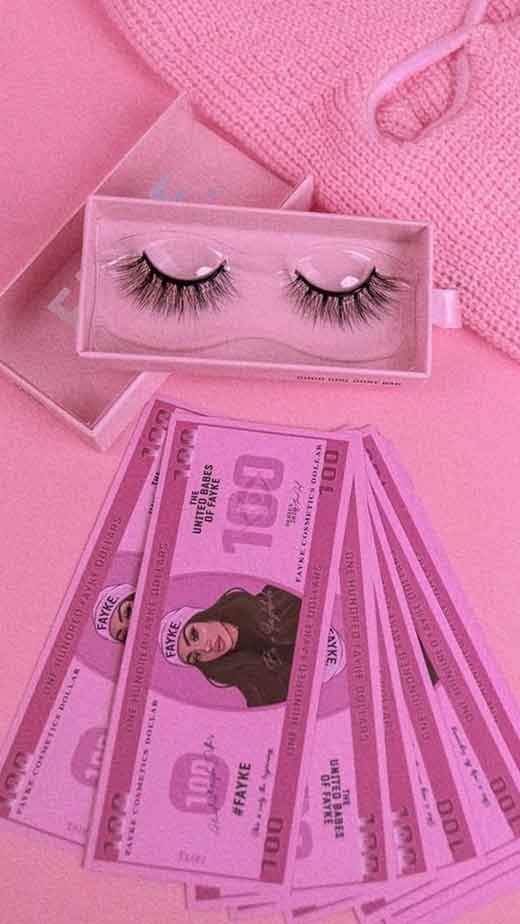 At the Mood Guide, we believe it is so much easier to find the things we truly love when we look at an aesthetic image and feel that lifestyle. This is why we organize and curate content with aesthetic guides. Here you will find a lot of aesthetics explained, and if the baddie aesthetic is your thing, check out all our posts in the baddie aesthetic category. 👸🏽