☾ Affiliate Disclosure: The Mood Guide celebrates women's moods and versatility. Even though we may earn a commission from some of your purchases, we encourage you to shop with the right intention. Focusing your energy on what you feel confident and comfortable in is empowering! ♥︎
---
Think about the hot pink aesthetic – also known as Fuchsia or magenta aesthetic – or type it on Pinterest and the first thing you will get is Barbie. Well, we can't really call a Barbie doll ¨Baddie¨. But add Neon vibes, a baddie attitude, and sparkles to it, and everything changes.
At first, this post was supposed to be only an extension of our pink aesthetic guide but after researching the lifestyle and iconic symbols surrounding hot pink, I realized it deserved its own post.
Light pink a much more about romance and innocence, while hot pink is a glamorous and much sexier and stunning shade of pink.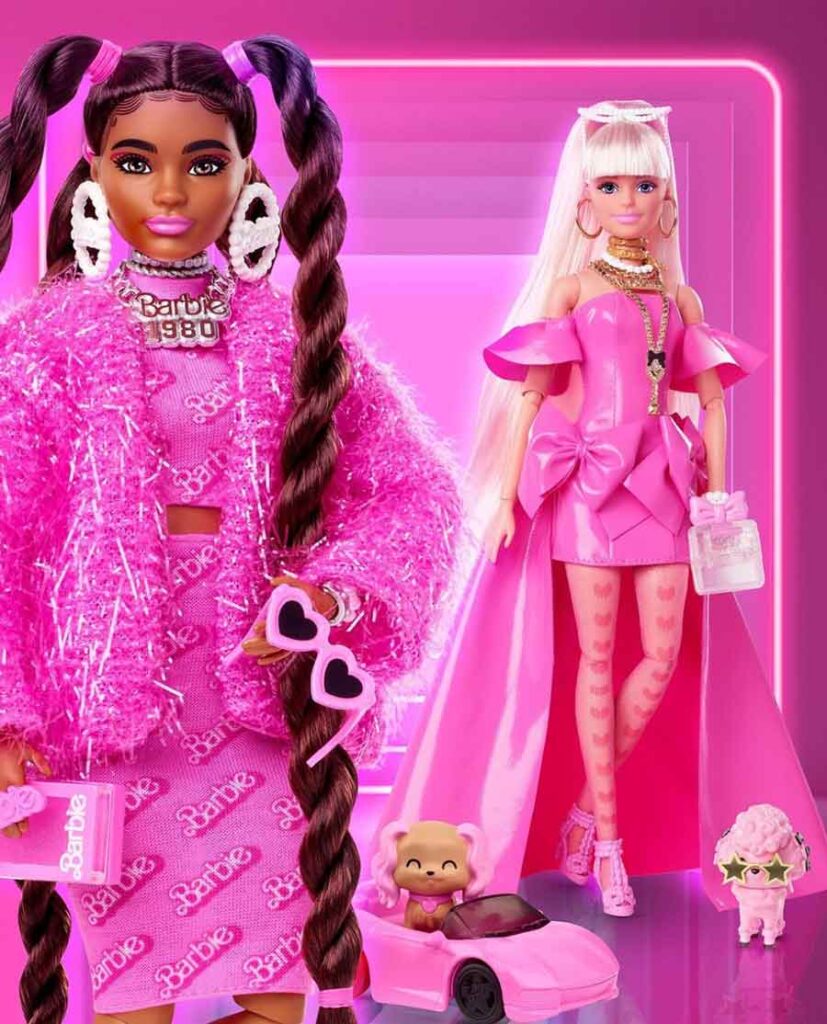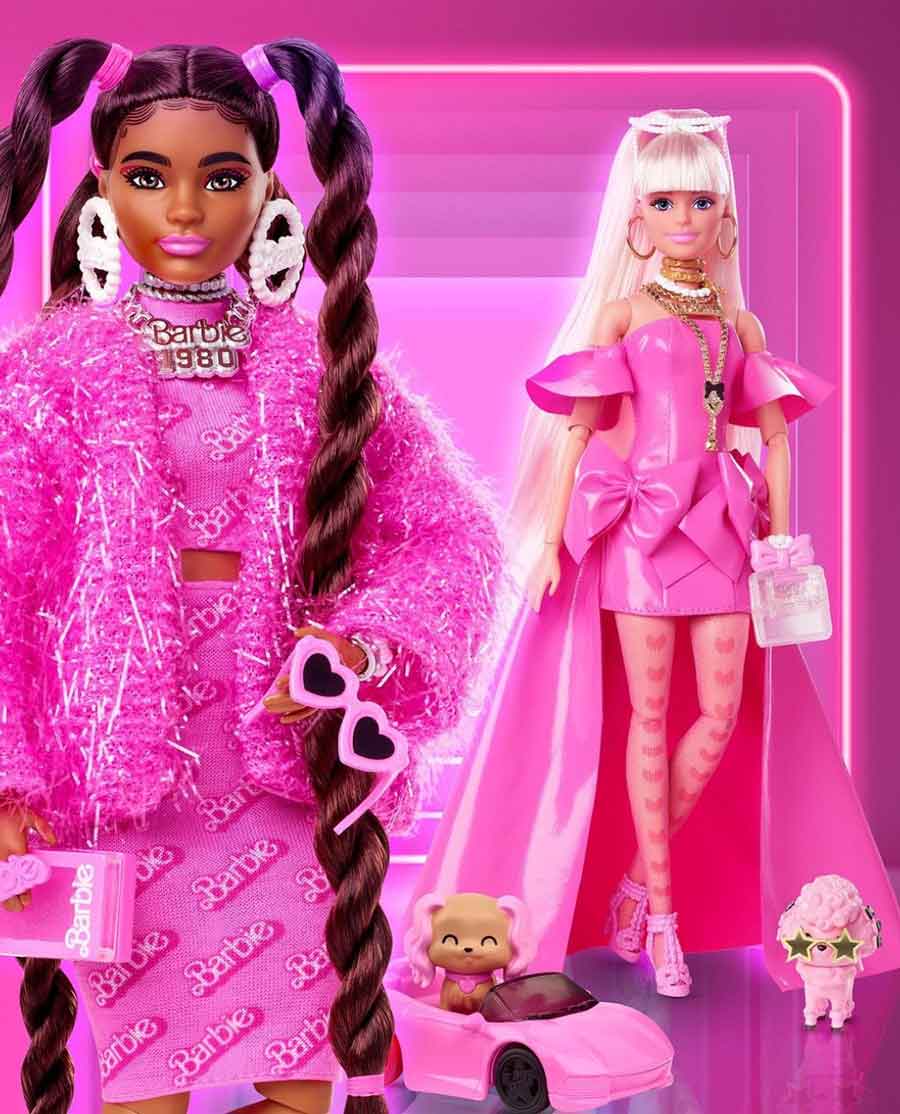 With Barbie live-action coming to theaters this July, is also possible that Fuscia becomes a thing this summer!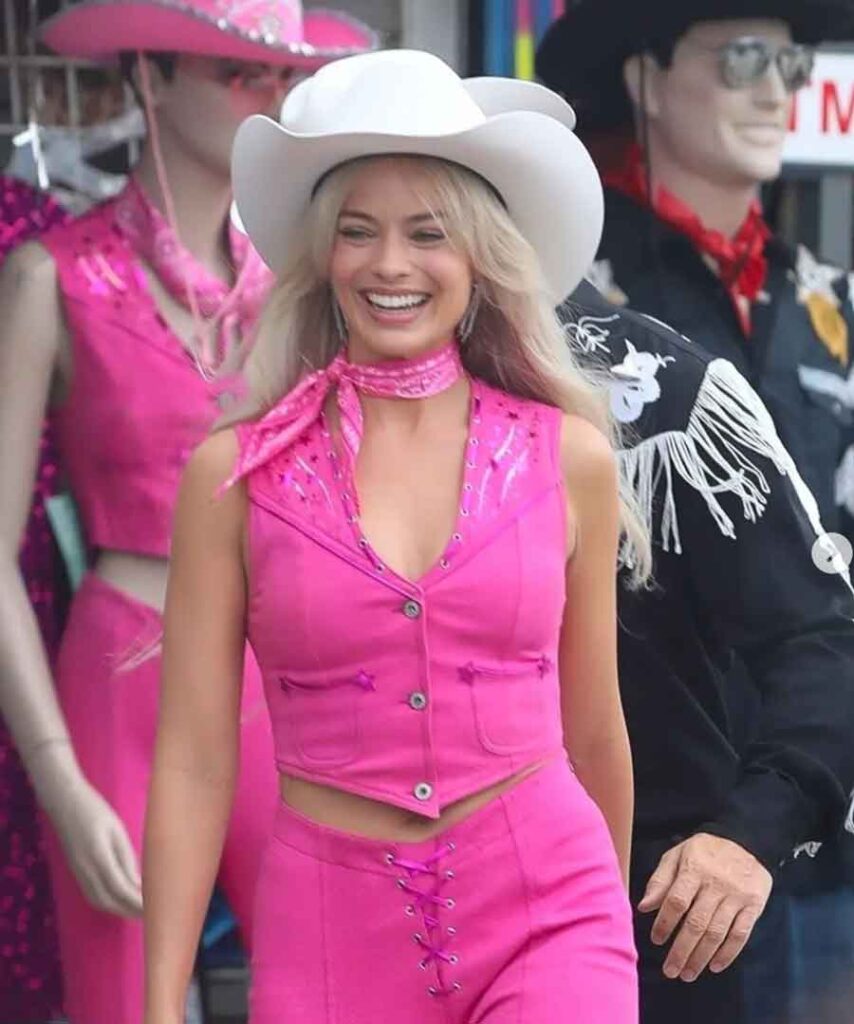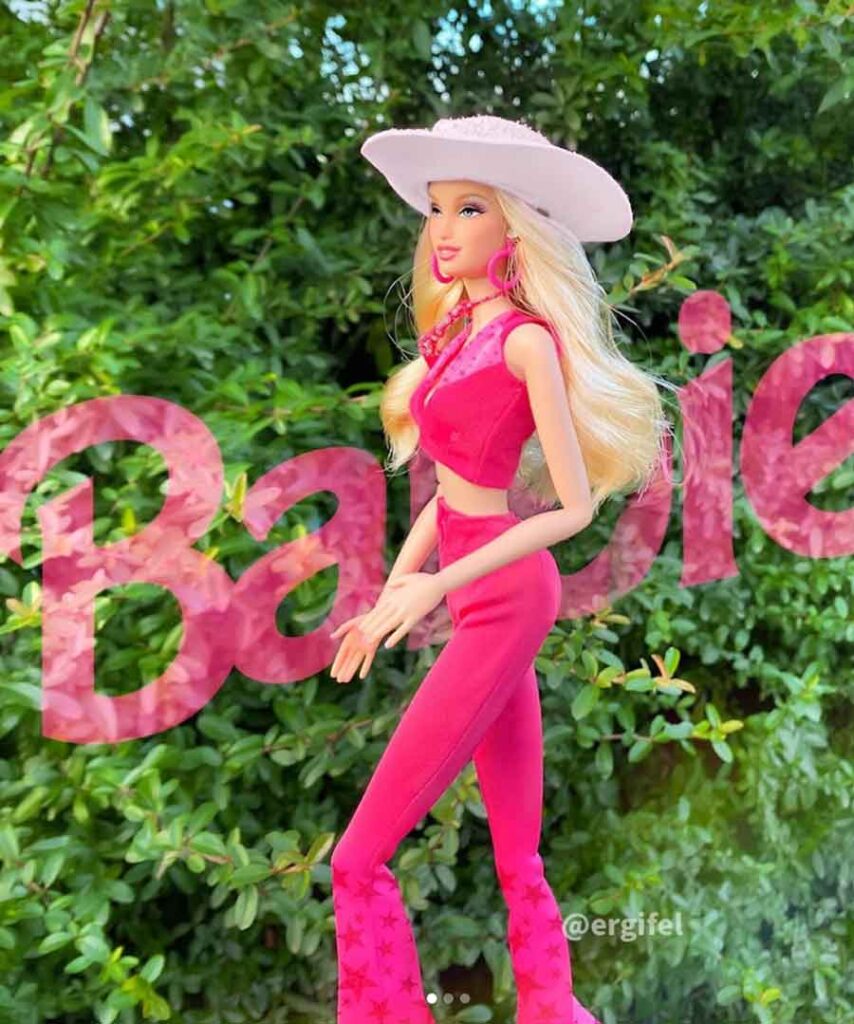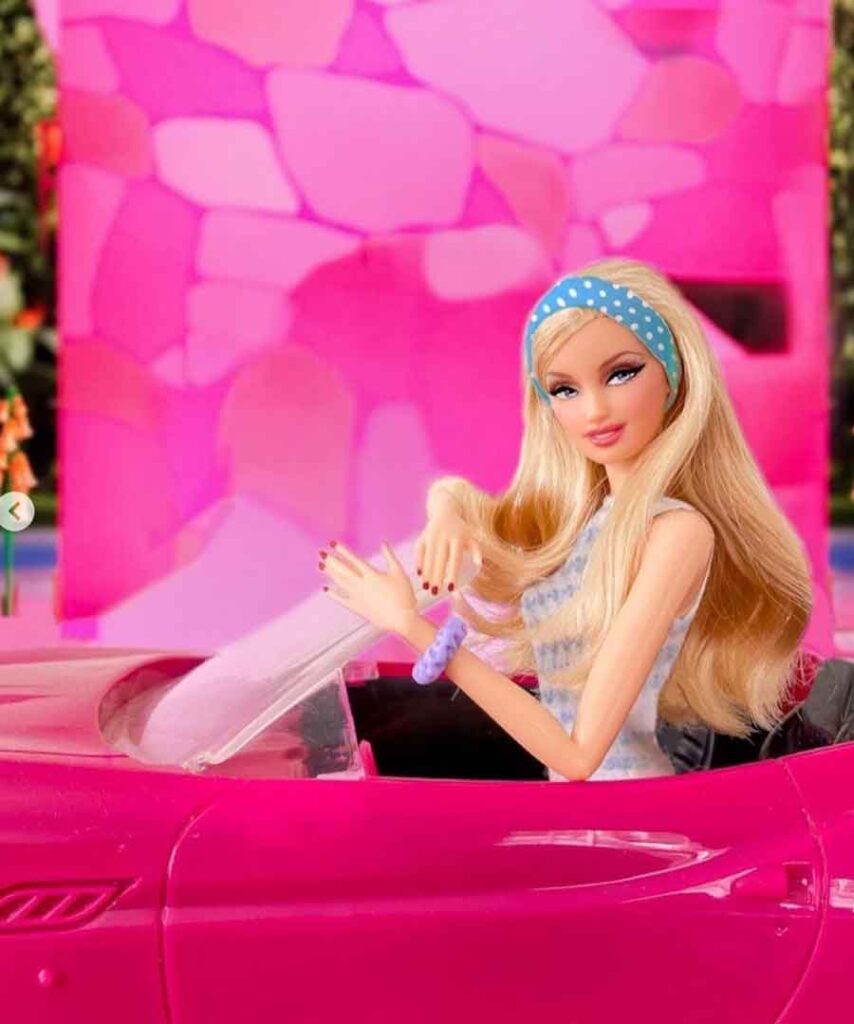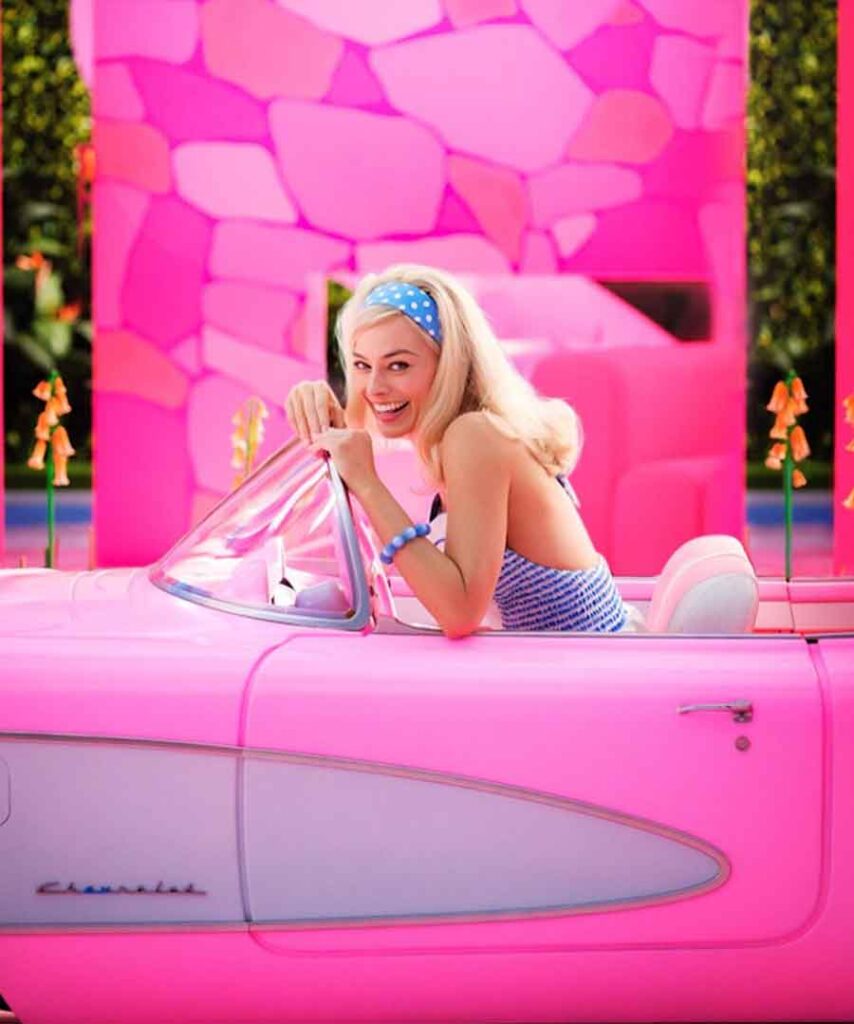 Related:
Barbiecore: Adopting the Barbie Aesthetic for a Pretty Glamorous Life
The Hot Pink Aesthetic
---
As the word already says for itself, wearing hot pink is about adding an extra layer of hot-sexy-chic feels to your inner and external mood.
If you wear a black Designer outfit you will look chic and sophisticated. Try a pink detail such as a shoe or bag and a little extra girly but intimidating layer will be added to the overall look and feel.
Hot pink is a color that calls attention but does not necessarily make you super sexy. It all depends on how you style the color.
Mean Girls Characters, Paris Hilton and the most iconic: Marilyn Monroe's pink gown performing Diamonds are a Girl Best Friend in ¨ Gentleman Prefer Blondes¨ are big pop icons when we think of the hot pink aesthetic. They are girlie, cute, but far from innocent. They are bold and powerful and they shine bright.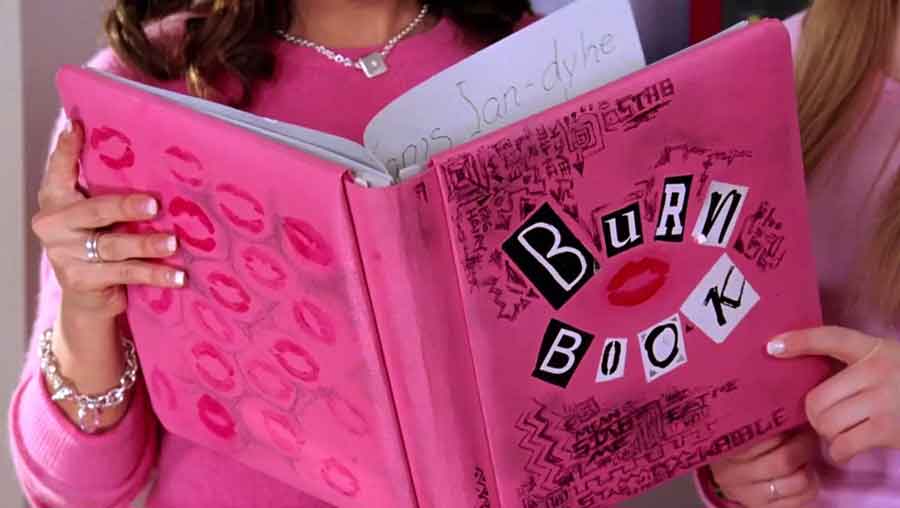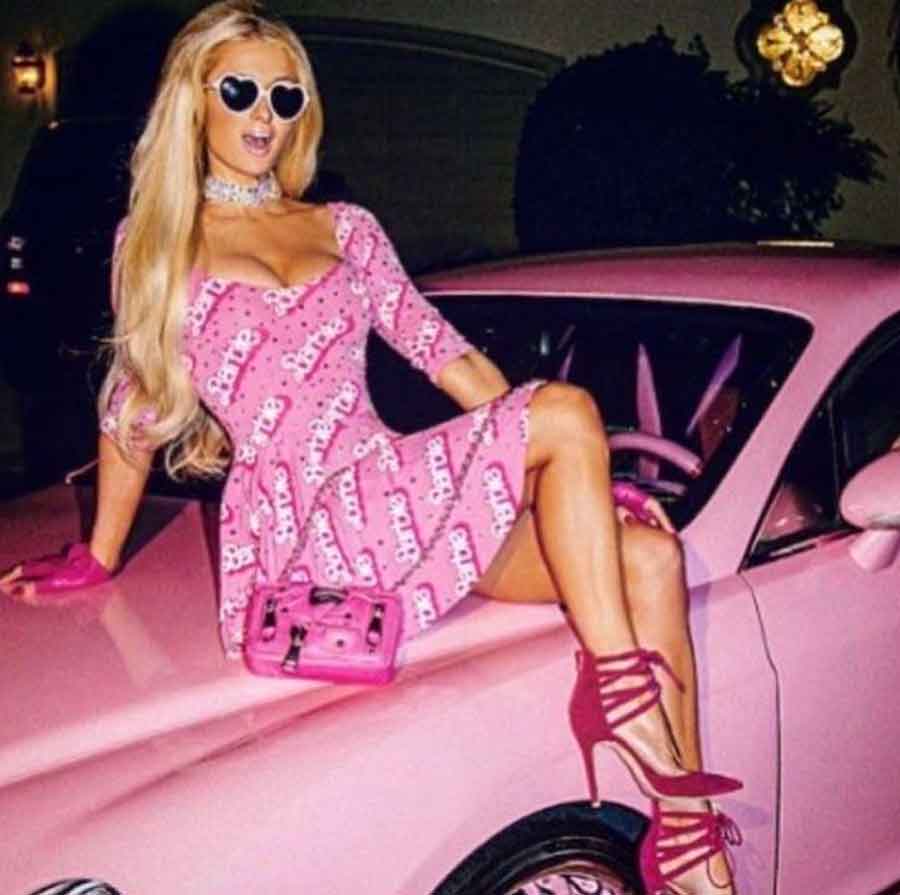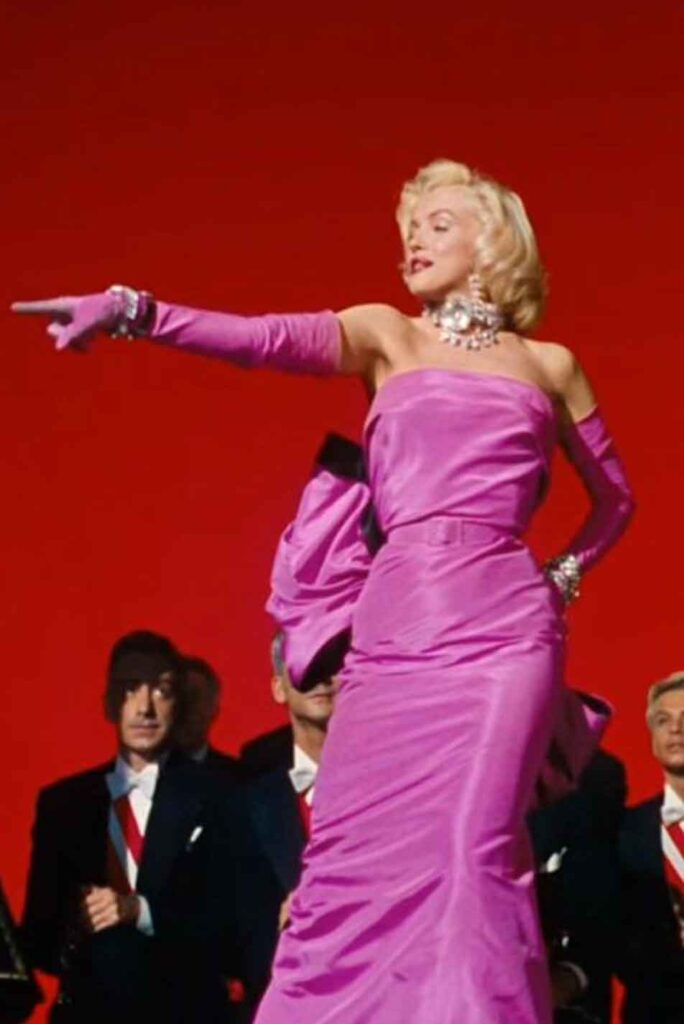 Other unapologetically bold, baddie, and joyful celebrities in hot pink that we all know well are Lady Gaga, Rhianna, Kim Kardashian, and Kylie Jenner.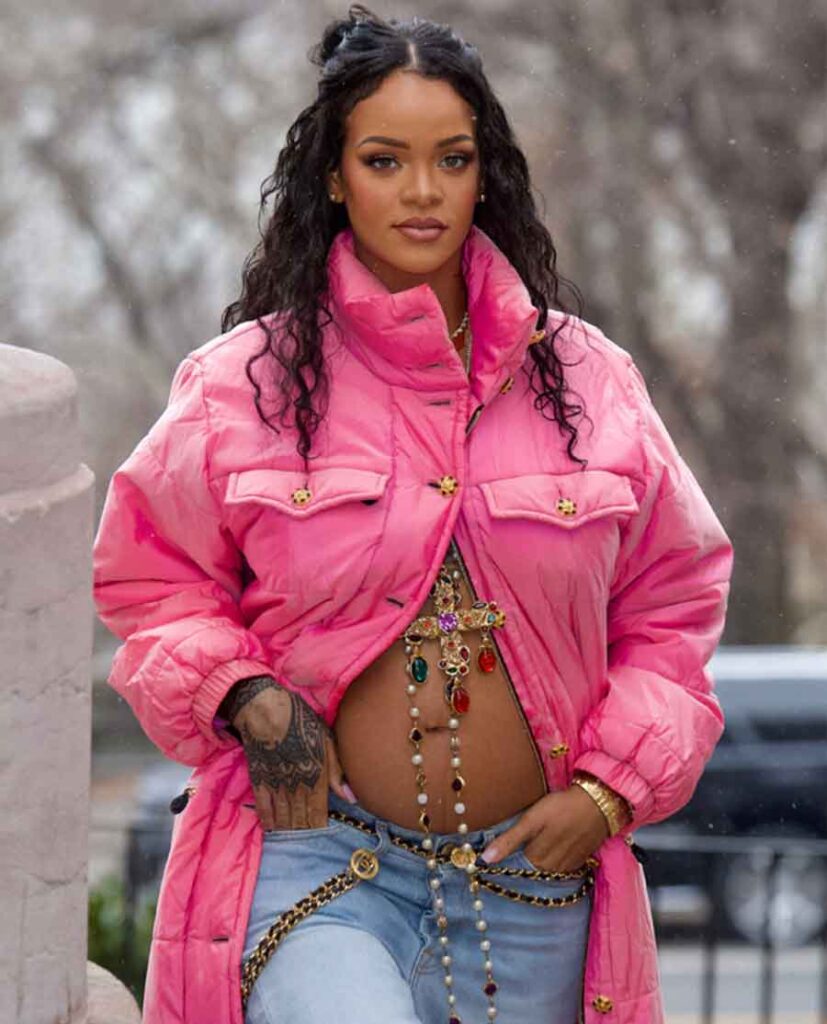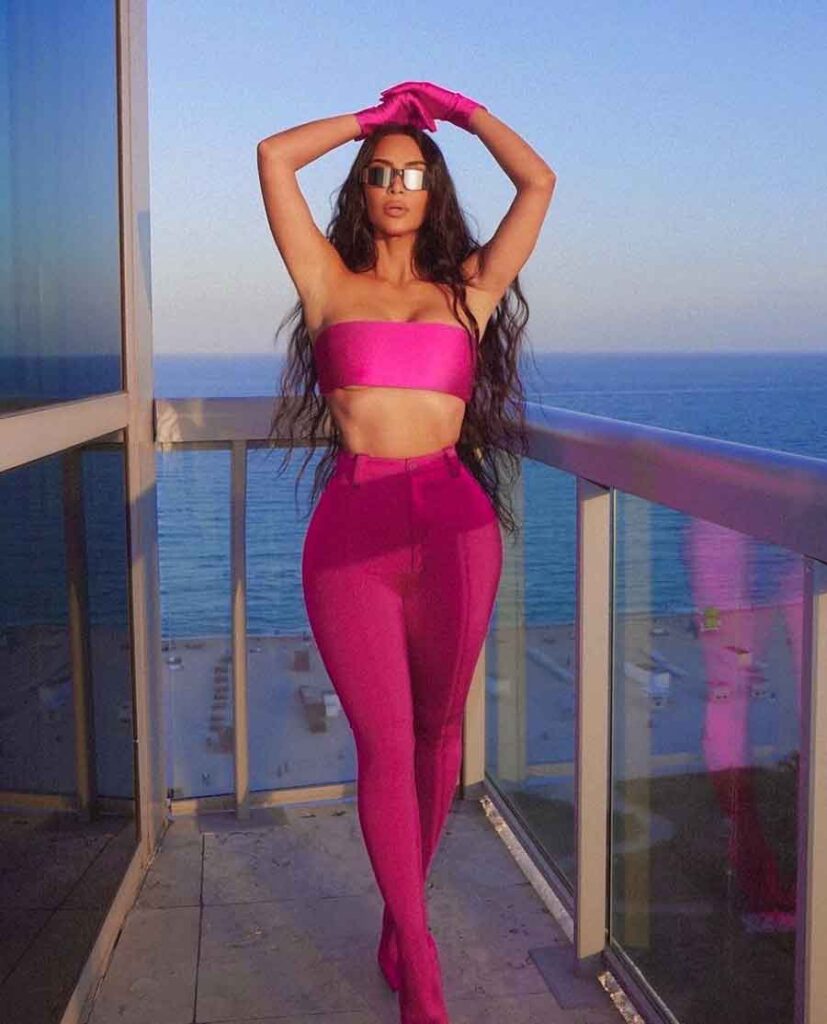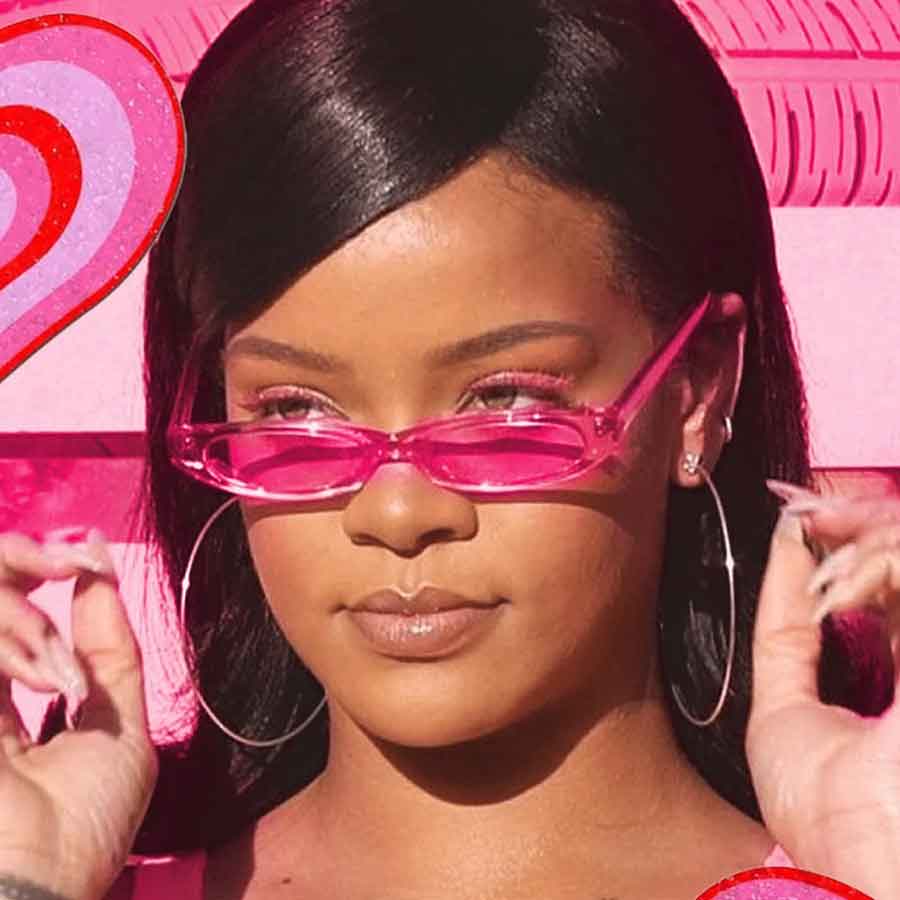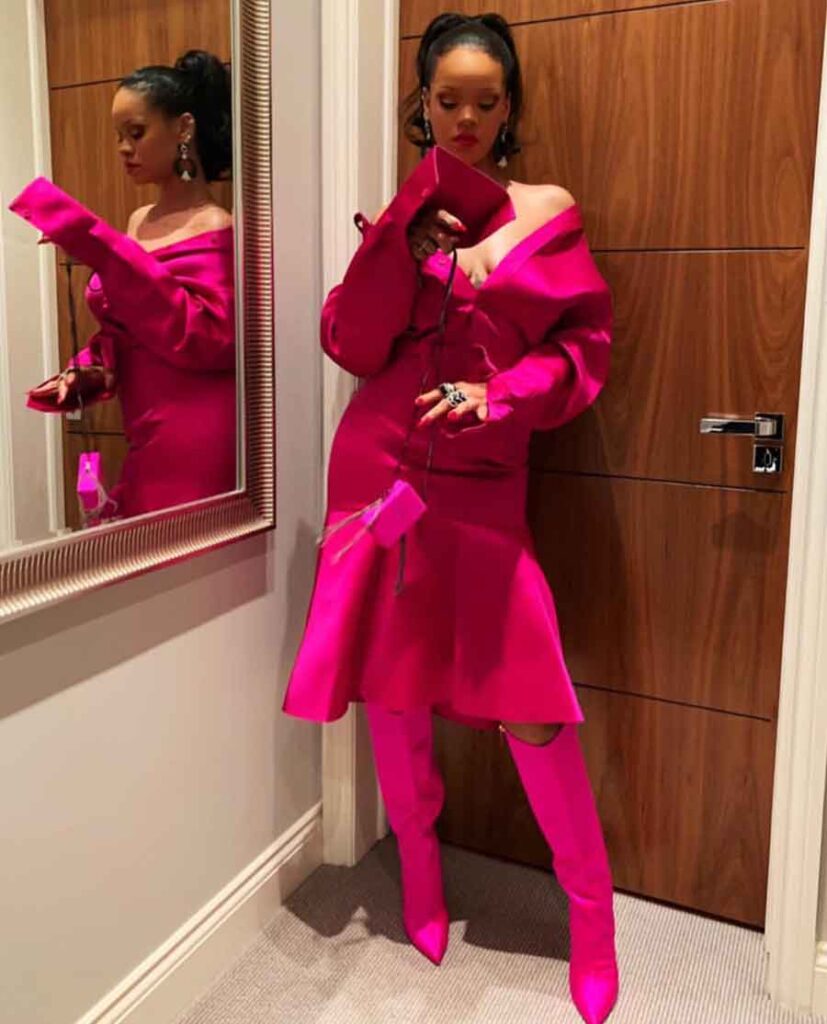 Neon Pink Aesthetic
---
To go full sexy-baddie-modern-glamour, add neon light and sparkles to it. Neon is a light effect that stands at night and, when channeled in a person, makes them highlight in the crowd, whether day or night.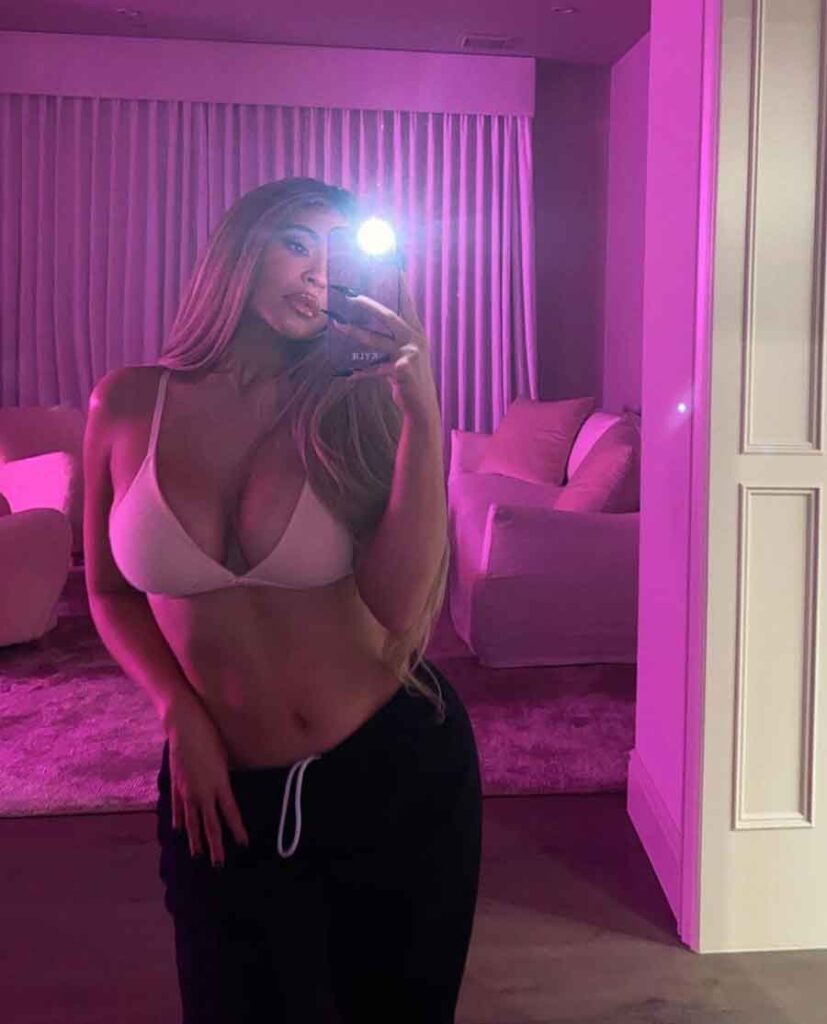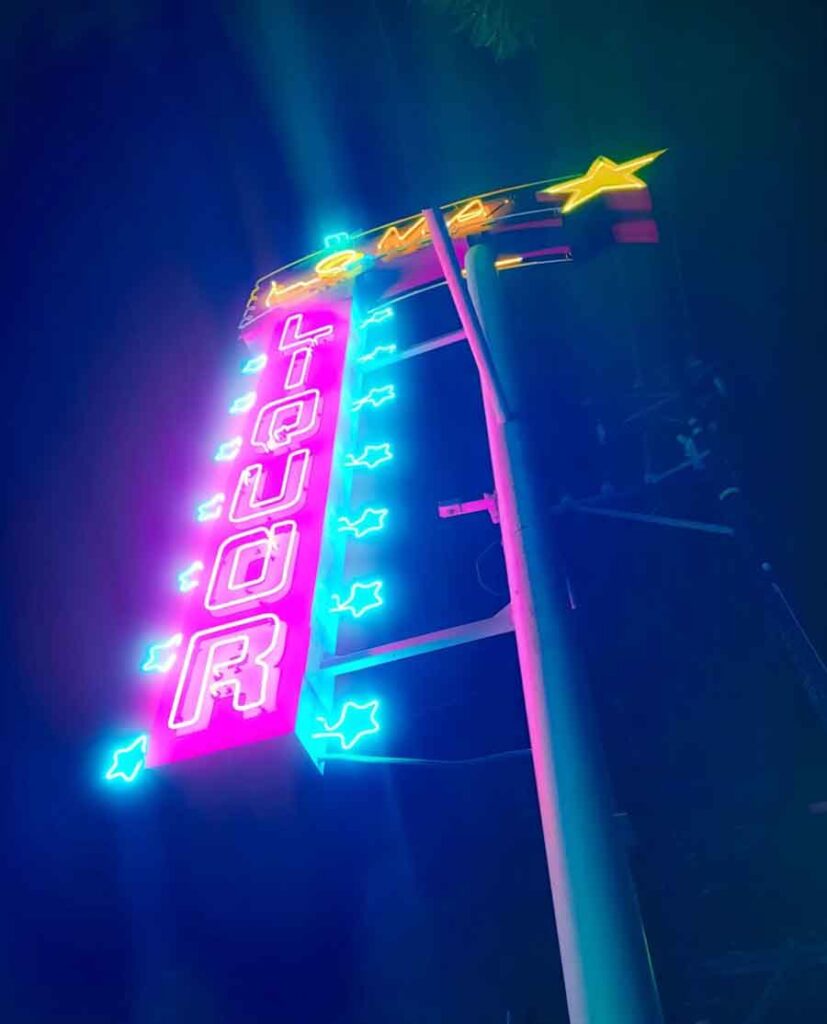 ---
💄 This aesthetic is for you if want to evoke feelings of Glam, luxury, femininity, ¨make an entrance¨ and look cute but also intimidating.
---
---
¨Tonight she's out to lose herself
And find a high on Peachtree Street
From mixed drinks to techno beats
It's always heavy into everything
She comes and goes and comes and goes
Like no one can
She comes and goes and no one knows
She's slipping through my hands
She's always buzzing just like
Neon, neon
Neon, neon
Who knows how long, how long, how long
She can go before she burns away¨
Neon l John Mayer
---
Neon Makeup and Beauty
---
Hot pink is one of my favorite colors for summer nails and makeup. Neon pink nails are a huge trend for the 2022 Summer season.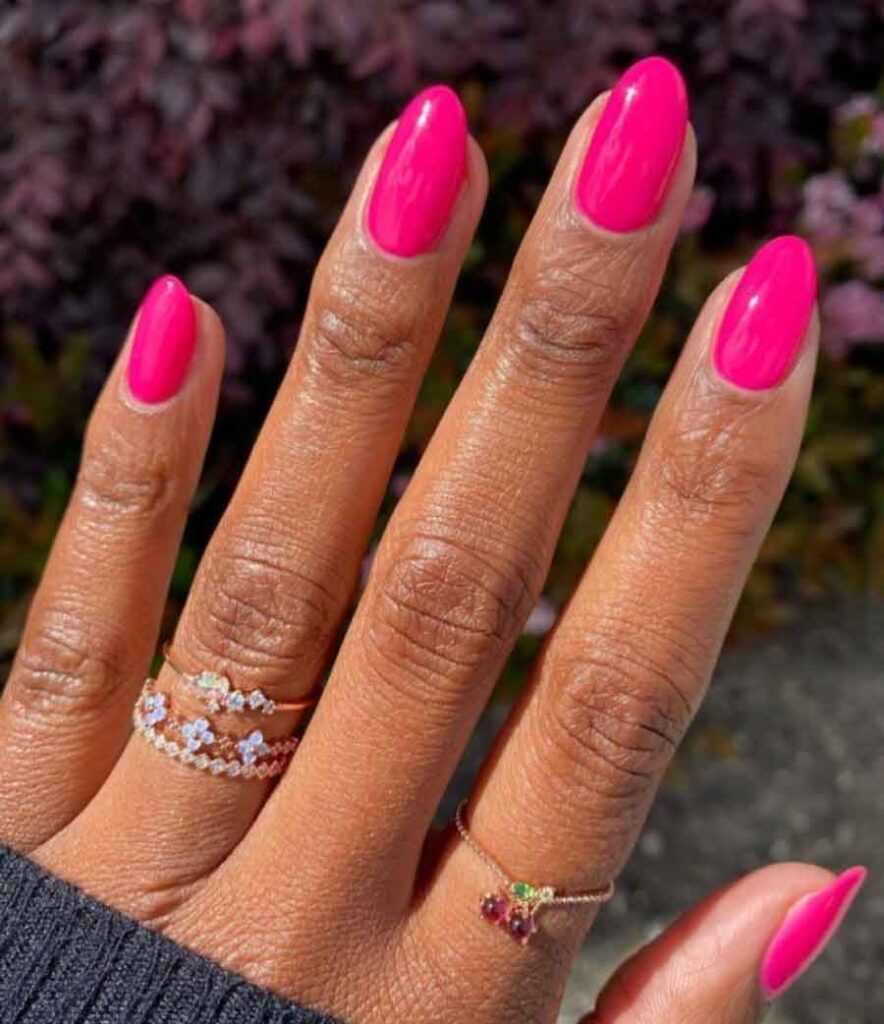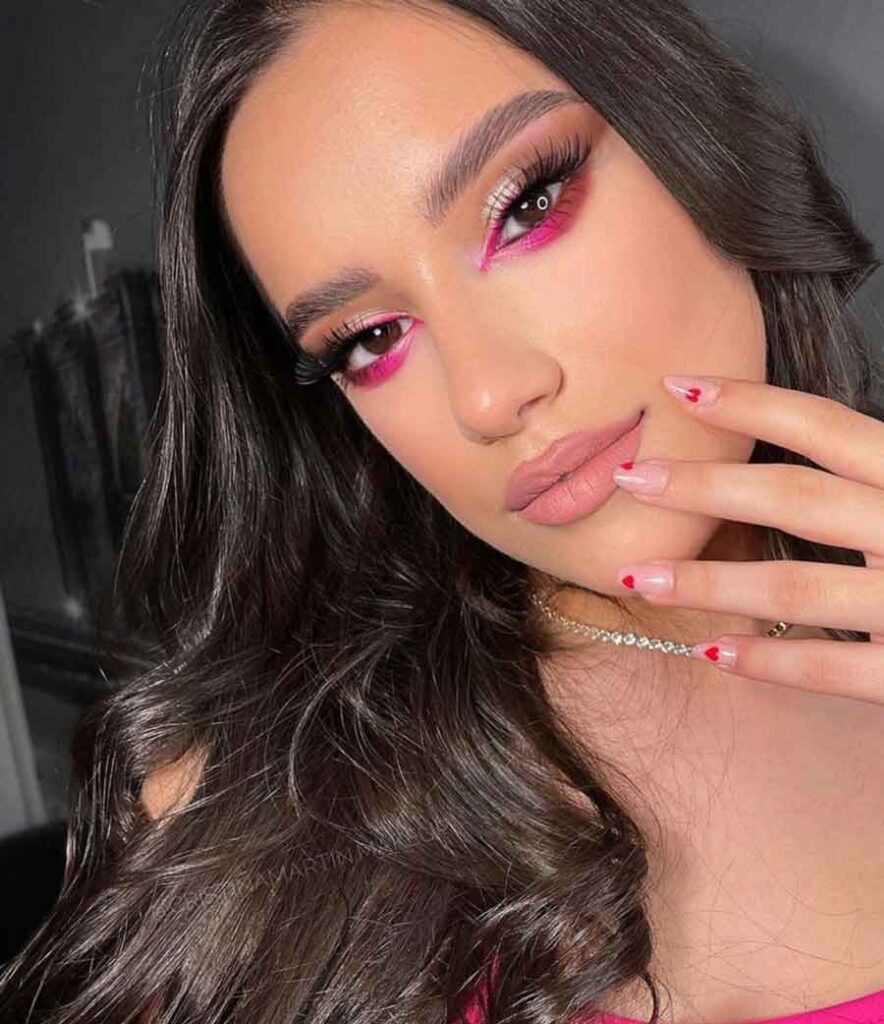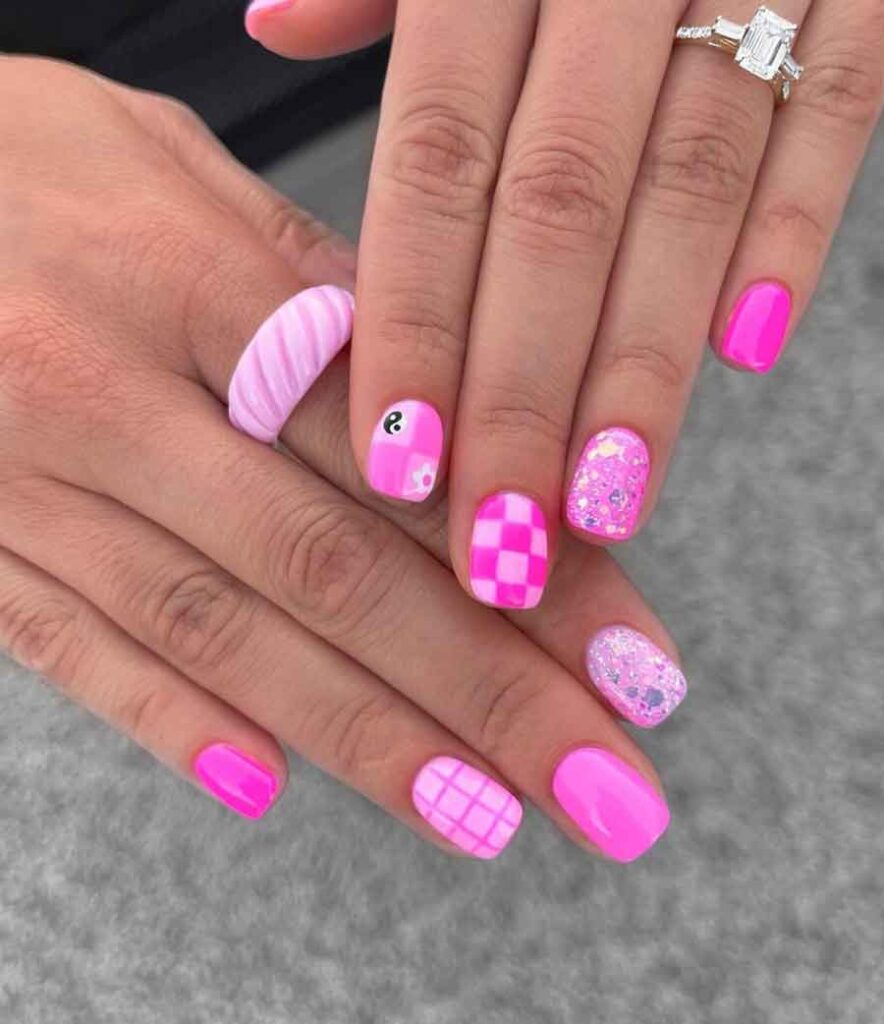 Related:
25+ Hot Pink Nails Designs To Fuel Your Barbiecore Fever
Iconic Hot and Neon Pink Brands and Clothing
---
Some brands know well how to explore the power of pink to make shine. From Amazing pink neon Jimmy Shoes Heels, bright hot pink stuff will add playful yet girly and baddie vibes to any outfit. Crystal and satin are the favorite matches when it comes to hot pink apparel.
Jimmy Choo
The ultimate rich bitch vibes are what you will get pairing anything hot pink from Jimmy Choo with chic black clothes.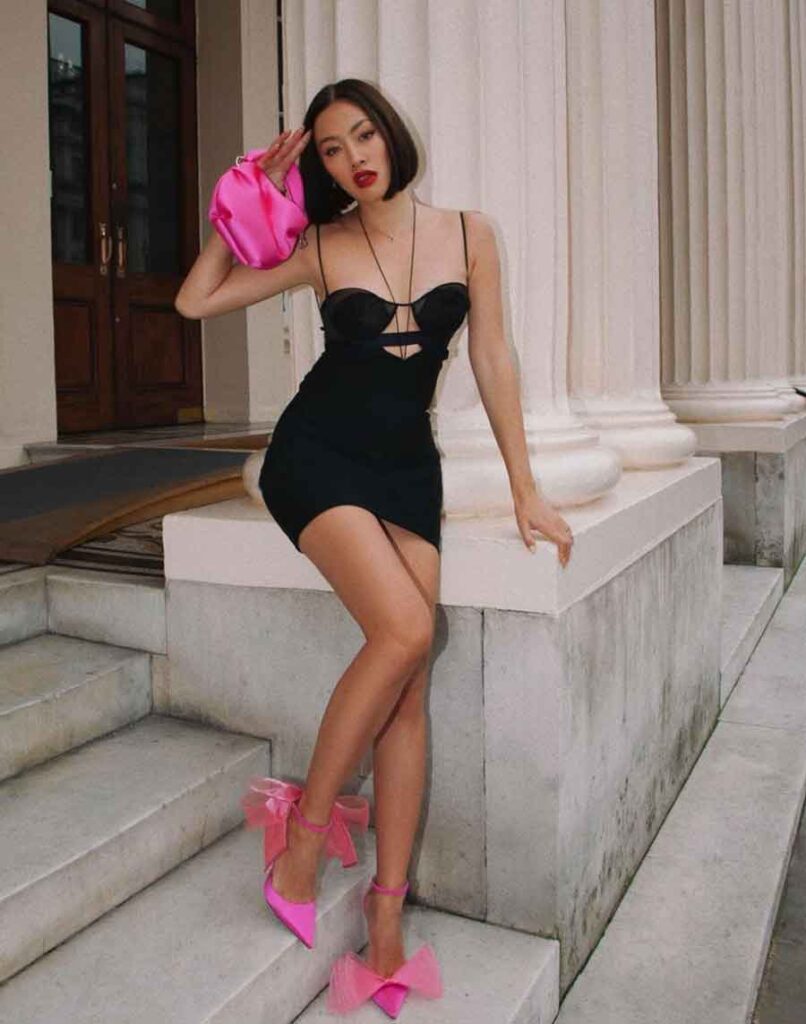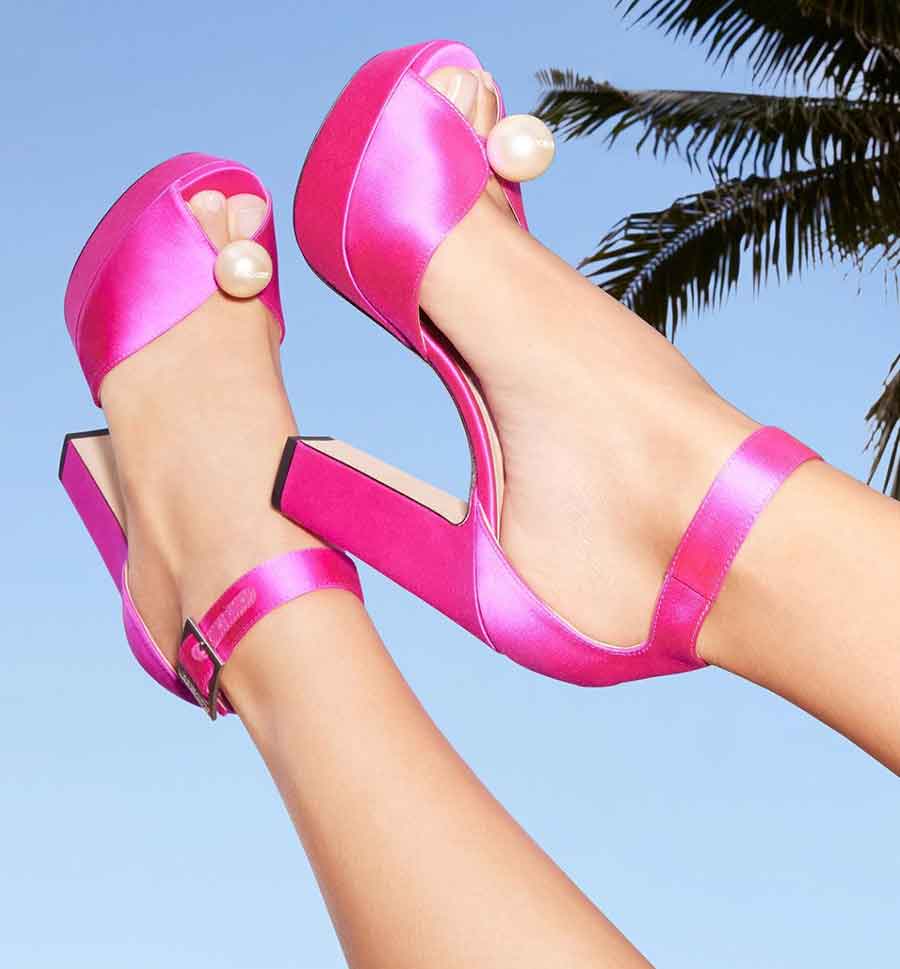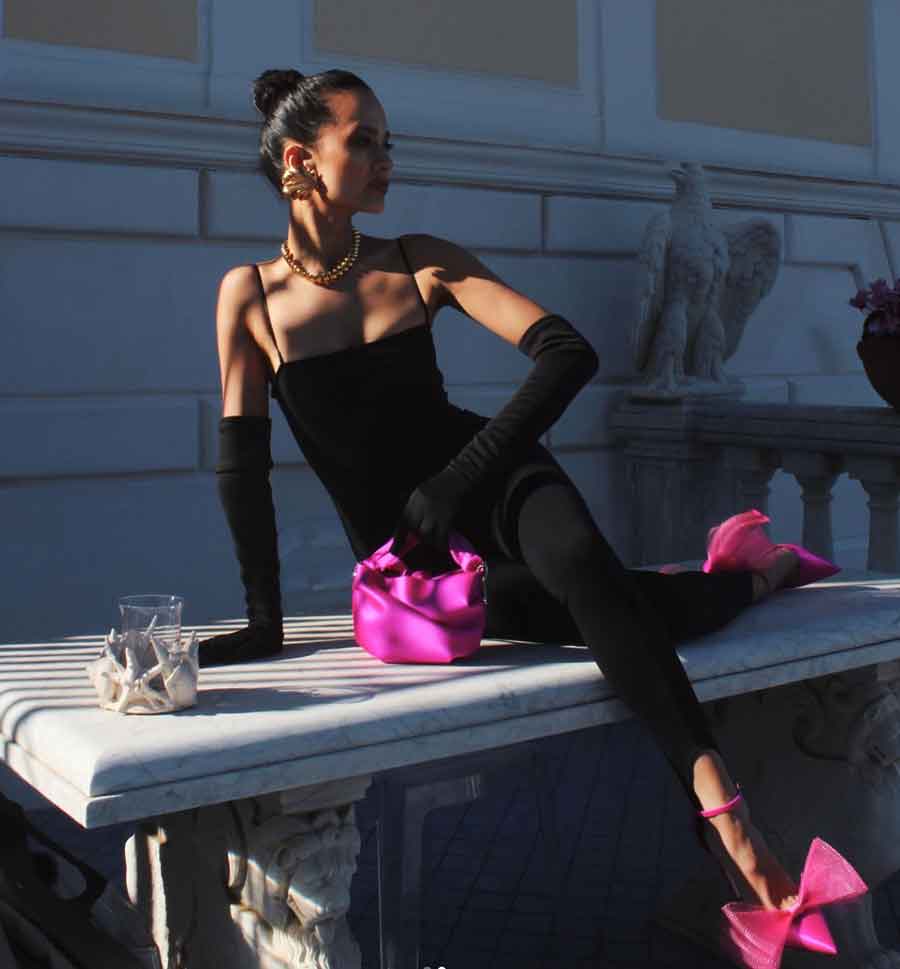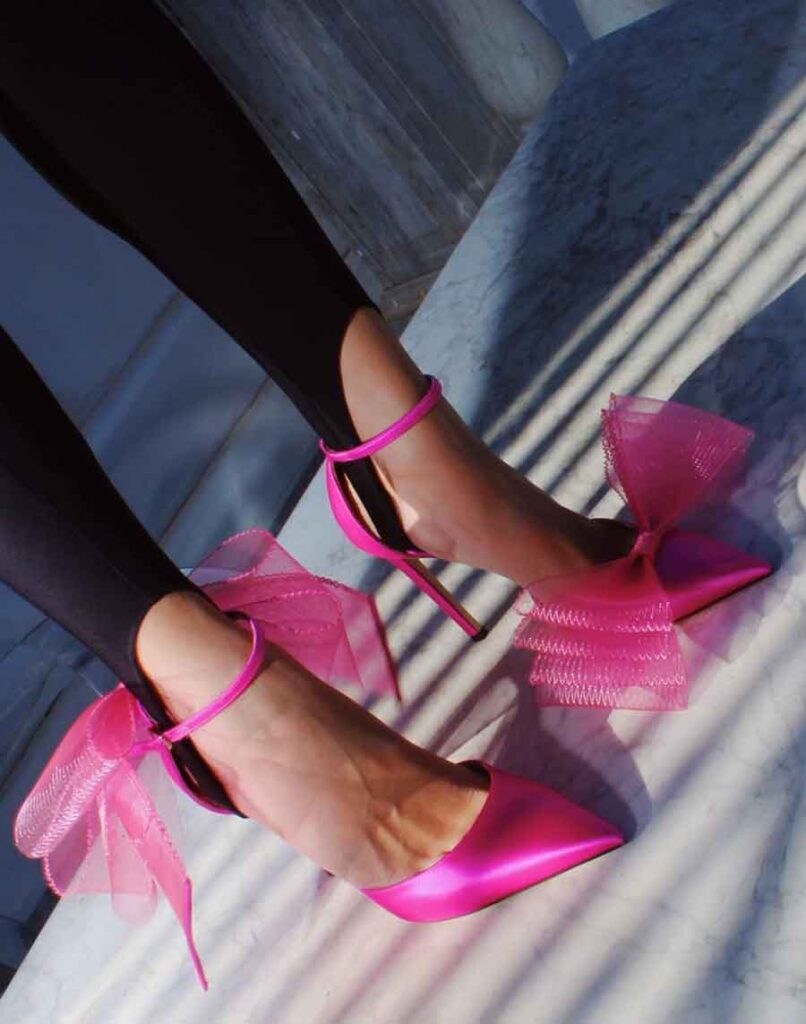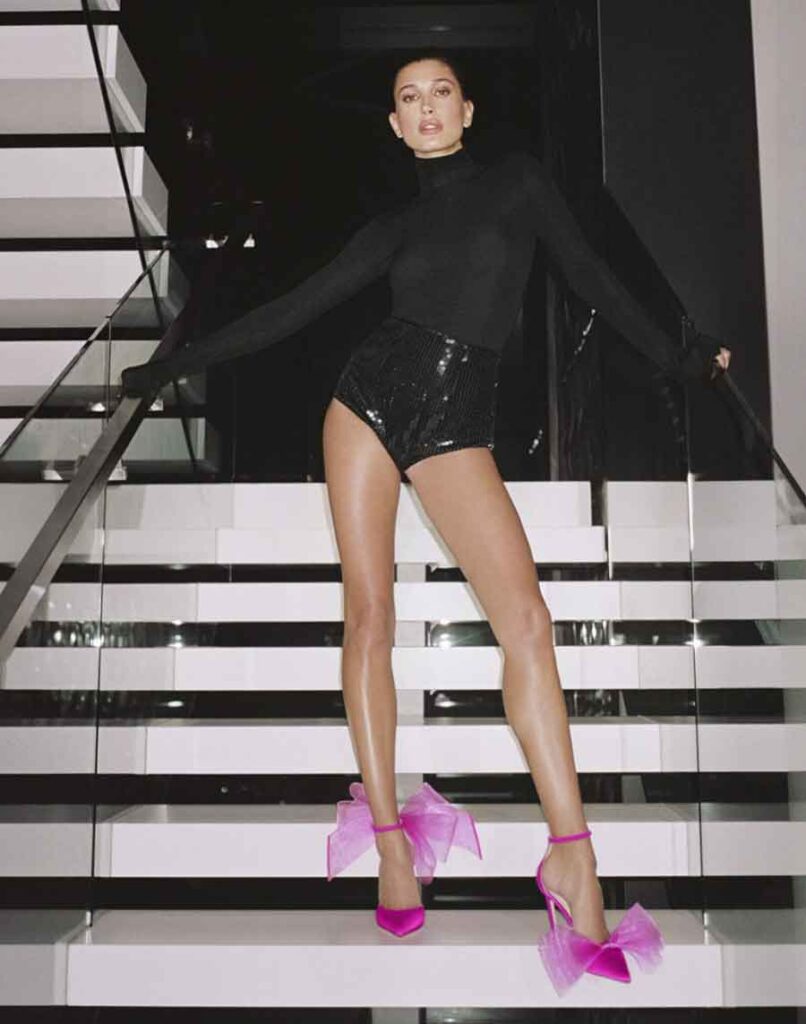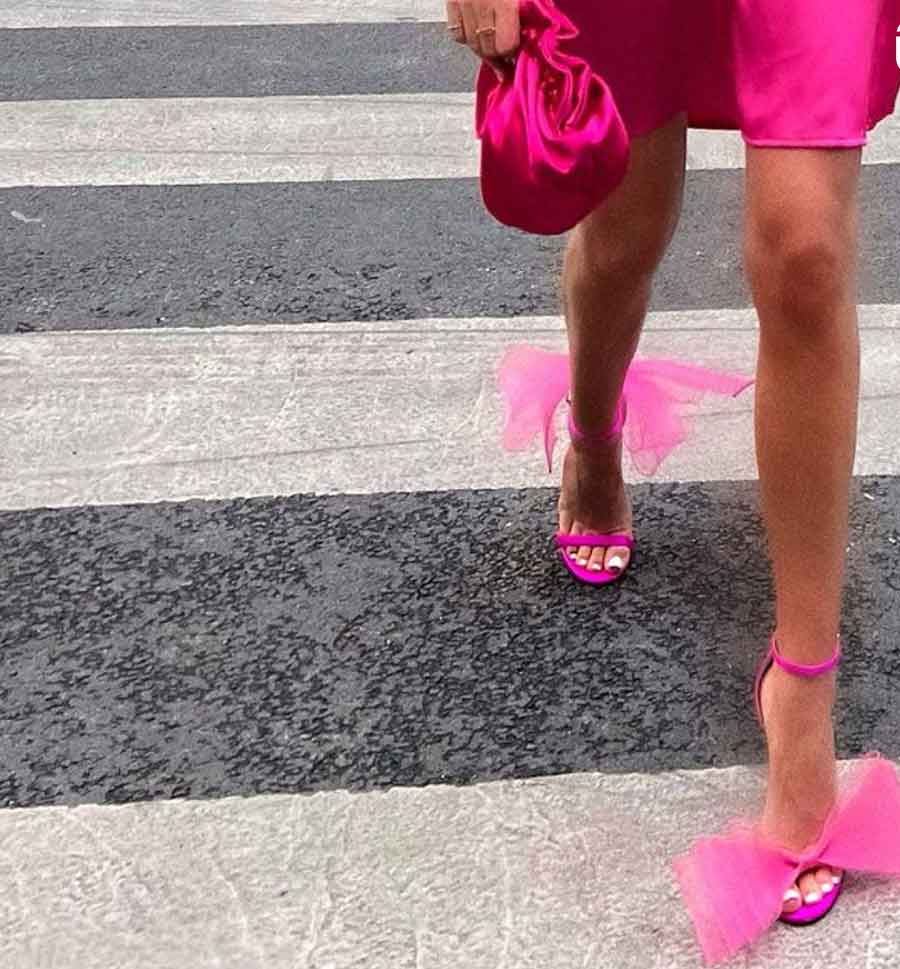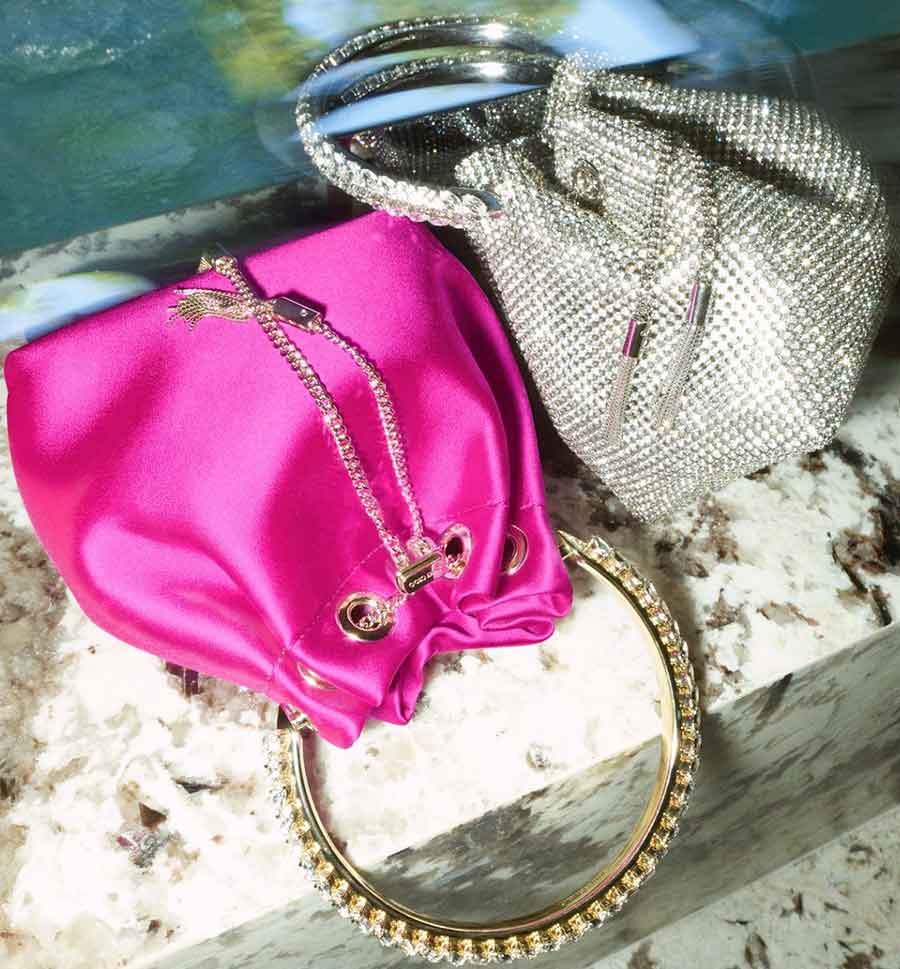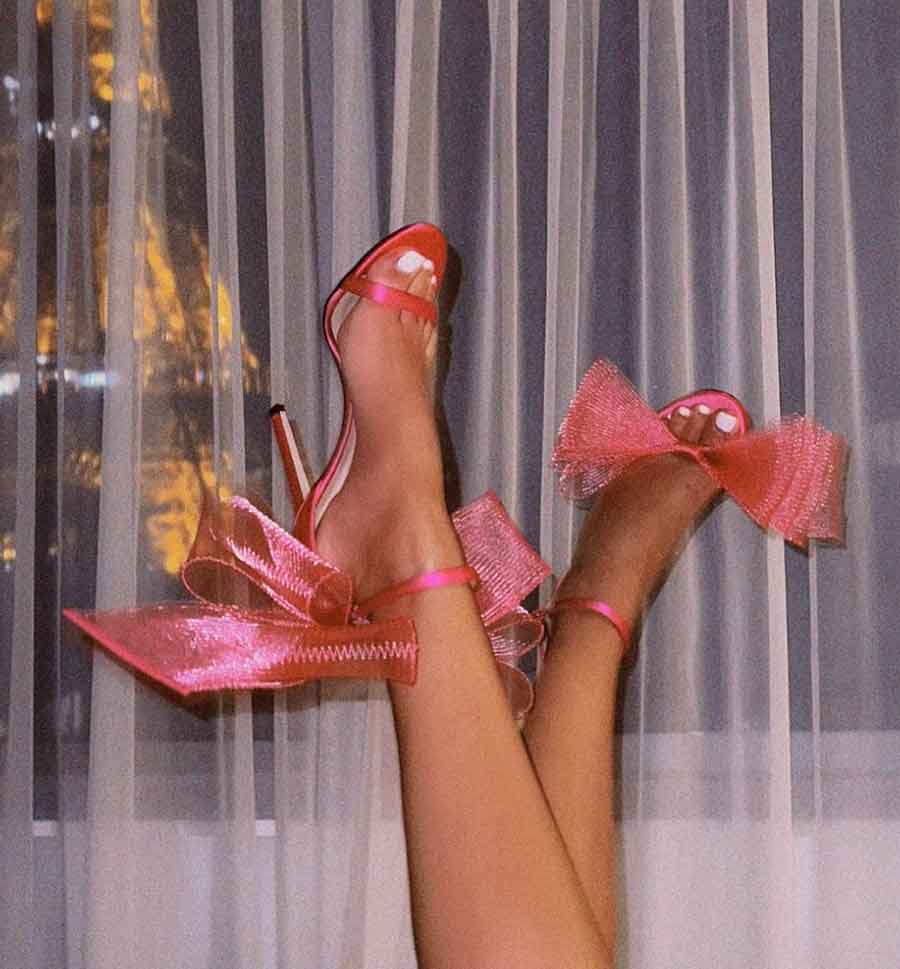 Shop this aesthetic
Related Post:
Skims
Kim Kardashian Brand of underwear, loungewear, and shapewear for Every Body. I love how every piece is designed for every skin tone, ranging from white and light beige to brown and black. But they also create bright neon pieces, like lime green, neon orange, and of course, hot pink!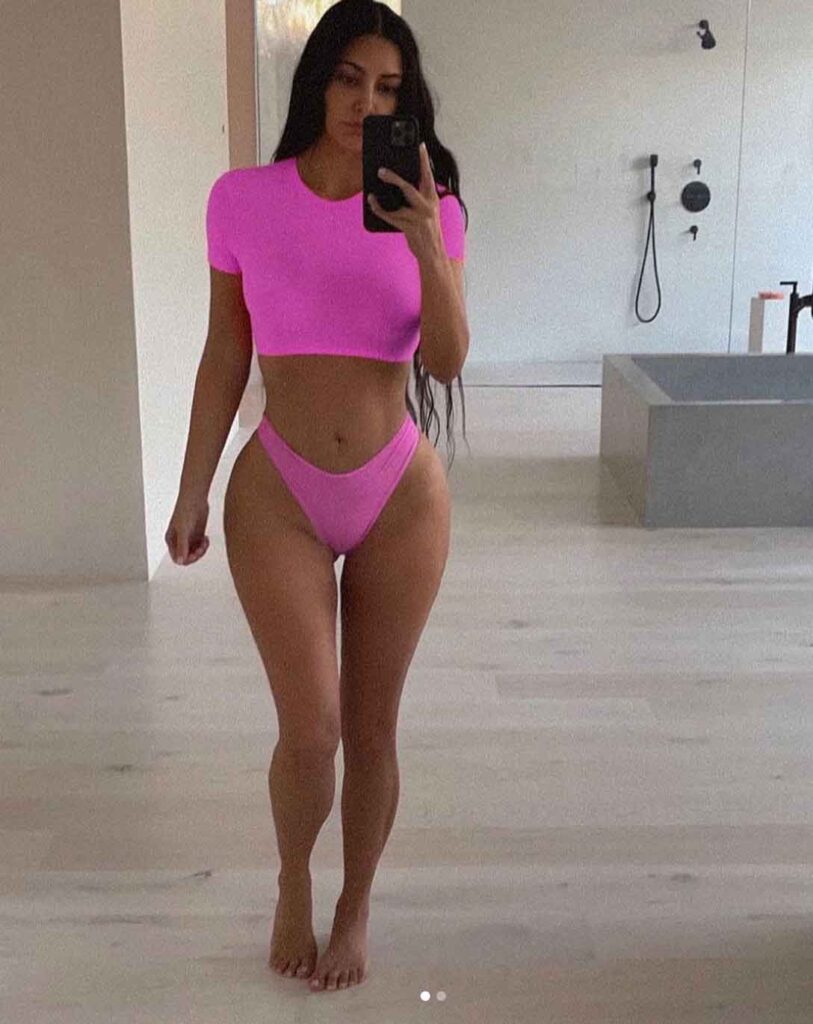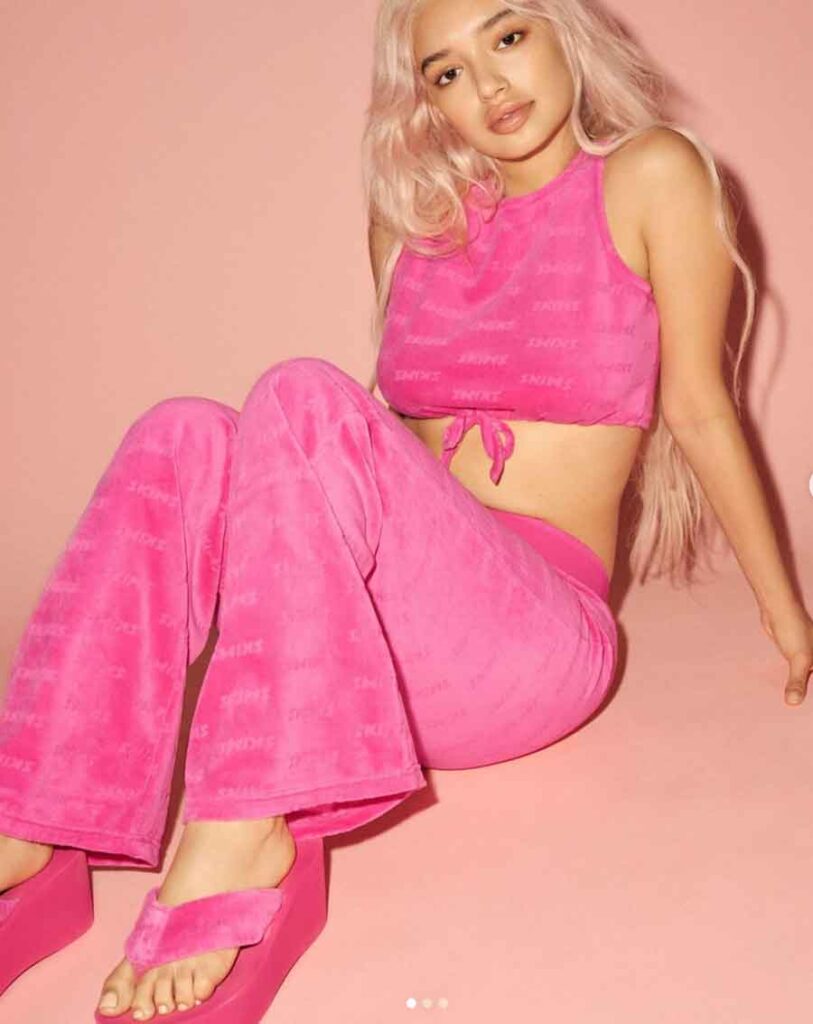 ---