☾ Affiliate Disclosure: The Mood Guide celebrates women's moods and versatility. Even though we may earn a commission from some of your purchases, we encourage you to shop with the right intention. Focusing your energy on what you feel confident and comfortable in is empowering! ♥︎
---
The TikTok Baddie aesthetic embodies the unapologetic and glam spirit original from the term baddie. Think about groundbreaking and trailblazer women in the 80s and 90s who took ownership of their bodies, sensuality, and financial independence. No wonder they were considered "bad girls", after all, they were bad for all the limitations patriarchy has been imposing upon us since before they started setting women on fire in the Middle Ages. Therefore, whenever I'm working on anything about the Baddie aesthetic, not only does my blood boil, but my intuition pushes me to focus on the financial independence and unapologetic authenticity of the Baddie aesthetic. So, a Baddie Christmas is the combination of the most festive and luxurious items we can put together.
Therefore, let's cut to the chase because you have an empire to build and run. To make it glamorous and powerful like your baddie personality, the secret is picking bold Christmas colors (red, hot pink, and black) and combining them with gold and silver. That's it. Here are some of the most stunning ideas to inspire your Baddie Christmas decor.
Happy holidays!
Hot Pink & Gold Christmas Decor
---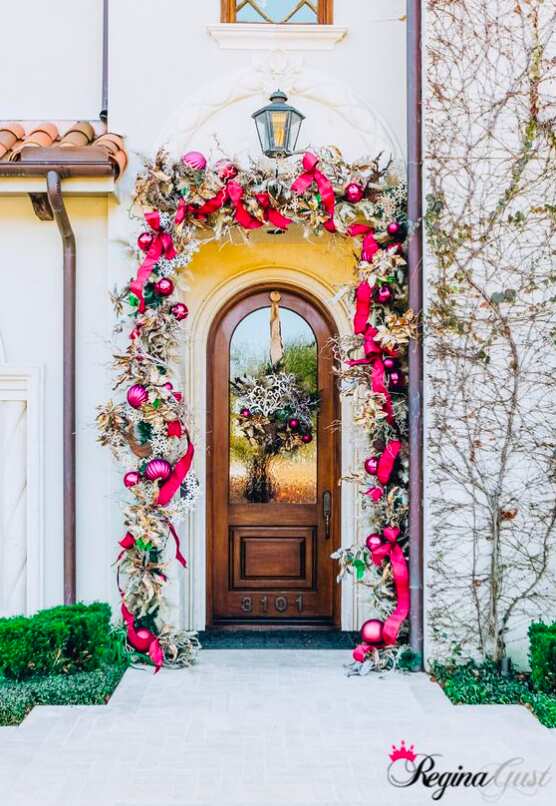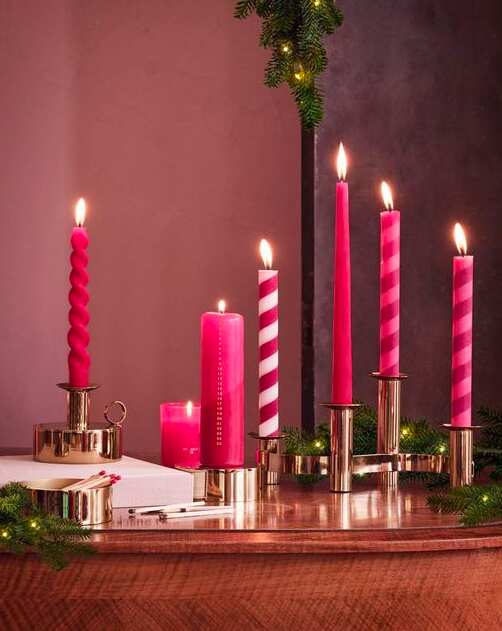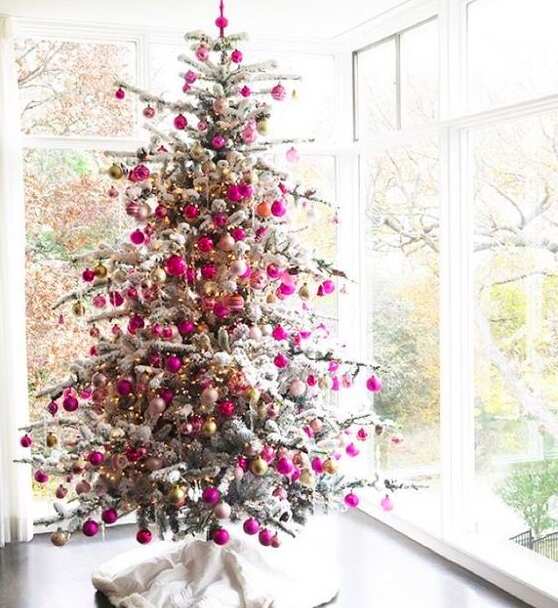 Glamorous Red & Gold Christmas Decor
---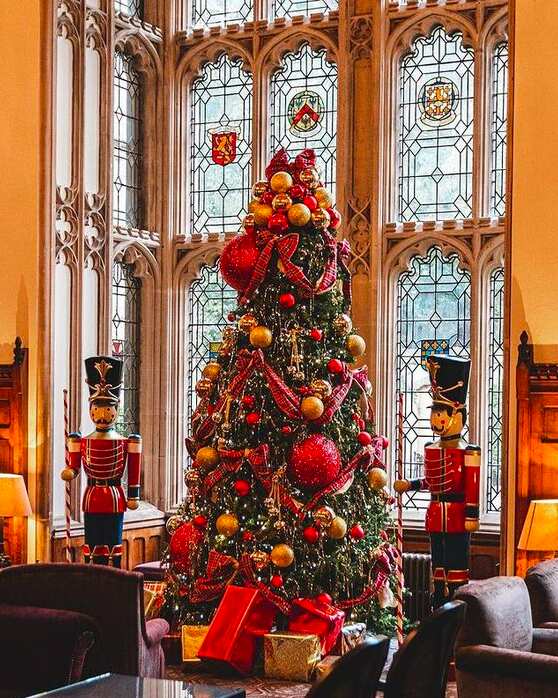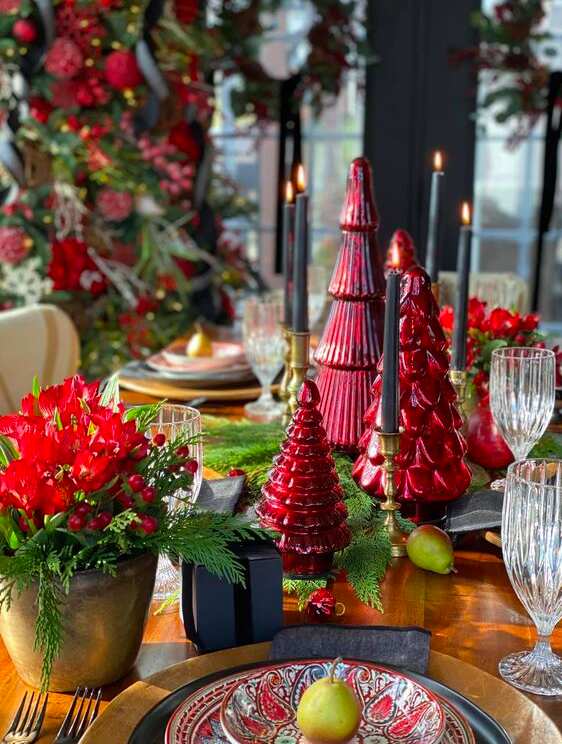 Black & Gold Christmas Decor
---
Of course you can spend the bucks and have the original heirloom pieces or you can use their aesthetic as inspiration and adapt it to your budget, but they have definitly the glam Baddie black and gold vibe you're looking for.
Cody Foster Red Glass Christmas Tree Decor, Set of 3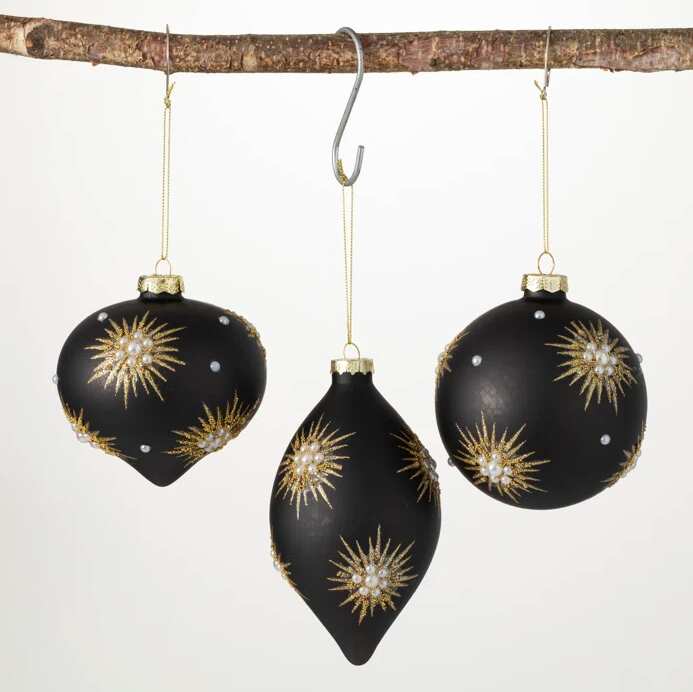 $36.99
Shop at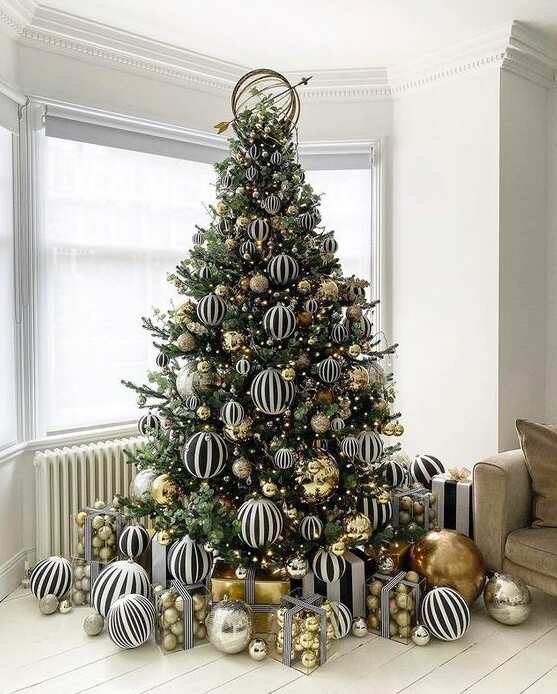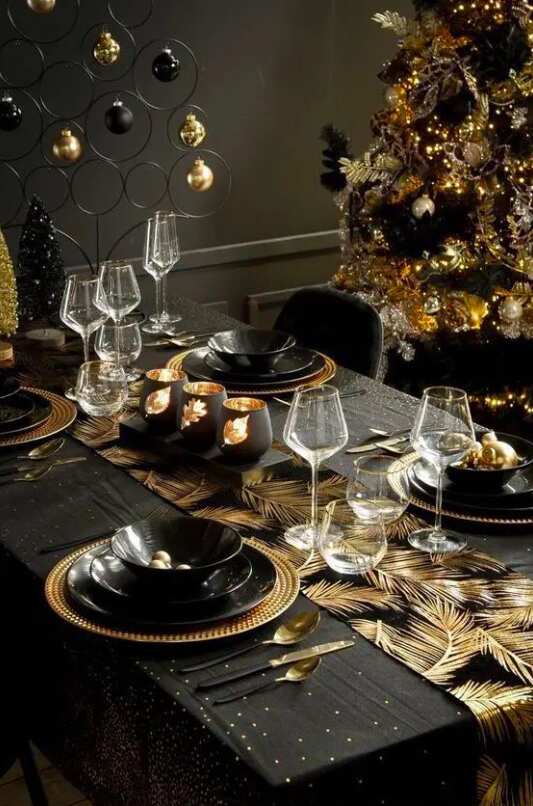 Please let me know if this post lived up to your festive Baddie expectations for Christmas decor? I love it and I'd love to hear from our die-hard baddies their take on it!
Stella