Christmas is a magical time of the year and it is so nice to make everything thematic, including your phone wallpaper. I listed a few Christmas tree wallpapers last year in this post of Christmas wallpapers for iPhone, but, since the christmas tree is the main responsible for setting the whimsical atmosphere of Christmas and is also a universal symbol of the holidays, I will make this entire post only dedicated to it.
In my aesthetic wallpaper posts, I like, of course, to bring inspiration and curate the best images out there to set your phone screen in the mood for whatever you might be feeling at the moment, but I also see it as a great opportunity to promote amazing artists. That being said, I truly encourage you to follow the artist below. In case you own any of these images, and do not want them featured, please, send us an e-mail.
Traditional Xmas tree Wallpapers
---
The good old traditional green and red Christmas tree decorating the house is the most basic option for wallpaper to put your phone screen in the mood for the Holidays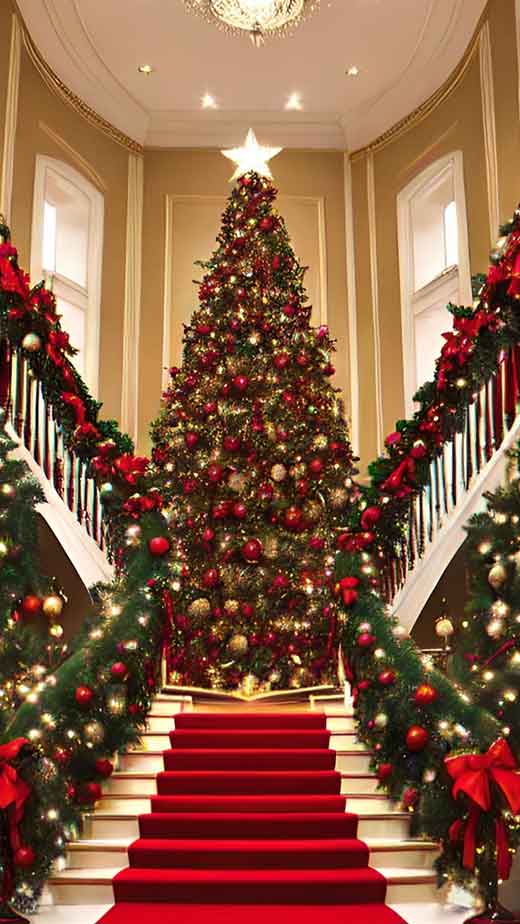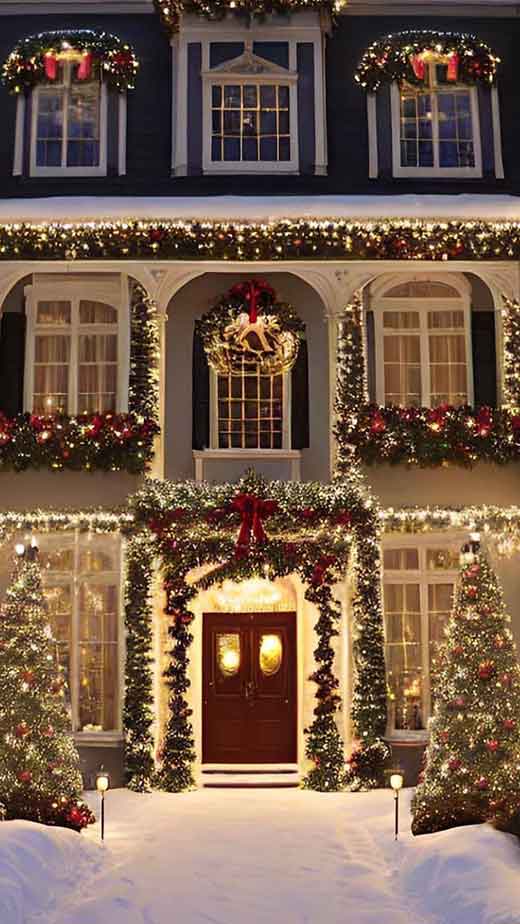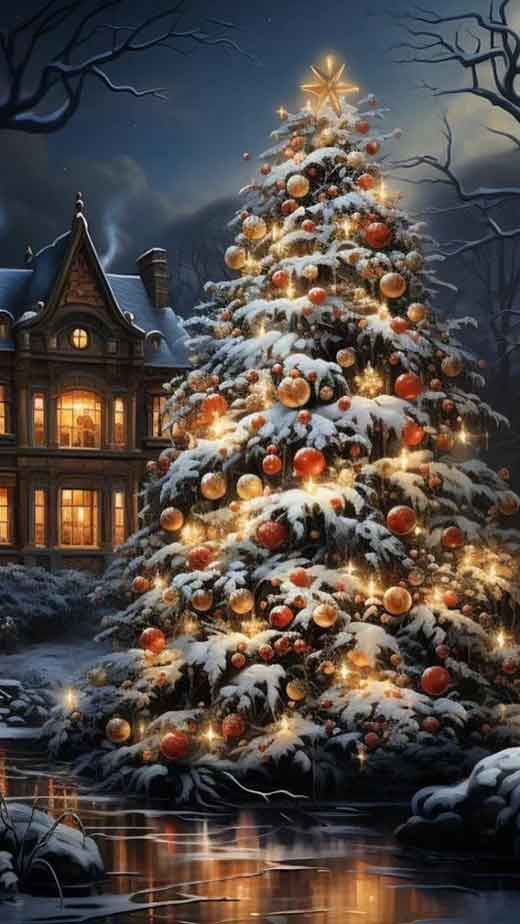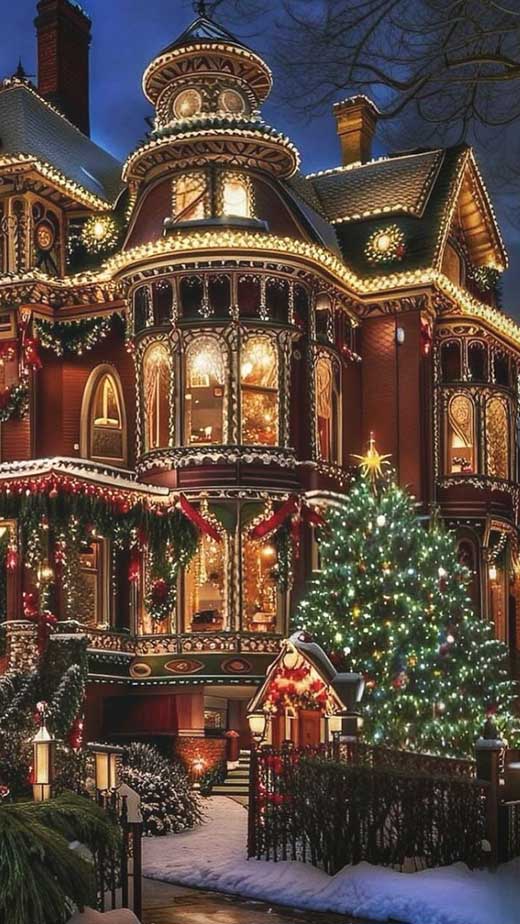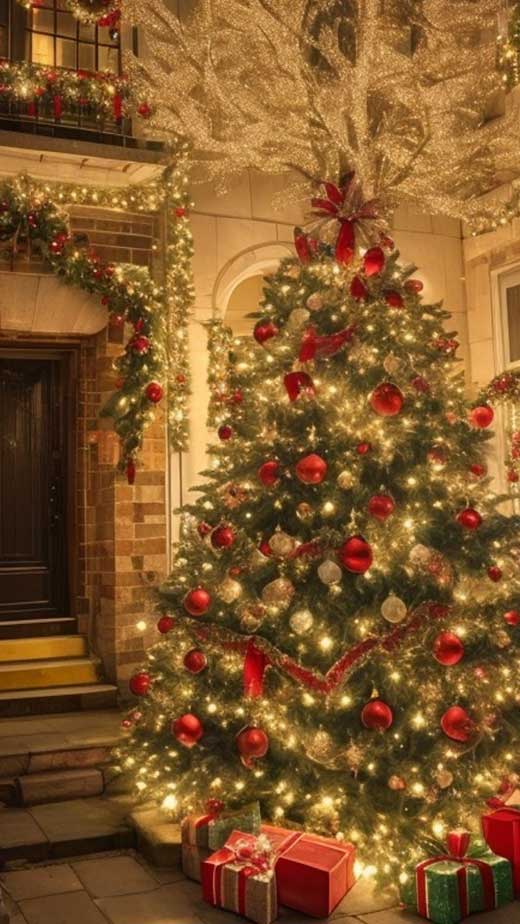 Macro and blurry photography is a more conceptual alternative to the traditional tree.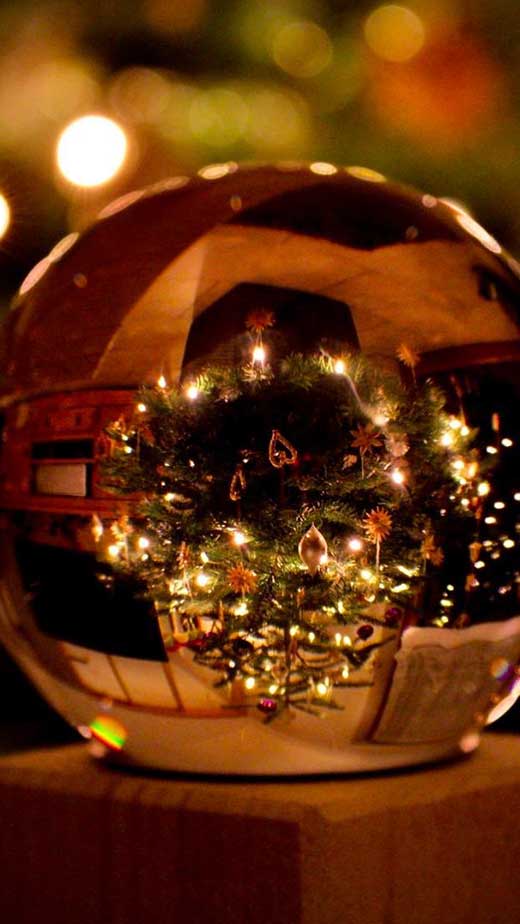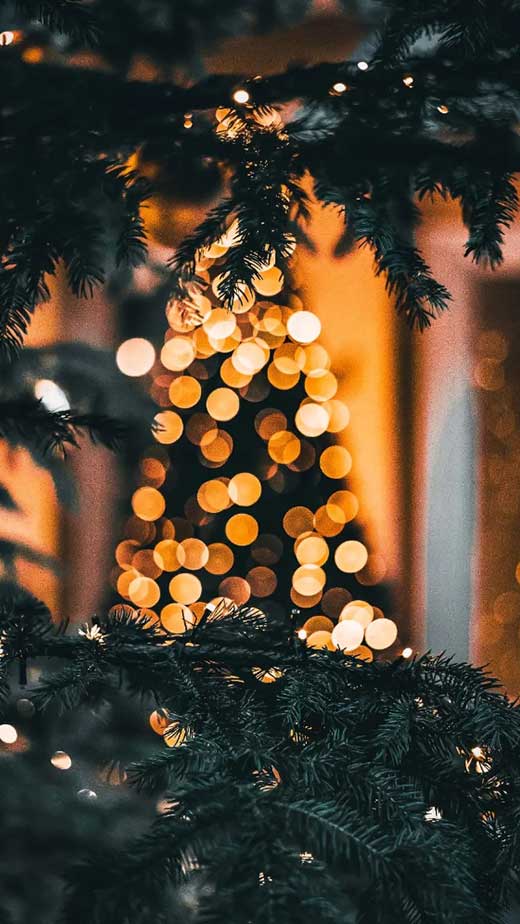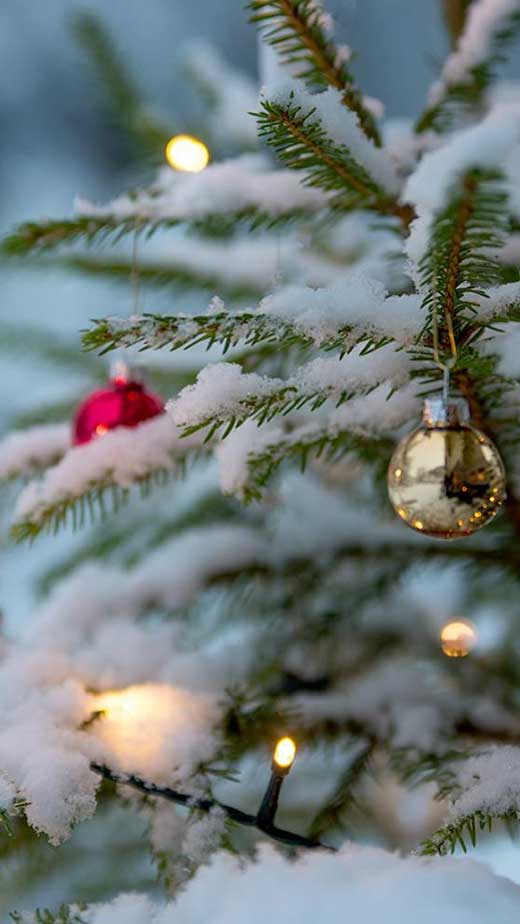 Green tree with gold ornaments will set a luxurious mood on your screen. Here is a complete post for a luxury Christmas decoration: Gold Decorations For Christmas Tree: 33+ Ornaments & Ideas For A Luxurious Decor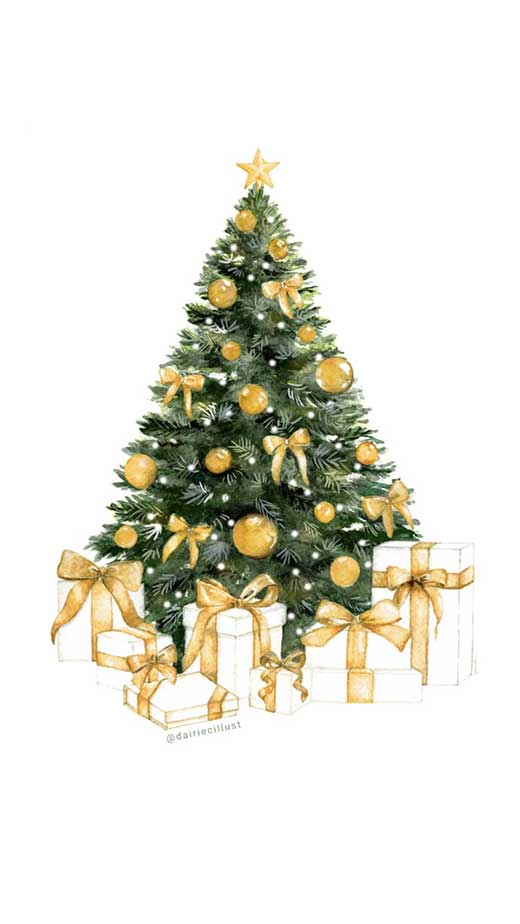 The watercolor tree keeps the traditional aspect and also pleases sensible artsy souls.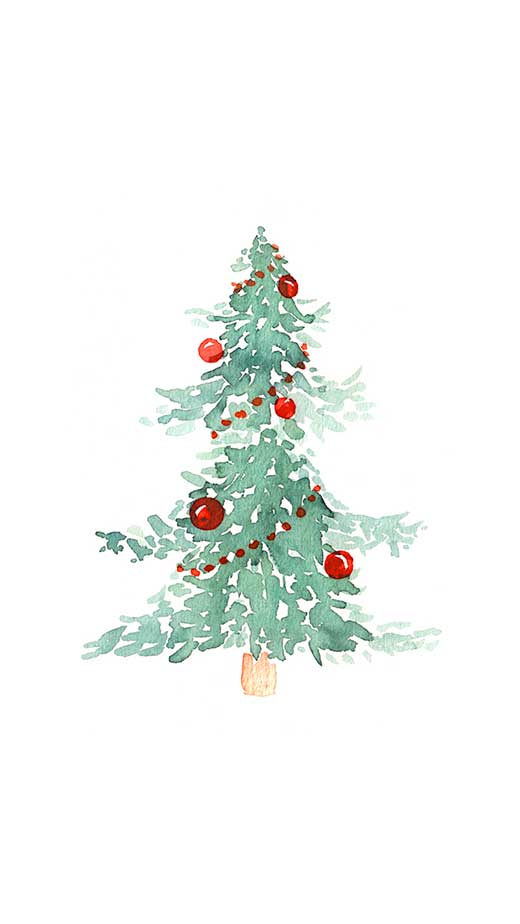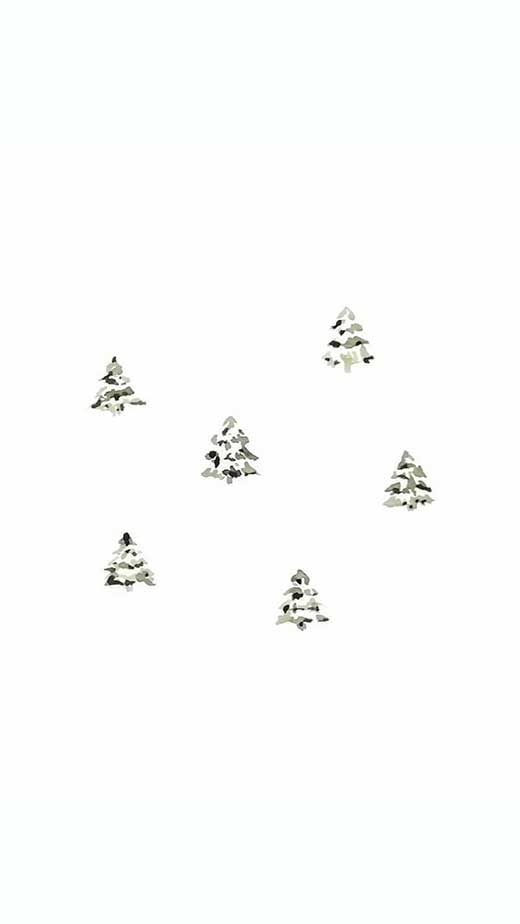 The white winter snow tree is also one of the favorites when it comes to everything related to winter, including the Christmas tree.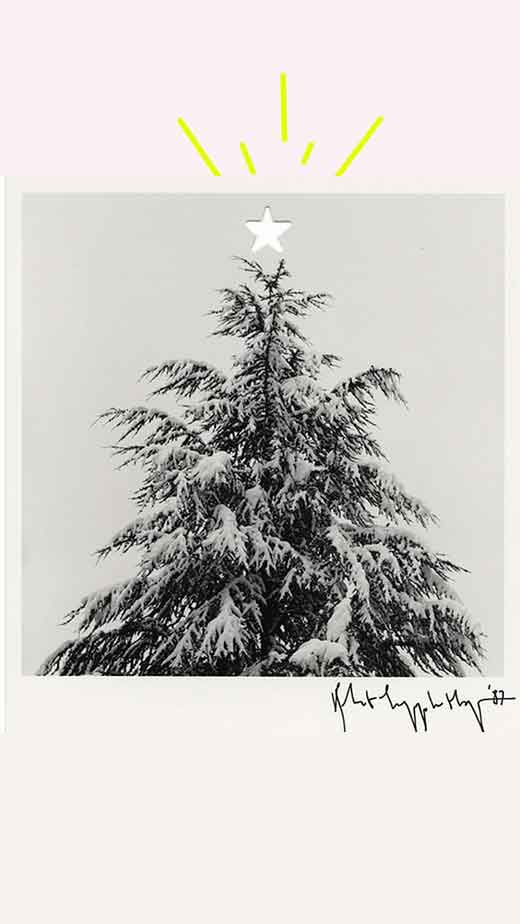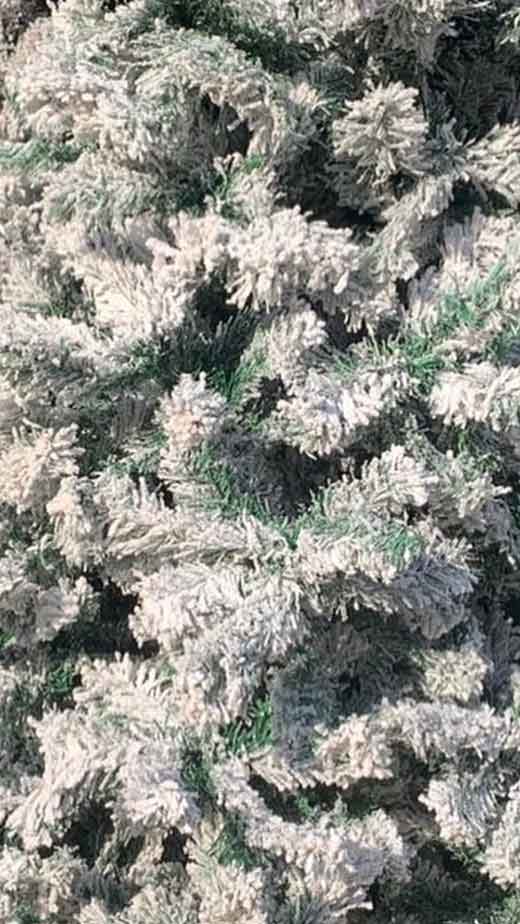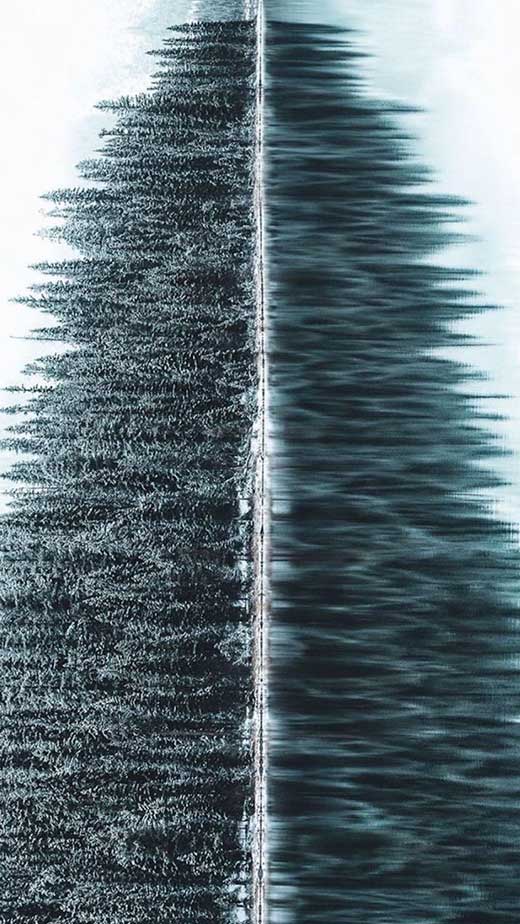 Aesthetic Christmas Tree Wallpapers
---
Images that tell a story are my favorites. This is what aesthetic images do: they make us feel think and awaken moods, and you can find some of these images, from minimalist and chic christmas trees wallpapers to super comfy Christmas vibes to your phone screen.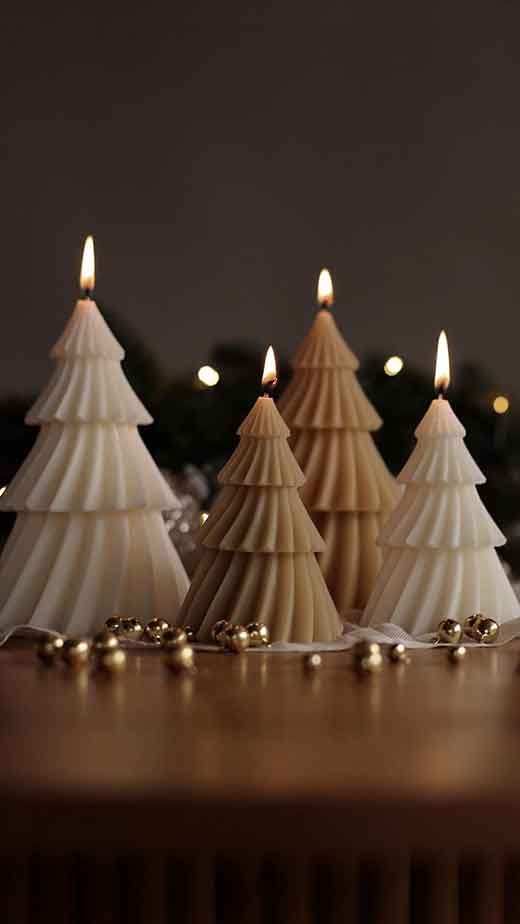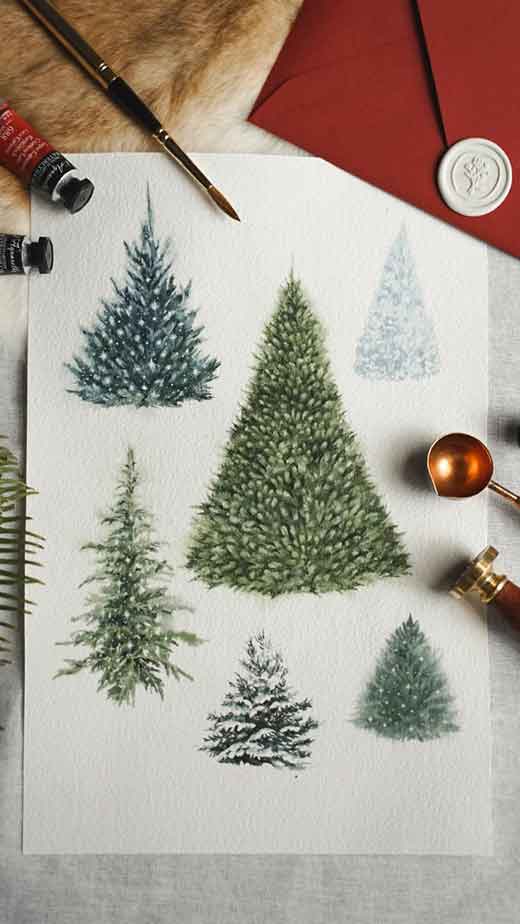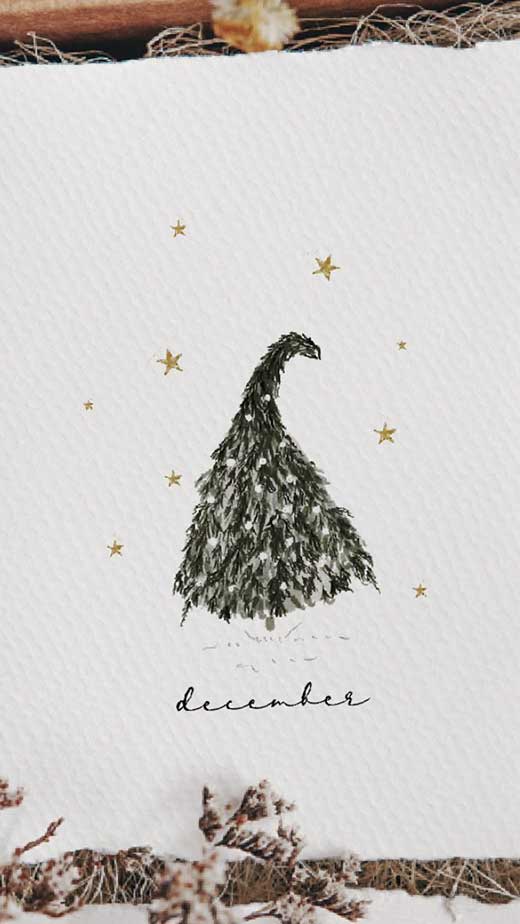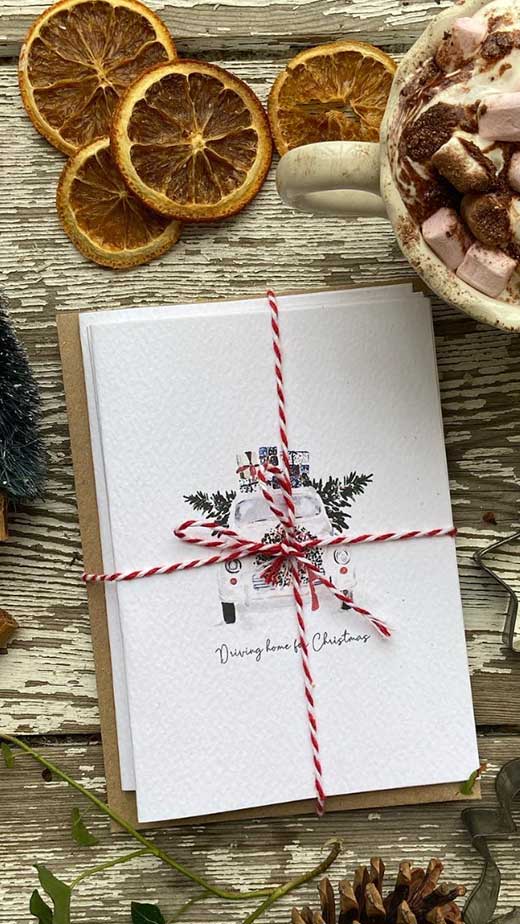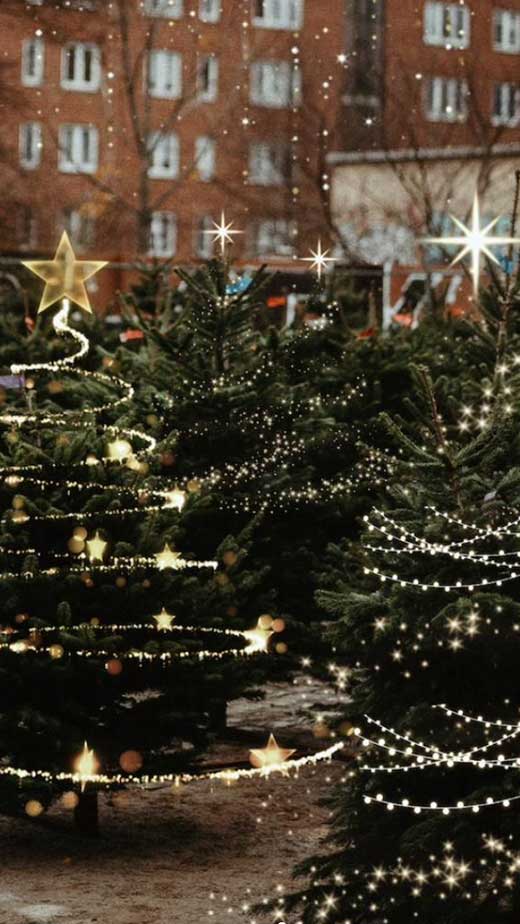 Cute Christmas Wallpaper
---
There are tons of pretty and cute Xmas inspired art to set as your festive and fun phone background this Holiday.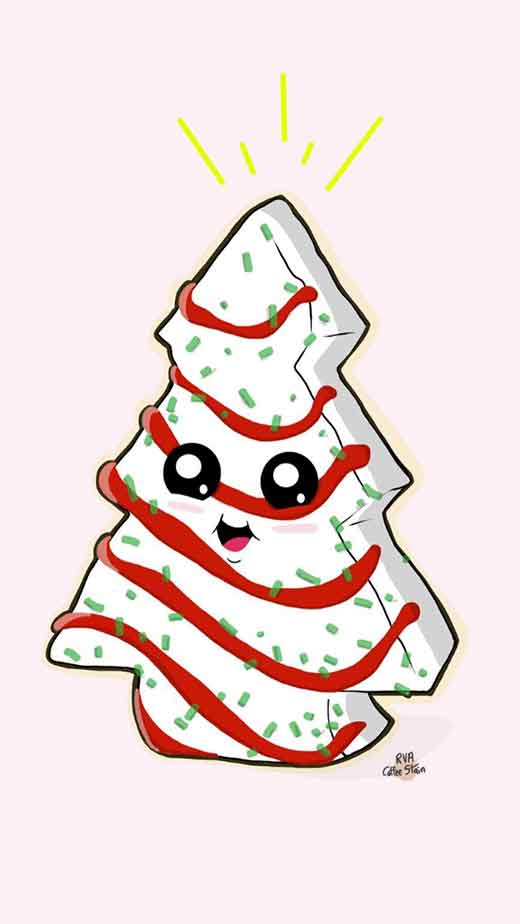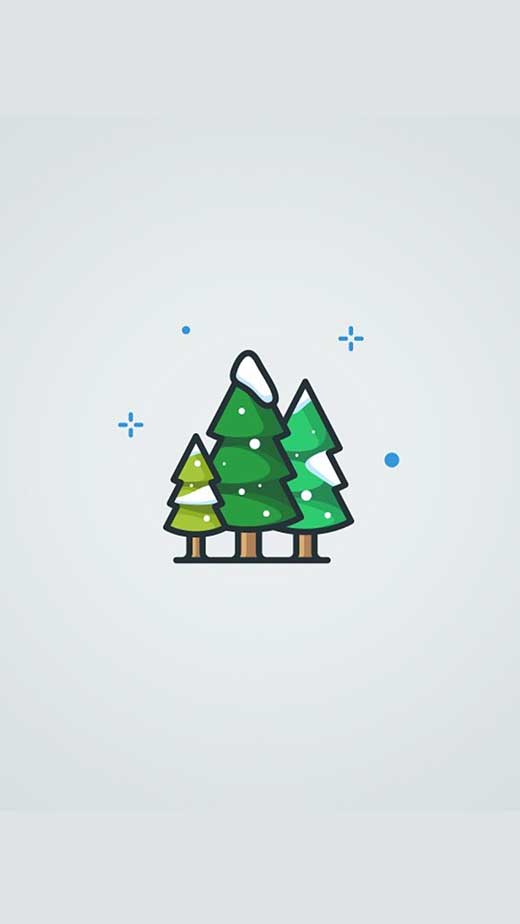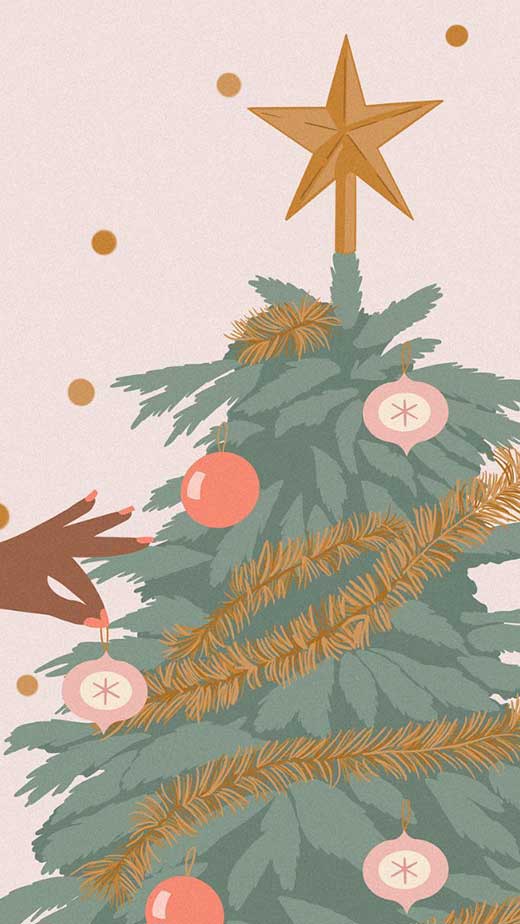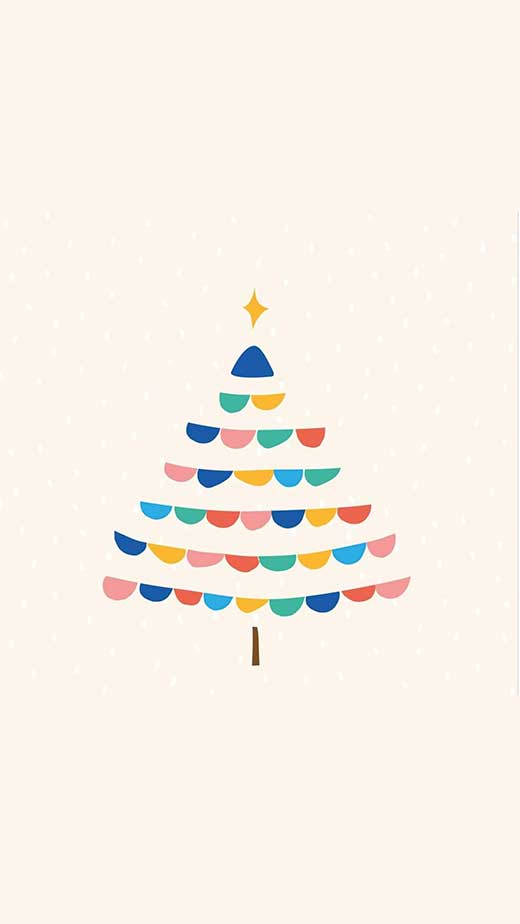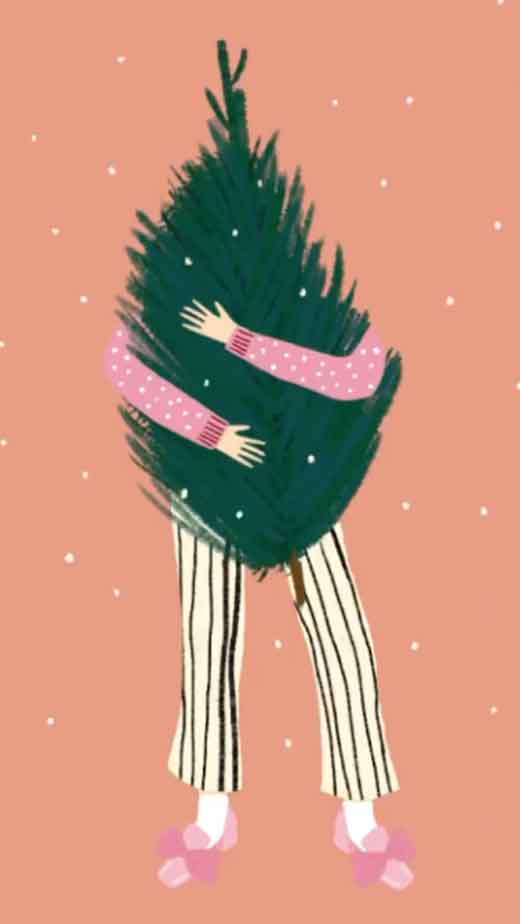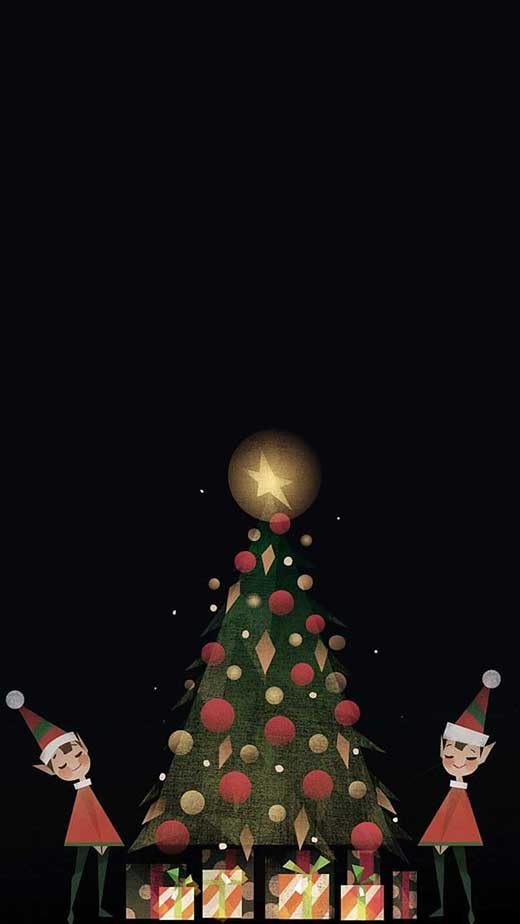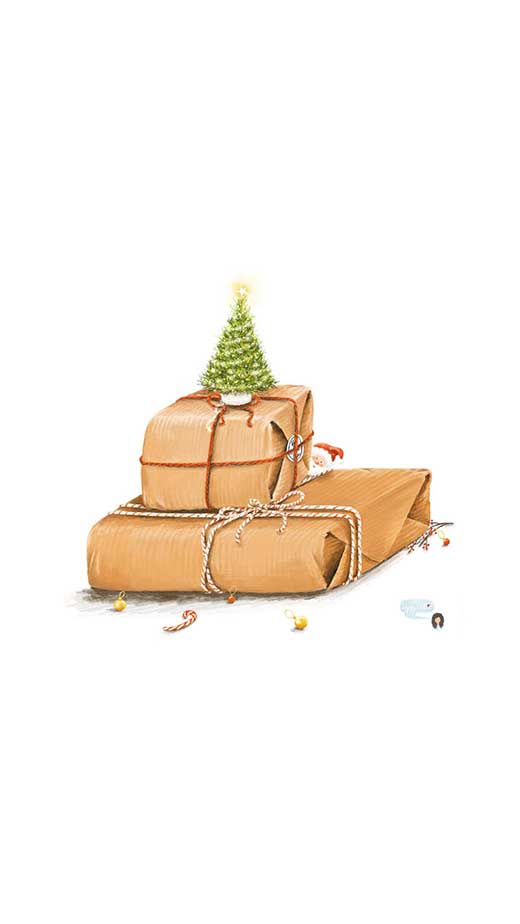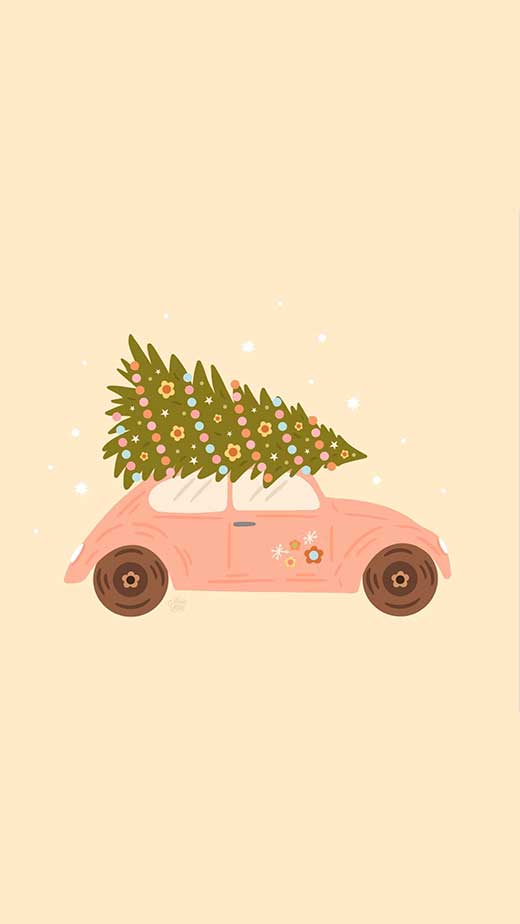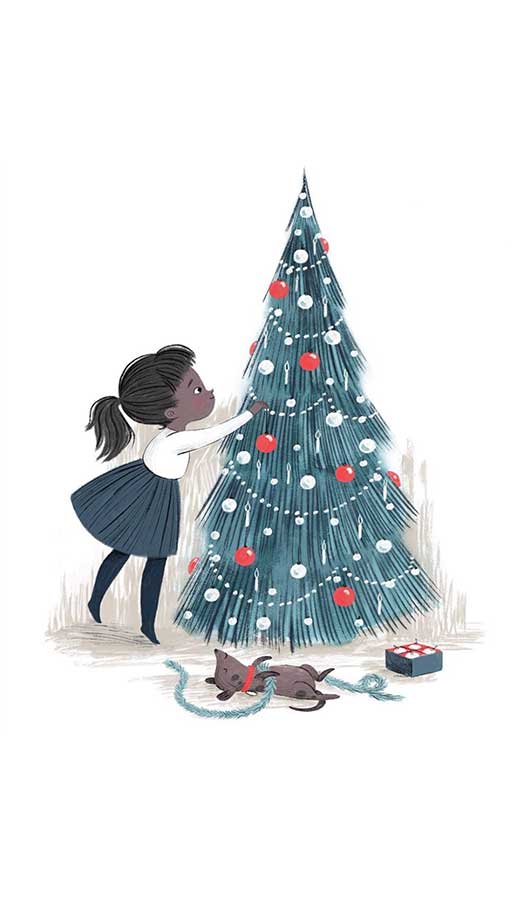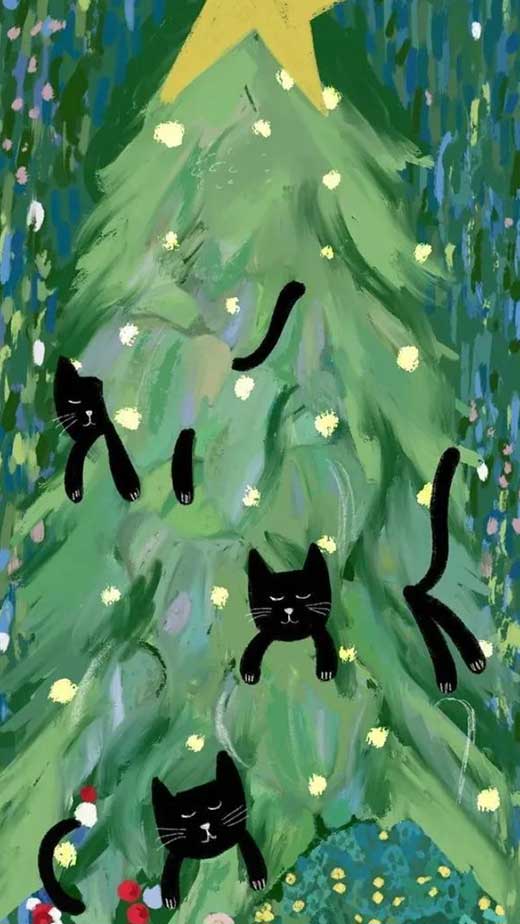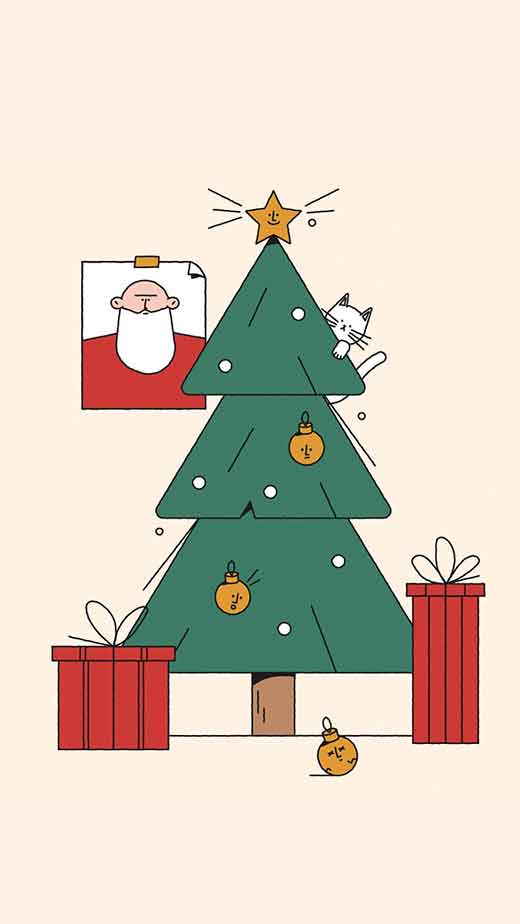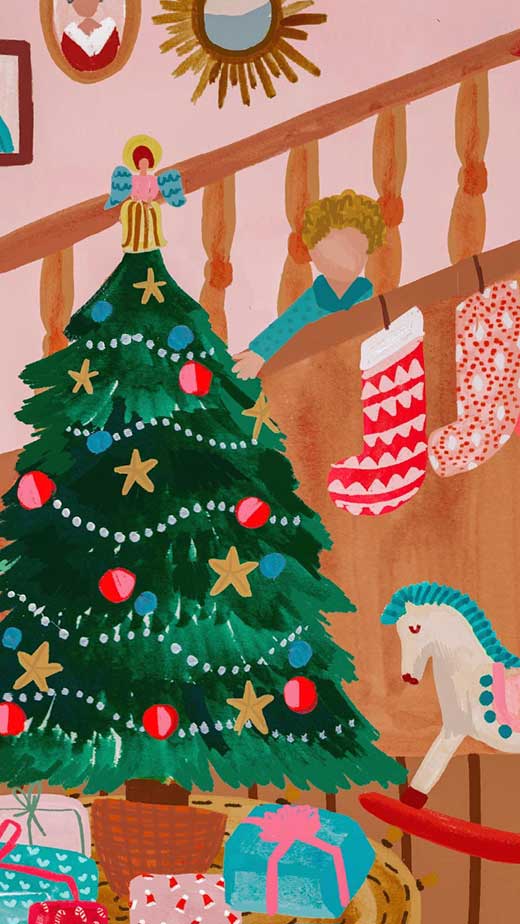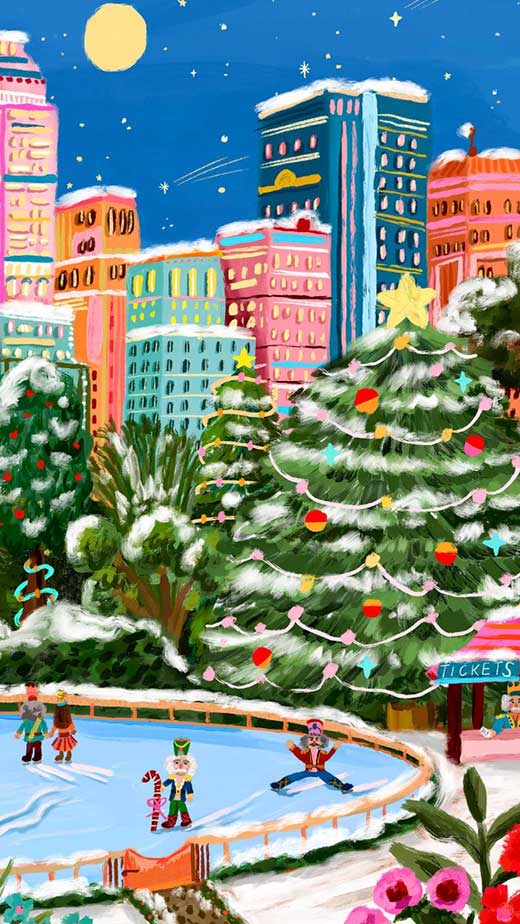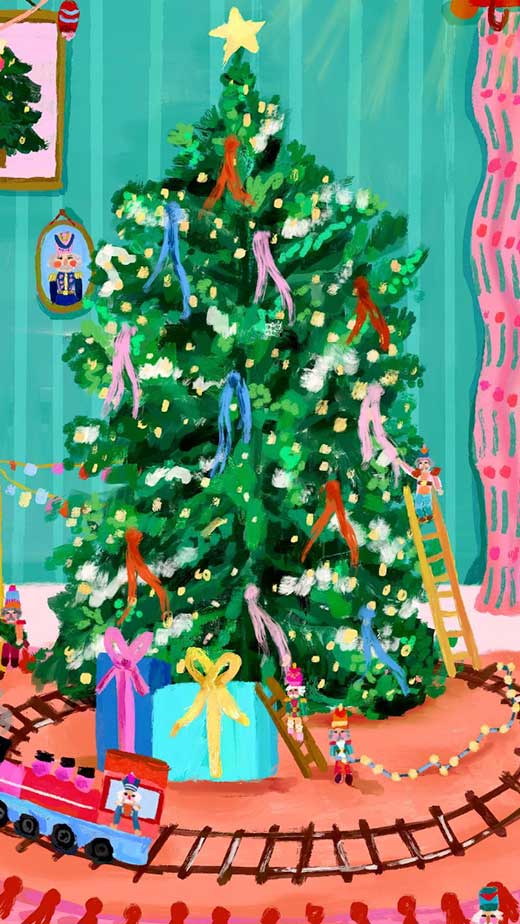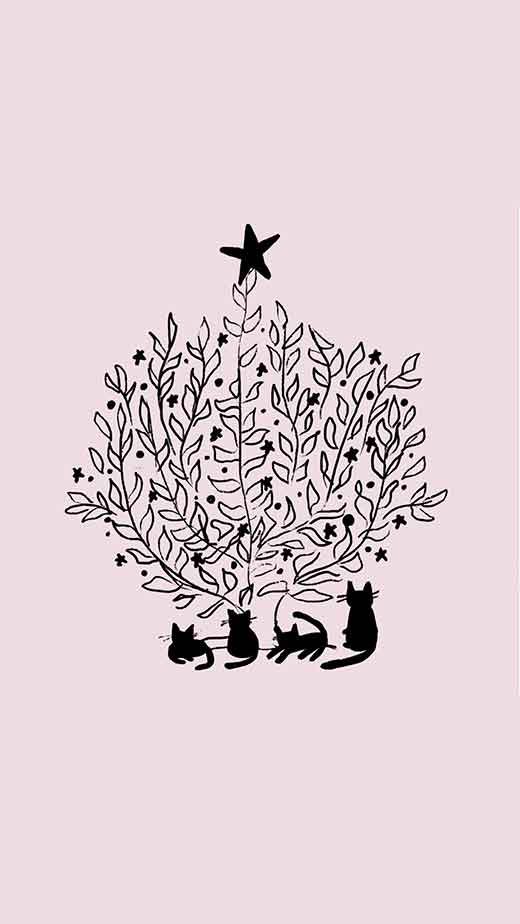 If you love girly pink Christmas, the wallpaper below featuring Christmas trees in pink may be for you.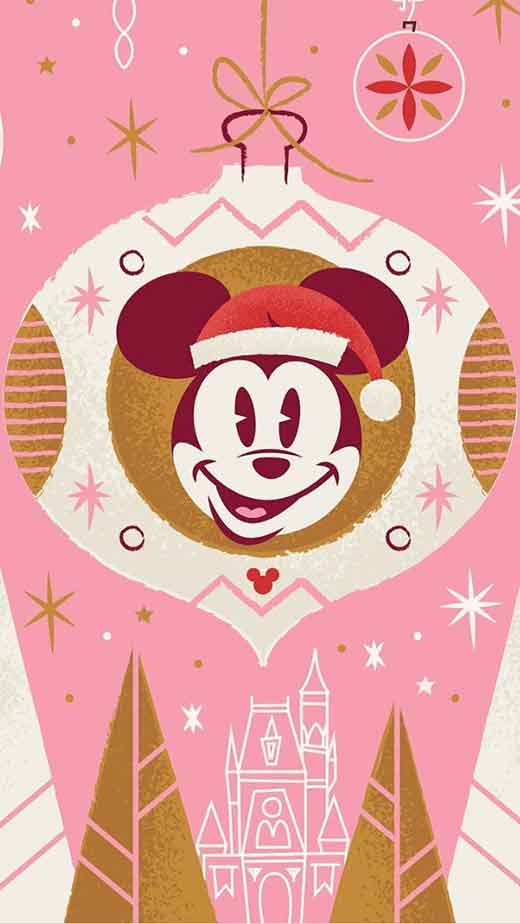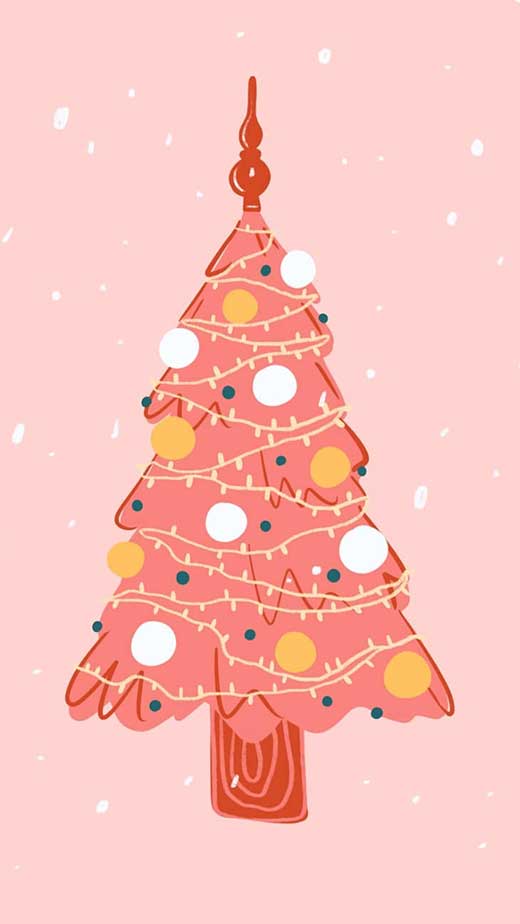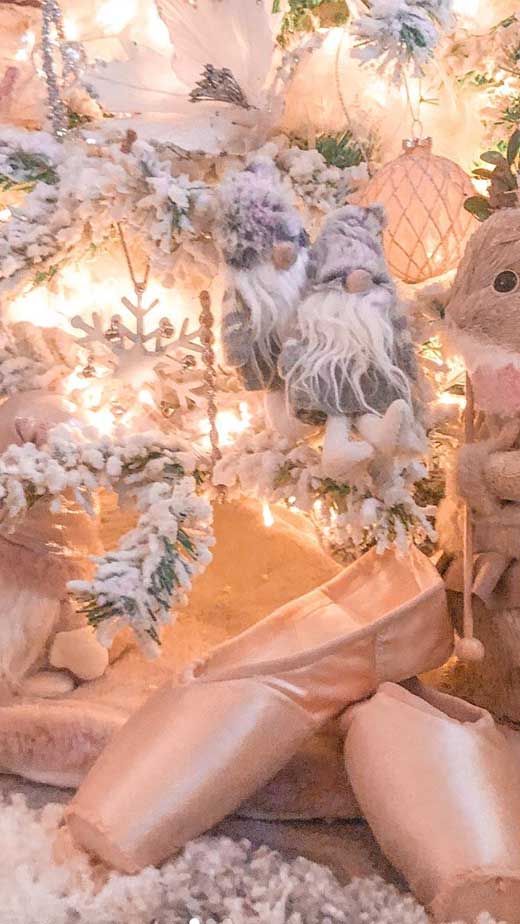 Pink and green patterns of pine trees result in a pretty mix of feminine and traditional, and are also a very cute background option.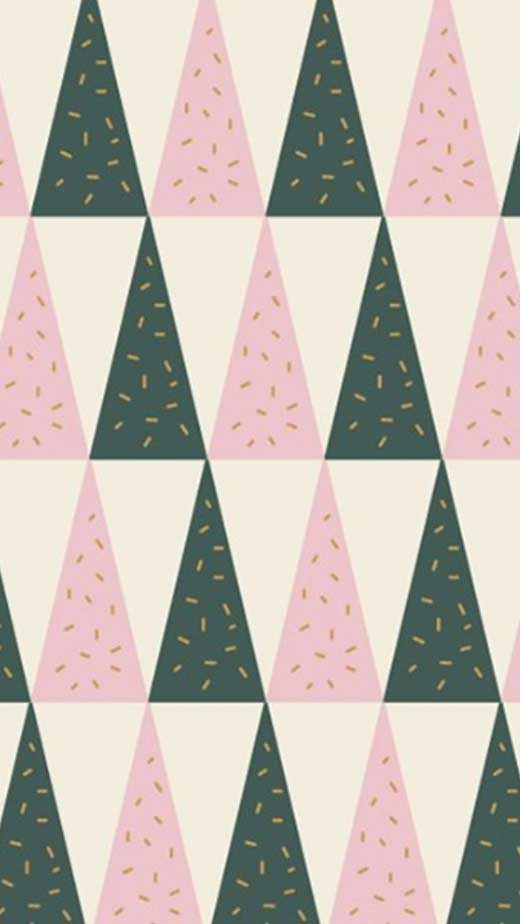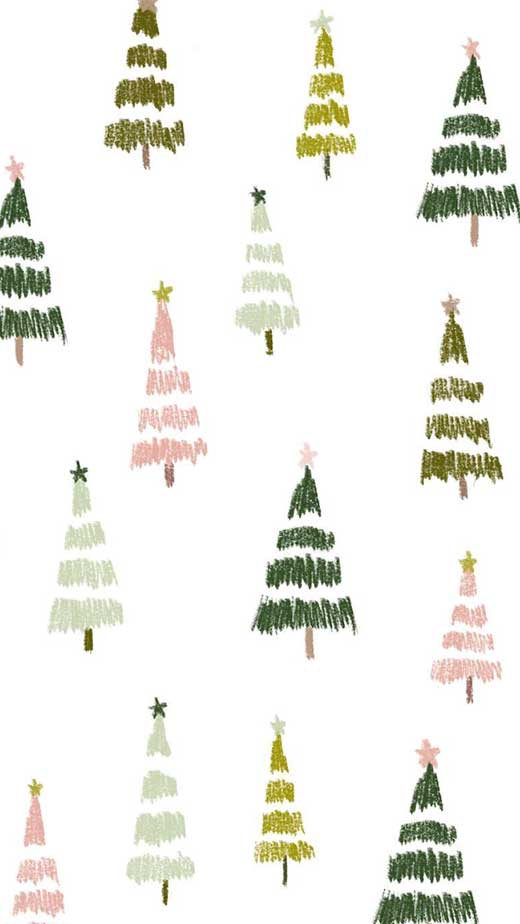 More cute Xmas tree patterns for your phone.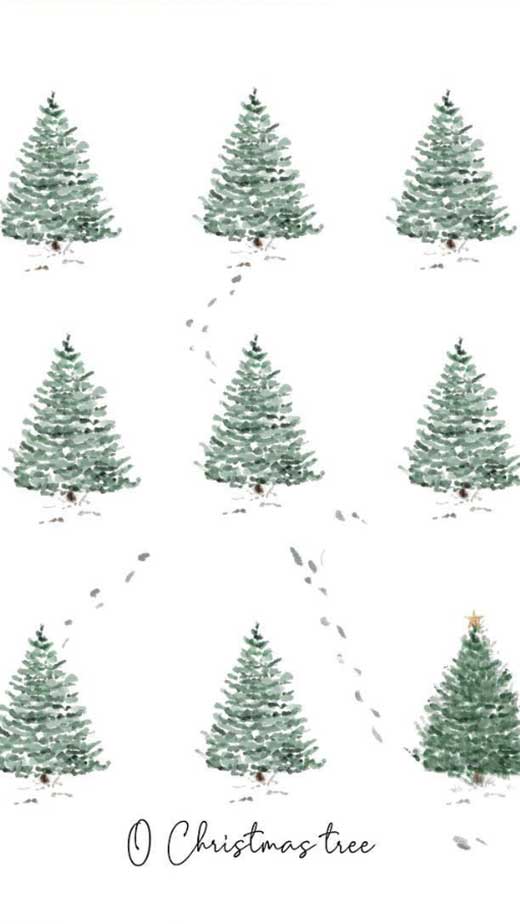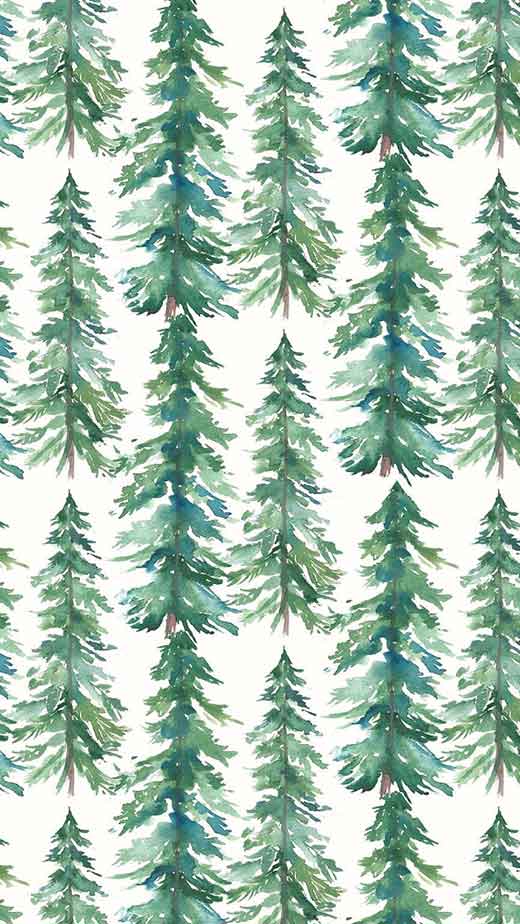 These whimsical glowing trees with enchanting skies and Holy spirits are an intriguing combination of cute and otherworldly.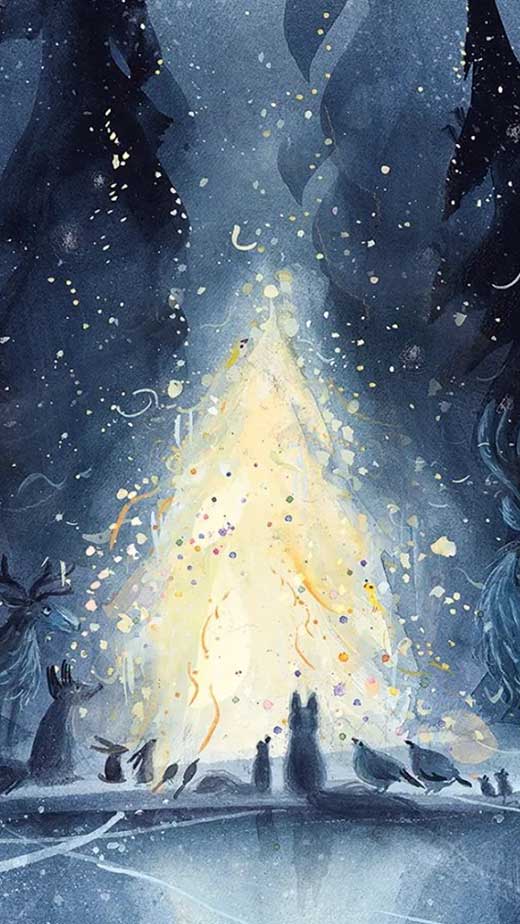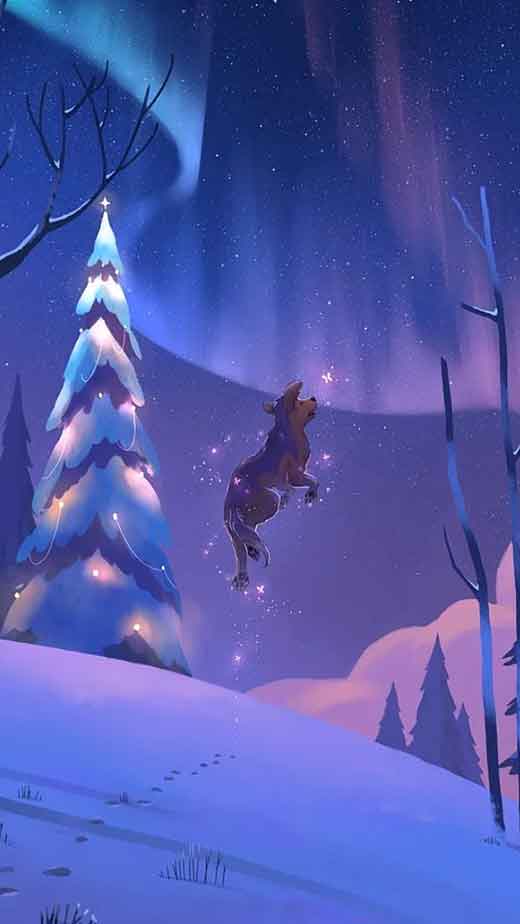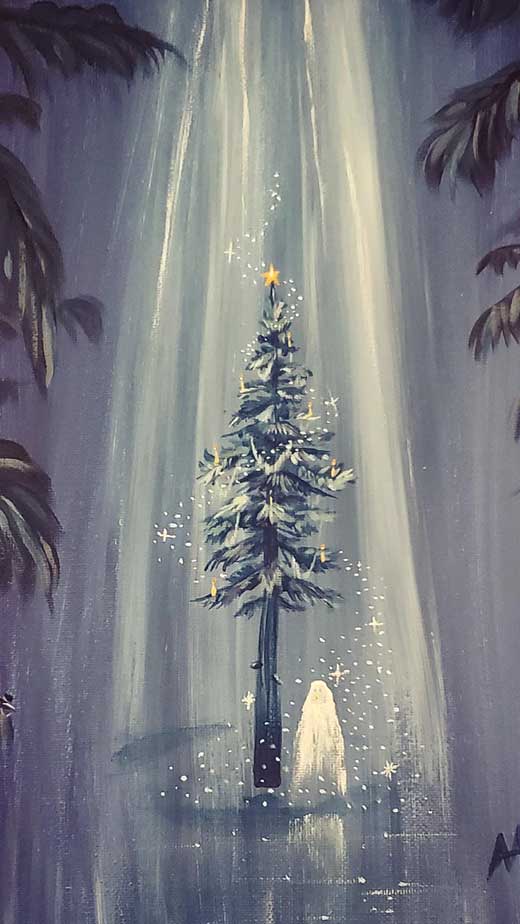 And lets finish with this Beautiful collection of Christmas trees artwork.