☾ Affiliate Disclosure: The Mood Guide celebrates women's moods and versatility. Even though we may earn a commission from some of your purchases, we encourage you to shop with the right intention. Focusing your energy on what you feel confident and comfortable in is empowering! ♥︎
---
Valentine's day is almost here, and I love to write stories that will help people lift up their moods and be more inspired to live the vibe of a special holiday, season, or lifestyle. So today's little visual and written story will be about the heart aesthetic and the gorgeous meanings and possibilities of this universal, and probably strongest & most iconic symbol existing on this planet.
I created this magazine because it always amazed me how powerful mixing visuals with scrips are, so I wanted to, somehow, bring this concept to the internet. Of course, we can't compare an article with a movie, but I knew I could create more human content and less clickbait possible, which is quite challenging in such a competitive digital world.
That said, below I will not just display a bunch of aesthetic heart pictures, but also explain a bit of the story and possibilities surrounding this powerful cute, and especially symbolic shape, so you can properly choose when to use the aesthetics of a heart in your outfits, love letters, decorations or phone wallpapers.
❥ Heart: a hollow muscular organ of vertebrate animals that by its rhythmic contraction acts as a force pump maintaining the circulation of the blood. (Source)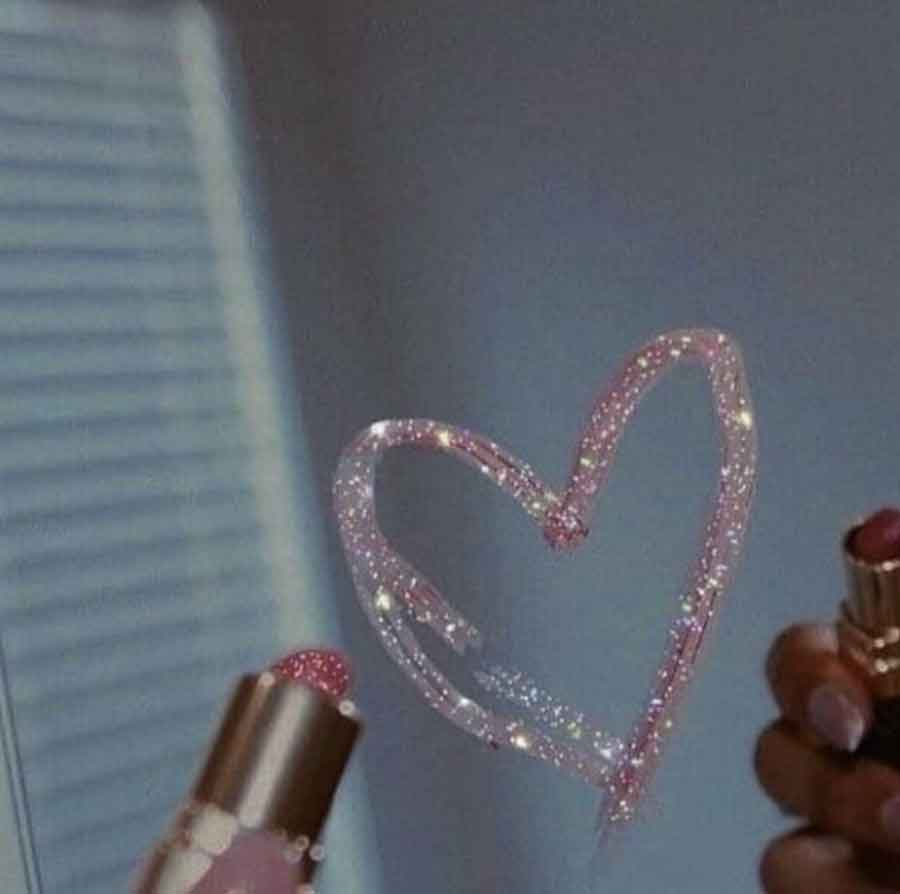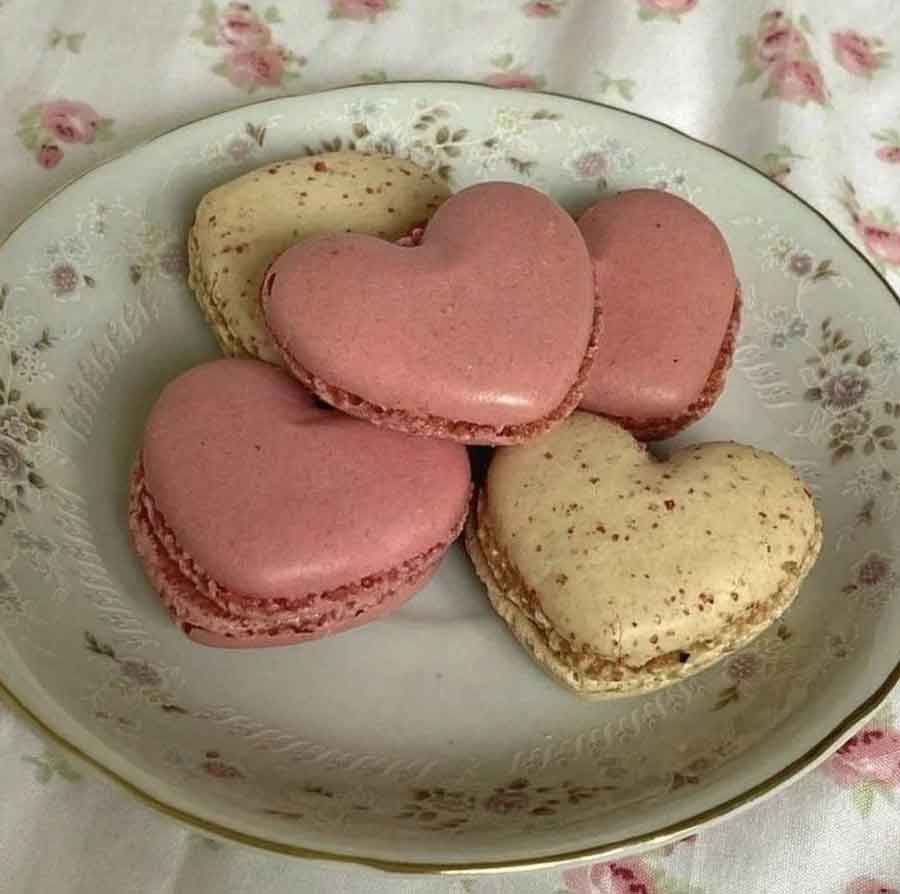 The heart is a pumping force that keeps us alive. When we are in love, in agony, or afraid, we can feel and listen to it directly in the pressure and rhythm shifts of this incredibly powerful, muscular pumping force, that is able to change all the chemistry in our brain.
Thus, this is why the heart is the main symbol of our emotions. All of them, the good and the bad, but especially the strongest of all: LOVE.
---
Related
Valentine's Day Gifts For Him & Her (The Best Flowers, Baskets, Food, and Ideas To Show Your Love)
---
What is the heart aesthetic?
---
The Heart aesthetic is pretty much a visual representation of love, where the main colors are red, representing the pumping, living, vital blood, and pink, the color of love and self-love. (check out more about the color pink in our pink aesthetic guide)
So below is a list of aesthetic decorations & things for those who like everything heart-shaped or want to evoke some love into their lives.
---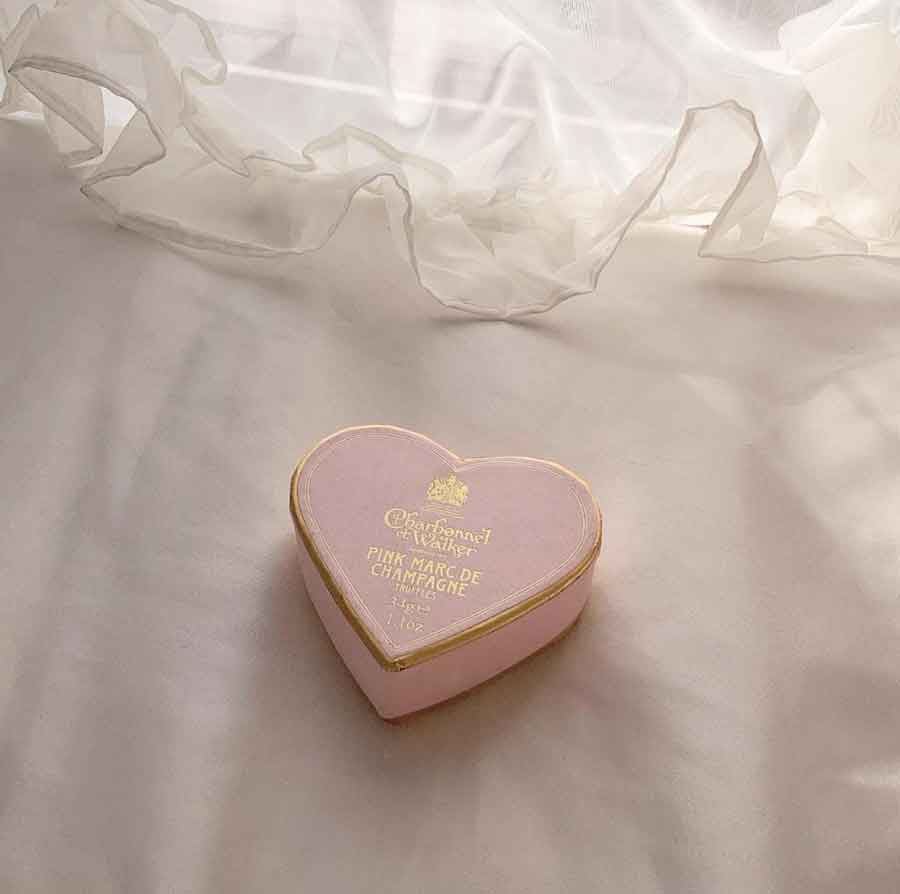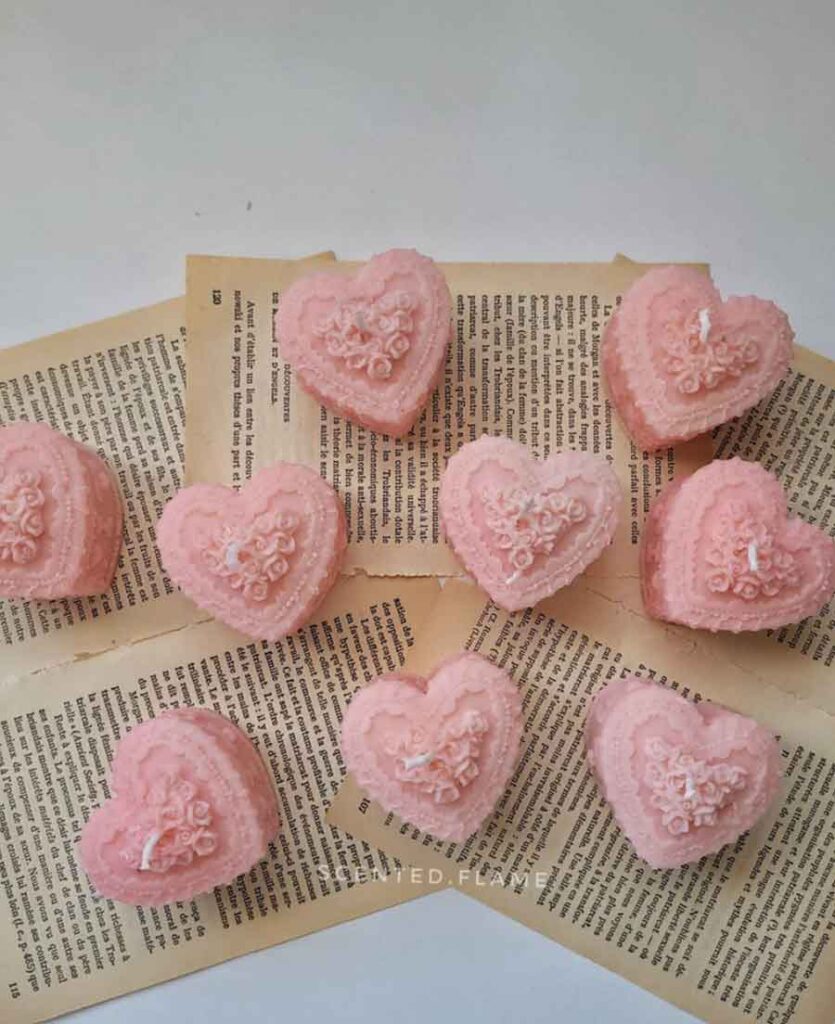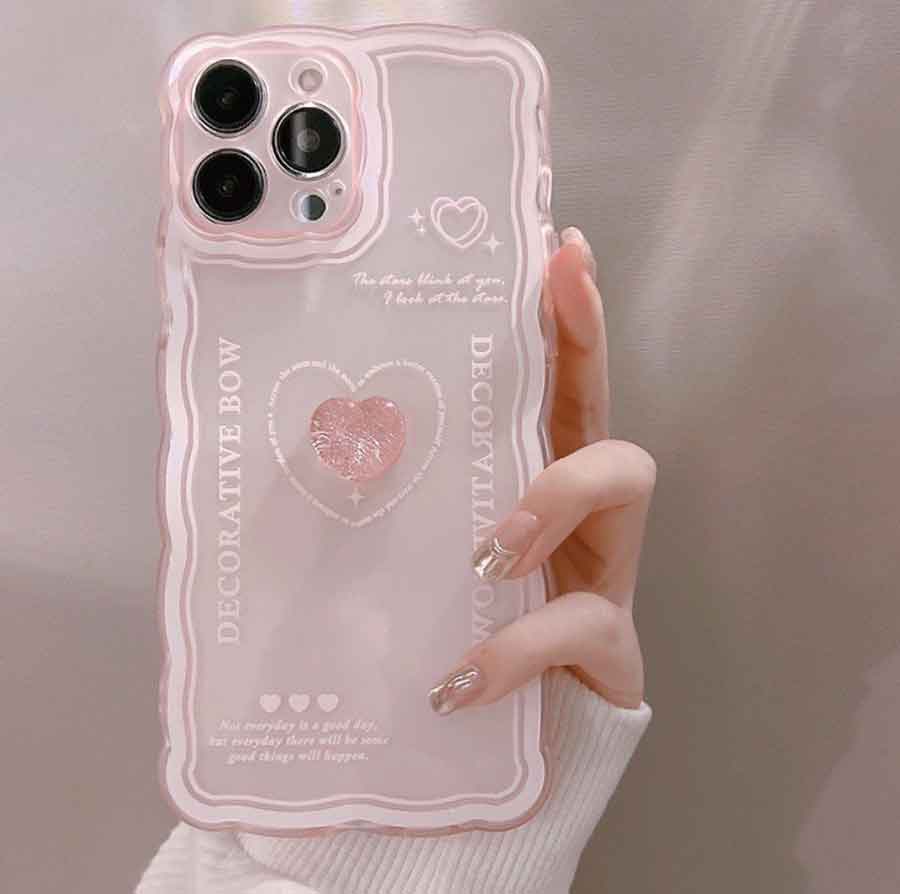 ---
Related Post:
Coquette Aesthetic Guide (Outfits, Decor & Romantic Parisian Lifestyle) | 45 Coquette Nails Design To Try Right Now
Heart Aesthetic Decorations Ideas
---
Heart-shaped decorations are especially popular on Valentine's day, but it doesn't mean you can't have a whole romantic aesthetic bedroom with heart-shaped decor all over it. A bedroom embellished with hearts will surely turn on a romantic mood every time you get in your sacred nest.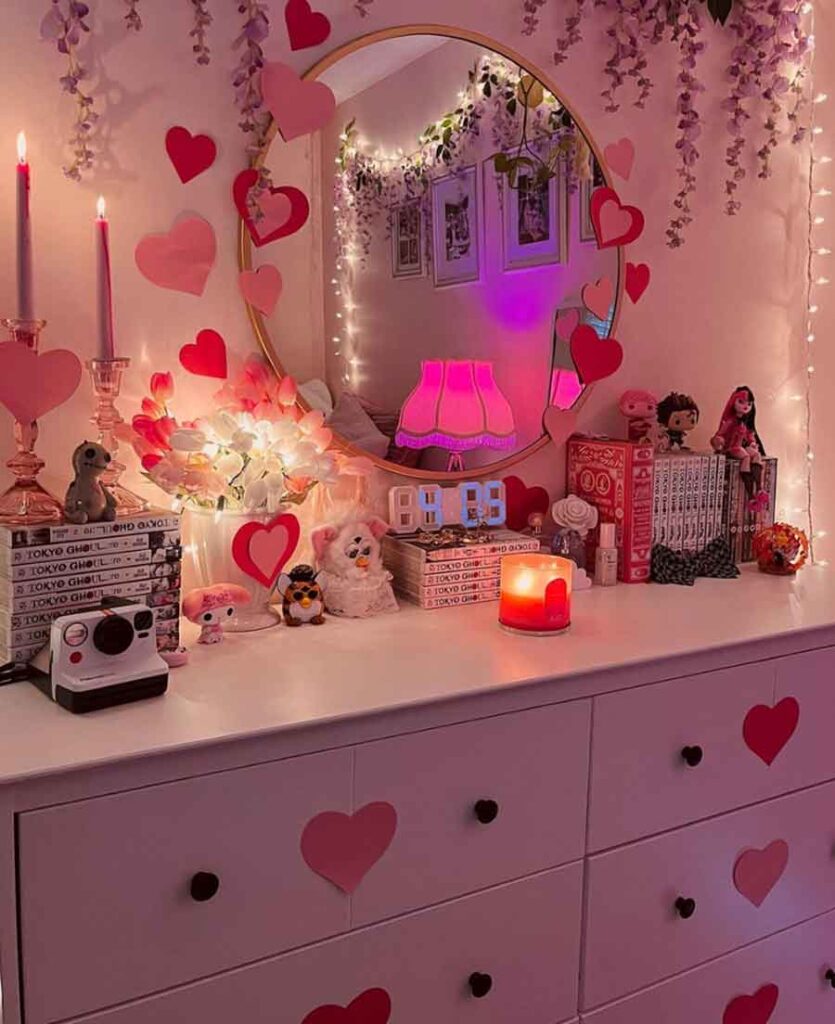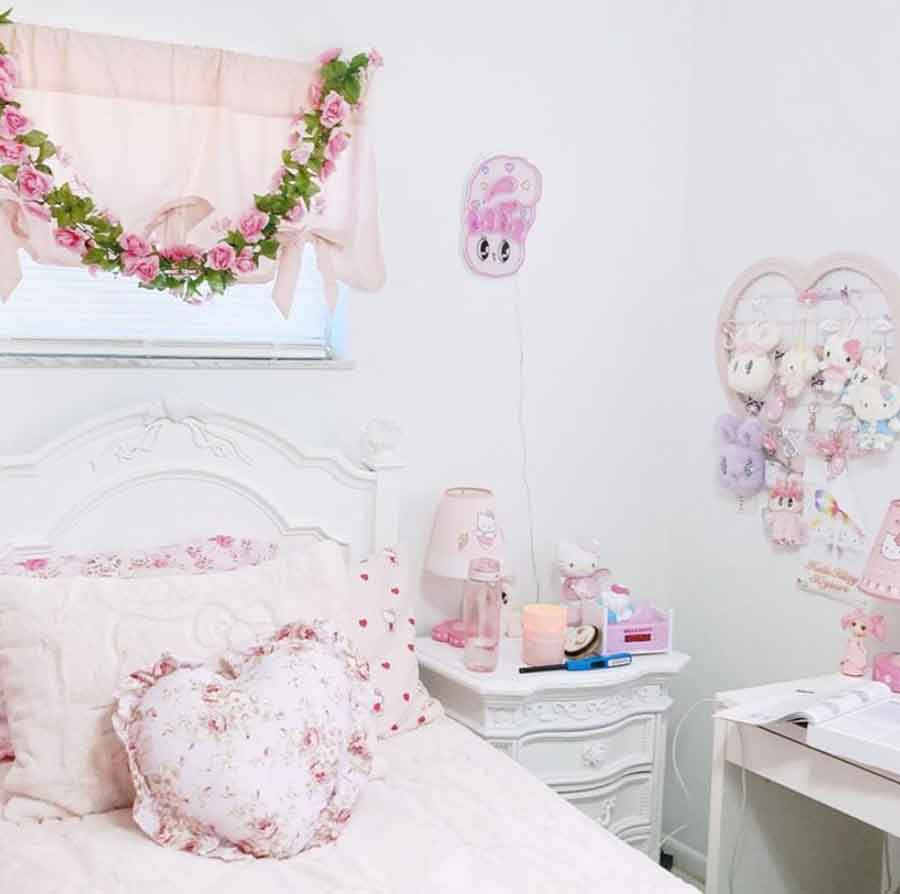 Heart Aesthetic Food
---
The possibilities for heart aesthetic recipes on Pinterest are endless. From heart-decorated cookies to the most gorgeous and aesthetic heart cake decor.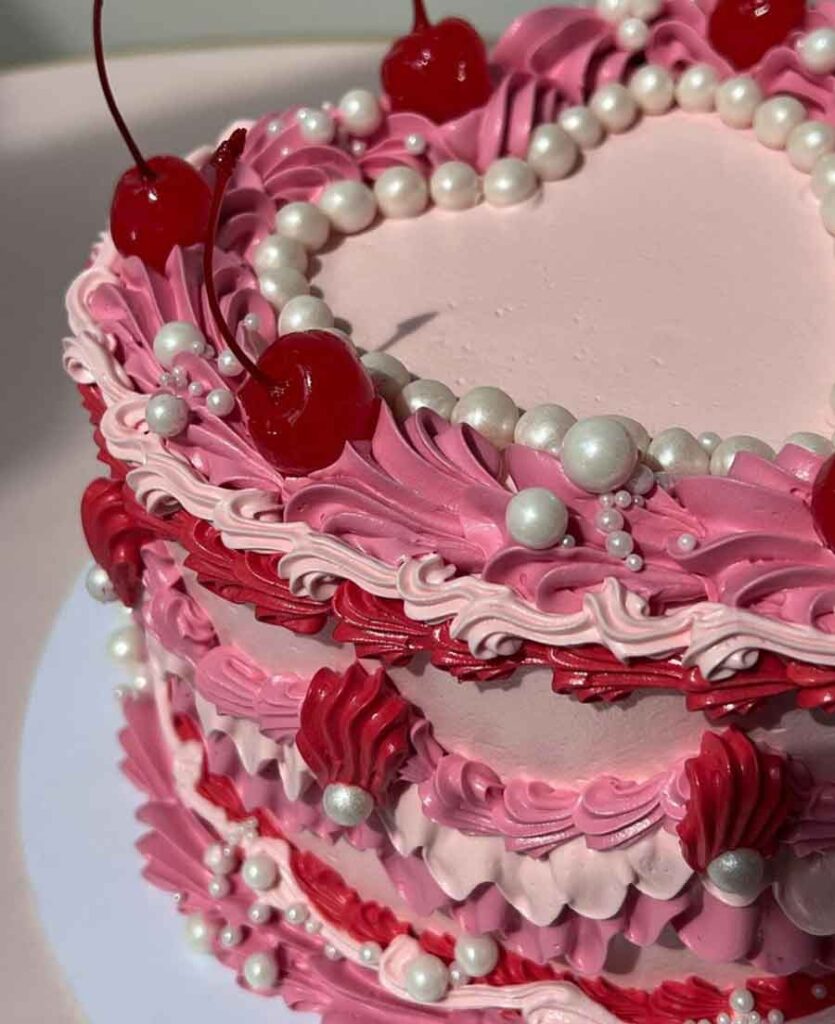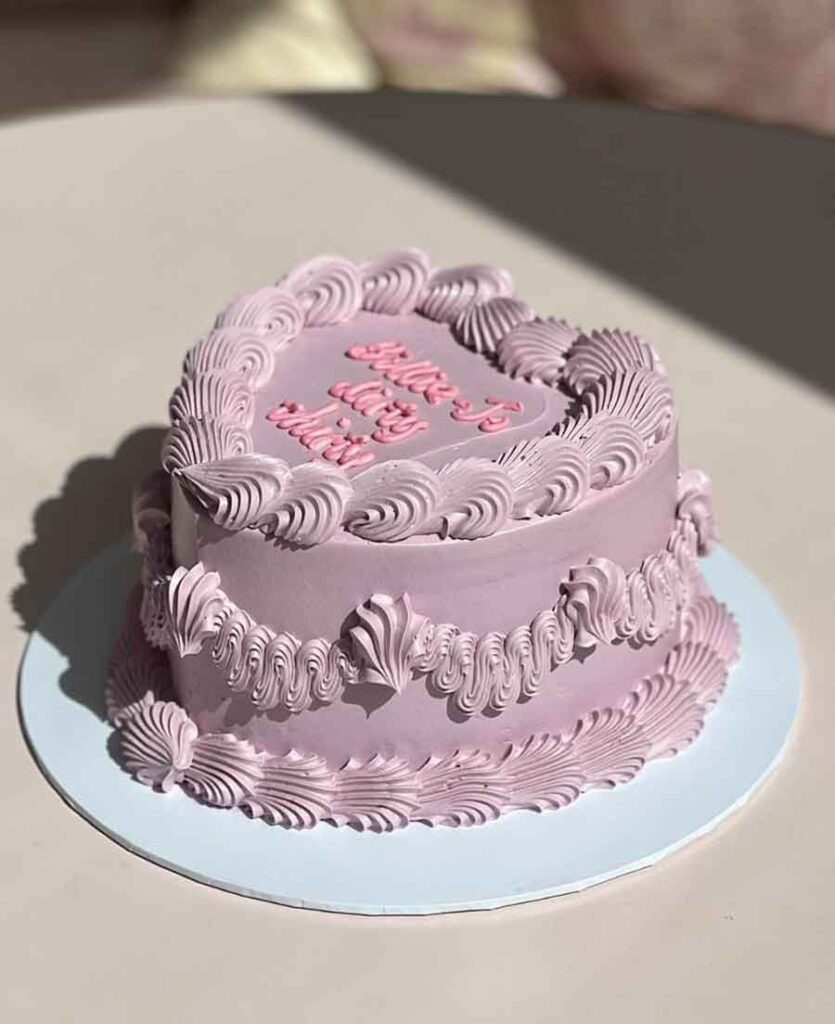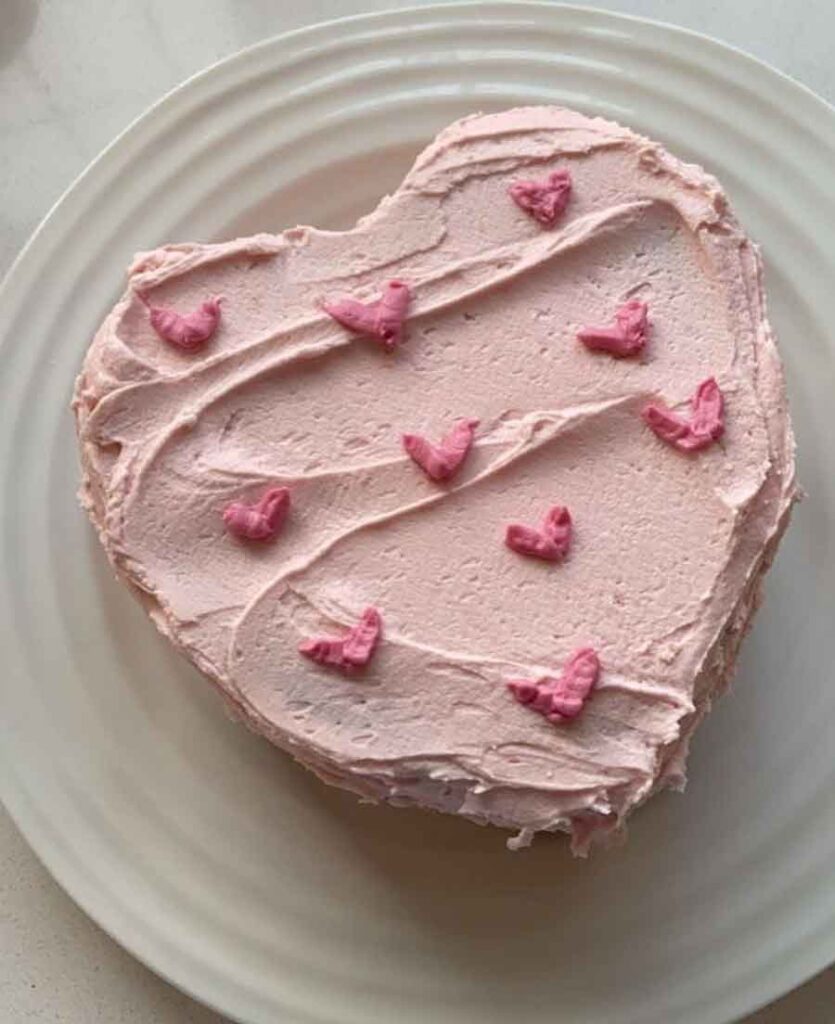 Aesthetic heart-shaped cakes became one of the top aesthetic trends on Instagram last year, especially when associated with the Royalcore aesthetic due to its similarity with Marie Antoinette movie cakes and pastel color palette. Below I listed some gorgeous aesthetic tutorials for heart-shaped cake decoration. All by the talented @thepinkcooker!
Heart Aesthetic Wallpapers
---
For every aesthetic, there are tons of possible background options for your phone. Check out 45 Heart Aesthetic Wallpapers for a Romantic iPhone Background
Heart Aesthetic Nails
---
Thematic nails with heart is an easy way to embrace this aesthetic. Check out 90+ Heart nail ideas here: The 93 Most Beautiful Valentines Nails Design Ideas.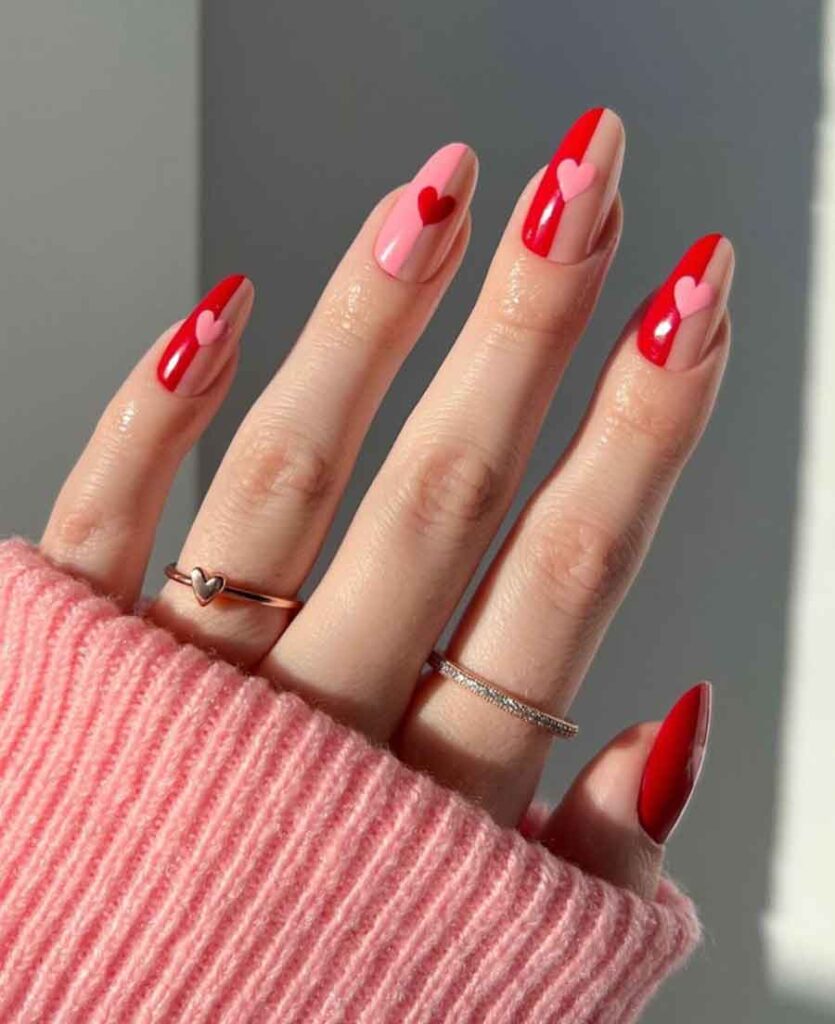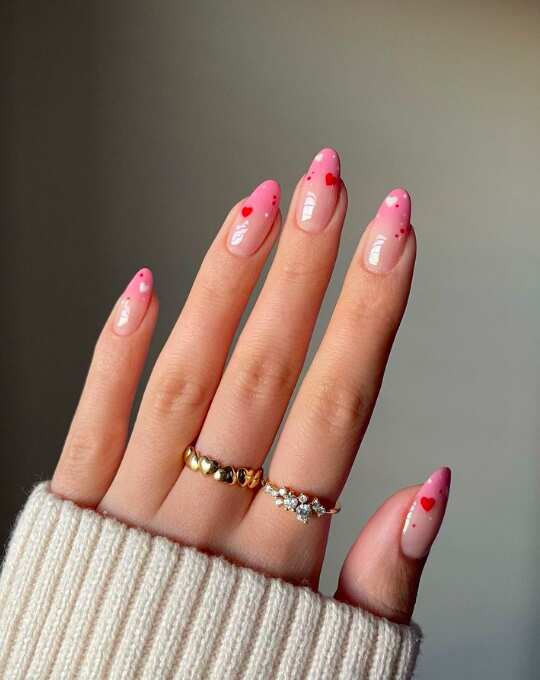 Heart Aesthetic Fashion
---
Well, stating the obvious here, but when it comes to fashion, we have tons of options for everything. From mushrooms to roses, to, of course, heart.
I am not a machine, so I can't just pick every single piece of clothing with an aesthetic heart and list it here, but I made a selection of a few super trendy, stylish, romantic, and aesthetic clothing with hearts.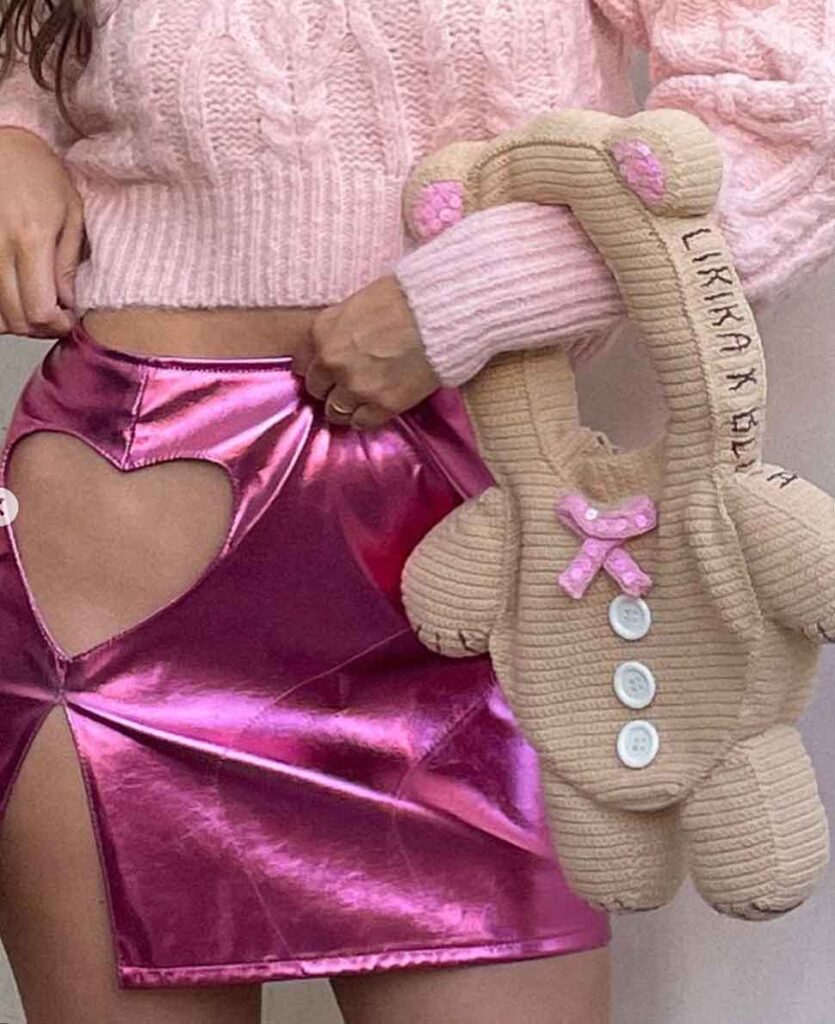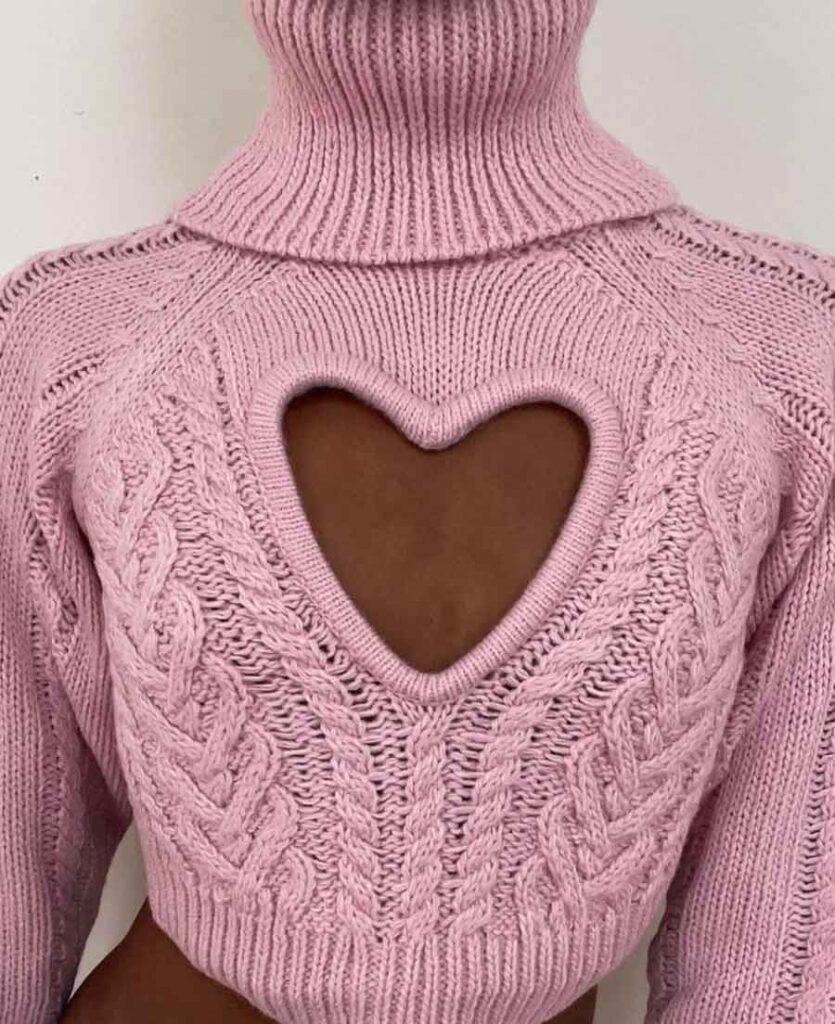 Shop the Mood: Heart aesthetic things
---
Things and gifts heart shaped that evoke the most lovely romantic heart mood to treat yourself with some self-love or to show pure love to a dear one.