Hello, Slytherins. After the big success that was my Slytherin aesthetic guide, I decided to create a post fully dedicated to Slytherin Wallpapers for iPhone. There is so much interesting stuff that can be explored within this magic and super aesthetic and powerful Hogwarts house.
So, in this post, I will list some Slytherin house wallpaper ideas, Slytherin Christmas wallpapers, and even cute Slytherin wallpapers. Because yes, although Slytherins are mostly cunning and ambitious, they are allowed to be cute as well.
Slytherin Aesthetic Wallpapers for iPhone
---
The aesthetic wallpapers below are inspired mainly by the Slytherin colors (silver, green and black) and elements (especially the snake). But also a gloomy, mysterious mood suits well his house.
Are you one of those cunning folk? Then make a statement on your lock screen with the wallpapers below.
The Slytherin Snake
---
The most aesthetic and symbolic thing about Slytherin is obviously the snake, and that are so many stunning and statement maker options of the Slytherin snake background for prou Slytherins to use on their lock screens.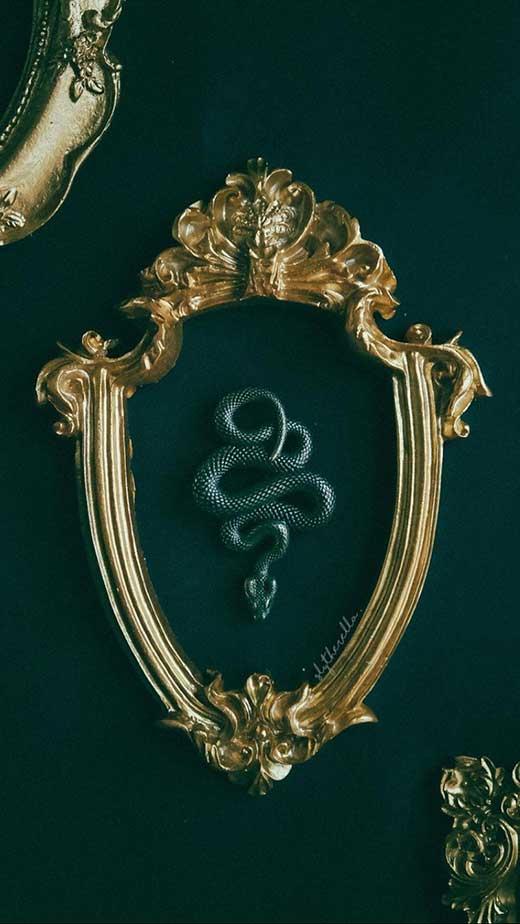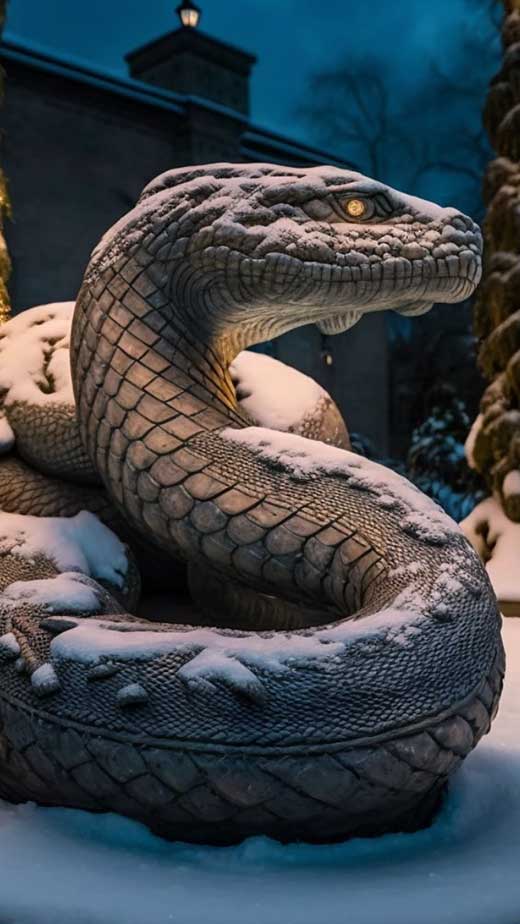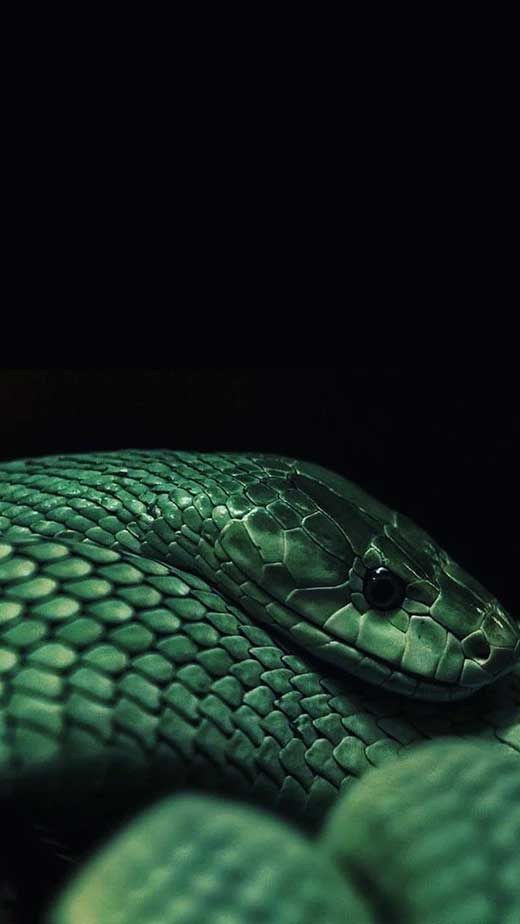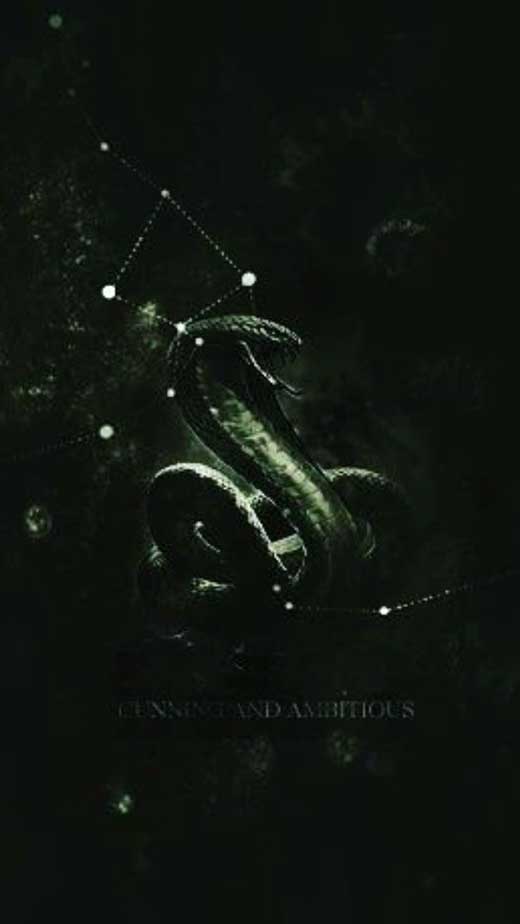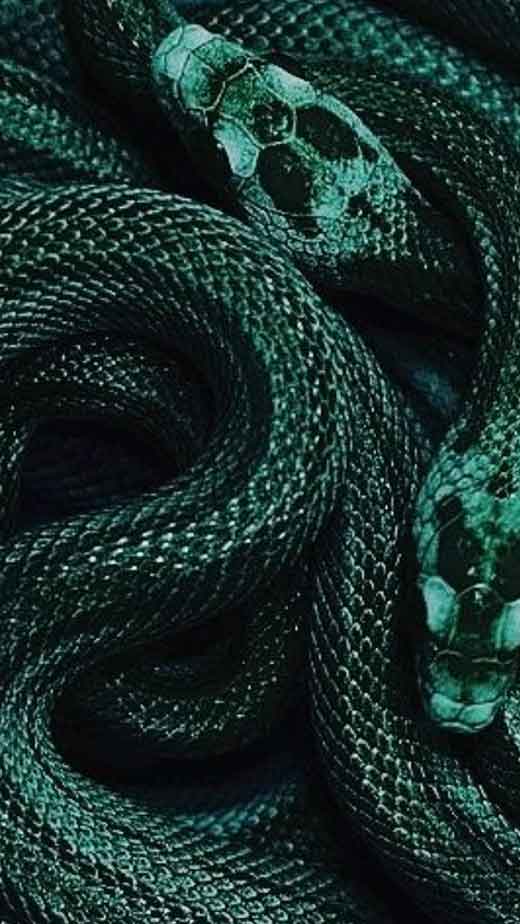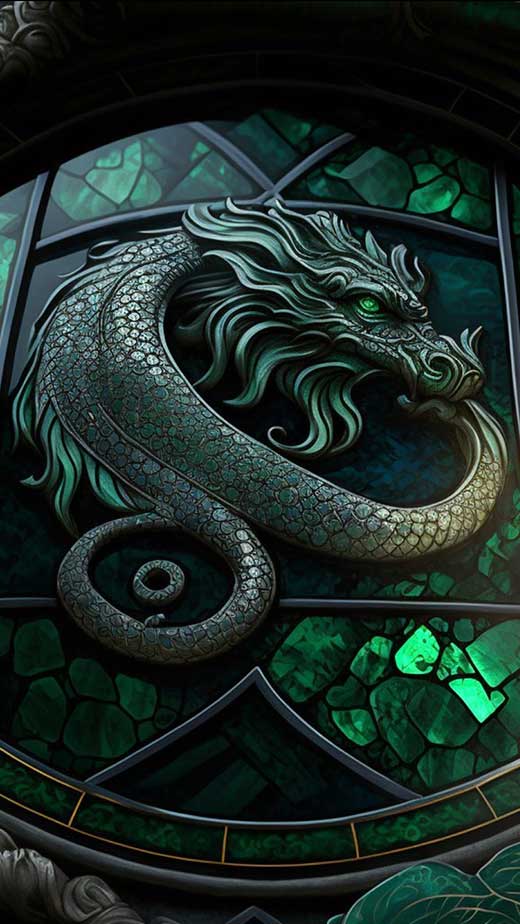 Slytherin Hogwarts vibes Wallpaper
---
Hogwarts School of Wizardry and Witchcraft in full Slytherin colors.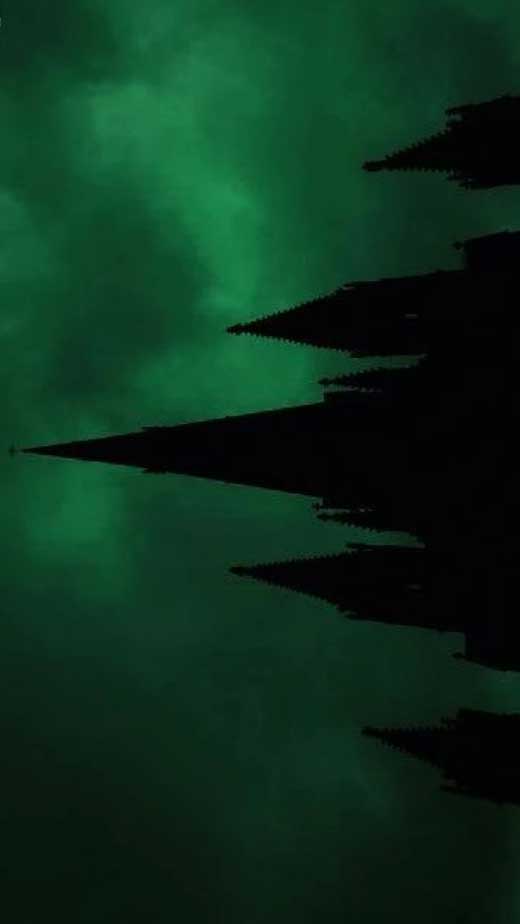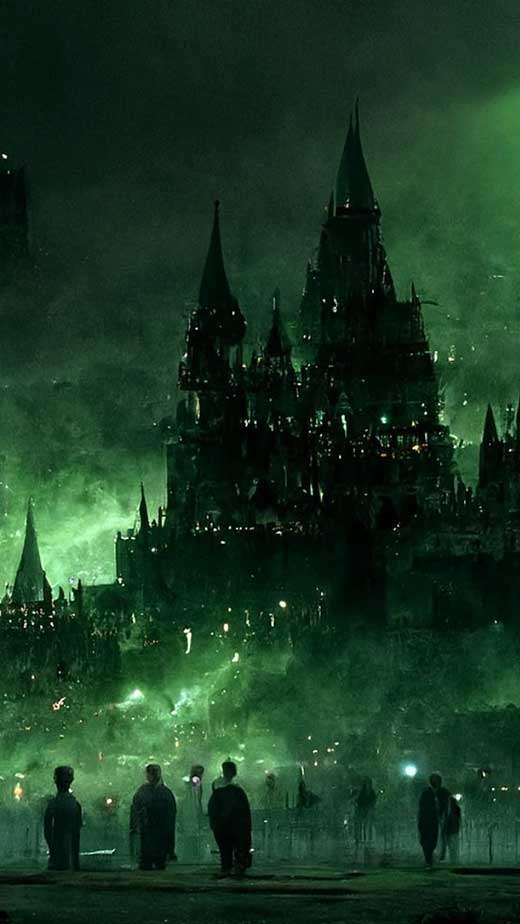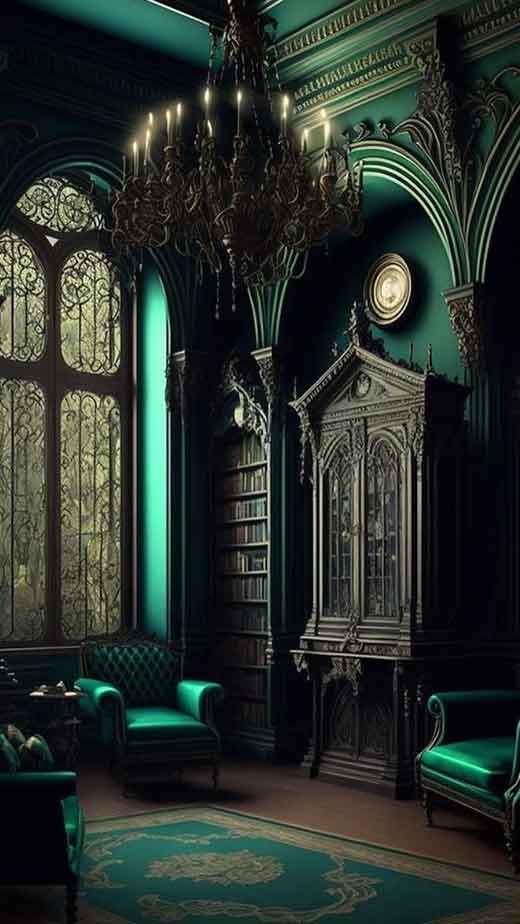 Slytherin House Badge
---
Another option is to leave no mistakes that you are a true Slytherin.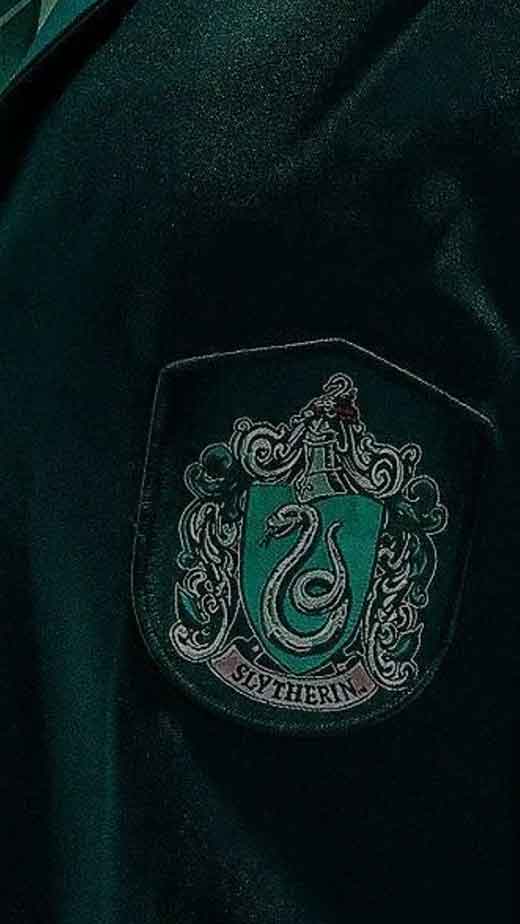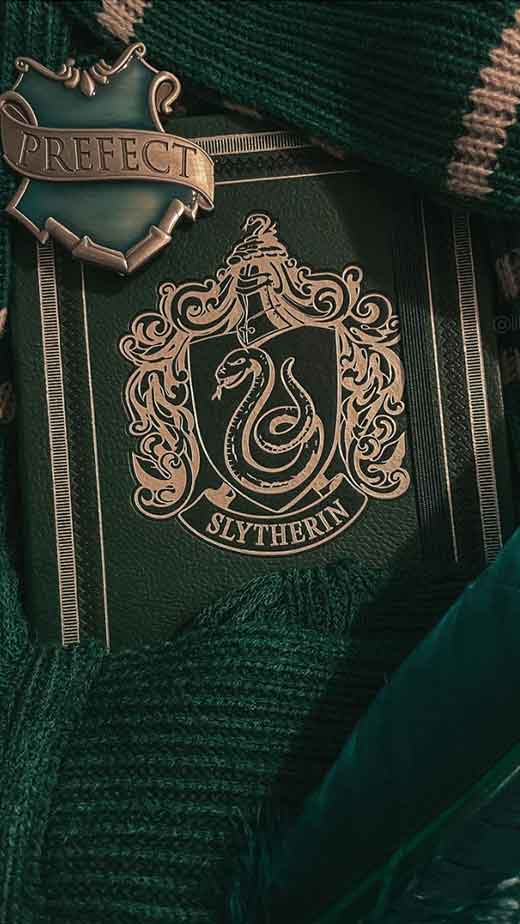 Death eaters & the Dark Mark
---
These are for those who are unapologetically on the dark side (every Harry Potter fan knows that the greatest ark wizards came from this house, although not are slytherins are bad).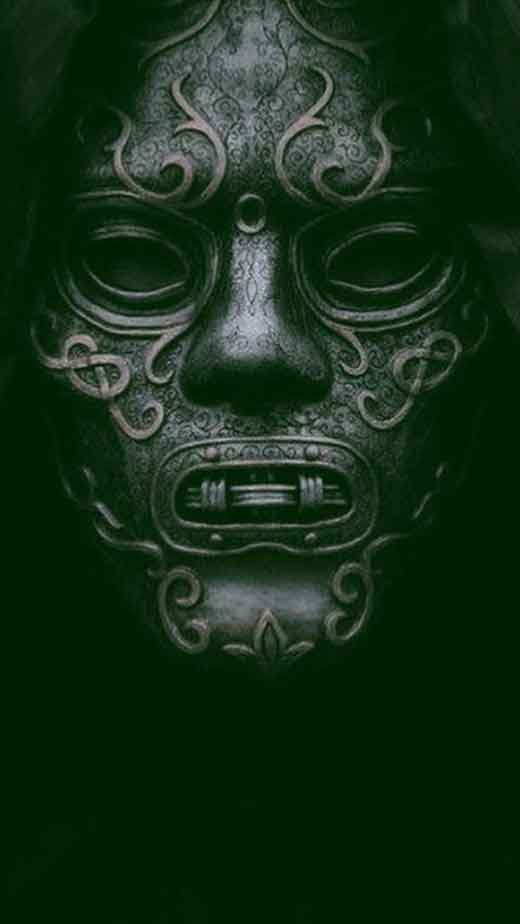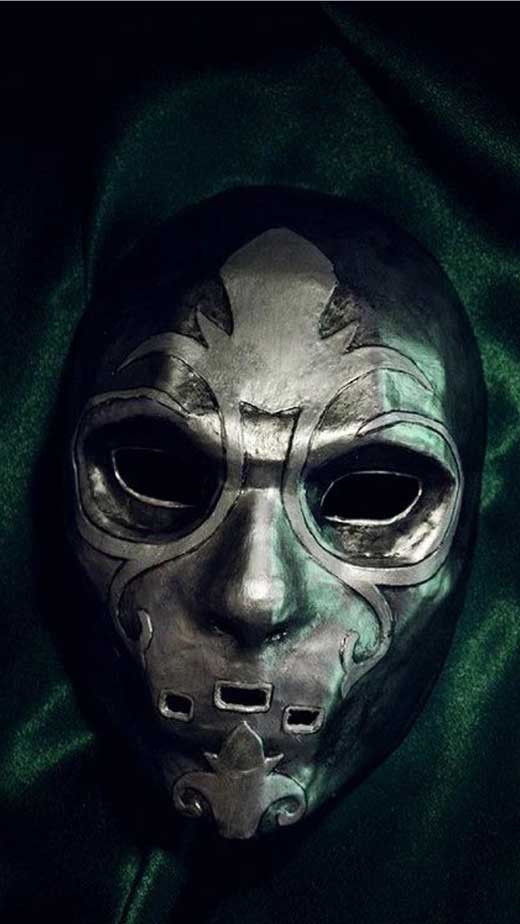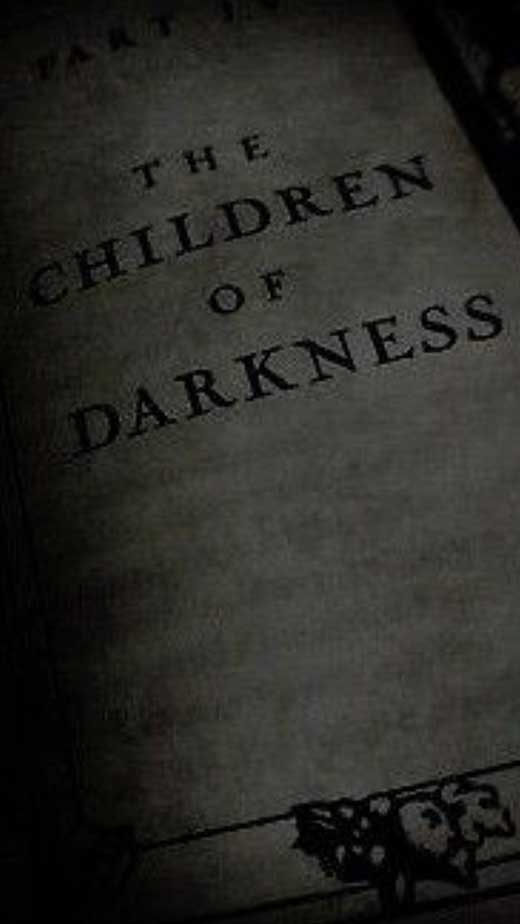 The house things
---
A bunch of objects gathered with the Slytherin aesthetic is a super nice and cute way to embrace your Slytherin love on your phone background.
From the wand to iconic poisonous potion bottles, I bet you would love the dark & cute vibes of the Slytherin wallpapers below.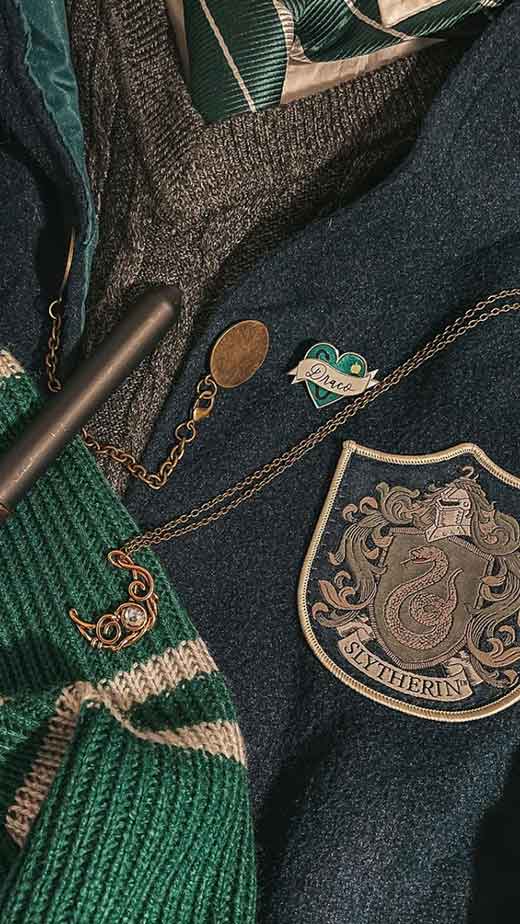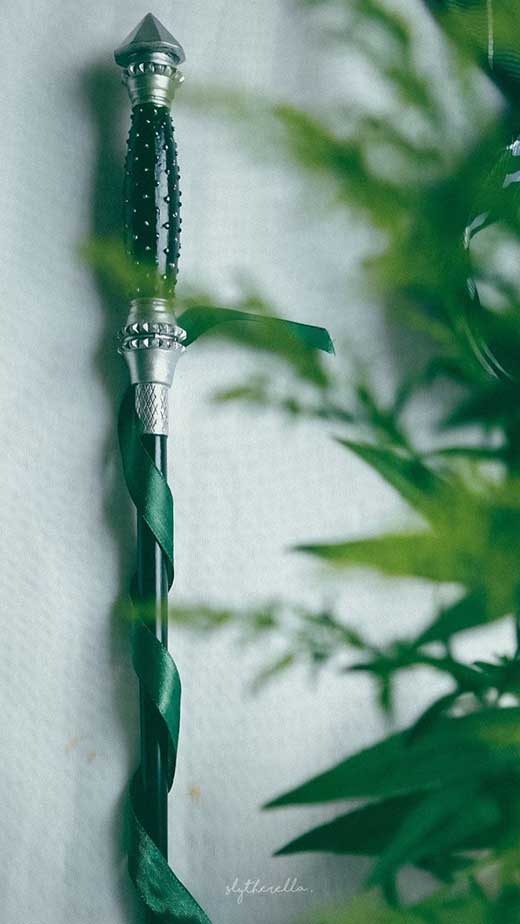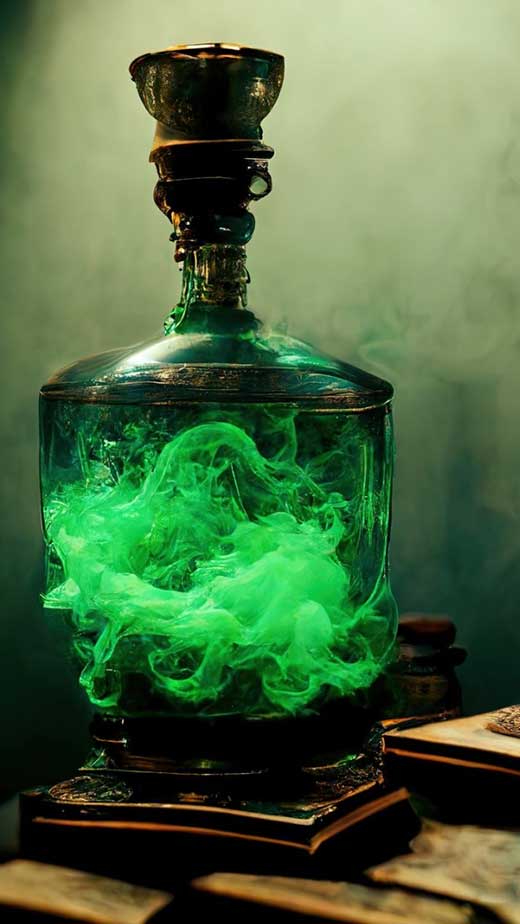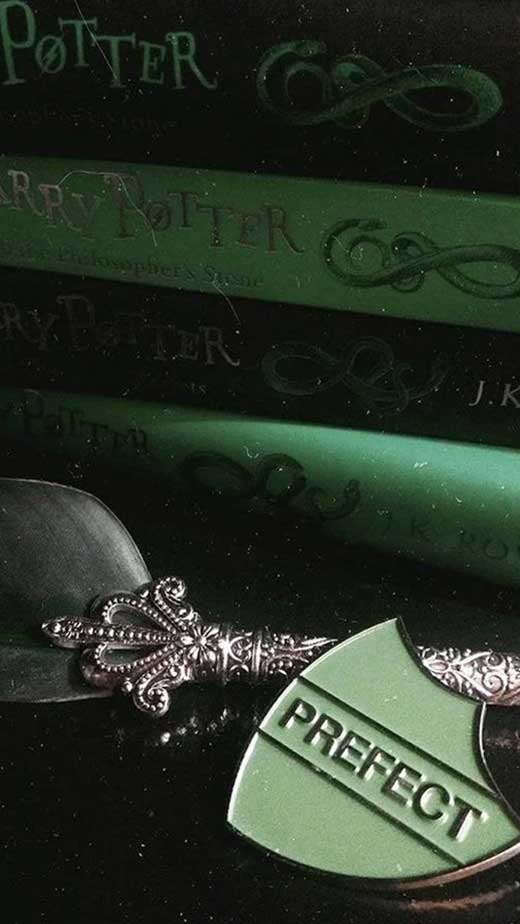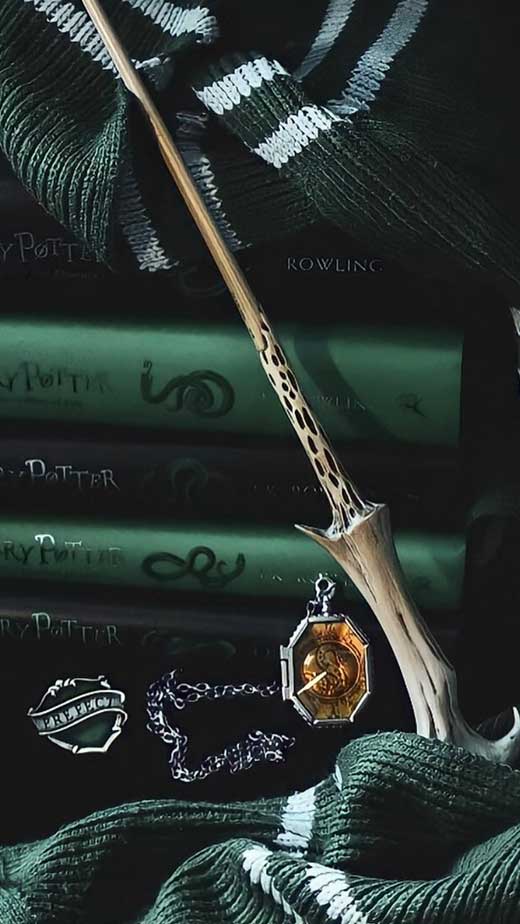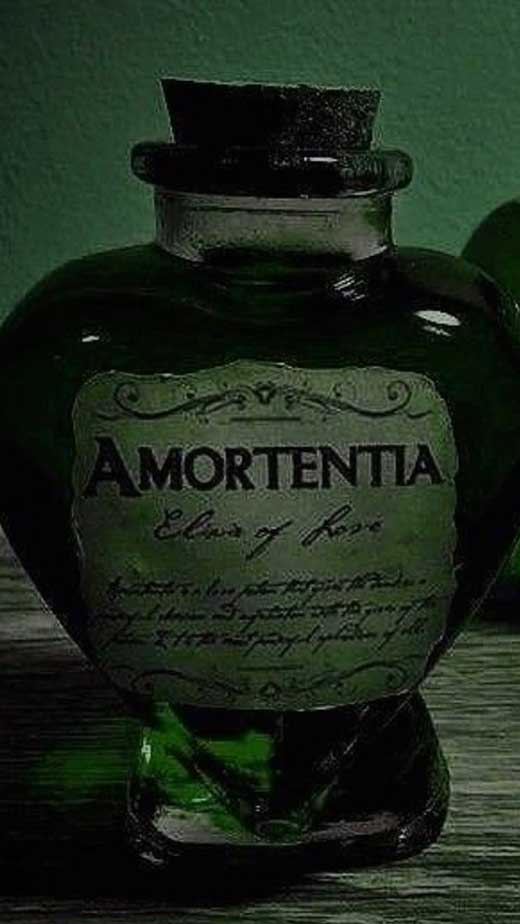 Slytherin moods backgrounds
---
If you are more minimalistic, these abstract and conceptual aesthetic wallpapers with Dark nights and storms in black and dark green are super ¨Slytherisnish¨.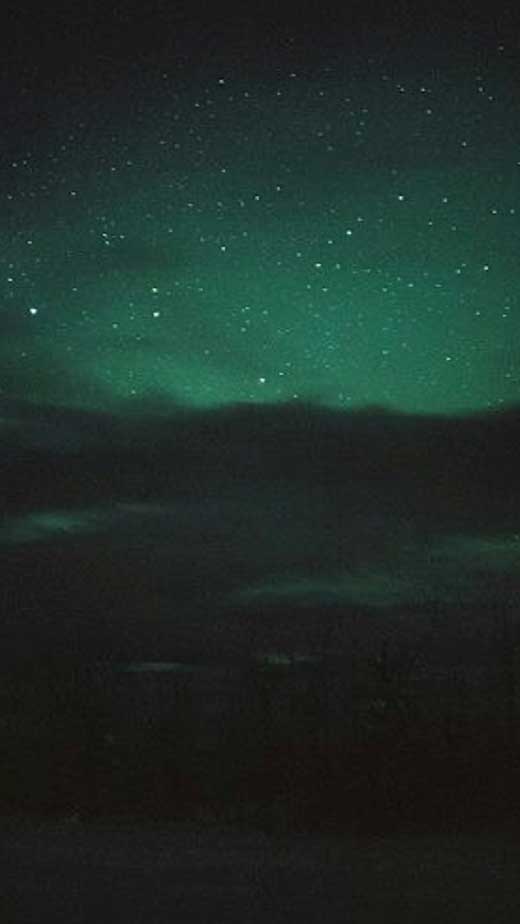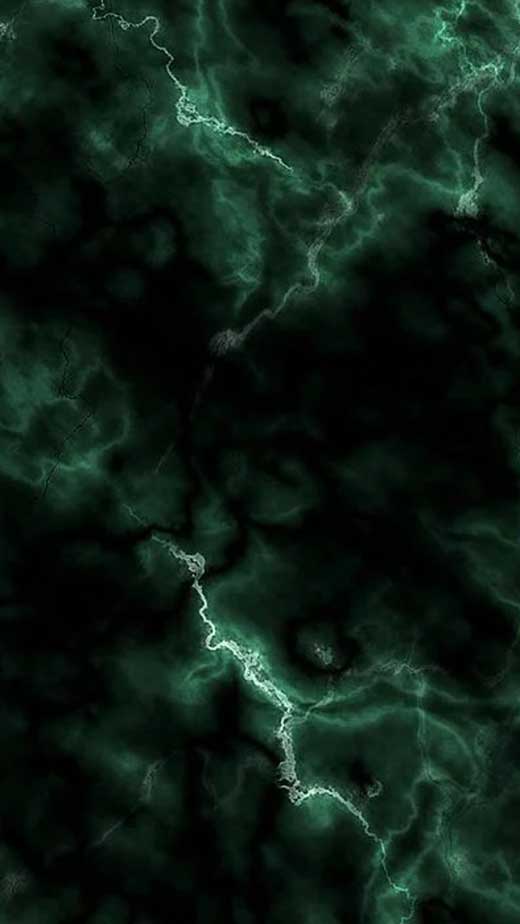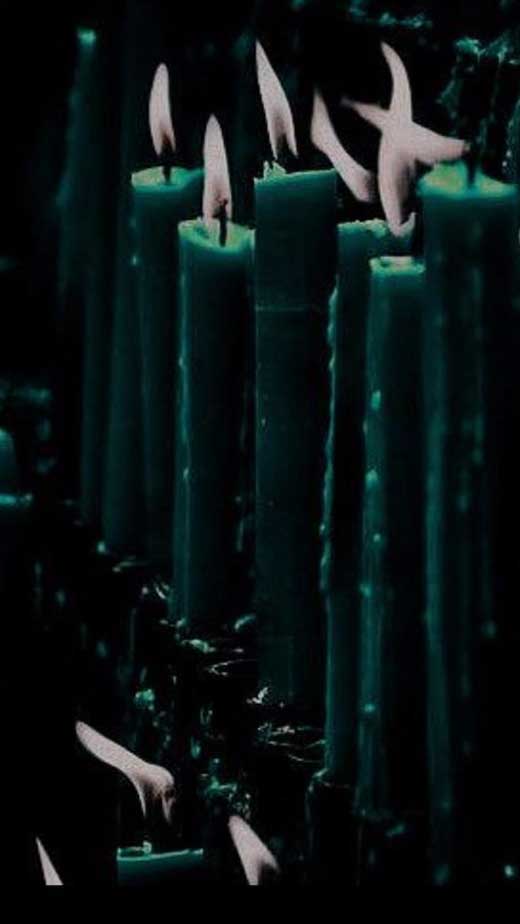 Slytherin Christmas wallpapers
---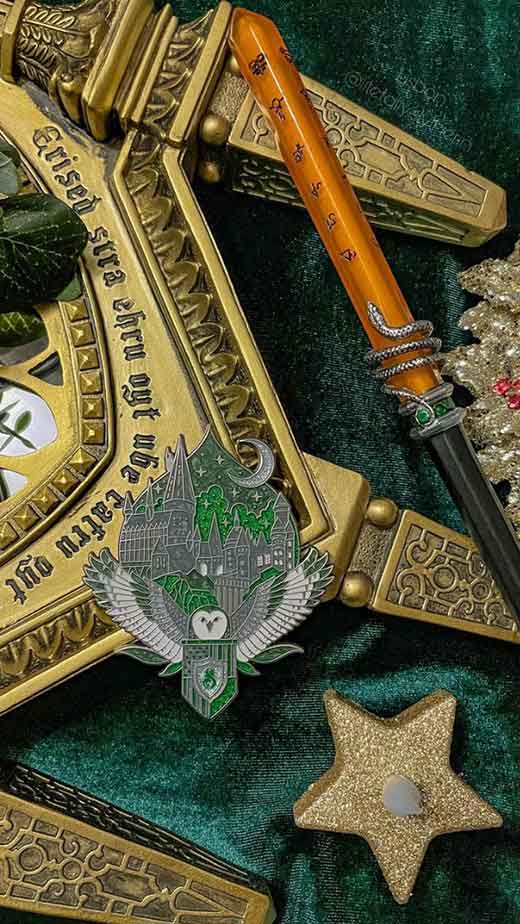 Slytherin wallpaper quotes
---
Sltyherins have strong values and remarkable personality traits that might be summed up in these meaningful quotes.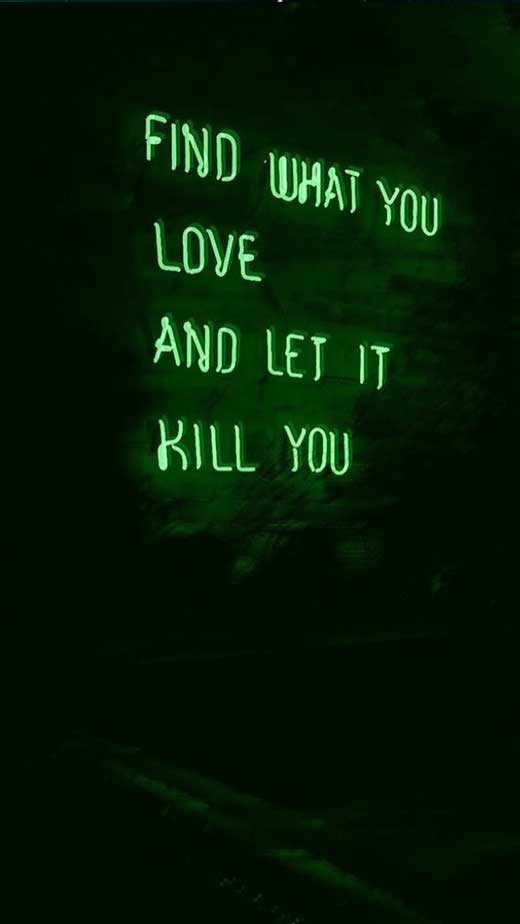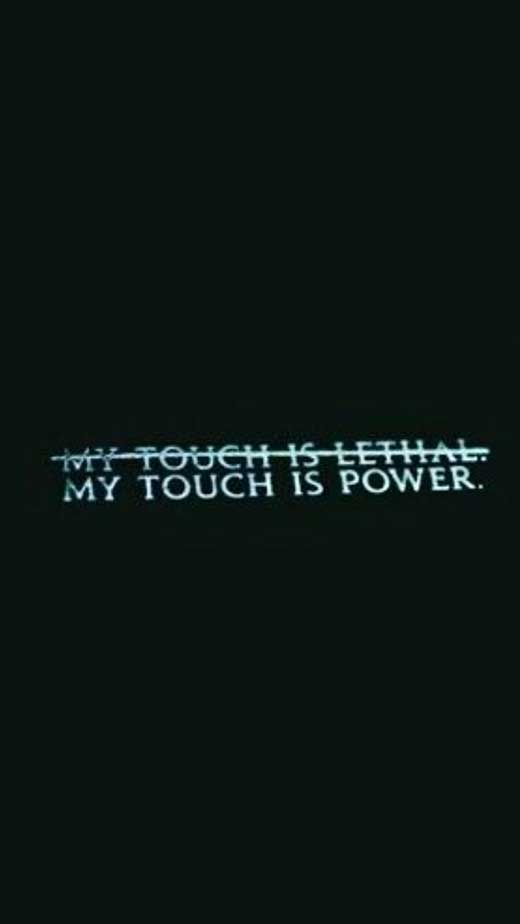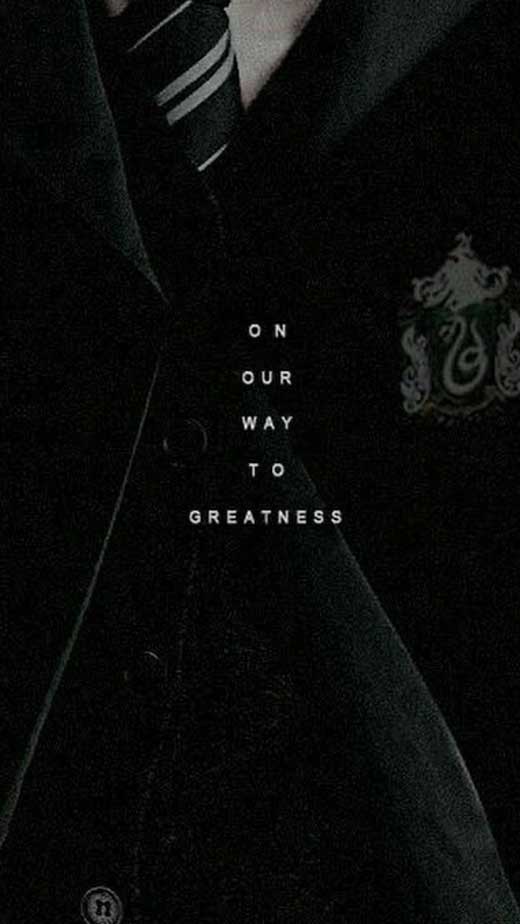 Slytherin Quidditch wallpapers
---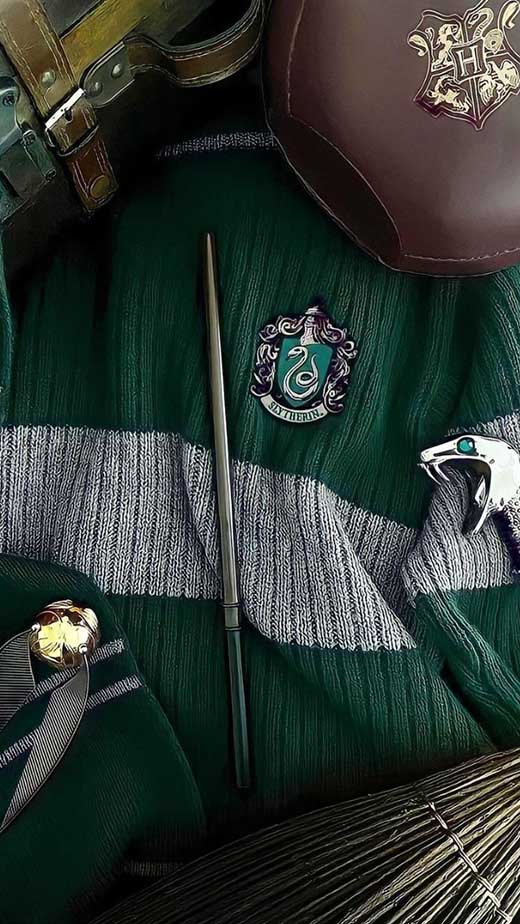 Snape Wallpaper
---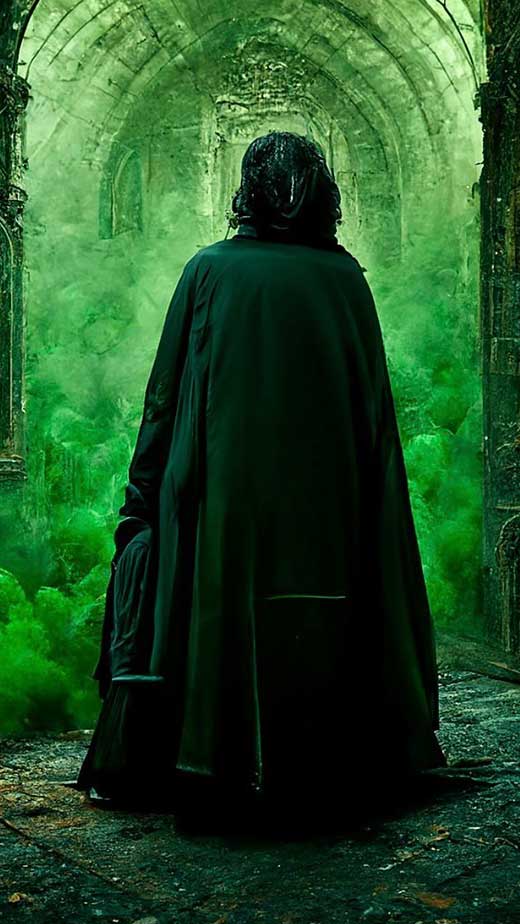 Lord Voldemort
---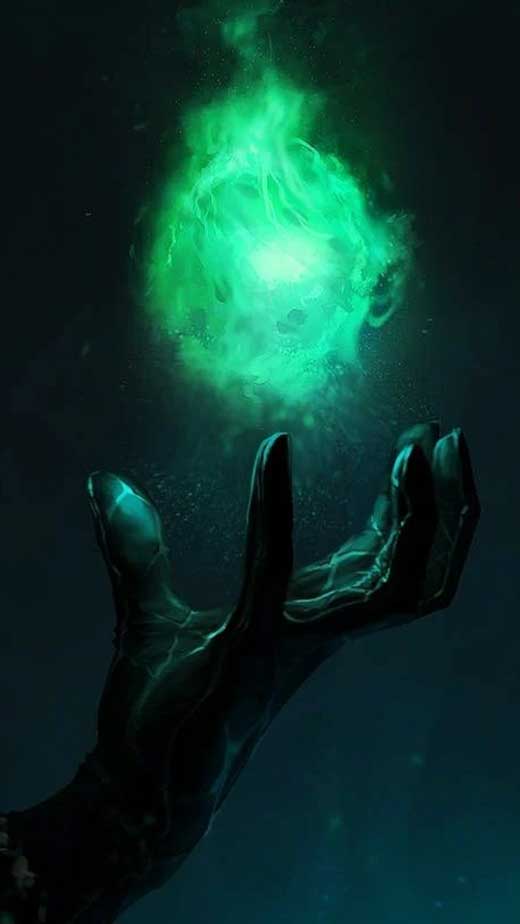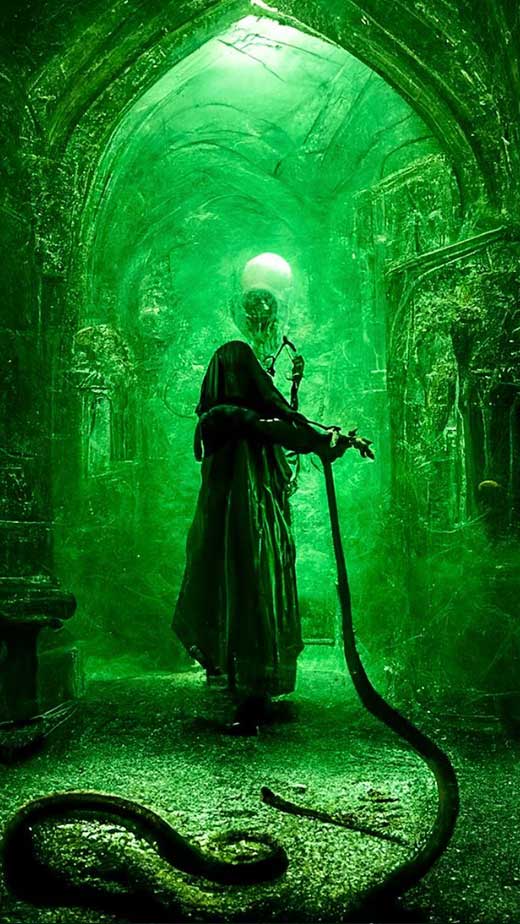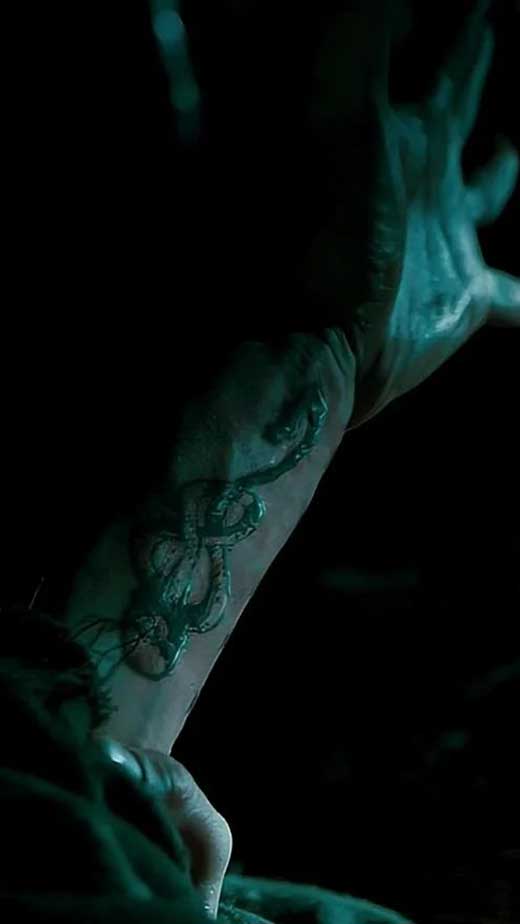 Draco Malfoy
---
Reading all the books again in my 30s, I realized how much I love Draco. One of the deepest and most interesting character developments.
If you like changing your phone wallpaper, take a look at our 60+ Best Aesthetic Wallpapers for iPhone for Every Mood
Are you a Harry Potter fan? Then I have a few posts for you:
Ravenclaw Aesthetics & Outfits to help you embrace your Wit, Creative and Smart Self