☾ Affiliate Disclosure: The Mood Guide celebrates women's moods and versatility. Even though we may earn a commission from some of your purchases, we encourage you to shop with the right intention. Focusing your energy on what you feel confident and comfortable in is empowering! ♥︎
---
It's been a while since I wanted to start a Harry Potter aesthetics series, and I am finally starting it with the Slytherin Aesthetics!
If you are reading this post, probably Slytherin is your house of heart, and you want to embrace all this aesthetic has to offer. So, in this post, I will detail the best outfits, symbols, moods, and attitudes to help you embrace your true inner-modern Slytherin.
Although Slytherin is the house that turned out more Dark Witches and Wizards than any other in the Harry Potter series, we must agree that many interesting and good-hearted characters also belong to the home of the ambitious. Even Harry was almost sorted for Slytherin, and we can't forget Snape.
---
Not sure if Slytherin is your house?
---
¨Harry had never told Ron an Hermione that the Sorting Hat had seriously considered putting him in Slytherin. He could remember, as though it were yesterday, the small voice that had spoken in his ear when hed placed the hat on his head one year before: You could be great, you know, its all here in your head, and Slytherin would help you on the way to greatness, no doubt about that¨

Harry Potter and the Chamber of Secrets
---
Reading all the books in my 30s again, I learned to respect and admire this house. I consider myself a mix of Gryffindor, Hufflepuff, and Ravenclaw, and I really wish I could use a bit more of the Slytherin cunning, focus, resourcefulness, and determination traits.
🐍 Slytherin main traits: Ambition, determination, pride, cunning, achievement-oriented, adaptability.
Popular Slytherins
---
Severus Snape, Draco Malfoy, and his parents, Lucius and Narcisa Malfoy, and Tom Riddle are the most famous Slytherins.
They are mysterious, serious, and cold and come from abusive family backgrounds or have a sad familiar history, and this is why their lives are dominated by their shadows for so long.
Besides those, we have Voldemort followers, the Death Eaters, and the most popular are Bellatrix Lestrange and Lucius Malfoy.
---
Related:
Enchanting Harry Potter Gifts for Women
---
Slytherin Girl Traits & Characteristics
---
These are some of the main characteristics and traits of Slytherin to identify with or to get inspired and complement your own personality. Slytherins usually:
has a carefully created image.
are strategic, intelligent, and wit
would be perfect for ambitious and focused CEOs
are usually great in leadership roles
has a dark academia strategic and bright personality but is more extroverted and ambitious.
unapologetically selfish, put their own interests first, always
very calculative
Nobody wants to double-cross them
do anything and everything to achieve their goals
a mean, rebel personality trait
loves the feeling of being on top of the world
Slytherins do what no one else can or will
classy women with attitude
usually comes from wealthy families or sustains a rich attitude
have a very small group of friends and don't truly like too many people, although can perfectly adapt to social situations.
deep and complex people
lone wolves who think they don't need anybody
Slytherin Outfits
---
These are some outfits that will help you embrace and express to the world your Slytherin ambitious-bright, don't mess with me- I am a tough leader identity, or mood.
Casual Everyday outfits wish shorts & skirts
Slytherin everyday outfits are quite preppy and comfortable. Pleated and or/plaid skirts with blazers and black turtlenecks are a typical Slytherin clothing combination.
Slytherin outfits with pants
Formal black and green pants, and sweaters are the basic fall Slytherin outfit.
Wealthy, sophisticated
Slytherins are powerful and proud to come from wealthy families. I stumbled into too many teen-inspired outfits for Slytherins, but not as many sophisticated, adult clothing.
As a millennial woman who grew up with the books since I was 13, I felt a lack of representation and did my own research to characterize the successful and rich Slytherin woman style, which you can see more under the Slytherin clothing recommendations below.
Slytherin Hogwarts Uniform aesthetic
The Slytherin uniform is also popular as a Slytherin costume and iconic when it comes to Slytherin aesthetics.
Shop the Aesthetic: Slytherin Clothes
---
Aesthetic Outfits and accessories to be a perfect Slytherin. As the house represents the most ambitious women, Slytherin clothing expresses beauty, refinement, and strength.
---
Sweaters and cardigans
Formal pants with sweaters and cardigans in deep green and black will always evoke a Slytherin vibe. Leather is also welcome for slightly rebellious Slytherins.
Blazers
Dresses
Slytherin dresses are chic. Imagine what a 35-year-old Narcisa Malfoy would wear.
Skirts
Preppy, witchy, rebel and chic are some moods that can be achieved with Slytherin skirt combinations.
---
Related
20 Types of Aesthetic Clothing to Discover your Style
---
Slytherin Aesthetic Hair Ideas
---
Silk or velvet Green Ribbons on low buns or half buns are a dark academia hairstyle that suits perfectly the Slytherin aesthetic mood.
---
Slytherin Makeup & Nails
---
---
Related Post:
30+ Sophisticated Emerald Green Nails for Winter
---
Slytherin Shoes & Accessories
---
Formal, academia shoes in black or green and snake accessories are little details that will some Slytherin vibes your tour look and feel.
Slytherin Aesthetics: Symbols, things & colors
---
🐍 The Snake is the symbol of this house and the main aesthetic element of Slytherin.
---
¨because being able to talk to snakes was what Salazar Slytherin was famous for. Thats whay the symbol of Slytherin House is a serpent¨

Harry Potter and the Chamber of Secrets
---
Salazar Slytherin himself was called Serpent-tongue. Also, Potions, skulls, and black cats are the main elements of this house.
Emerald green jewels, like emerald (one of the most valuable gems), jade (the stone of good fortune), and malachite (the stone of power and protection) are the must-haves of the wealthy Slytherin woman.
The Slytherin colors represent wealth (silver), poison, snake, &money (green), and sophistication (black).
Slytherin aesthetic quotes
---
¨down, down, down, it goes. where no one can find it, lies the heart of a Slytherin¨
¨Ignore what those below you say- they don't matter¨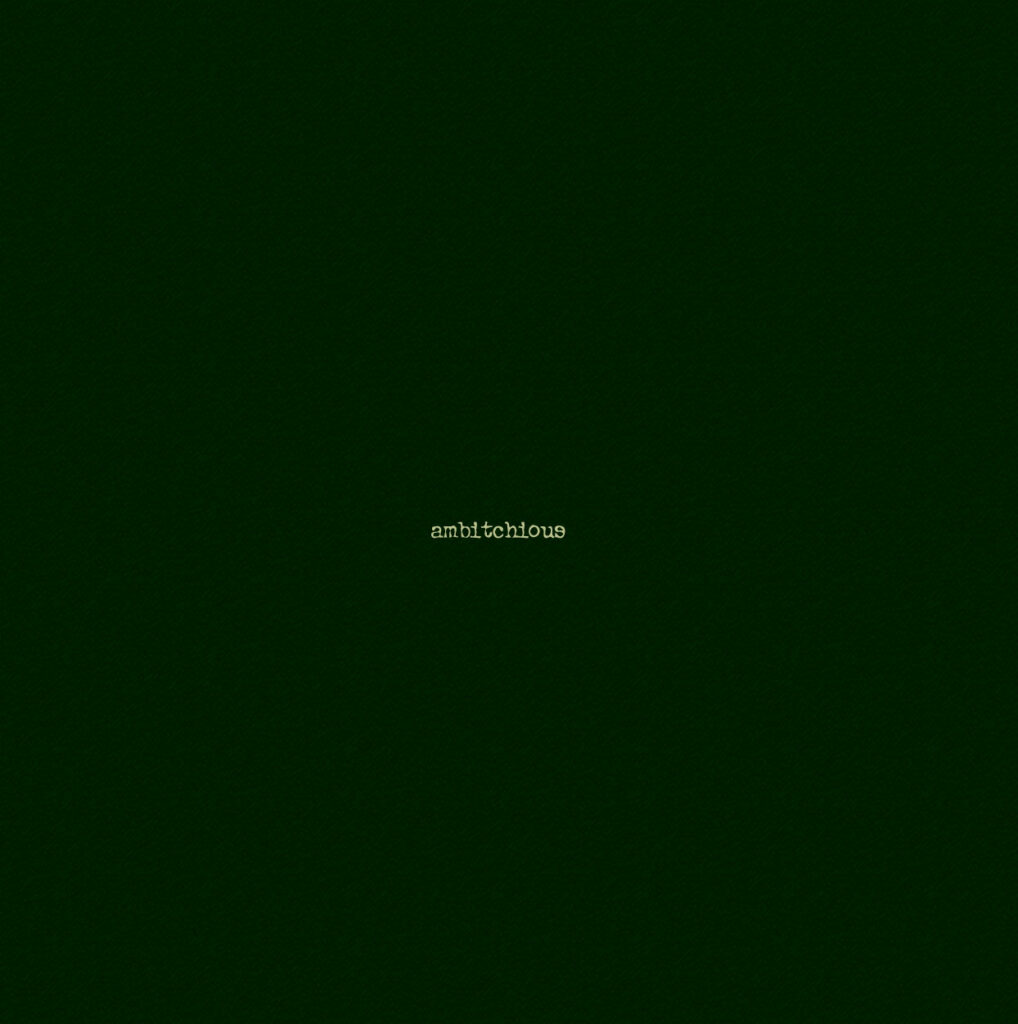 ---
"Slytherin will help you on your way to greatness"
"In Slytherin, you'll make your real friends, these cunning folks use any means to achieve their ends"
"We Slytherins are brave, yes, but not stupid. For instance, given the choice, we will always choose to save our own necks."
---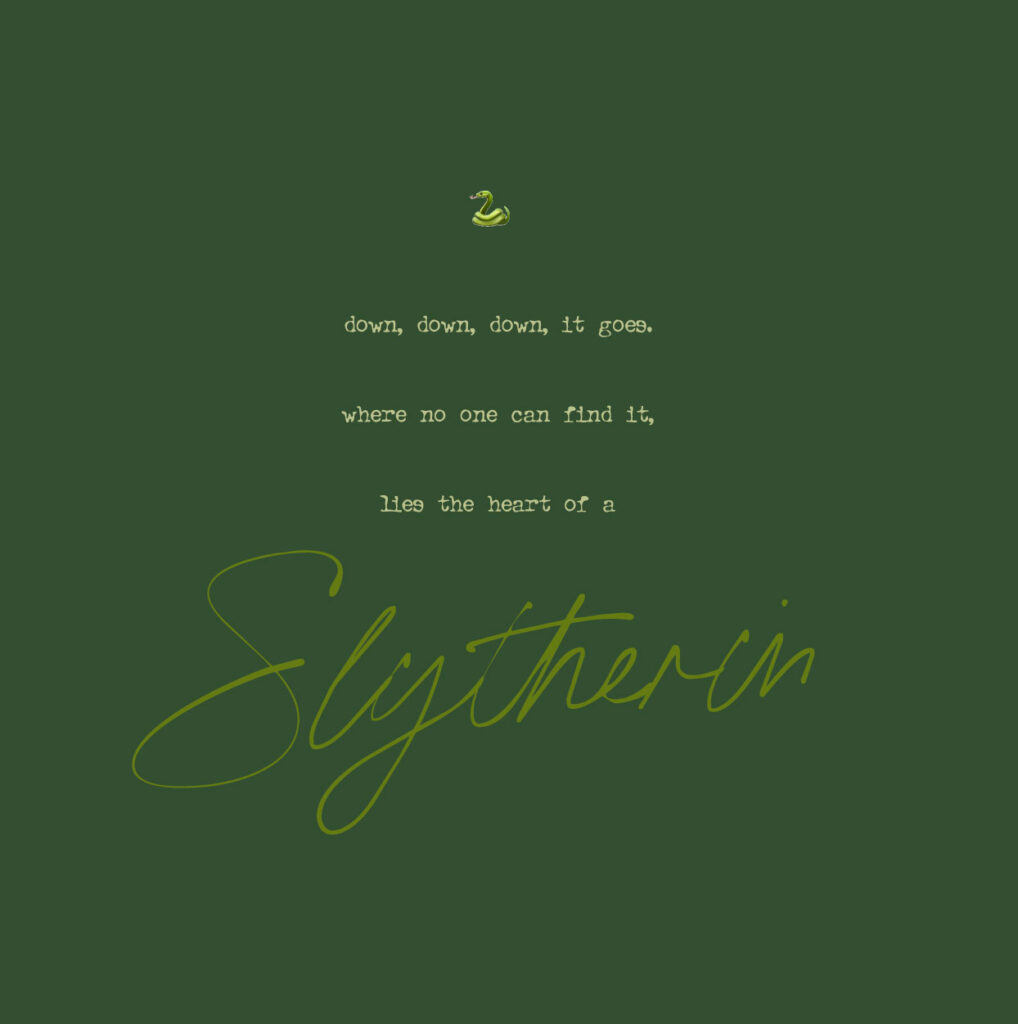 ---
¨Careful or I will curse you in parseltongue¨
¨She was not fragile like a flower, she was fragile like a bomb¨
---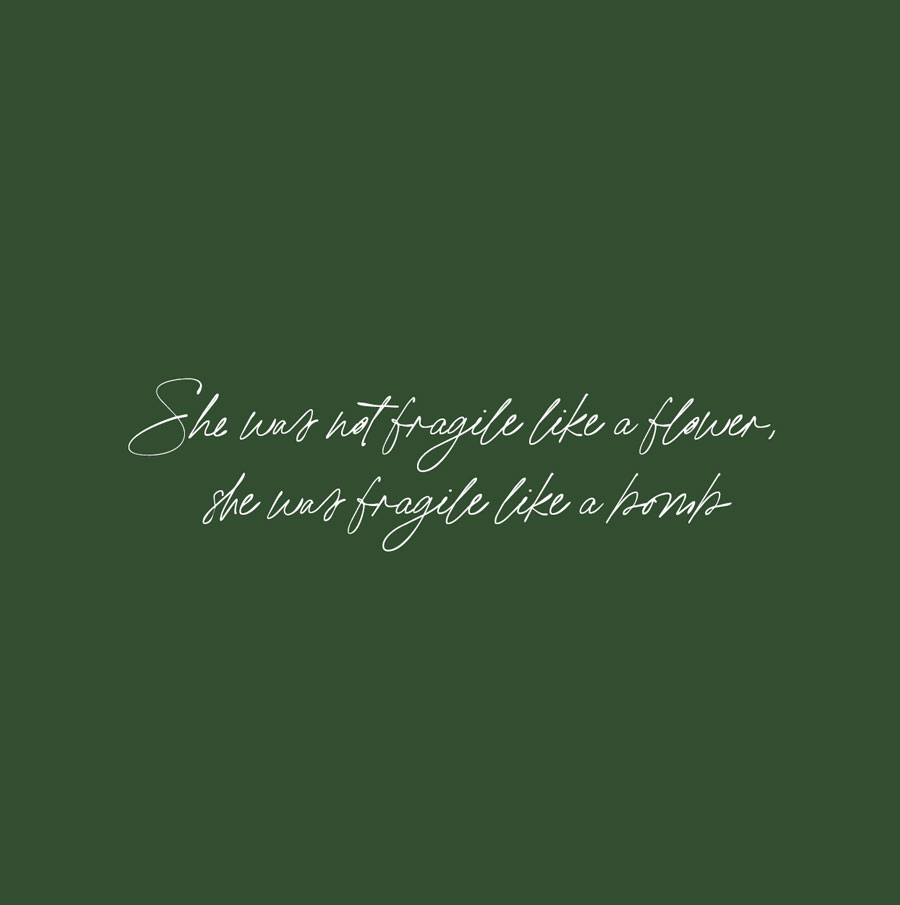 ---
¨Atelophobia: the fear for imperfection, the fear for ever being good enough¨
¨Anything you can do, I can do better.¨
---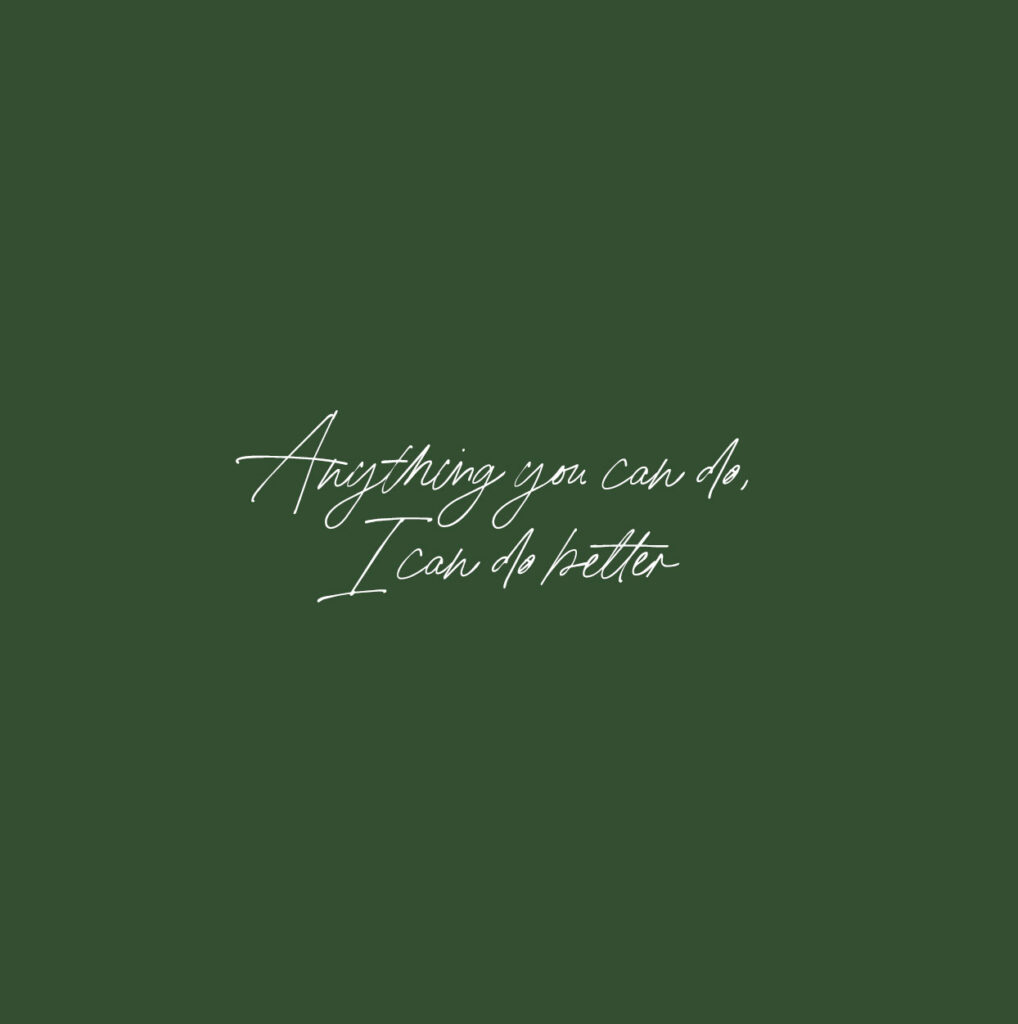 ---
¨power belongs to those who take it¨
¨turn the pain into power¨
Slytherin Common Room Inspired Aesthetic Decor
---
¨The Slytherin common room was a long, low underground room with rough stone walls and a ceiling from which round, greenish lamps were hanging on chains. A fire was crackling under an elaborate care mantelpiece ahead of them, and several Slytherins were silhouettes around it in high backed chairs
Slytherin Aesthetic Wallpapers
---
If you are obsessed with Slytherin, you might want to have a Slytherin wallpaper on your phone lock screen. Check out 50+ Amazing Slytherin Wallpapers for iPhone.
Slytherin Aesthetic Gifts: Shop the Mood
---
If you love Slytherin or know someone who does, then the aesthetic gifts below might please you.