Continuing a series of Harry Potter posts because this universe just makes me so happy, now is the time for some enchanting Ravenclaw wallpapers to please the bronze and blue house of the wise and the wit lovers out there. If you are one of these folks, then you will find some joy in this Ravenclaw Aesthetic & Lifestyle Guide.
You might also want to check on these:
Slytherin Aesthetics & Outfits to help you Embrace your Ambitious, Cunning and Determined Self
50+ Amazing Slytherin Wallpapers for iPhone
Enchanting Harry Potter Gifts for Women
---
Or yet in wise old Ravenclaw, if youve a ready mind, Where those of wit and learning, Will always find their kind

The Sorting Hat
Ravenclaw Aesthetic Wallpapers
---
This site is pretty much about aesthetics everything because we believe that some images – aesthetic images – come with the power to evoke and awaken feelings.
The light, the setting, the colors, it all influences how you will perceive and feel a simple rose, for example. So below, I listed some aesthetic Ravenclaw wallpapers for iPhone.
If you also love how aesthetic images tell stories, take a look at our 60+ Best Aesthetic Wallpapers for iPhone for Every Mood, What is Aesthetic? The Ultimate List of Aesthetics and their Meanings,
---
The Ravenclaw Diadem
---
The most beautiful of the four Hogwarts Founders' artifacts! Ravenclaws Diadem is exactly how I pictured reading the books and an iconic, magical, and powerful symbol to have on your phone screen.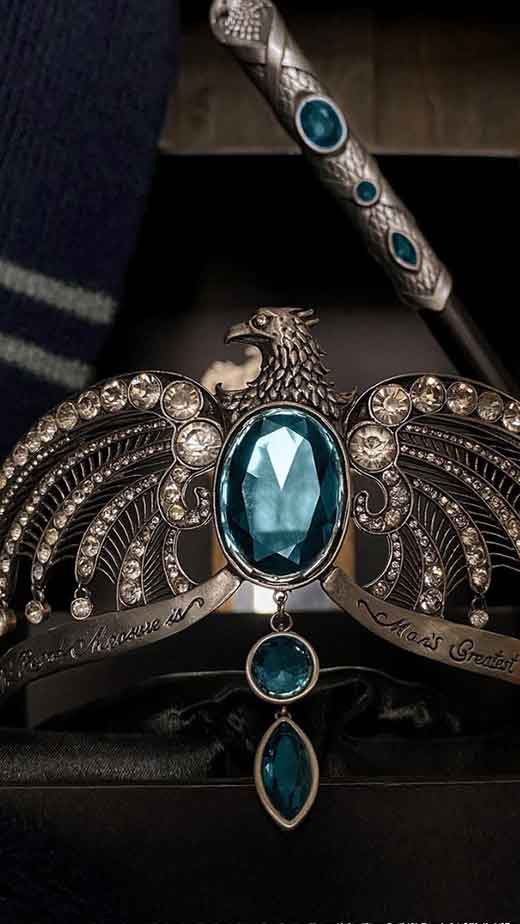 Ravenclaw Things
---
Just elements and objects inspired by this house.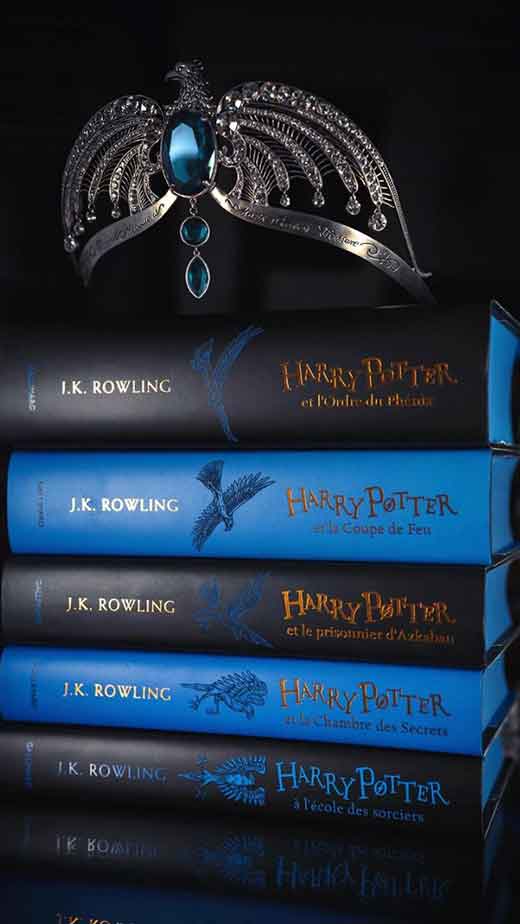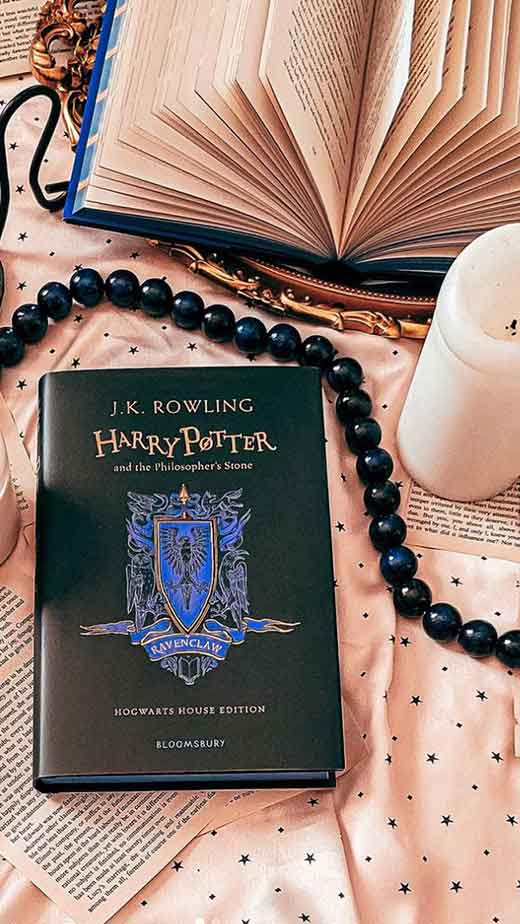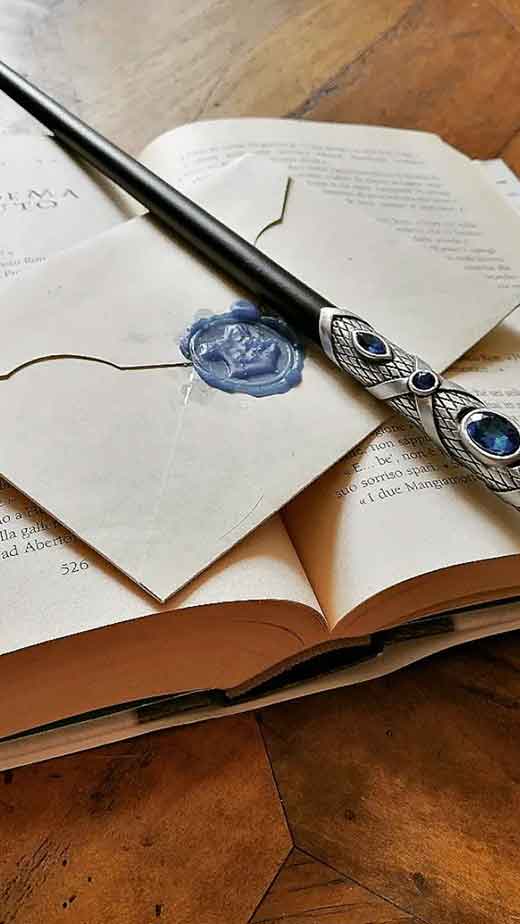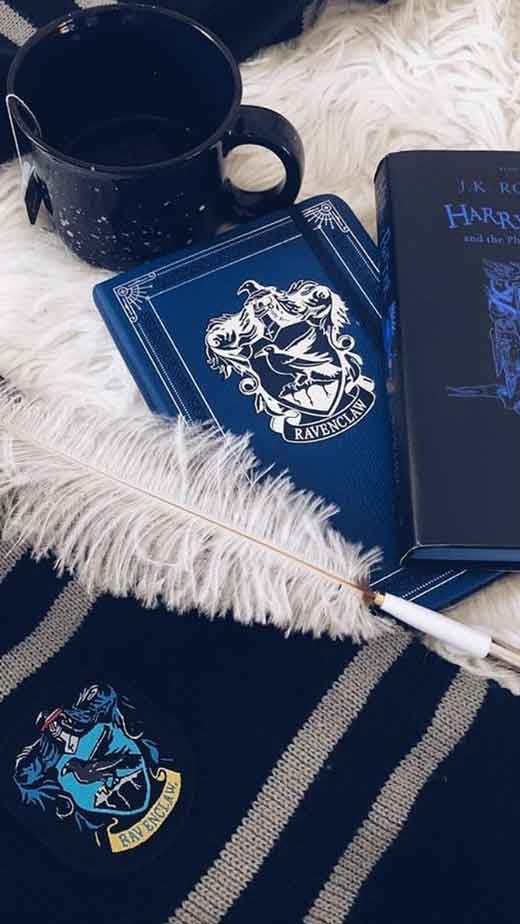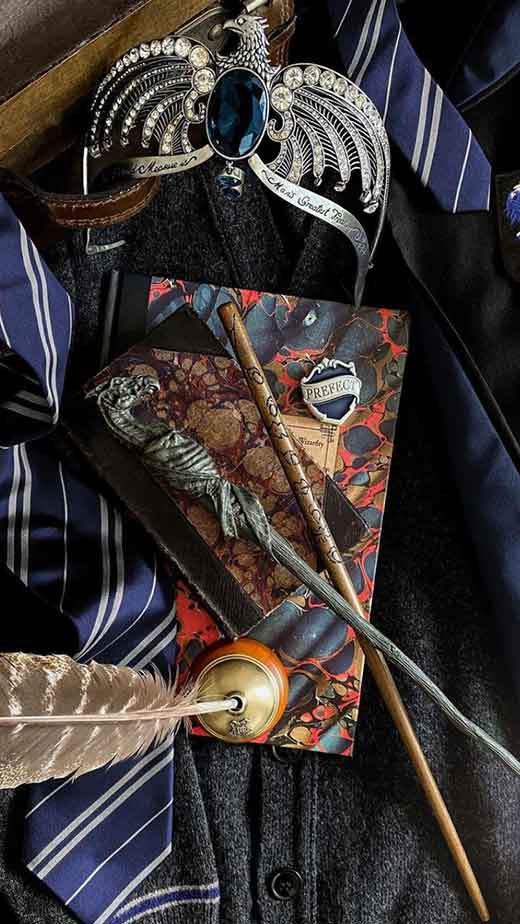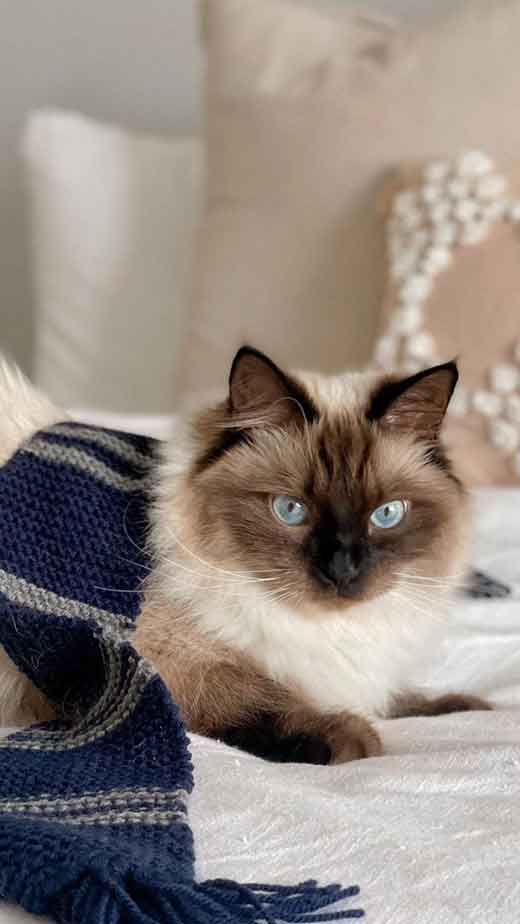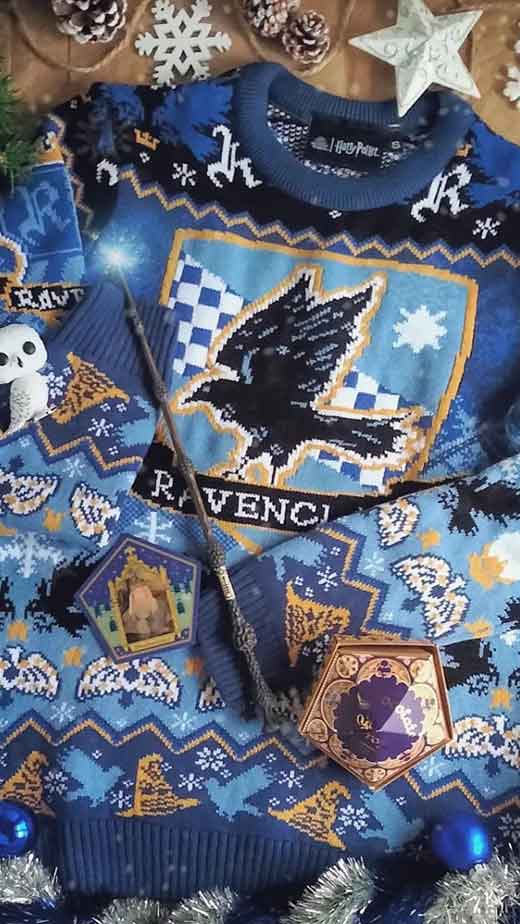 Related:
Ravenclaw Wallpaper collage
---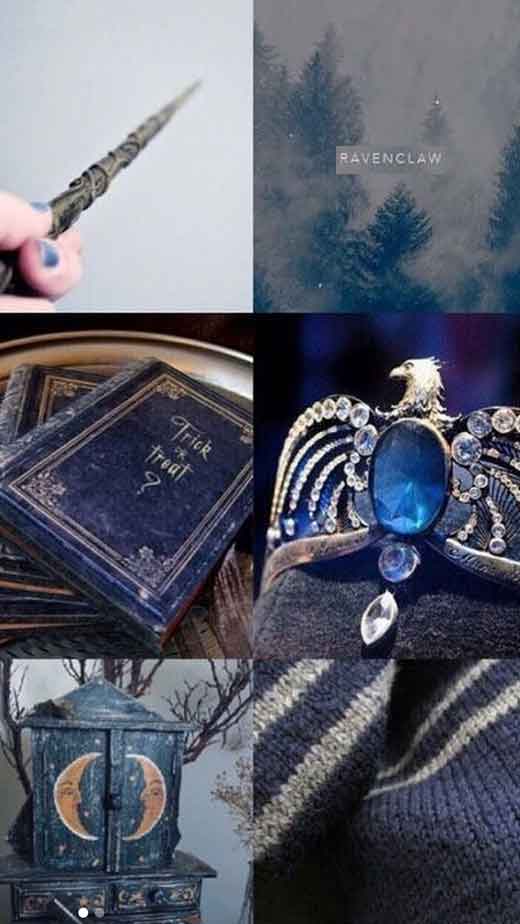 Ravenclaw Badge wallpapers
---
The Ravenclaw badge, an emblem of wit and wisdom, exudes a serene yet inquisitive energy. Its delicate design inspires a sense of intellectual curiosity and a thirst for knowledge. A perfect manifestation of this house's moods for your Ravenclaw wallpaper.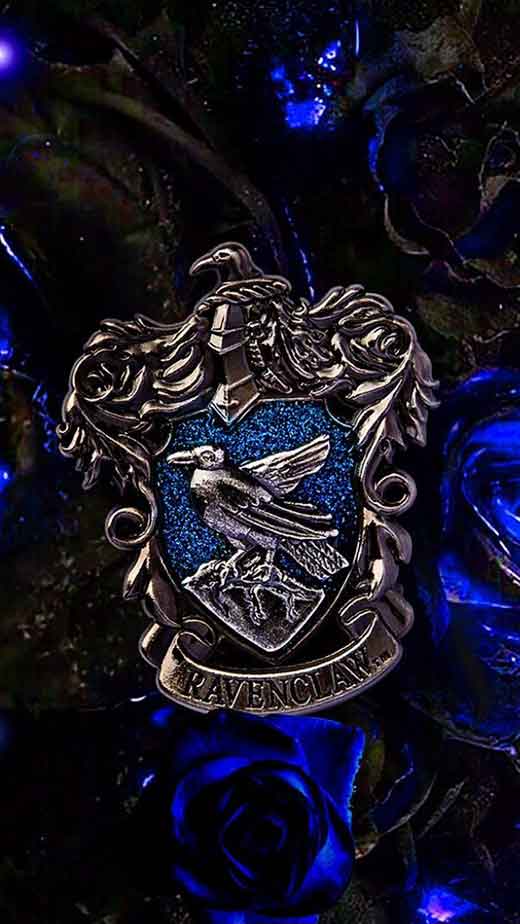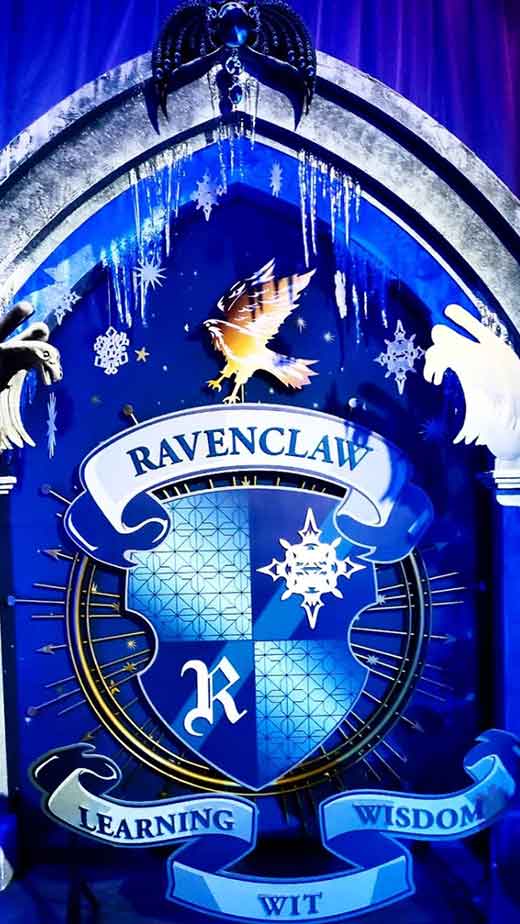 Ravenclaw Hogwarts Wallpapers
---
The iconic Hogwarts School, but with a refined and sophisticated nature that comes from the Ravenclaw mood.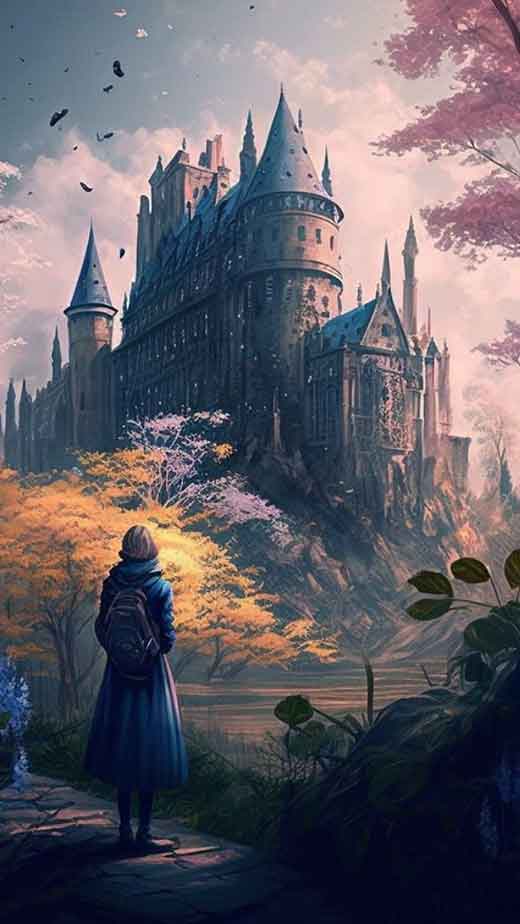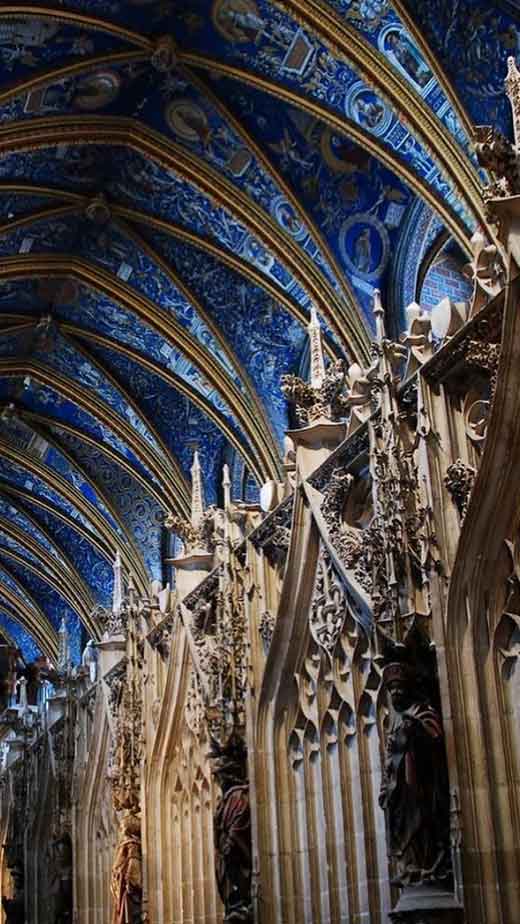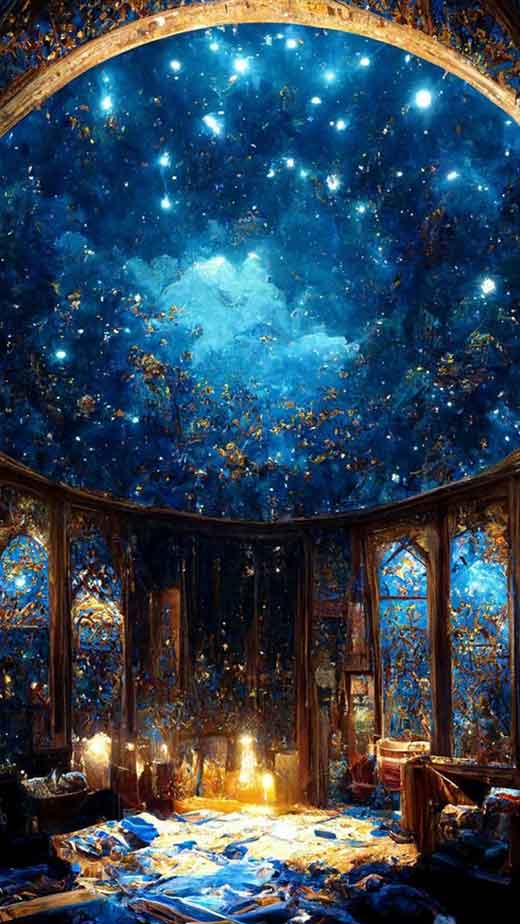 Ravenclaw Quidditch Wallpapers
---
Ravenclaw players are quick thinkers who are always looking for new and innovative ways to outmaneuver their opponents. Here are some wallpapers inspired by this resourceful team.
---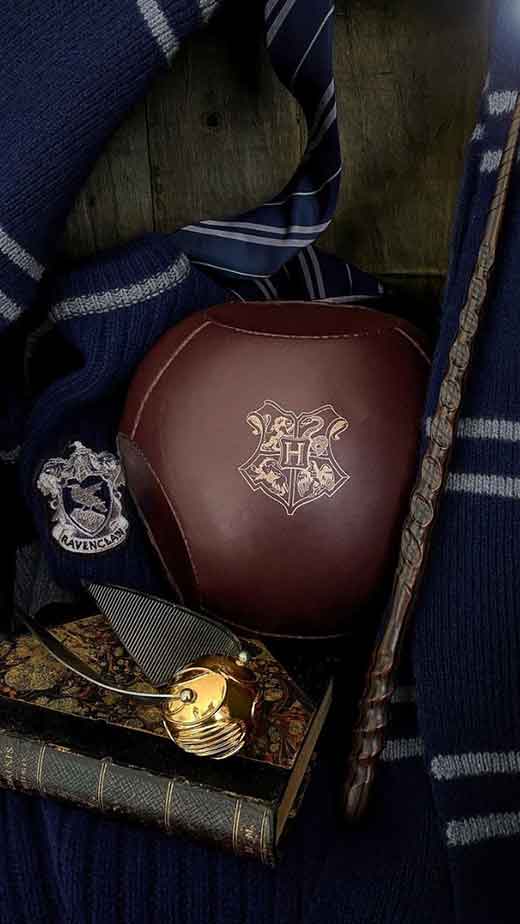 Ravenclaw Eagle
---
The eagle is the symbol of this house and a symbol of strength, and immortality, and is closely linked to the gods Zeus and Odin (source).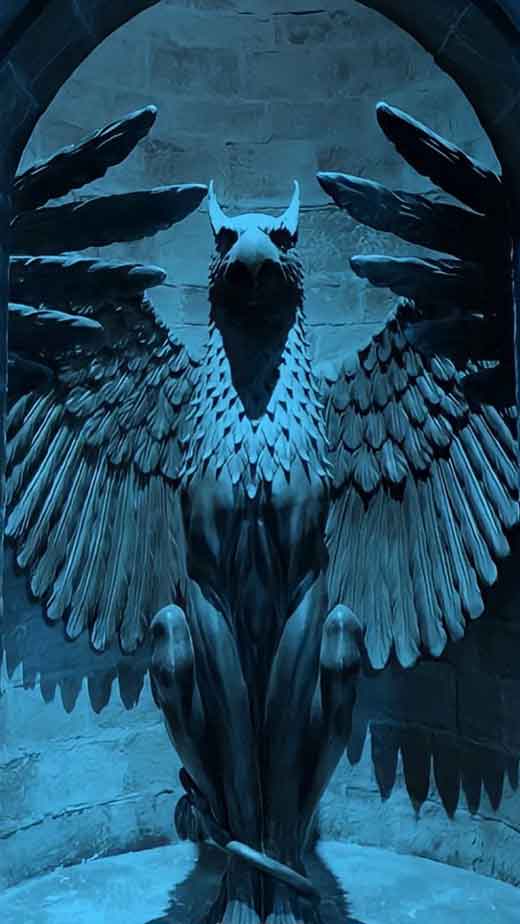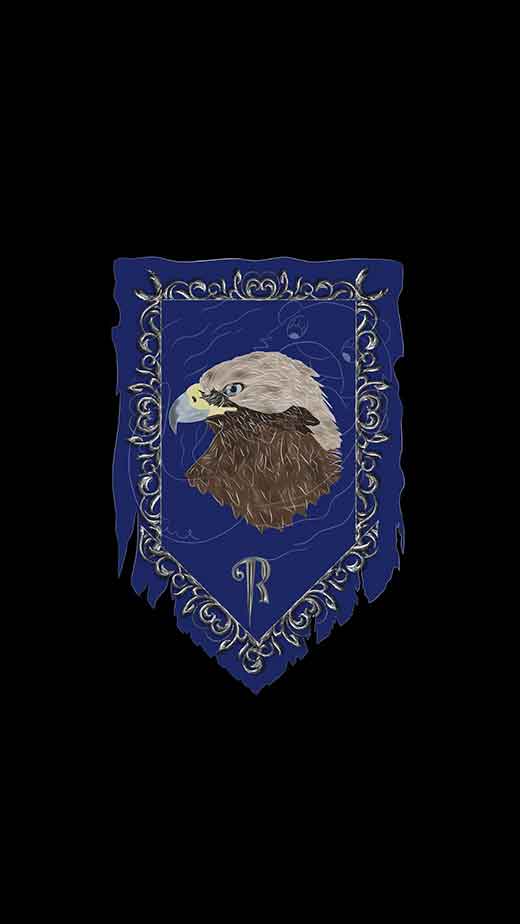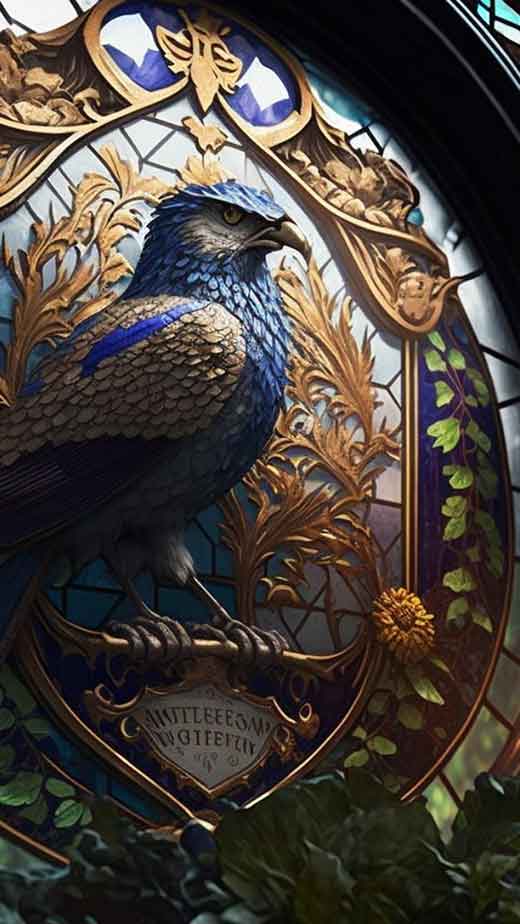 Ravenclaw art backgrounds
---
There are so many talented Potterheards creating new stuff every day.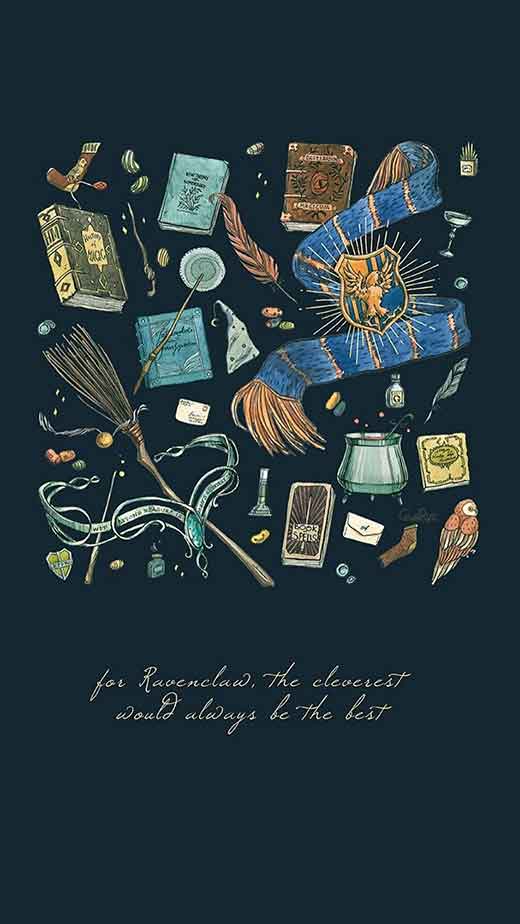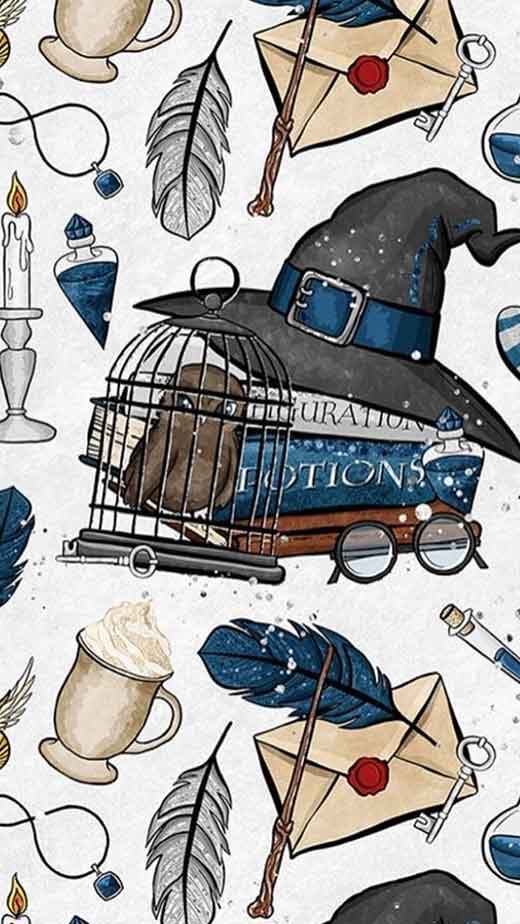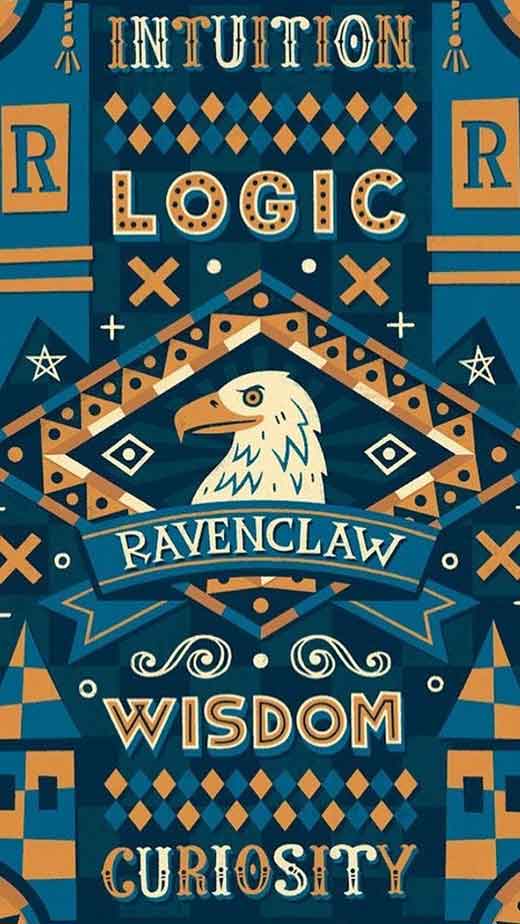 Ravenclaw aesthetic quote
---
---
Luna Lovegood
---
Luna Lovegood, the quirky and enchanting character from the Harry Potter series, embodies the whimsical spirit of the Ravenclaw house. A true Claw loves her!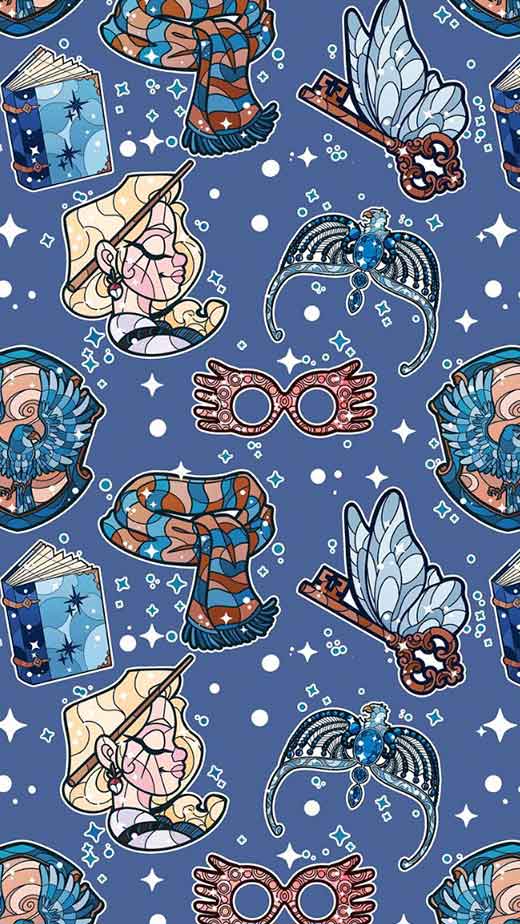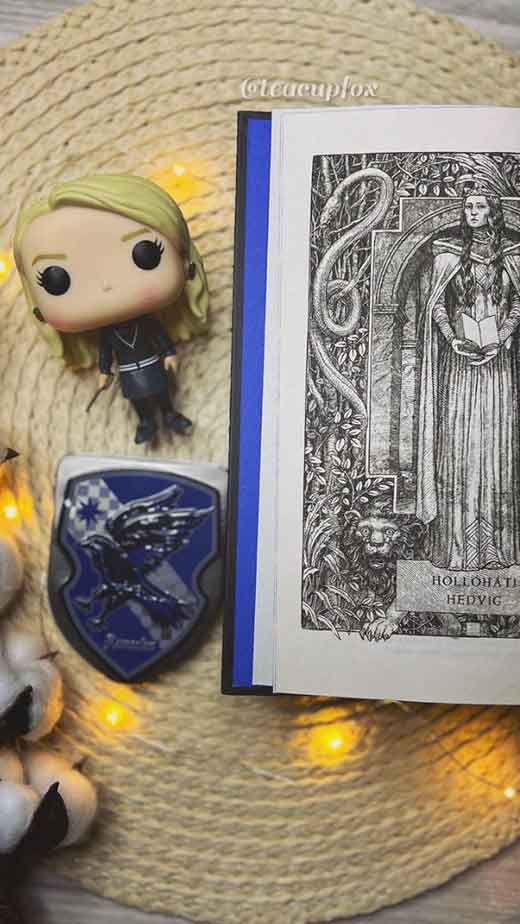 These Ravenclaw aesthetic wallpapers are the most simple and accessible way to pay homage to the house of the brightest minds at Hogwarts!