Is anyone else super excited about the Barbie film next month? I am, and this is why I am making this post with beautiful cute, pink Barbie wallpapers for iPhone.
Pink Barbie Wallpapers for mobile are definitely the most popular ones, after all, it is impossible to think about Barbie and not relate it to the color pink.
To save these girlish backgrounds to your phone screenshot or press and save to your mobile gallery.
Love Barbie? Check out the Barbiecore Posts below:
Barbiecore: Adopting the Barbie Aesthetic for a Pretty Glamorous Life
Neon & Hot Pink Shoes, From Heels To Vans To Channel Your Barbie Aesthetic
Barbie Jewelry For Adults Because It's Barbiecore Fever
Hot Pink Dresses To Embrace The Barbiecore 90s Neon Aesthetic With Style
Light Pink Barbie Wallpapers
---
Here are some cute light pink Barbie Backgrounds for the girlie girls.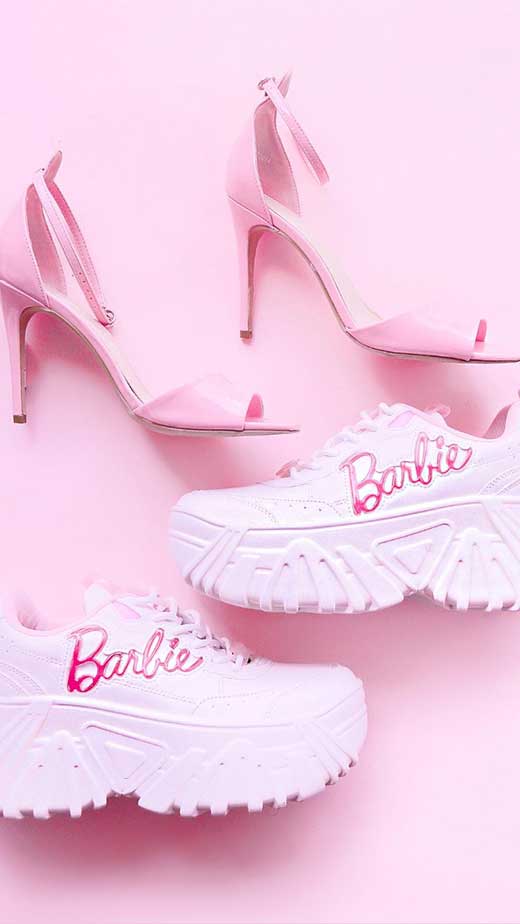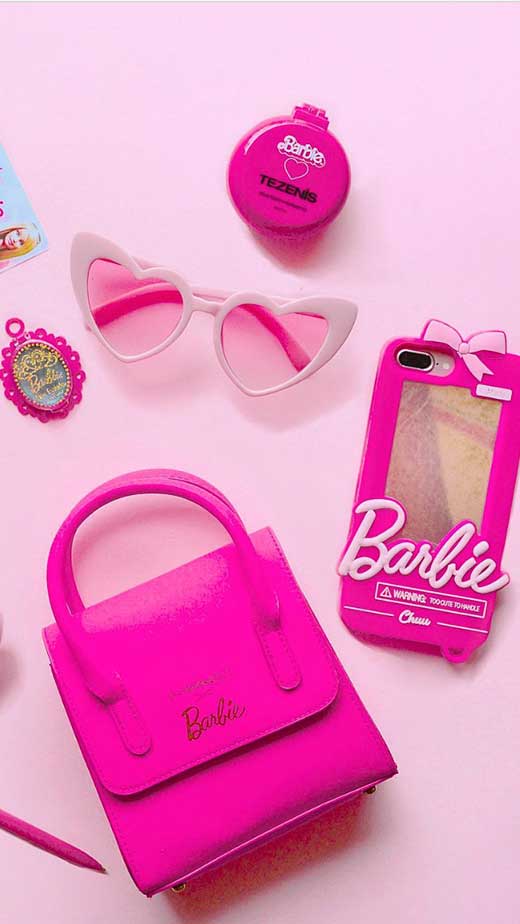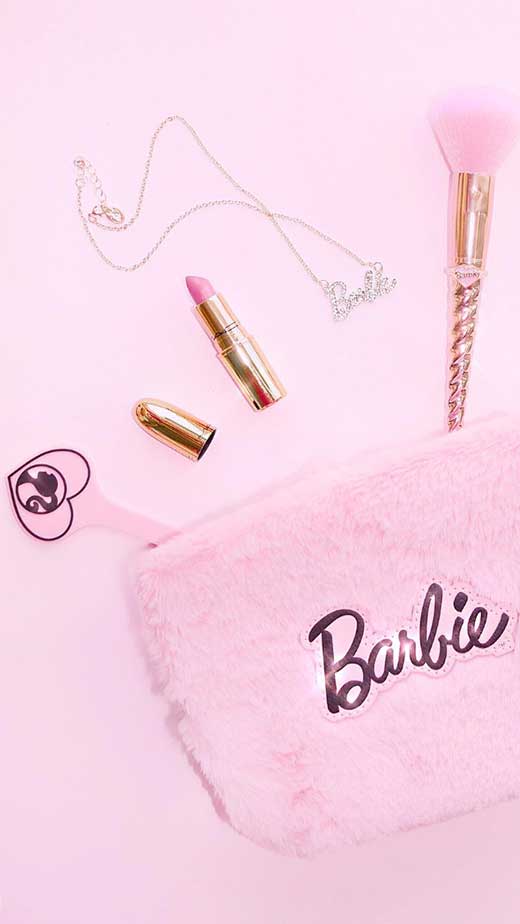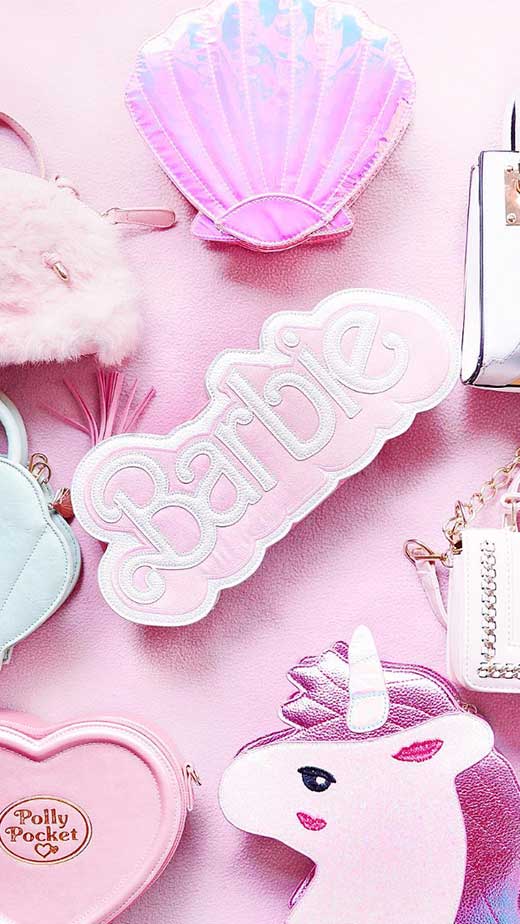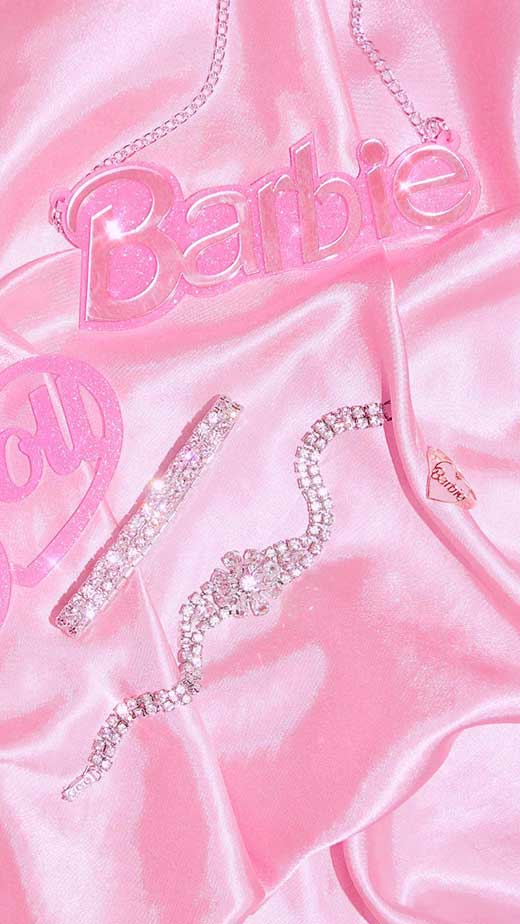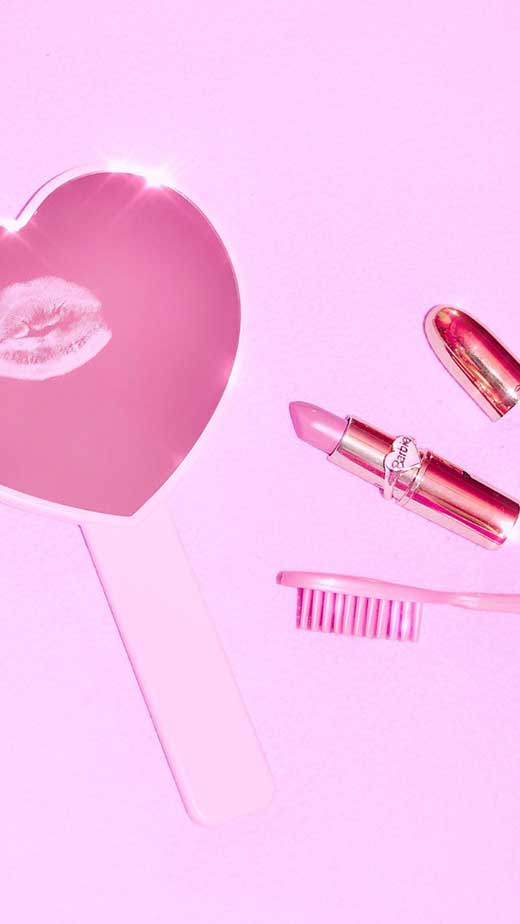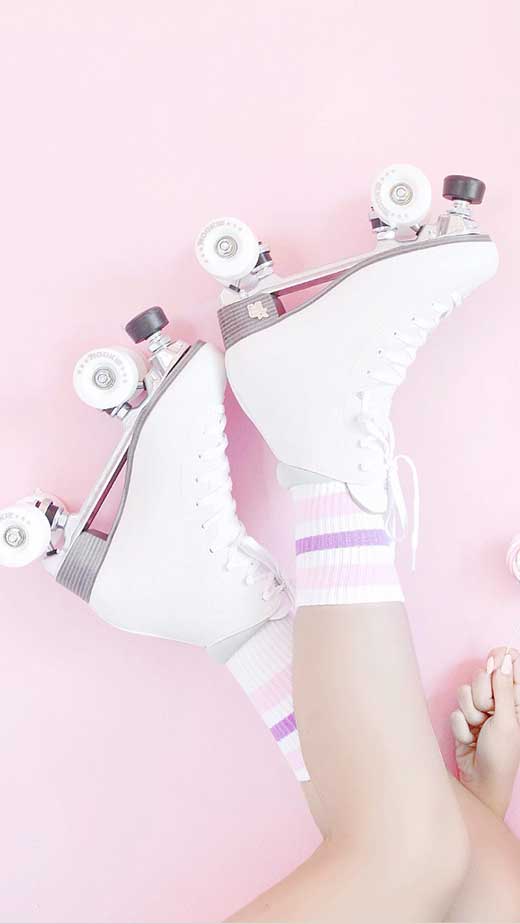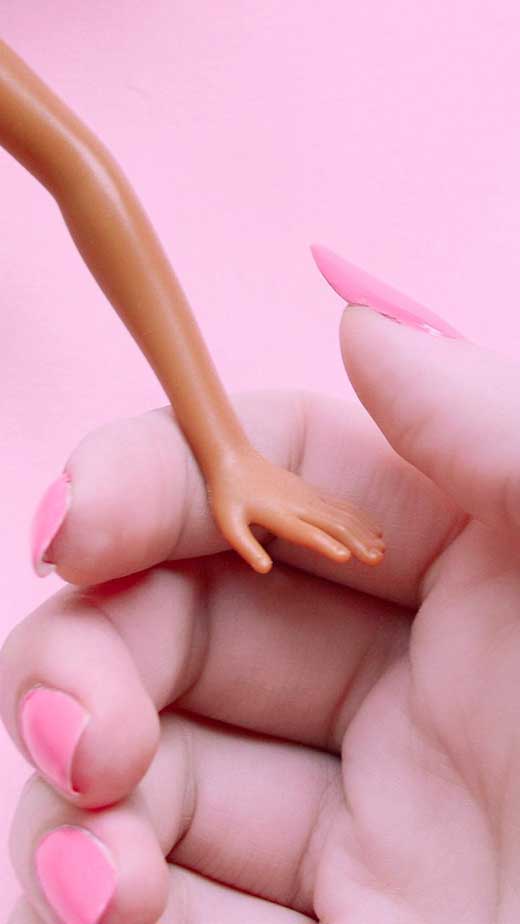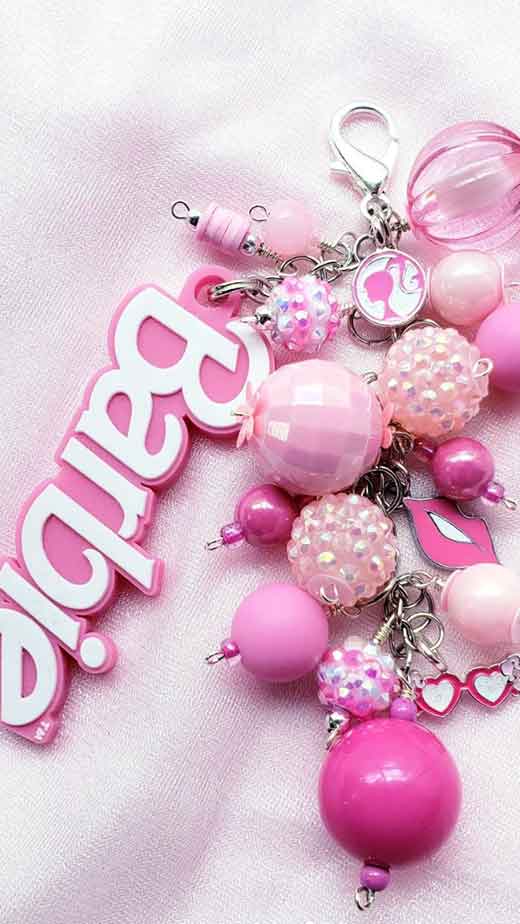 Aesthetic Barbie Wallpapers
---
Aesthetic Barbie wallpapers are also, especially in neon pink!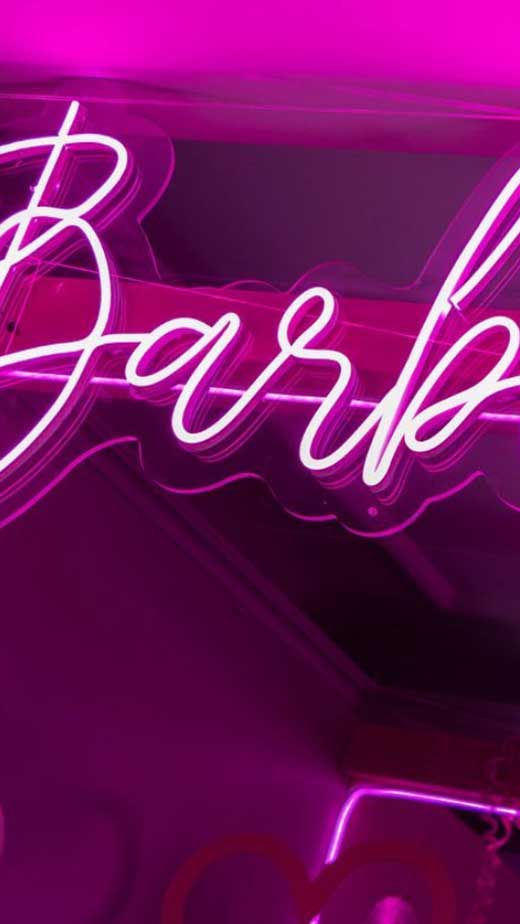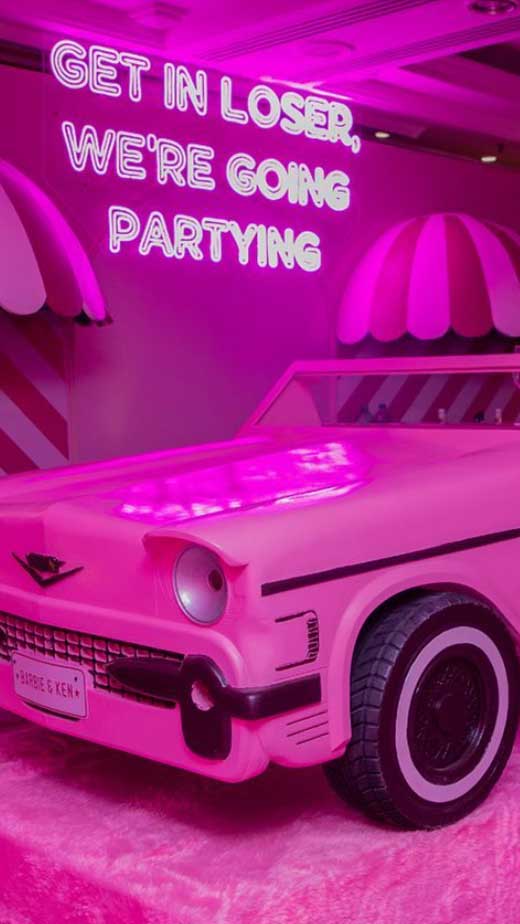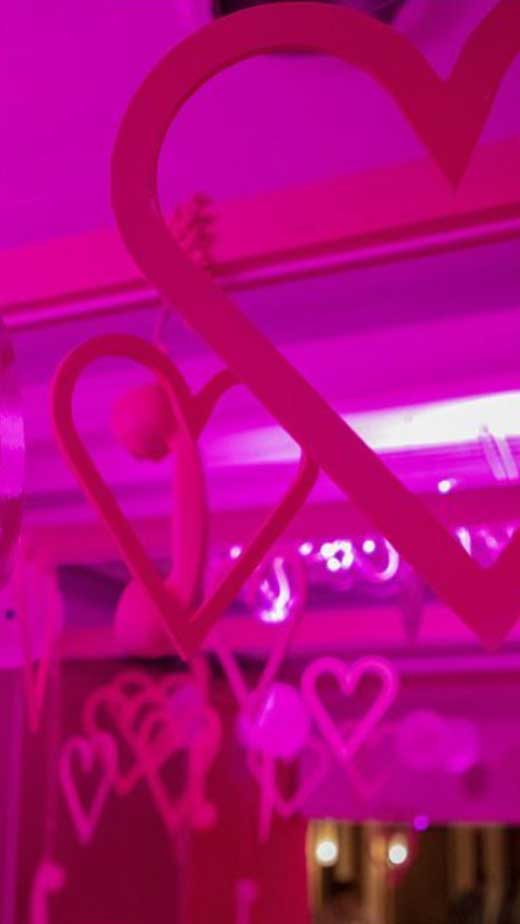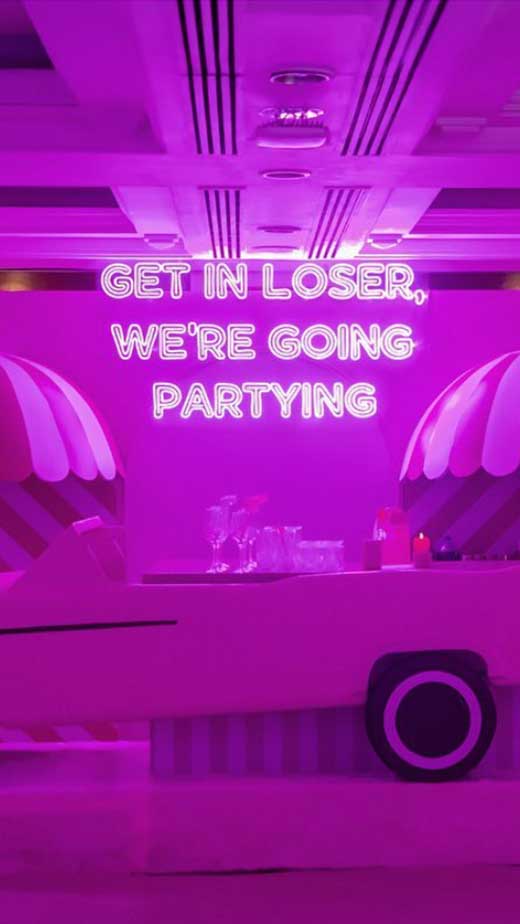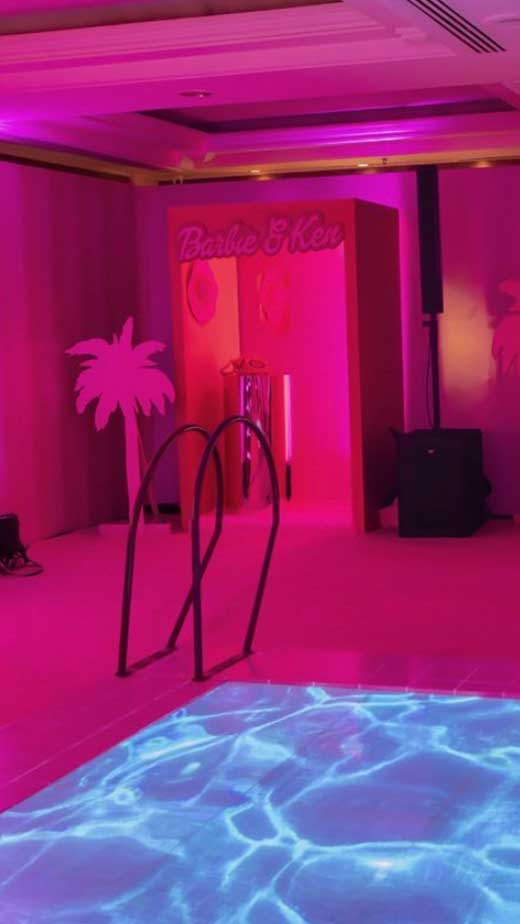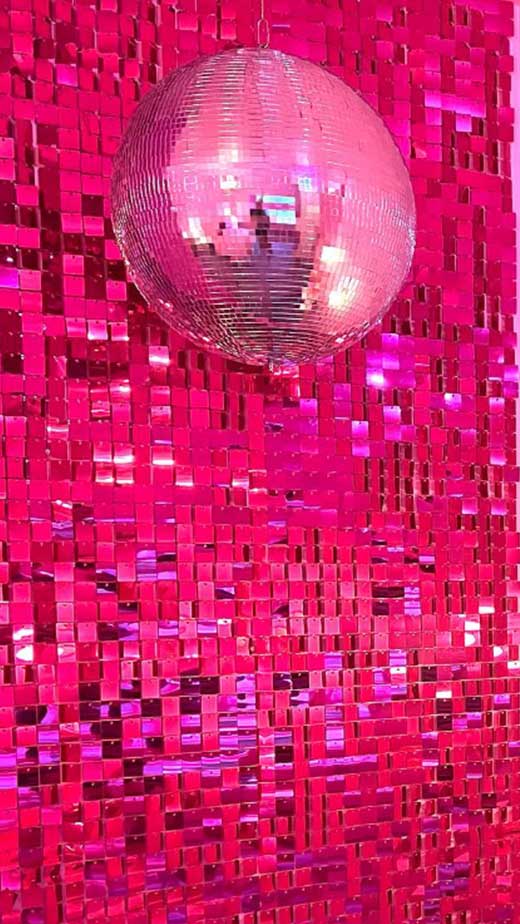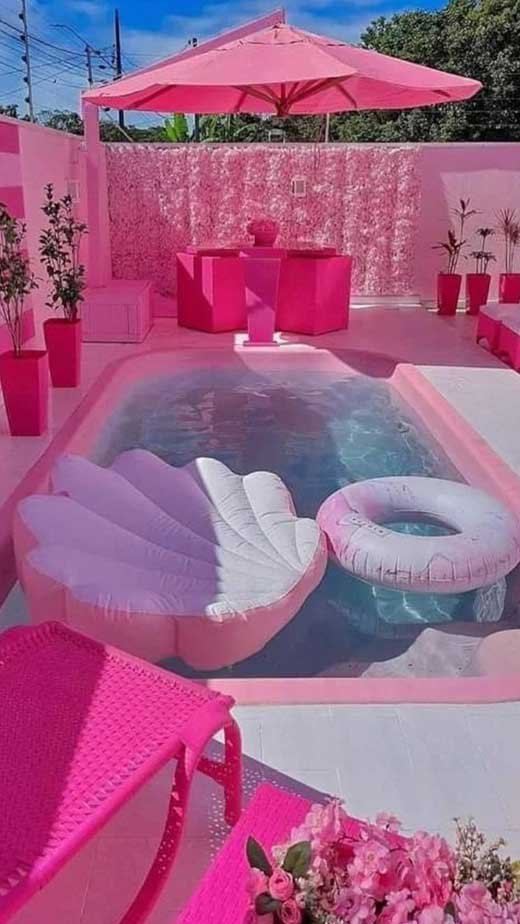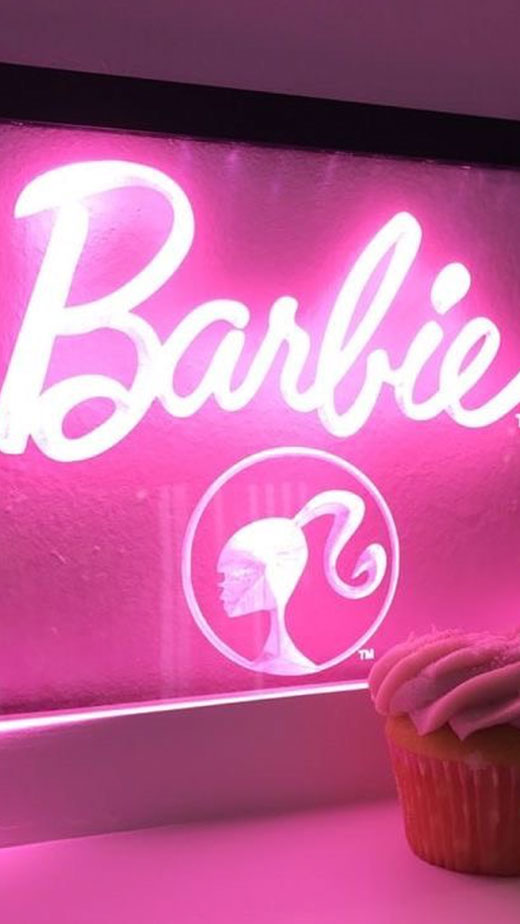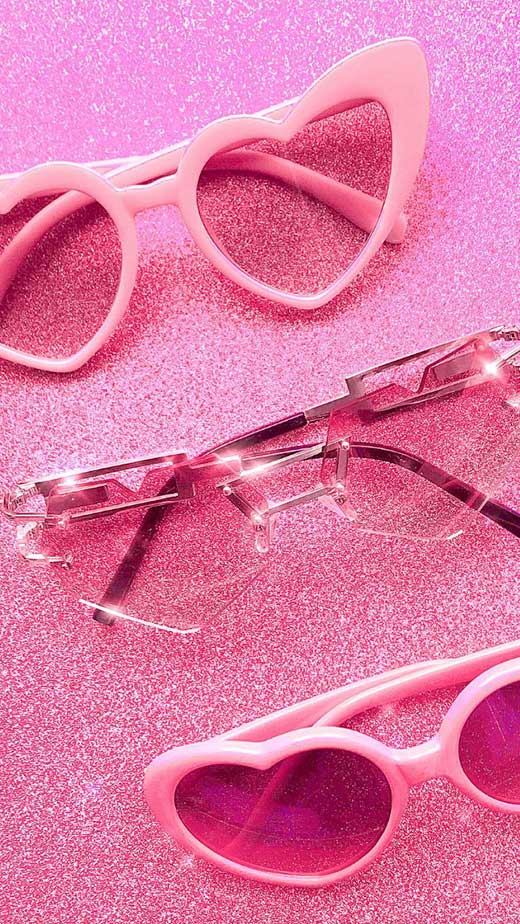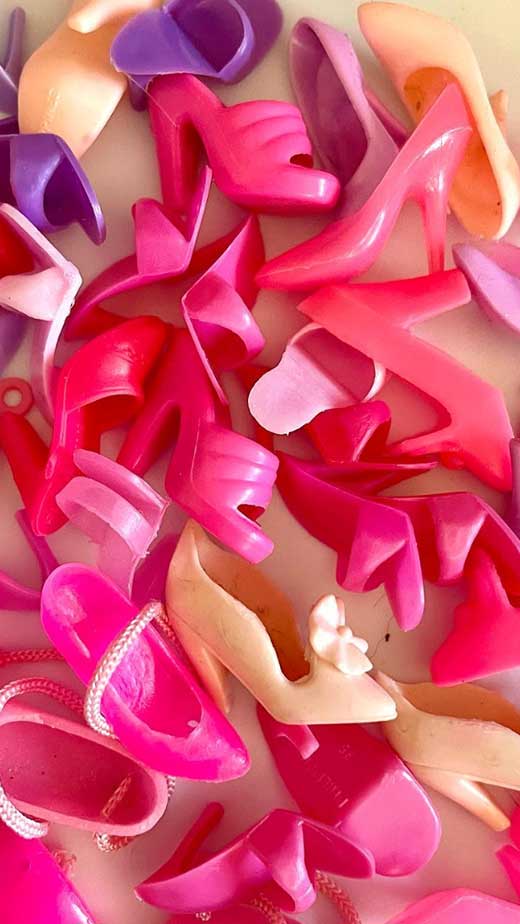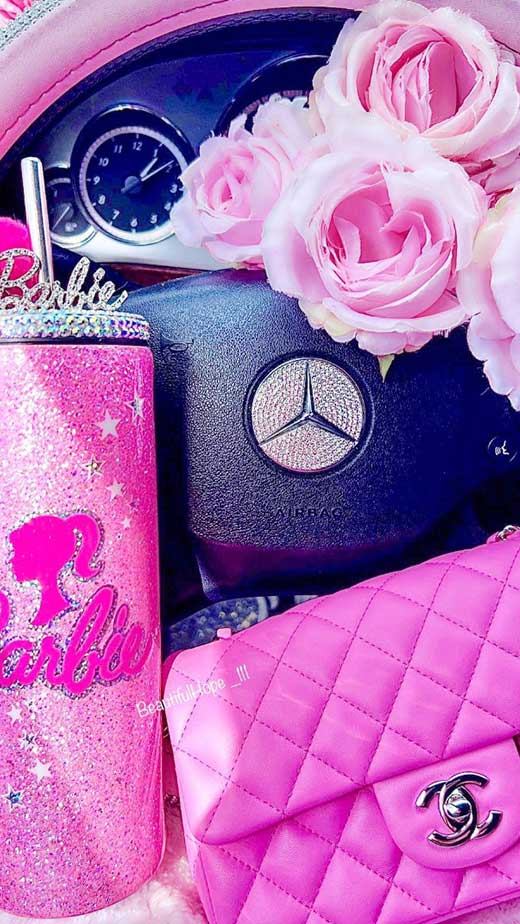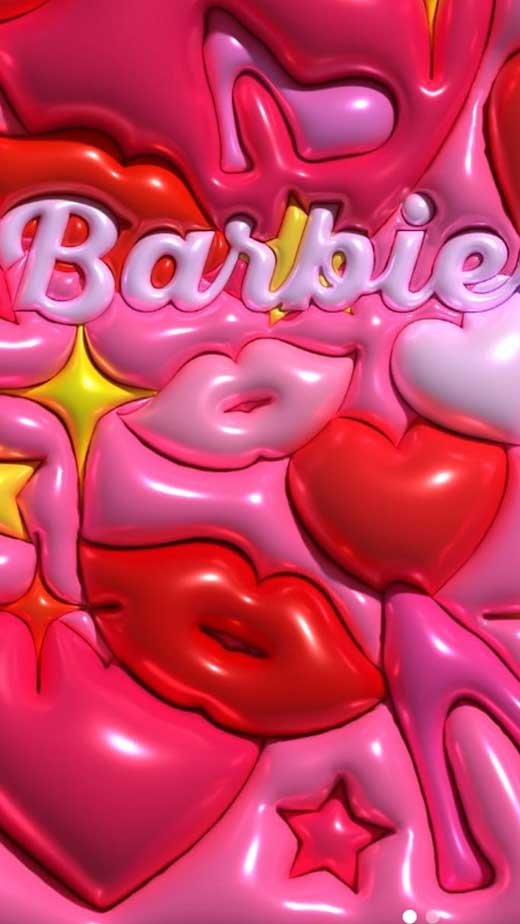 Real Barbies also works nicely as a background, of course.
You can have this hot pink aesthetic Barbie wallpaper.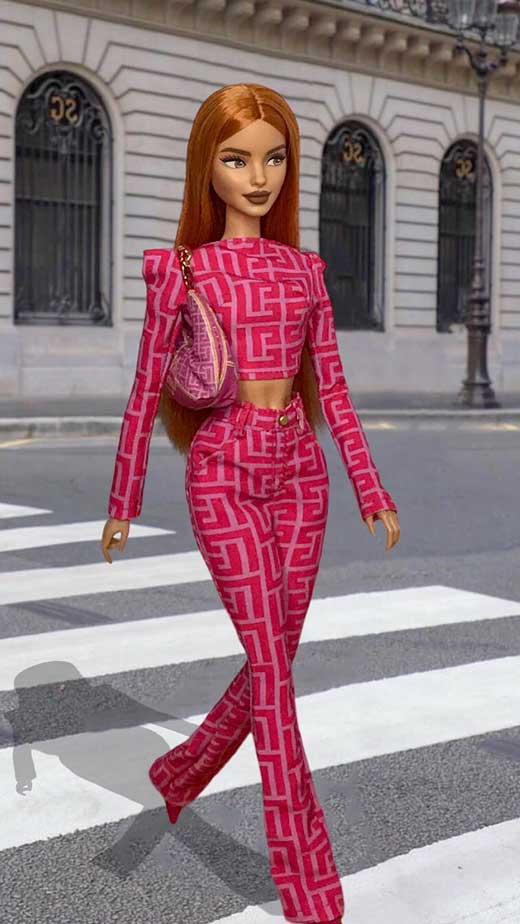 Or this Barbie with a princess fairy vintage aesthetic.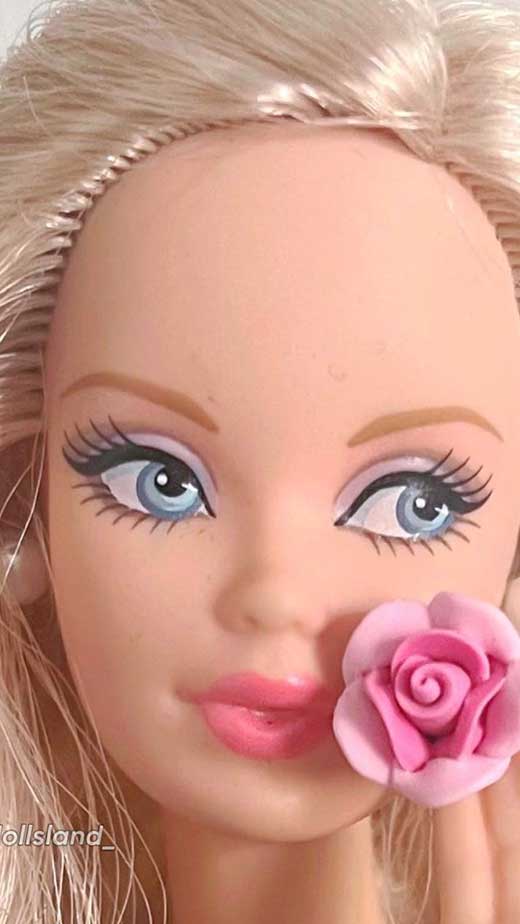 What about a cottagecore Barbie?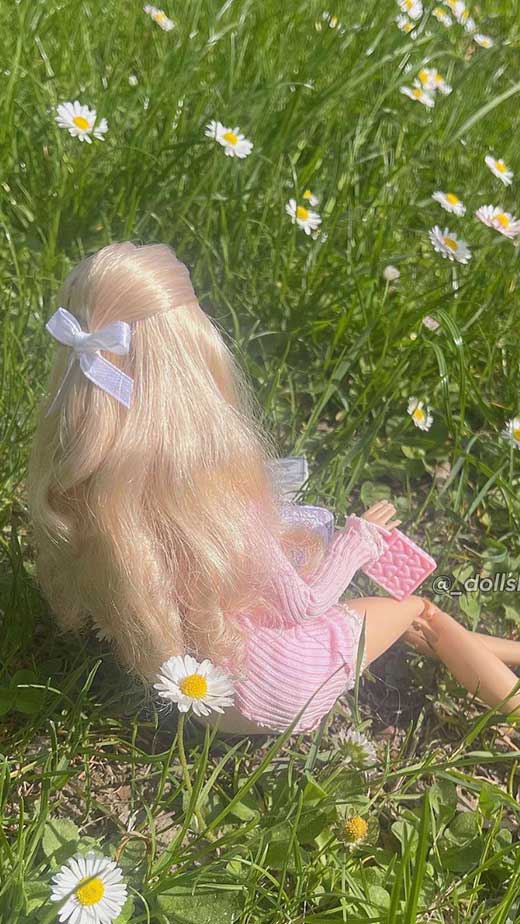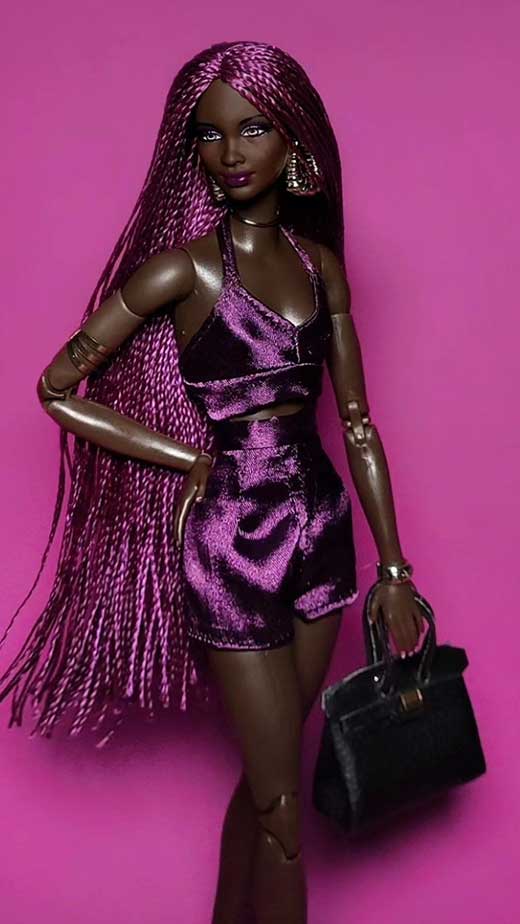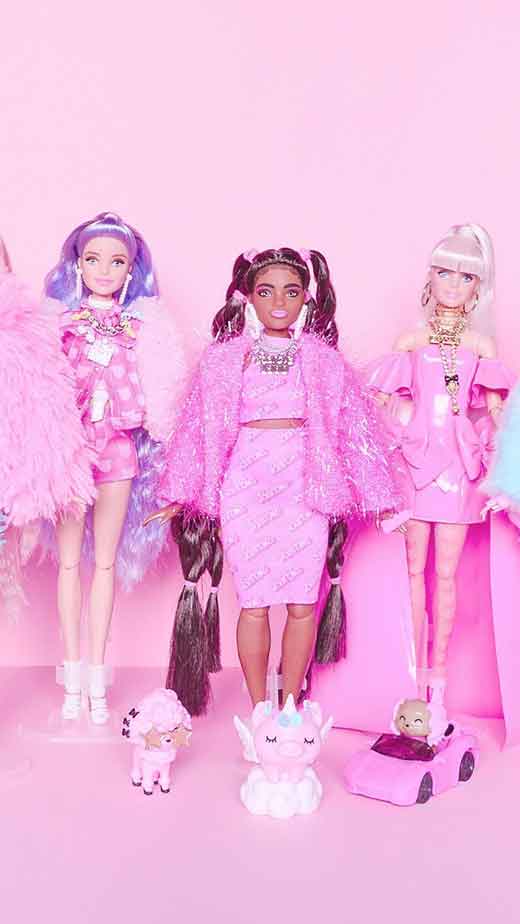 And to finish, the Barbie Movie-inspired backgrounds are gorgeous.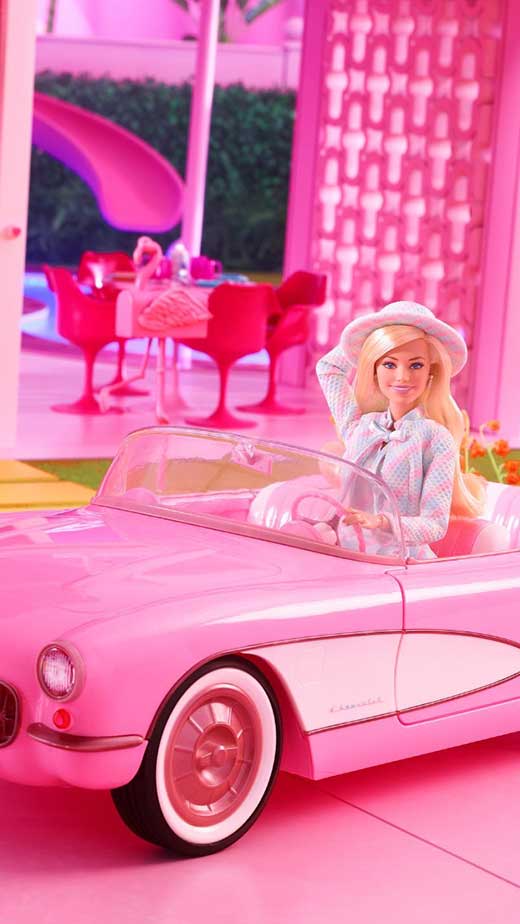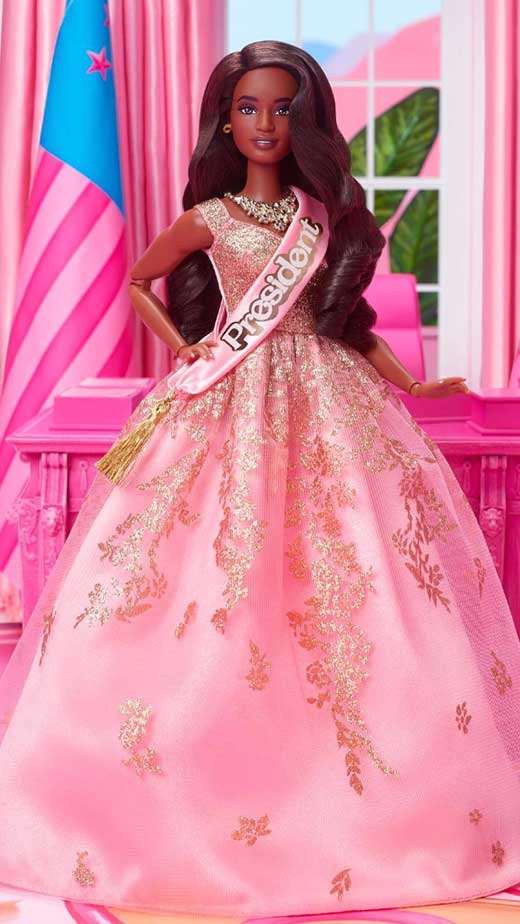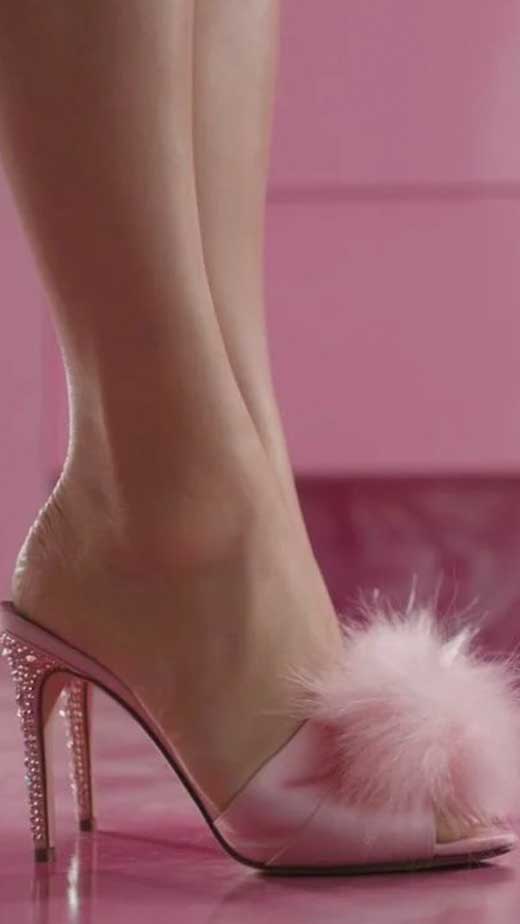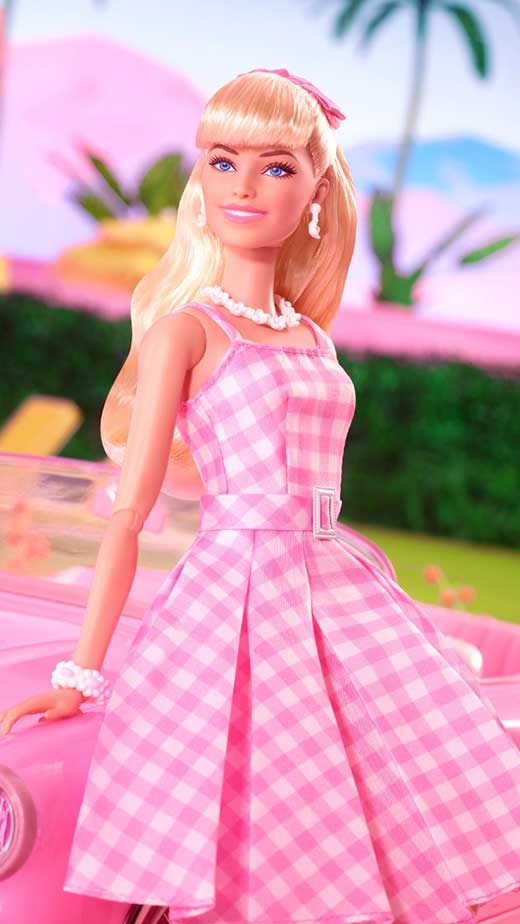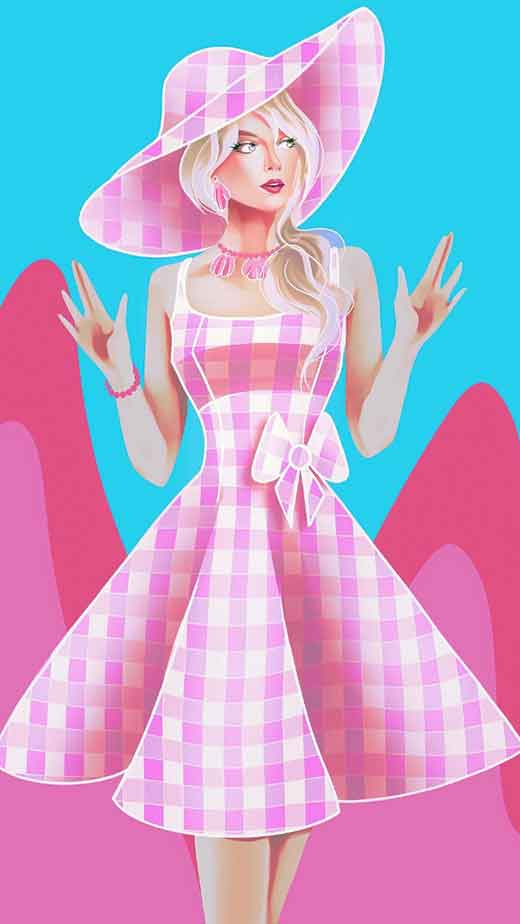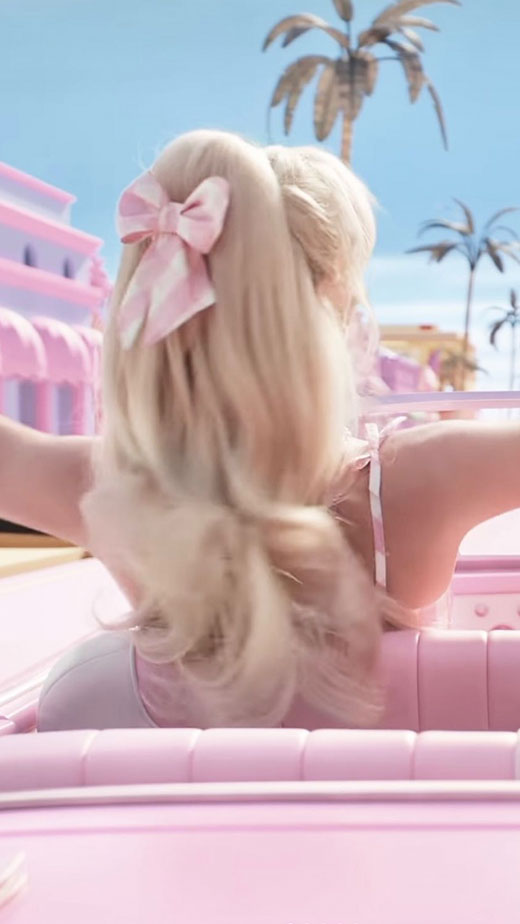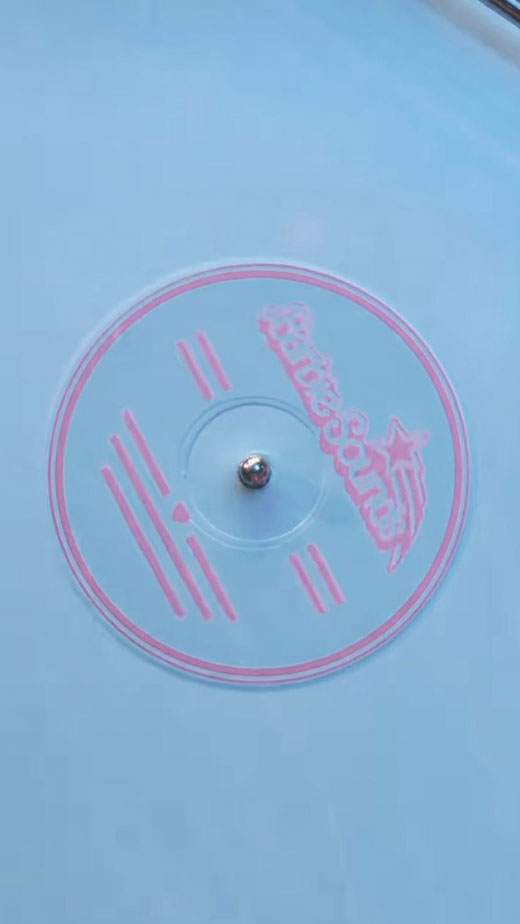 Click here for more Aesthetic Wallpapers.