☾ Affiliate Disclosure: The Mood Guide celebrates women's moods and versatility. Even though we may earn a commission from some of your purchases, we encourage you to shop with the right intention. Focusing your energy on what you feel confident and comfortable in is empowering! ♥︎
---
Dark academia is now a super popular aesthetic even among those not very tunned in the internet trends. The preppy oxford-sherlock Holmes vibes of the outfits are all over Instagram on beautiful moody feeds with mystery books and vintage settings & scenarios.
The challenge though is to find nice summer dark academia outfits. After all, this aesthetic is inspired by the vintage preppy- English style mixed with gothic Victorian, and England is pretty much cold most time of the year.
But still, it is possible to enjoy a vintage, long warm summer day reading a gothic mystery book under a tree, keeping your dark academia style and identity.
---
More Dark Academia Posts
Dark Academia: A Complete Aesthetic & Lifestyle Guide
Dark Academia Aesthetic Wallpaper Ideas
🕰 Click here to seek all dark academia posts (hairstyle, books & more).
---
About Dark Academia aesthetic
---
I believe the dark academia trend, just like all the other aesthetics, will never stop being a trend. I think this happens because the naming of the aesthetics is just a new and permanent way to evoke our favorite narratives throughout history into a visual form.
All Aesthetics, including dark academia is a very nice new tool and path on the way to authenticity.
What is Aesthetic? The Ultimate List of Aesthetics and Their Meanings
Dark academia Summer outfits
---
Aesthetic outfits are about aligning the atmosphere of a visual narrative with your personality.
Light academia and summer dark academia fashion are pretty similar but not the same. The Dark academia winter outfits come with special details that characterize them with Victorian-horror-gothic features, there is not present in the academia or light academia styles.
---
The Ultimate Guide for Light Academia Aesthetic (Outfits, Room Ideas, Architecture, Moods)
Light Academia Outfits Ideas (Plus the Best Fashion Brands)
---
Light academia is more focused on light colors and fabrics, meanwhile, the dark academia summer outfits are still pretty much all about darker colors and gothic clothing references but in shorter clothes and lighter fabrics.
See some dark academia summer and spring outfits below.
Cotton & Linen dresses
---
Vintage and Victorian are common references to the dark academia style. In summer dresses, this vintage forest witch-witchy style in a black dress will guarantee the dark mysterious vibe yet in a light fabric.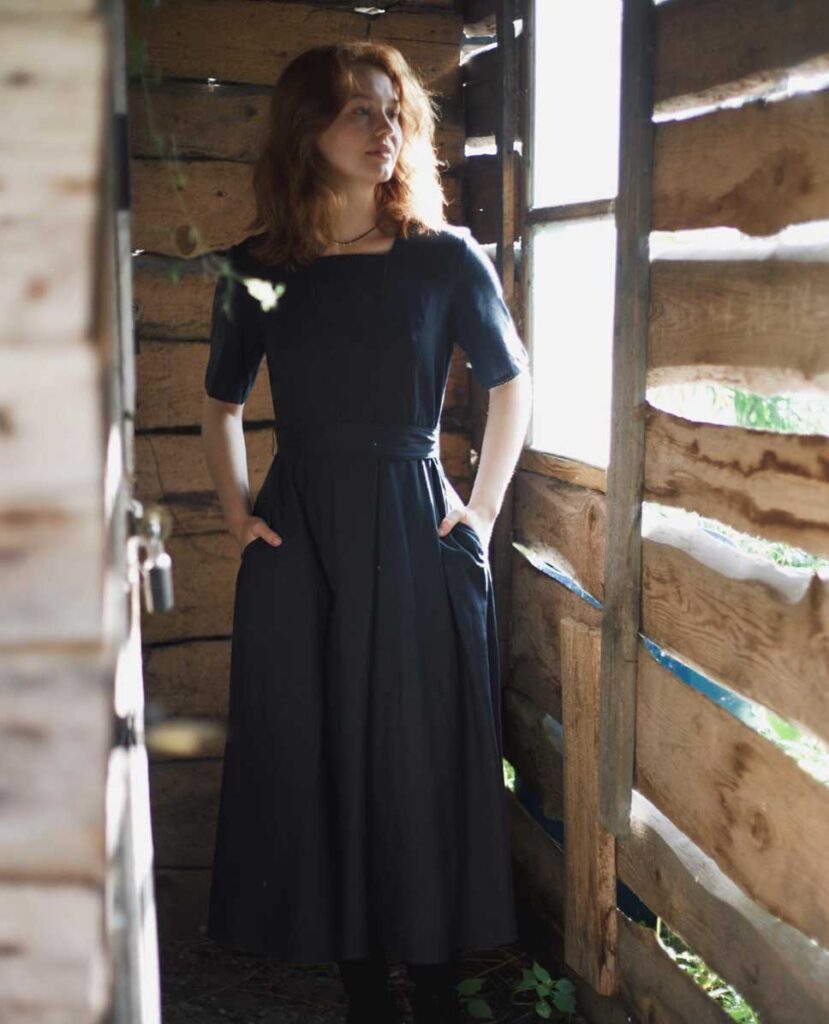 The short black dress with ruffles and the bowl is also a nice alternative and slightly romantic.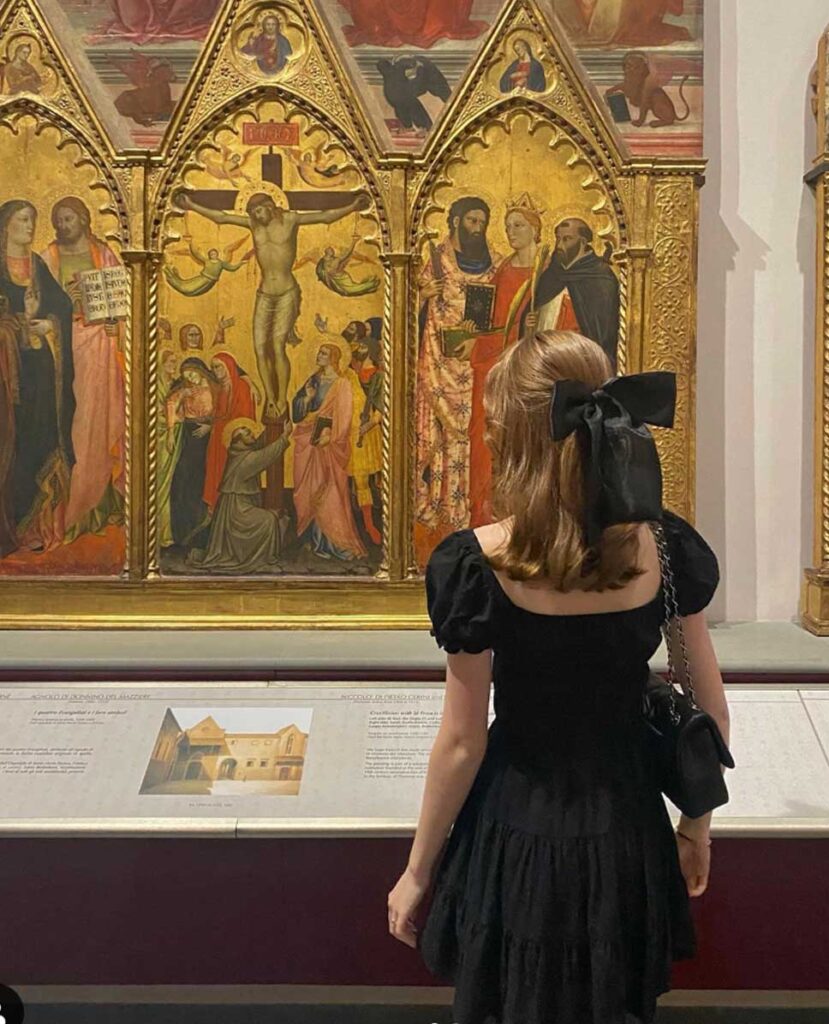 To mix cottagecore and dark academia style, the outfits below are gorgeous. They feel like a slightly dark and vintage version of Sleeping Beauty in the Woods and Belle in the Library.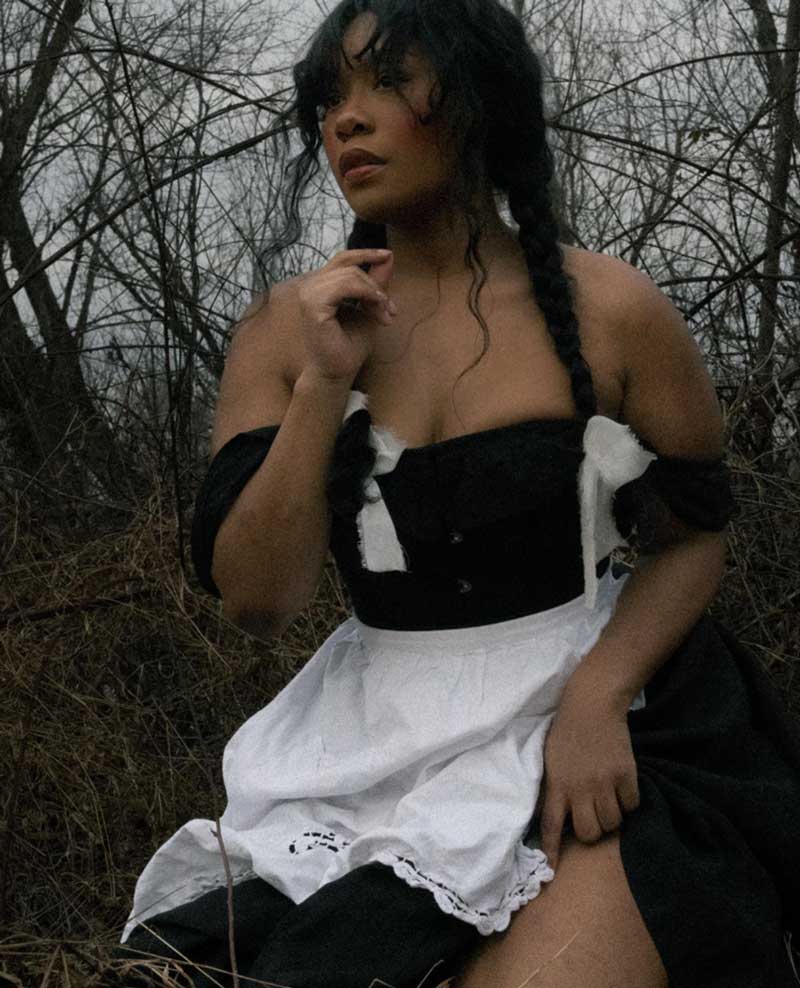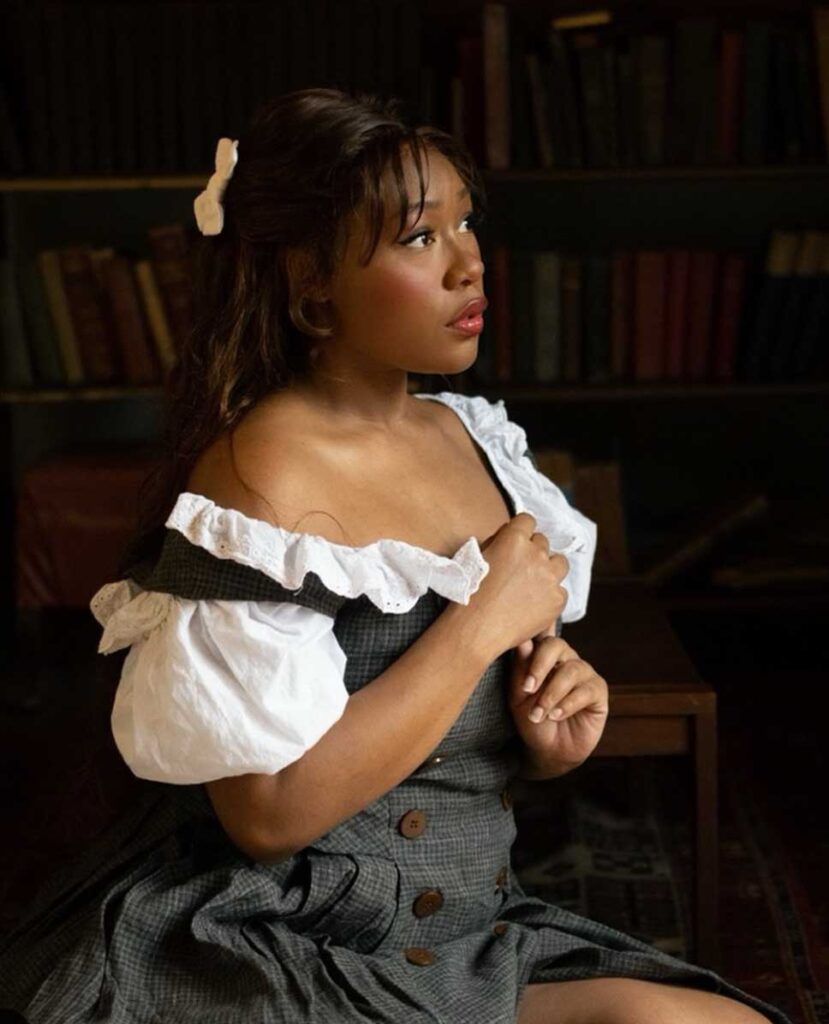 Here are some other cool ways to way checked or vintage dresses in a summer dark academia dress.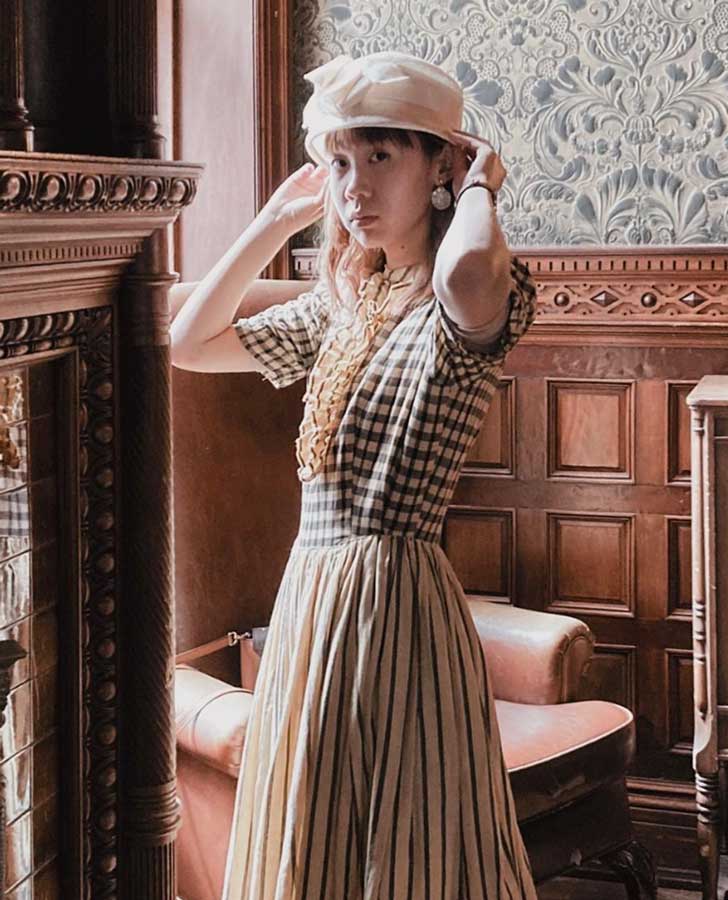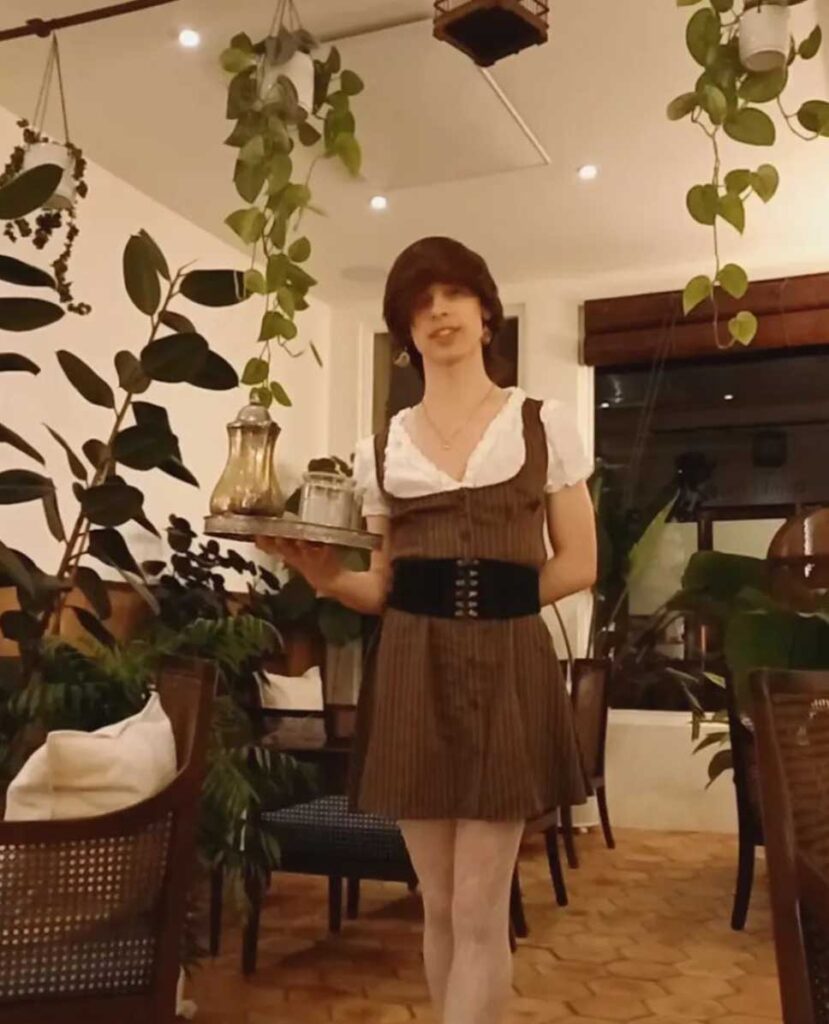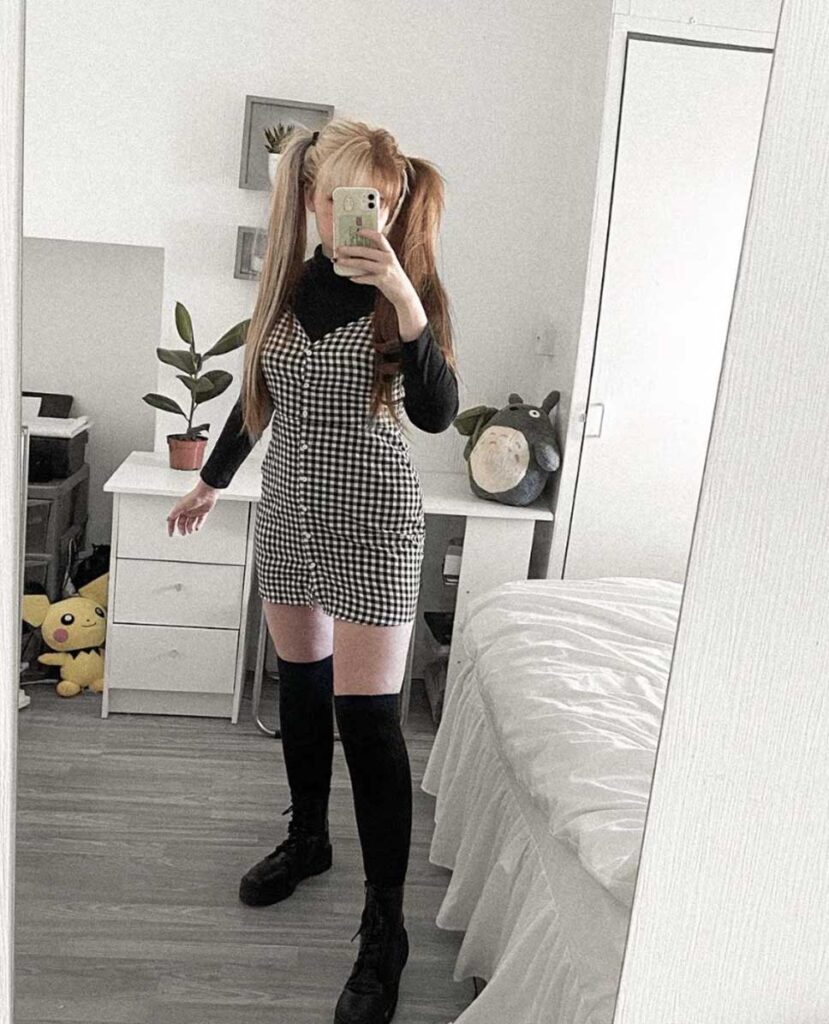 White or cream blouses with pants
---
There is a gothic-victorian-vampiristic aspect to the dark academia style that can also be embraced in summer or spring outfits. I love this Victorian blouse with pants, makes you truly look straight out of an Anne Rice story.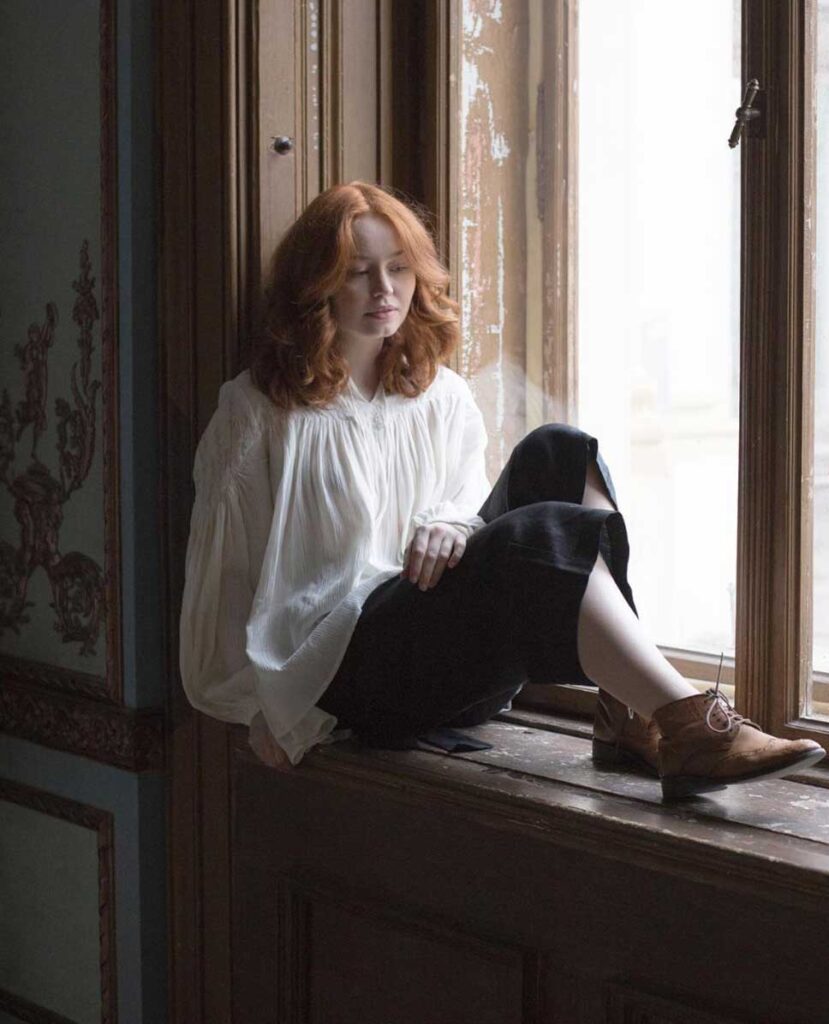 This classic vintage outfit with trousers and blouses is gorgeous for spring.
Although tweed pants are more popular during wintertime, it matches nicely with a white blouse on a summer or spring windy night.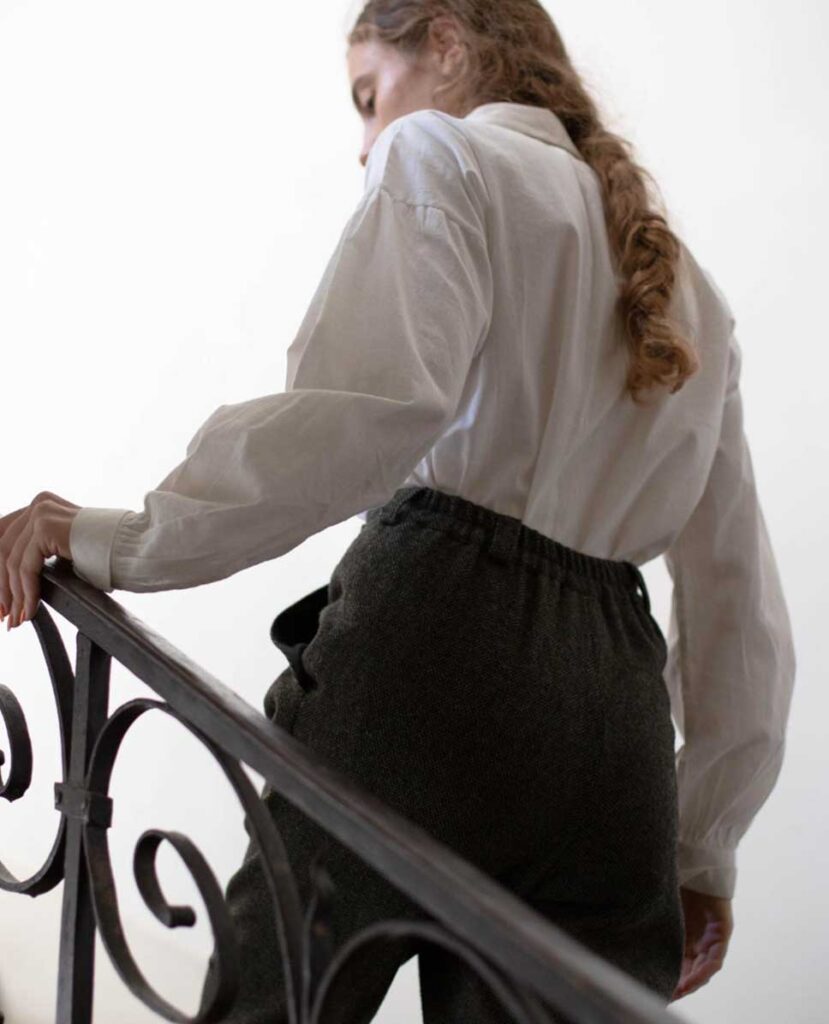 All the ruffles and details on this blouse make it very dark academia.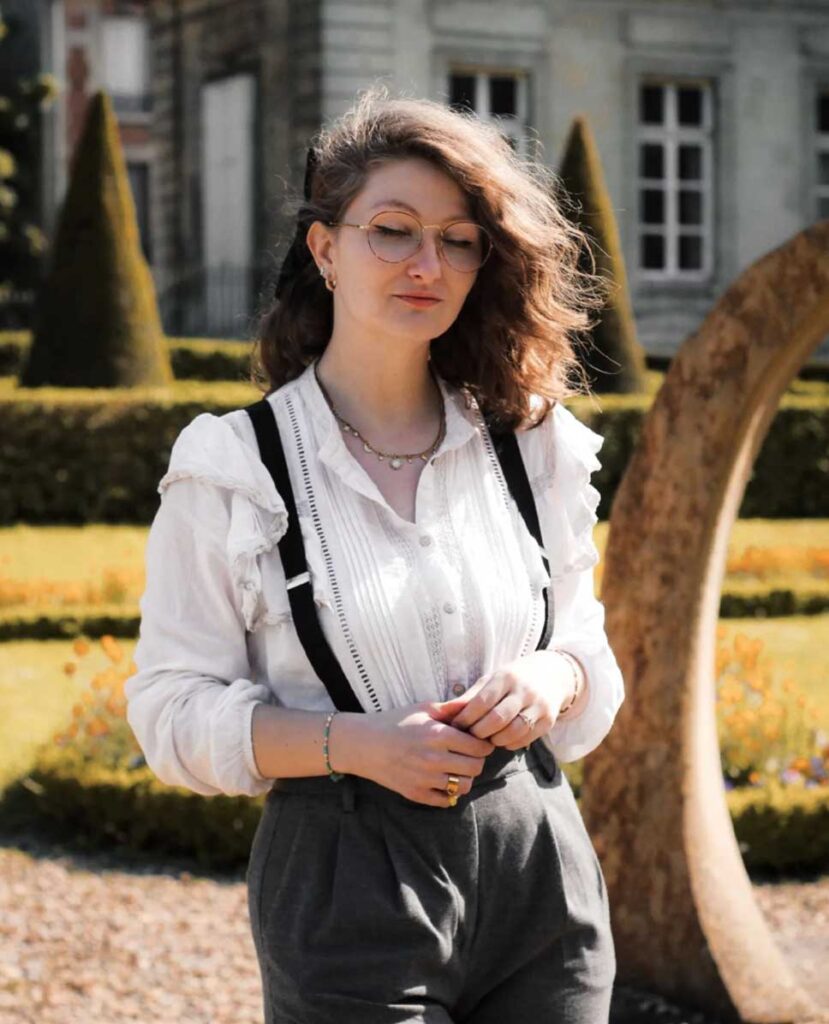 Shorts
---
Dark academia summer fits with shorts are my favorites. Linen shorts matching cute polo, and brown or black shirts are enough to get that sober dark academia aesthetic on a summer fit. For an extra vintage charm, add some suspenders and a vintage cute caramel leather bag.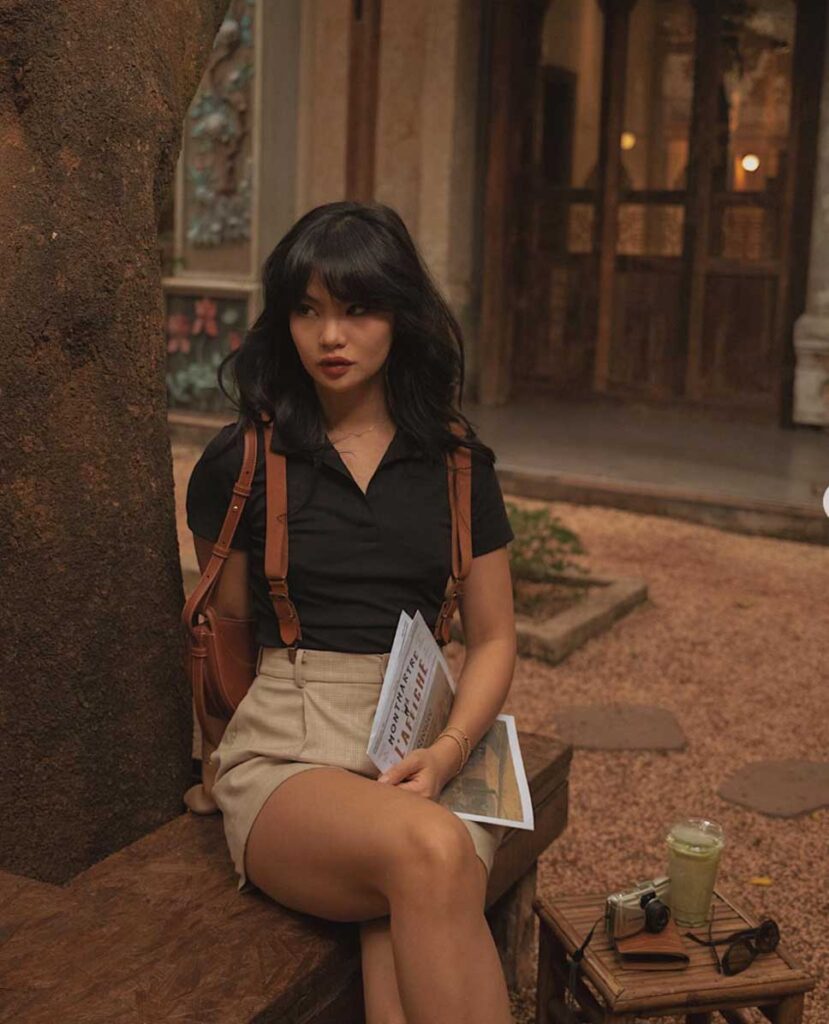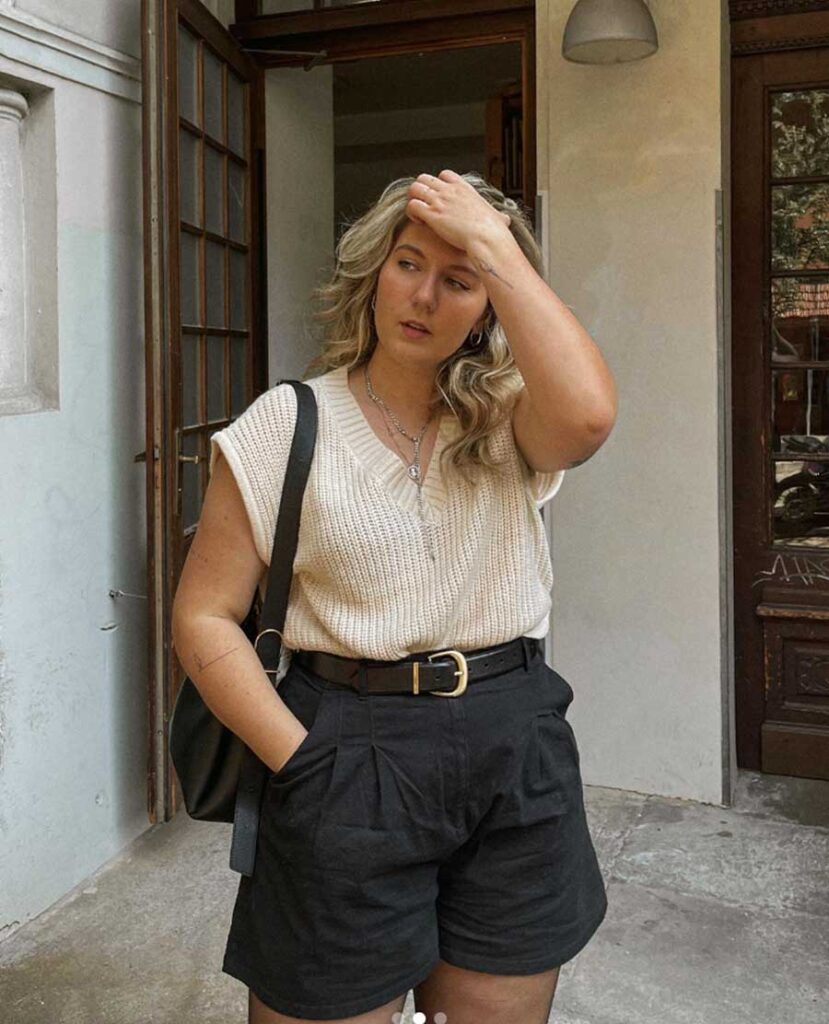 Plaid & Pleated Skirt
---
Plaid, pleated and checked skirts are a very characteristic piece of the Academia aesthetic style and a perfect choice for summer. Again, match it with black to get a dark and not light academia vibe.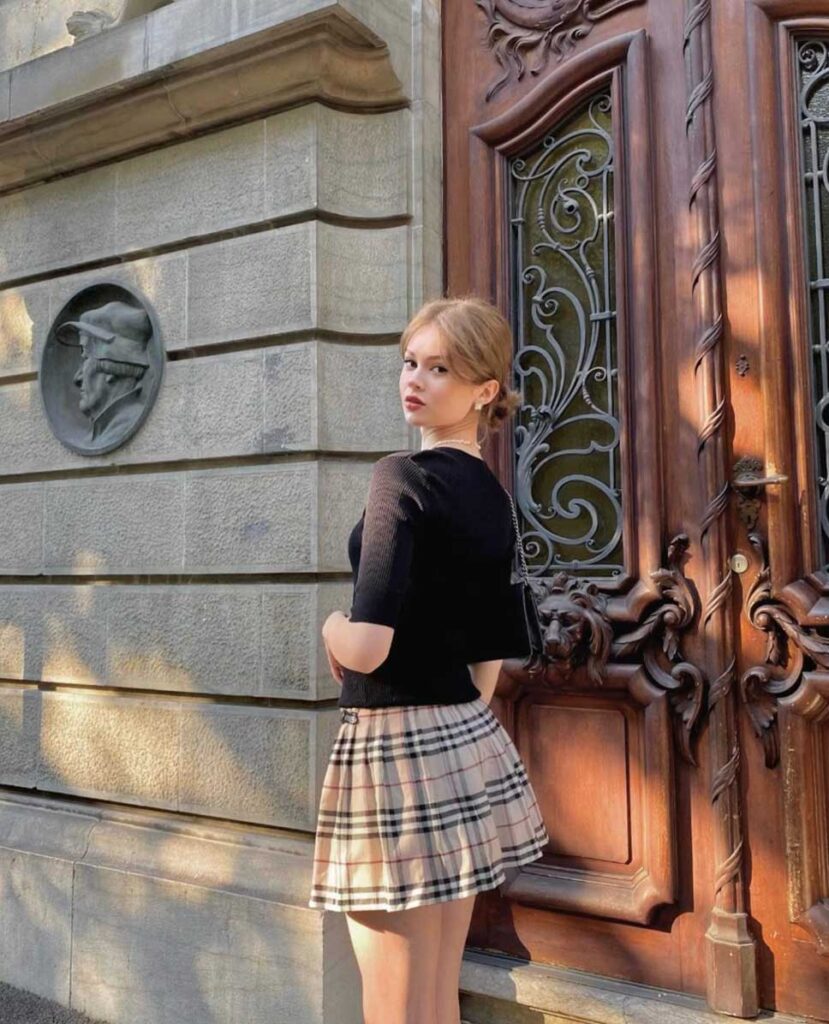 If you prefer white or light colors but still want something that evokes a dark aesthetic, go with blouses with ruffles in the front. This blouse style is very Victorian and a straight reference to dark academia.
Also, the heavy, black loafers will immediately evoke the mood of this aesthetic.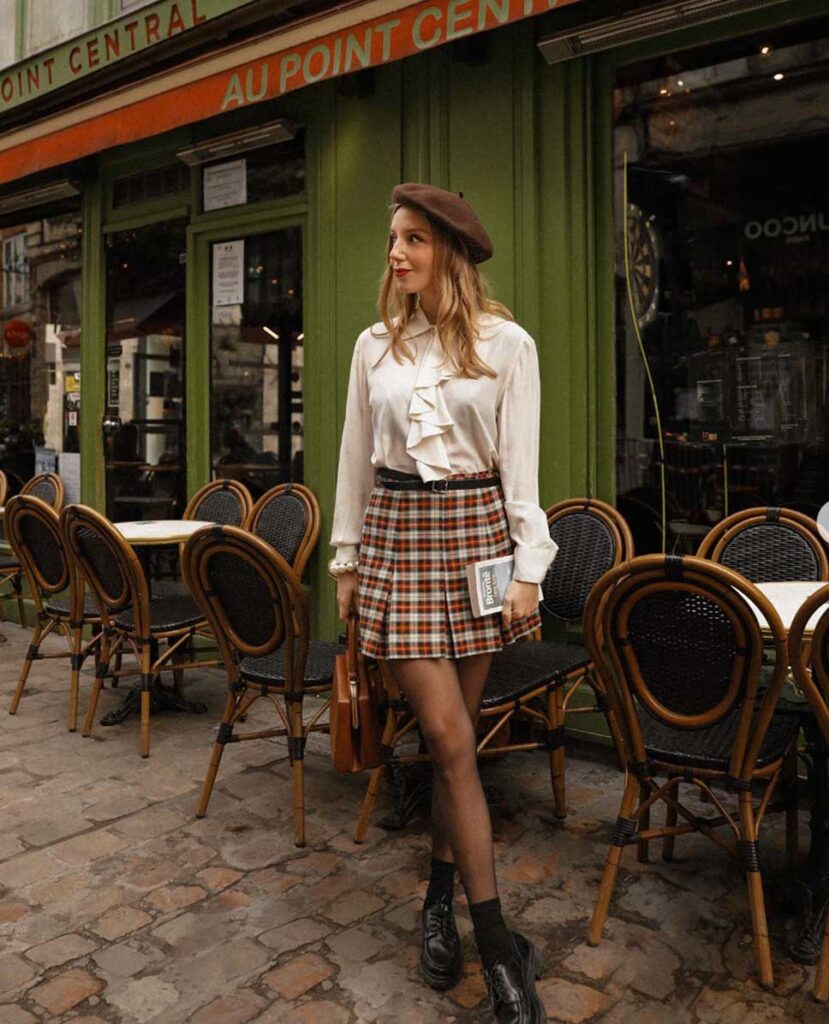 I love how preppy this look, yet the all-black combination gives a chic-dark academia vibe to this combination.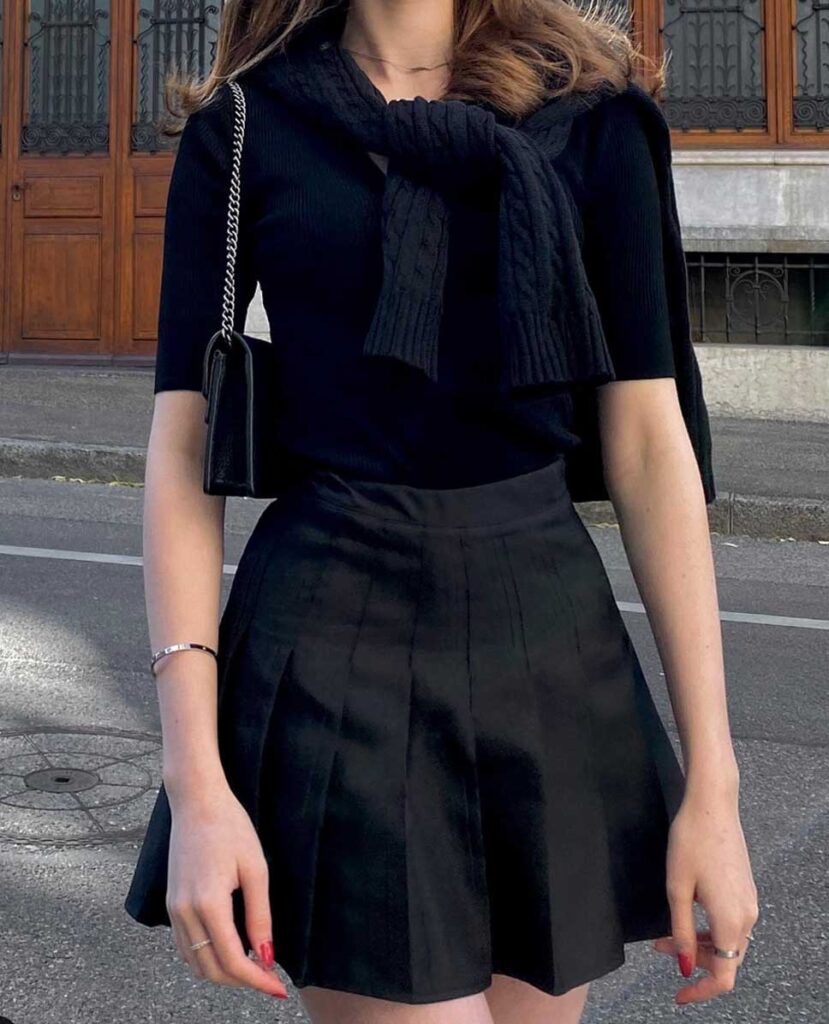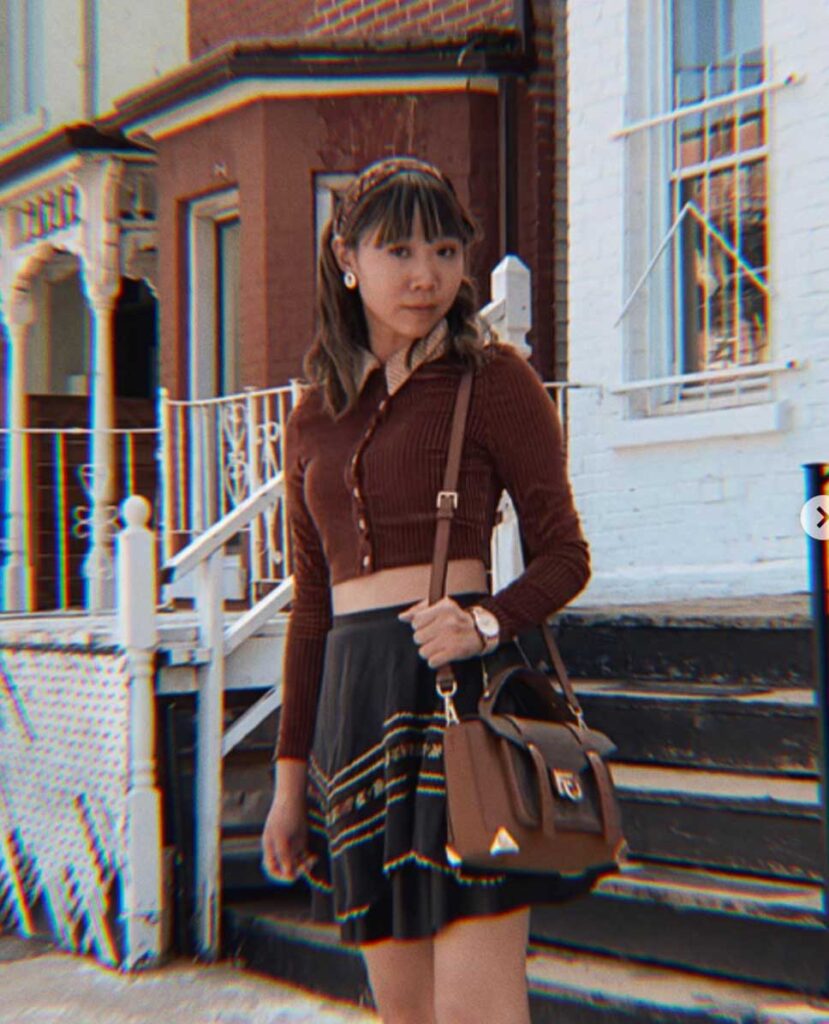 For a sober look, this midi black skirt with the white blouse is stunning.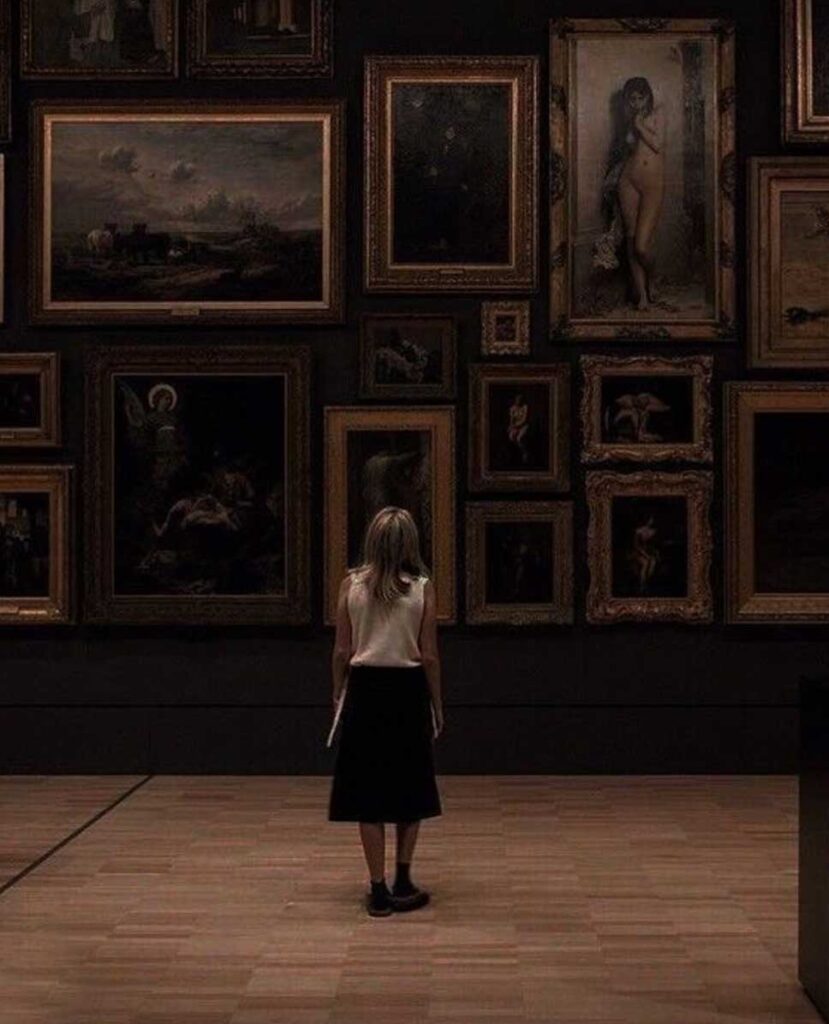 Dark Academia Summer Clothing
---
---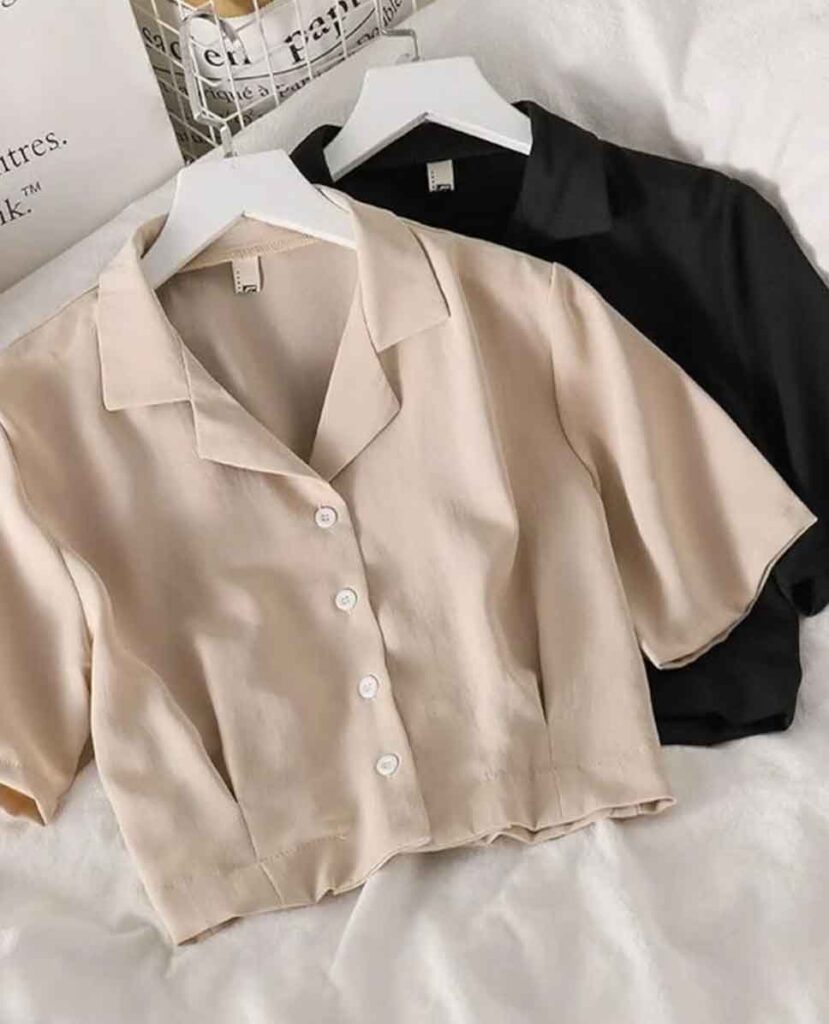 Dark Academia Lolita Blouse l $18.06 l Etsy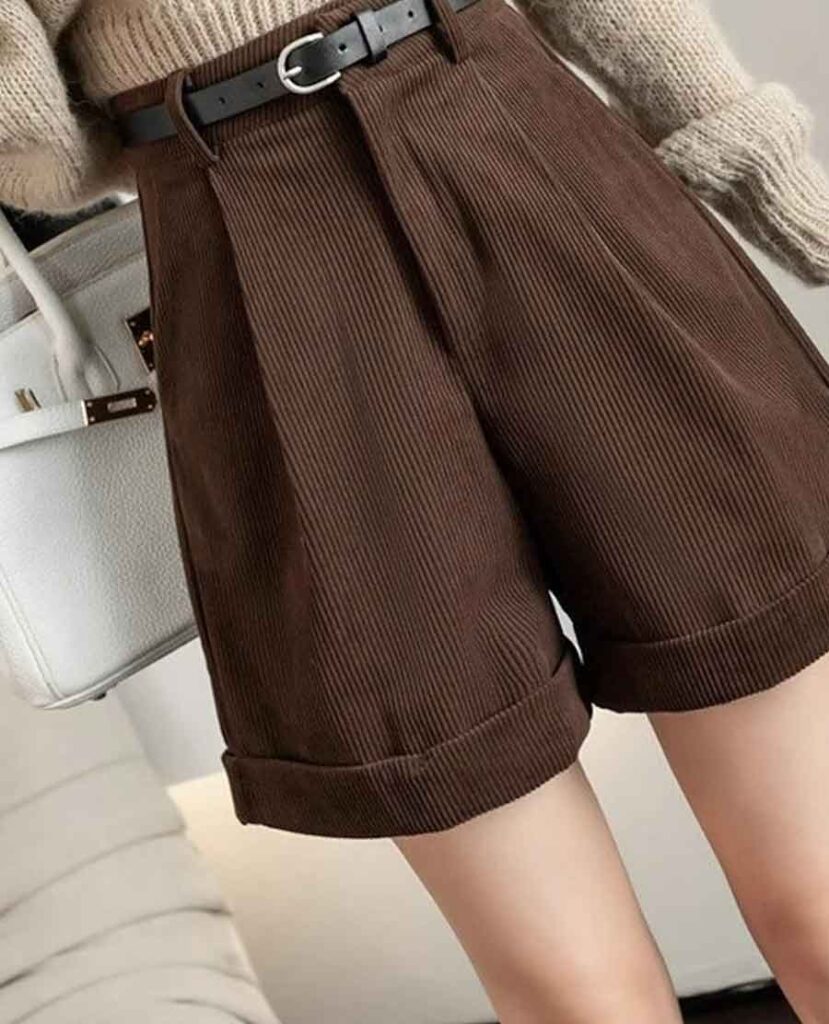 Corduroy Fabric Chaotic Academia Elegant High Waisted Shorts For Woman, Vintage Dark Academia Booty Shorts For Girls l $42.00 l Etsy l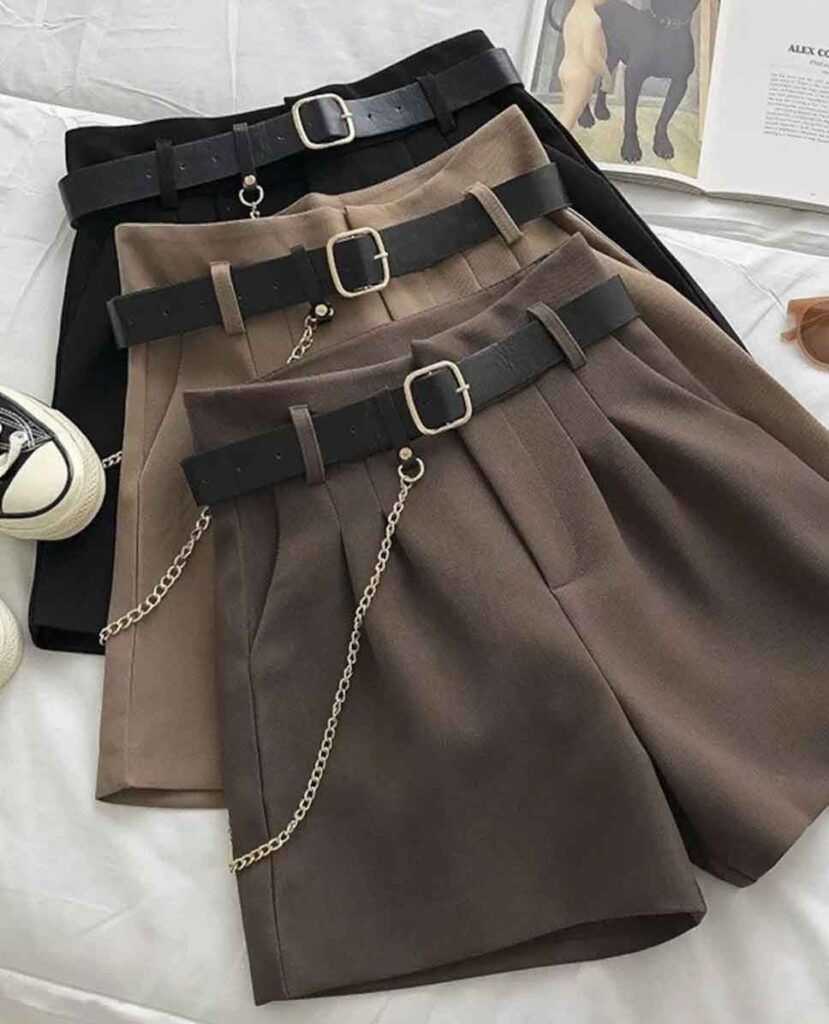 Casual Booty Shorts For Woman l $30.00 l Etsy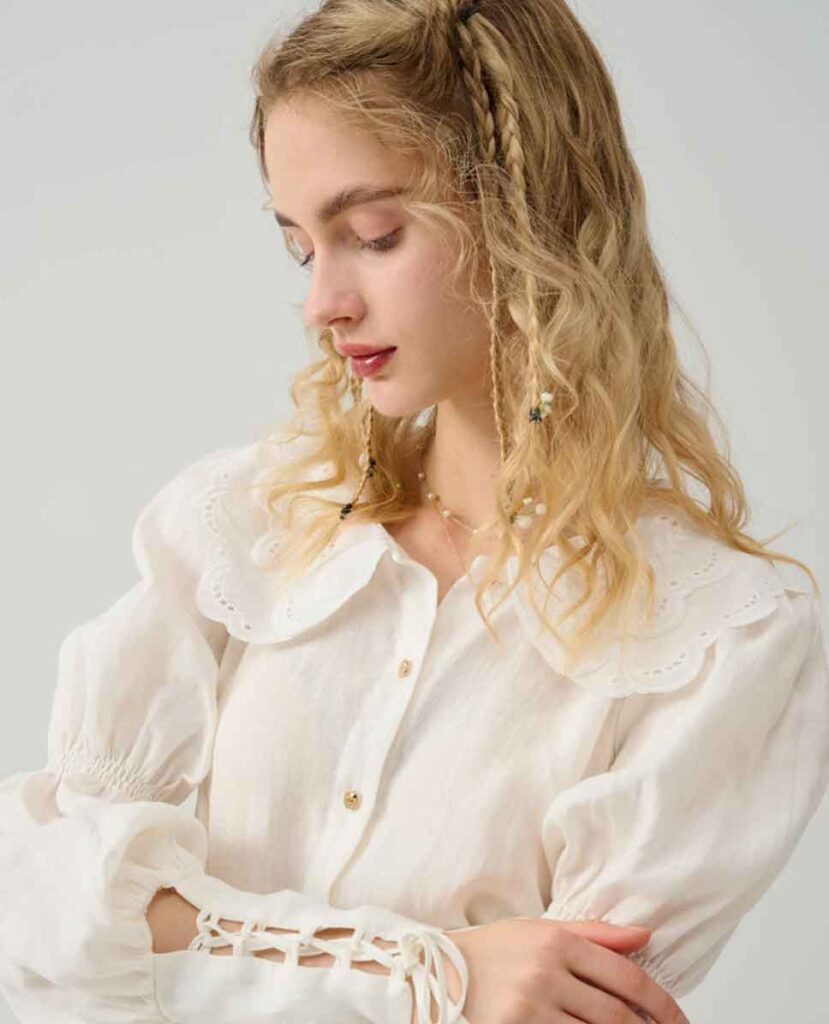 Victorian Peter Pan colar linen blouse in White l $109.00 l Etsy l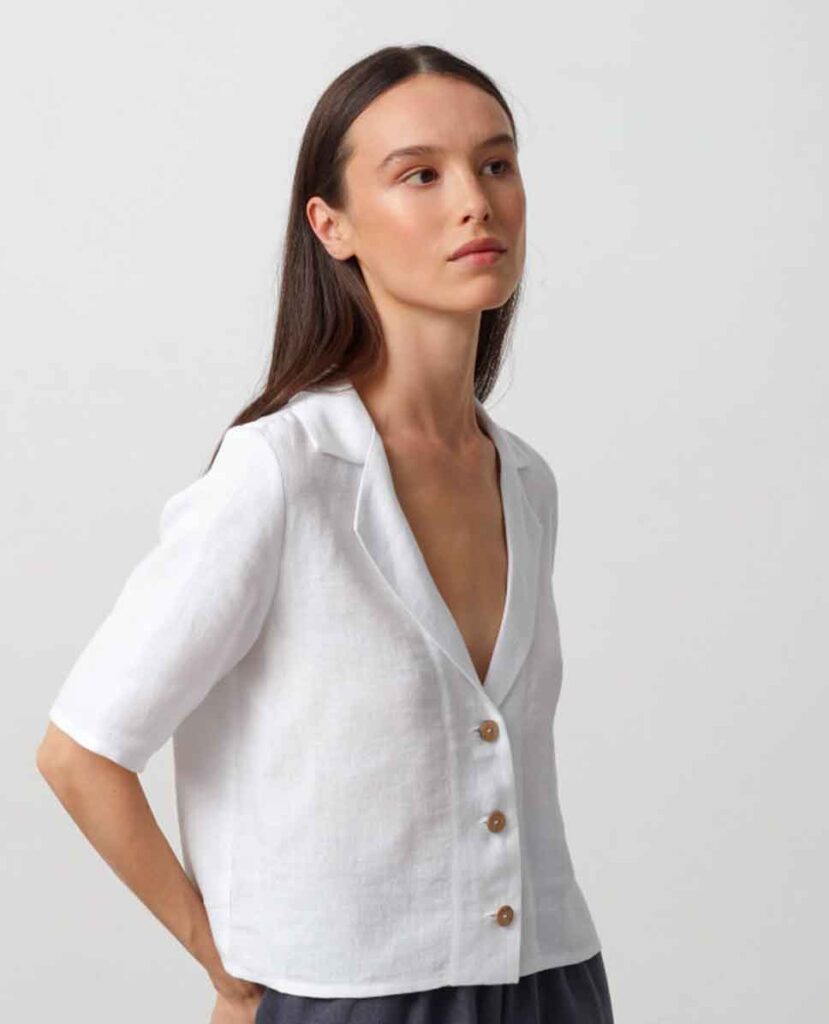 Linen Short Sleeve Shirt / Collared Top l $90.00 l Etsy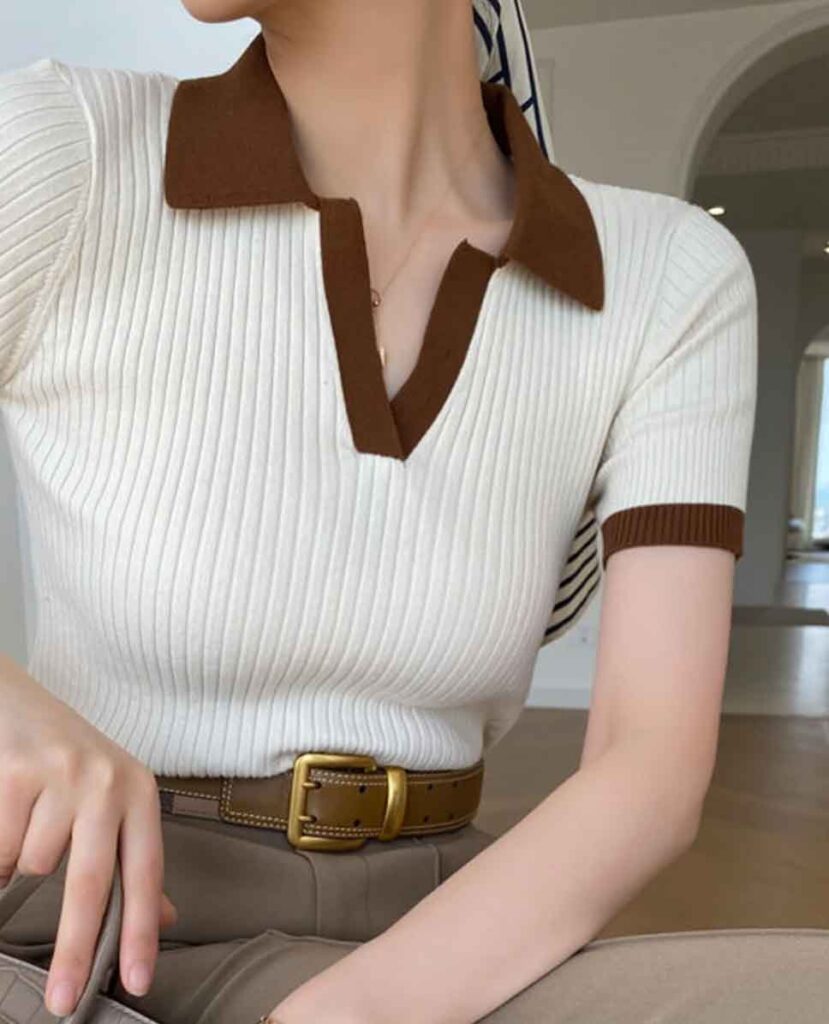 Summer Short Sleeve Polo l $34.90 l Etsy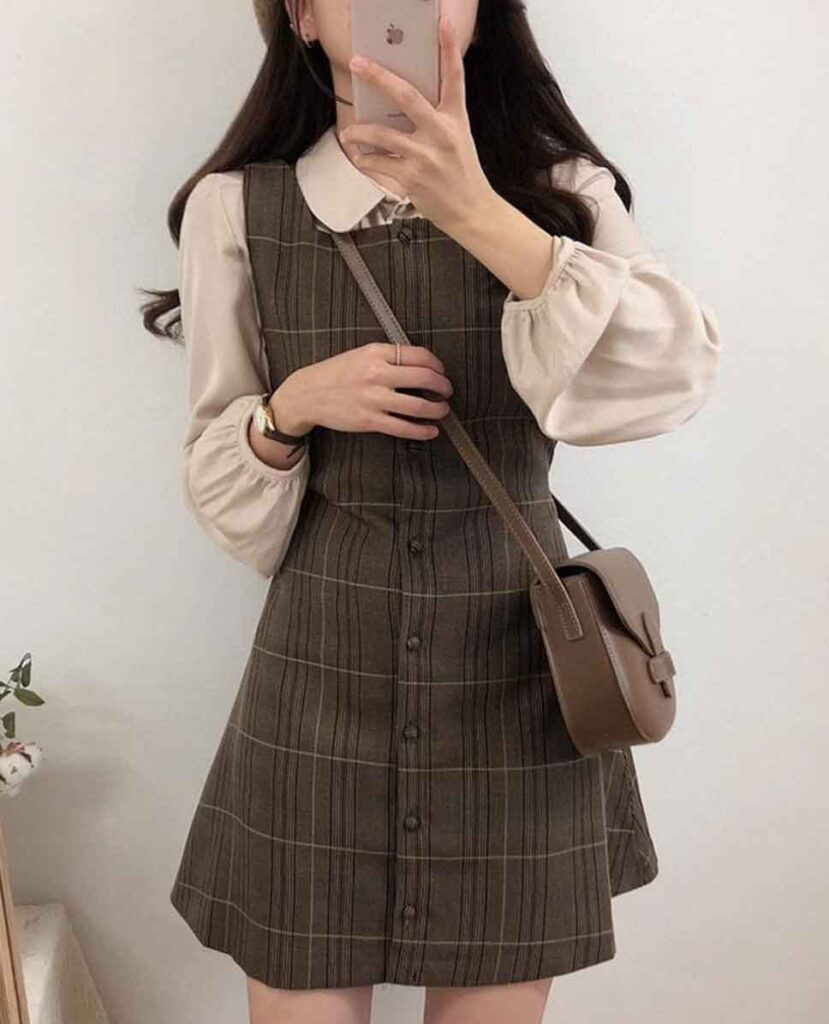 Plaid Dress l $33.00 l Etsy