Despite the recent boom after The Little Mermaid live-action fever, the mermaidcore is a fantasy aesthetic that's been on people's minds for decades. The idea of a mystical being, half human/half sea creature, with a magical voice, long hair, and colorful fish tale crowds our fantasies in different ways. And even though kids have more social permission to live fantasies, we endorse grown-ups using their creativity to live their best life. In the realm of interior design, mermaid decoration is always a popular idea for nurseries and playrooms, but I found some bold ladies out there who are not afraid to incorporate some magic in their decor.
So, in this post, you'll find boho, Kawai, pastel, and luxurious decor to inspire your mermaid dreams.
We all know that mermaids sleep in shells. So you can go from shell-inspired headboards to cute shell pillows to create your sleeping sanctuary.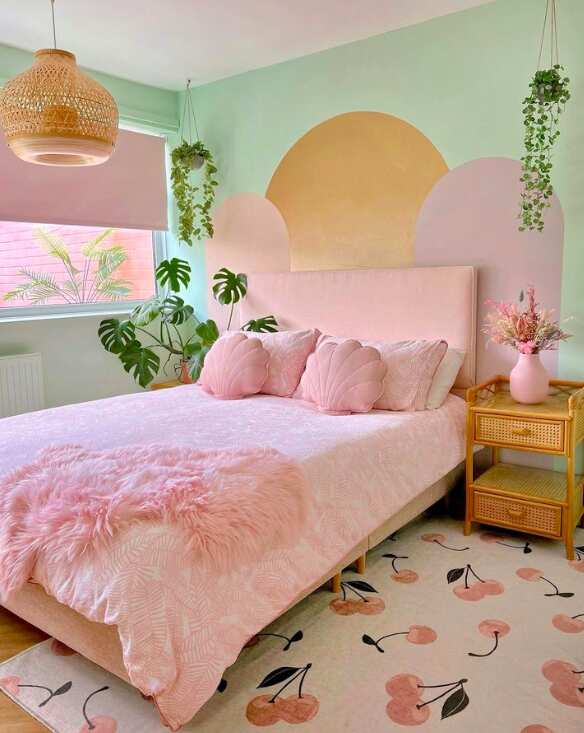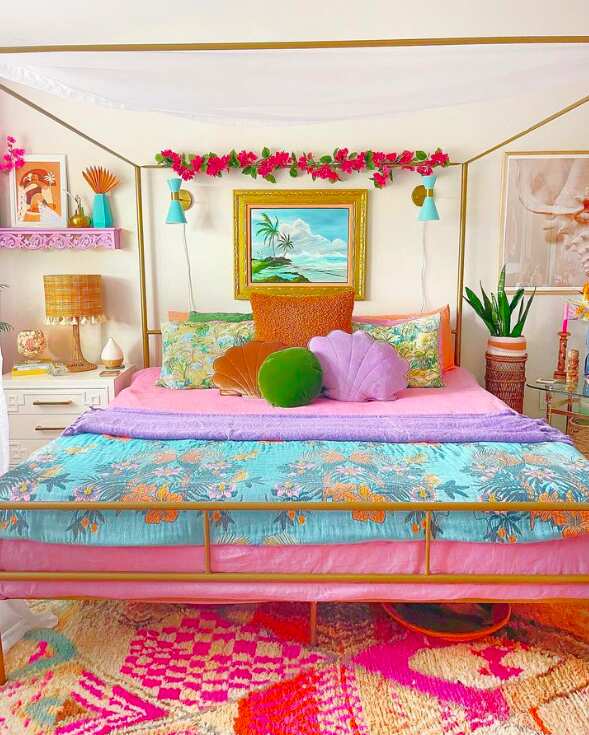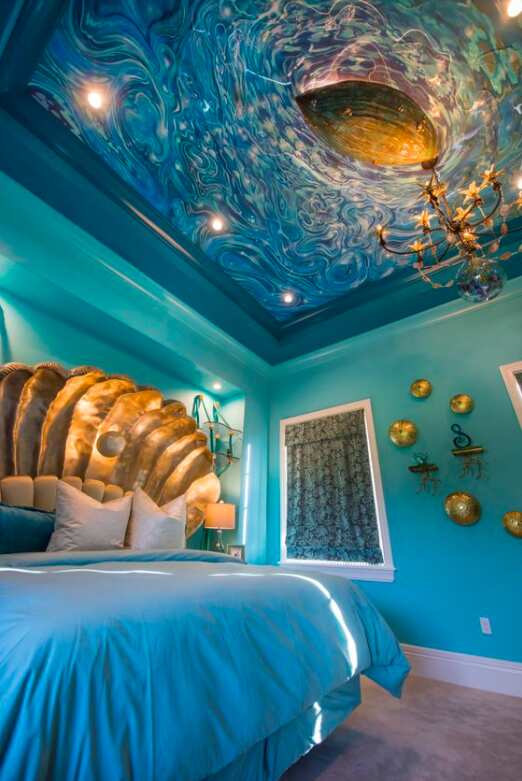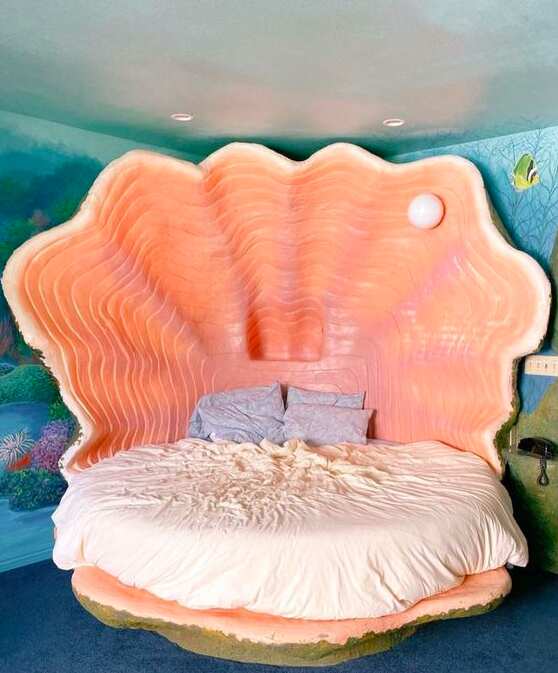 Mermaid Living Rooms Inspo
---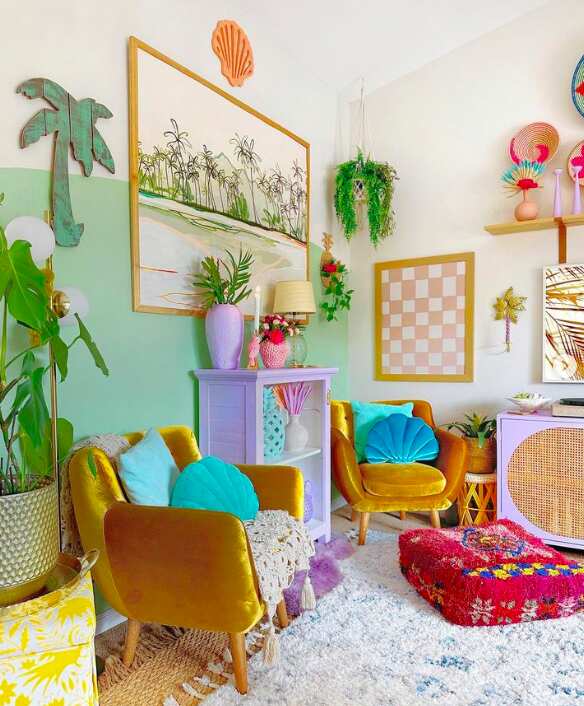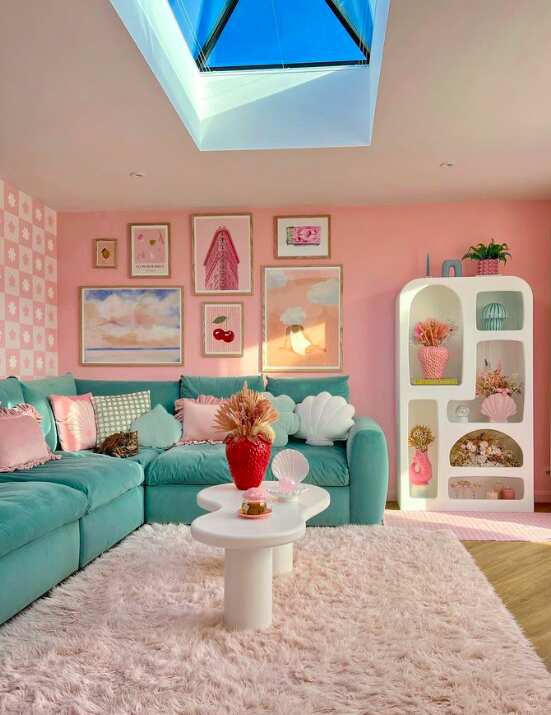 Up where they walk
Up where they run
Up where they stay all day in the sun
Wandering free
Wish I could be
Part of that world

The Little Mermaid
Mermaid Nurseries & Kids Bedrooms
---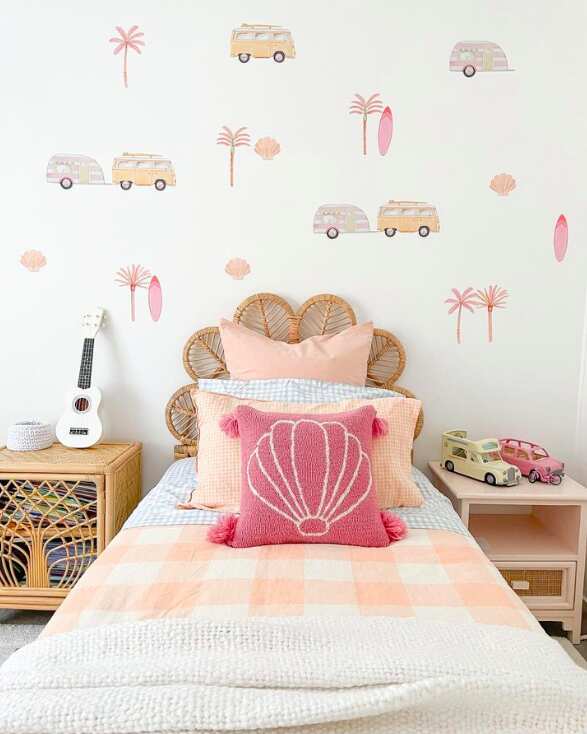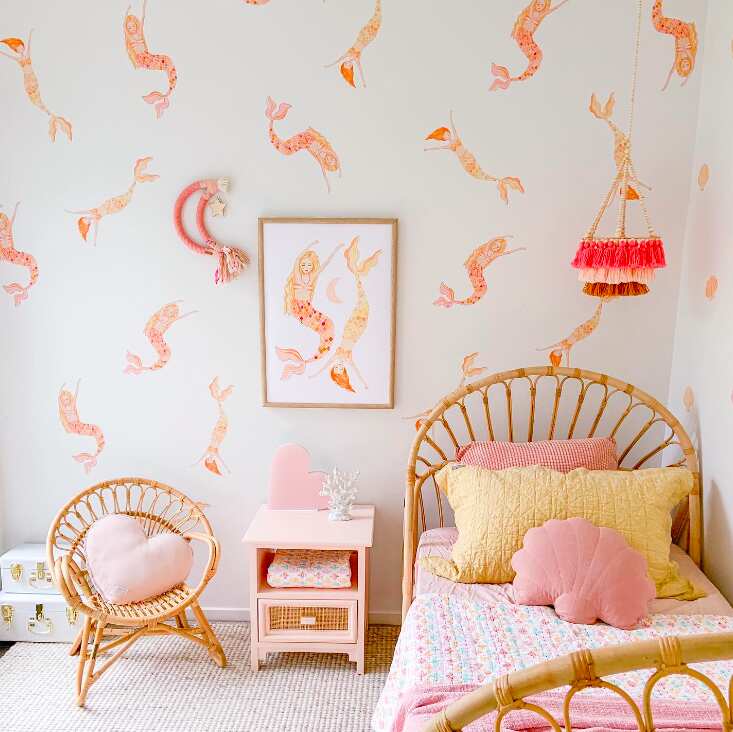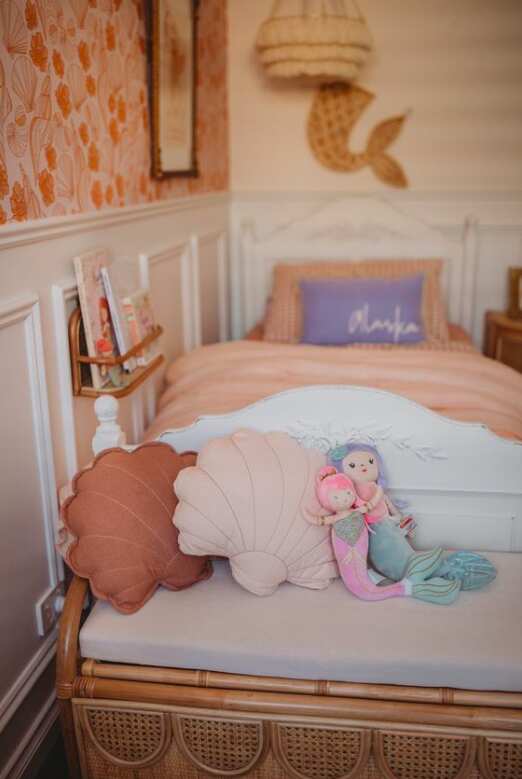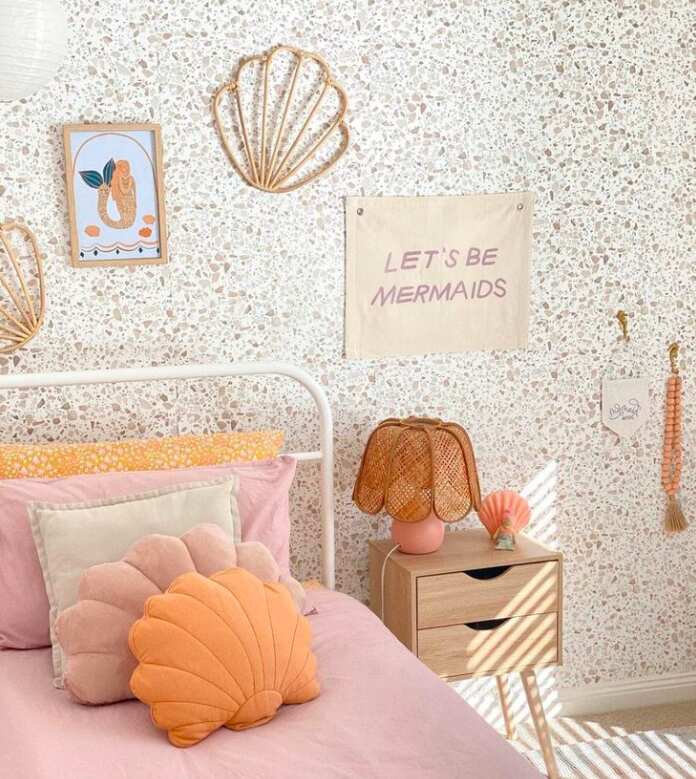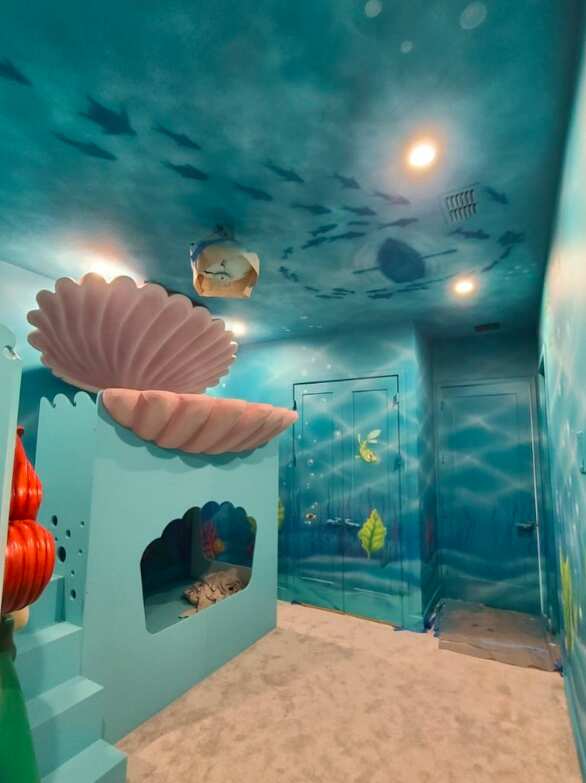 ☾ Affiliate Disclosure: The Mood Guide celebrates women's moods and versatility. Even though we may earn a commission from some of your purchases, we encourage you to shop with the right intention. Focusing your energy on what you feel confident and comfortable in is empowering! ♥︎
---