With the upcoming release of The Little Mermaid live-action, I got inspired to make this post with gorgeous and enchanting mermaid wallpapers for iPhone.
Whether you want to get in the mood for the movie or just want cute mermaid background, or even a mysterious siren vibe on your aesthetic wallpapers, here you will find some nice options.
---
Related: Mermaidcore Outfits To Live Your Best Mermaid Aesthetic Summer
Mermaid Rooms Ideas To Inspire A Dreamy Decor
---
So of course, we start this post with aesthetic Little Mermaid movie wallpapers.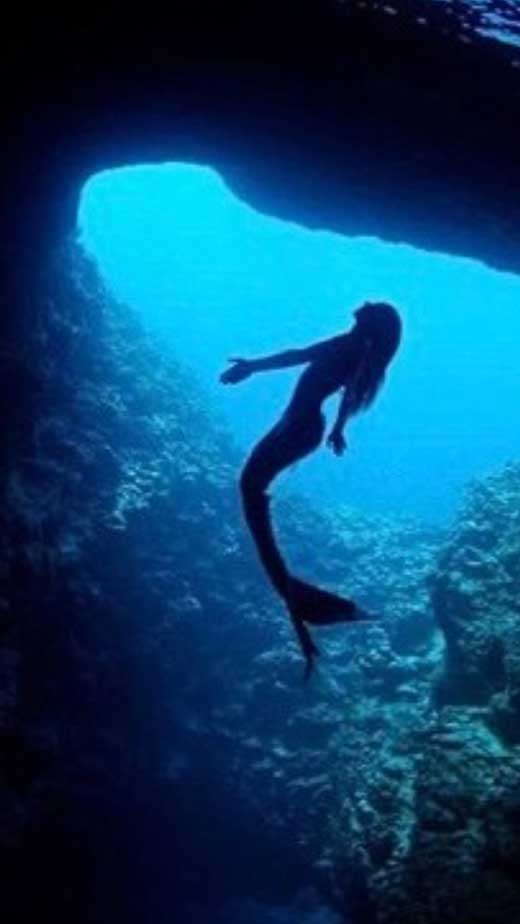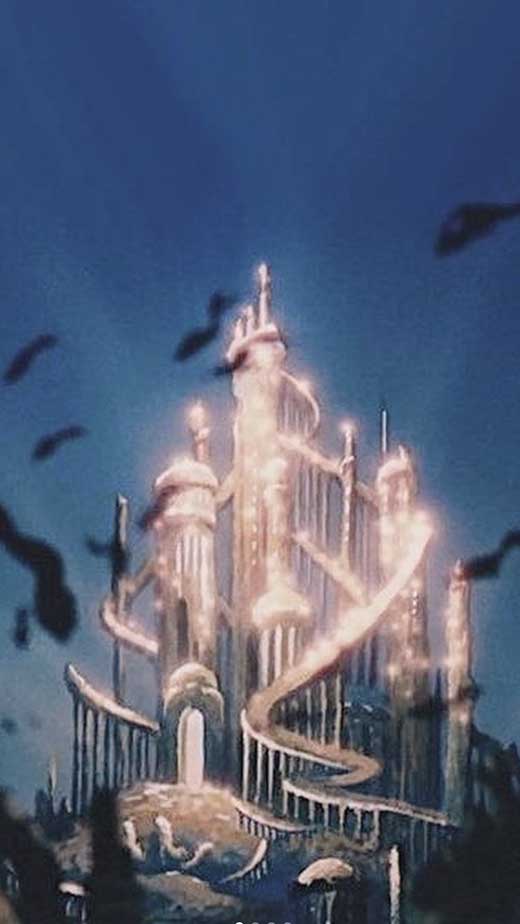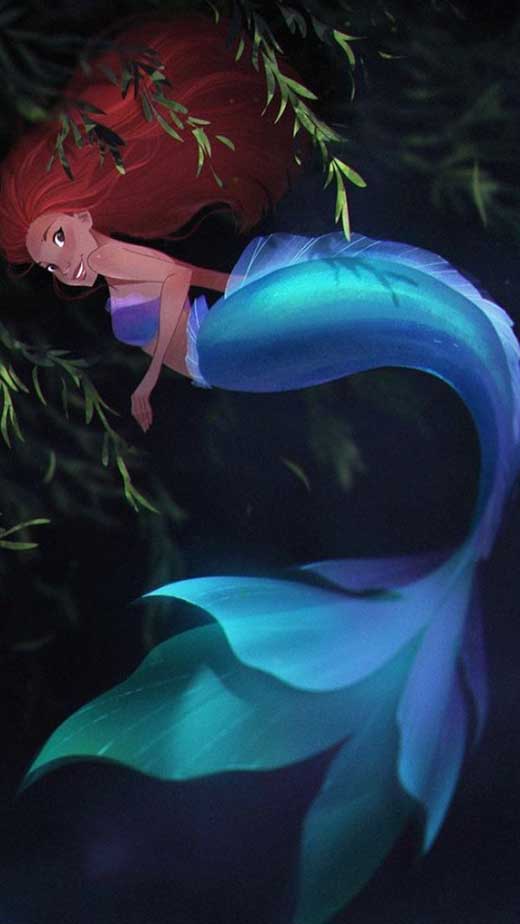 Aesthetic mermaid tails.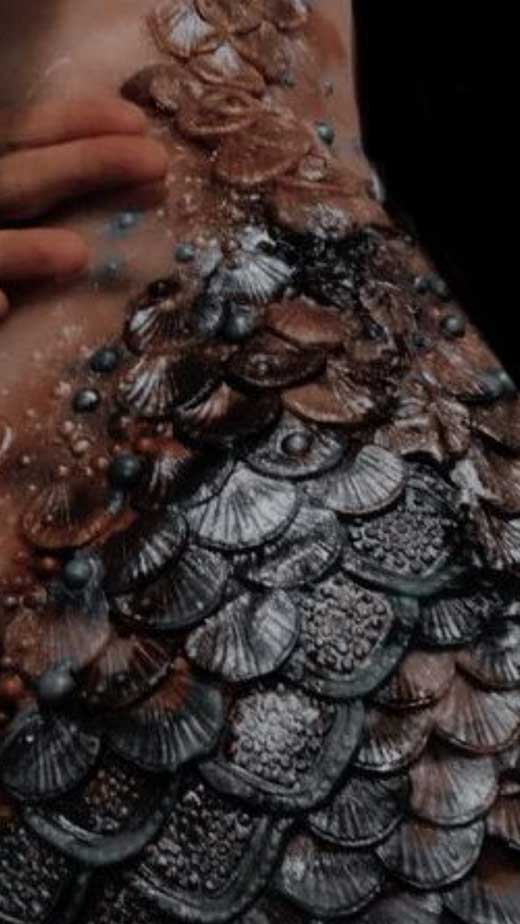 Aesthetic mermaids themed images.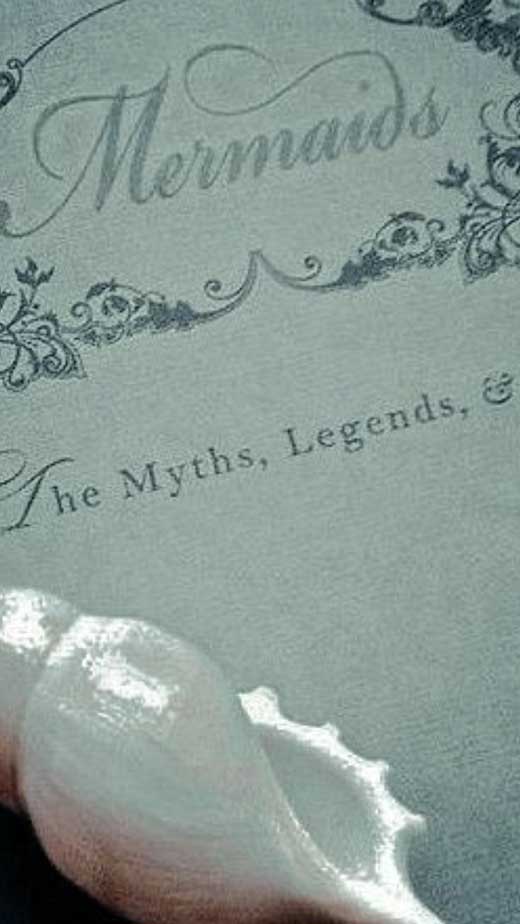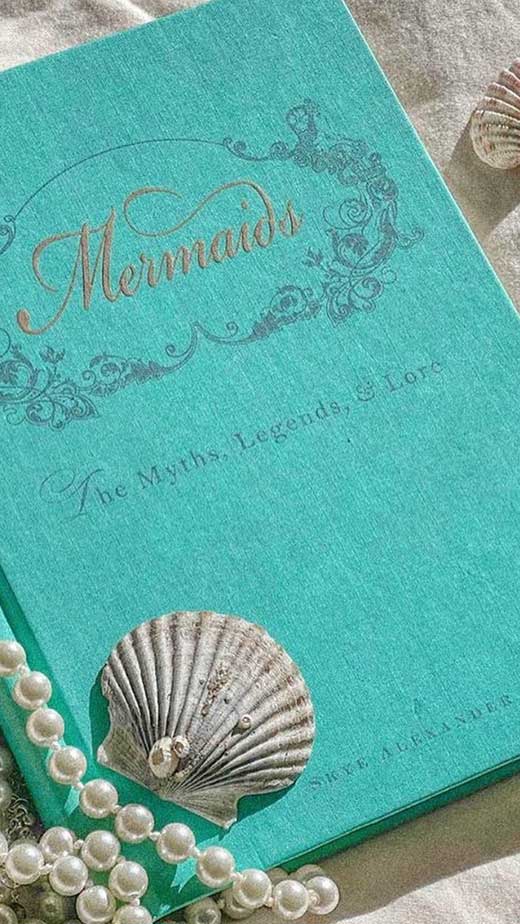 ¨Real¨ aesthetic mermaids are my favorite backgrounds.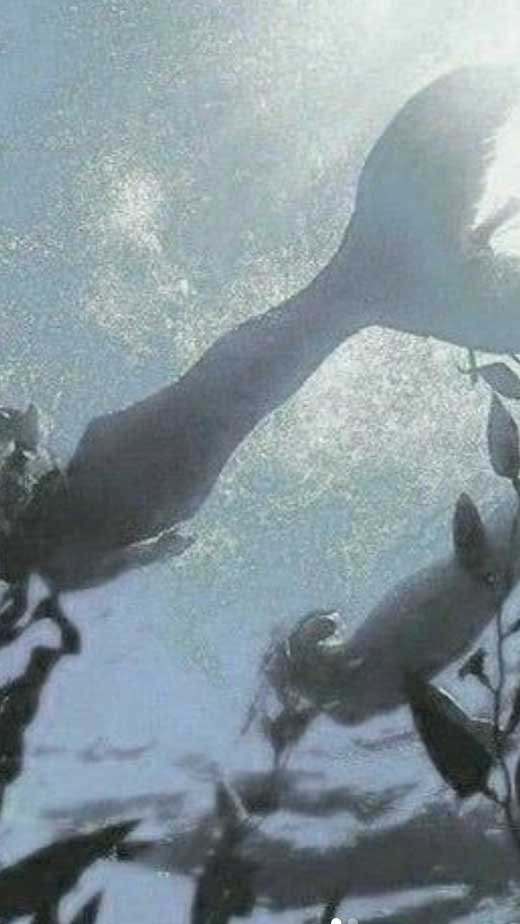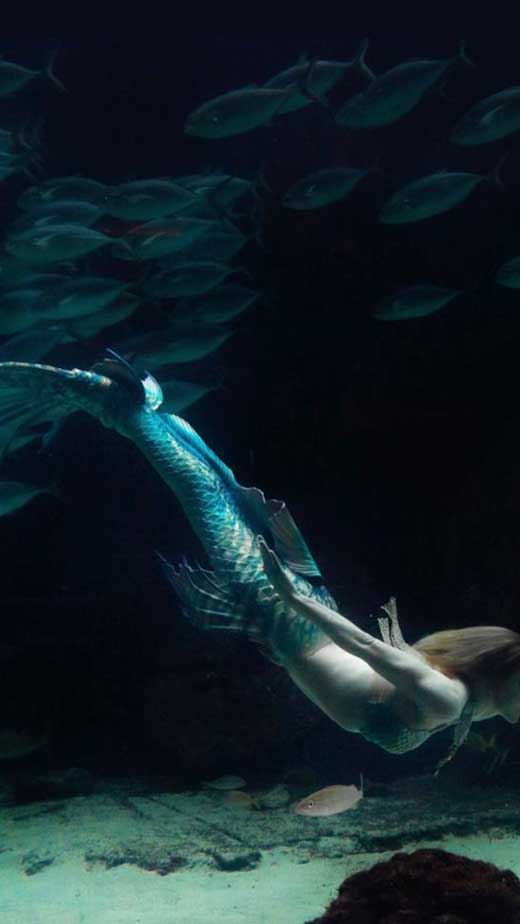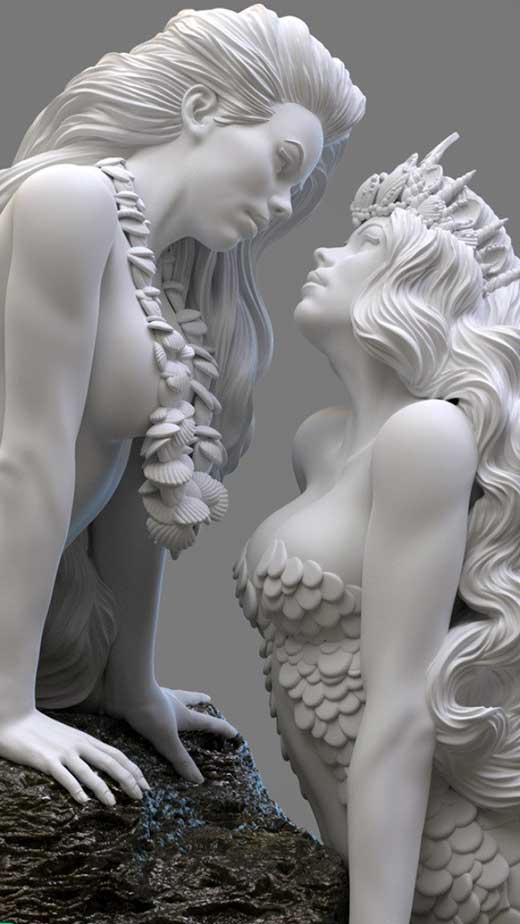 The ocean with a mystical, whimsical aesthetic is also a nice minimal and abstract option for mermaid-related wallpaper. Pink and glittery or pastel soft aesthetic oceans are very enchanting and feel like the home of sirens.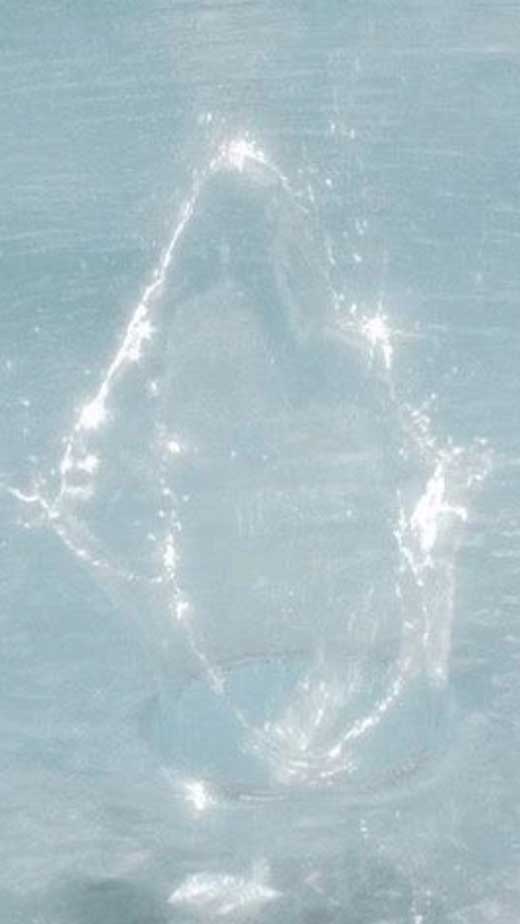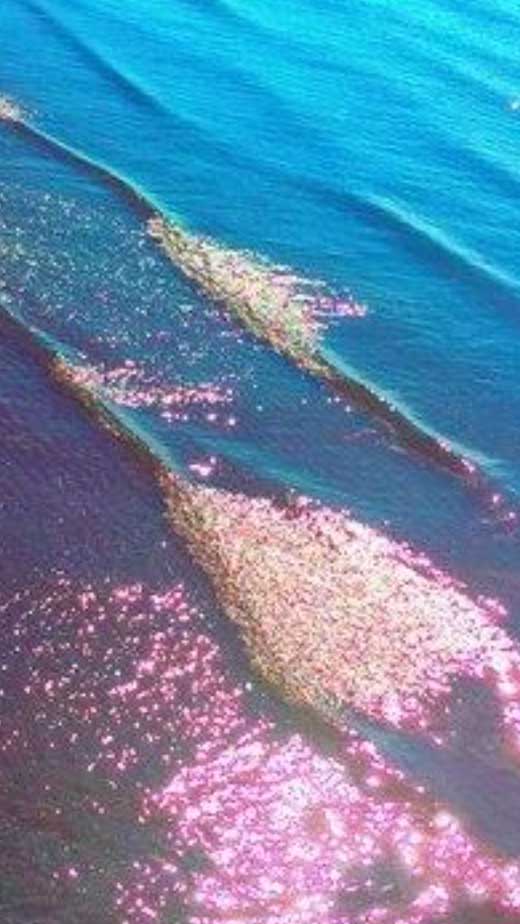 A pastel under-the-sea aesthetic wallpaper is also very popular when it comes to mermaid aesthetics.
Pearly pastel and whimsical sea elements such as shells gorgeously reflect the unique mermaid aesthetic on the wallpaper.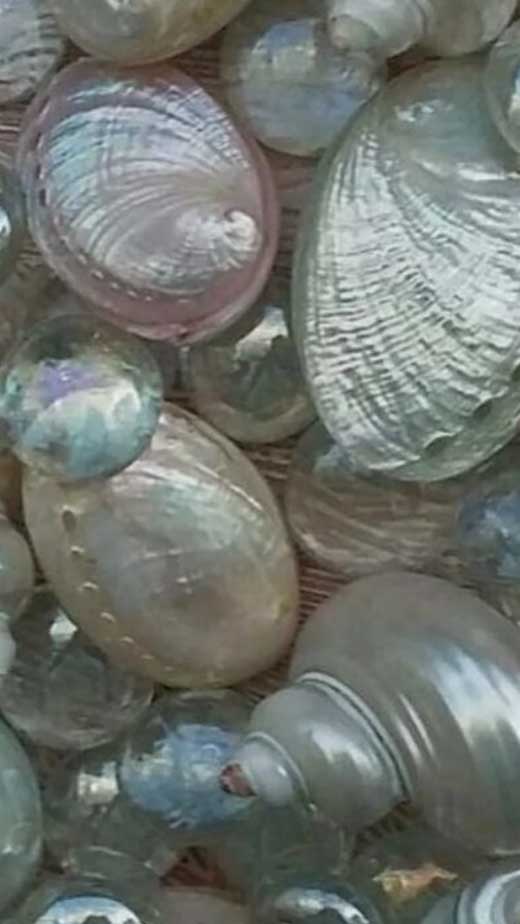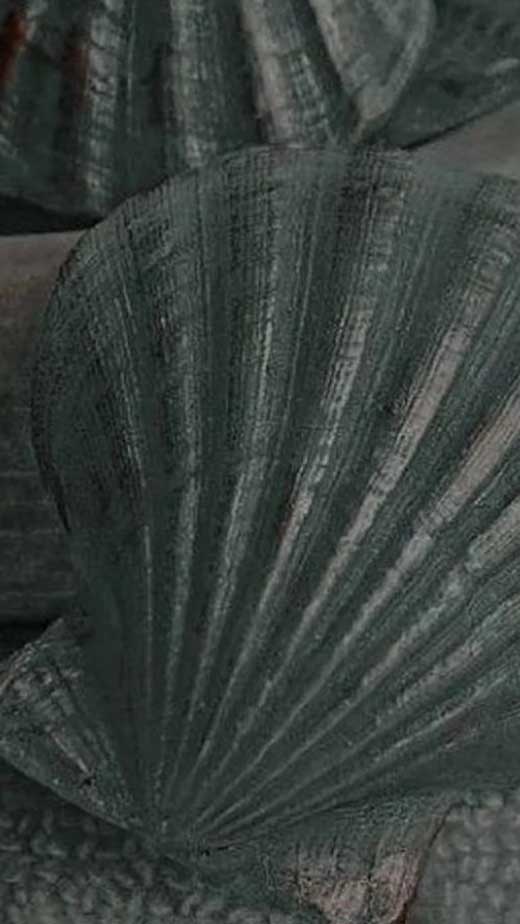 Cute and pretty mermaid illustrations are also a super nice option for wallpaper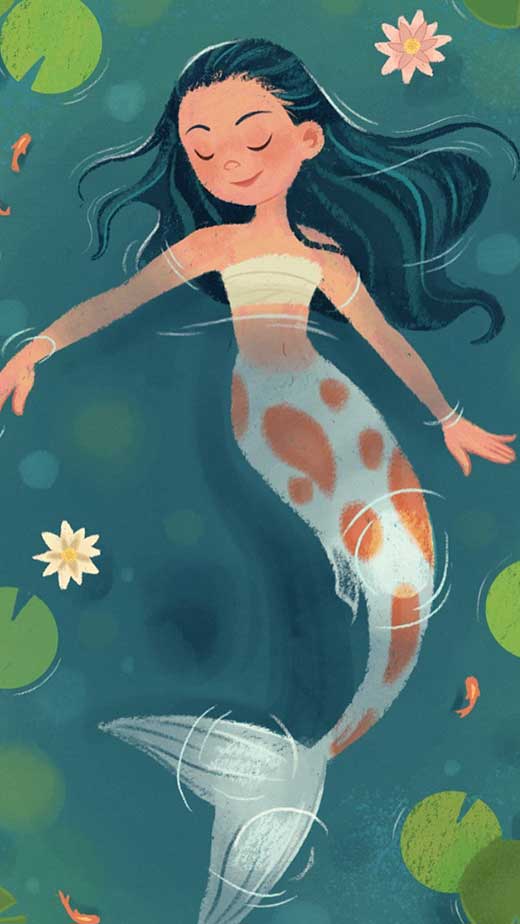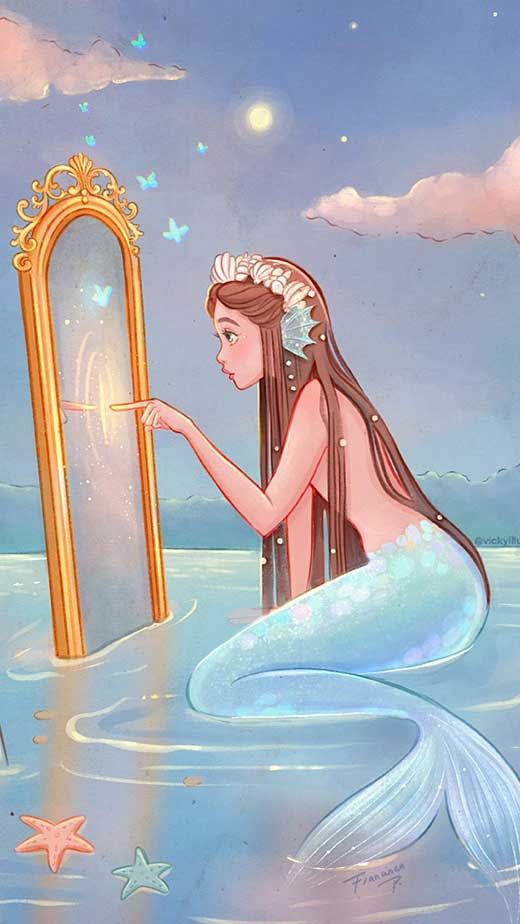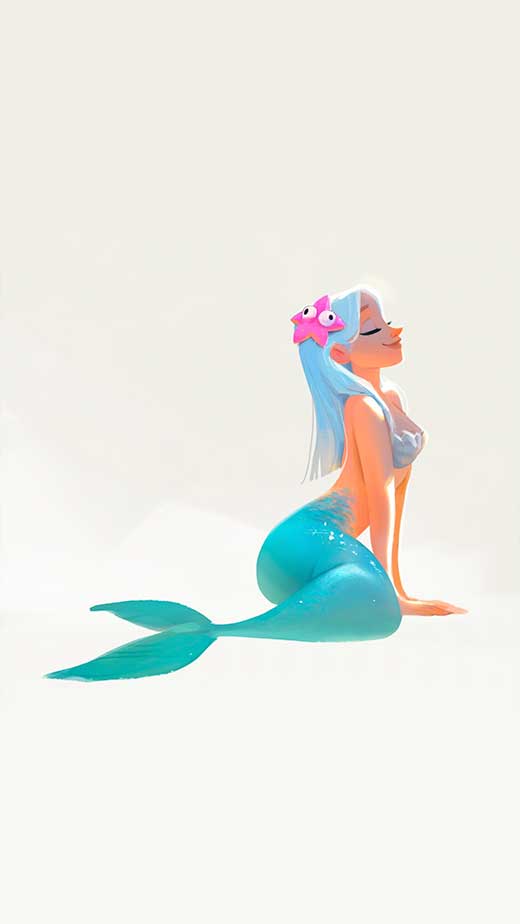 Sirens are also known for their dark side, and that is some darkish mysterious mermaid that gives gorgeous wallpapers for an admirer of dark sea witches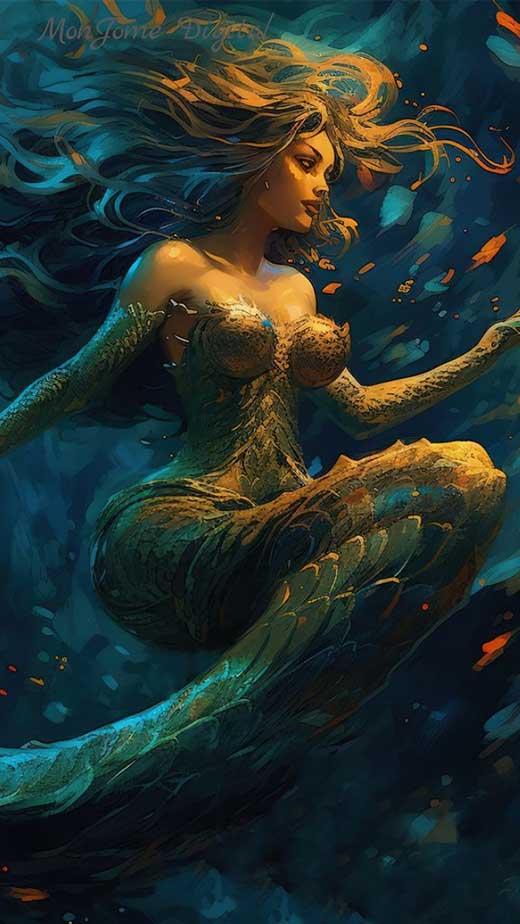 Ai generate underwater backgrounds are very original options within the mermaid universe.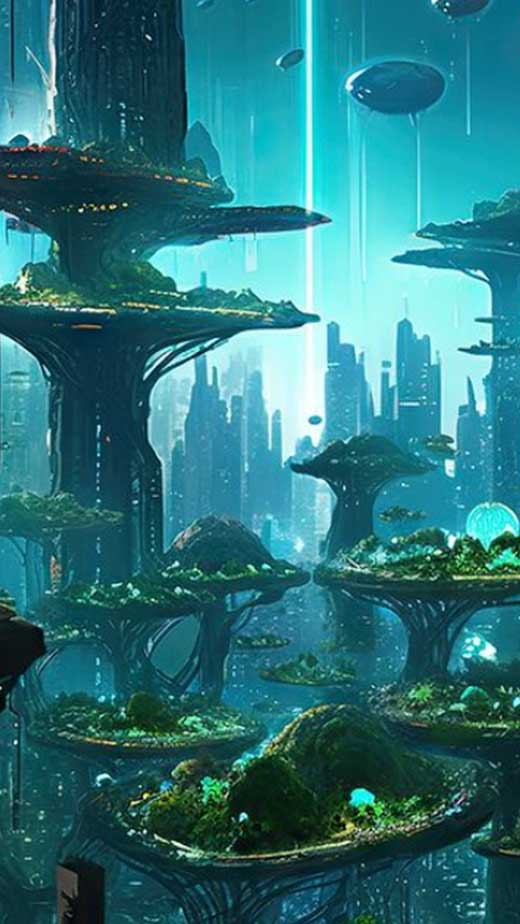 I also love the enchanting realism of these Vintage mermaids