My main job as a content creator at The Mood Guide is to help and inspire women to connect with their souls and to use everyday activities like shopping as a tool to turn their true heart desires into reality. And that's why I am in love with Dossier perfumes. Because by making design-inspired perfumes affordable, with high fixation, vegan, cruelty-free, and non-toxic they are allowing everyone to have access to one of the most powerful sensory tools we have: fragrances. There's a reason why design fragrances are so famous: it's a sensorial full circle. On one hand, there's how the scents make you feel, what they trigger in your brain and your emotions. On the other hand, your perfume mixed with your skin create your exclusive signature that will leave an impression wherever you go.
That's why there is a cult over the Musky Oakmoss – Dossier's version of the very expensive Creed's Aventus, the Ambery Vanilla, a dupe for the sexy YSL's Black Opium, and many more fragrances from Dossier. I got so excited about Dossier's possibilities that I dug deep into their 15 scents families and found the perfect fragrances for our most popular moods and aesthetics. And because you can layer them, it's easy to have the perfect fragrance for your mood and aesthetic.
The Best Dossier Perfumes For Your Mood & Aesthetics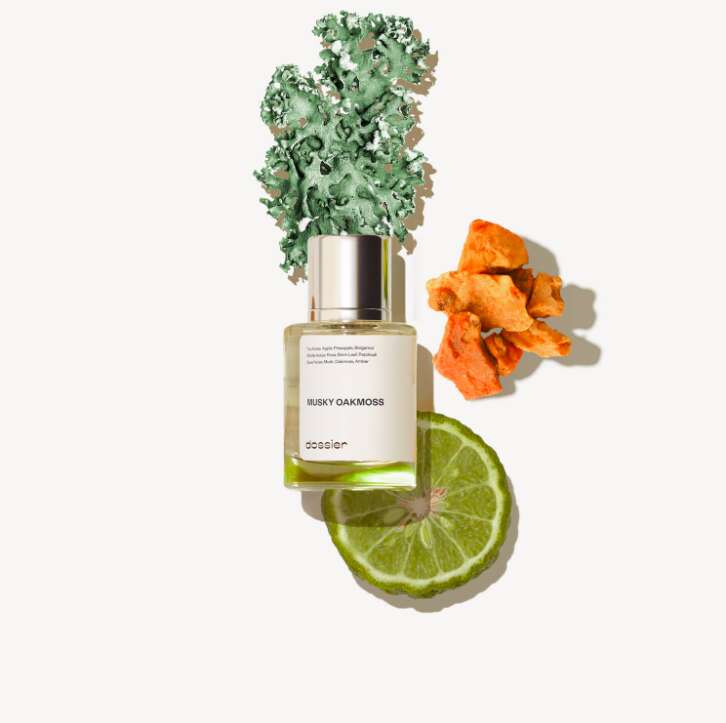 Minimal Chic Mood x Musky Family
Girly Mood x Floral Family
Dark Academia Aesthetic x Woody & Powdery Families
And the list could go on for hours, but you got the idea, right? Can you identify your favorite aesthetic and associate it with the perfect scent family? Finally, I can't stress enough about the non-toxic clean formulas: they are paraben-free, phthalate-free, colorant-free, and UV-Filter free. Let me know in the comments if you found your favorite combo!
☾ Affiliate Disclosure: The Mood Guide celebrates women's moods and versatility. Even though we may earn a commission from some of your purchases, we encourage you to shop with the right intention. Focusing your energy on what you feel confident and comfortable in is empowering! ♥︎
---