Hello Potterheads, this is another post dedicated to The Wizarding World of Harry Potter wallpapers for iPhone. After writing a few posts dedicated to the Hogwarts Houses, now it is time to immerse yourself in the wizarding world with stunning wallpapers for iPhone featuring your favorite characters, spells, and iconic locations from the beloved book series and films.
---
Harry Potter Universe Related posts:
Slytherin Aesthetics & Outfits to help you Embrace your Ambitious, Cunning and Determined Self
Sophisticated Ravenclaw Wallpapers for iPhone (Free & Aesthetic)
Enchanting Harry Potter Gifts for Women
The Best Gryffindor Gifts For The Brave & The Loyal
---
If the captivating characters, richly detailed settings, and thrilling adventures of the Harry Potter books and movies have captured your heart as they did with mine, you might like the wallpapers ideas below, all inspired by the most iconic elements of the Wizarding World of Harry Potter.
For more aesthetic wallpapers, please check on 60+ Best Aesthetic Wallpapers for iPhone for Every Mood
Aesthetic Harry Potter Moods Wallpapers
---
Cute and cool Harry Potter books and flat-lay images that reflect the Harry Potter vibes on your phone screen.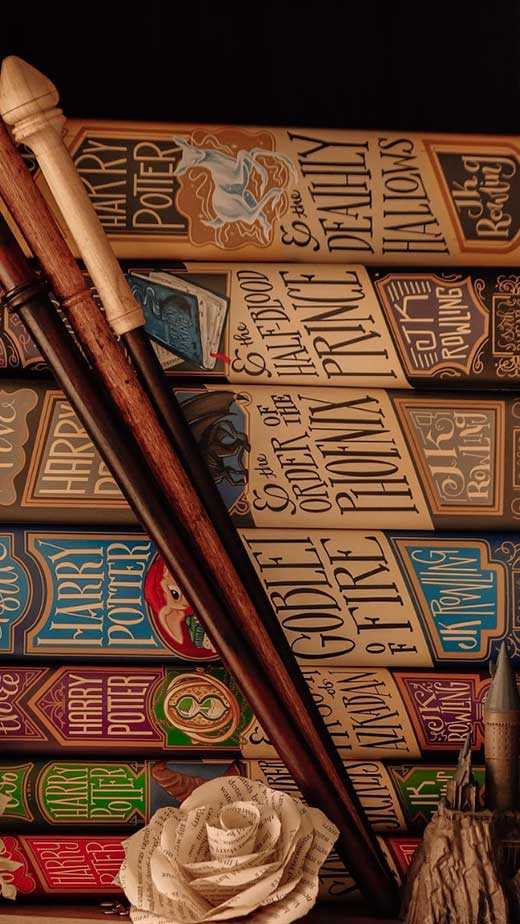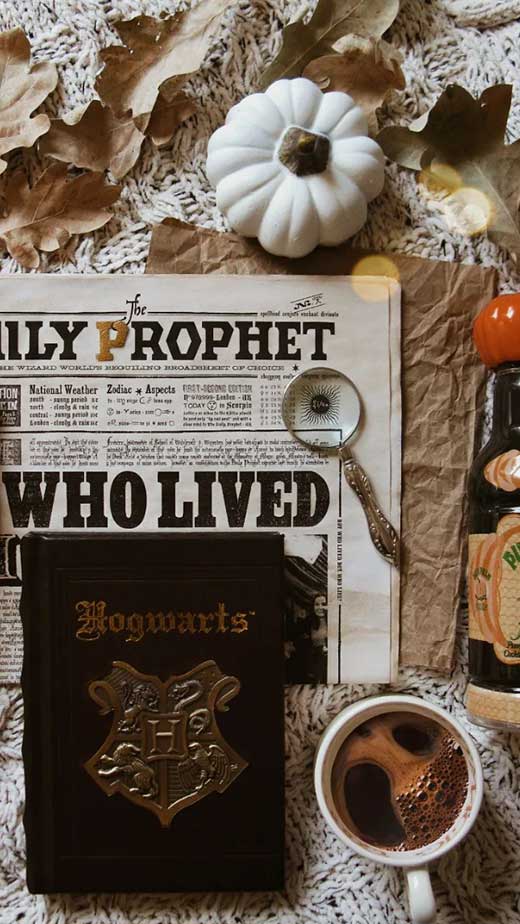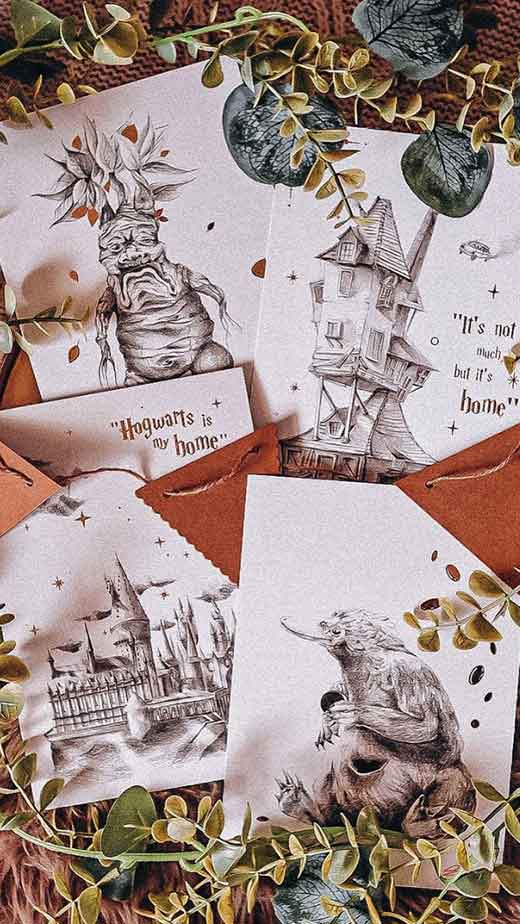 Hogwarts Houses
---
I have already written full posts dedicated to the Hogwarts Houses Wallpapers, but here are just a few more to illustrate this one.
---
The Hogwarts Houses Harry Potter Wallpapers for iPhone:
50+ Amazing Slytherin Wallpapers for iPhone
Aesthetic Gryffindor Wallpapers for iPhone
Sophisticated Ravenclaw wallpapers for iPhone (Free & Aesthetic)
---
Hogwarts School of Witchcraft & Wizardry
---
The dream school is a big icon of the Harry Potter stories and the setting of many of the magical adventures in the books and movies.
The marauder's map
---
If you solemnly swear that you are up to no good, then just live a statement on your phone background.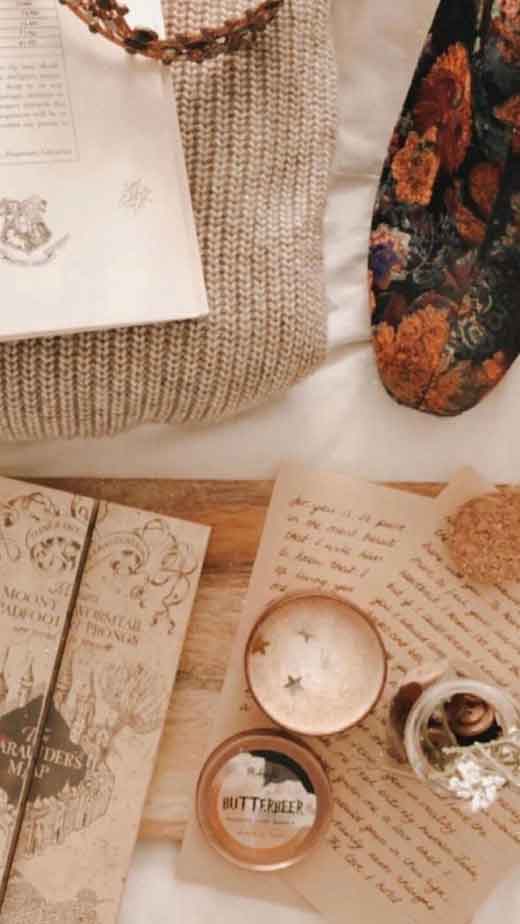 The Hogwarts Express & Platform 9 3/4
---
¨Funny way to get to a wizard's school, the train. Magic carpets all got punctures, have they?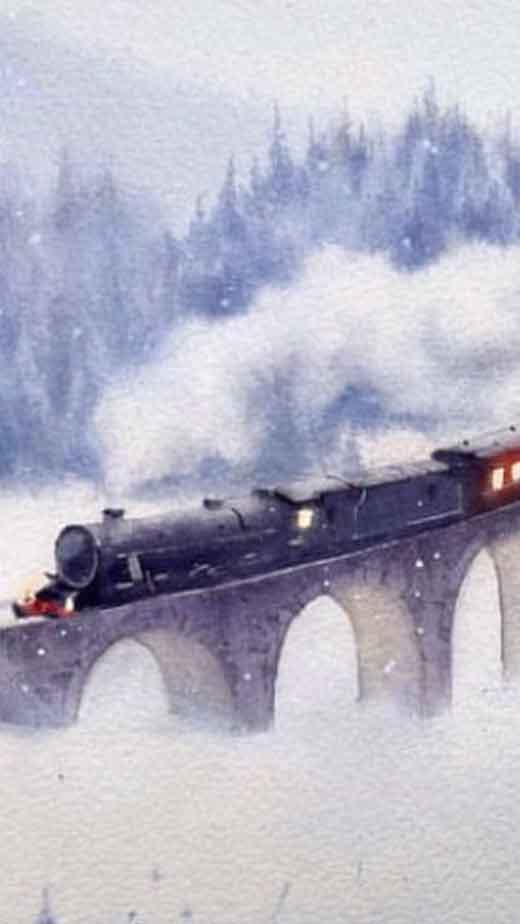 Wands, broomsticks, and magical things
---
In such a rich universe, there are many things that can be explored for a creative and cool Harry Potter background: From the Weaslery's Burrow to the wands, to the magical mystical creatures like Hedwig and the Sorting Hat.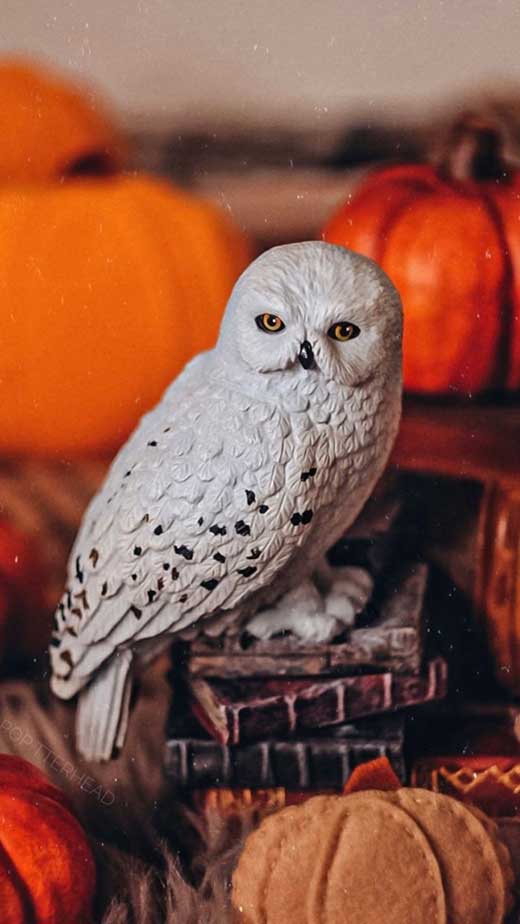 Christmas Harry Potter Wallpapers
---
The magic of Christmas with the magic of Harry Potter coming together just can't go wrong.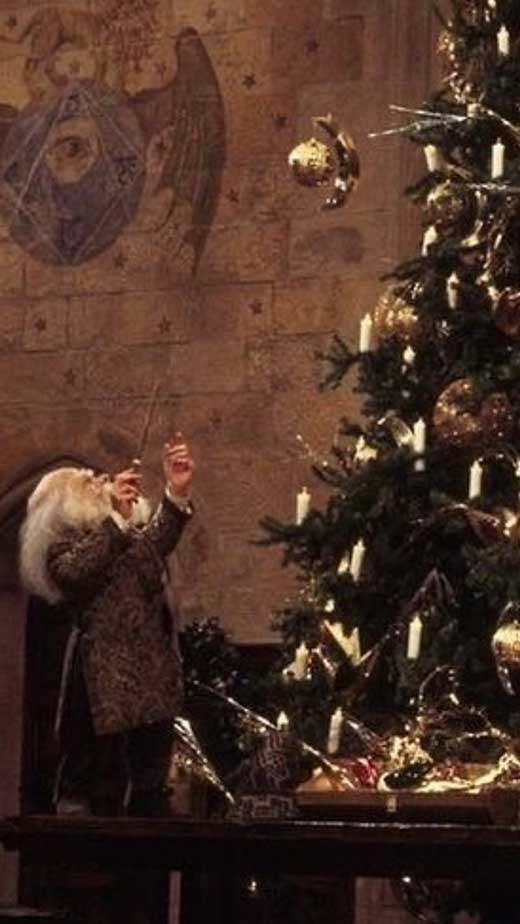 The Hogwarts Letter
---
I am 35 years old and still waiting for my letter :p
The Hogwarts subjects
---
Who never dreamed of making a potion or learning Herbology?
Quidditch Wallpapers
---
Hogsmeade
---
¨no permission form signed, no visiting the village¨- Minerva McGonagall
Harry Potter Quotes Wallpaper
---
Main Characters
---
If you are a fan of any of these main Harry Potter characters, then the wallpapers below may suit you.
Of course that in a post of Harry Potter wallpapers, the first character-inspired wallpapers must be of him, Harry Potter, the boy who lived and the main hero of this quest.
Dumbledore, the dearest character from this marvelous story deserves its own wallpaper.
Hermione is our golden girl from the golden trio and these wallpapers are dedicated to her fans.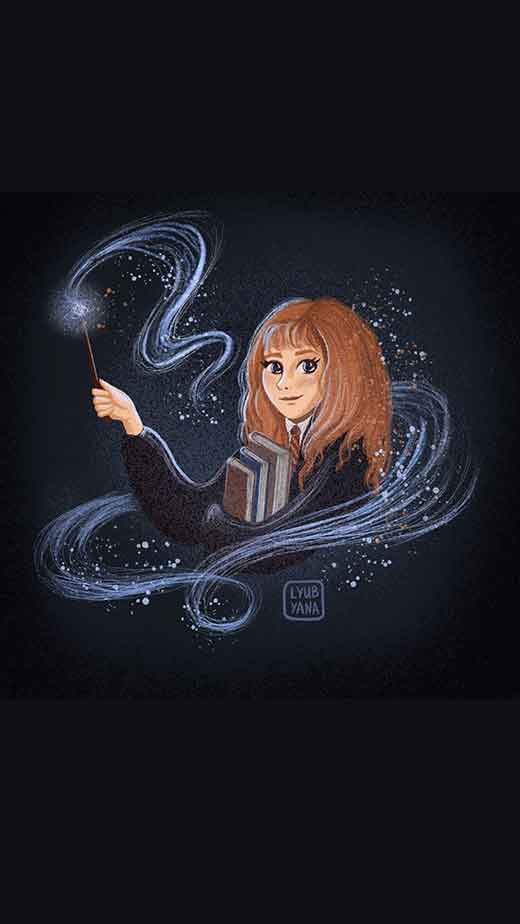 Ron Weasley
The Golden Trio
Luna Lovegood Wallpapers
Draco Malfoy is also a very powerful character in this series and the one with one of the most intriguing plotlines.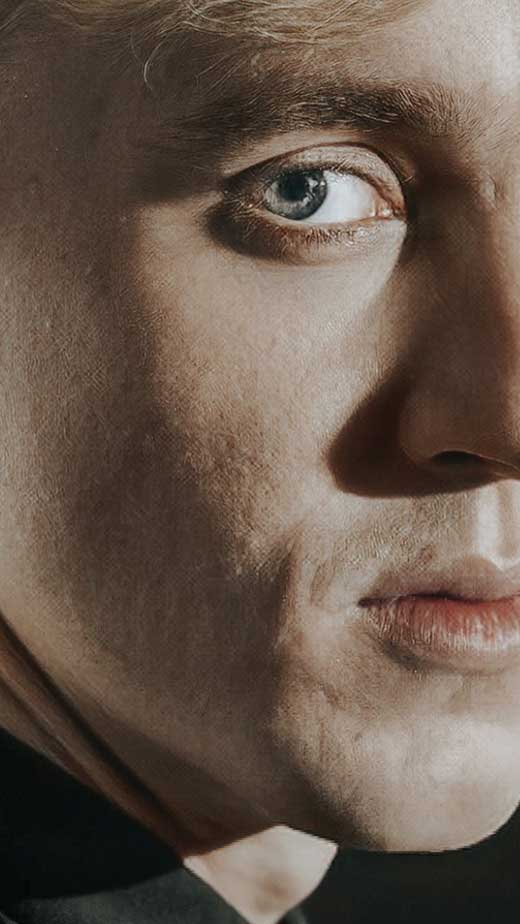 If you love all that atmosphere and dark academia moods surrounding the Harry Potter universe, just take a look at our Dark Academia aesthetic guide. If you are more attracted to the magical moo of this universe, explore the Mystic Mood guides and our witchcore aesthetic guide. These will definitely help you embrace your magical side.