Although there is already a post with brown wallpapers for iPhones on this site, I decided to make another one dedicated only to dark brown wallpapers and the moody vibes of this color.
Dark brown is the color of coffee, chocolate, wood, and the earth. A comfy color that represents steadiness and warmth altogether. Check out our Brown Aesthetic Guide (Dark, Light, and Vintage Moods) to learn more about this color.
This powerful color is primarily related to coffee's enjoyable and strong aroma and flavor. The dark brown wallpapers below are perfect for coffee lovers.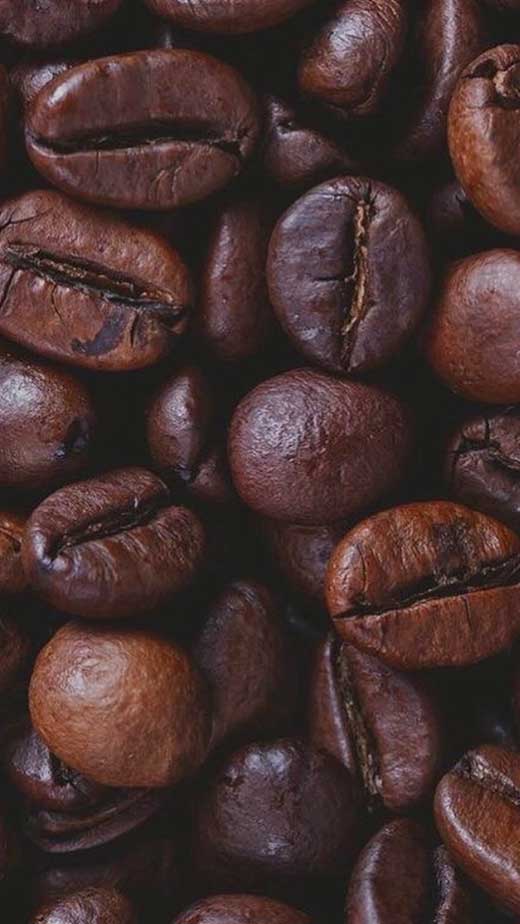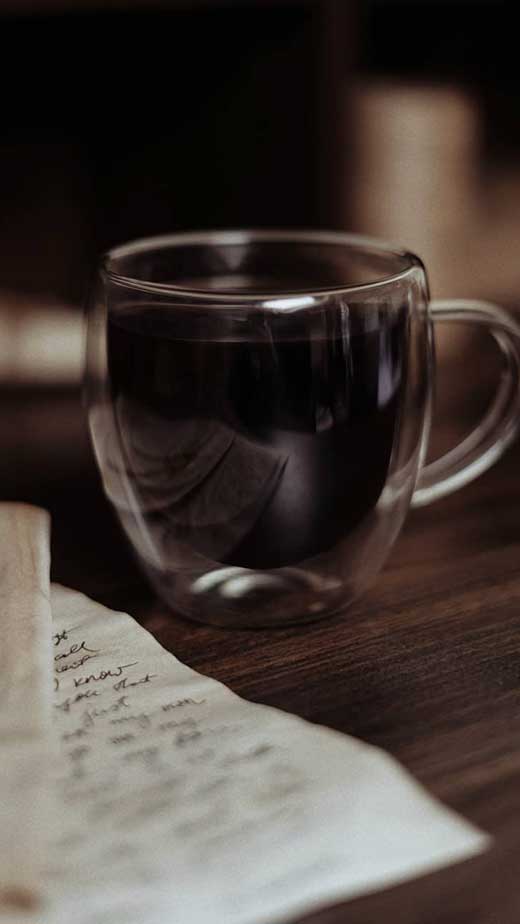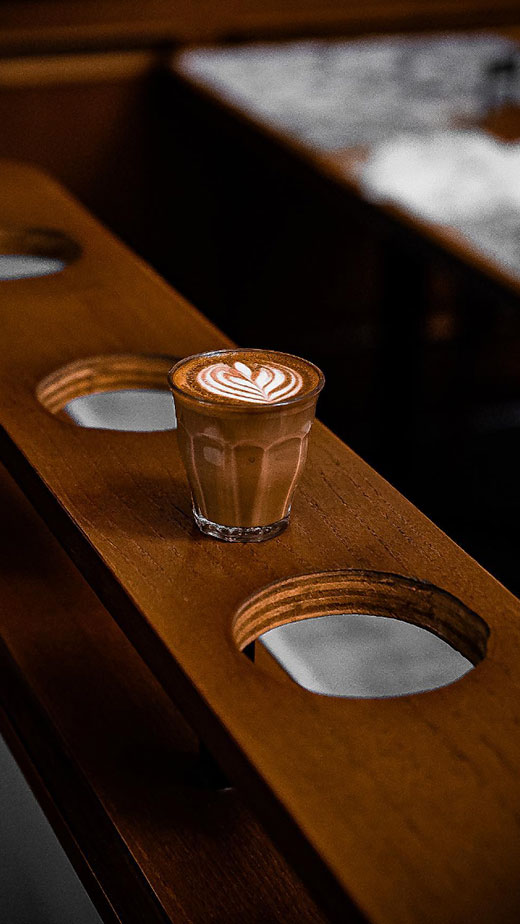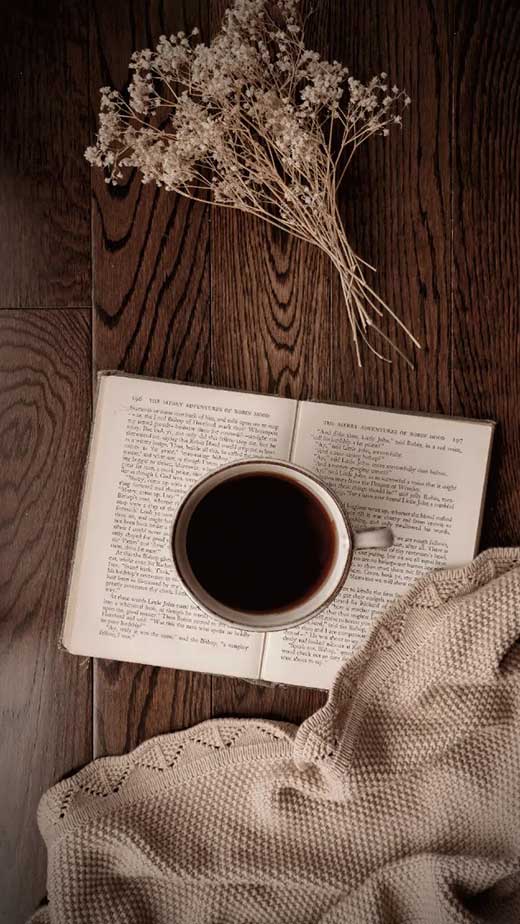 Vintage dark brown wallpapers are an option for lovers of antiquities and the dark academia aesthetic. From vintage objects to old books in libraries, there are many ways to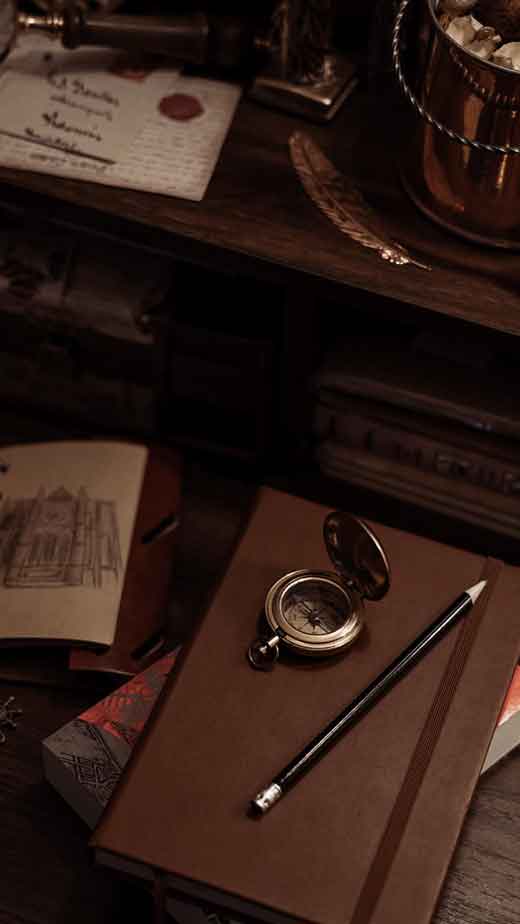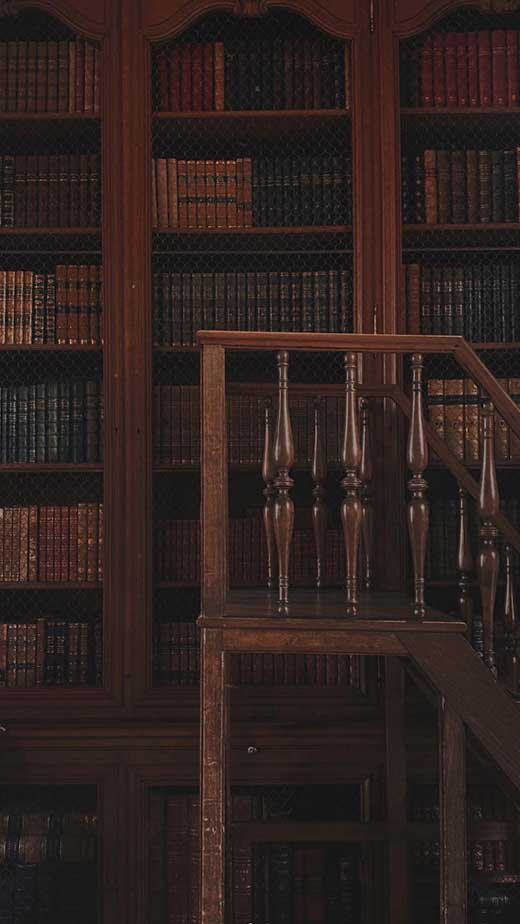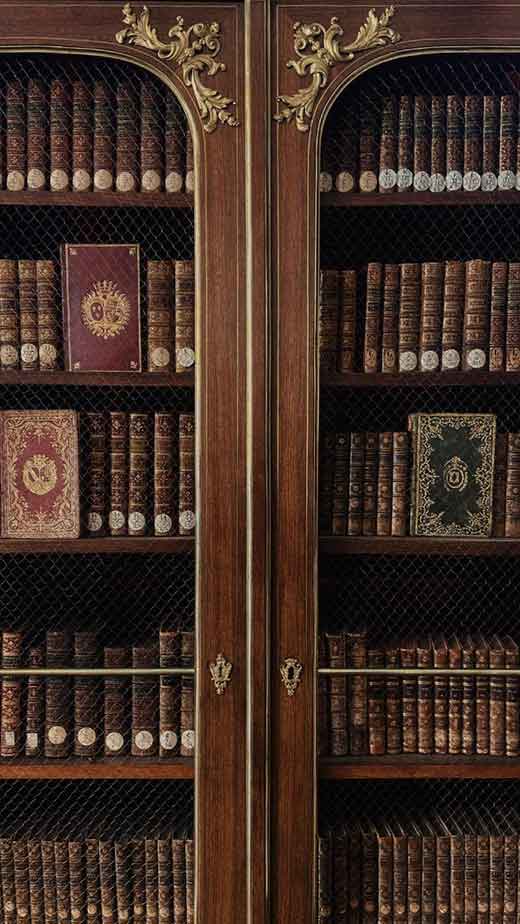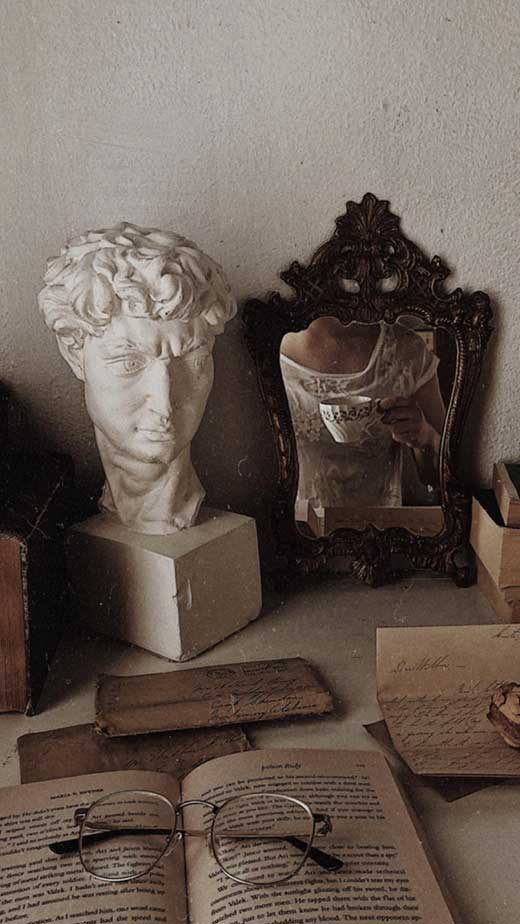 Simple and minimalist brown aesthetic wallpaper is cute and very popular.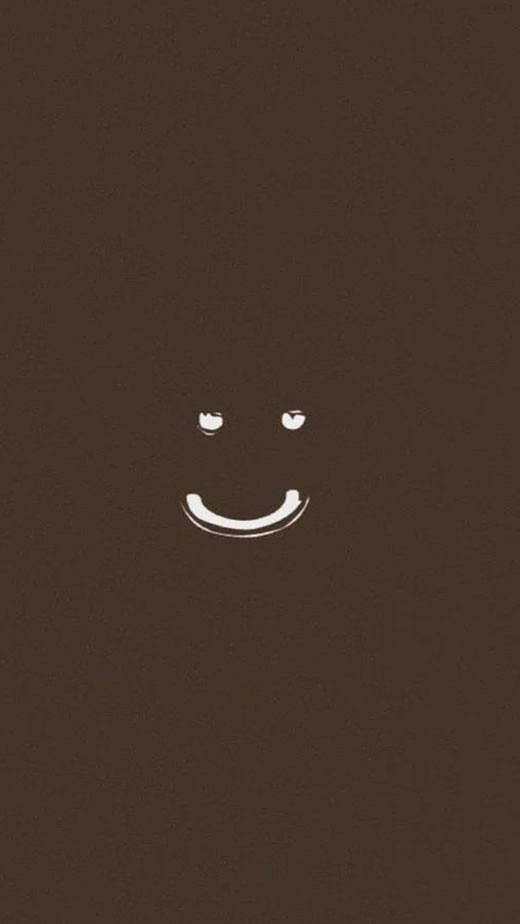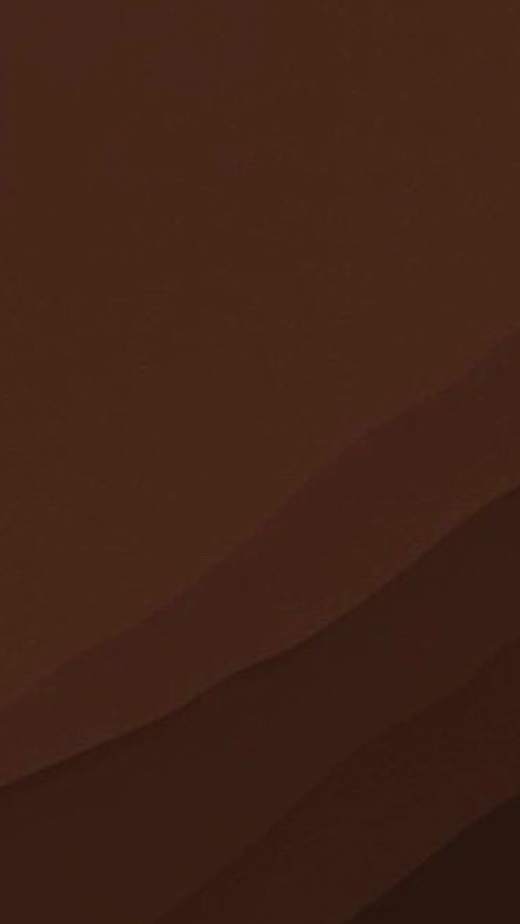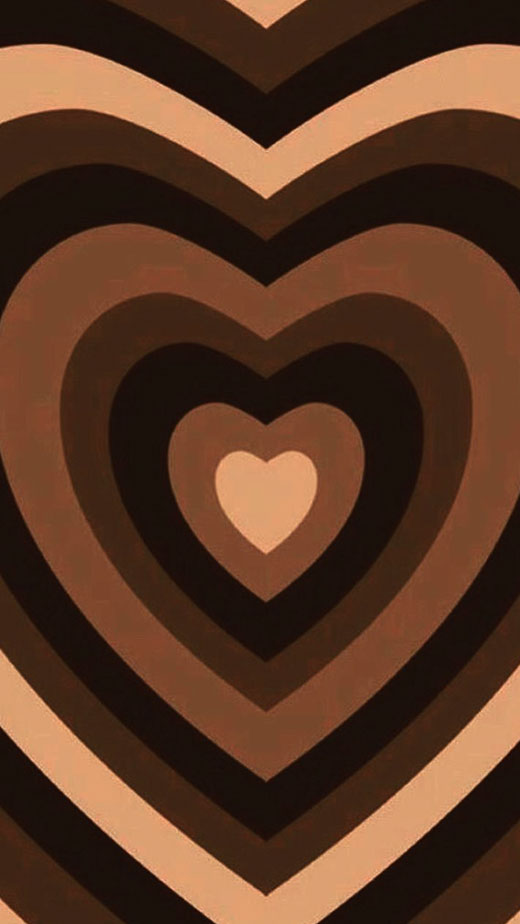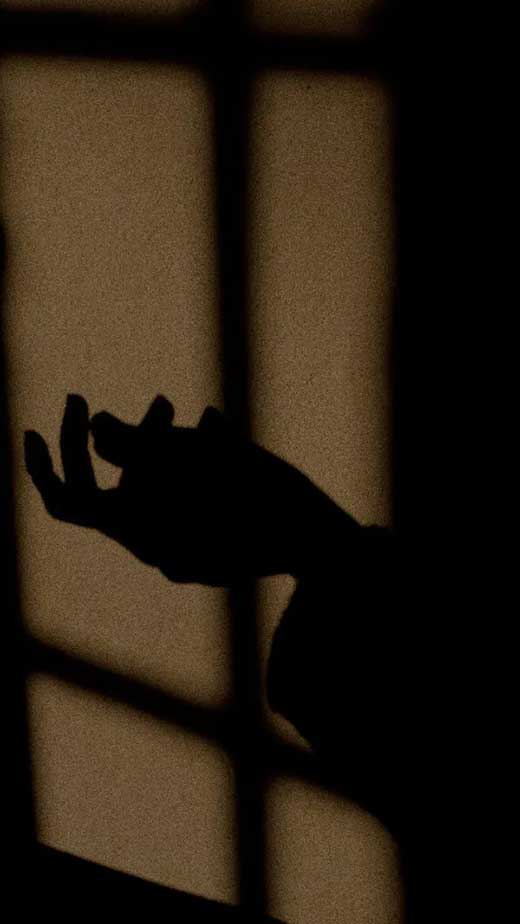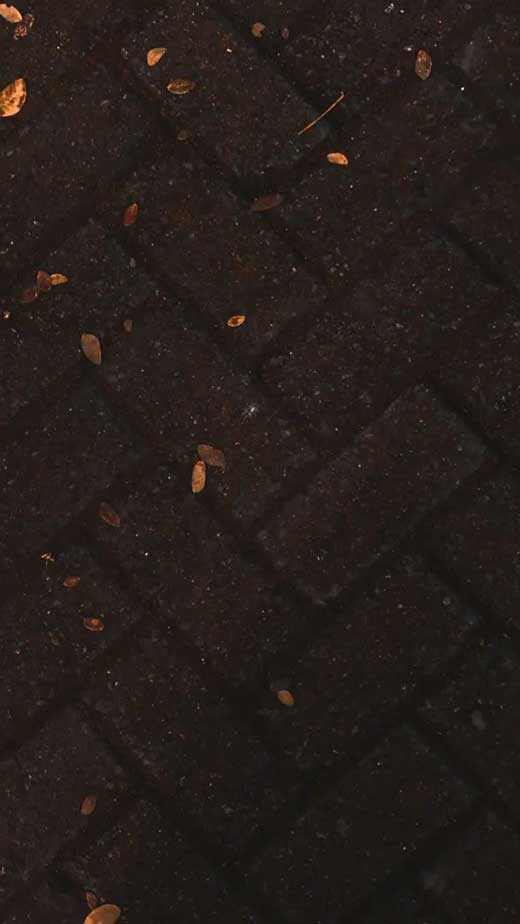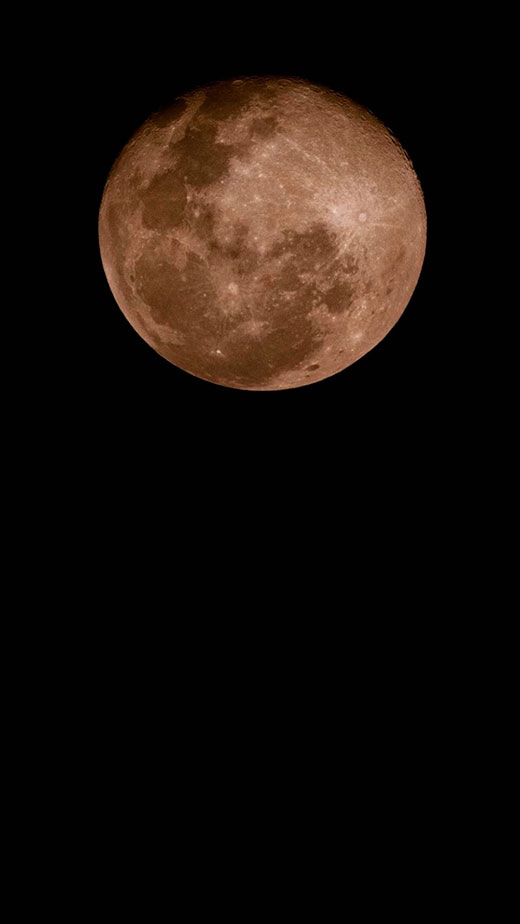 Of course, comfy fall wallpaper in dark brown is also a super moody dark brown alternative for your phone background.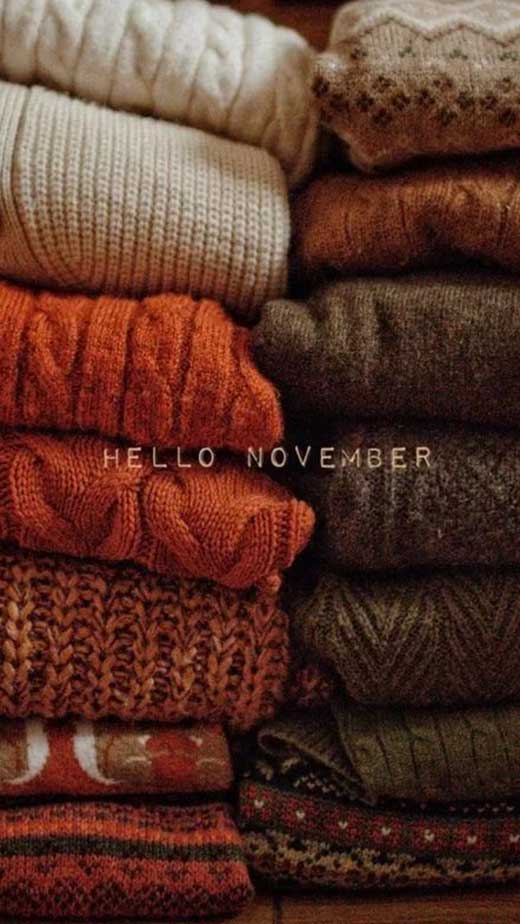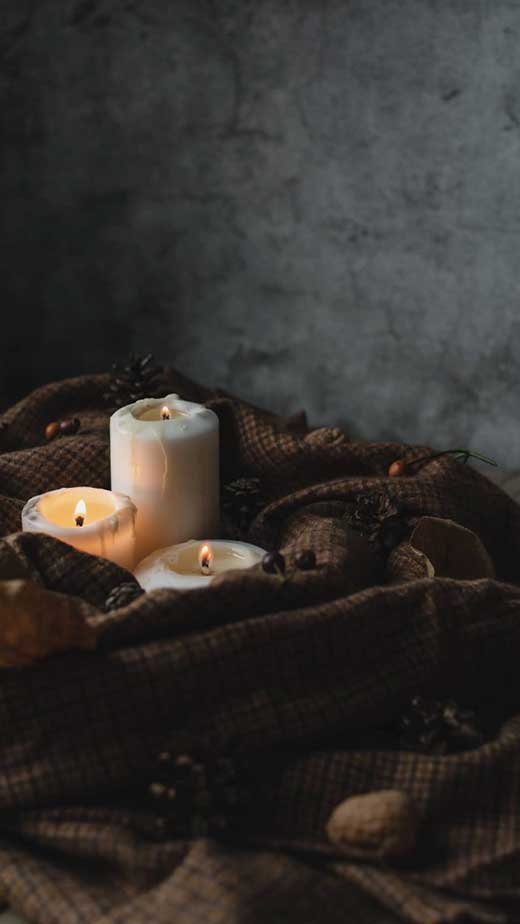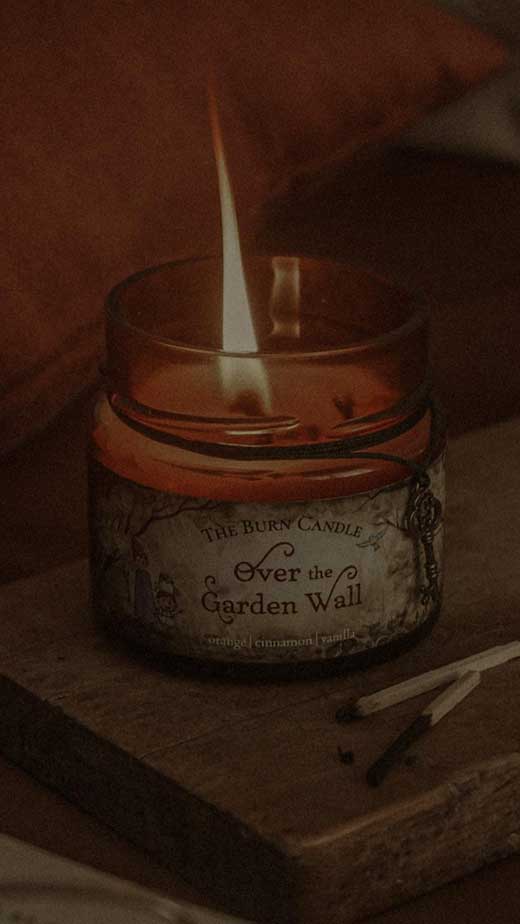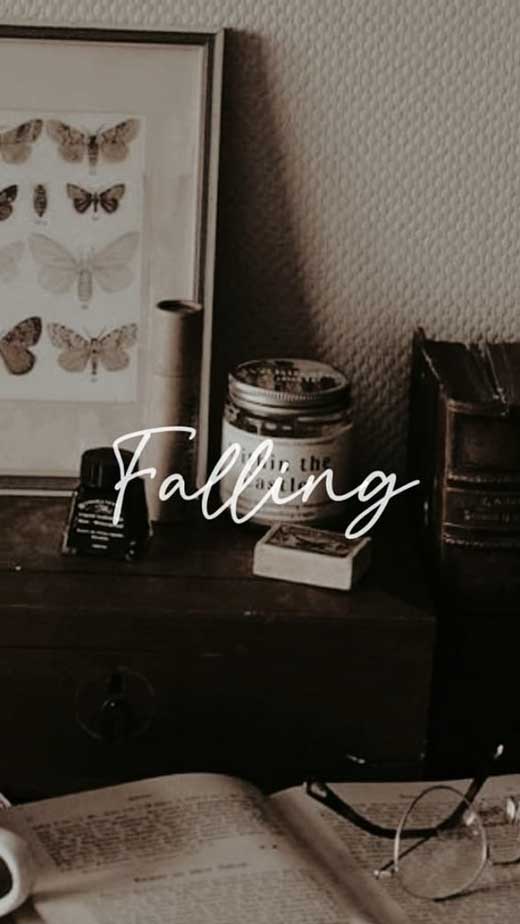 Dark brown is a remarkable sade of brown when it comes to chocole. So,to finish, the delicious options of phone background below are for dark chocolate lovers.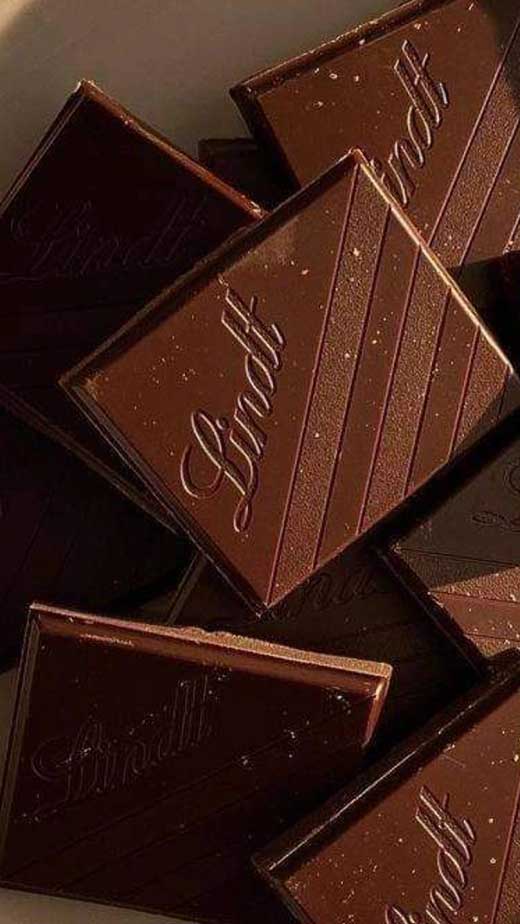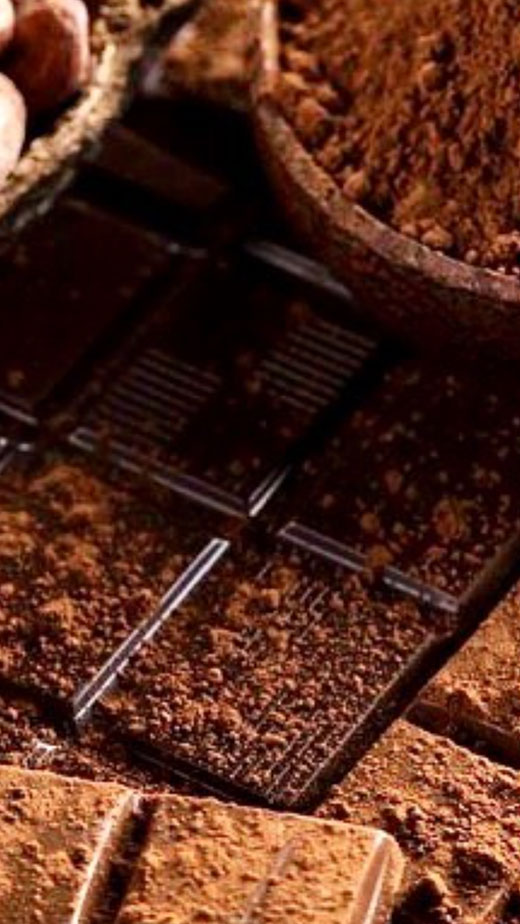 So, did you like the dark brown backgrouns in this post? So take a look at these list with tons of aesthetic wallpapers for iPhone.