---
---
☾ Affiliate Disclosure: The Mood Guide celebrates women's moods and versatility. Even though we may earn a commission from some of your purchases, we encourage you to shop with the right intention. Focusing your energy on what you feel confident and comfortable in is empowering! ♥︎
---
If you are younger than a Millennial you probably didn't live in a World where having a coffee was not an experience in any form or sense. Like it or not, Starbucks turned to have coffee into a personalized experience, but that's a business case we all know of. The consequence is that today we all know what a latte is and having an espresso machine at home became almost essential to many of us. Therefore, whether you like a simple brewed black coffee or your go-to coffee place for an art latte, having coffee became a lifestyle for many of us. And if it is a lifestyle, there is an aesthetic. So, in this post, you'll dive into sensorial coffee aesthetics photos and I doubt you get out of it not craving a good cuppa.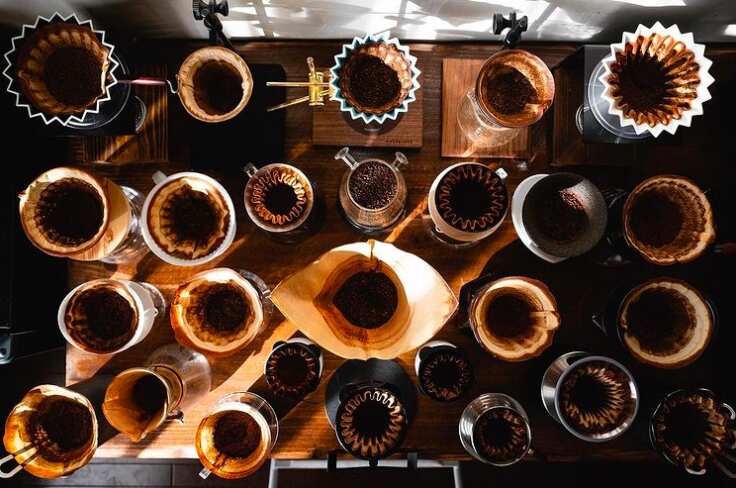 Coffee Cup, Mug Aesthetics
---
Black coffee, latte, espresso, iced coffee. Each type of coffee has a different taste, scent, and of course, aesthetic.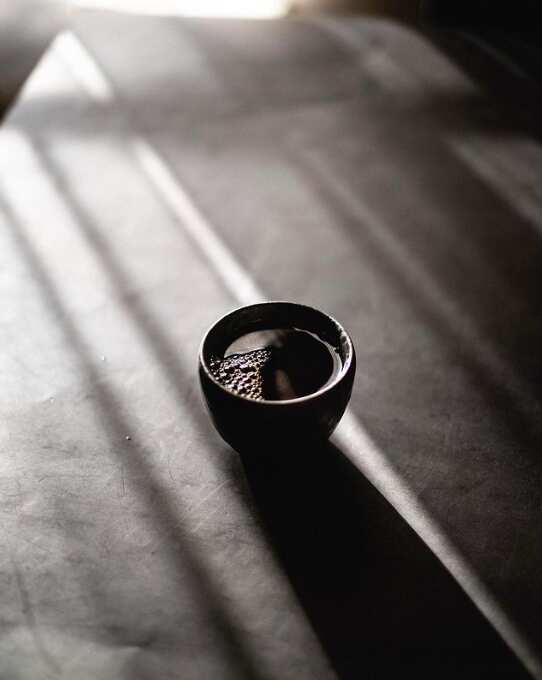 Once a classic Italian mix of coffee and milk has gained art status thanks to the skilled work of crafty baristas everywhere. Honestly, a latte (it can be vegan) is often a good idea, but it feels like a cozy hug when it has a little art in it.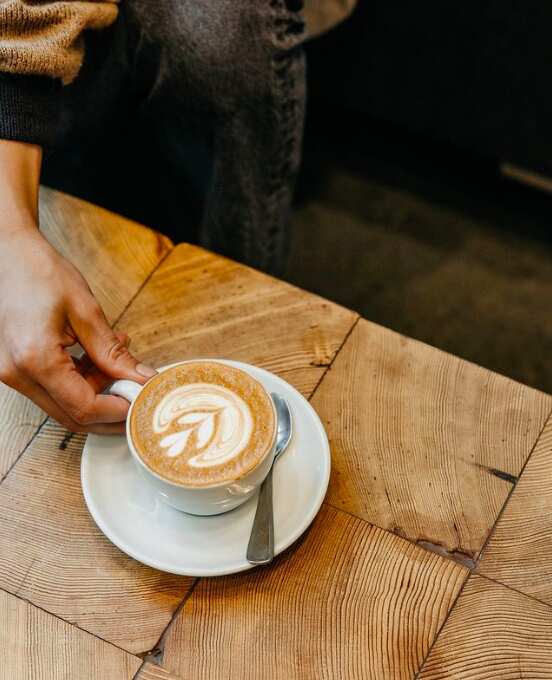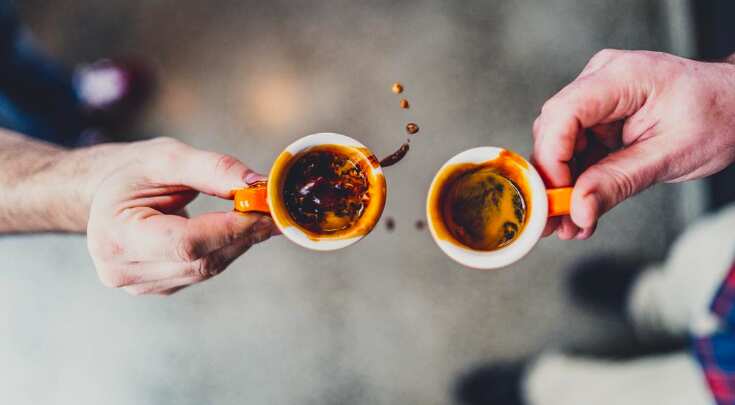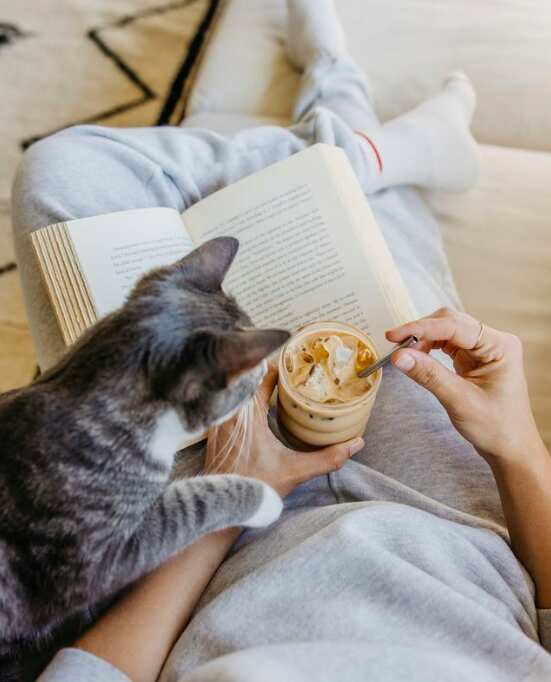 Coffee Aesthetics Through The Seasons
---
Spring, Pink Coffee Aesthetic
---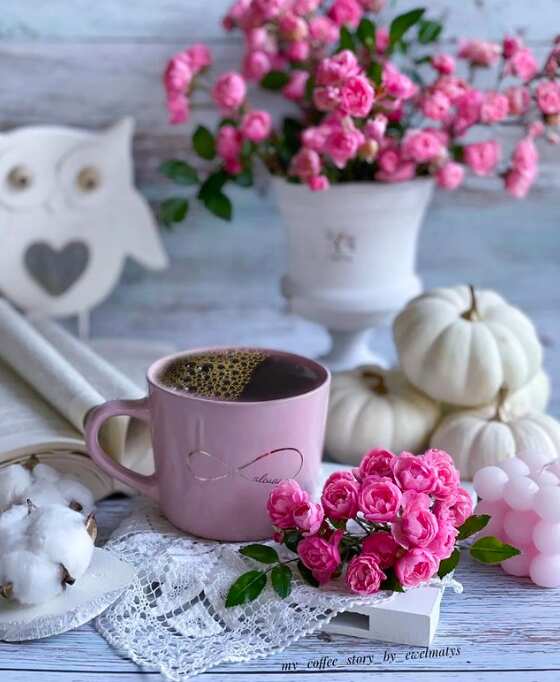 Fall, Cozy Coffee Aesthetic
---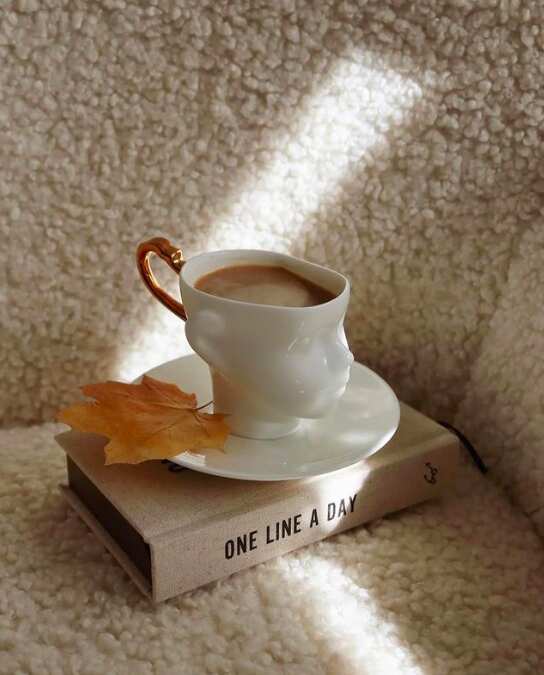 Winter, Christmas Coffee Aesthetic
---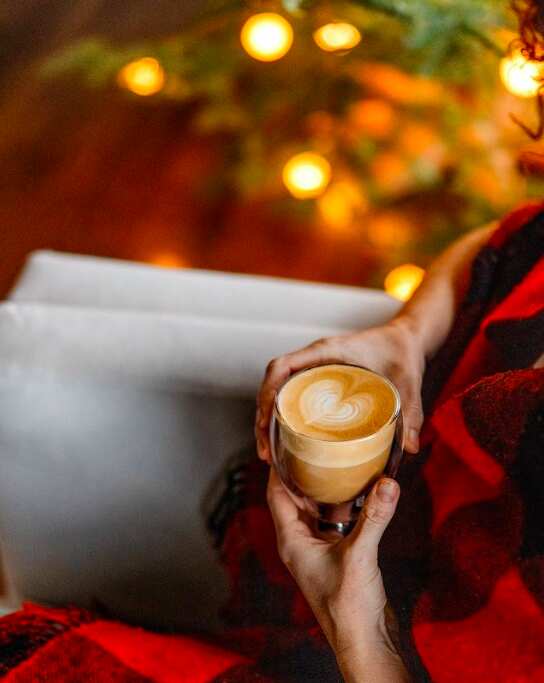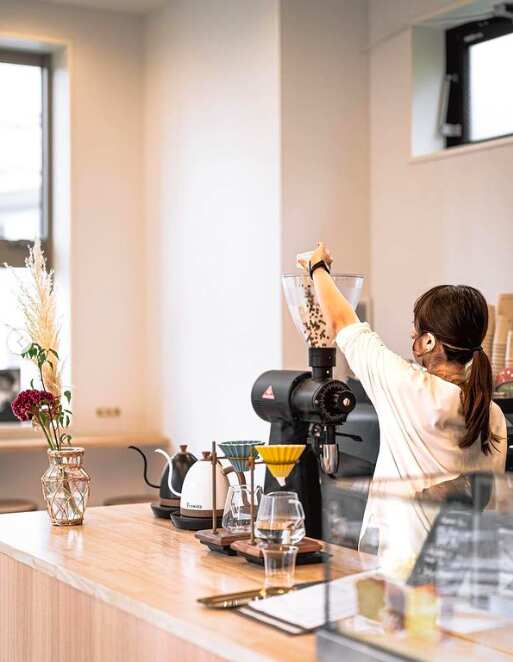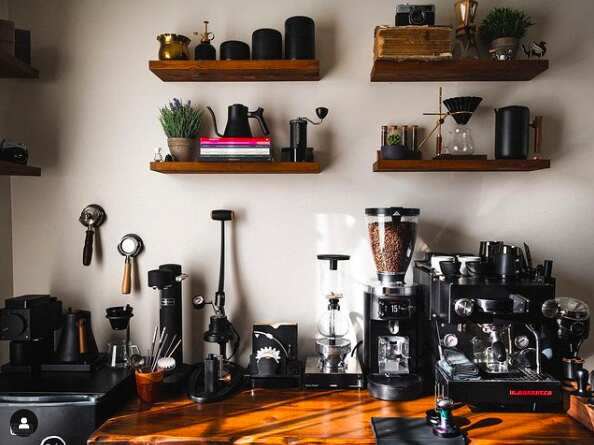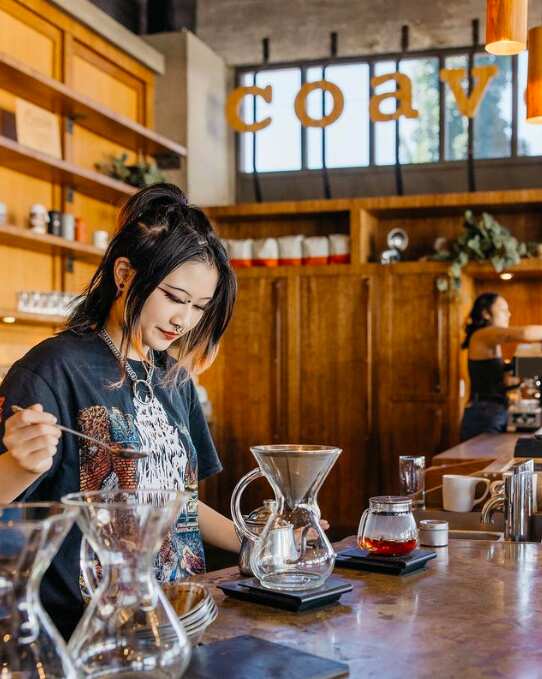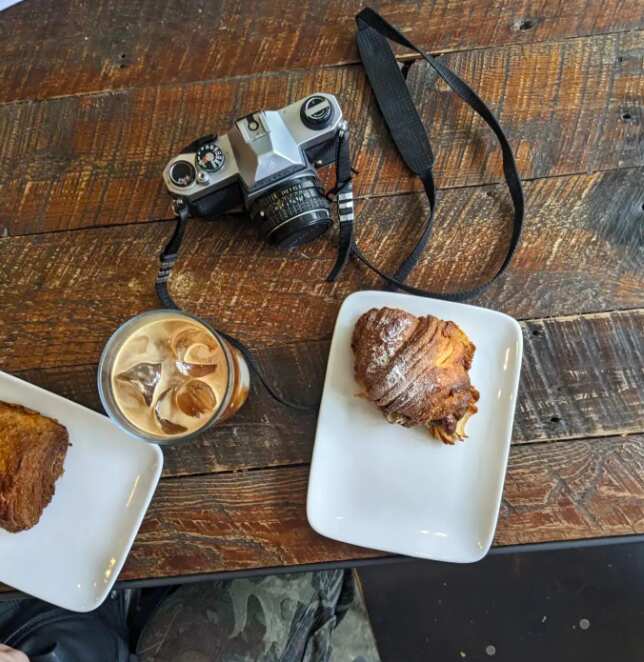 The Most Aesthetic Coffee Shops Around The World
---
Since Starbucks turned coffee into an experience, getting your coffee has become an experience. Walking into a coffee shop, whether in your neighborhood or traveling, creates a little storytelling for the day. Lately, with the rise of Instagram, it's not only about the experience, but for many people, it's also about the feed aesthetic, the story you're telling in your squares. For our joy, we've been watching the rise of aesthetic coffee shops around the World since when aesthetics wasn't even a popular word.
Hipster, Industrial Coffee Shops
---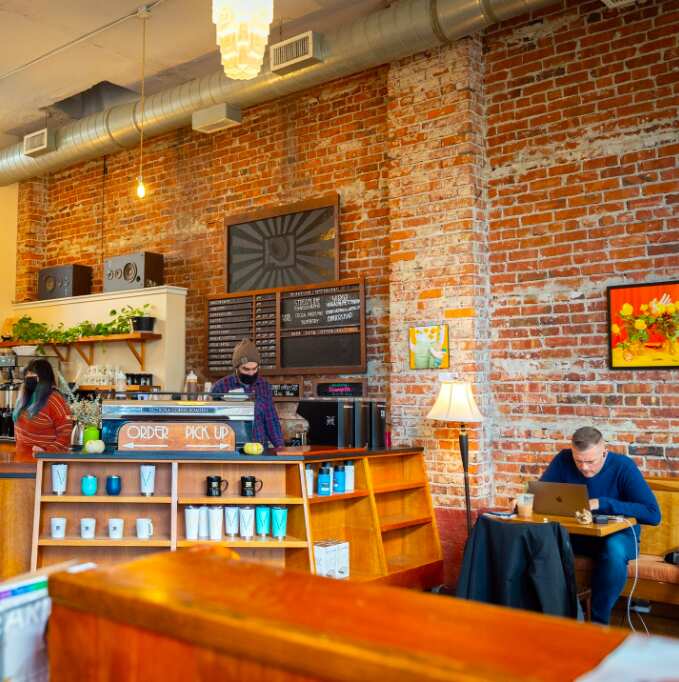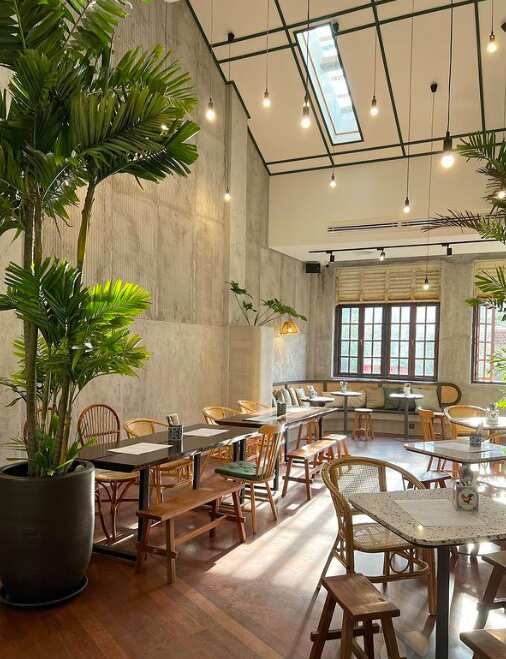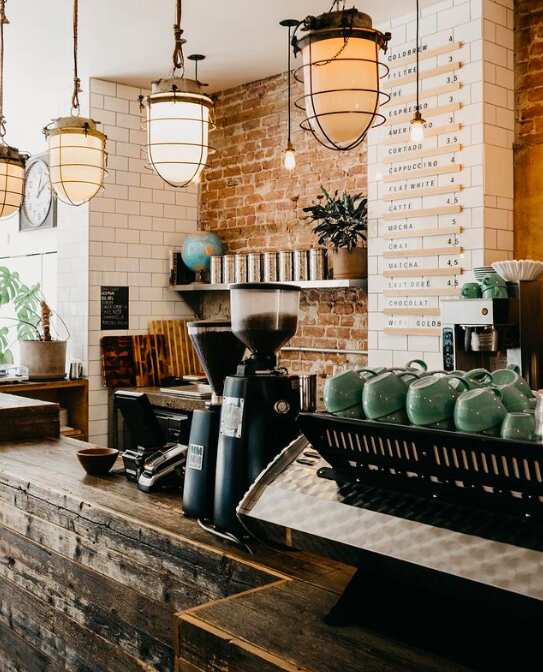 Minimal, Scandinavian Coffee Shops
---